Plug these locations into your Google Maps and put your swimsuits on to go for a dive. Jump off a cliff into the waters of Michigan. With gorgueous views, clear fresh water, and lush landscapes, these locations are perfect to make a jump.
1. Blackrocks
Located in Marquette, Michigan, you can jump into the Great Lake of Lake Superior. It is about a 10-15 foot drop and is a great place to go for ones first cliff jumping adventure.


2. Canyon River Falls
Located in L'Anse, Michigan this is definitely a tourist favorite. The party is easy to follow, but you may need to do some climbing on the rocks to get to the part of the falls where you would like to make a jump.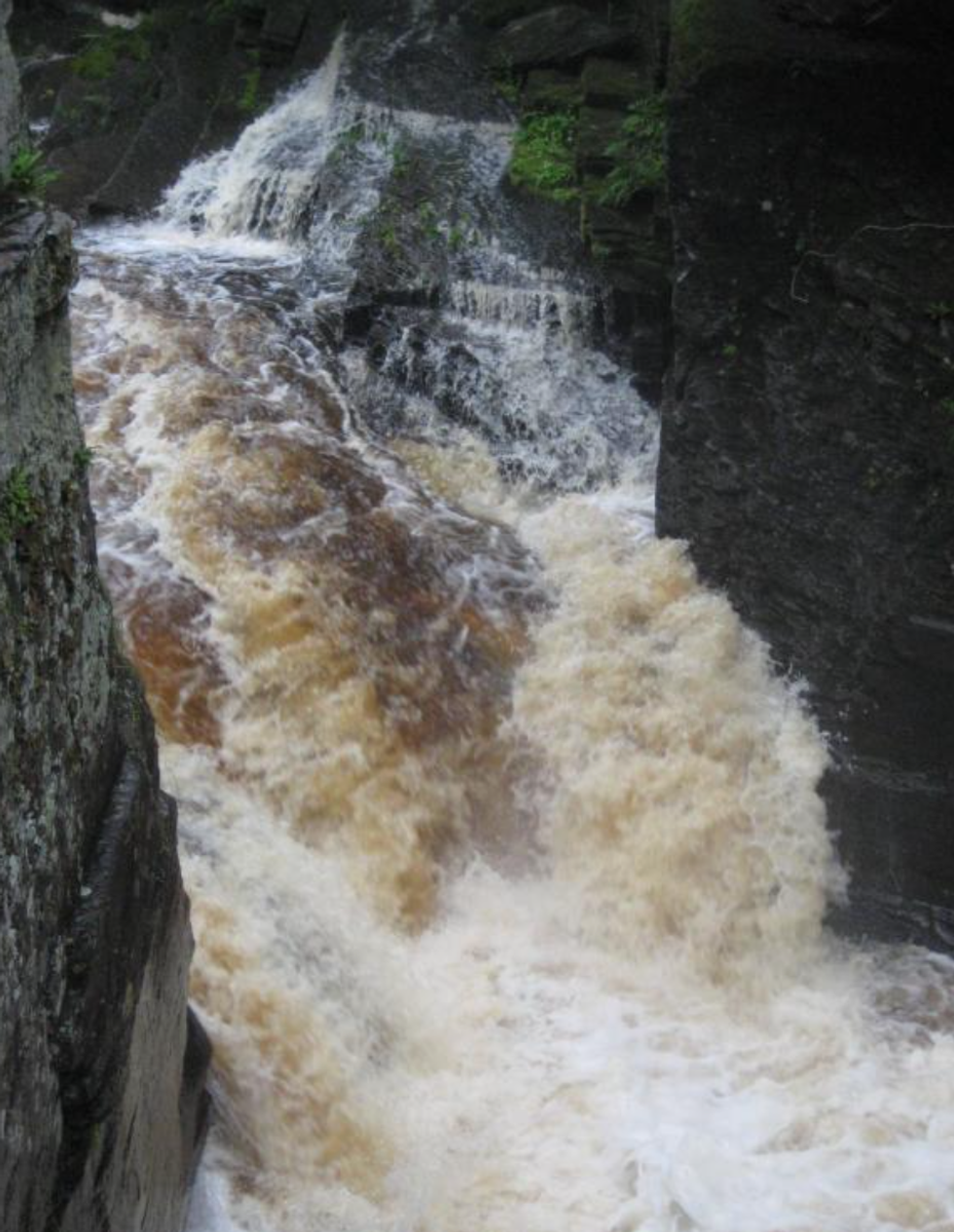 3. Rock Quarry
With such clear water, you can see over 100 feet deep! Head to Monroe, Michigan to make this jump. You can even swing from a rope into the water.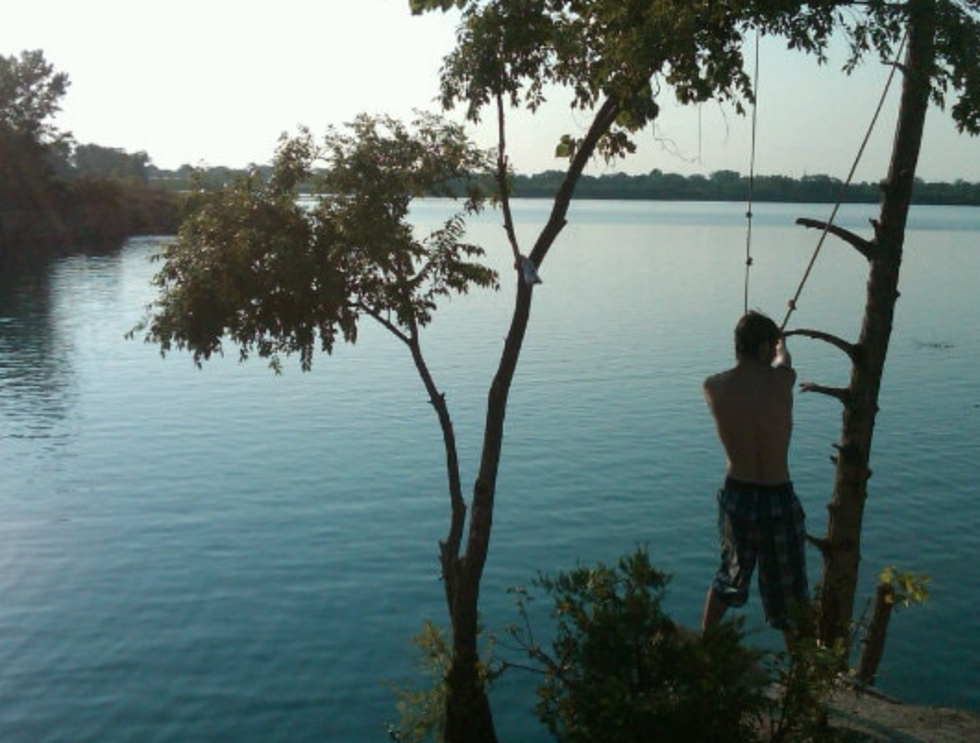 4. Dead River Falls
Wear your hiking shoes to make it to this jump. Its about a mile hike till you reach the falls, but the jump is incredible. Located in Marquette, Michigan with a 45-foot drop, you are sure to be thrilled. Be careful of underwater structures and approach this jump with caution.