We always have those favorite games we played recently or we played in our childhood. Those games were amazing to us at that age, we always cherished it because we have fond memories both happy and raging moments that are associated with them. Here are some of my favorite games that bring nice memories that I enjoy.
1) Rocket League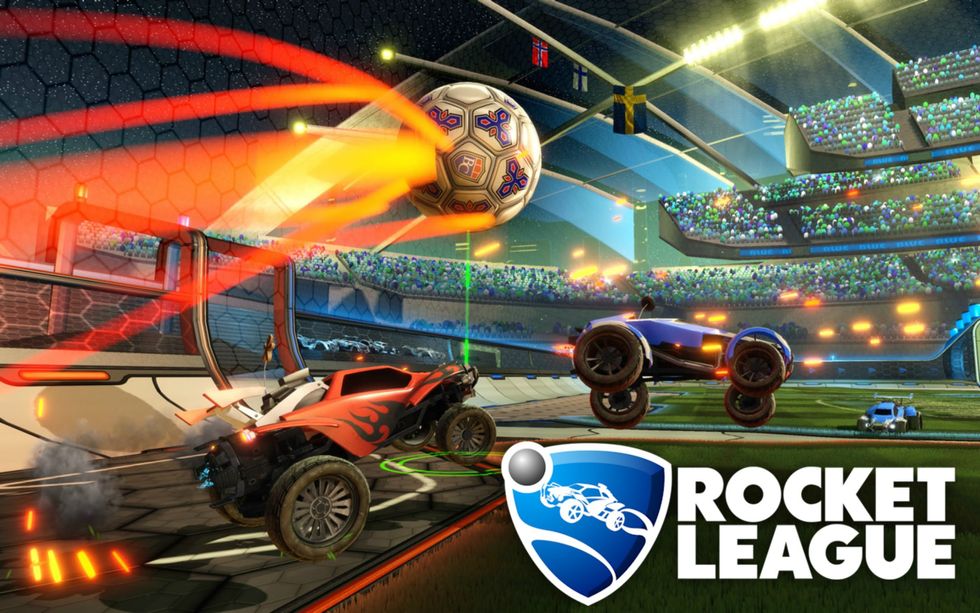 Rocket League is a recent game that quickly became one of my favorite games. I first played Rocket League back in 2015, when it was free for PS Plus. I was interested in this game because it looked simple and cool, like who wouldn't think that playing soccer with flying cars would be awesome? After playing it once, I started to continue playing and playing throughout my final year of High School. What got me addicted even more is the coordination and skills you need for the game to do cool ariels and dribbles. Also, I like the competitive aspect where you either search for 1v1, 2v2, 3v3 or Solo standard. The competition and the need to grind to stay on top with the skill level increasing is fun for me.
2) Burnout 3: Takedown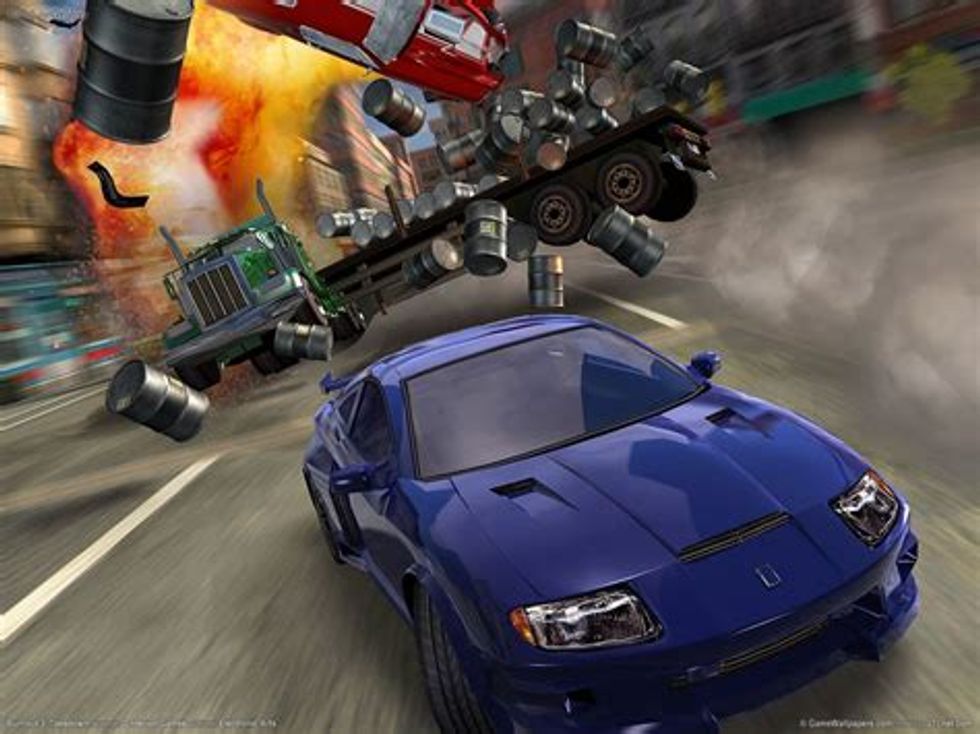 Hands down one of the best racing games I have ever played and the best in the Burnout franchise. I remember playing this game when I was a kid on my PlayStation 2, the countless hours I spent playing this. I loved the gameplay, graphics and the racing mode, it always got m,e excited when I was close to first or whenever I took down an enemy car within the race. The soundtrack of this album is good and it helped me explore new rock bands like Yellowcard and New Found Glory.
3) Super Smash Bros Melee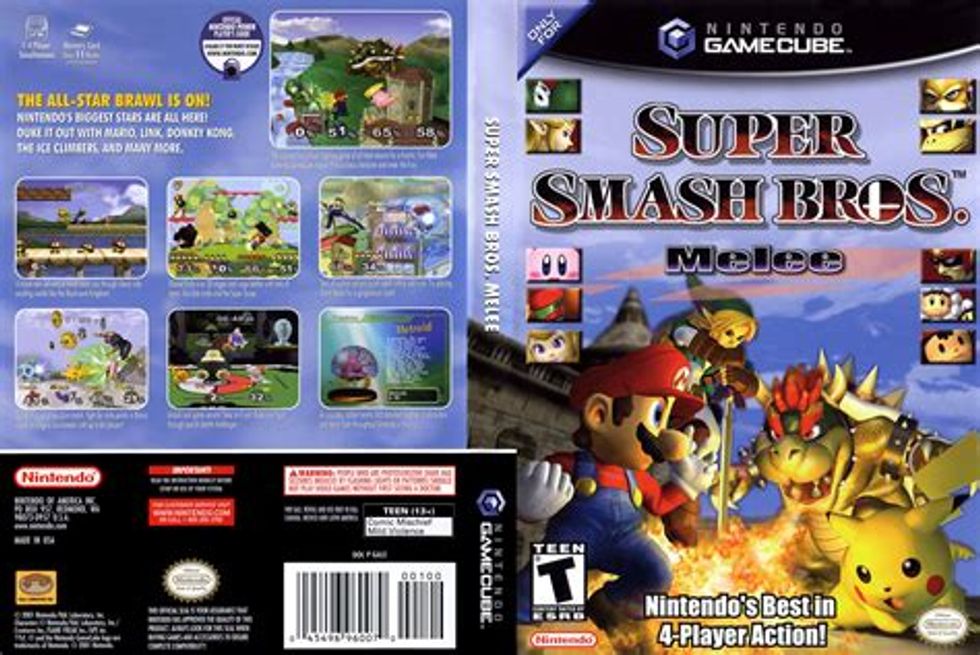 Nothing is more fun than playing Super Smash Bros Melee with family or friends. I first played this when my uncle asked if I wanted to play with him, I tried it and I was like "Woah, this is really cool. A fighting game with my favorite Nintendo characters gave my interest". I would constantly play it with my uncle until he gave his GameCube to his friend. Eventually, I would get Super Smash Bros Brawl years later.
4) Guitar Hero 3: Legends Of Rock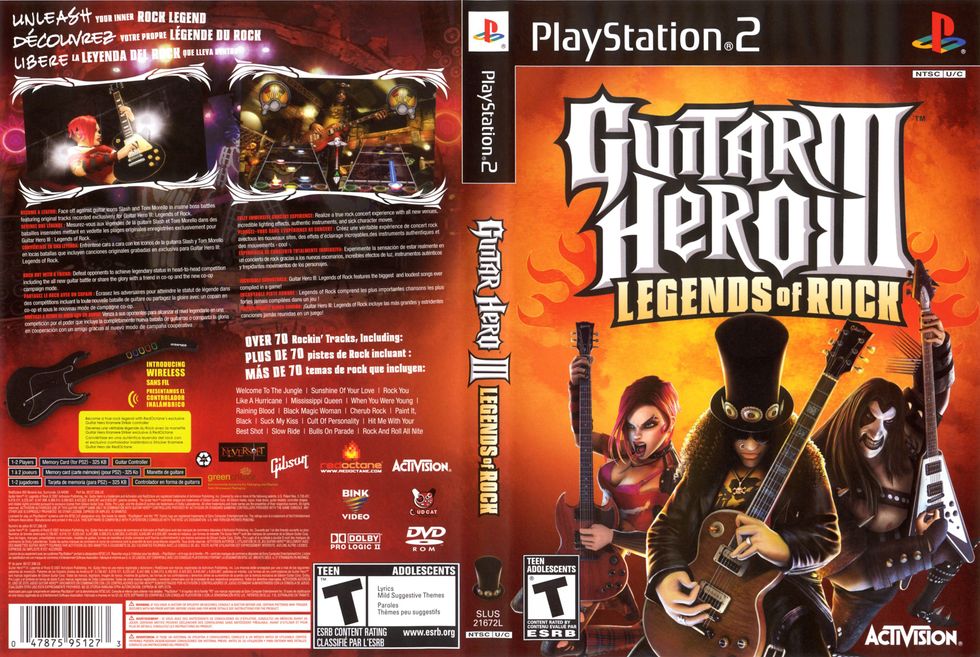 When my dad bought the game for my Xbox I was surprised and when I played it, I felt like I was a rock star. My favorite is when I use to play with my cousin as we pretended we were in a band. I also, enjoyed the songs especially Barracuda by Heart. Sadly, I sold my Xbox 360 along with the game. But, I would recommend you to try this game.
I'm glad to share with you all my favorite games. To this day, I still play some of these games because I like to relive my childhood memories. It is like a way to go back to the past of my childhood or a few years ago when times were simpler.