Looking for unique clothes can be difficult while shopping at major chains at the International Mall. However, in South Tampa there are a variety of small boutiques that celebrate one of a kind designs. From West-shore to Hyde Park, there is something for everyone!
1. Ashle Gryre Boutique
Located in the strip mall on Howard and Estrella, Ashle Gryre brings a beachy vibe to South Tampa. Filled with pieces ranging from graphic tees saying "rather be at the beach" to maxi dresses in bright colors, there is something for every poolside gathering. They also have deals frequently, so become a member of their email list to have access to these discounts.

2. Haden Reid Boutique
A hidden treasure of Kennedy Blvd. is Haden Reid Boutique. Owned and operated by a native South Tampa resident this store has unique items that encompass the lifestyle of everyone. The wide shoe collection and statement jewelry is reason enough to step into Haden Reid, but the LBD clothing rack is enough to keep coming back.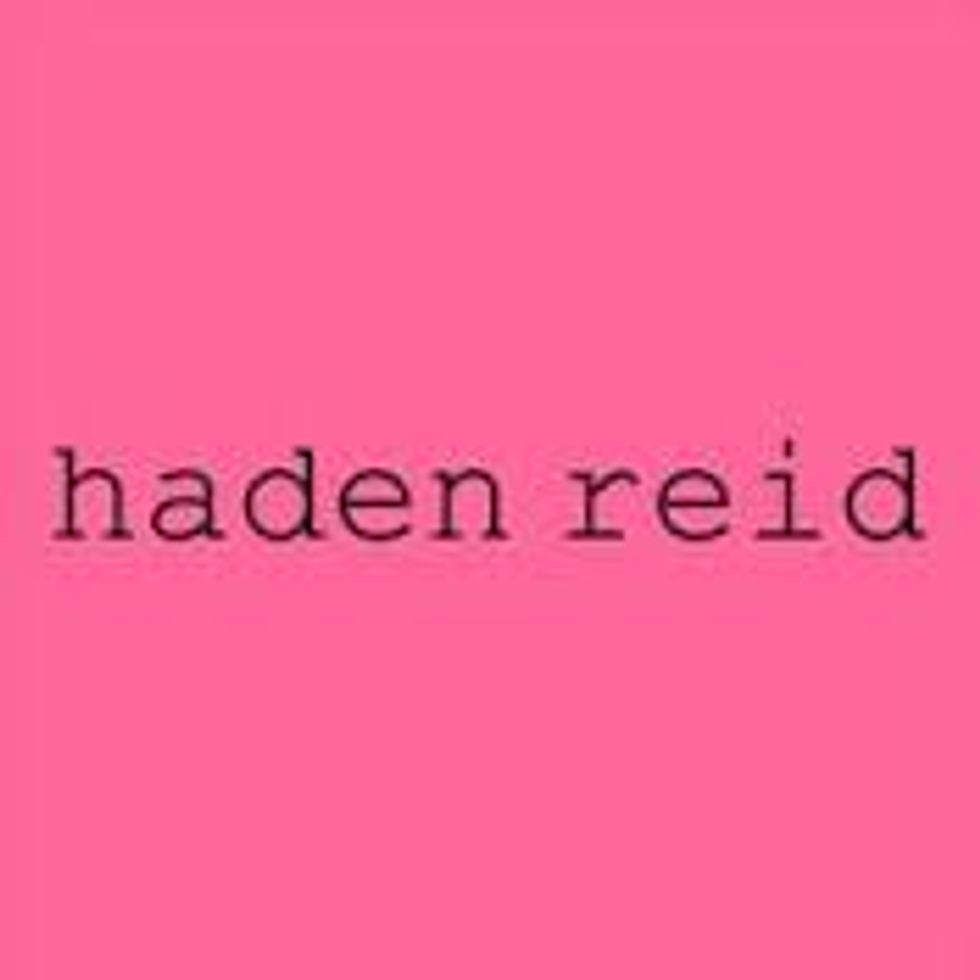 3. Penelope T Boutique
Bay to Bay Blvd. is filled with little shops, but none are as famous as Penelope T Boutique. Opened as a second location, this store keeps their customers satisfied with new inventory almost every week. This inventory can include blouses, pantsuits, sunglasses, belts, and everything under the sun that is in style. Follow them on Instagram to make sure you don't miss out on new pieces.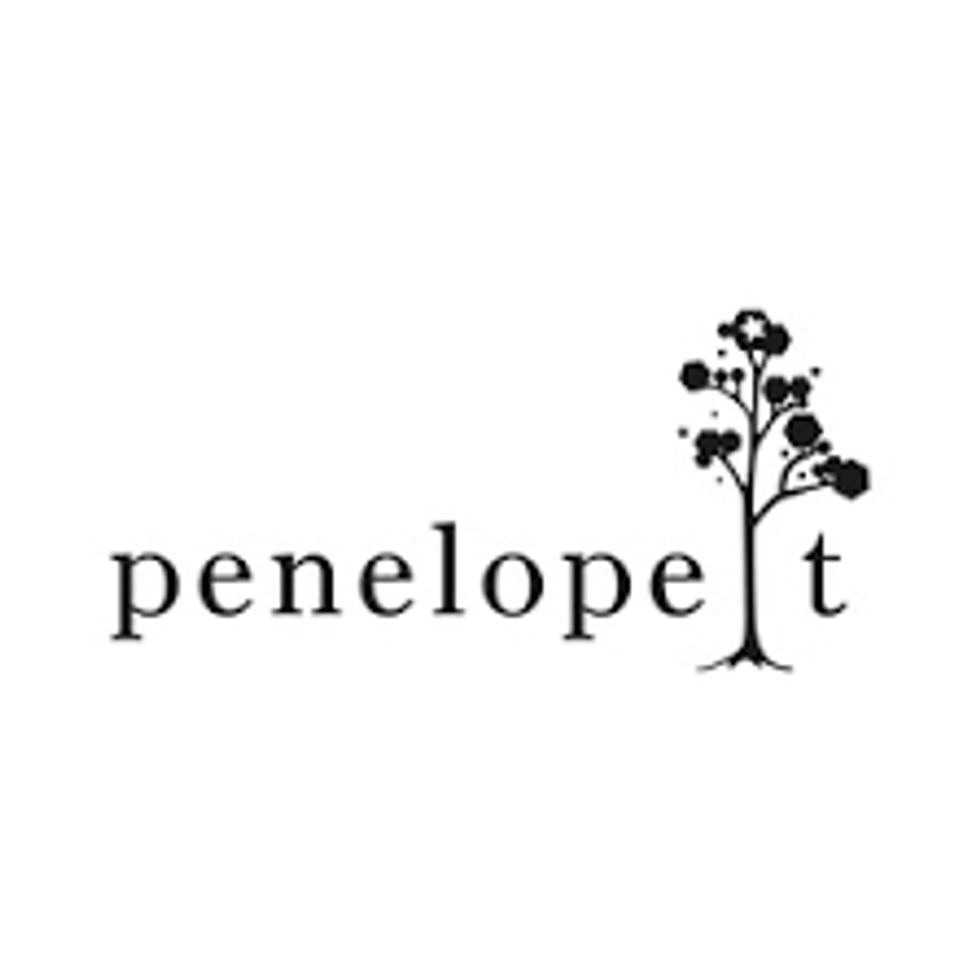 4. The Look Boutique
Surrounded by vibrant colored items in modern designs, The Look Boutique is located on MacDill Ave. The large store format is filled with hats, jewelry, and other pieces that make perfect gifts. The medium price point is ideal for high schoolers looking for unique homecoming dresses to stand out amongst their friends as well as trendy school dress code approved items.

While these are just a few popular clothing boutiques, there are still others that have unique and celebrated pieces. However, it is important to shop for one's own style and support the small businesses of South Tampa.