As many people of my generation can attest, we spent much of our childhood outdoors playing sports or on the playground. However, on rainy days or at night when we were not hanging out with friends making friendship bracelets, reading the "Baby-sitter Club" series, or doing homework, we caught up on our favorite TV shows. These are some of the TV characters that I admired that fueled my creative, fiction-filled imagination:
1. Sabrina, "Sabrina the Teenage Witch"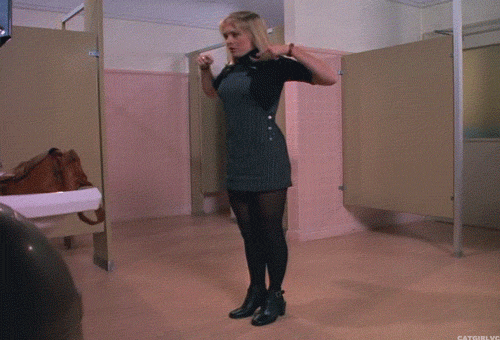 Even now as I'm rewatching this series on Hulu, I wish I could have magic spout out of my fingertip and cast spells. I still would love to be able to change my outfit at the point of a finger and have a sarcastic, talking cat to keep me company. I still love her room and wish I had my own turret (Fun Fact: the house used for exterior photos of the Spellmans' House is located on East Main Street in Freehold, NJ near the intersection that starts Downtown Freehold).
2, 3, 4 & 5. Cleo, Rikki, Emma and Bella, "H2O: Just Add Water"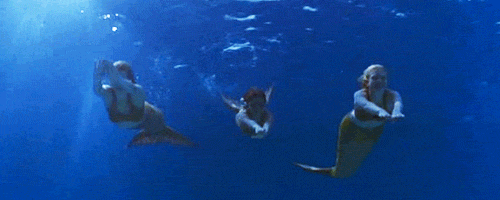 When I was a kid, I would always pretend to swim like a mermaid by crossing my legs to make my feet form a "fin." Seeing the mermaids and that they had extraordinary powers with water made me more drawn to the water, as my kid brain thought that I would someday become a mermaid.
6. Buffy, "Buffy the Vampire Slayer"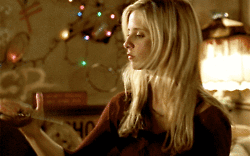 Although having vampires and other creatures in the mortal world is not a very safe idea, Buffy is a total badass for the way she slays these evil beings. She battles the struggles of transitioning to adulthood while also holding a great responsibility to protect the world at the Hellmouth also known as Sunnydale.
7. Kim Possible, "Kim Possible"
Kim Possible was probably the coolest TV cartoon character of my childhood. She balanced being a cheerleader with being an internationally known crime-fighter who fought villains on a regular basis. In addition to that, her mom AND dad were doctors. I still have the Kimmunicator notification sound as my text ringtone because this show was that cool.