Fall TV is here for the season and better than ever. These series are some of the most popular on Hulu and Netflix. Not familiar with them? Check out the descriptions below to decide if they're your cup of tea, courtesy of Wikipedia. So what are you waiting for? Get your popcorn and blanket, and get streaming!
1. "South Park," Season 21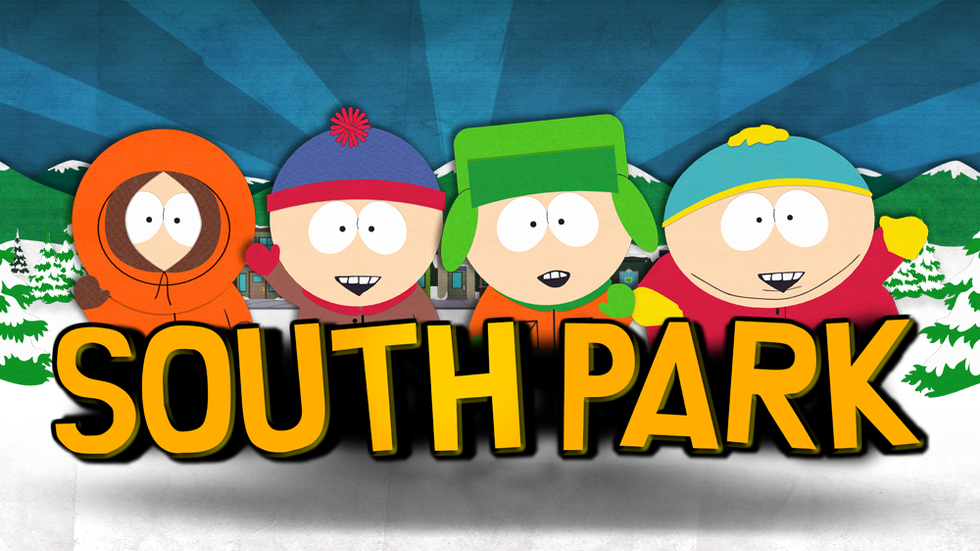 Wednesday night comedy returns! Trey Parker and Matt Stone are bringing back America's favorite kids for their 21st season of craziness. The new season premieres September 13th.
2. "Atypical"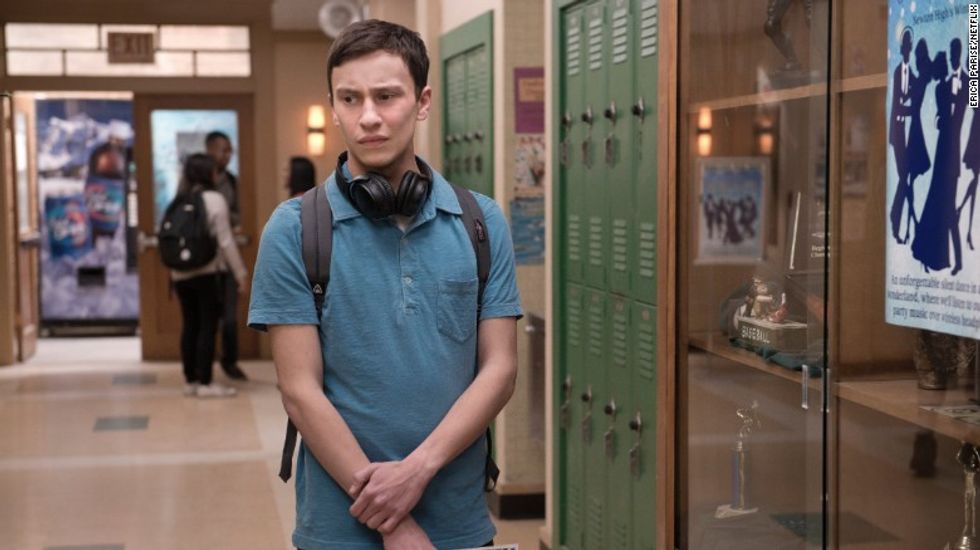 Atypical is a coming-of-age dark comedy series created and written by Robia Rashid for Netflix. It focuses on the life of 18-year-old Sam Gardner (Keir Gilchrist), who is on the autism spectrum and wants to start dating. The first season was released on August 11, 2017, consisting of eight episodes.
3. Marvel's "The Defenders"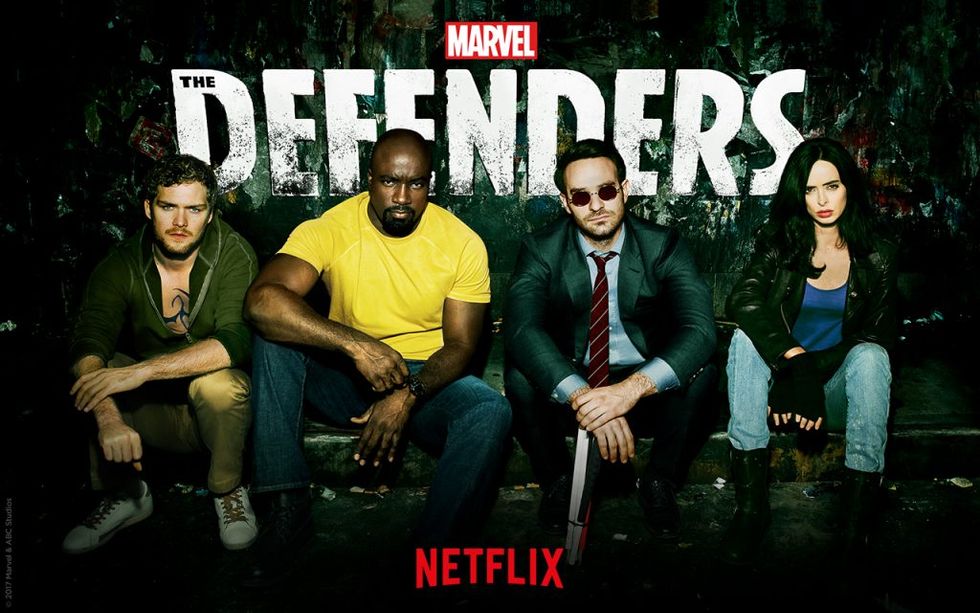 "The Defenders," is a web television miniseries based on the Marvel Comics characters Daredevil, Jessica Jones, Luke Cage and Iron Fist, who form the eponymous superhero team. It is set in the Marvel Cinematic Universe (MCU), sharing continuity with the films of the franchise and is the culmination of a series of interconnected shows from Marvel and Netflix.
4. "Rick & Morty"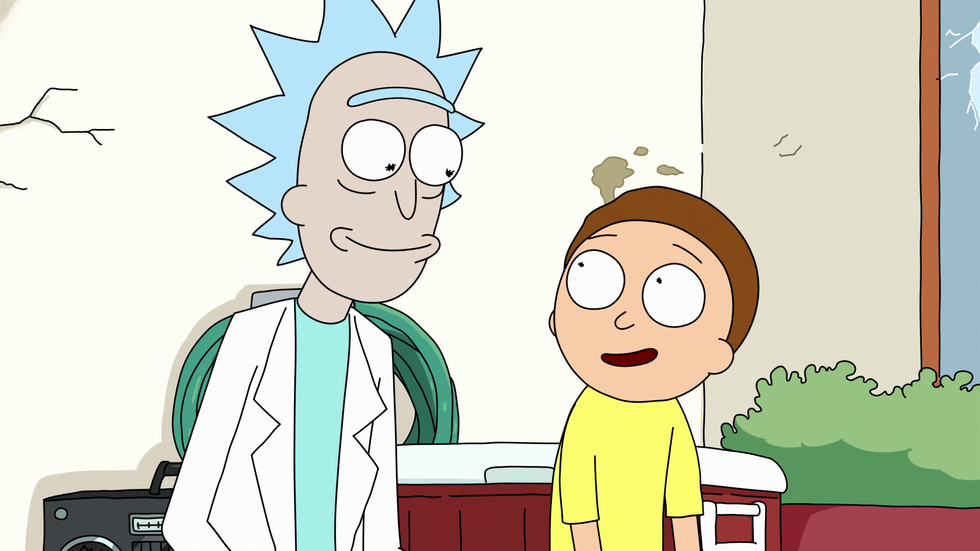 Rick and Morty is an American adult animated science-fiction sitcom created for Cartoon Network's late-night programming block Adult Swim. The series follows the misadventures of cynical mad scientist Rick Sanchez and his fretful, easily influenced grandson Morty Smith, who split their time between domestic family life and interdimensional adventures.