If you know anything about me, you would know that I love Disney World with all my heart and soul. I've been to Disney World in Orlando, Florida more times that I can remember but the one thing that I love to do differently every time is to check out new restaurants. Epcot probably has some of my favorite restaurants on Disney property, and I'm going to share some of my favorites with you today!
1. Akershus Royal Banquet Hall

Okay, this place is literally my favorite place for character dining. One of my favorite times to go during the day is for breakfast because it is honestly the perfect way to start off a great day in Epcot. You can meet so many princesses, like Snow White, Cinderella, Belle, Aurora, and Ariel! I would always recommend heading to Norway and checking out the Akershus Royal Banquet Hall!
2. La Hacienda de San Angel
I will never turn down an opportunity for Poutine and this place in the Canada Pavilion has the best! Reservations are hard to get because it is so popular but it is so worth it! If you can't manage to get a table, you can always check out the poutine stand in the Canada Pavilion as well.
4. Rose and Crown Dining Room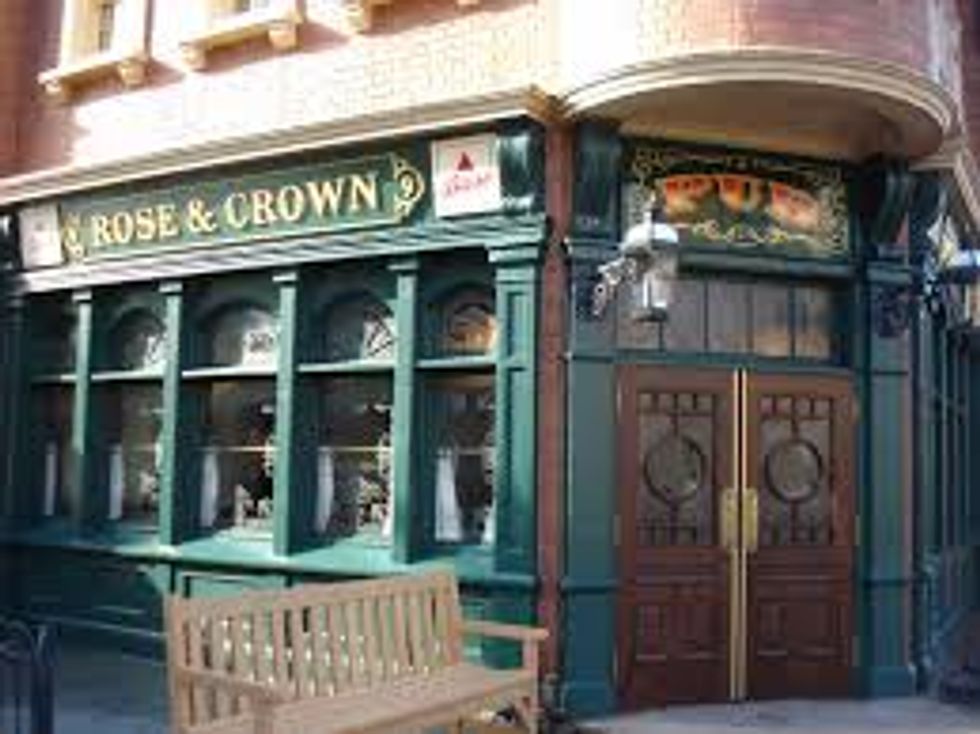 I've never been to England, but this place makes me feel like I actually got transported to a proper English pub. When I visited, most of the Cast Members are actually British and that makes it feel even more unique. The food rocks, the view from the outside porch is amazing, and it's only a short walk from dessert in France!