When you visit Furman's campus, you'll see just how beautiful our campus really is. However, not everyone sees some of the most beautiful places on campus, and what they truly are. Here's the top four most beautiful places on all of Furman's campus you may not have seen
1. The Henry David Thoreau's Replica Cabin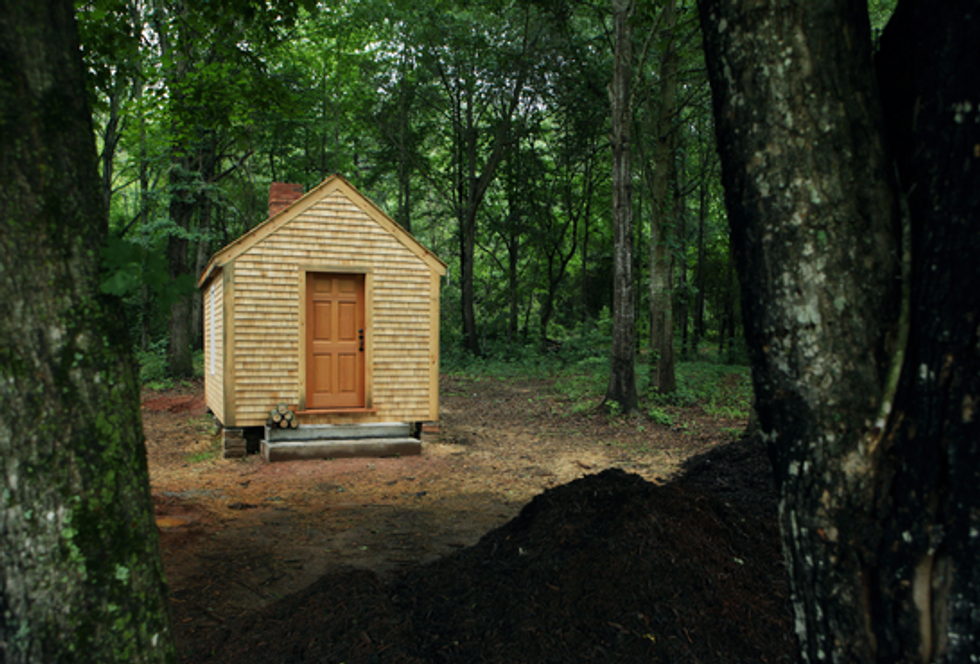 Built in 2009 by students in a May Experience class, the Thoreau cabin sits across the lake from the rest of campus and overlooks beautiful scenery. The cabin is an exact model of the one Thoreau used during his prime years of writing. The cabin is frequently used now by classrooms for an outdoor space during the beautiful fall or spring weather.
2. The 9/11 Memorial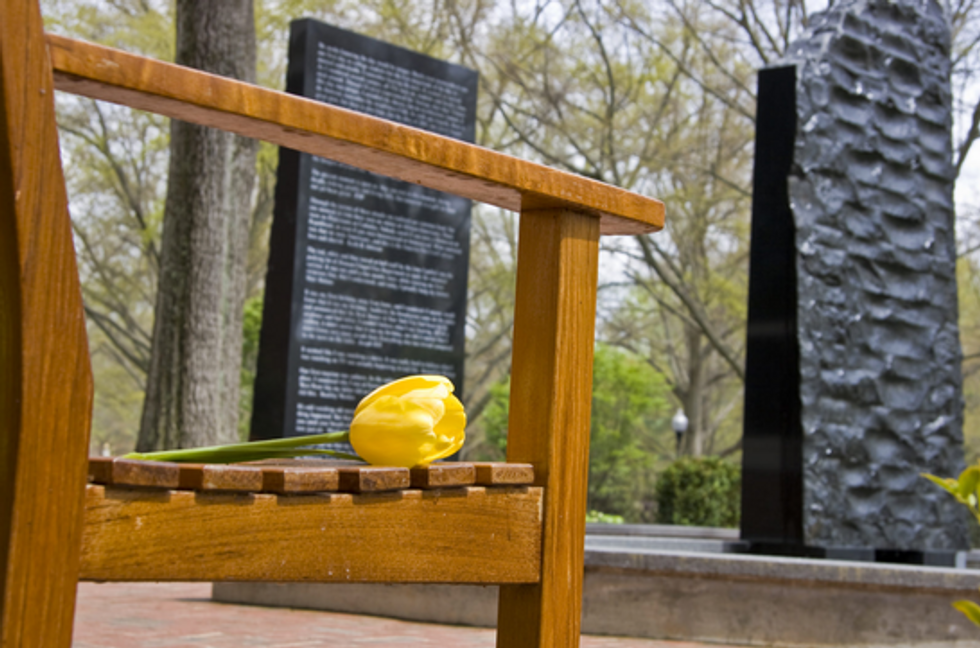 Sitting outside Furman Hall overlooking the mall, the small yet impactful 9/11 memorial reminds us all of that fateful day. The Class of 2005's first day at Furman University was on September 11th, 2001 and this memorial was dedicated as their senior gift upon graduating. Engraved are quotes from members of the Class of 2005 reviewing their memories from that infamous day.
3. The Place of Peace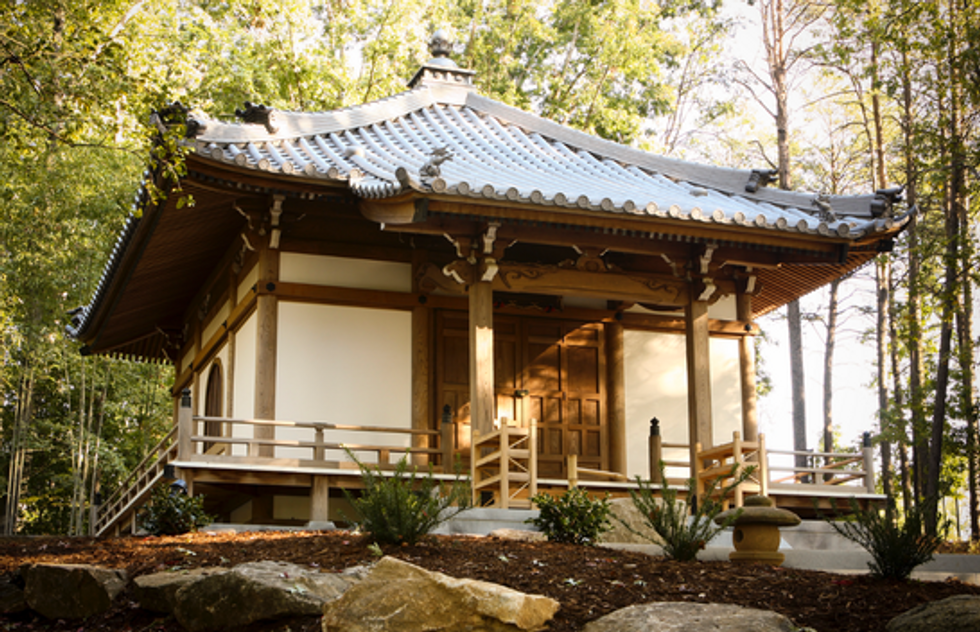 As the only registered Buddhist Temple in the state of South Carolina, the Place of Peace overlooks the beautiful asian gardens and the Furman lake. A perfect place for reflecting and even morning yoga, the Place of Peace is a must see on your campus tour. Originally built in Japan, the Place of Peace was donated to Furman and deconstructed, shipped, and reassembled on our campus, all without nails or screws!
4. The Furman Bell Tower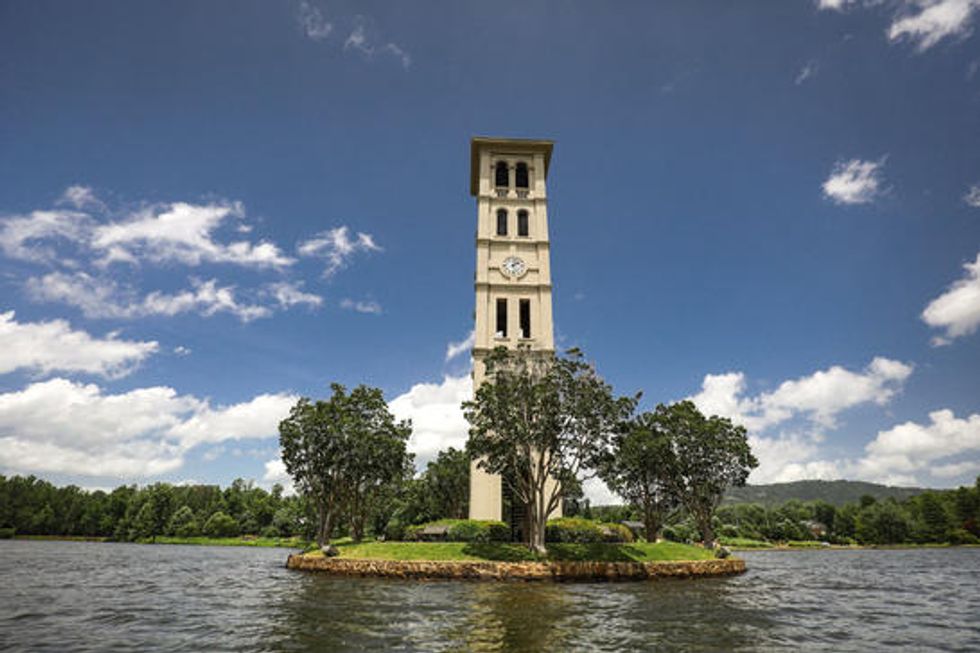 The Bell Tower is a place you'll visit on your campus tour, but it begs more time and more attention. Stop by on your walk of campus, take some pictures, interact with the wildlife (swans are a personal favorite), and listen to the tolls of bells every quarter hour. Also close by are our eco-cabins, a beautiful housing spot for students on campus, and beautiful looks across the Furman lake.
Everywhere you look, Furman is stunningly beautiful. On your tour, you'll see amazing sights like the Furman Bell Tower, the Shi Center for Sustainability, and more. However, once you've finished with your tour, here's four places you can easily walk or drive to and get the inside scoop on.