That's right... I've been to 38 concerts at the age of 19.
There's just something about seeing your favorite artist perform live that brings pure happiness.
The excitement leading up to the big day, the anticipation when the lights go down and your favorite artist or band is about to take the stage, the adrenaline that runs through you when you finally see the performers in real life... I love it all!
A large part of my concert addiction is fed by Dad's connections to the Capital One Arena, and that is the main reason why I've been to so many concerts, so thanks Dad and thanks Capital One.
Here is a list of all the concerts I've been to, a whopping 38 and counting, and here is how I rated them!
1. Hilary Duff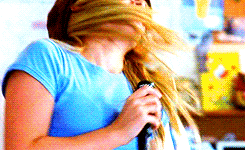 5 Stars
This was my first concert ever and it truly sparked my love of music and seeing shows live! My girl Hilary will never be "So Yesterday".
2. The Cheetah Girls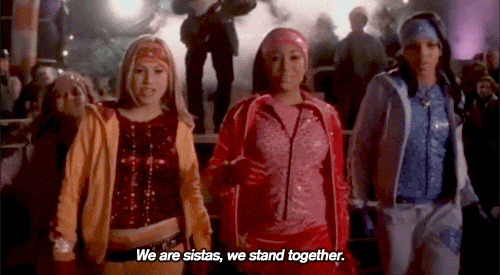 4 Stars
You can bet that my third-grade self-went all out in cheetah print for this one! These queens killed it but Raven not touring and performing live with them did the world a disservice and for that, I simply can not rate them a full 5 stars. They definitely strutted like they meant it though.
3. The Jonas Brothers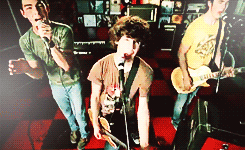 5 Stars
I saw the Jo-Bros with my friends on my 10th birthday and all my birthday wishes came true! Leaving the venue somehow my car ended up right behind Nick's limo and I about jumped out of the car when the limo pulled over and Nick and Big Rob hopped out to go to a poppin' after party in D.C.!
True story.
4. Lady Gaga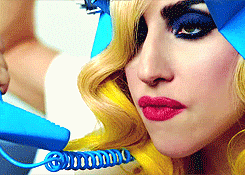 5 Stars
I saw her in her "Meat Dress" days and it seemed like everyone attending the show as a fan was trying to rival her, I'm talking full-drag and this was before RuPaul! This was also the first concert I ever went to without parental supervision so it's a staple in my memory.
5. Glee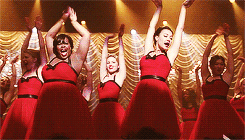 5 Stars
While standing in line waiting to for the doors to open me and my best friend were recorded drinking Sundrop by their PR team and we thought we were as famous as Lea Michelle.
6. Taylor Swift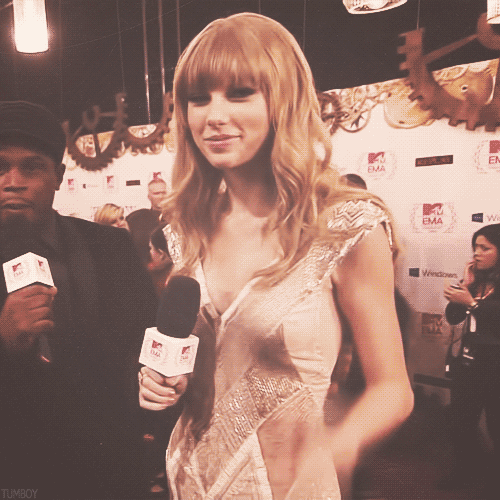 3 Stars
7. Selena Gomez and the Scene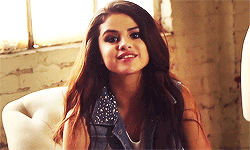 3 Stars
8. Taylor Swift, again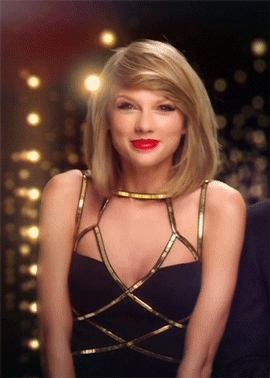 4 Stars
9. Justin Bieber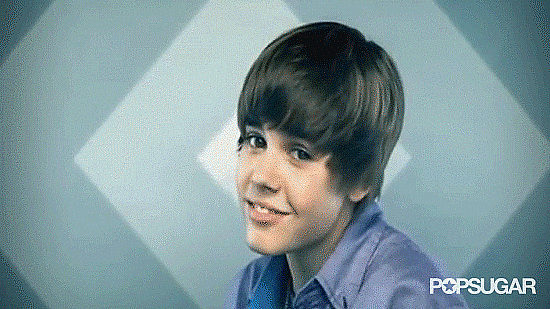 5 Stars
I remember standing in line outside from 5 a.m. until his show at 7 p.m and every second was worth it.
10. Britney Spears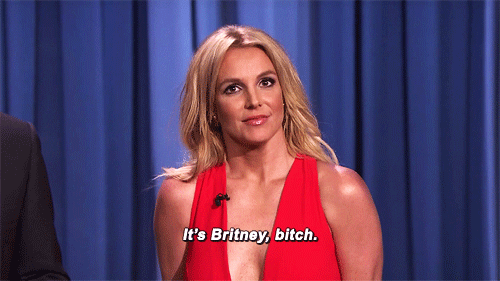 4 Stars
She didn't sing Circus and that really broke my heart, but everything else was amazing including Nicki Minaj who opened for her!
11. Usher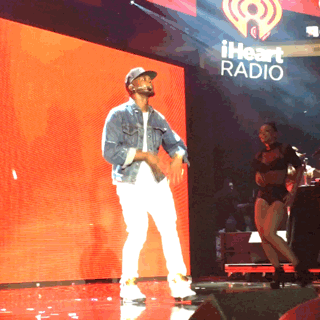 3.5 Stars
He put on a show that's for sure, maybe just a little too sexual for my 6th-grade self…YEAH.
12. Miley Cyrus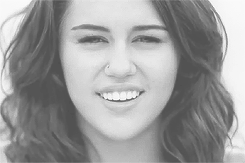 4 Stars
Unfortunately, I didn't see her as Hannah Montana, this was her Party in the USA, Fly on the Wall days but she was brilliant none the less!
13. Jingle Ball 2013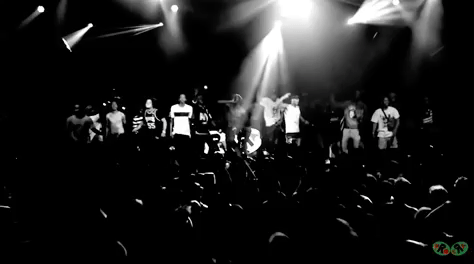 5 Stars
This year was by far my favorite Jingle Ball because it literally had 15 different performers'! Enrique Iglesias, Flo Rida, Pit Bull, Miley and so many more!
14. Bruno Mars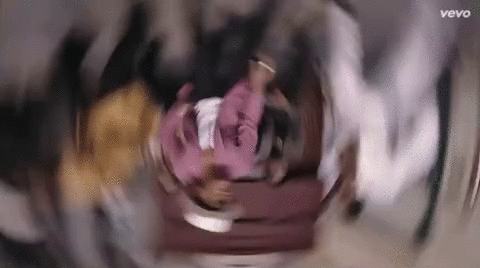 5+ Stars!
This concert will forever stand out in my mind as one of my favorites! Bruno just has such stage presence and works so hard to make every performance better than the next and you can tell!
15. Jingle Ball 2014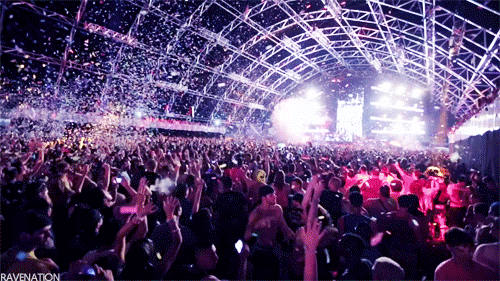 5 Stars
16. Miley Cyrus: Bangerz Tour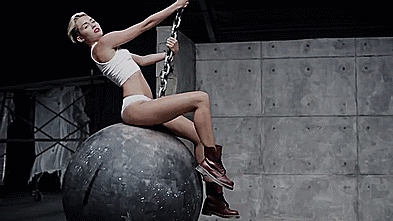 5 Stars
She came in like a wrecking ball that's for sure!
17. Justin Timberlake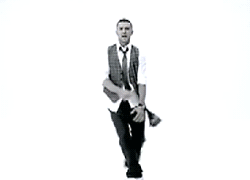 5+ Stars!
I TOUCHED HIS HAND!
18. Jingle Ball 2015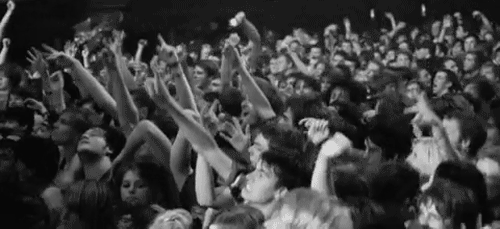 5+ Stars
I got to meet Shawn Mendes, almost passed out and Demi Lovato closed the show!
19. Mistletoe Meltdown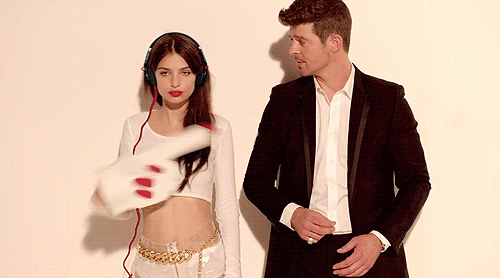 3 Stars
Robin Thicke, Rachel Platten, Omi and The Vamps
20. Rhianna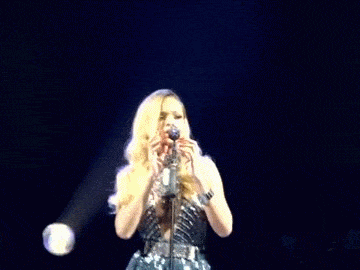 5 Stars
A Queen.
21. Ariana Grande: The Honeymoon Tour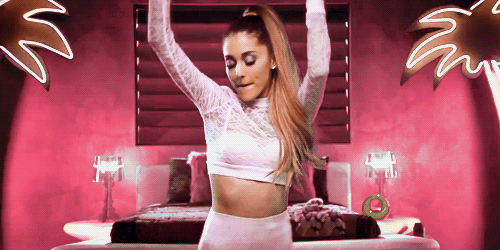 4 Stars
22. One Direction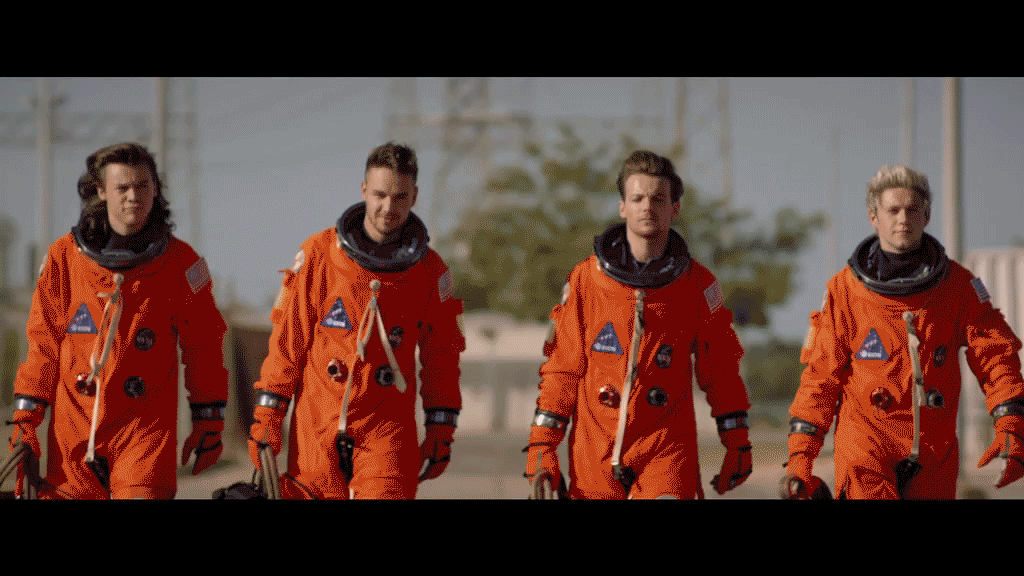 4.5 Stars
This was tragically after Zayn left the group and it just wasn't the same.
23. Arcade Fire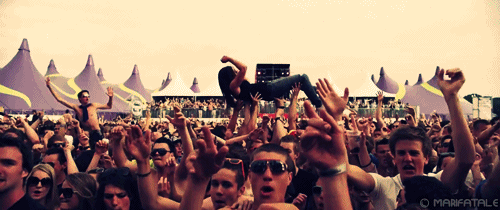 2 Stars
This was one of those Capital One hook-ups where I just went because it was free… not much else to say.
24. Show of the Summer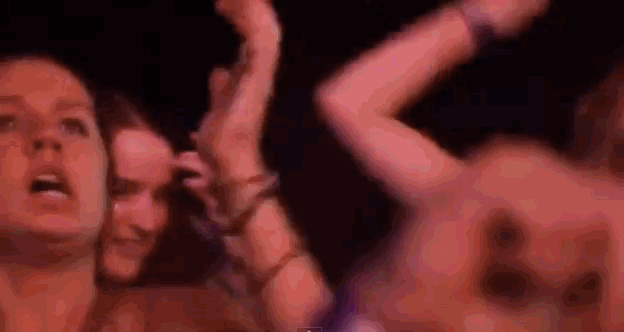 3 Stars
All I wanted to do was see my boy Shawn Mendes and due to an unfortunate event, I had to leave before he performed…still salty.
25. Jack and Jack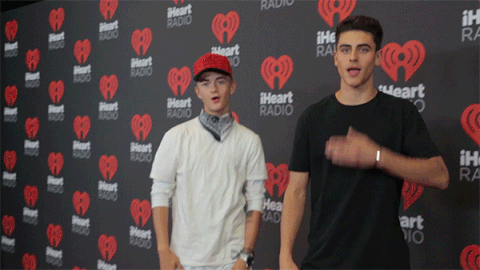 5 Stars
Their music is definitely less than the best but this concert was so much fun!
26. Troye Sivan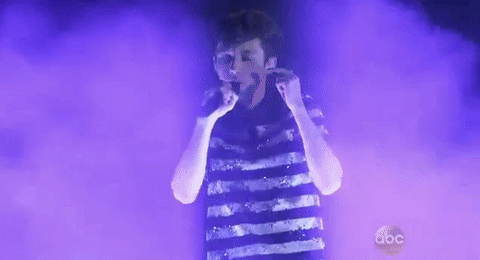 4 Stars
27. LANY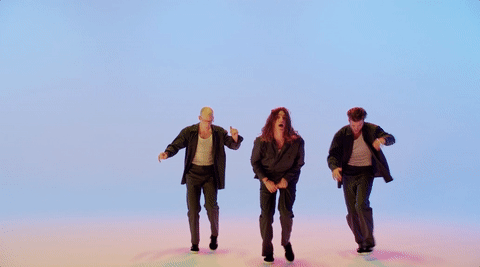 3 Stars
I only knew maybe 2 songs…
28. R5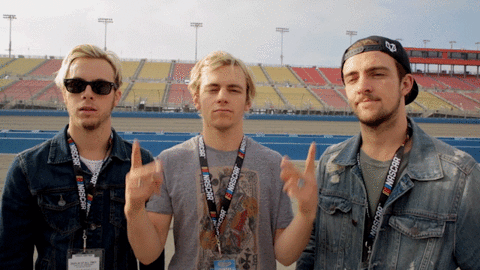 5 Stars
Once again, I really didn't know many songs at this show, but it was such a good time!
29. Fifth Harmony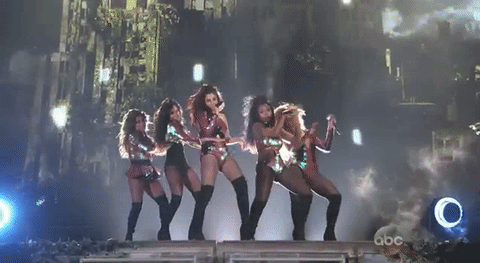 4 Stars
It was Fourth Harmony this night because Normani was sick, and now it's Fourth Harmony all the time.
30. Gavin Becker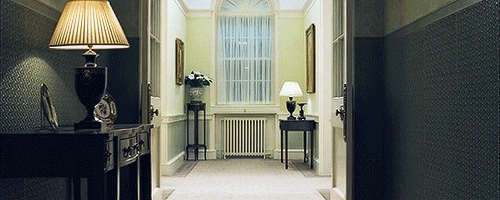 1.5 Stars
Who even is that?
31. Justin Bieber: Purpose World Tour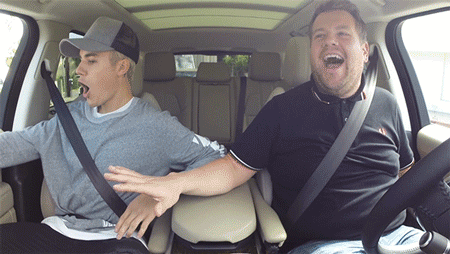 5+ Stars
I never stopped Beliebing!
I saw Justin for the second time the night before Senior Prom and let me tell you Prom was NOT the highlight of my weekend.
32. Jingle Ball 2016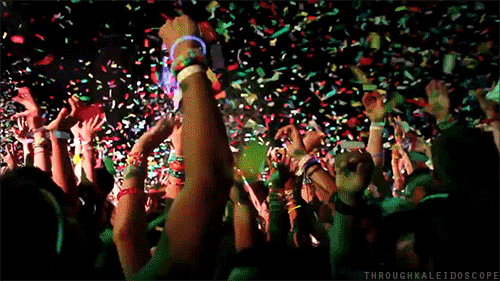 5 Stars
33. Pitbull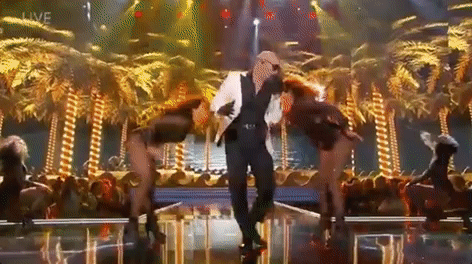 5 Stars
Pitbull and his mostly Spanish singing opener Prince Royce both proved that they're here for a good time, not a long time and I'm so okay with that.
34. Eagle Palooza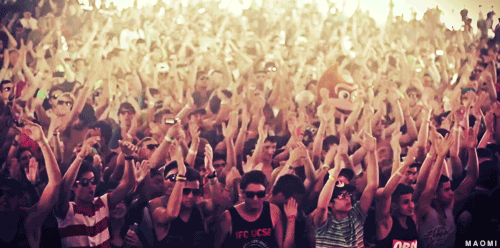 2 Stars
This was a show at my school and T-Pain was the headliner, he didn't even sing 5'oclock in the morning so it was pretty anticlimactic if you ask me.
35. Ariana Grande: Dangerous Women Tour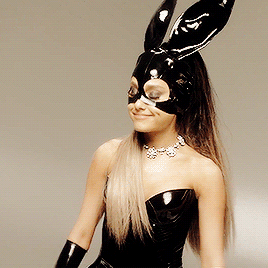 5 Stars
This was the second to last show of the U.S. tour and it was in Miami, so it was lit.
36. The Chainsmokers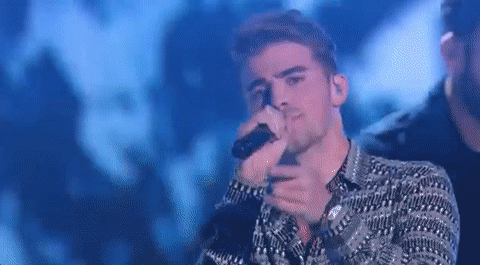 4 Stars
37. Shawn Mendes and Charlie Puth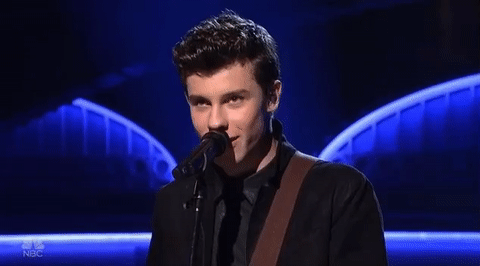 5+ Stars
The loves of my life.
38. Tyga (in Florence, Italy)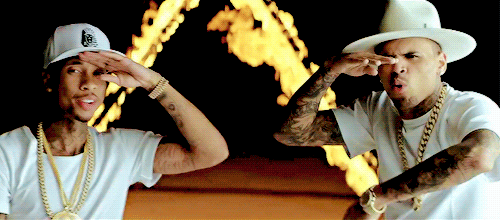 2.75 Stars
This should get 0 stars since the club was evacuated during his performance because of a gas explosion… but it's a good story!
And to hit my "40 concerts before I'm 20" mark I already have plans to see Zac Brown Band and Luke Bryan this summer!
Believe it or not, I have a "Concerts I want to go to" list that's almost just as long...
No matter what I rated them, no concert is a bad concert when you're rocking out with your best friends!
If you're able to go to a concert I highly recommend you go, even if you aren't crazy about who's performing, but be careful, they're addicting!
I hope you get to experience the joy of live performances like I have!
Cover Image Credit: Emily Beltran