As I am packing up the Christmas decorations and trying to get rid of the song, "Jingle Bells" that keeps replaying in my head, something cute caught my eye. The little snowman gift bag that held a Christmas gift for me all season long.
Placing it back into the cabinets, I felt upset for the snowman bag. (I know what you're thinking… what?... but please- let me explain.) That tiny and adorable gift bag with the snowman printed on it that made so many cheerful this season will sit idle in that dark cabinet, until next year when someone finally takes it out again.
So, back into the black hole of a cabinet that snowman bag went… along with everyone's holiday cheer.
Just imagine- what would happen if the Christmas spirit didn't disappear? I'll tell you what: 365 days of holiday happiness.
Sure, perhaps we could skip the over-played Christmas songs, but just think about all the kind acts we do around December that we forget to do throughout the year.
Here are 3 admirable acts we should continue not just during the holidays, but all year long:
1. Smile
Everyone can feel the holiday cheer, and it all comes down to a simple smile. No matter where I go during December, smiles seem to come more easily and frequently. Not only does it improve the day of those around you, but yours as well. I think we can all agree… a smile looks good on you.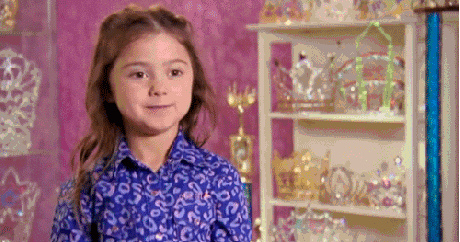 2. Make time for friends and family
Over the course of history, it has been made that the holidays are the most popular time for family reunions. It's a time for connectedness, happiness, and love. However, finding the time might be the biggest challenge of all. While trying to relieve this stress, my mom always reminds me that when I pass, I won't be thinking about the time I was worrying about work or school. Instead, I'll be reminiscing about the time spent and memories made with my family and friends. Make the time!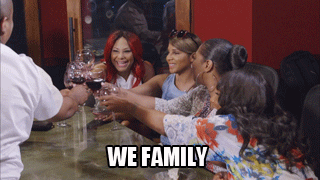 3. Give back to those in need
It always seems to be more prevalent to help those in need only around the holidays. (And yes, even I struggle with this as well.) However, one of my personal goals for 2020 is to be more willing to give back and allow myself the time to volunteer around town. While sometimes it takes effort to get yourself down to the shelter or fundraiser, giving to those who need it most never fails to make you feel warm and bubbly inside. Mix in some of your besties to the volunteering occasion, and it won't even feel like a chore. Pretty soon, you'll be feeling the holiday spirit all year long!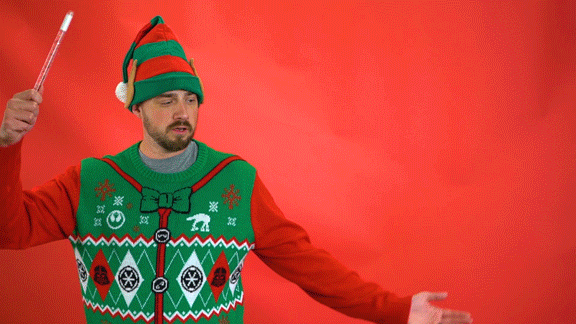 As 2019 comes to an end along with the Christmas season, let's see how long we can keep the acts of kindness coming. Before you know it, you'll realize the holiday cheer never disappeared and that you can't wait to take out that cute little snowman gift bag next time this year.