Disney Princess dresses have become a source of inspiration for fashion designers and a topic of discussion among fans for as long as we can remember. From choosing our favorite princess to dress up as for Halloween when we are kids to choosing a wedding dress that is inspired by a princess when we are adults, the iconic line-up's dresses are relevant. People are always looking to choose favorites. So after reading Buzzfeed's article ranking Disney princess dresses, I thought it my turn.
33. Ariel's makeshift/beach dress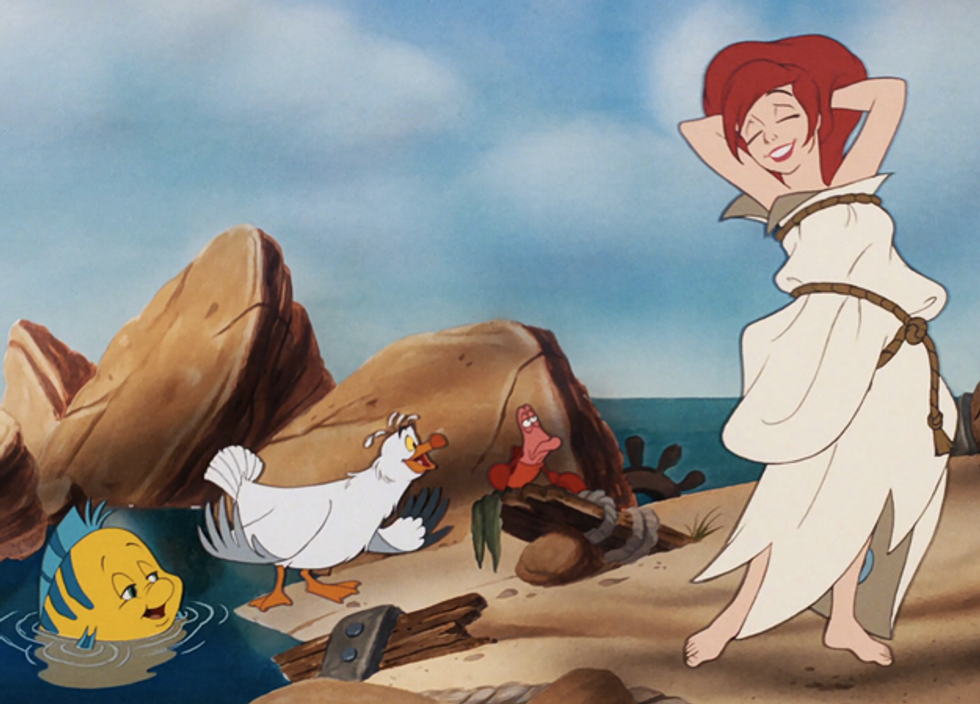 What a fashion disaster.
32. Snow White's servant dress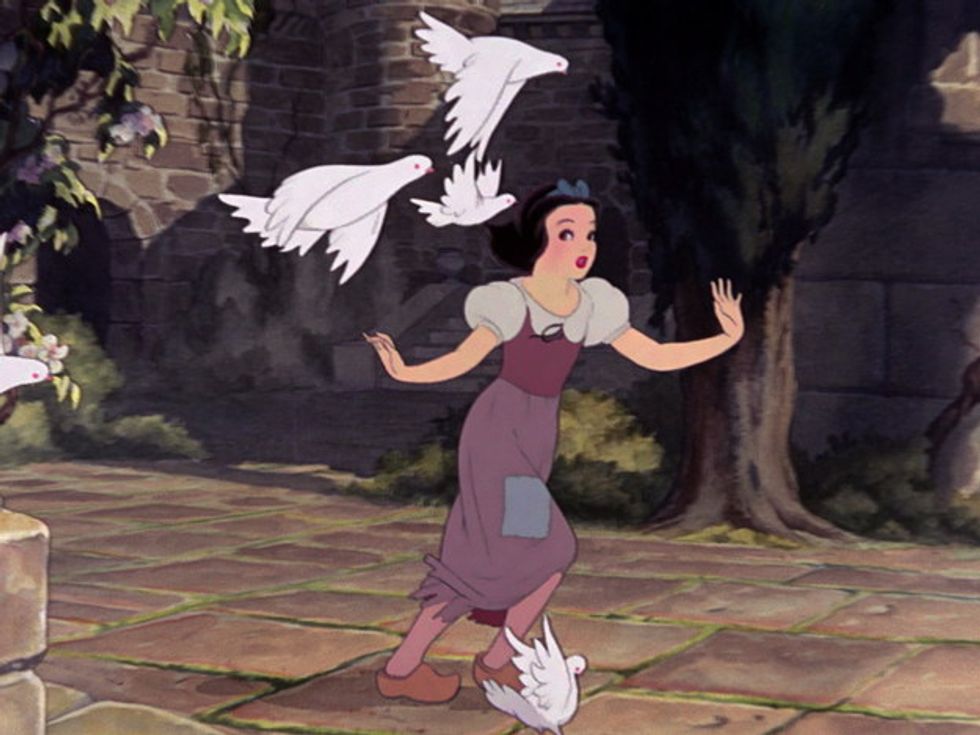 How is she even walking in those shoes? And where did the puffy sleeves come from?
31. Tiana's servant dress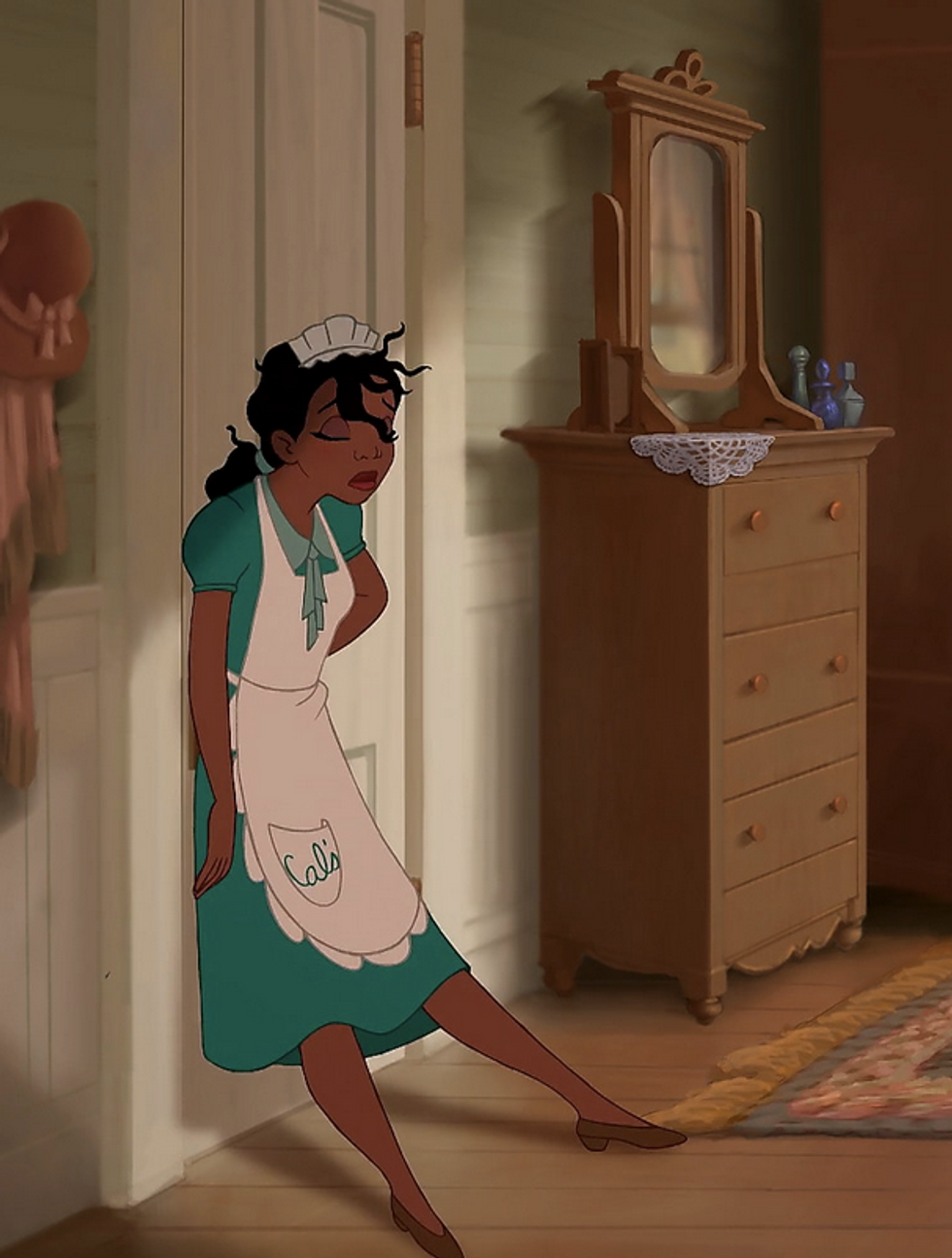 If the apron was taken off, this would be actually be cute.
30. Cinderella's servant dress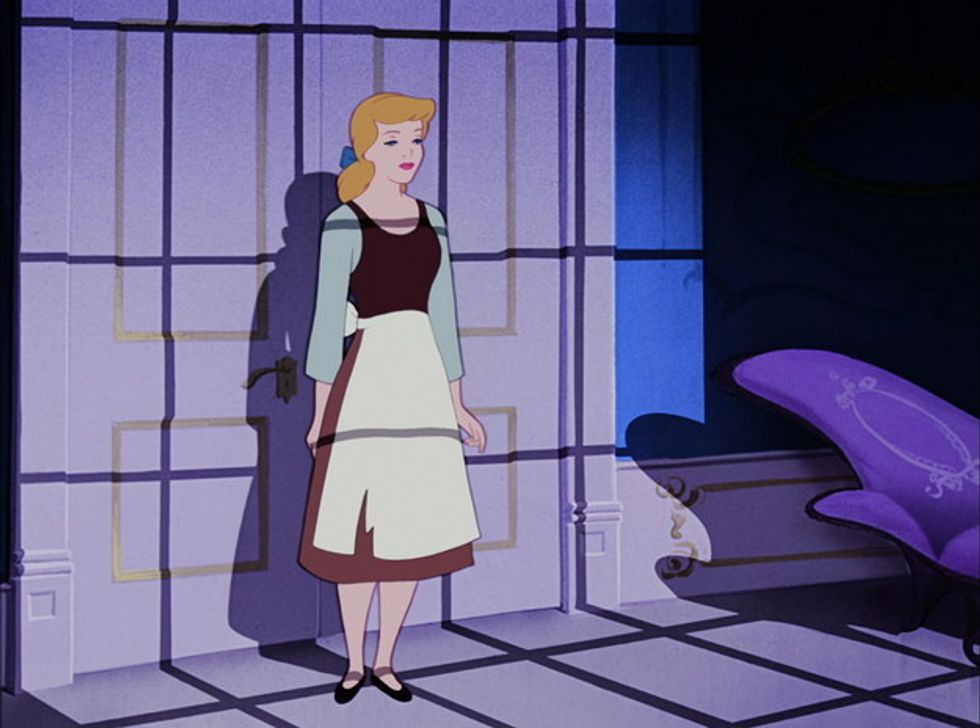 Again, the apron.
29. Belle's town dress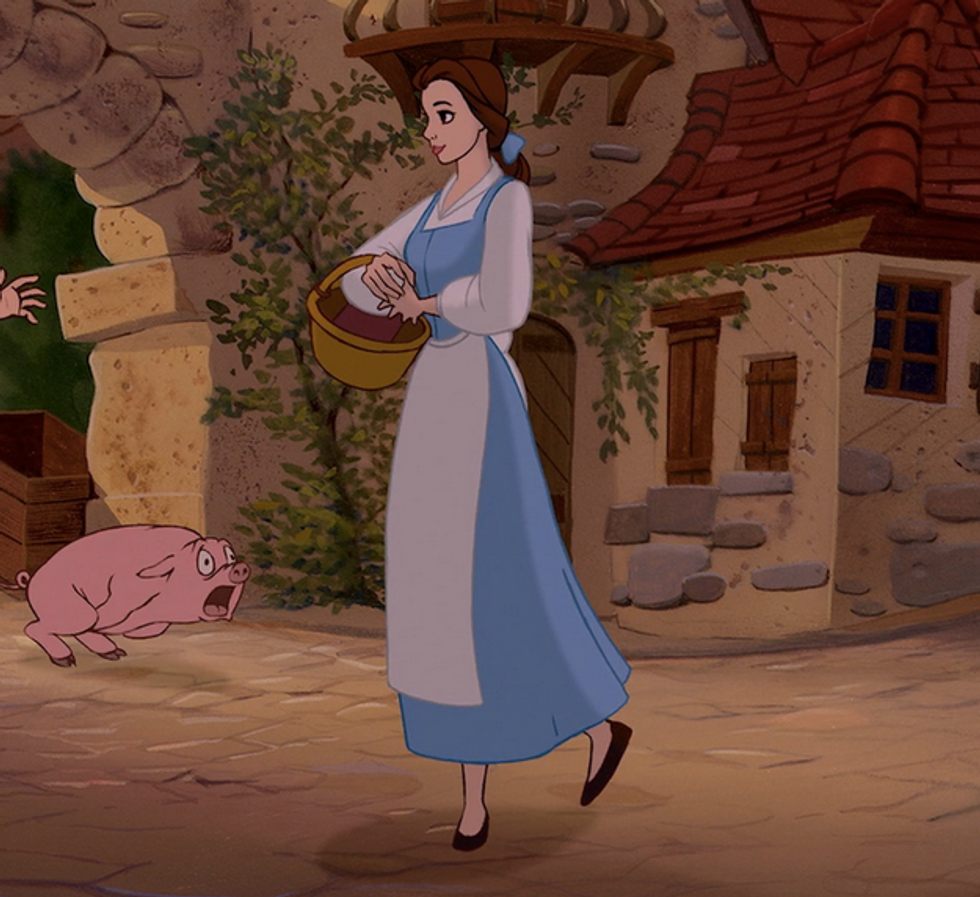 Why is she wearing an apron? She's not a maid.
28. Aurora's Briar Rose dress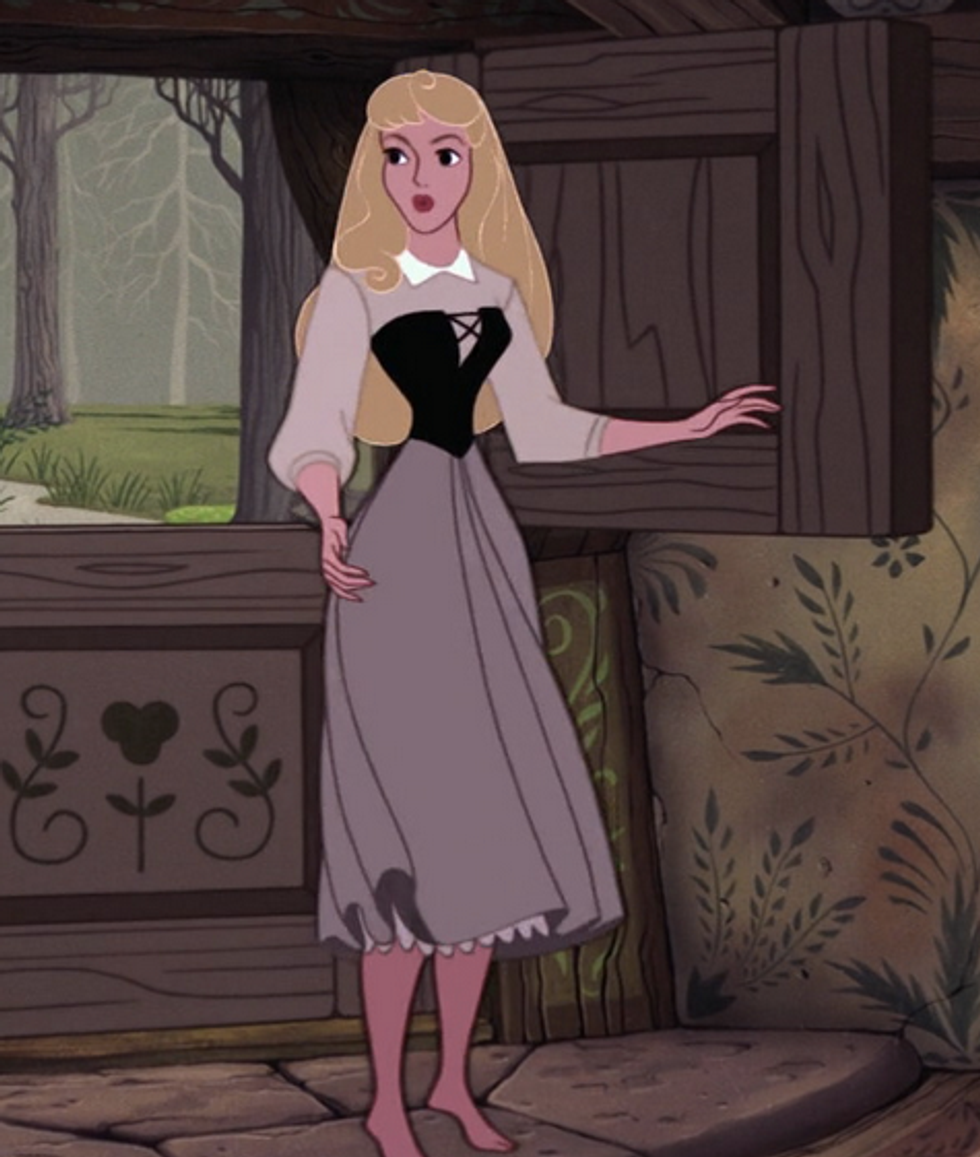 Snooze.
27. Cinderella's mice-made dress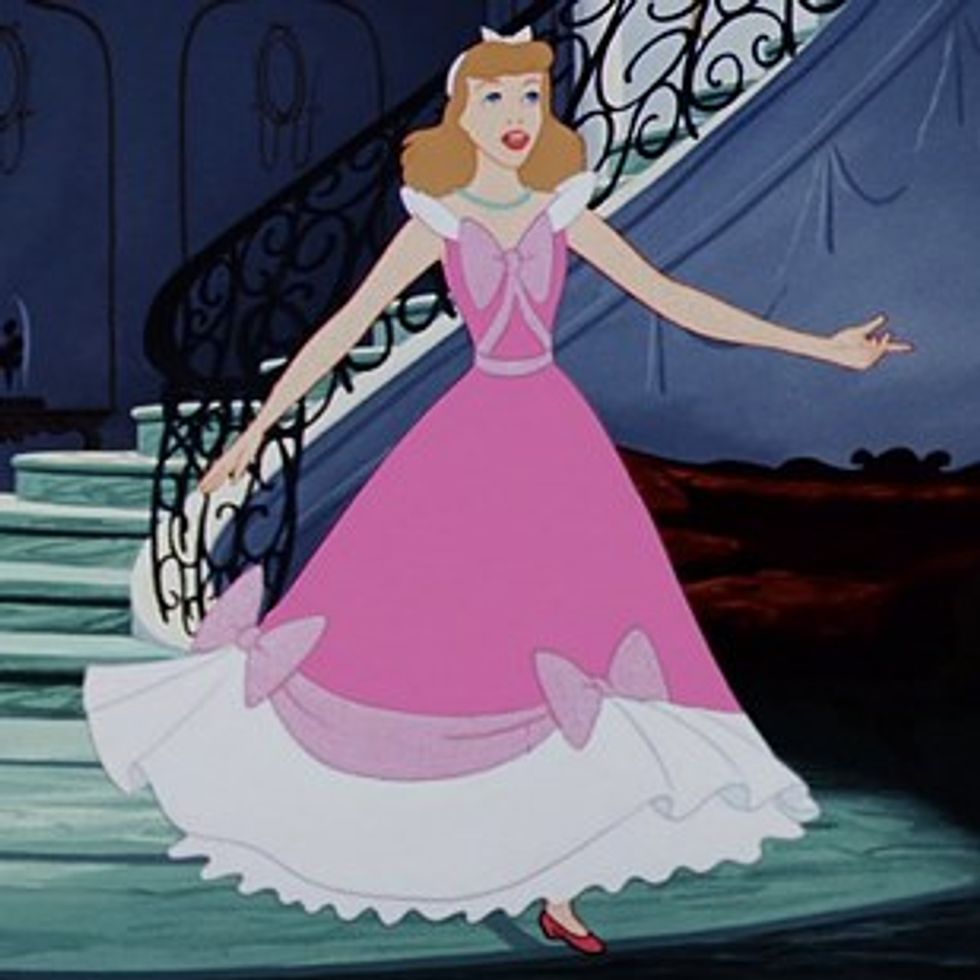 Kind of middle school, if you ask me.
26. Pocahontas' dress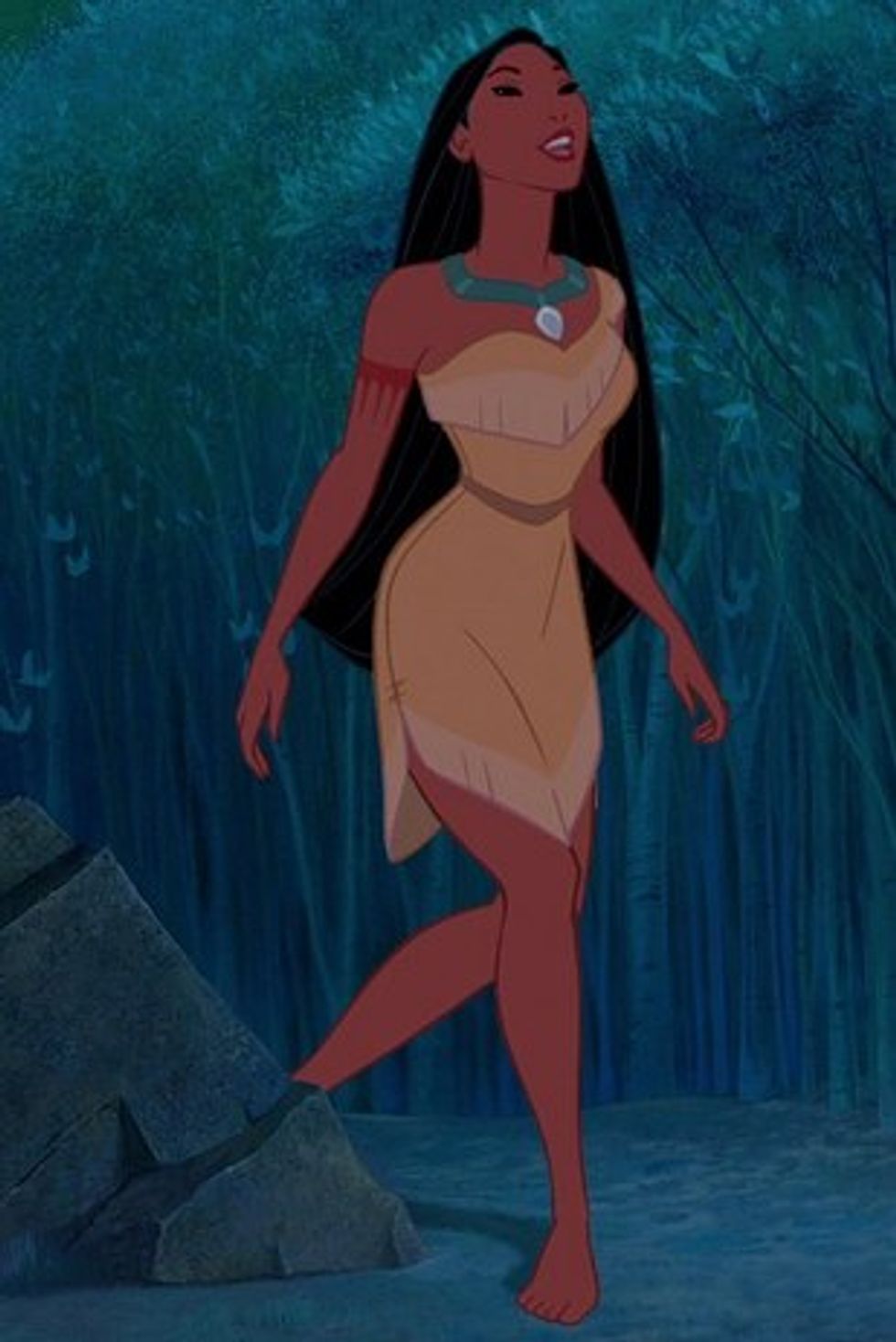 That necklace! And not having to wear any shoes? Count me in!
25. Merida's "hat" dress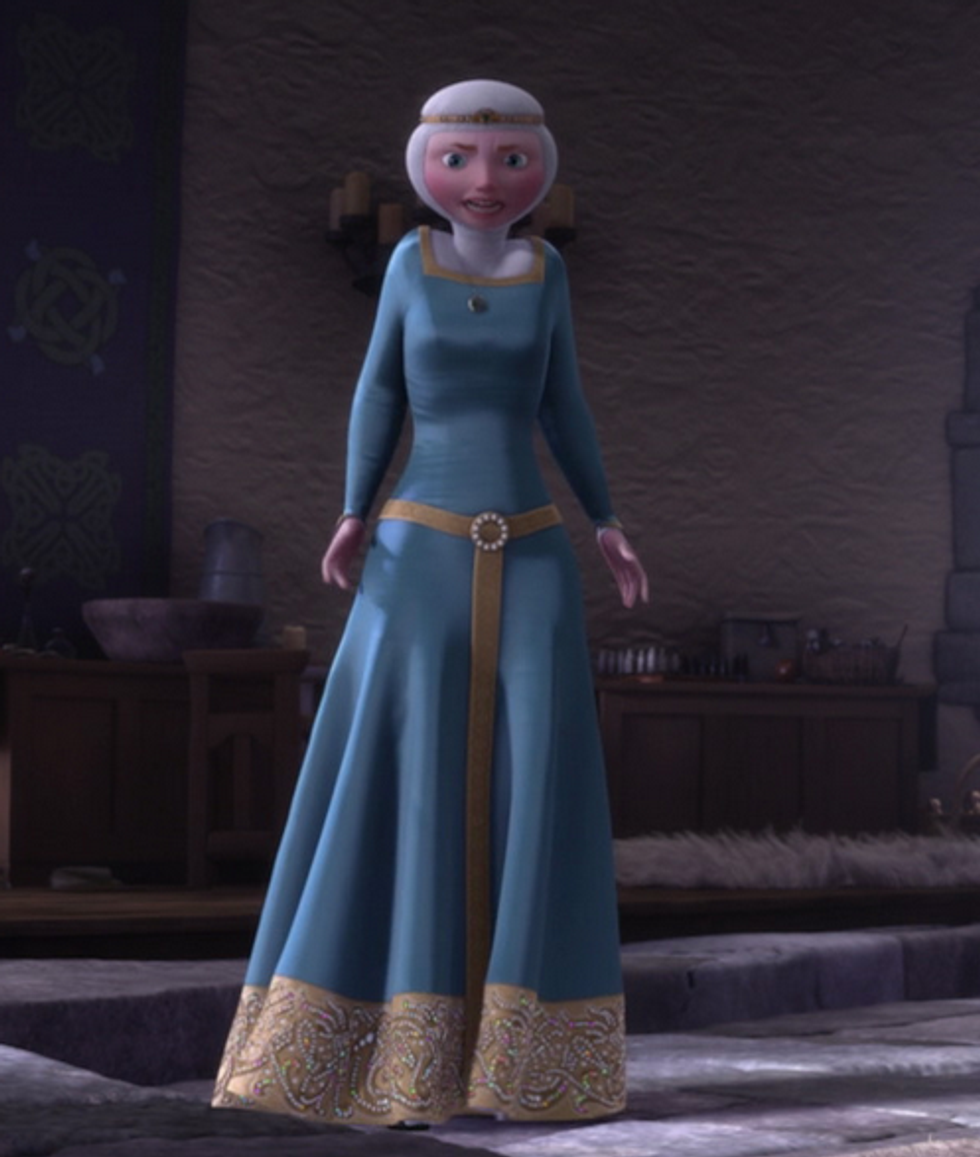 Besides the "hat" this is actually a pretty dress.
24. Merida's green dress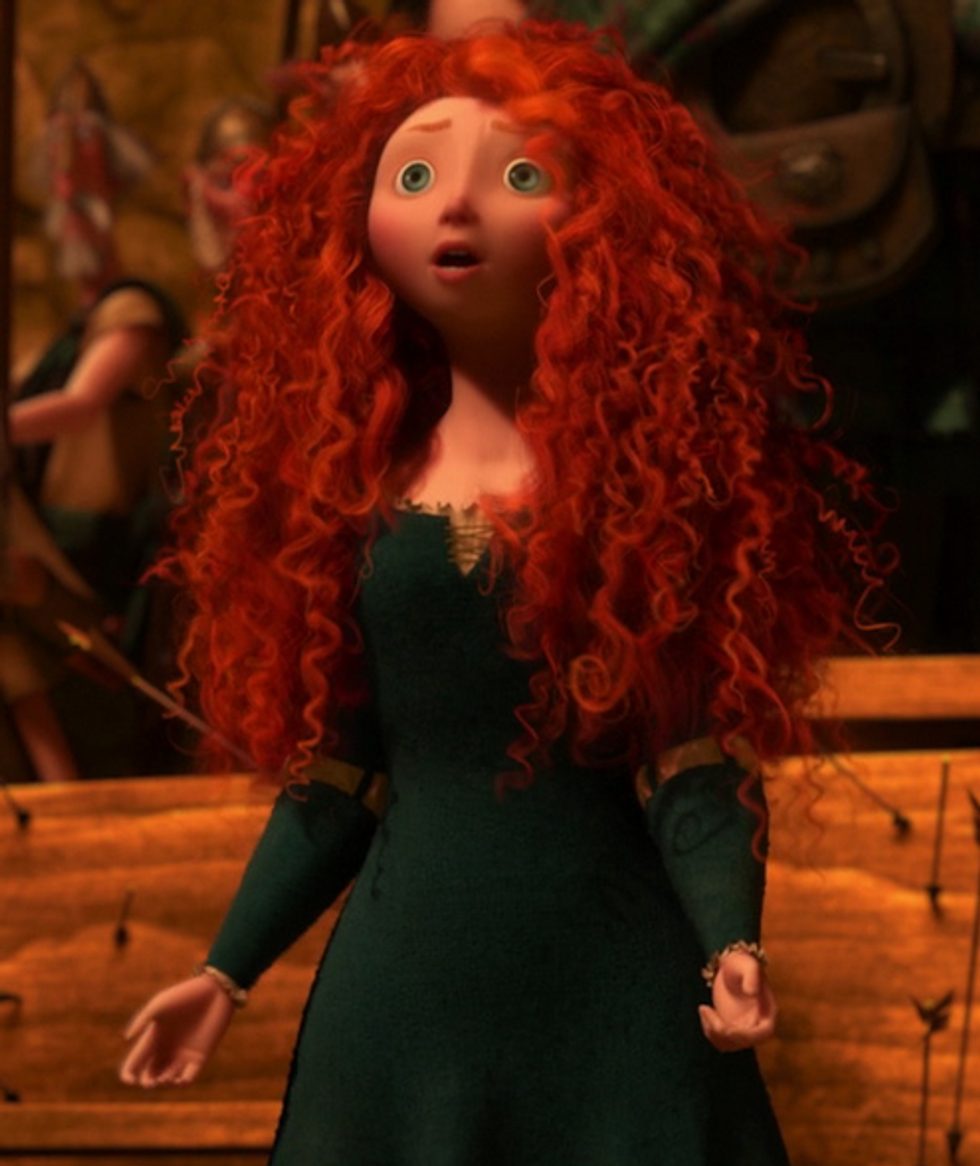 Looks warm.
23. Belle's green library dress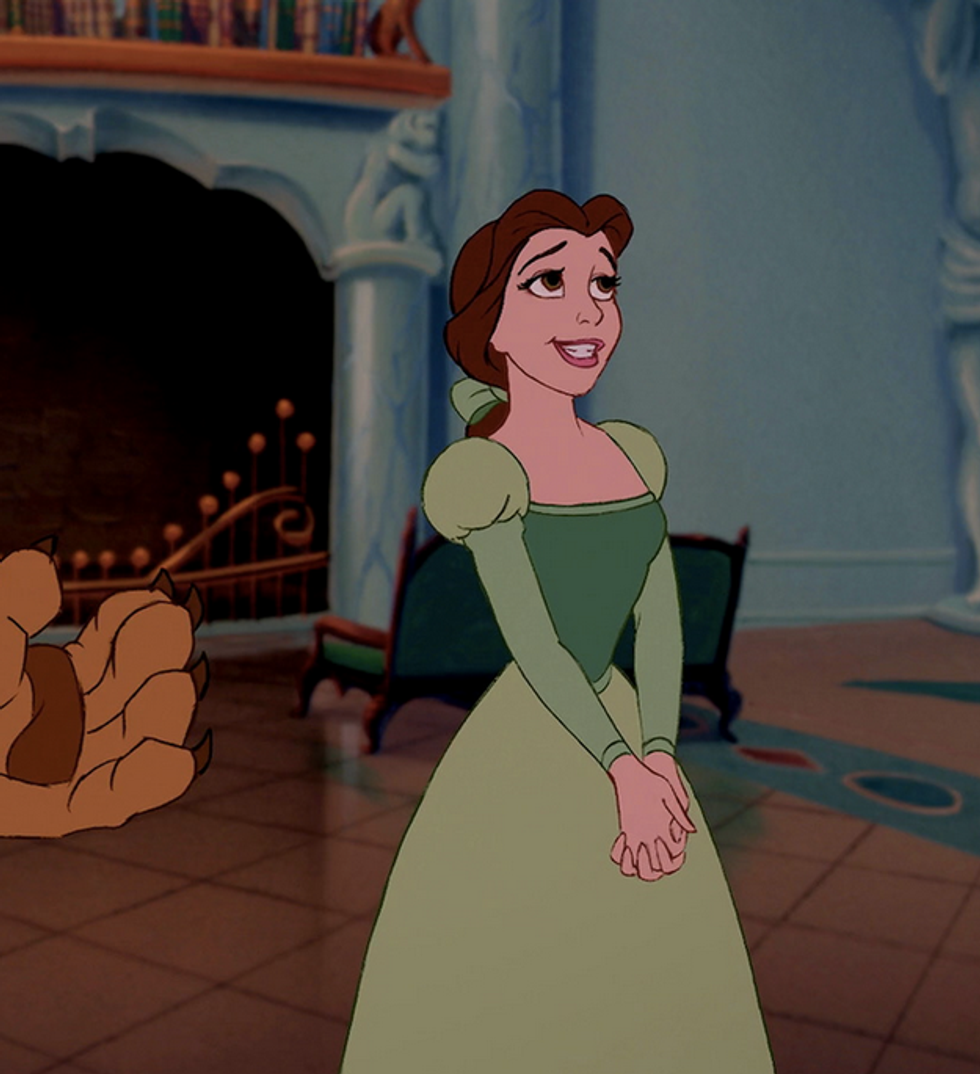 Simple, elegant, but boring.
22. Snow White's dress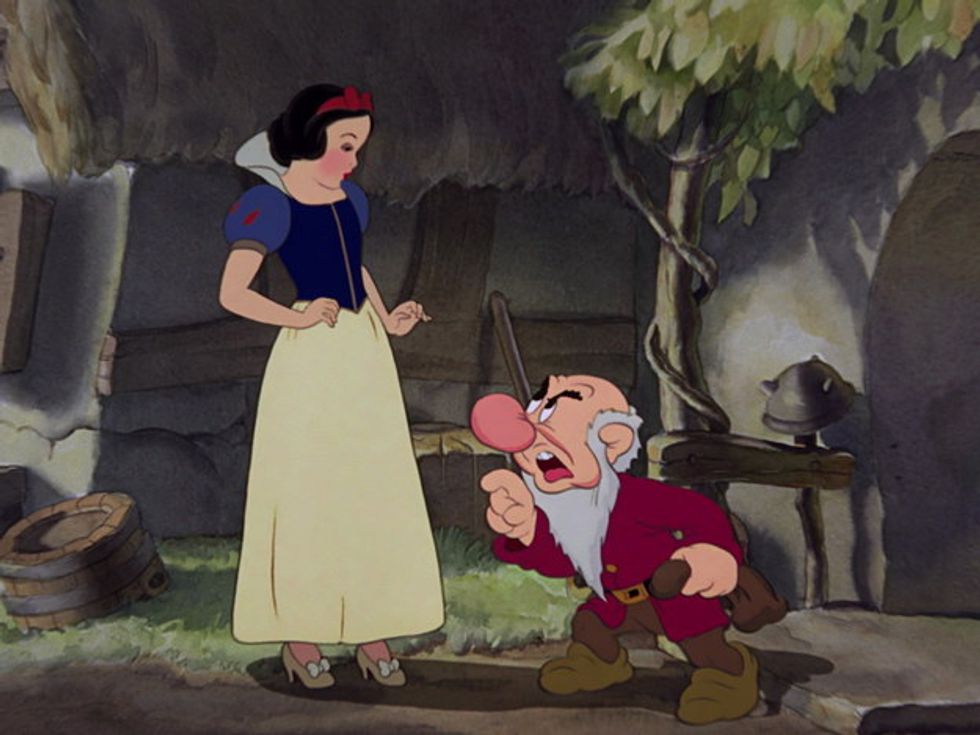 The colors, the shoes, but what's with the collar?
21. Jasmine's "dress"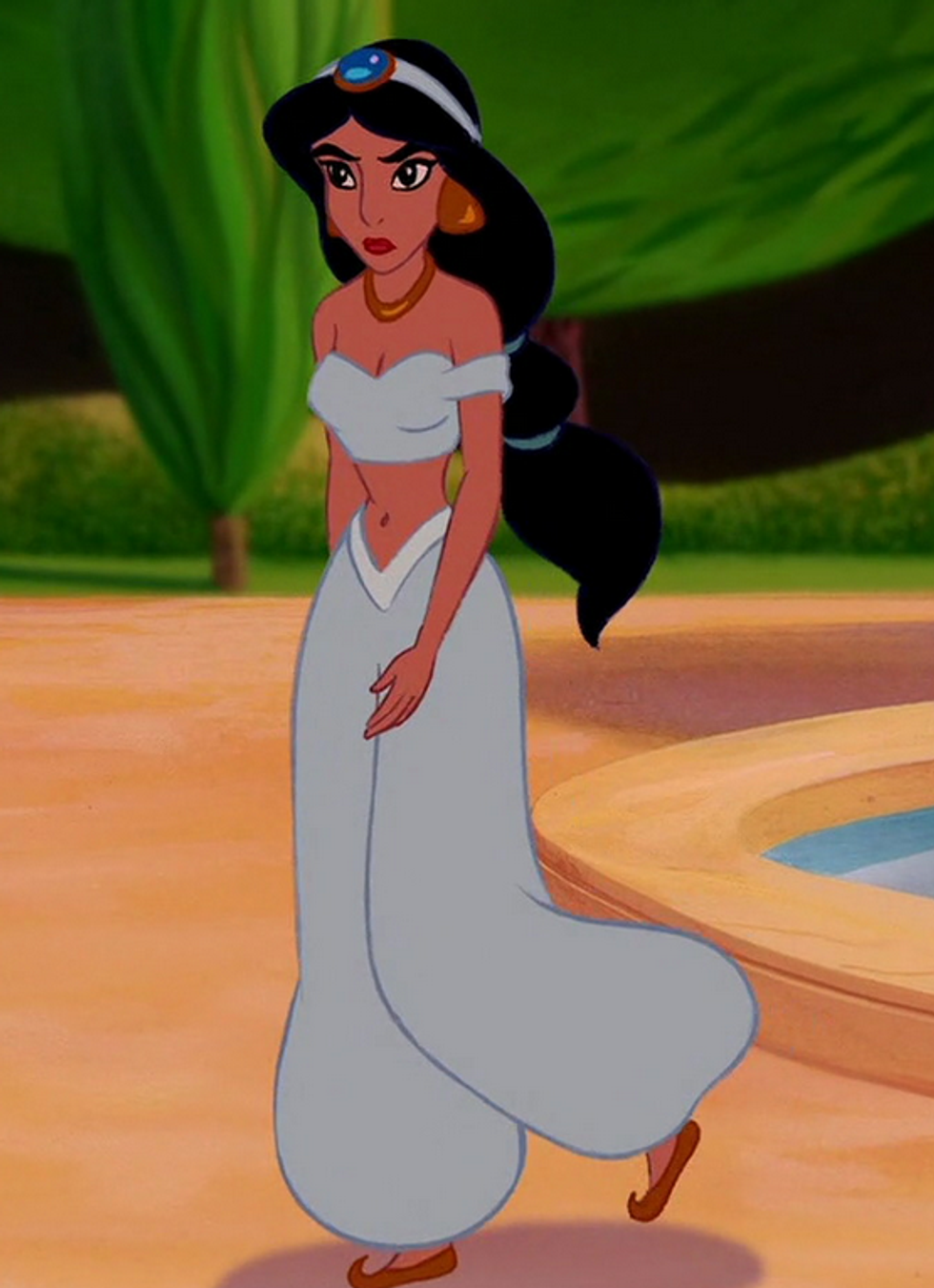 OK. Not a dress, but still dece. BUT SHE LITERALLY WEARS THE SAME OUTFIT EXCEPT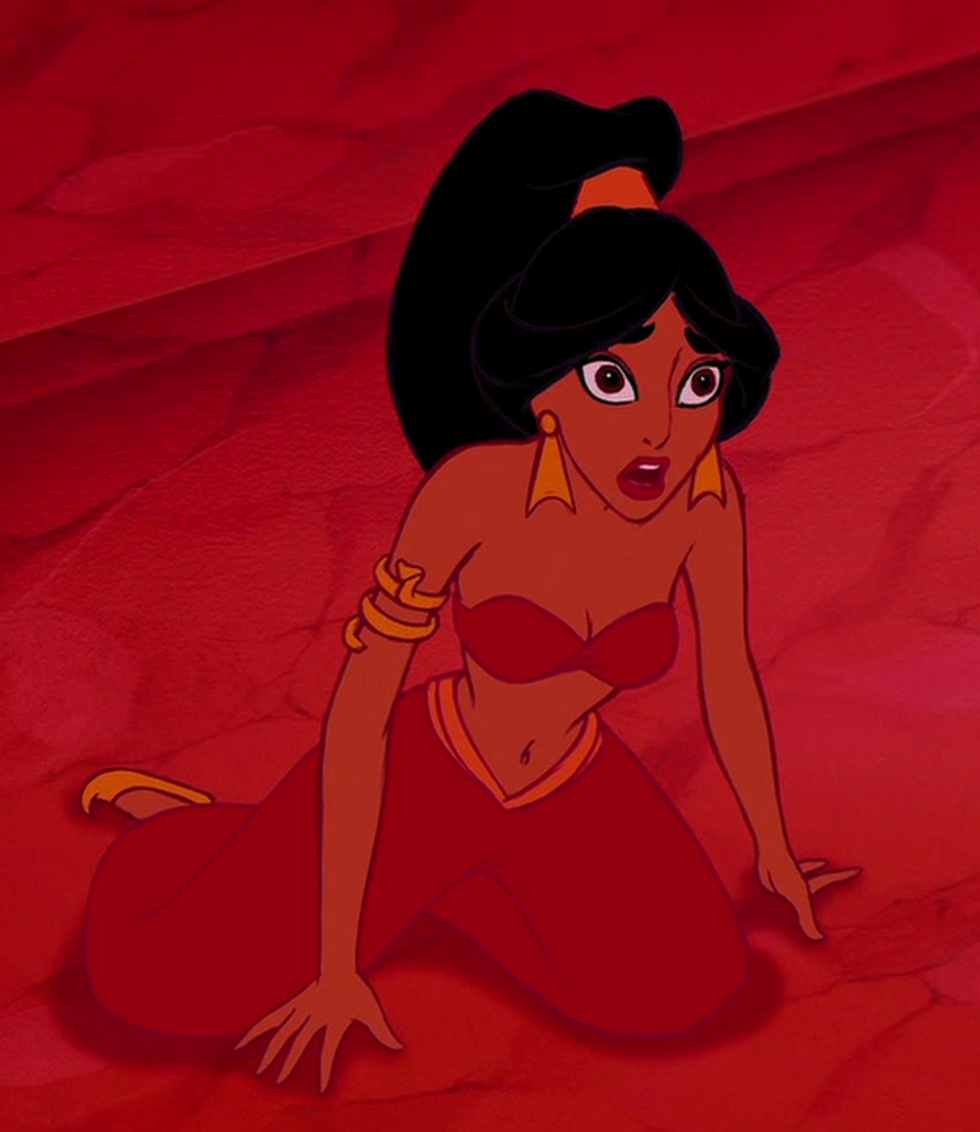 DIFFERENT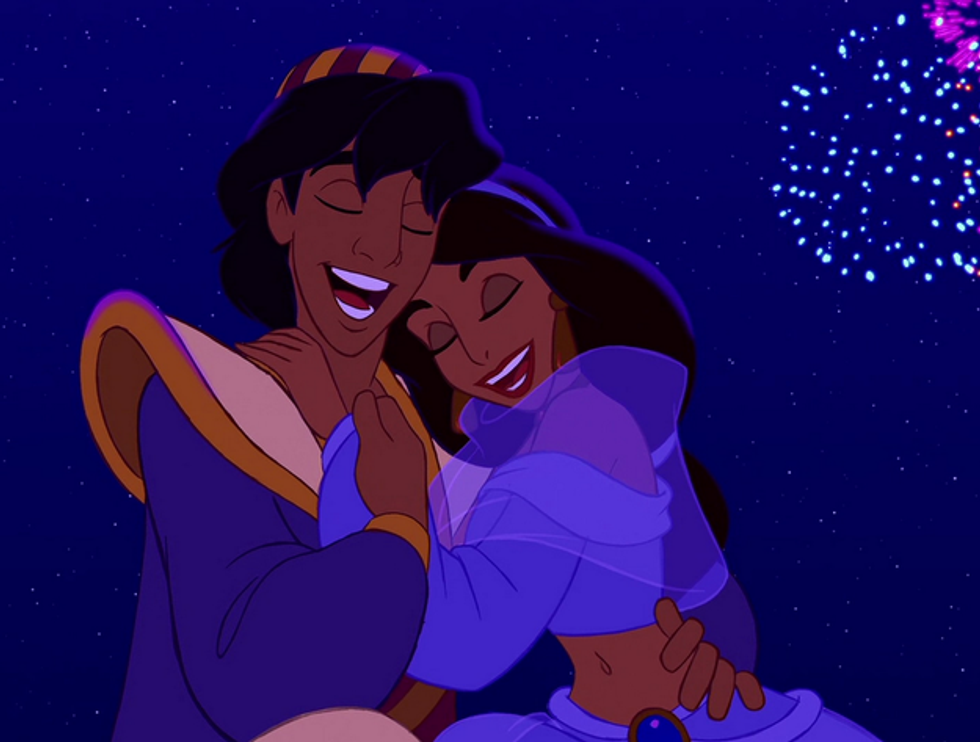 COLORS! Points taken off for lack of creativity.
20. Mulan's first dress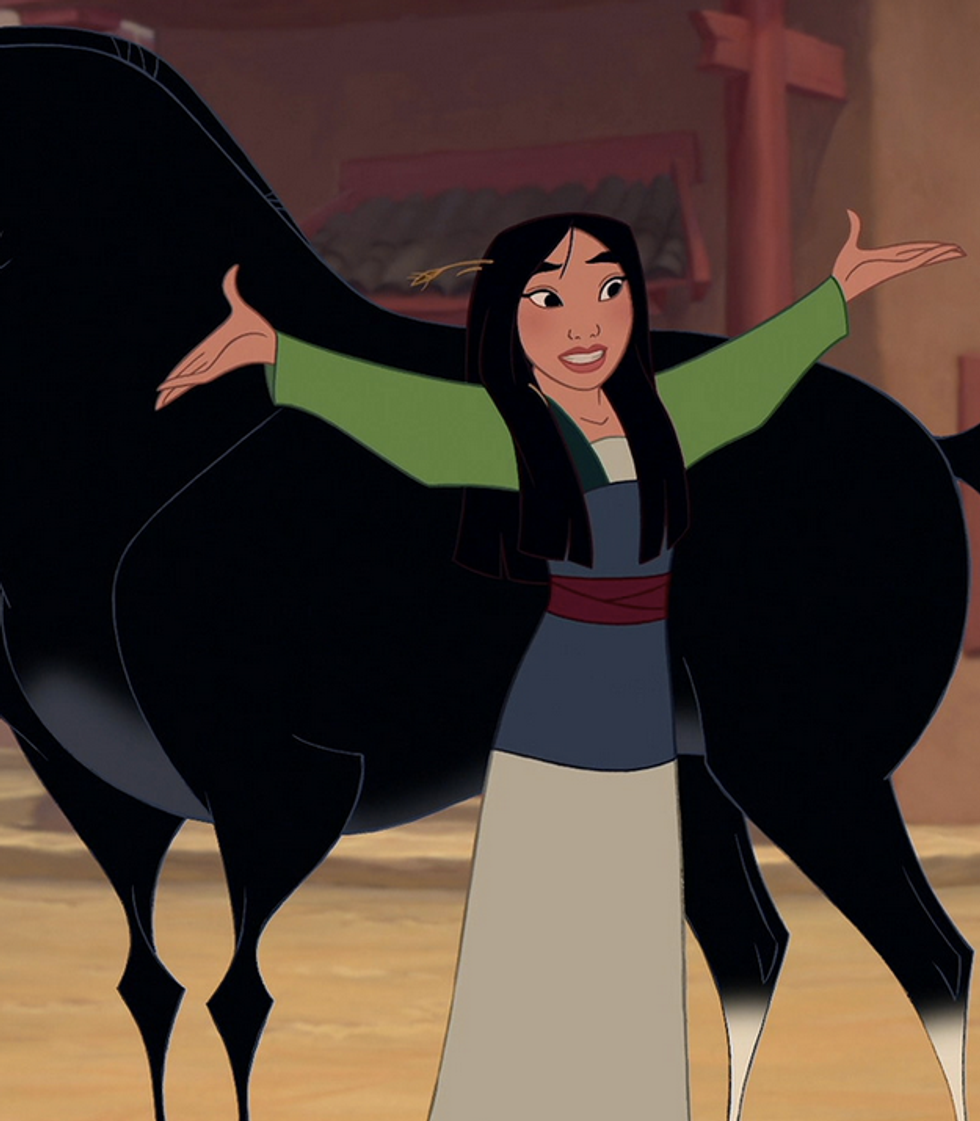 Yup.
19. Belle's pink dress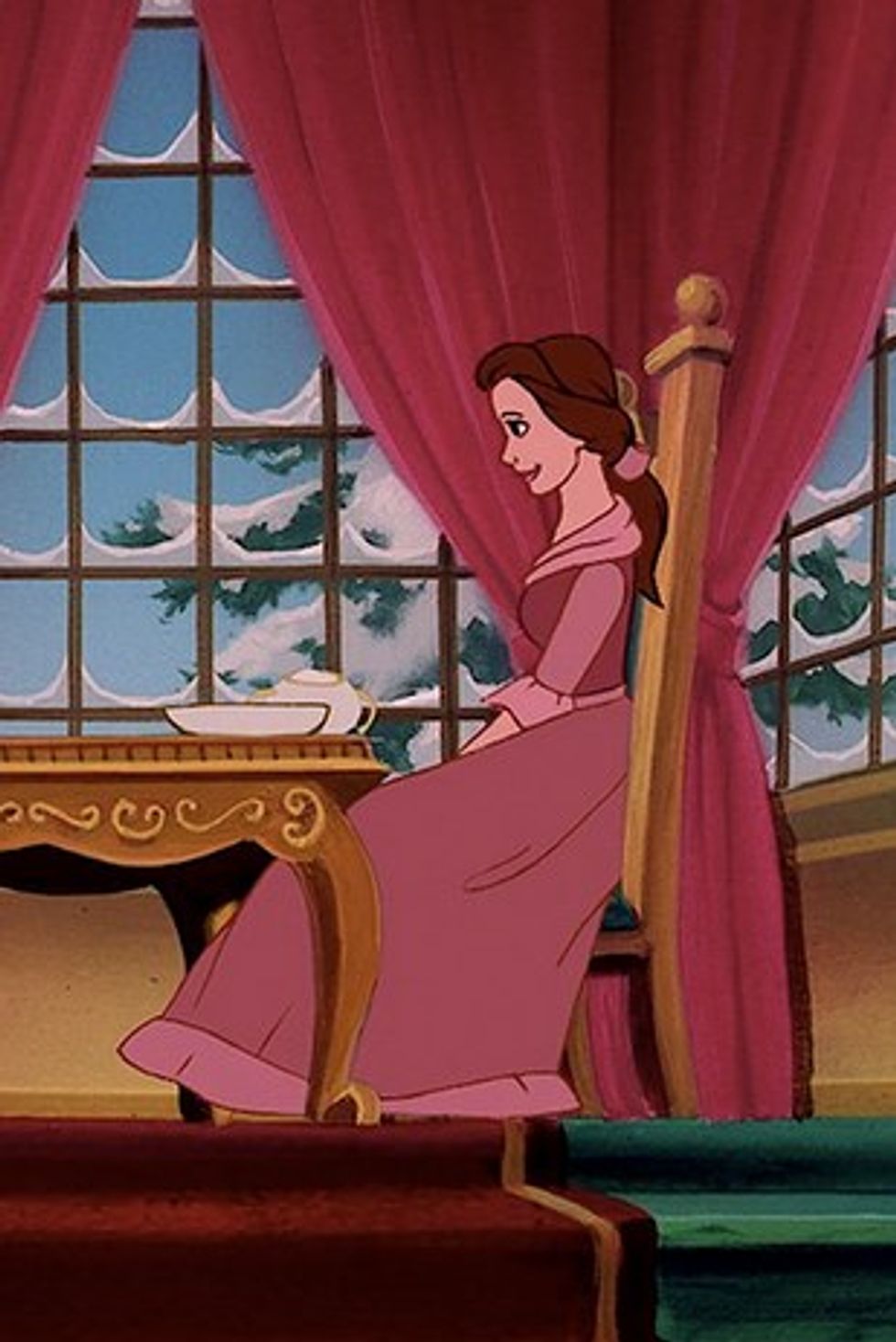 Better than the green one is all that I have to say.
18. Mulan's homecoming dress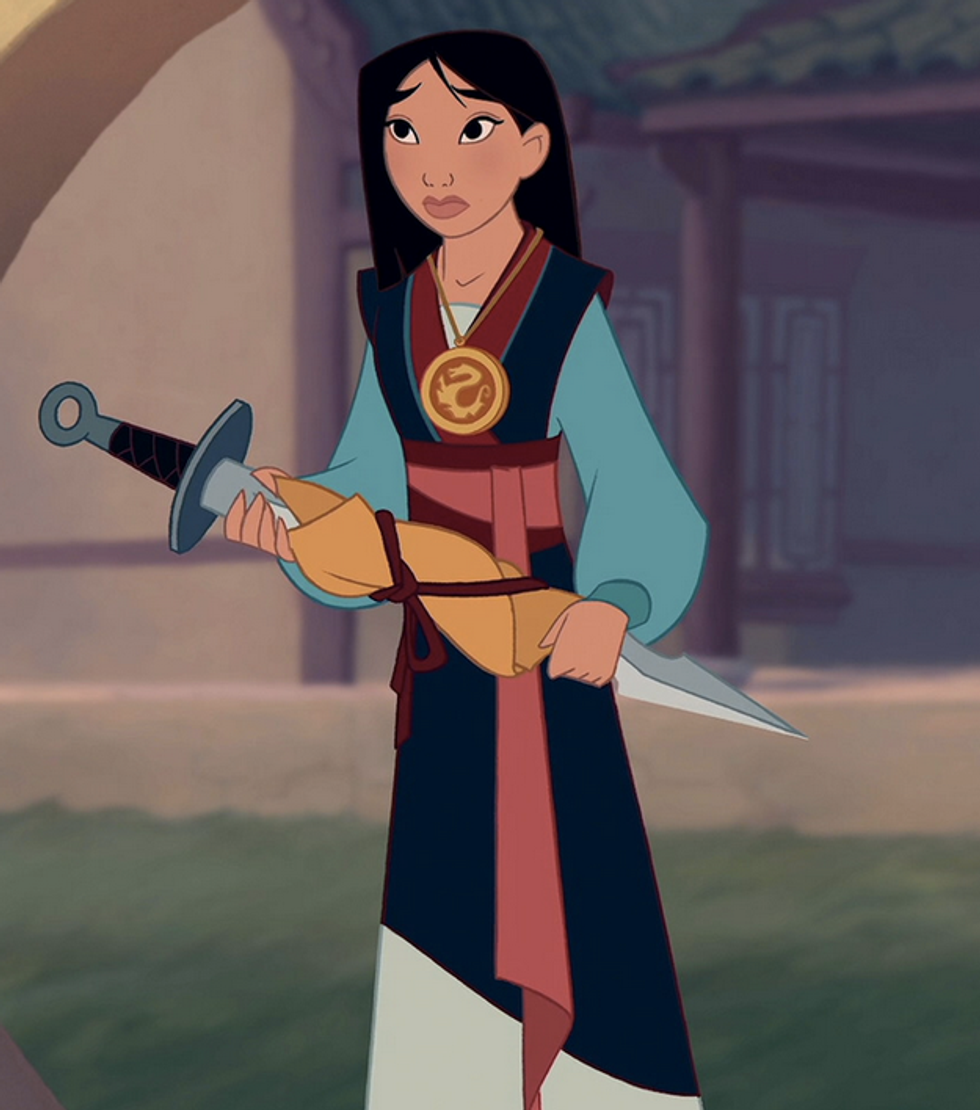 Really coming back in style after saving China. #NBD
17. Ariel's blue dress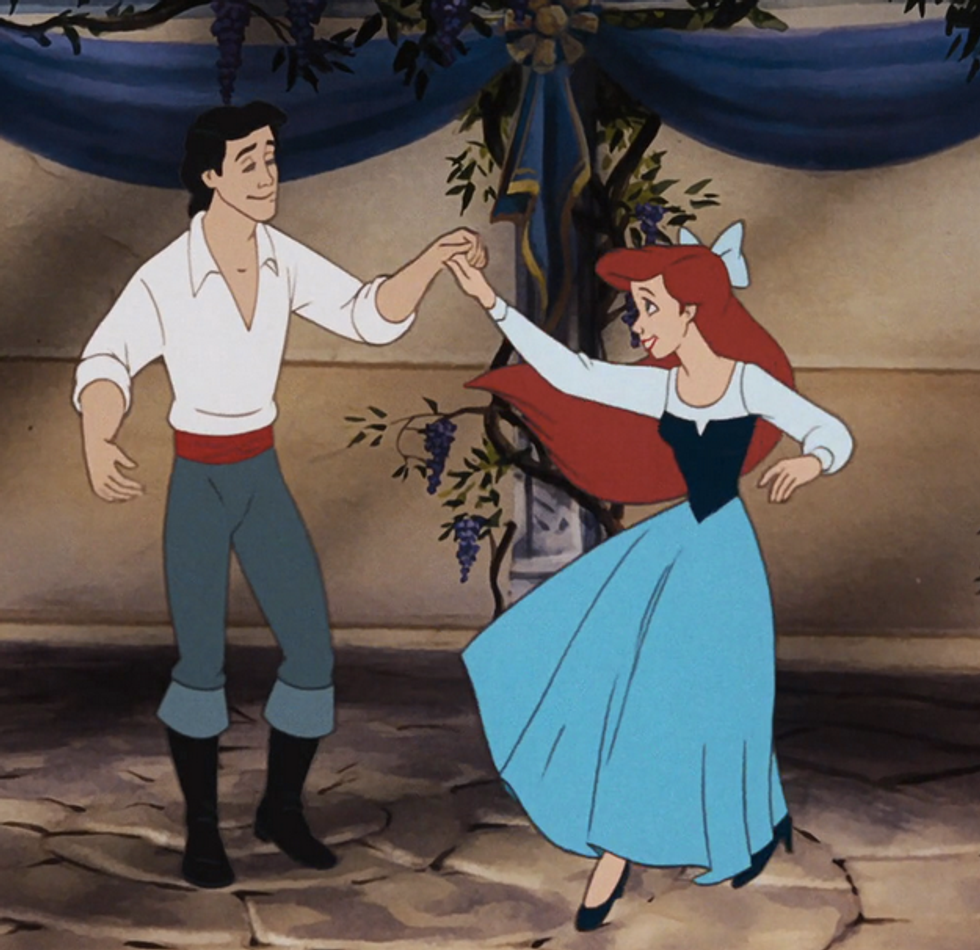 That bow though.
16. Aurora's blue dress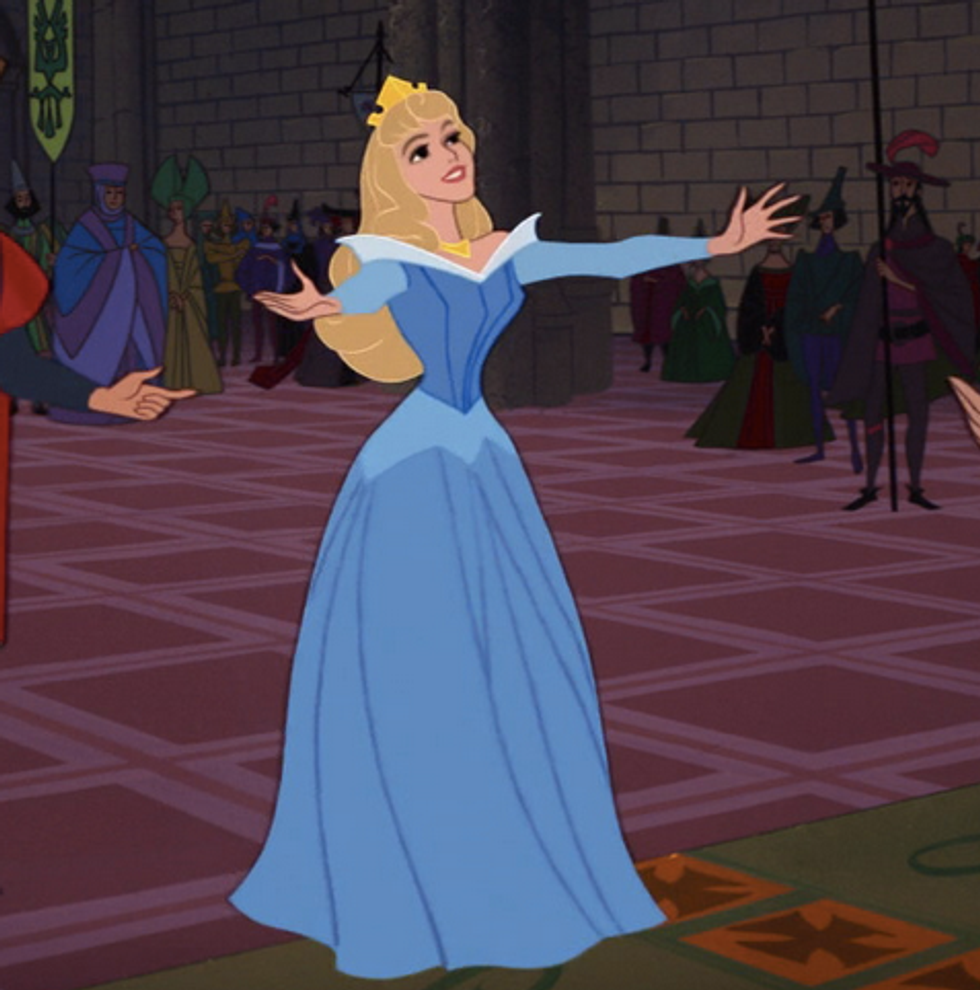 15. Aurora's pink dress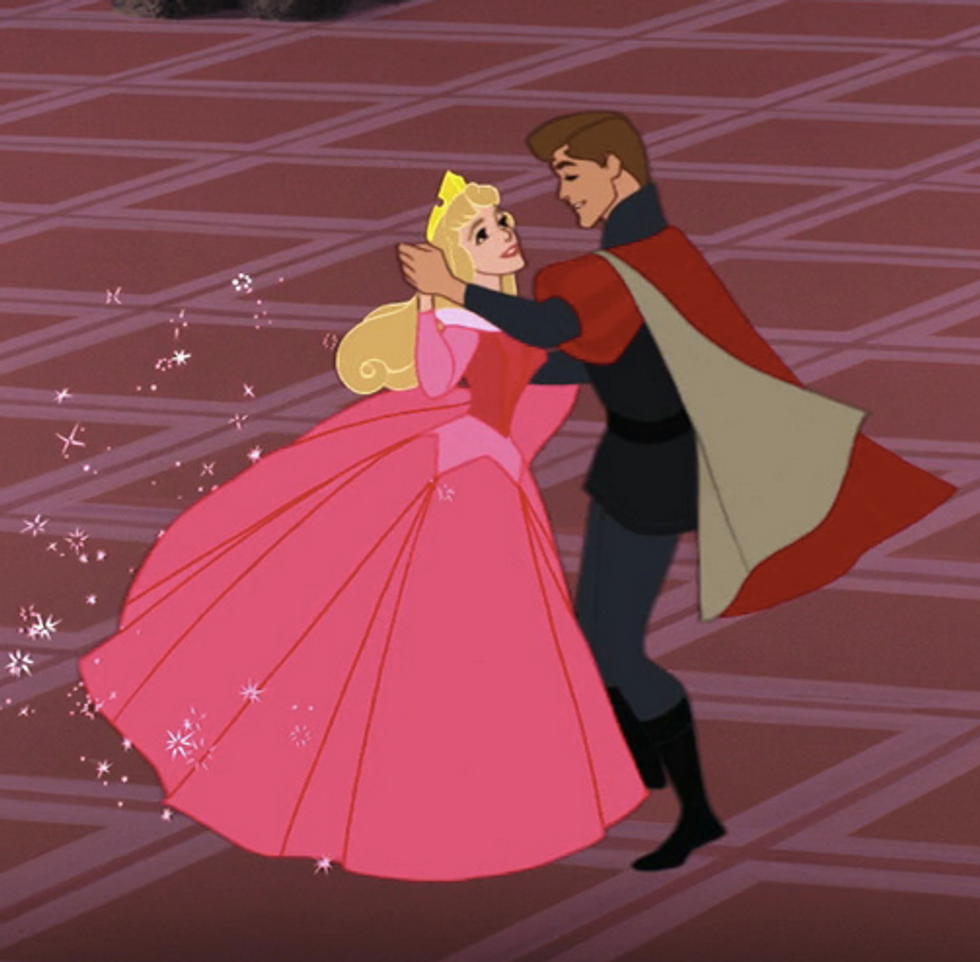 MAKE IT PINK!
14. Anna's dress for the coronation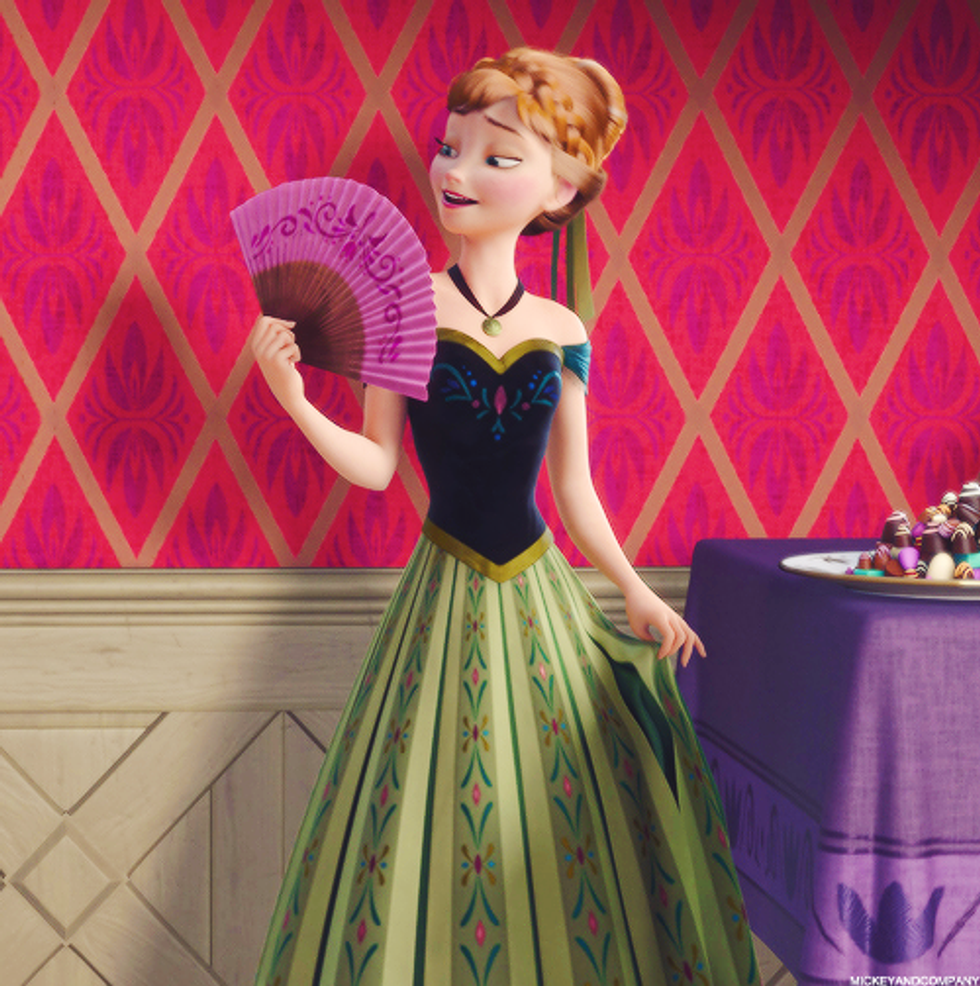 Those cap sleeves!
13. Mulan's pink dress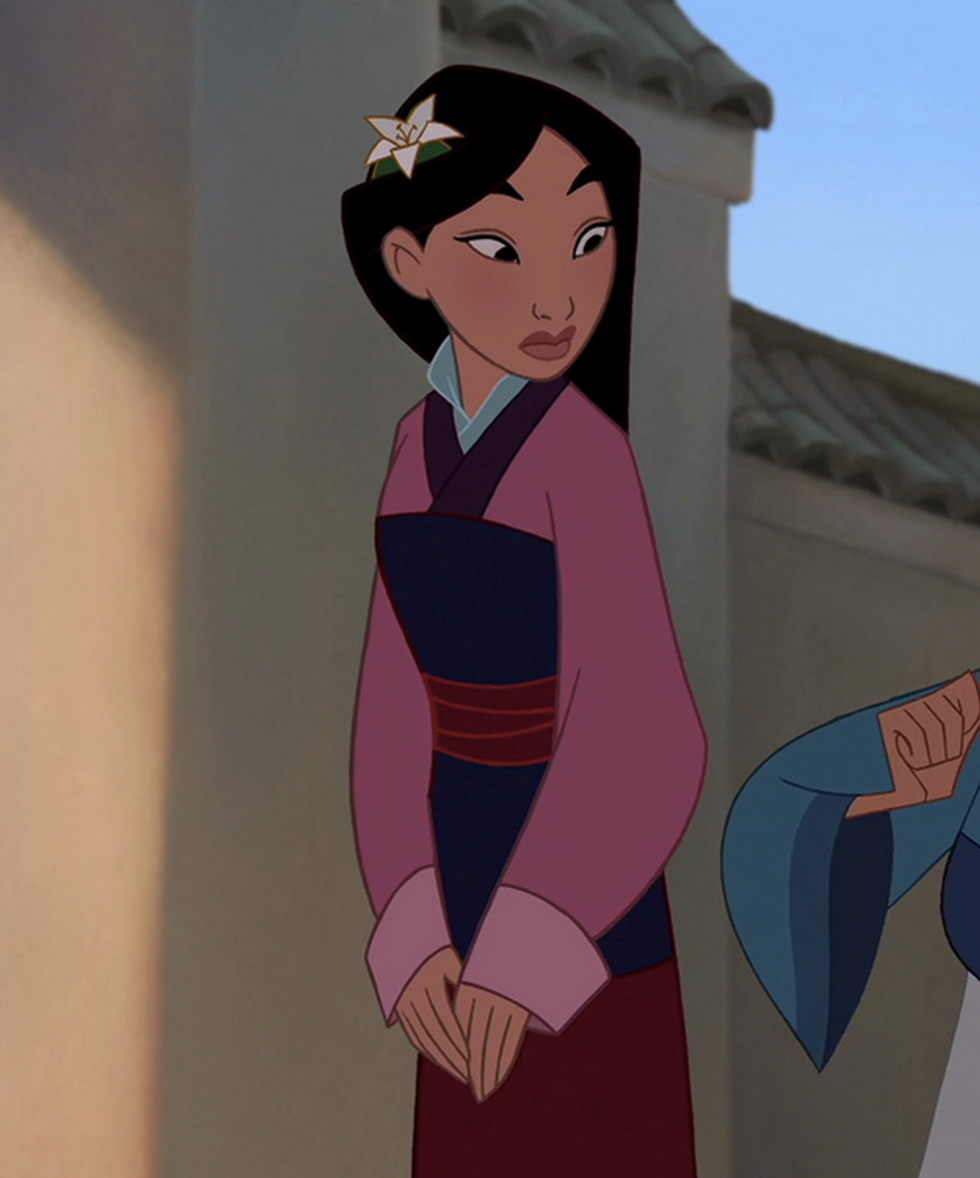 BEAUTIFUL!
12. Belle's dress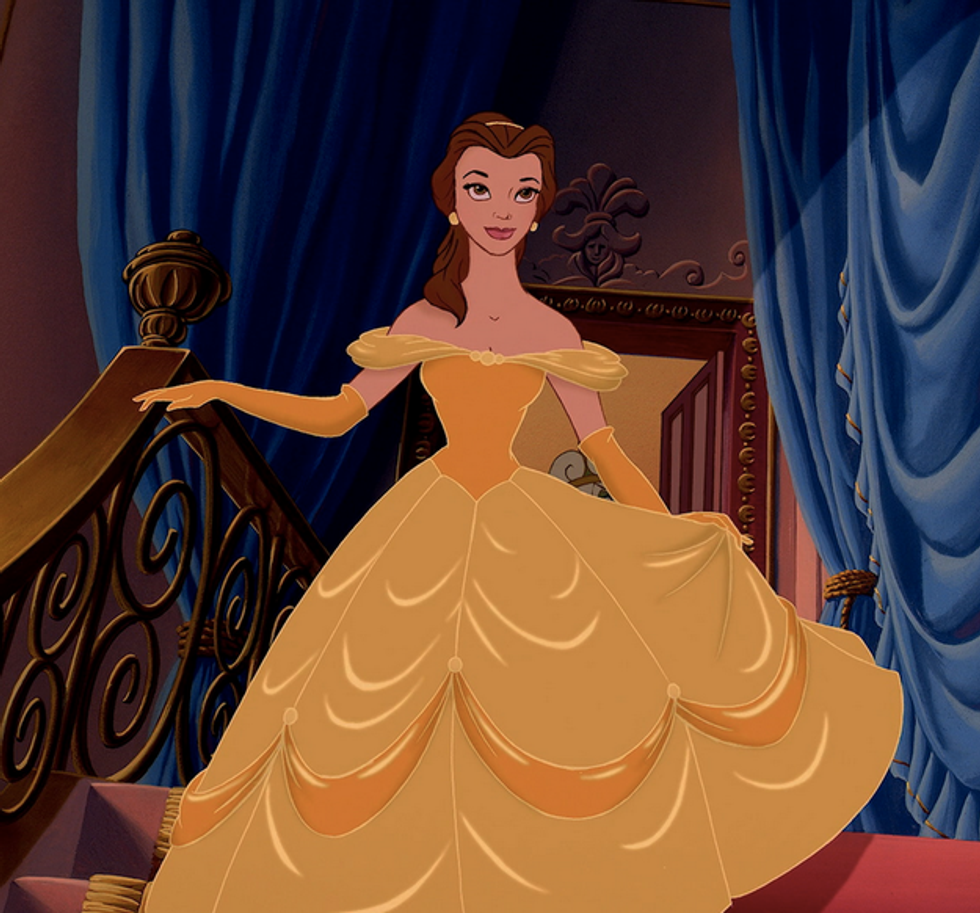 Definitely the Belle of the Ball.
11. Anna's dress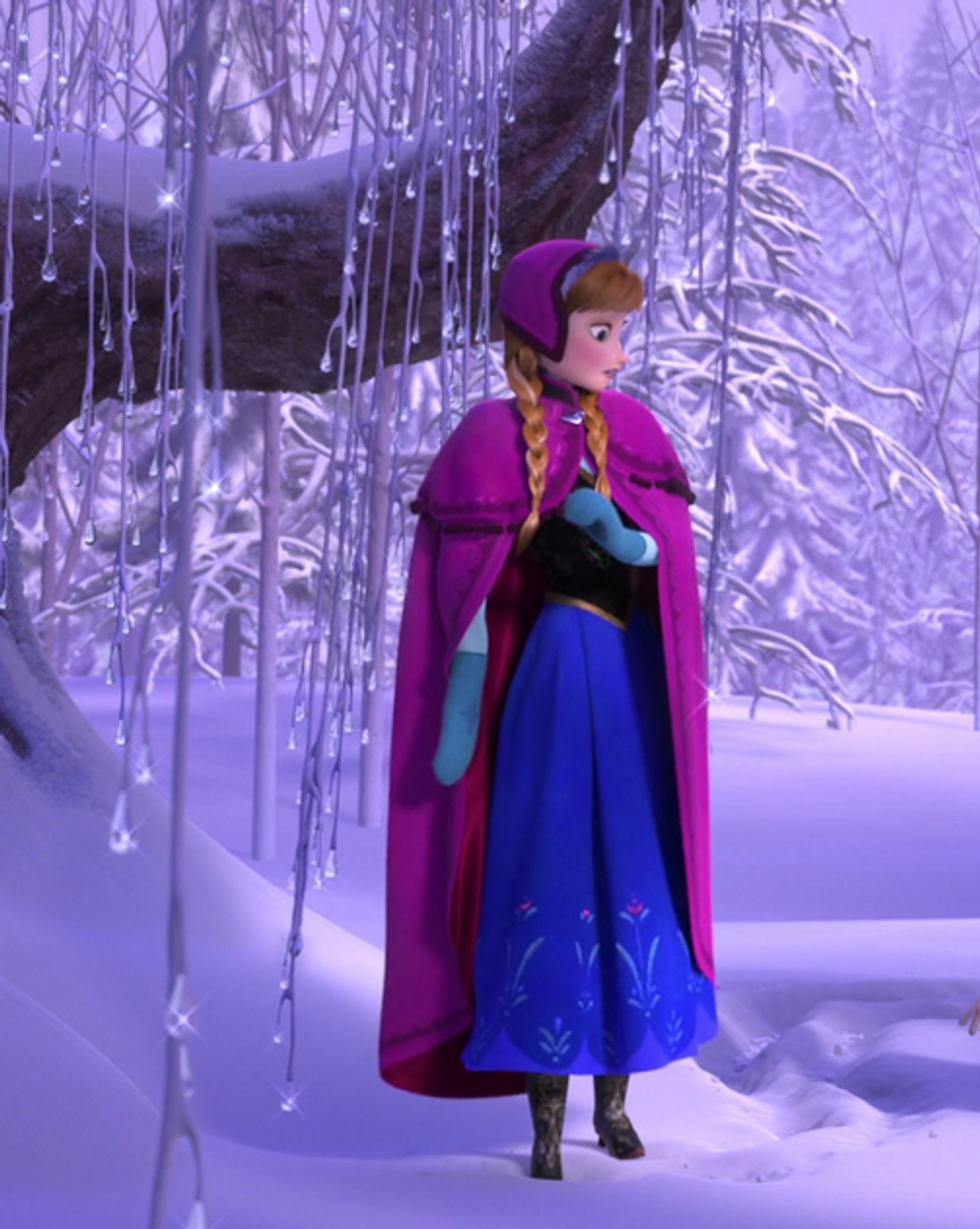 Perfect winter attire.
10. Elsa's coronation dress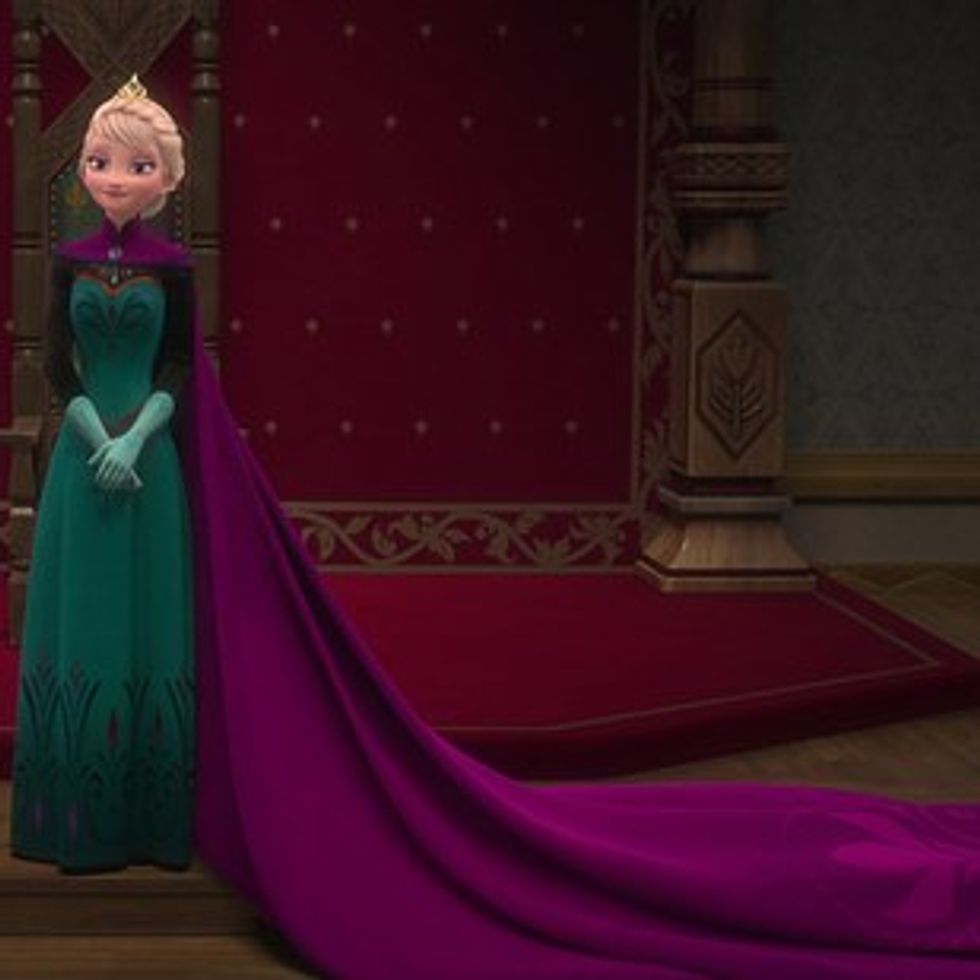 The color, the cloak, and the crown!
9. Moana's dress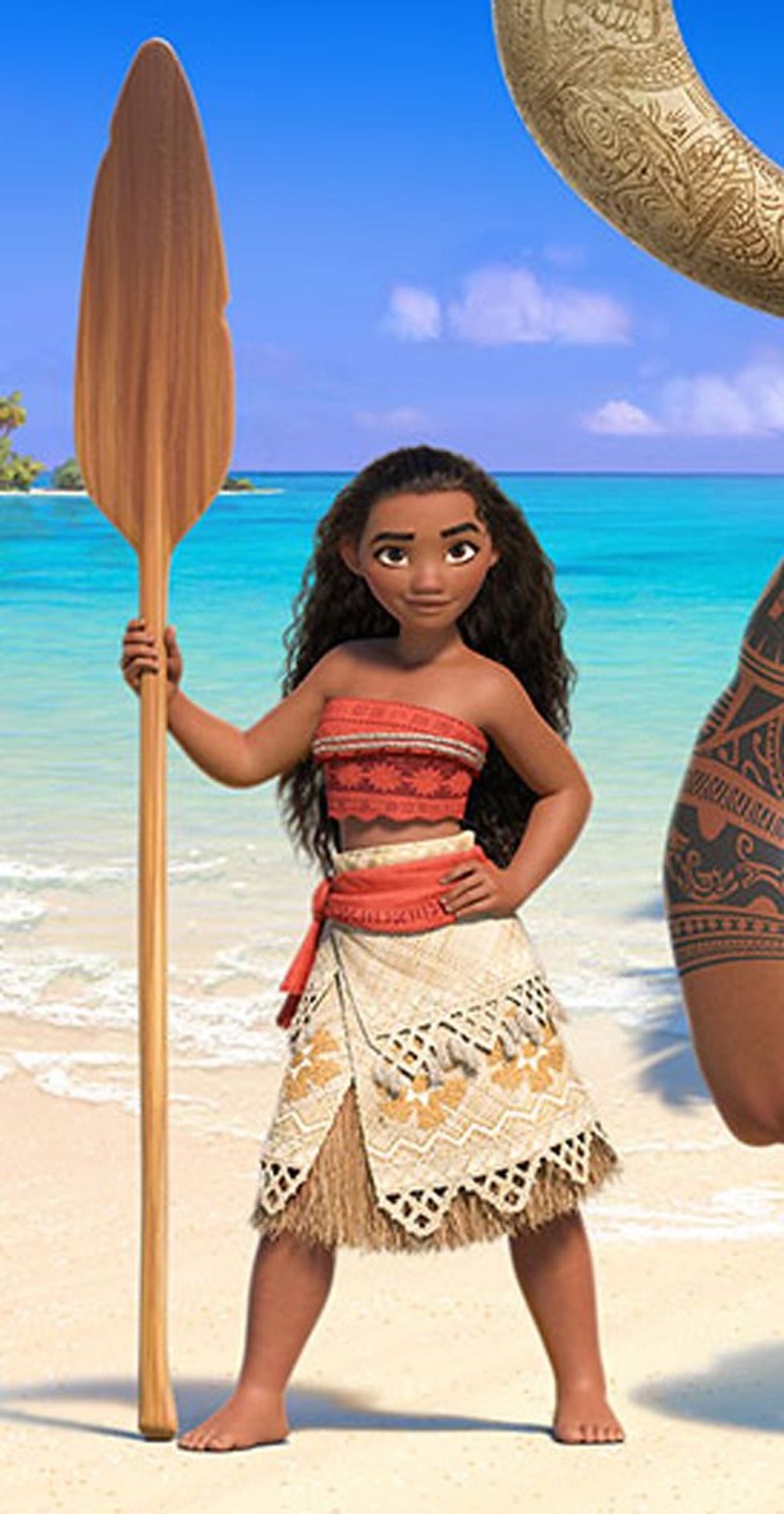 You wouldn't think that orange could work nice, huh?
8. Ariel's pink dinner dress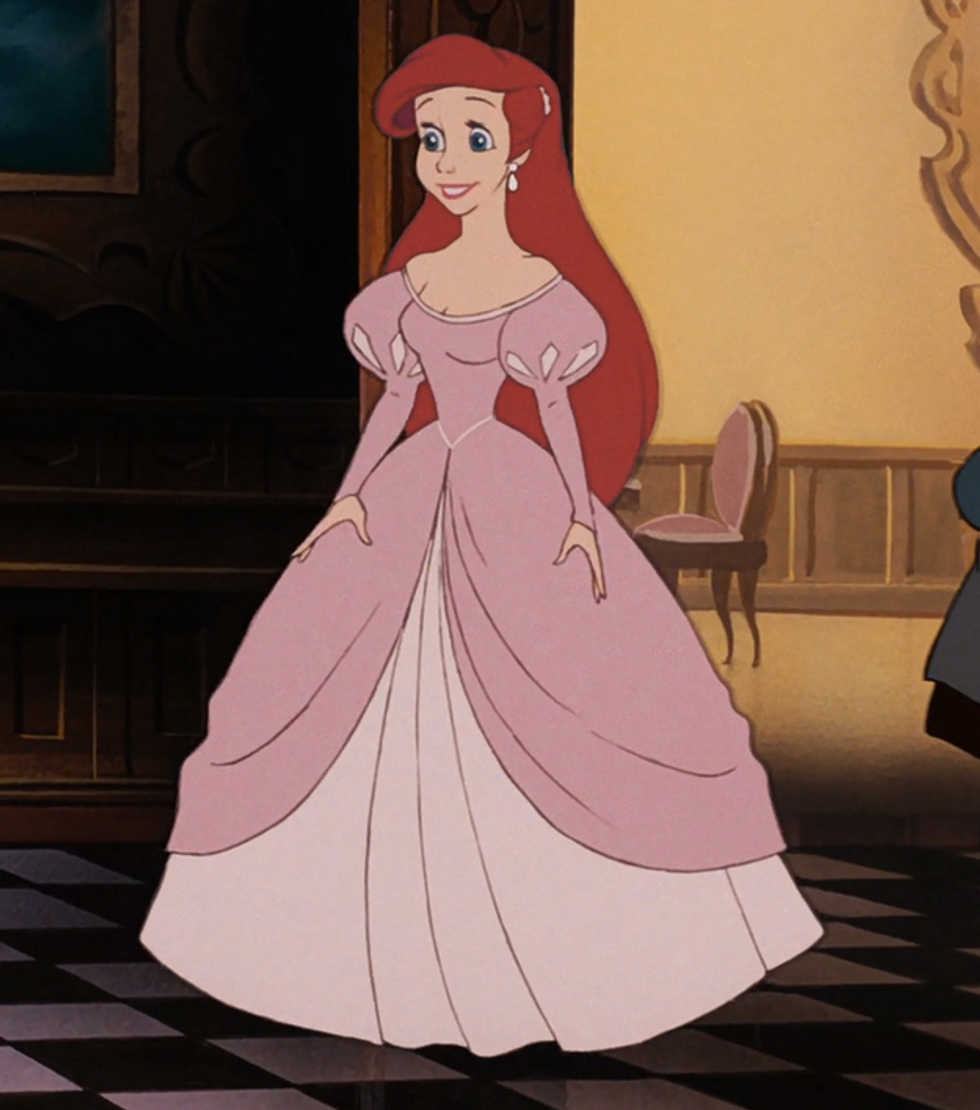 Lovin' it!
7. Ariel's "new" dress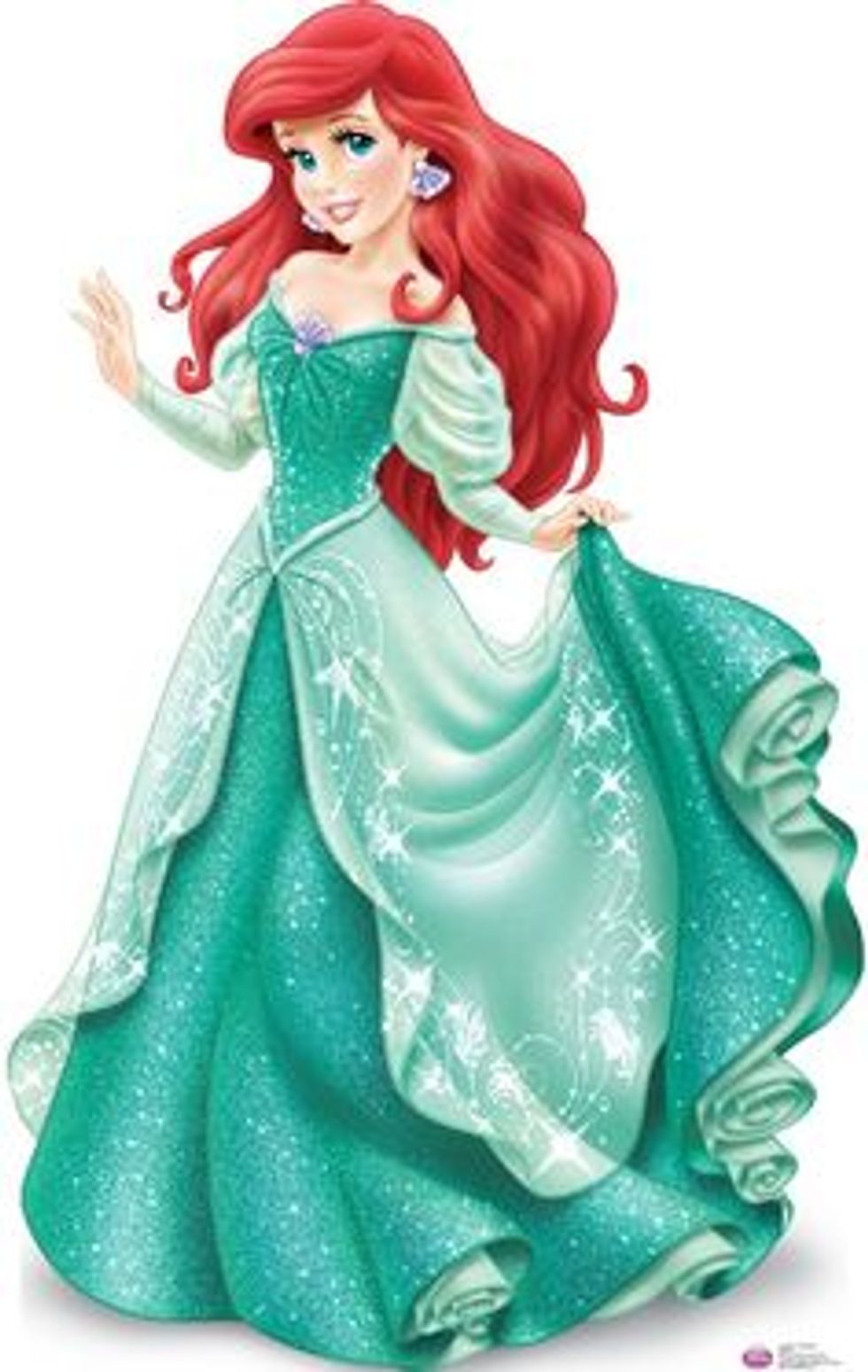 WHERE DID THIS COME FROM?
6. Rapunzel's dress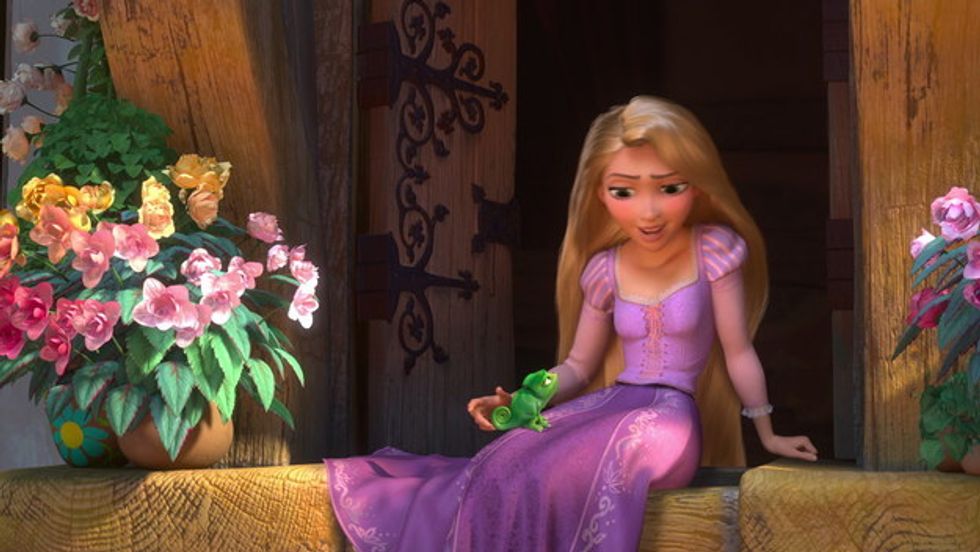 If it's purple, I'm all for it!
5. Tiana's green-feathered dress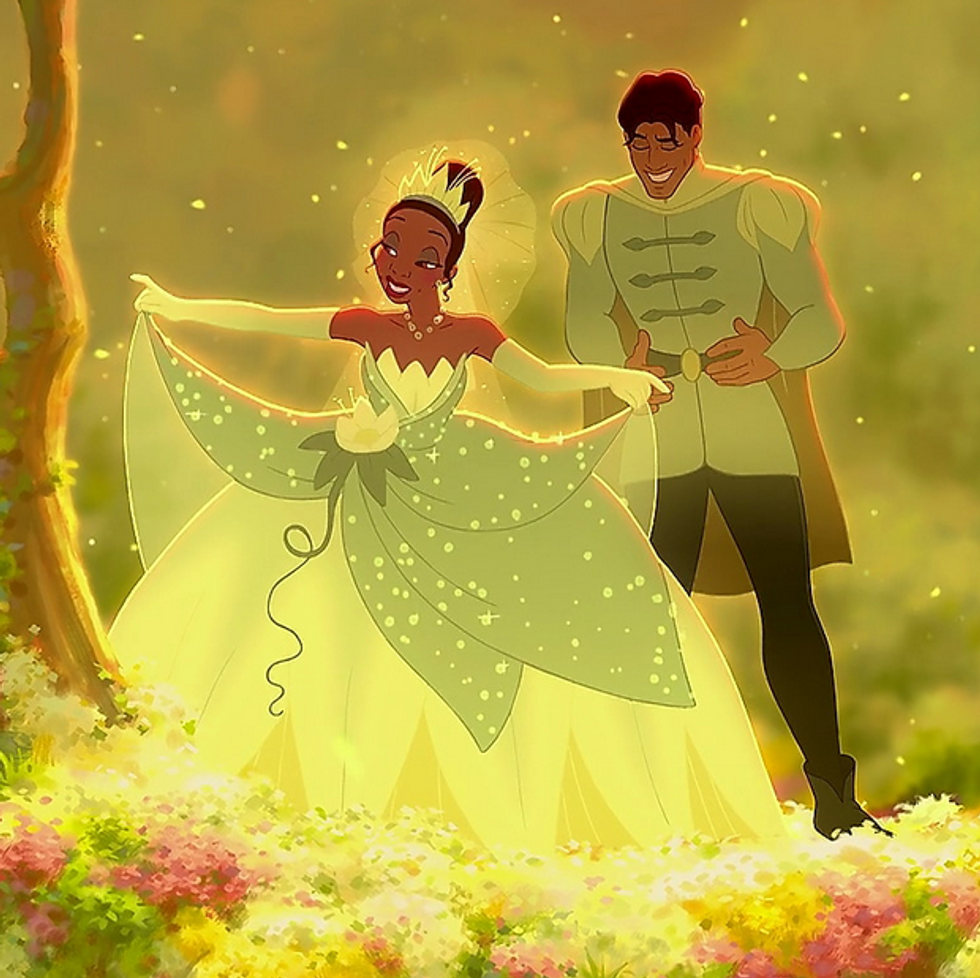 The glow up is real.
4. Cinderella's ball gown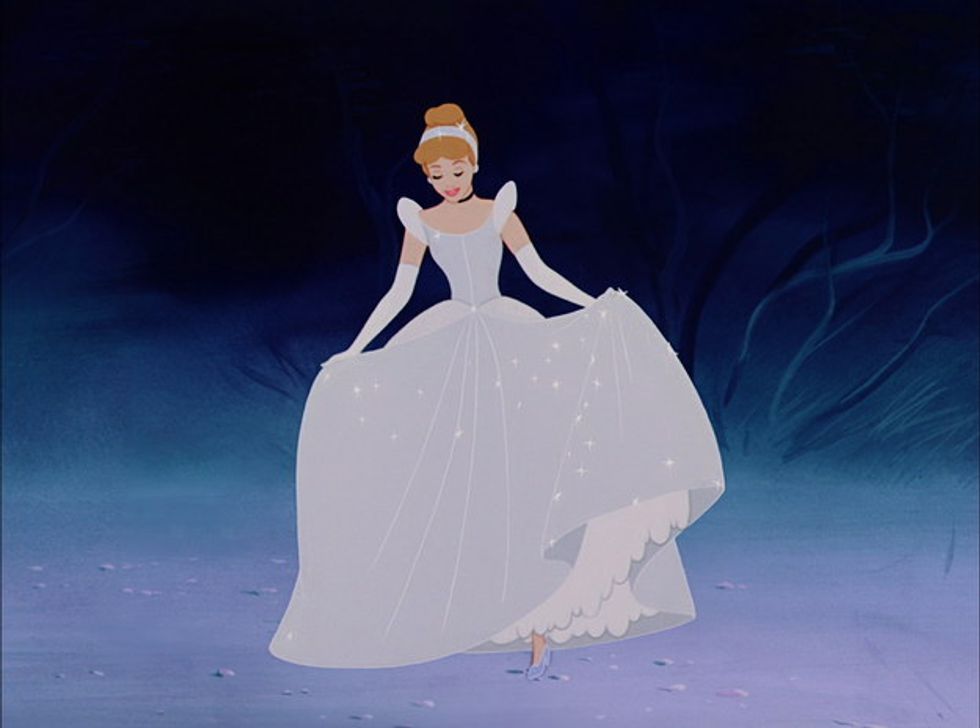 Sorry if you thought this would be first, but I'm mostly in this for the shoes.
3. Ariel's "I'm human again" dress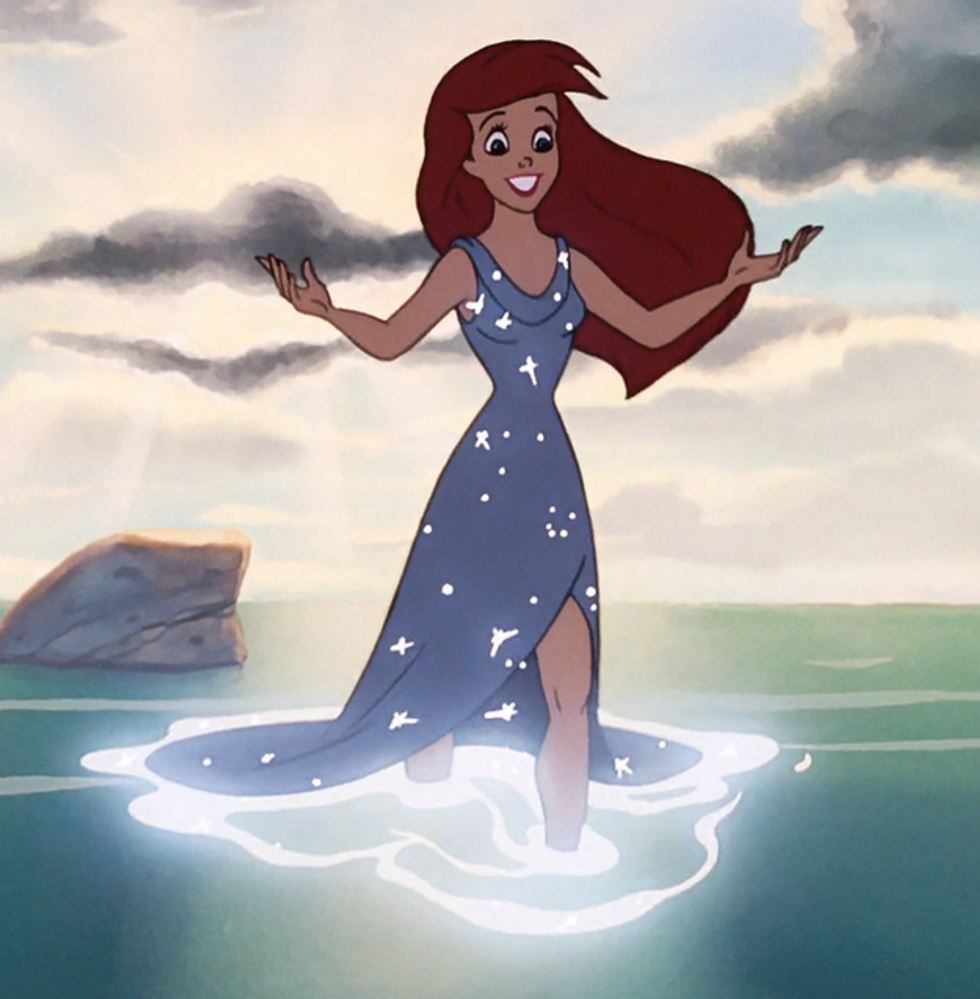 Becoming human again really gives a girl a glow up.
2. Tiana's blue dress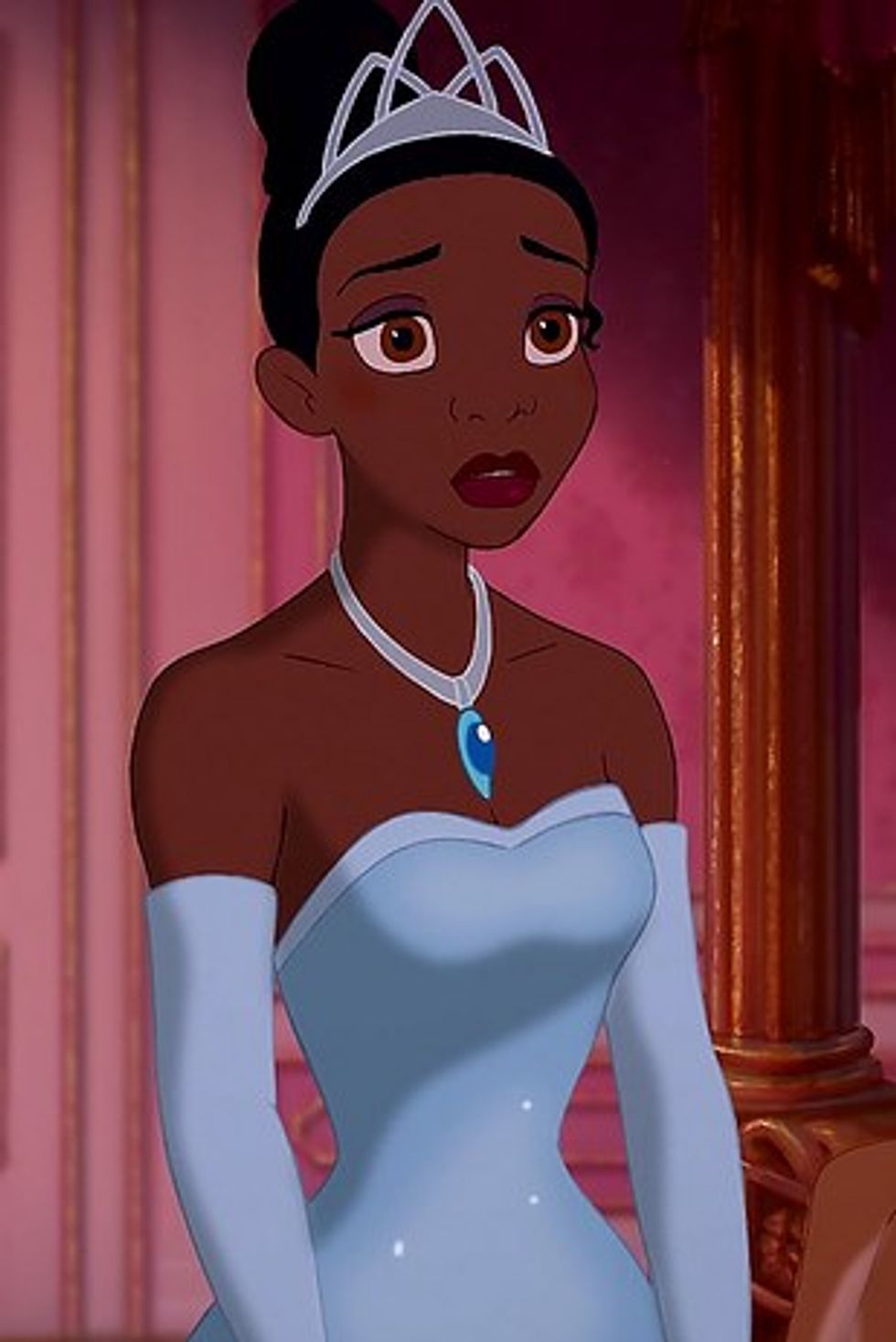 Sleeves actually working...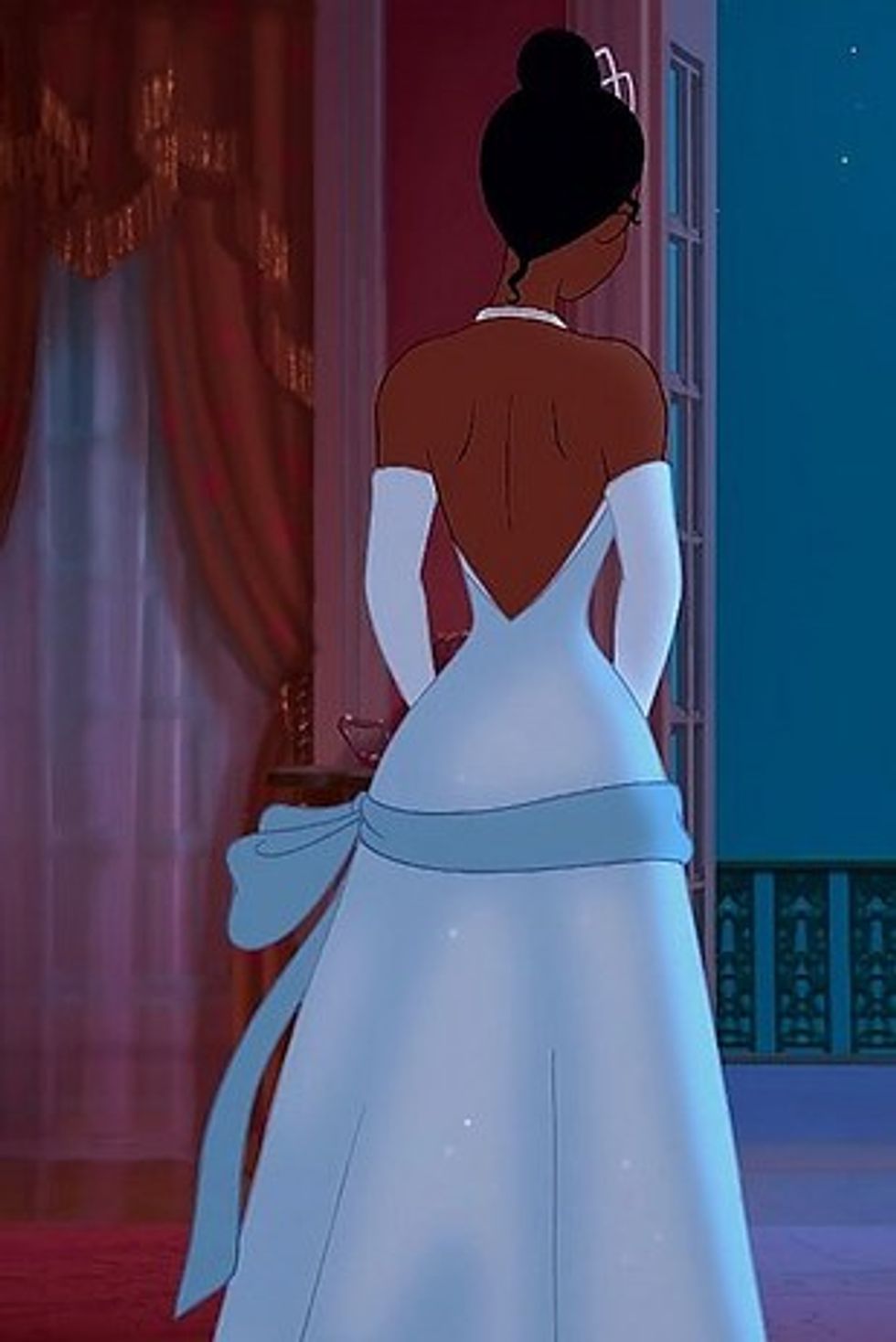 and that low back!
1. Elsa's ice dress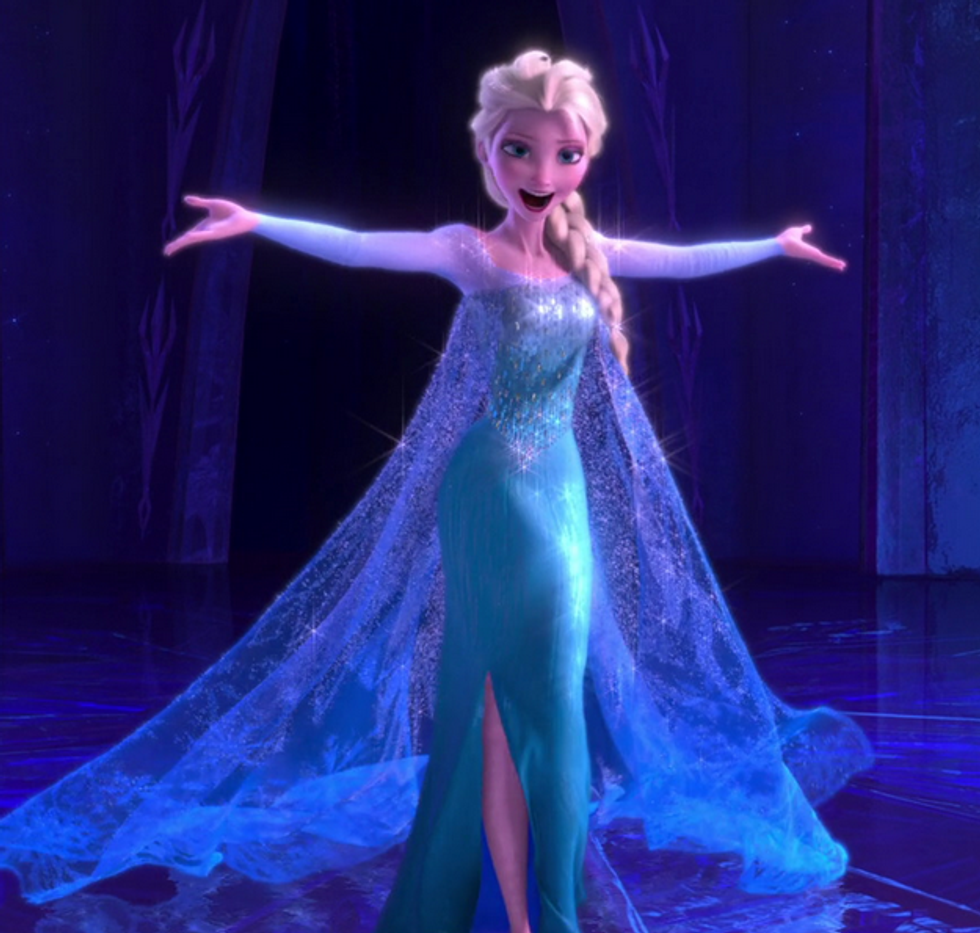 UGH YES FINALLY! THIS DRESS IS EVERYTHING!