It's that time of year to get spooky! Here are 31 songs to get you into that Halloween spirit!
1. "Science Fiction/Double Feature" by Richard O'Brien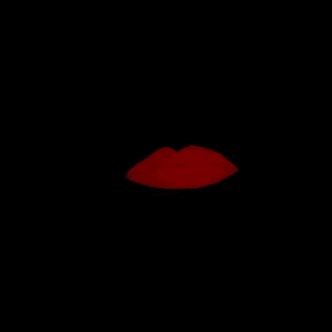 2. "This Is Halloween" by The Citizens of Halloween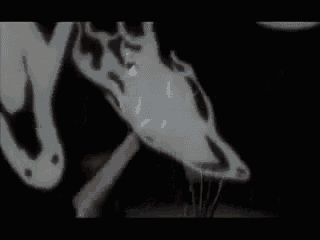 3. "Slime Creatures from Outer Space" by "Weird Al" Yankovic
4. "Ghostbusters" by Ray Parker Jr.
5. "Psycho Killer" by Talking Heads
6. "Time Warp" by Little Nell, Patricia Quinn & Richard O'Brien
7. "Flying Saucer Rock 'n' Roll" by Billy Lee Riley
8. "The Purple People Eater" by Sheb Wooley
9. "Sinister Purpose" by Southern Culture on the Skids
10. "The Munsters Theme" by Los Straightjackets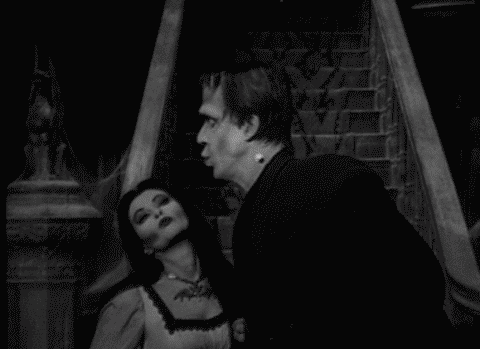 11. "Monster Mash" by Bobby "Boris" Pickett & The Crypt-Kickers
12. "I Love The Dead" by Alice Cooper
13. "Swamp Gas" by Screamin' Jay Hawkins
14. "Creep" by Radiohead
15. "Grave Robbing U.S.A" by the Murderdolls
16. "Screamin' Ball- At Dracula Hall" by the Duponts
17. "Alfred Hitchcock Television Theme" by Jeff Alexander
18. "Attacked by Snakes!" by the Aquabats
19. "Black Magic" by Little Mix

20. "I'll Put A Spell On You" by Bette Midler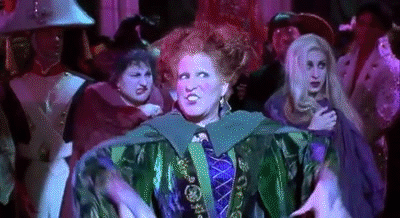 21. "Kidnap The Sandy Claws" by Danny Elfman
22. "Werewolves of London" by Warren Zevon
23. "The Addams Family: Theme" by Raymond Castoldi
24. "Hungry Like The Wolf" by Duran Duran
25. "Stranger Things Theme" by Michael Stein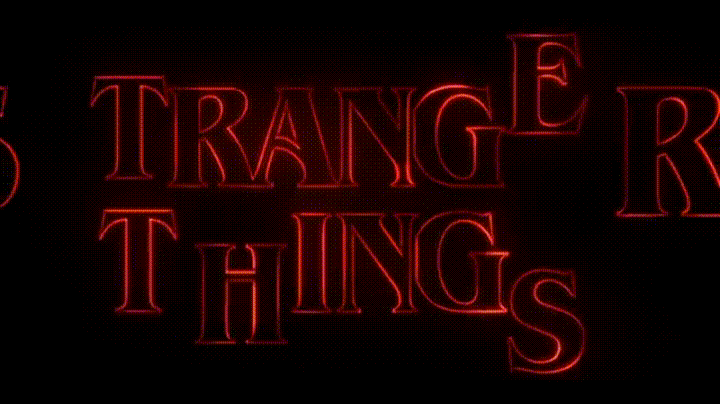 26. "Scooby Doo: Theme" by Mark Johnathan Davis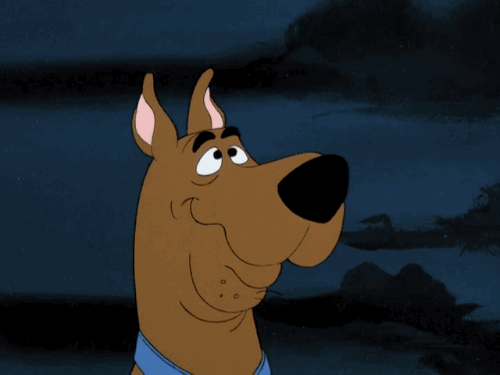 27. "The Twilight Zone" by Jerry Goldsmith
28. "Thriller" by Michael Jackson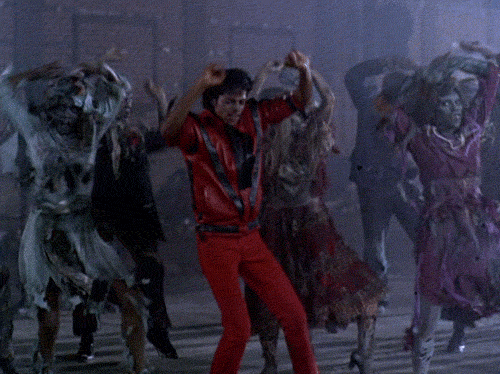 29. "The Invaders Theme"
30. "The Raven" by Edgar Allen Poe
31. "Science Fiction/Double Feature (Reprise)" by Richard O'Brien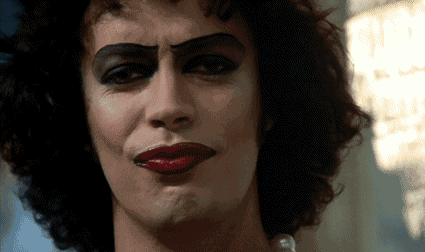 Spotify Link: https://open.spotify.com/user/jillybeansbear/playl...