Whether you're in a mood for a good scare or a relaxing sit back movie to get you in the fall mood, there's always a Halloween movie for every occasion. If you need ideas on what to watch this October, start reading my list below:
1. Halloween (1978)

If you're into slasher/thriller Halloween movies.
2. Mom's Got a Date with a Vampire (2000)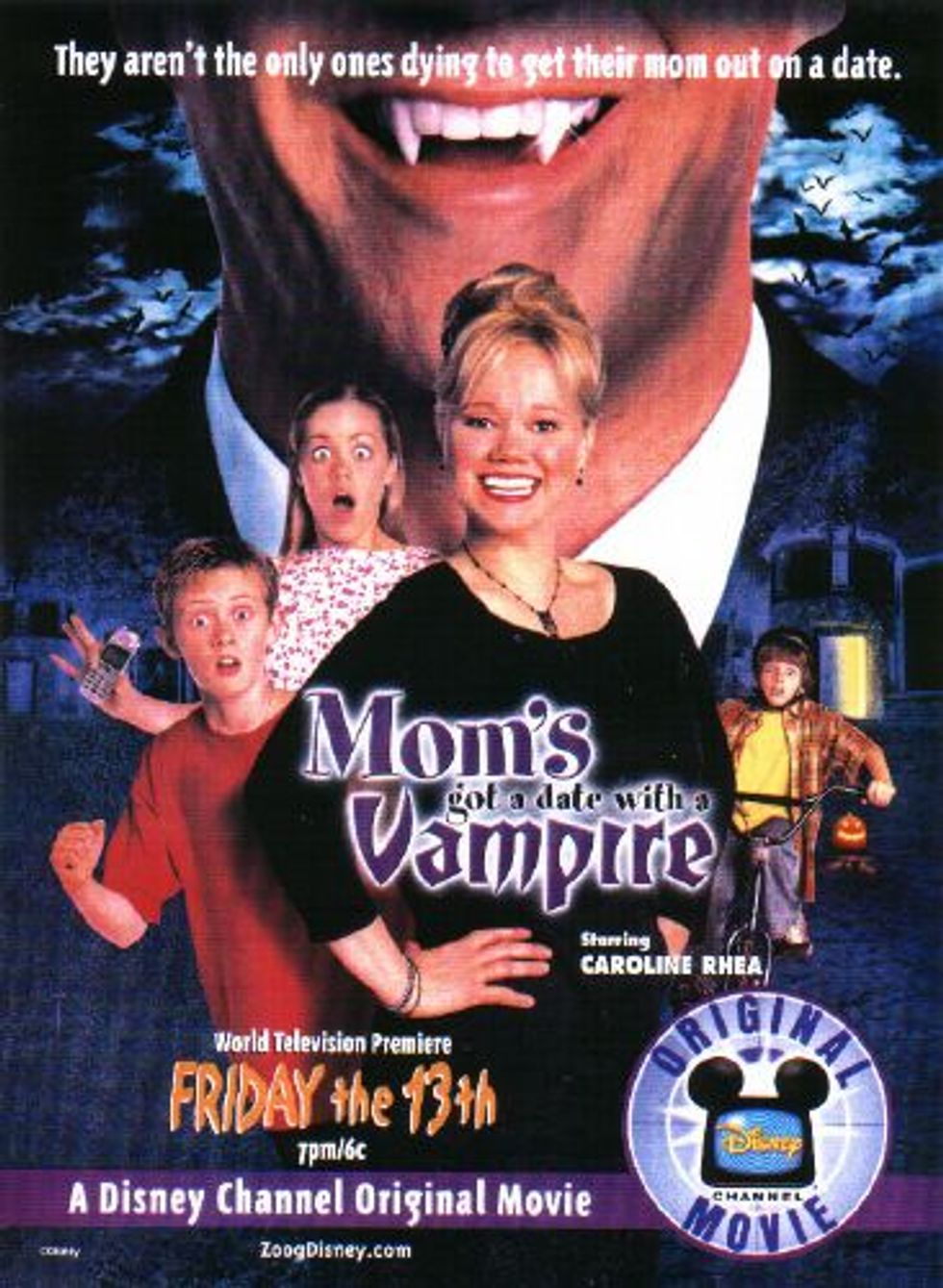 Major throwback!
3. Friday the 13th (1980)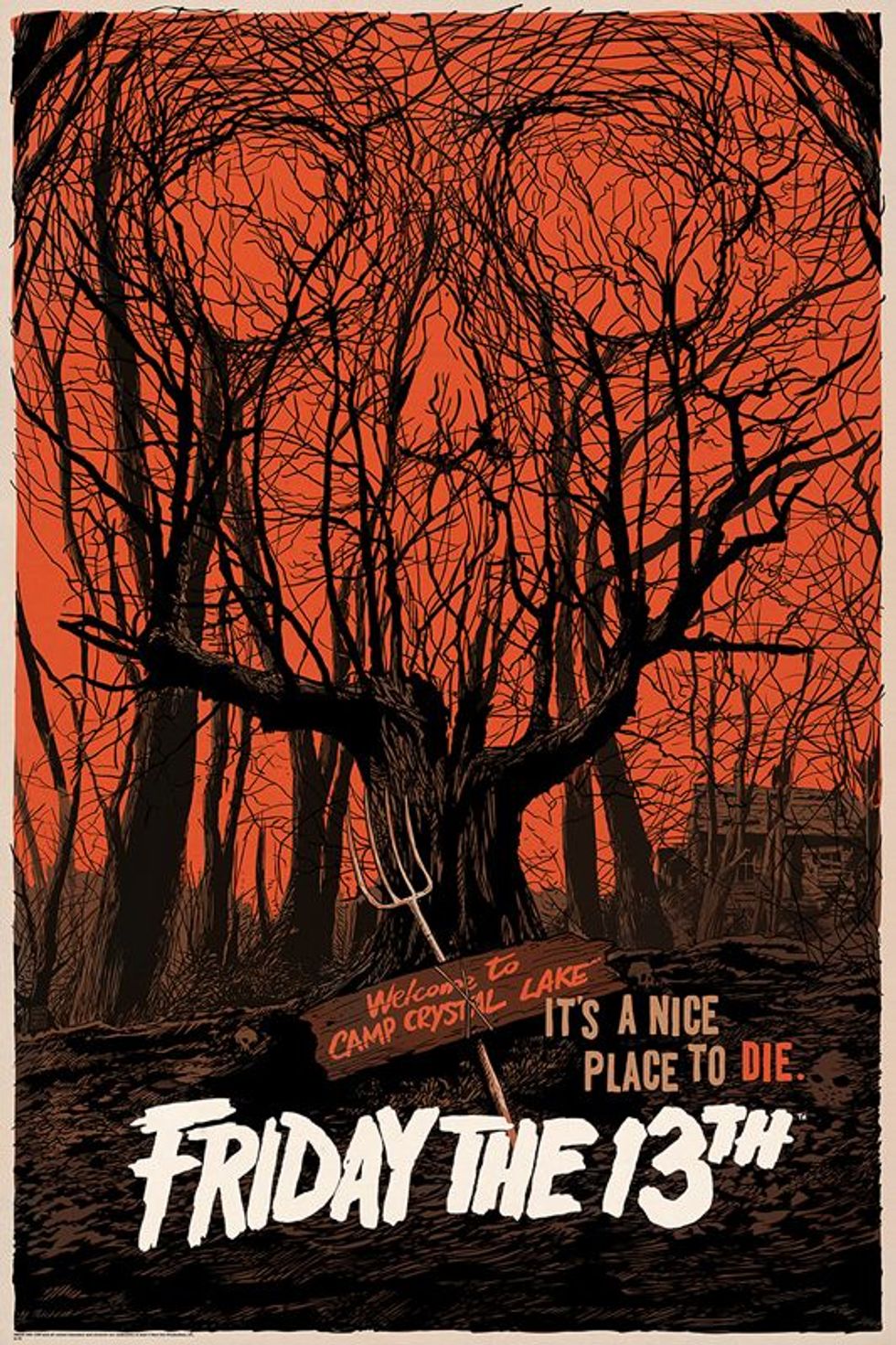 October actually has a Friday the 13th coming up! Perfect timing!
4. The Little Vampire (2000)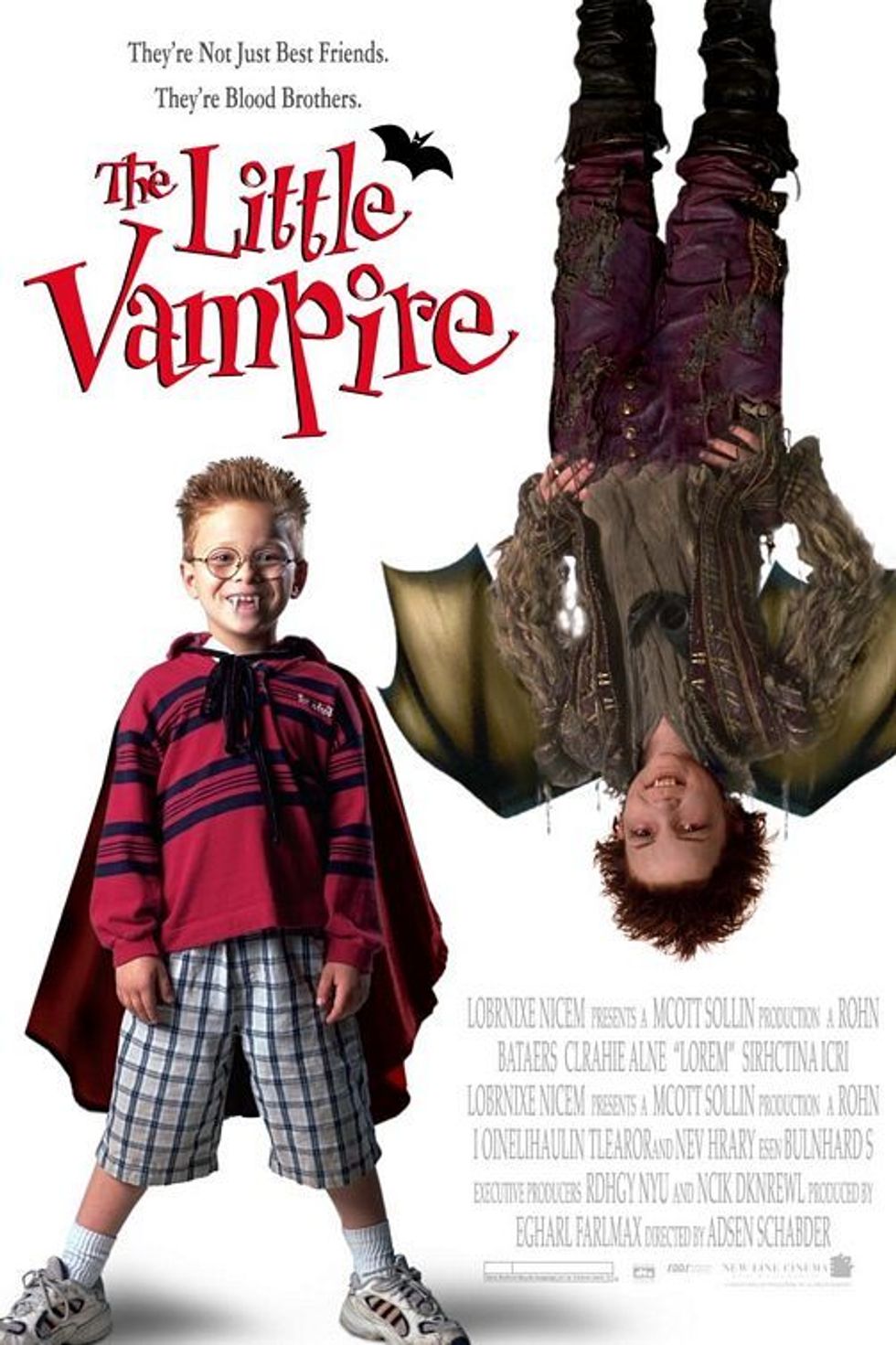 It's a really creative and exciting movie with vampires!
5. The Exorcist (1973)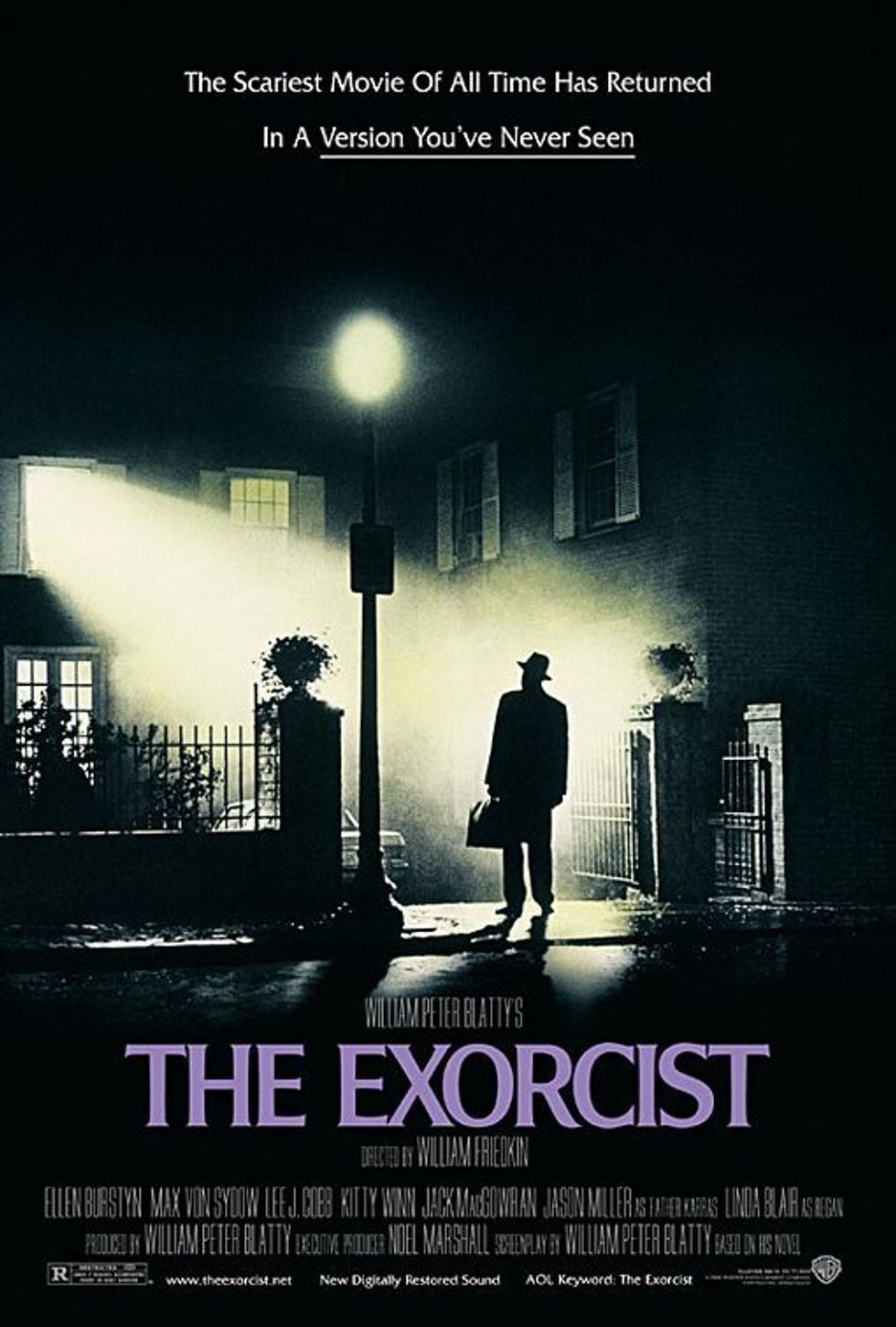 Props to you if you watch it all the way through...
6. Spooky Buddies (2011)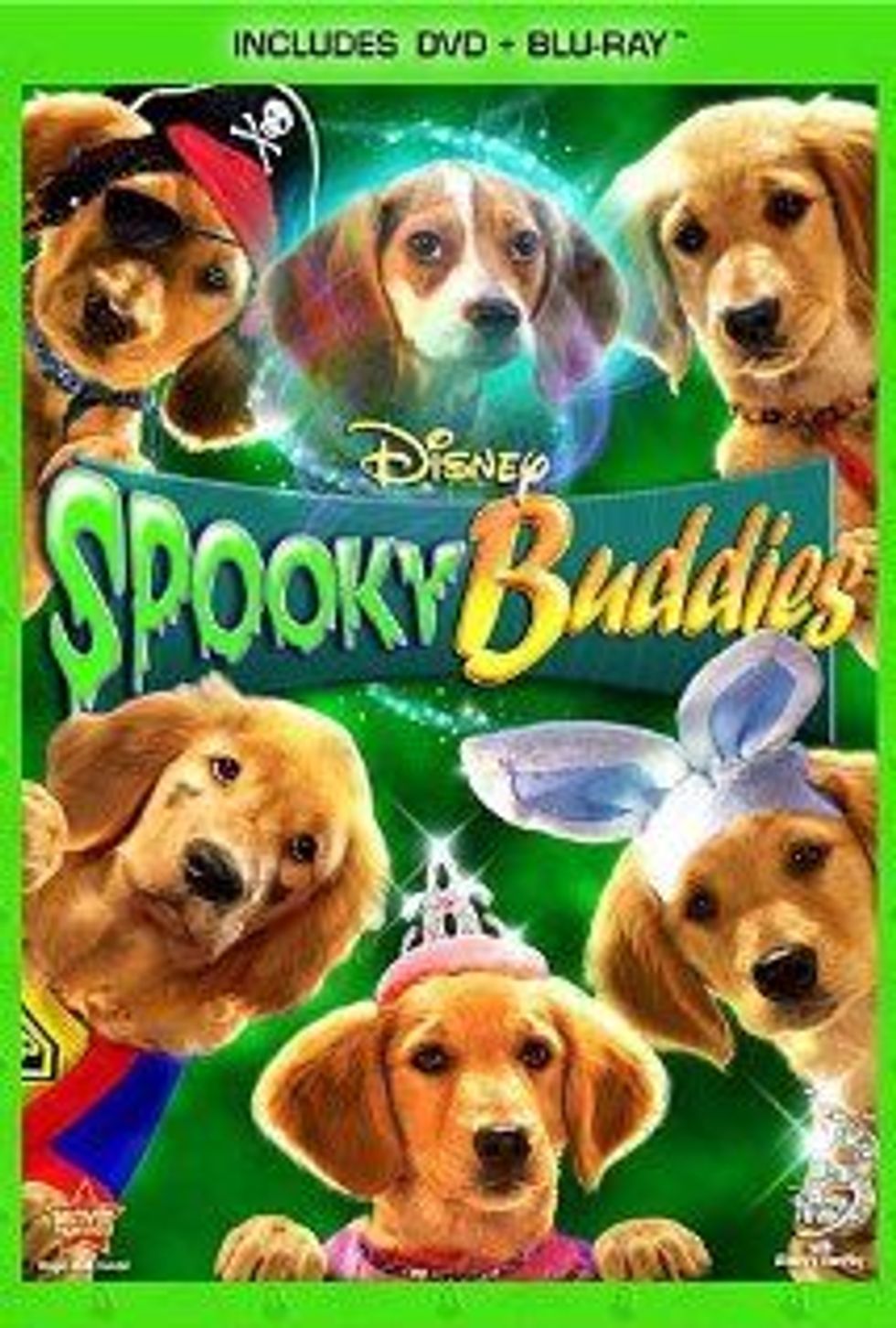 Dressed up dogs? Yes!
7. Night of the Living Dead (1968)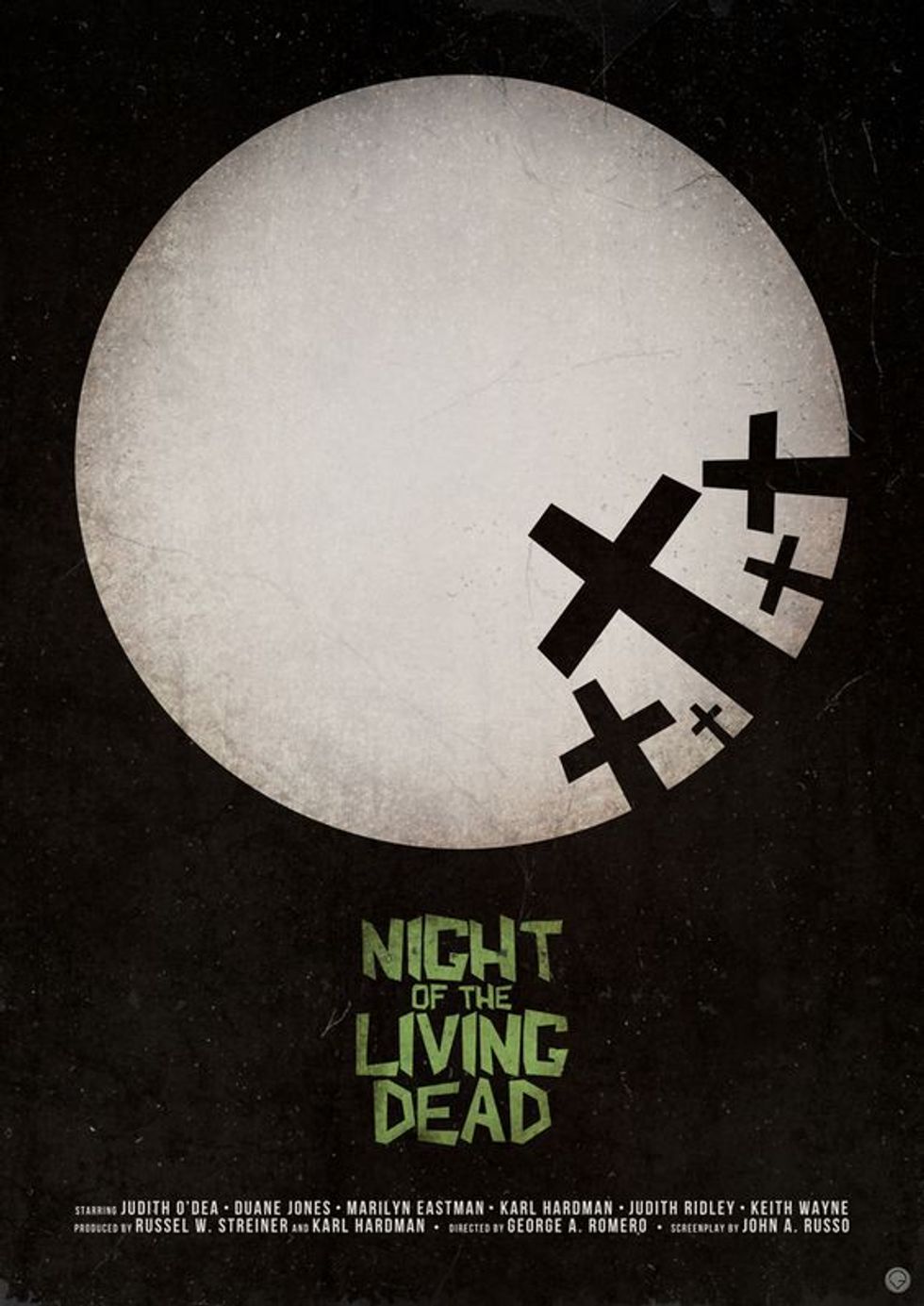 If you're in for a dark terrifying movie, grab your popcorn.
8. Goosebumps (2015)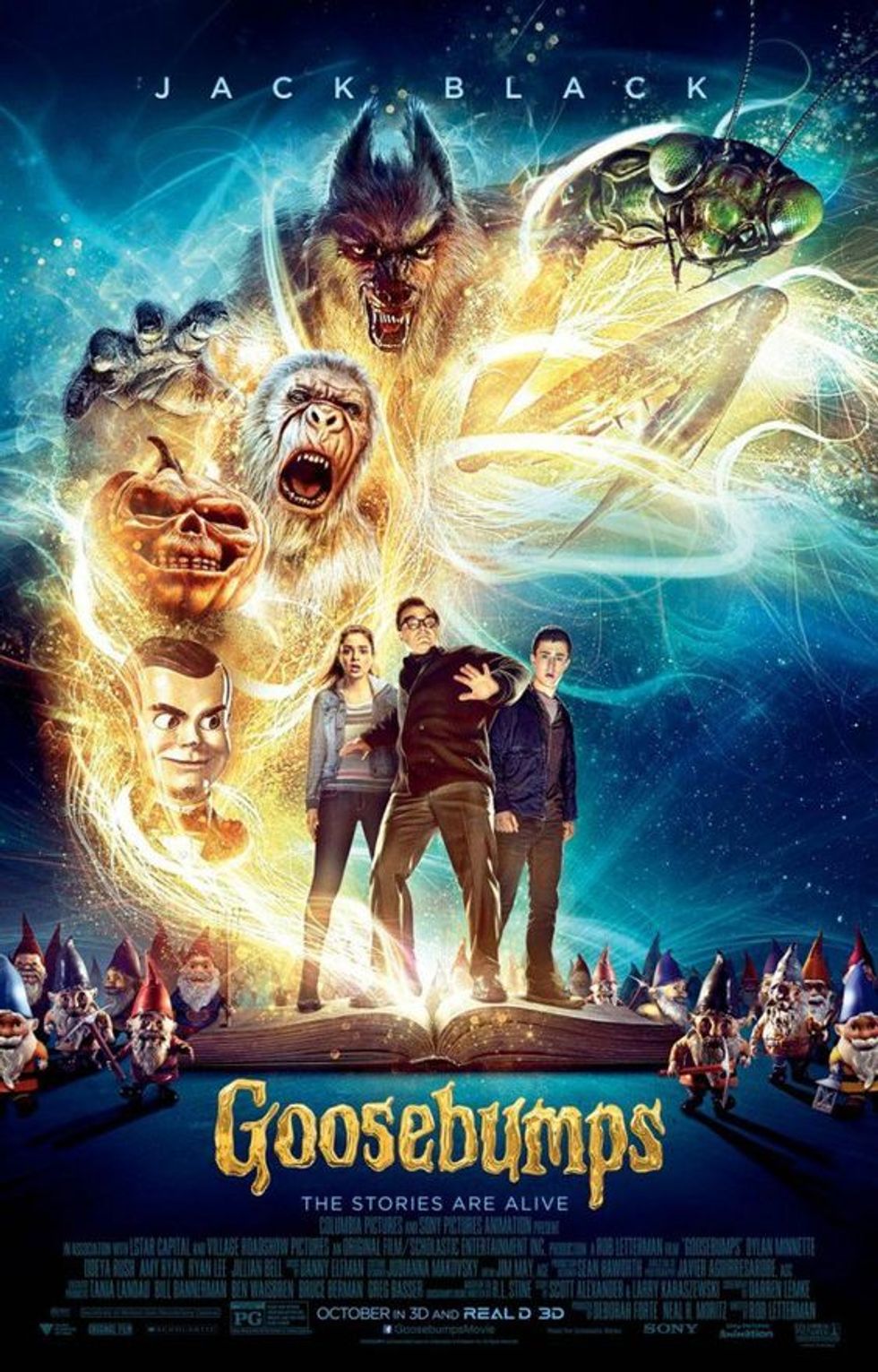 The goofiest Monster Squad there is.
9. Child's Play (1988)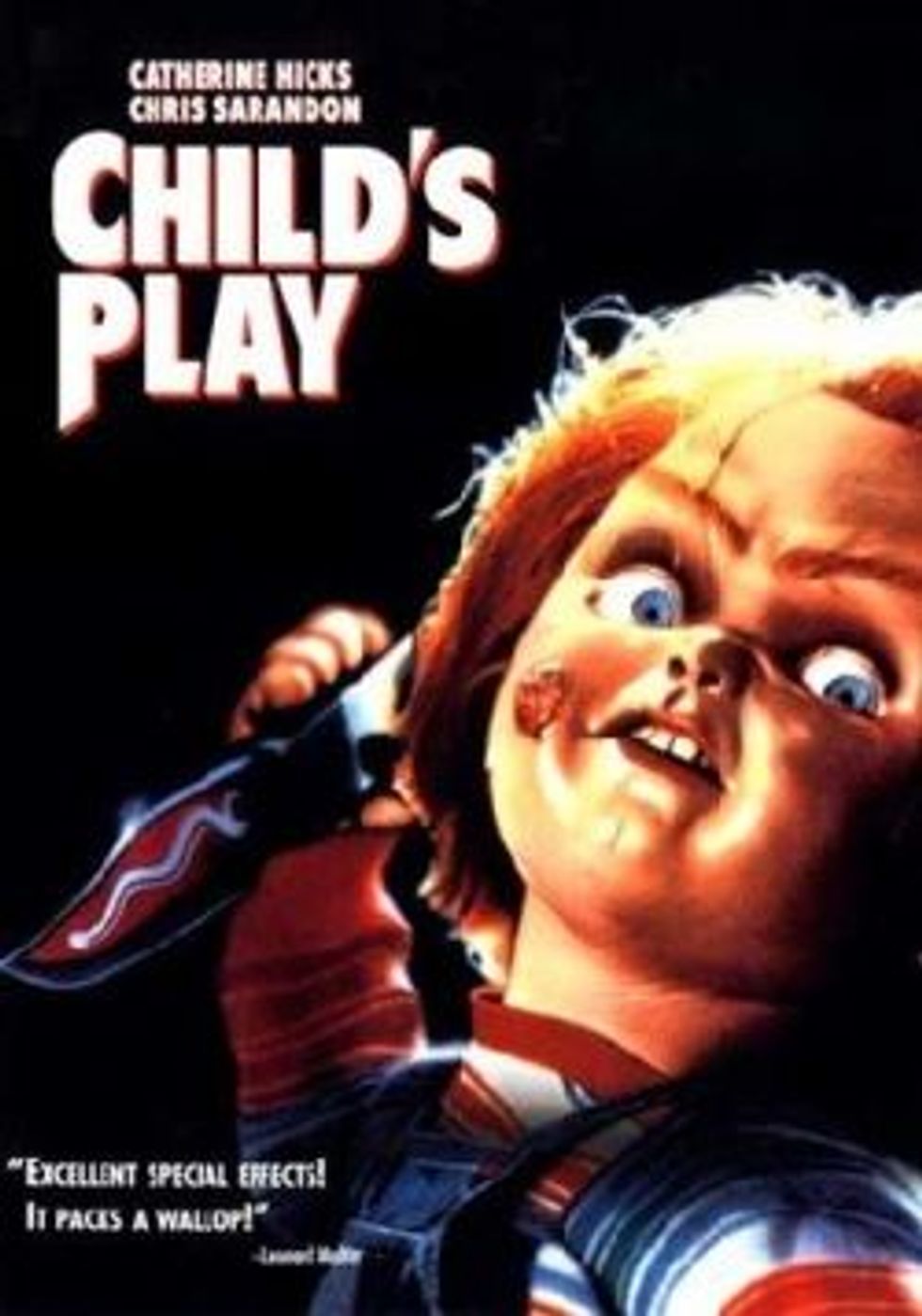 Who doesn't love a horror movie with creepy dolls?
10. Annabell: Creation (2017)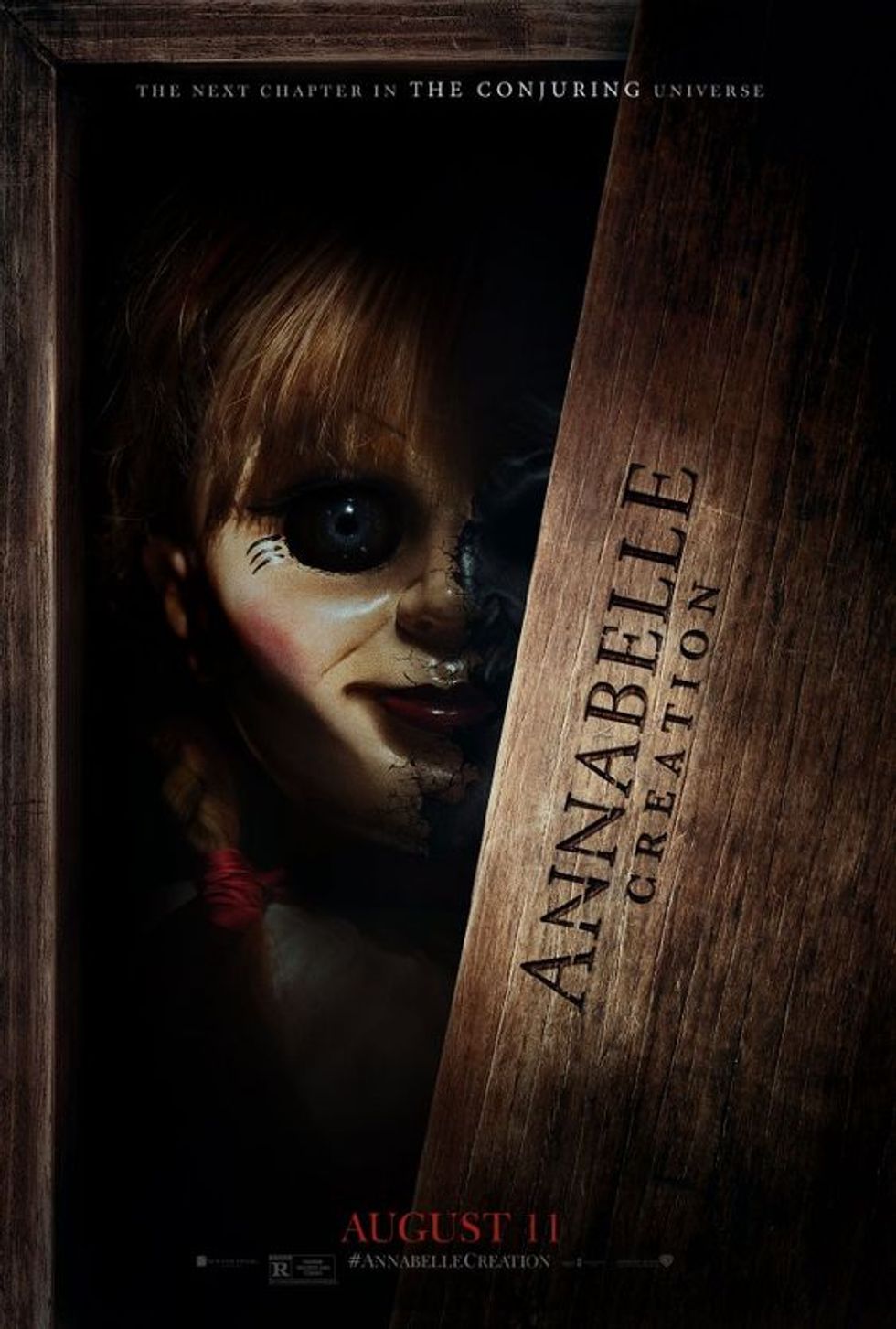 Speaking of creepy dolls, this movie is really scary!
11. Child's Play 2 (1990)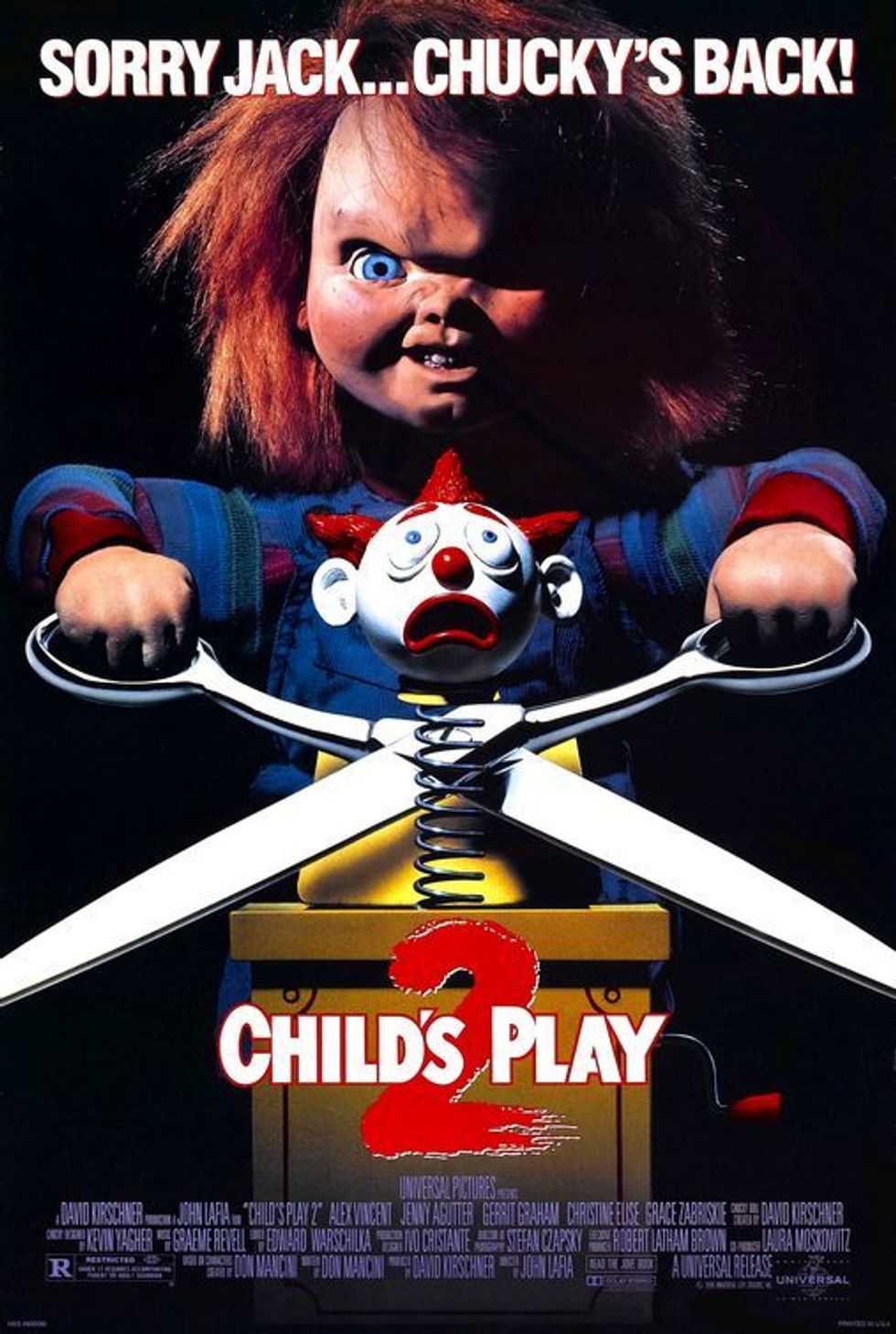 Because you can never have enough of Chucky.
12. Child's Play 3 (1991)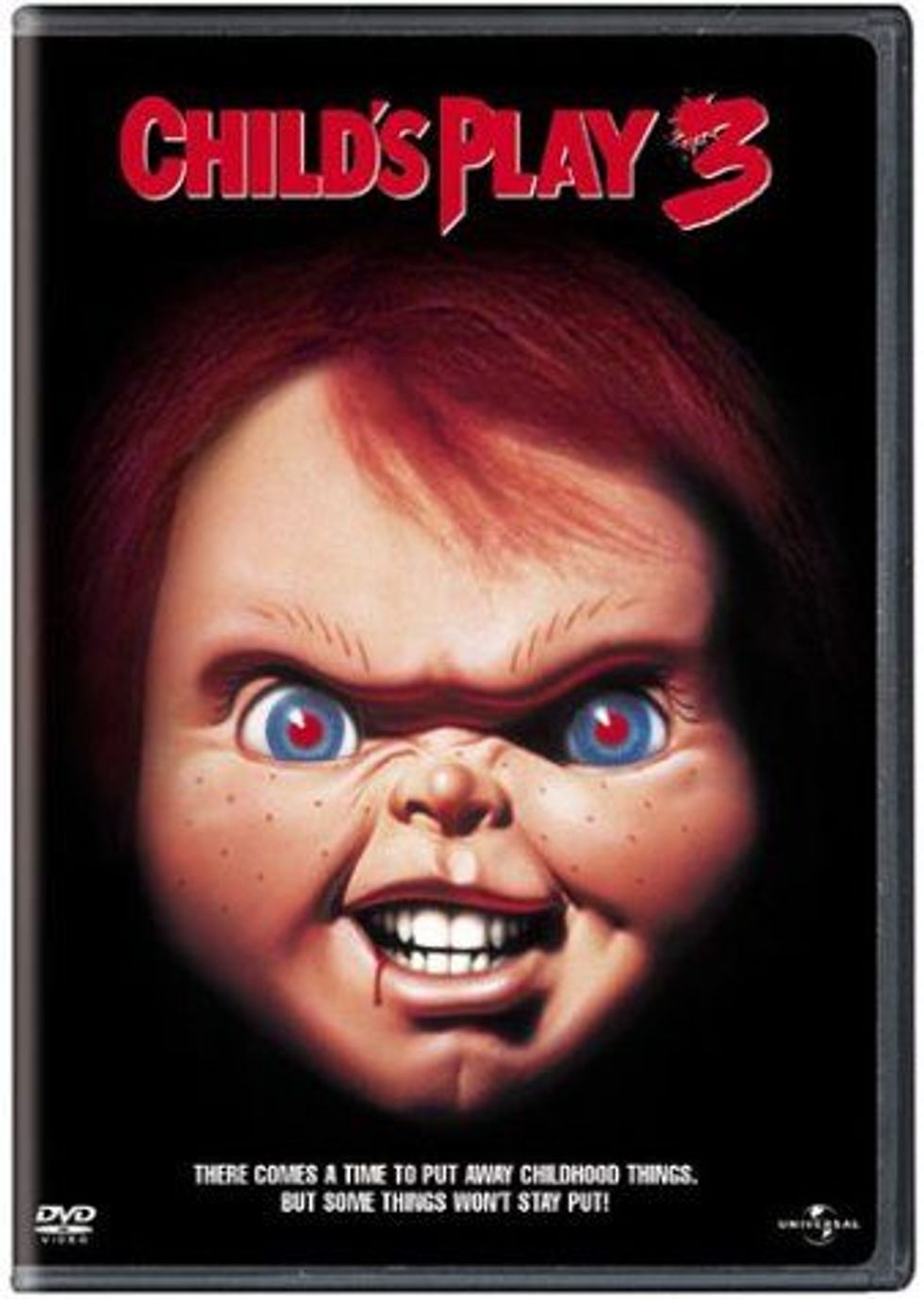 You have to watch the whole series!
13. It (2017)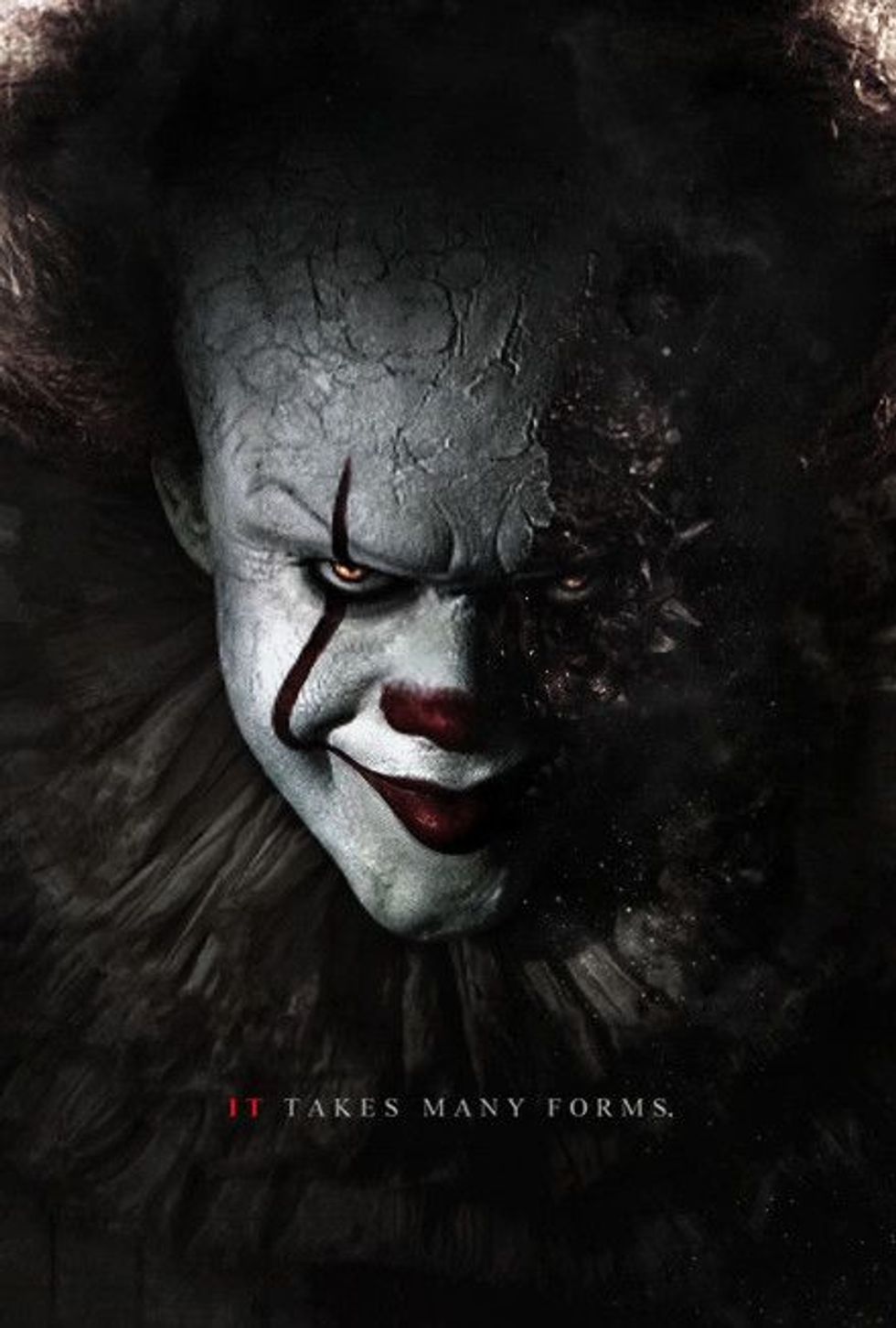 I won't watch this because I'm too creeped out by clowns, but if it's your taste then you should give it a try if you haven't already!
14. Sleepy Hollow (1999)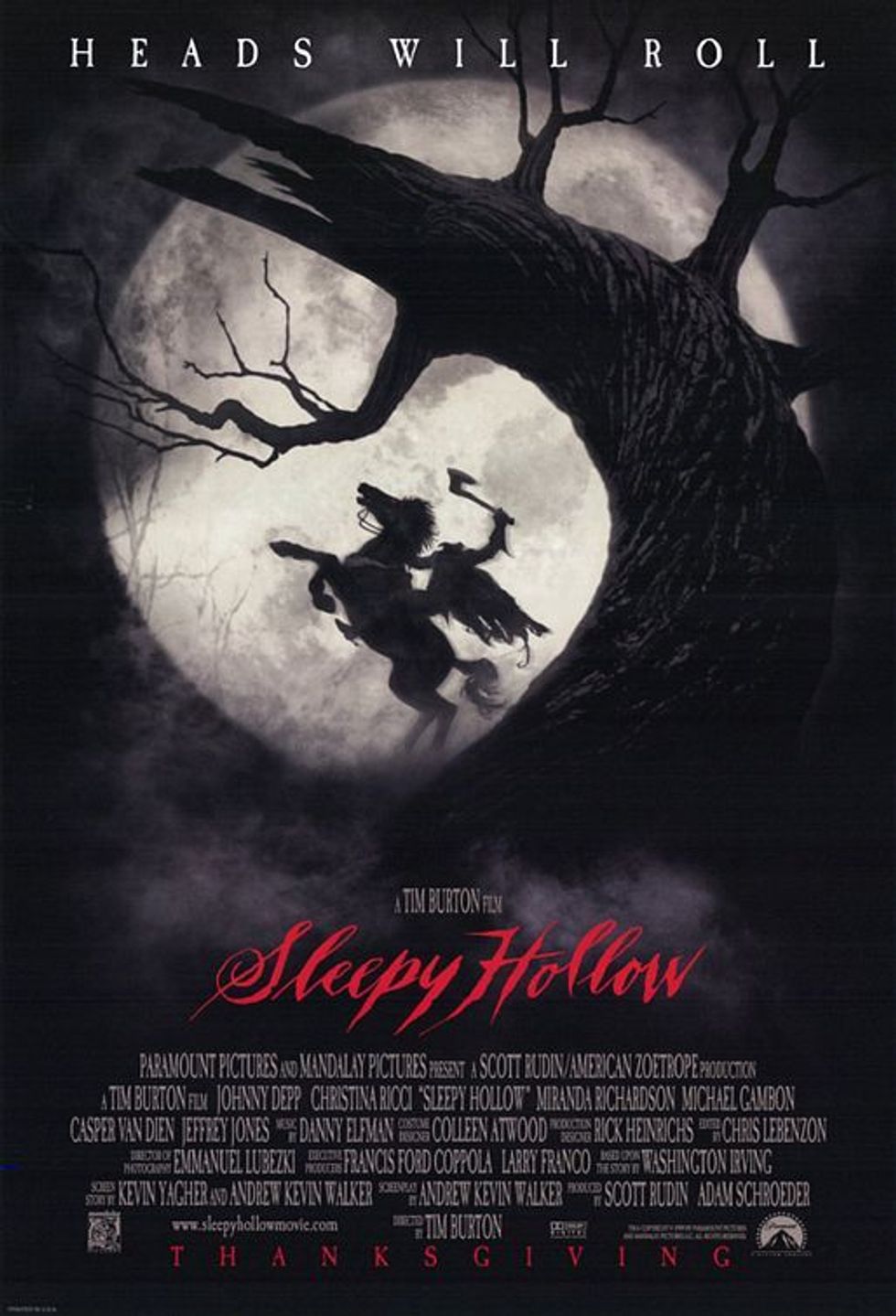 The perfect horror and mystery film.
15. Hotel Transylvania (2012)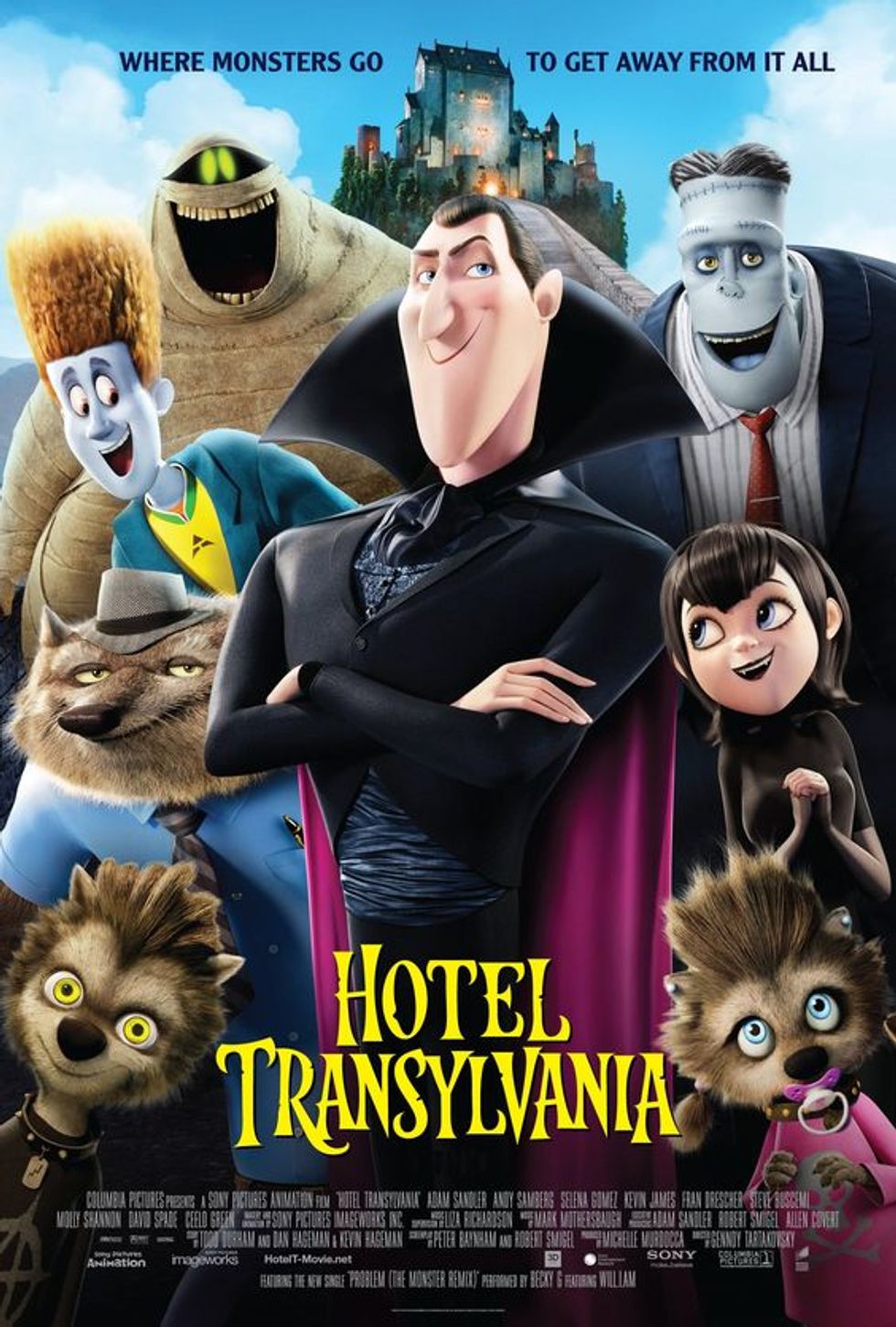 Where all the monsters are actually super cute and funny.
16. Corpse Bride (2005)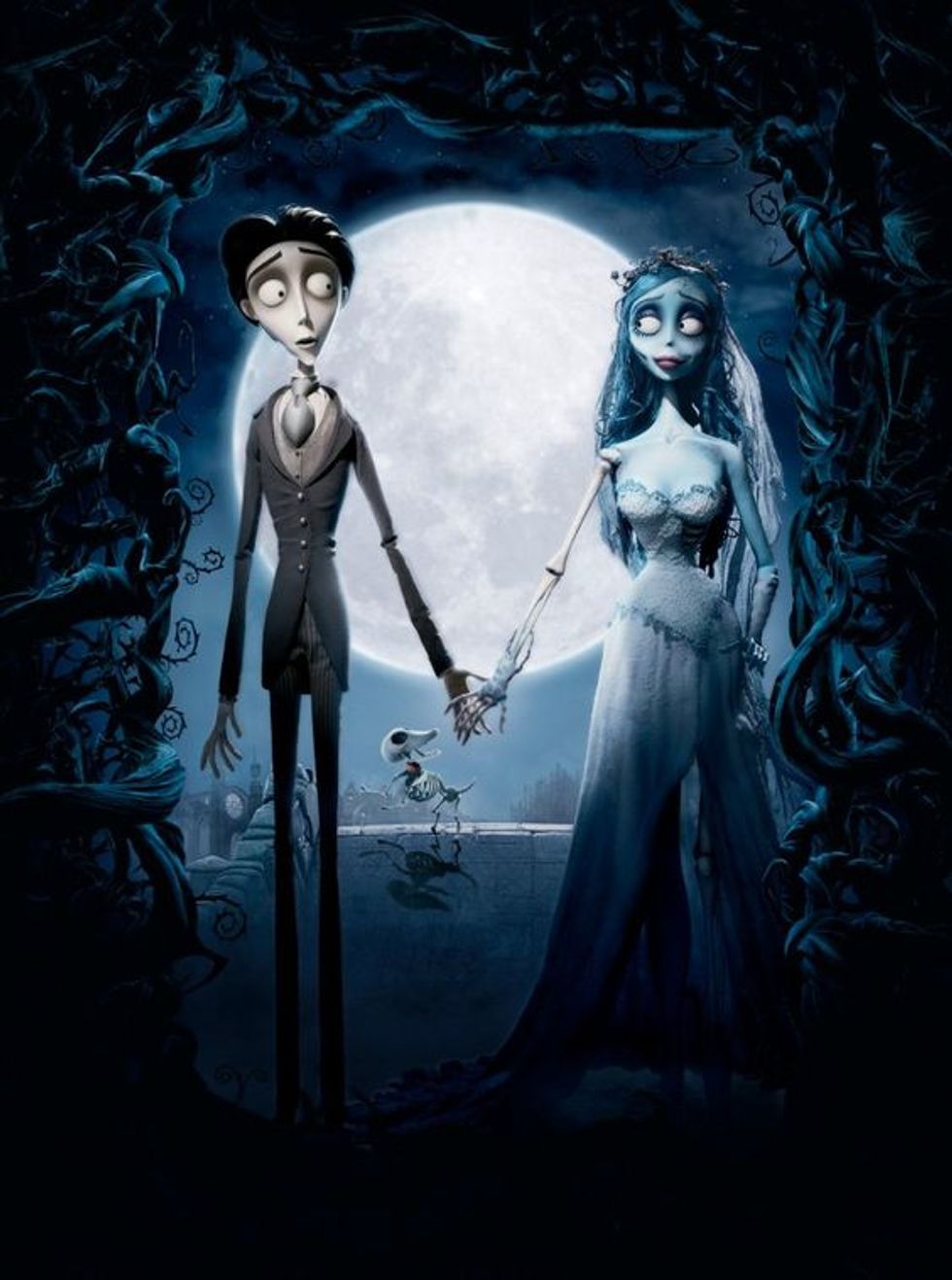 Gothic romance at its best.
17. Twitches (2005)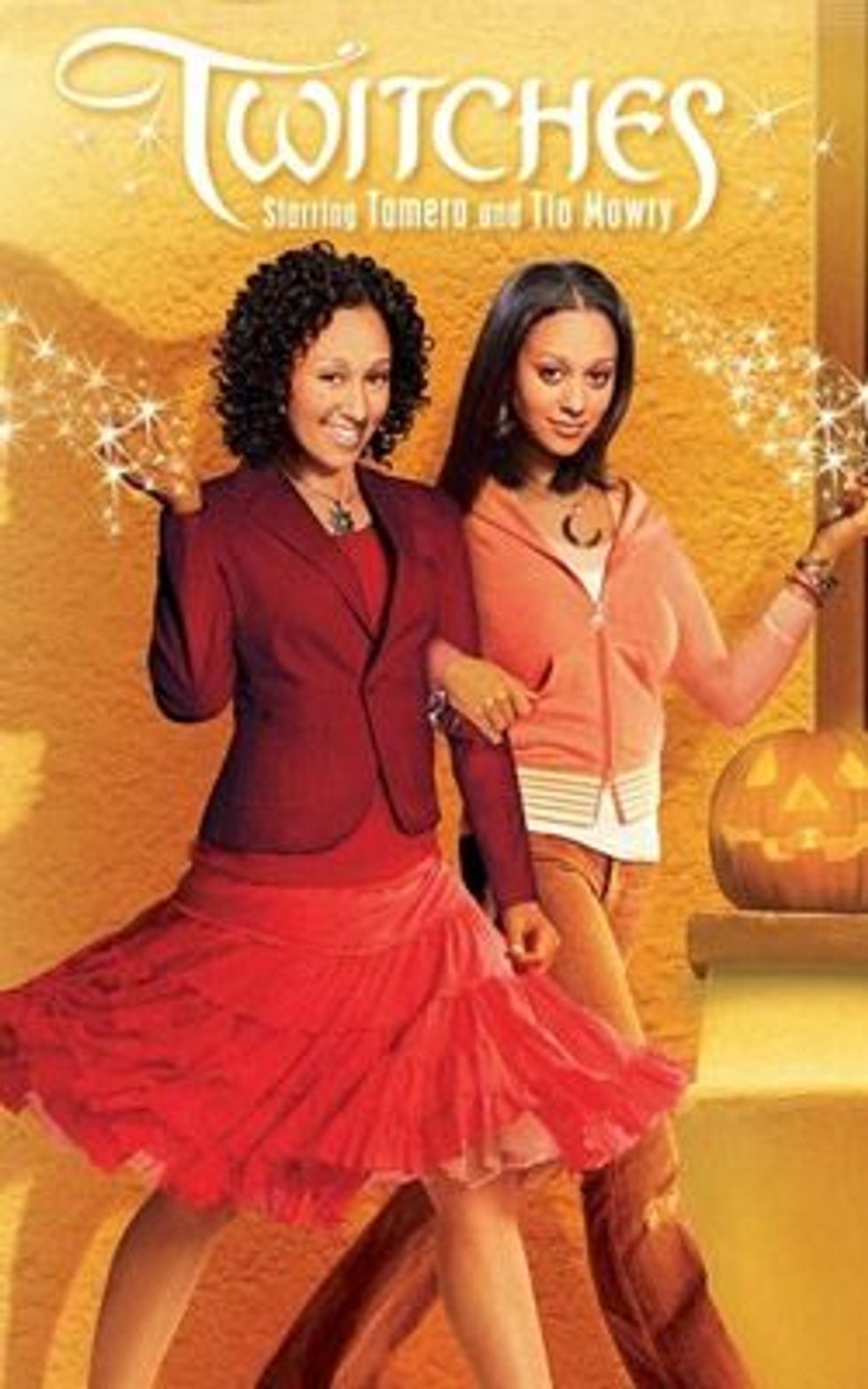 Who doesn't miss old holiday Disney movies and twins?
18. Casper (1995)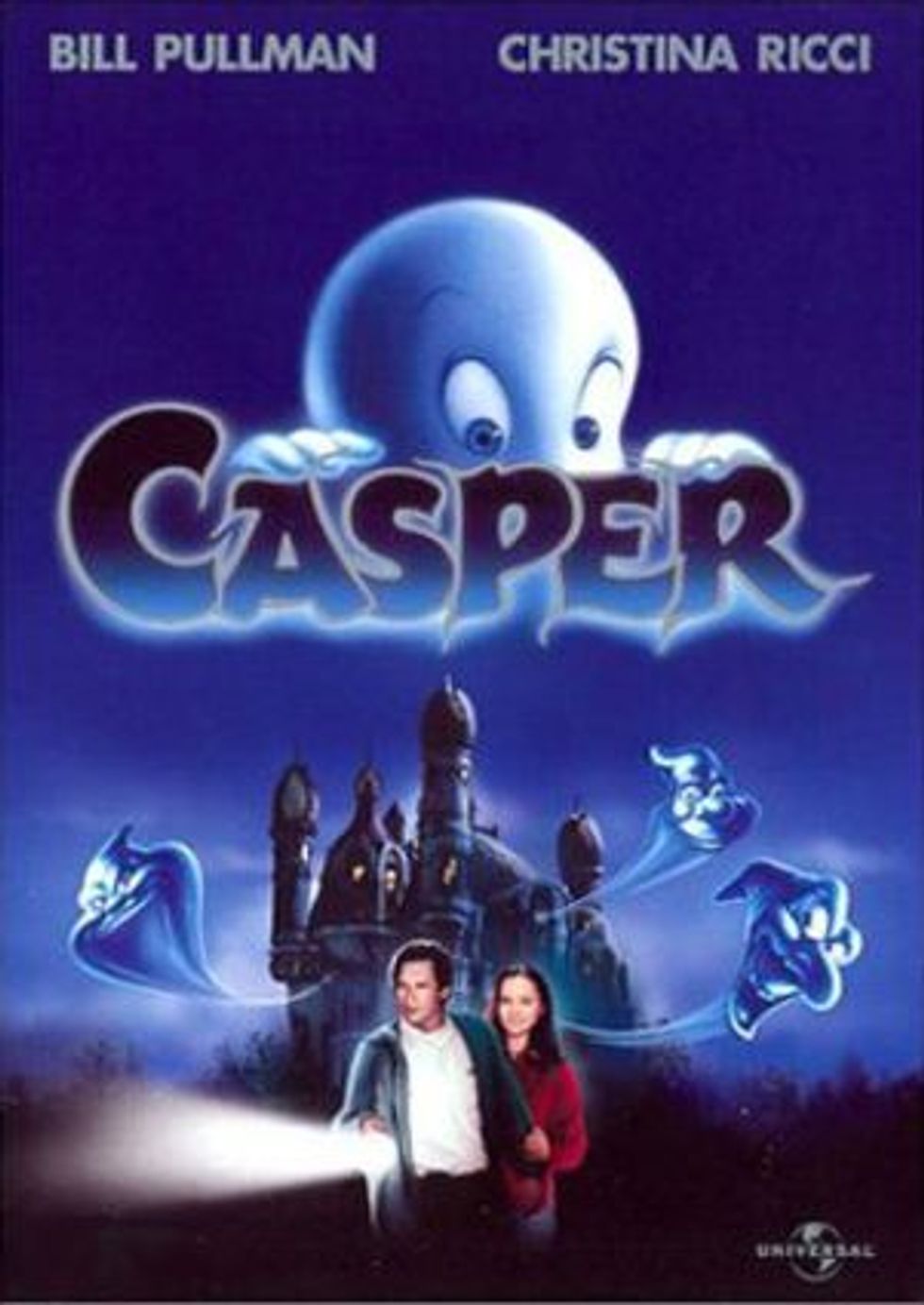 Don't forget about your favorite friendly ghost.
19. The Coujuring (2013)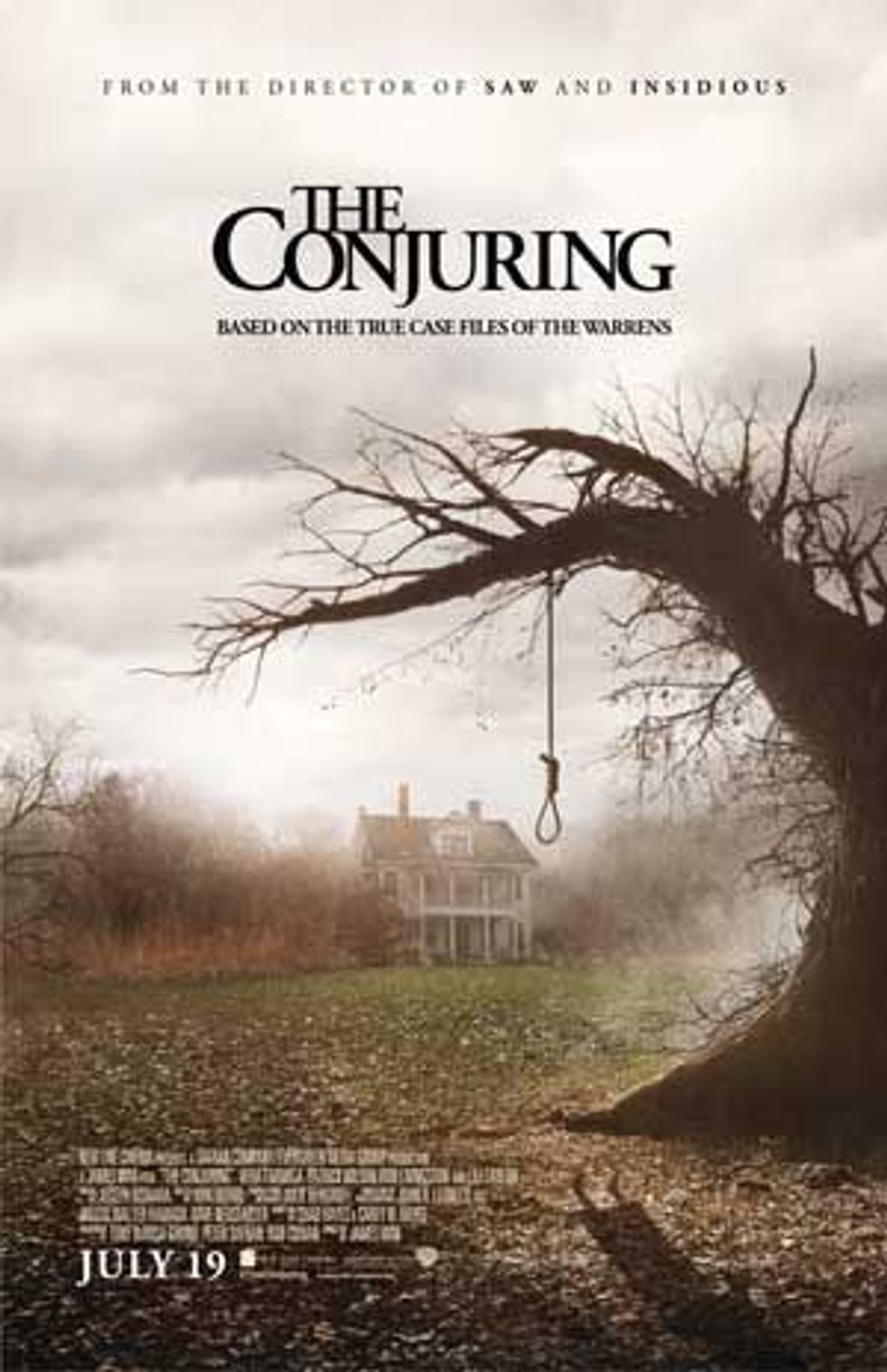 Definitely don't watch this movie alone.
20. Scream (1996)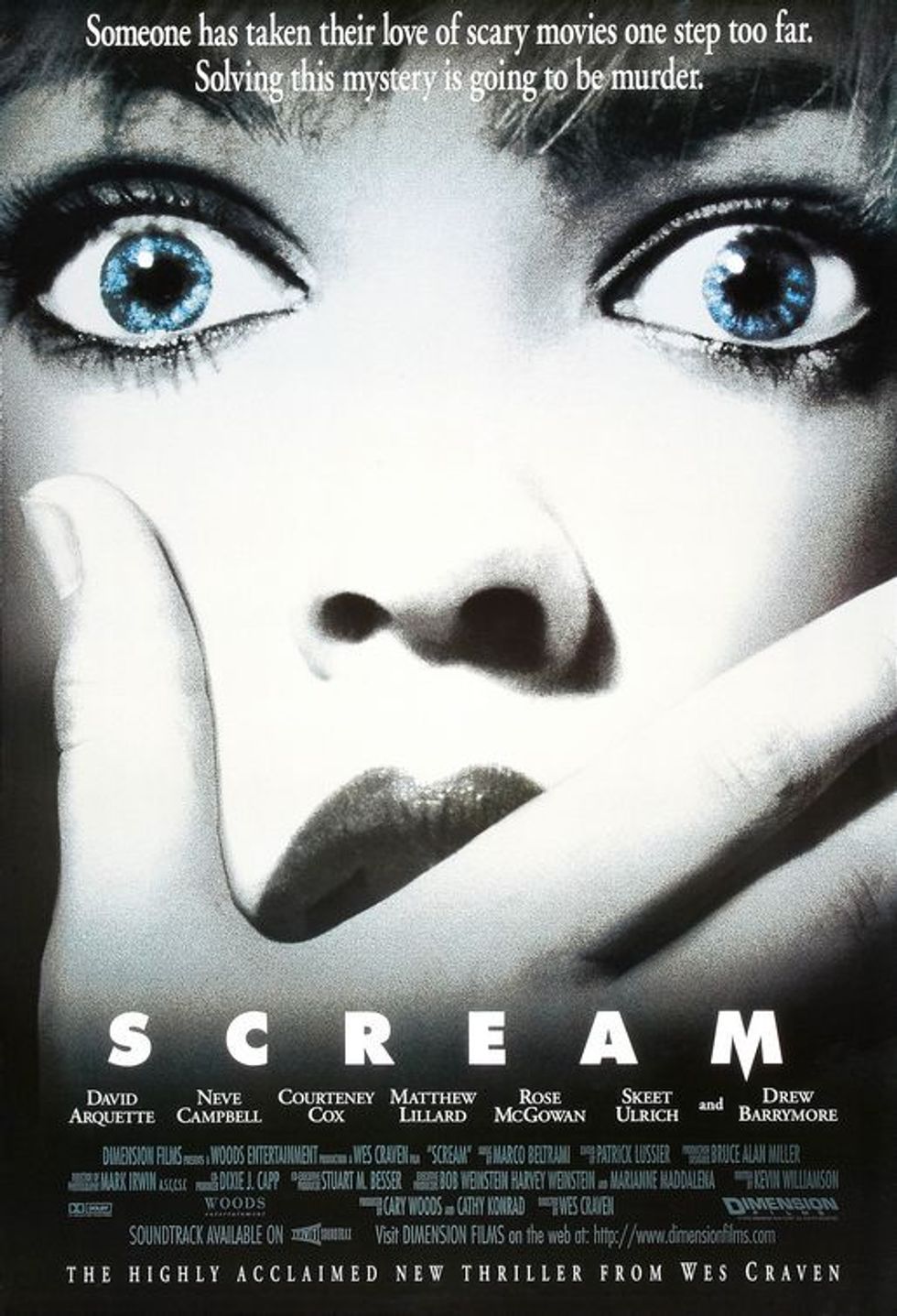 If you're in for a good laugh and times where you jump up from your seat.
21. The Haunted Mansion (2003)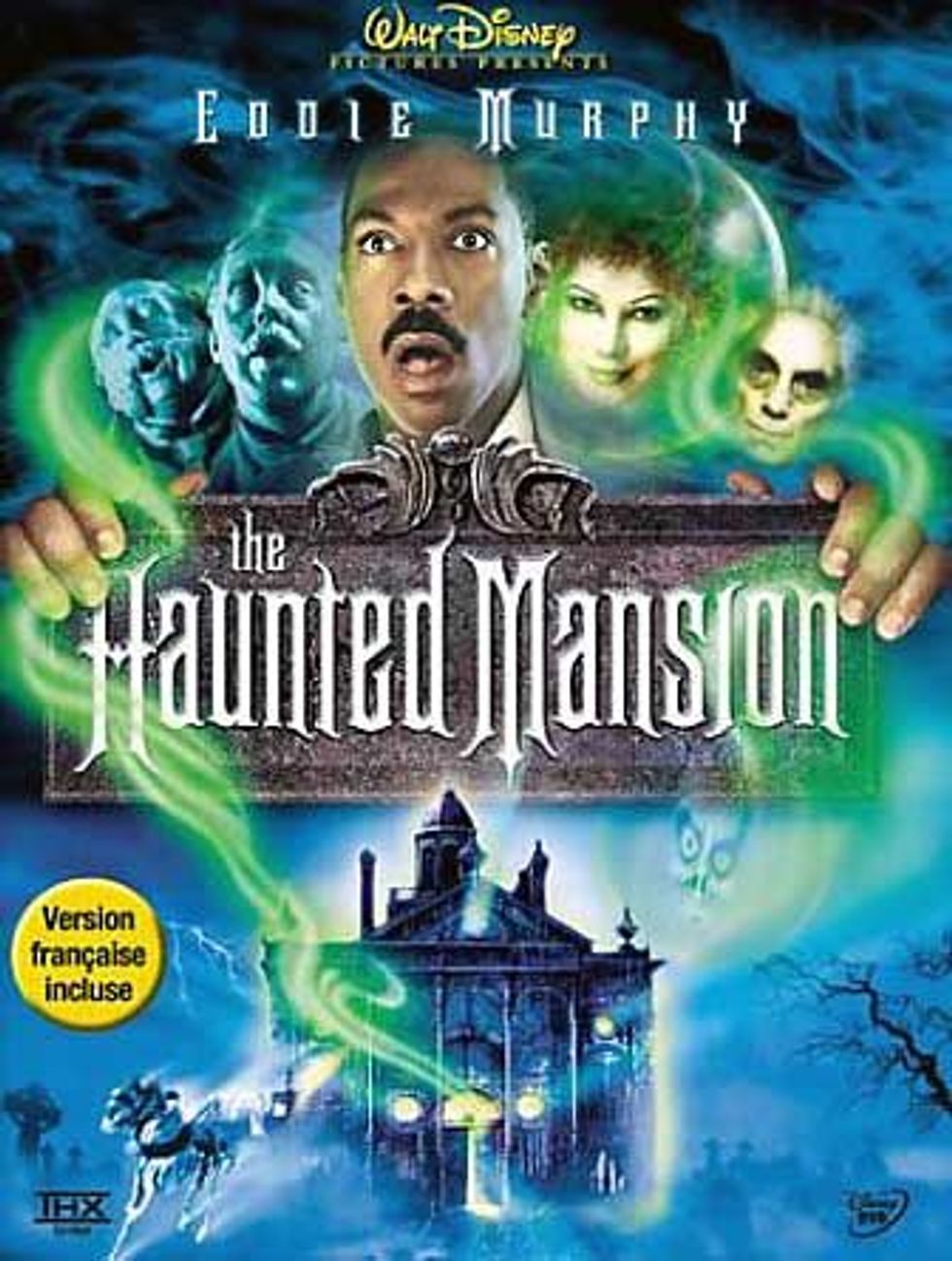 The reason to watch this is the humor of Eddie Murphy.
22. Tales of Halloween (2015)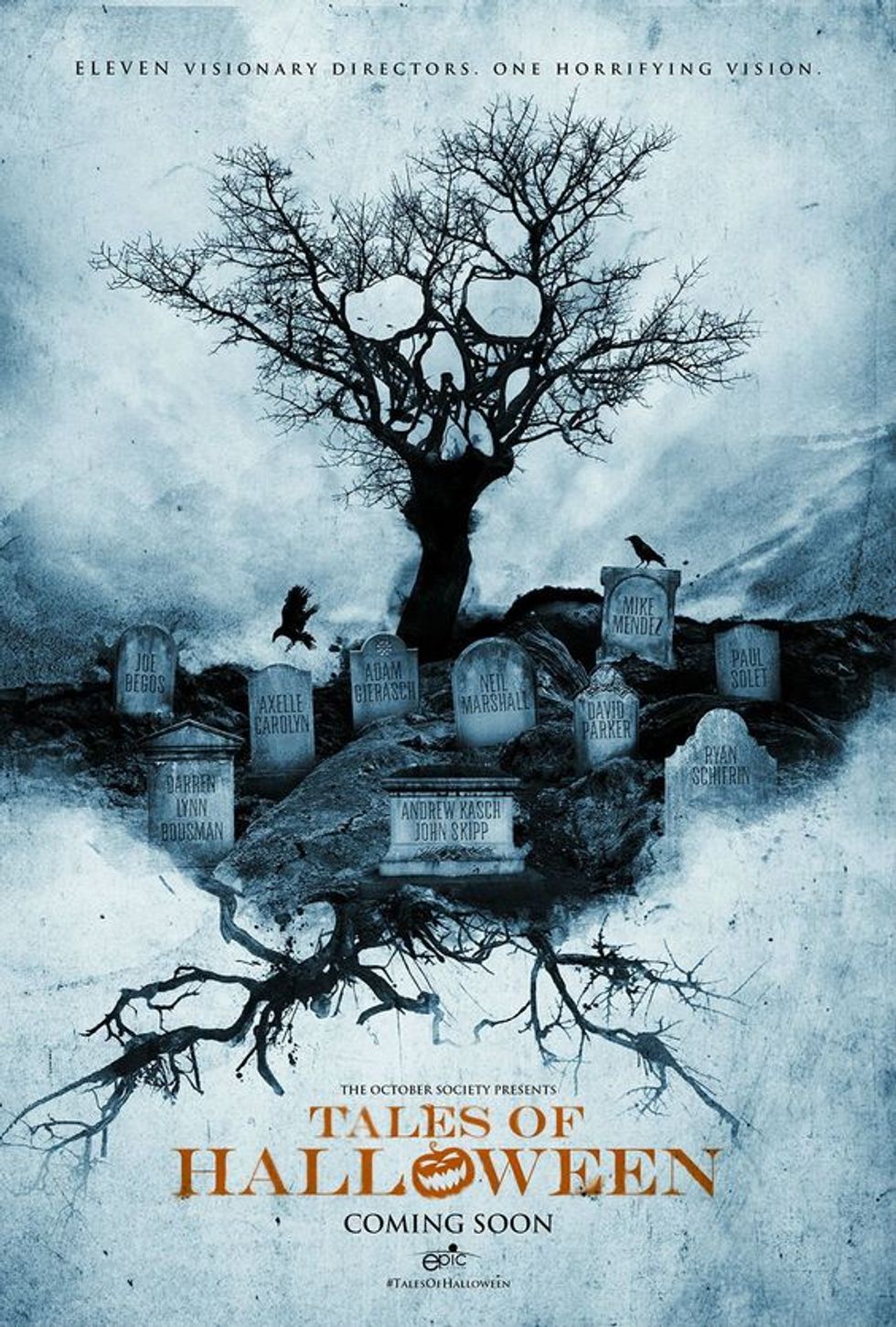 Not one, but TEN stories of Halloween.
23. It's the Great Pumpkin, Charlie Brown (1996)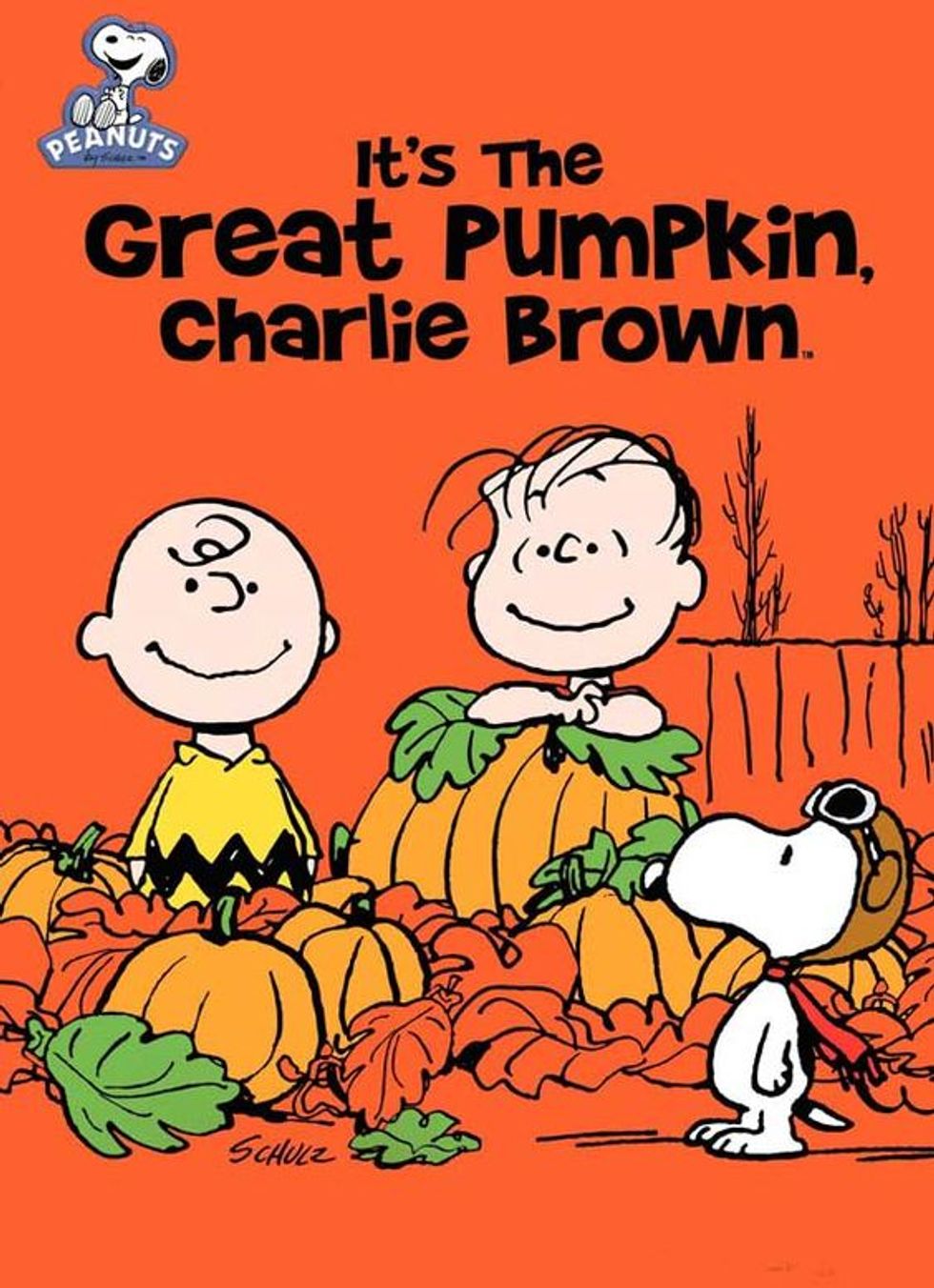 It's a classic.
24. A Nightmare on Elm Street (1984)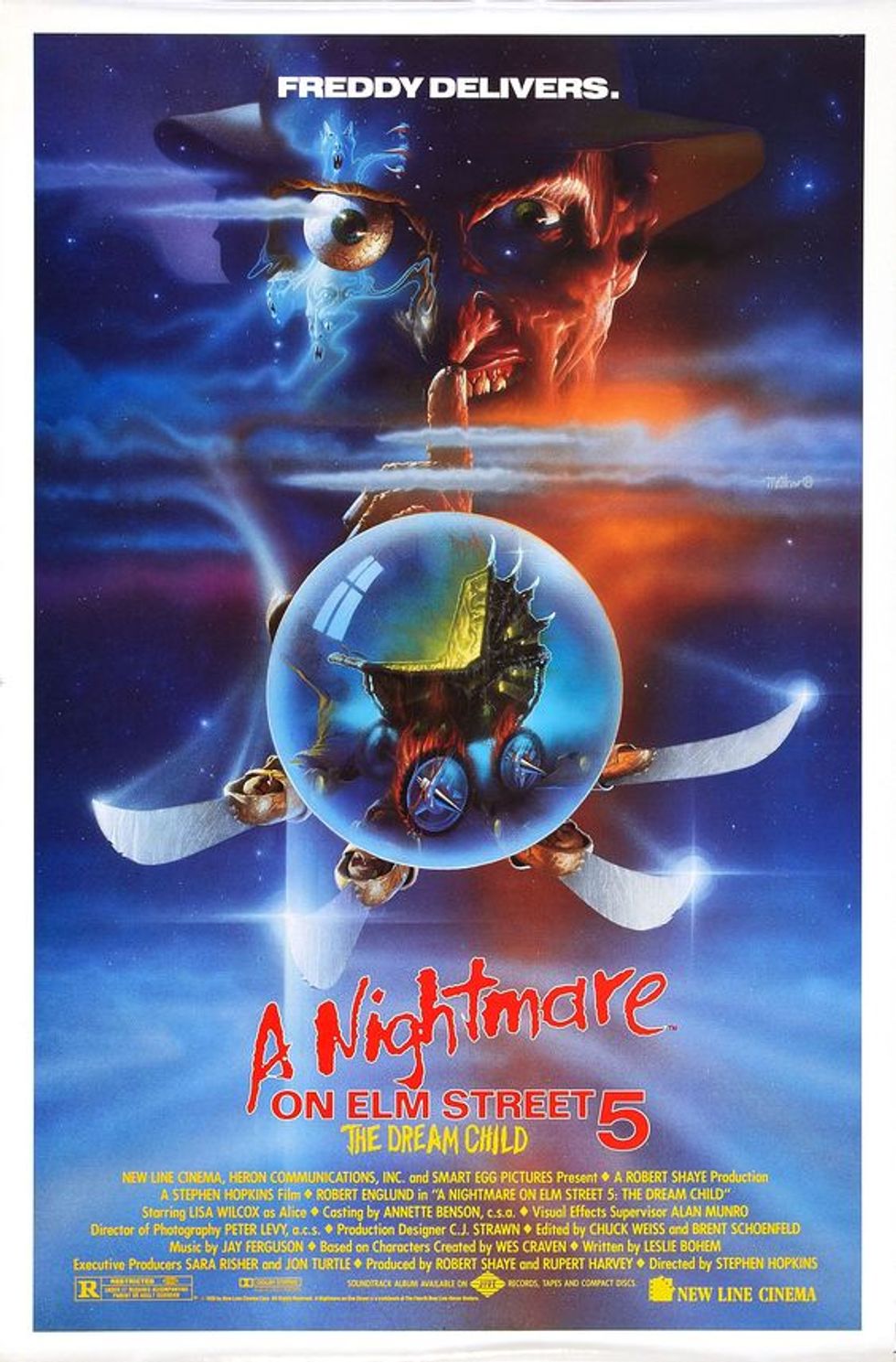 Just don't watch this before bedtime!
25. The Addams Family (1991)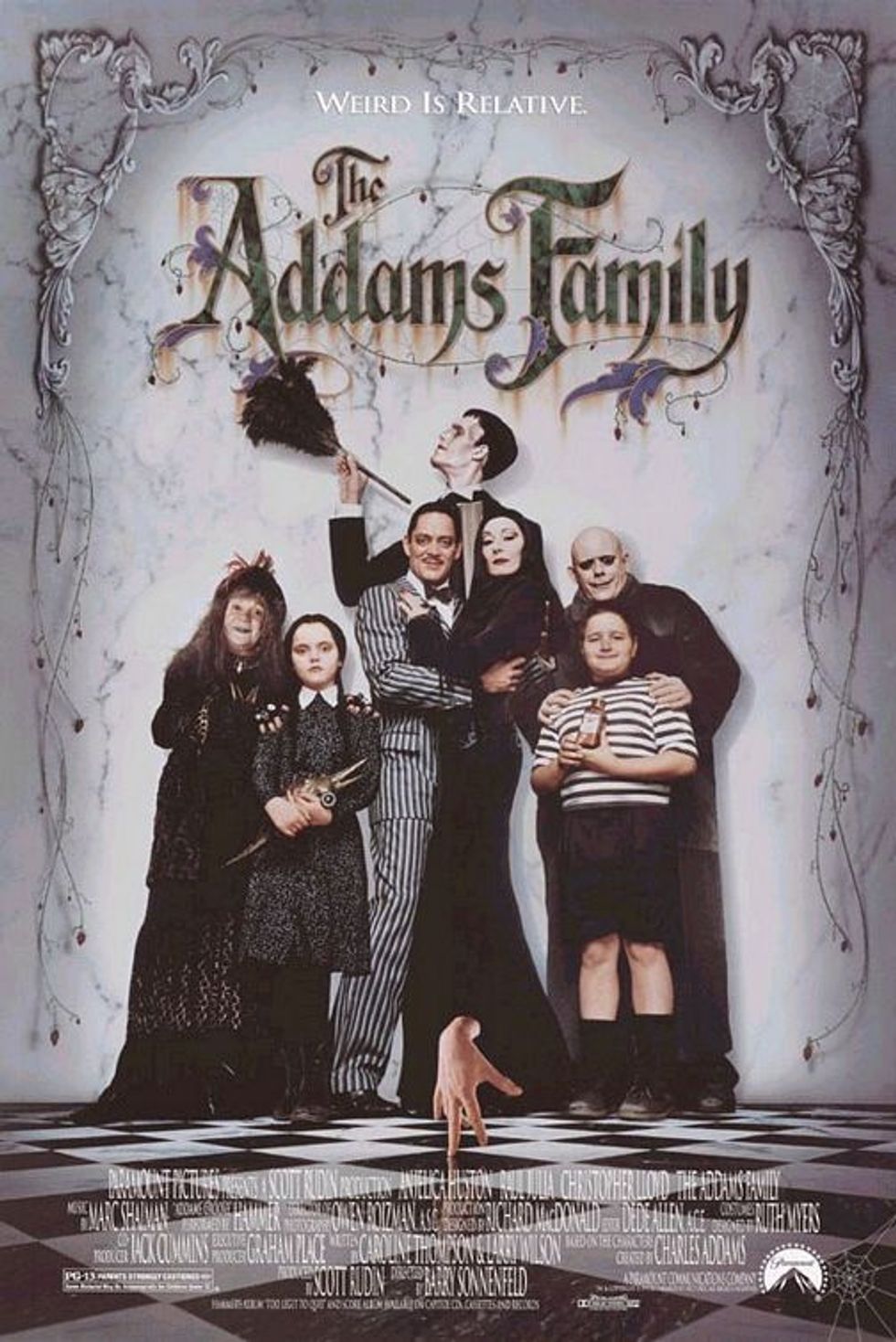 We all love Wednesday Addams.
26. The Nightmare Before Christmas (1993)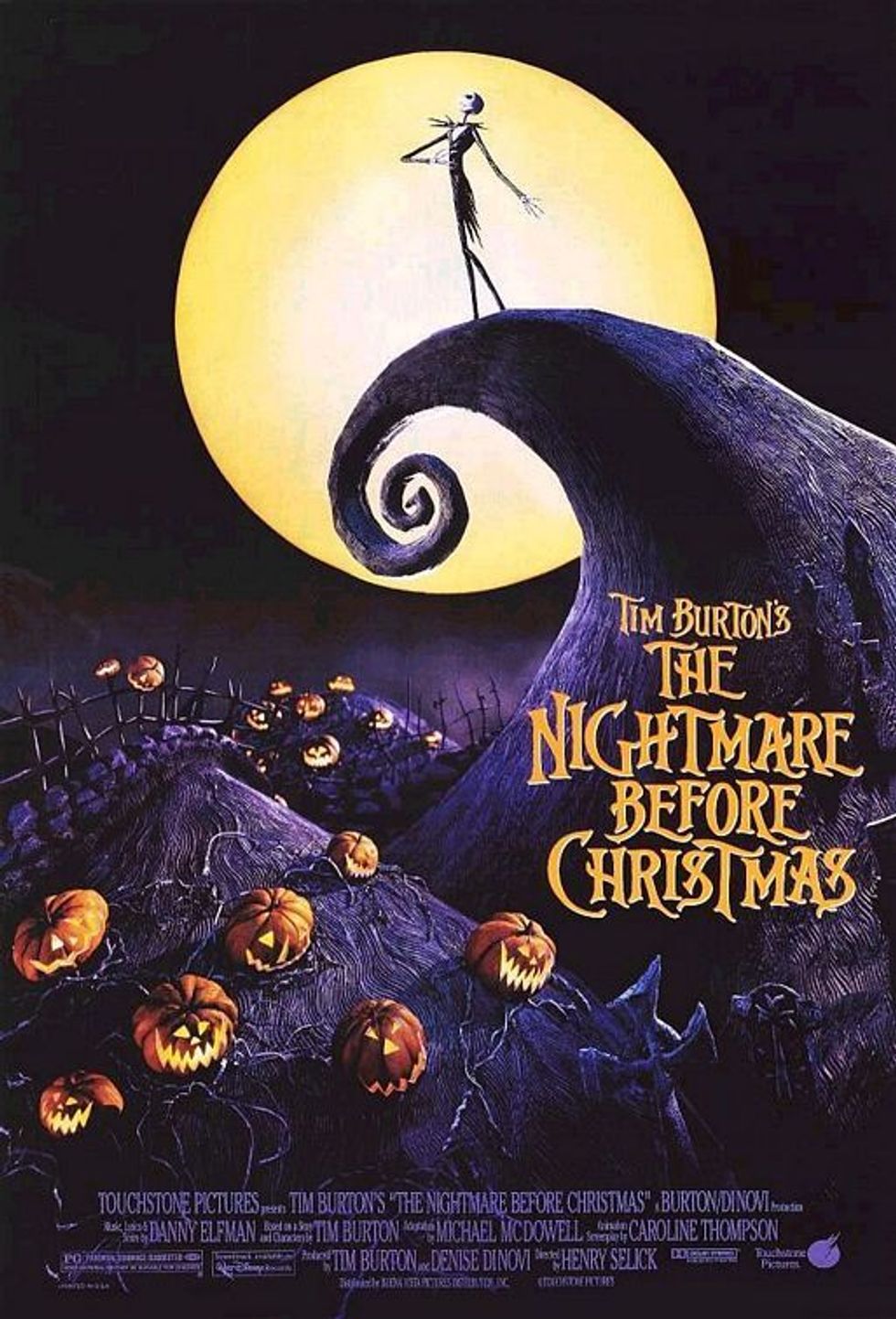 Get in the holiday spirit with a Tim Burton classic.
27. Halloweentown (1998)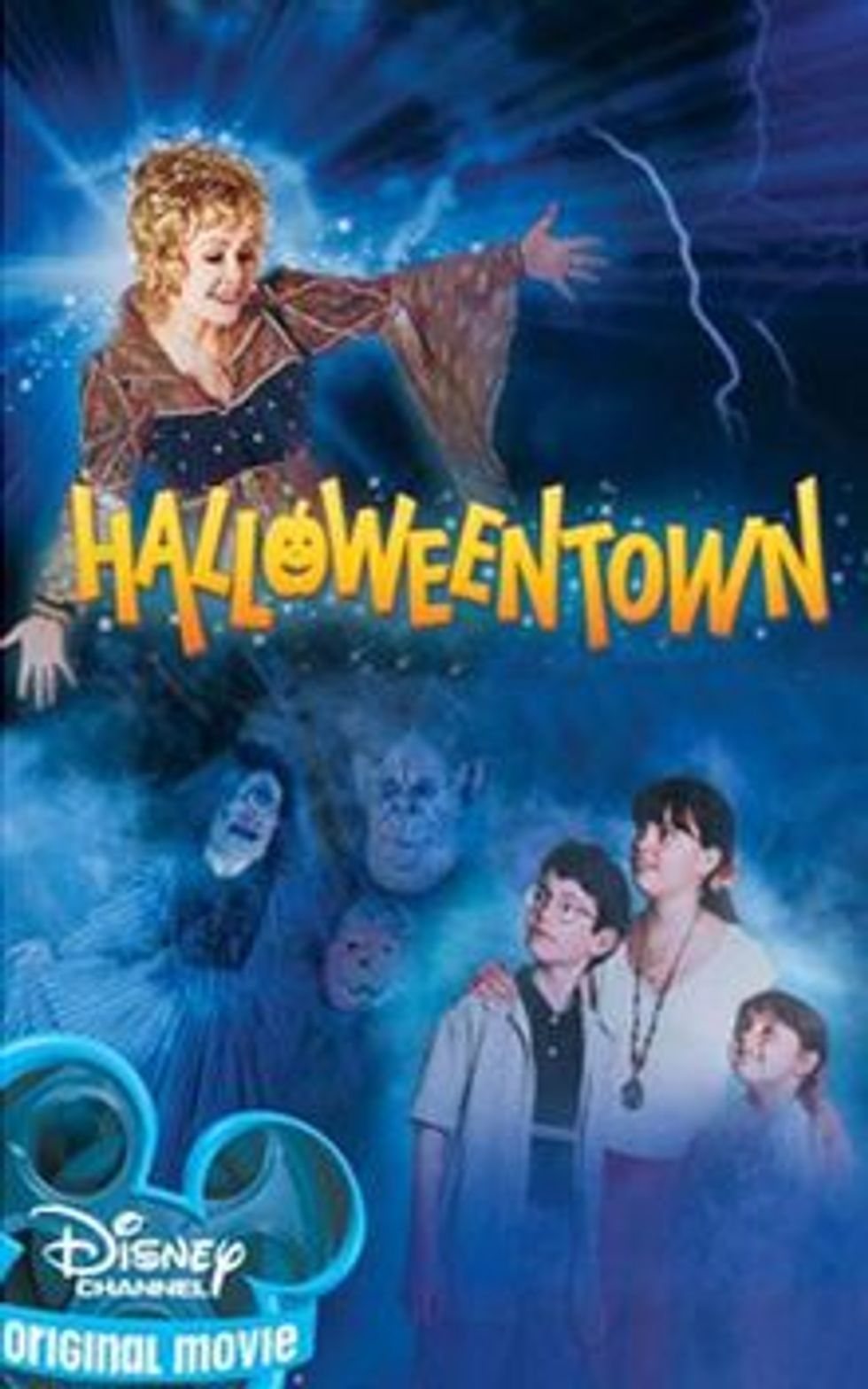 One of my favorite movie series to watch every fall season!
28. Halloweentown II: Kalabar's Revenge (2001)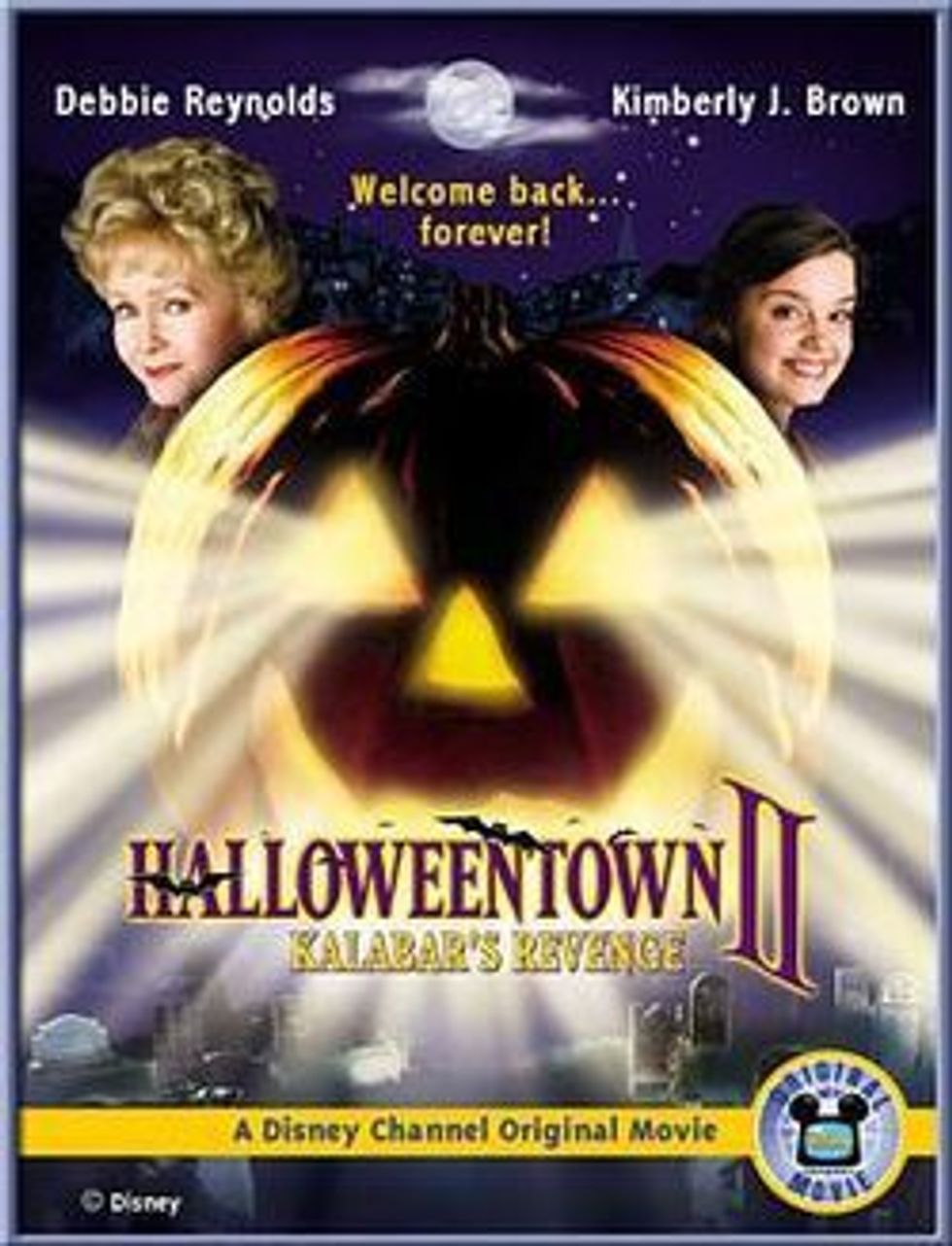 Know who your real friends are this Halloween, don't be tricked!
29. Halloweentown High (2004)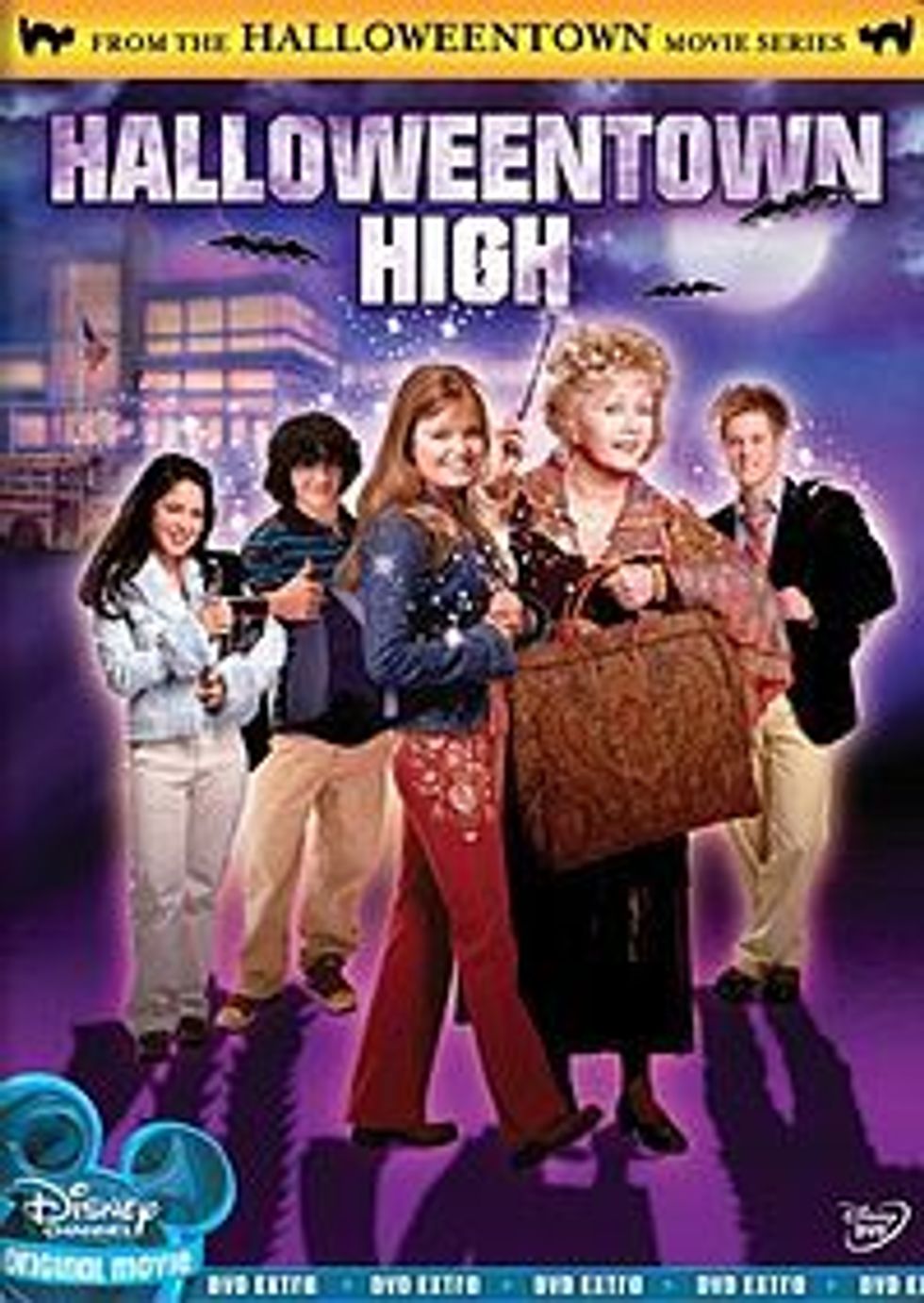 If only we all went to high school with witches.
30. Return to Halloweentown (2006)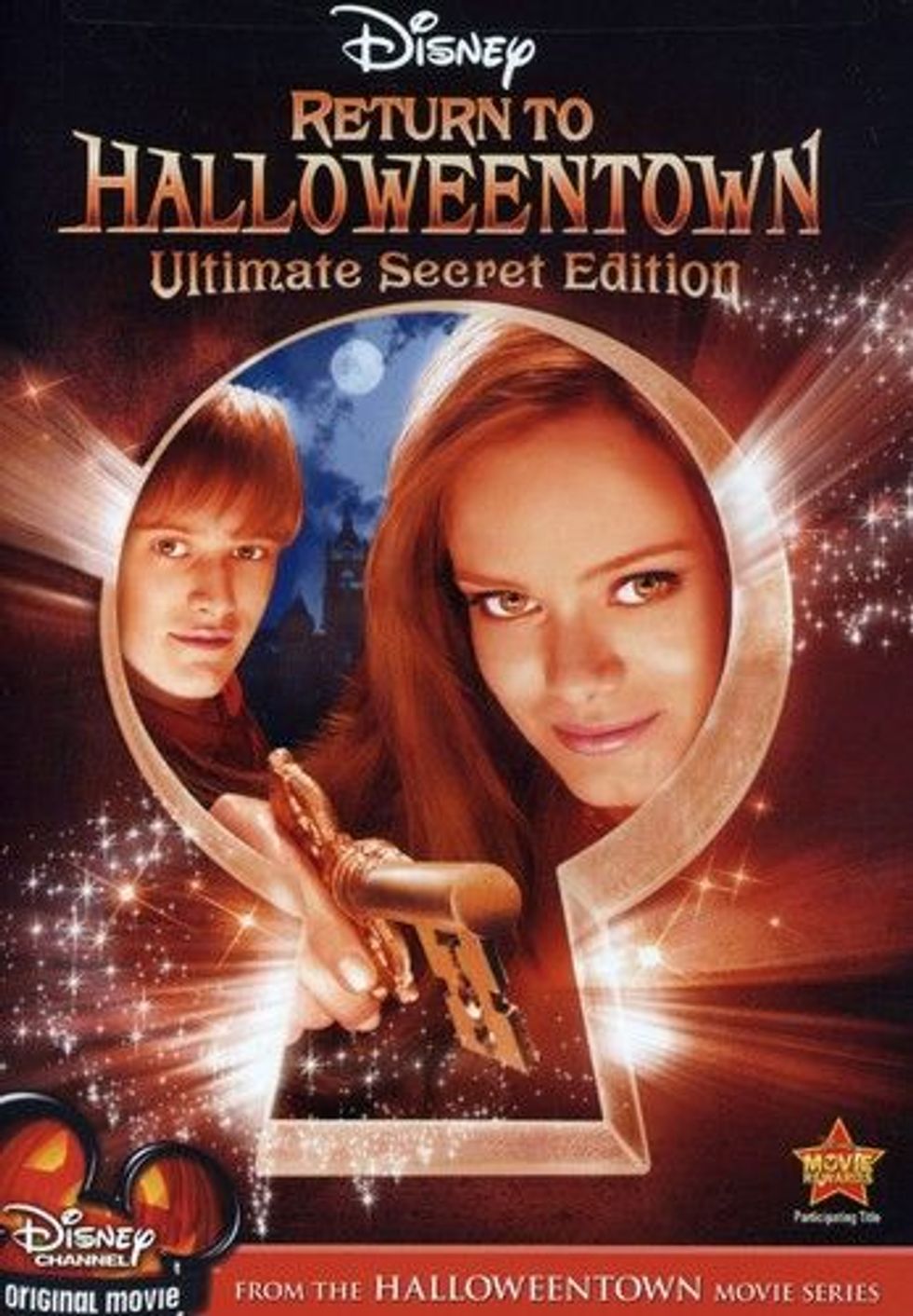 We're all still bittersweet that Marnie was recast, but you have to watch the series all the way through!
31. Hocus Pocus (1993)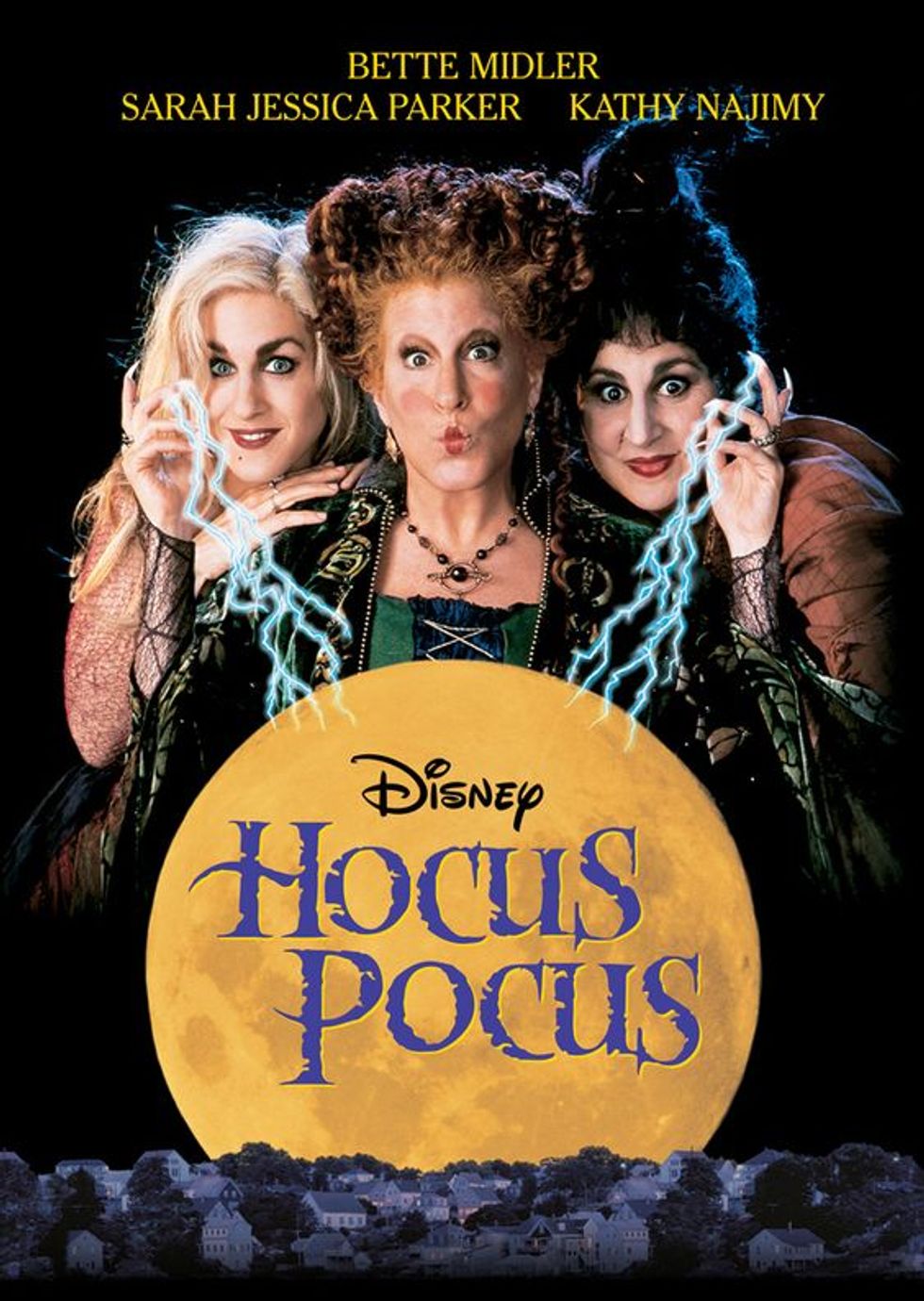 This was the best Halloween movie growing up!