90s kids grew up in an era without iPhones and social media. So, instead of Instagramming our food and our pets like we do now, we would actually go to the library and find books as our form of entertainment. There were so many awesome book series that will always hold special places in our hearts, from "A Series of Unfortunate Events" to "The Clique Series." There really was a series for every type of kid. Here are just a few of the book series I could come up with that were big deals in my local and school libraries.
1. "Harry Potter"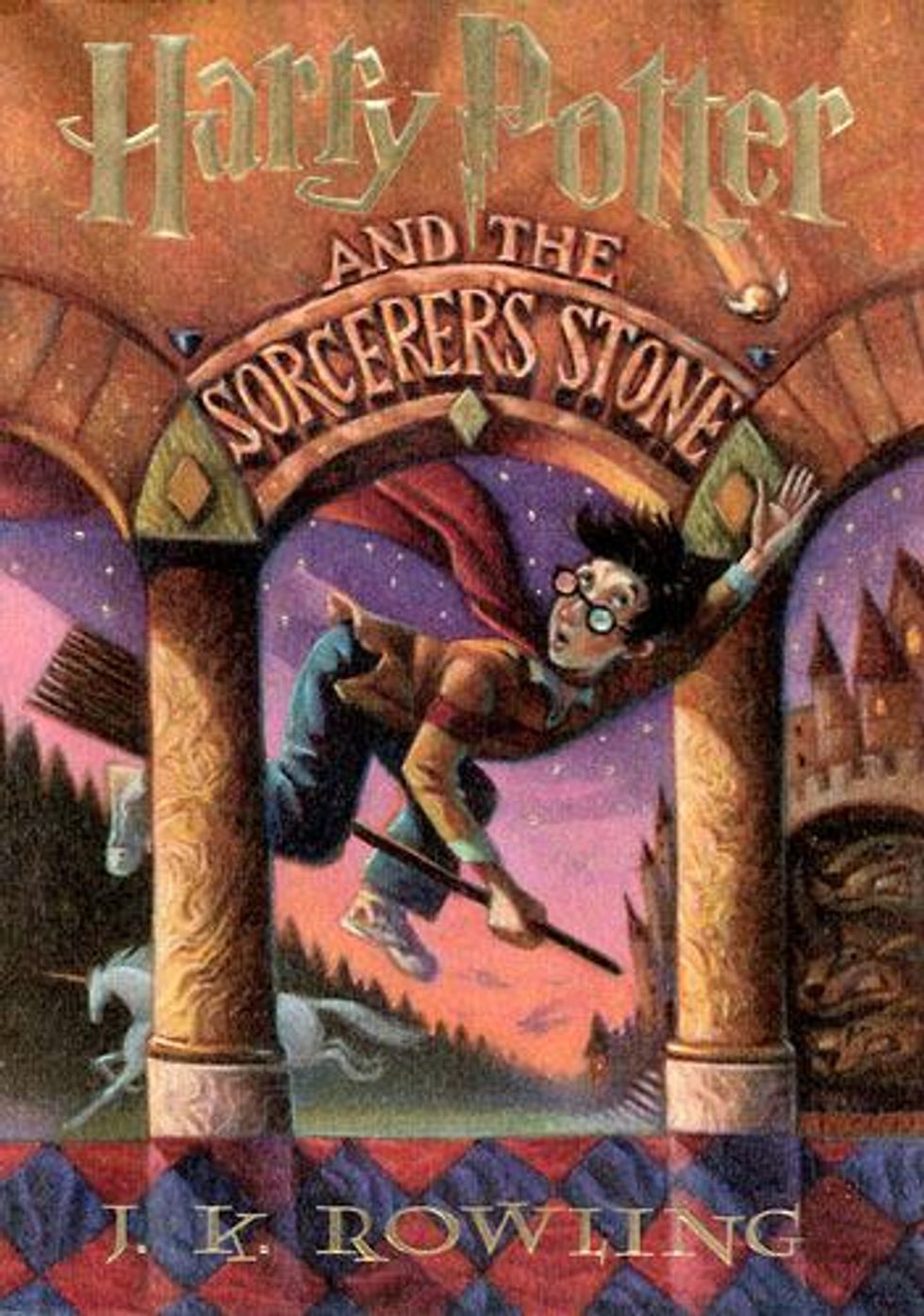 2. "A Series of Unfortunate Events"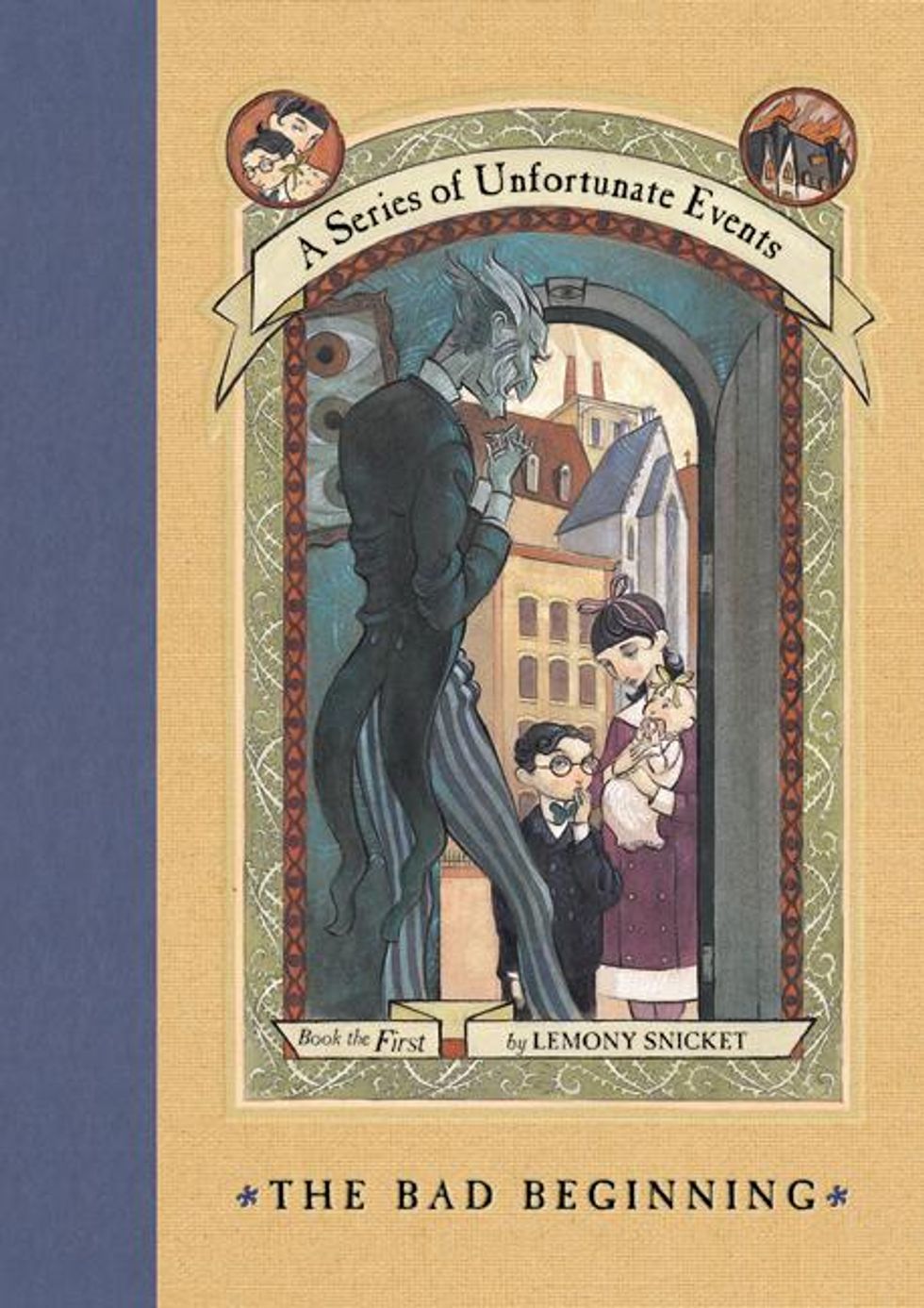 3. "Artemis Fowl"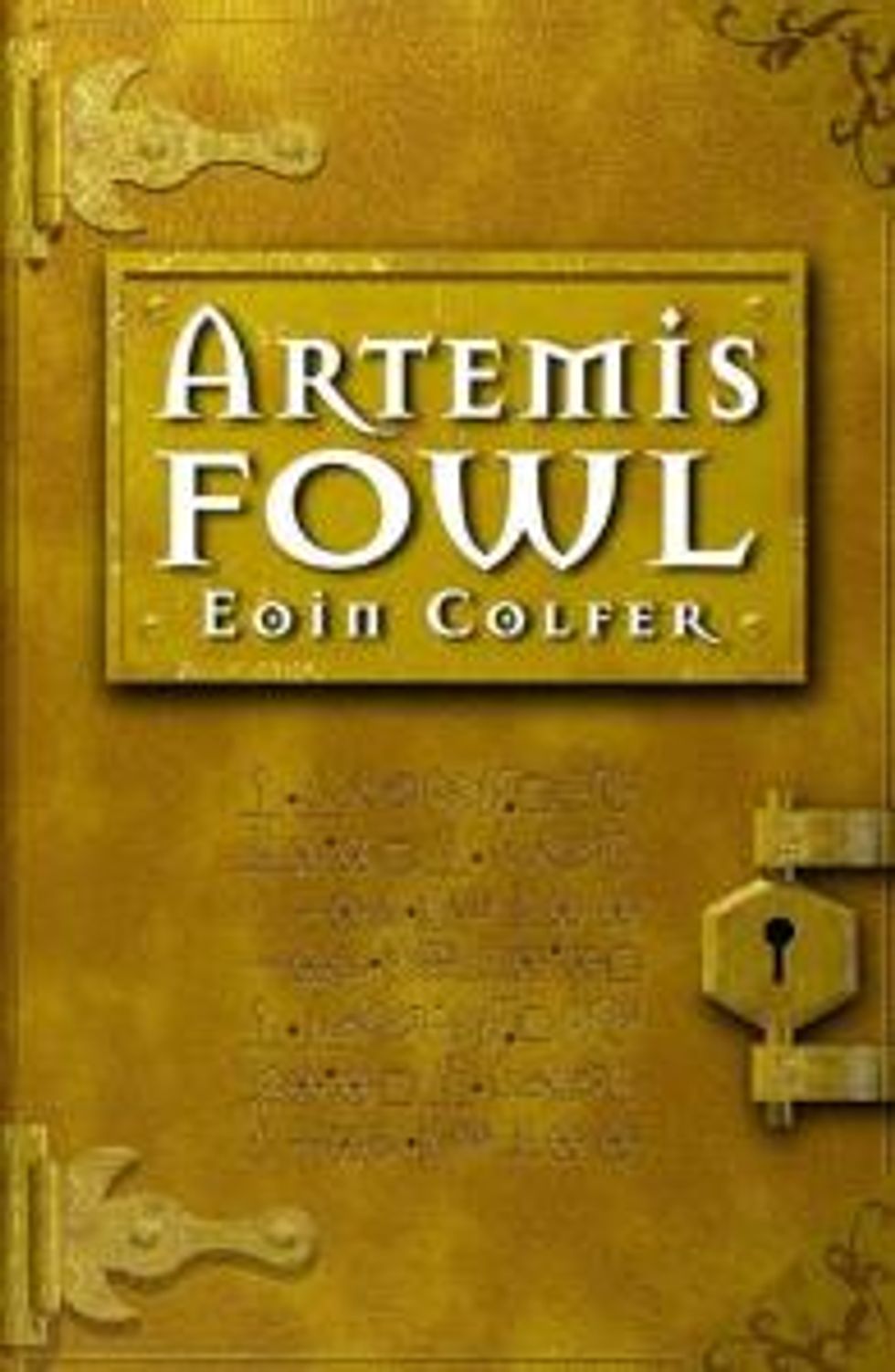 4. "Children of the Red King Series (Charlie Bone)"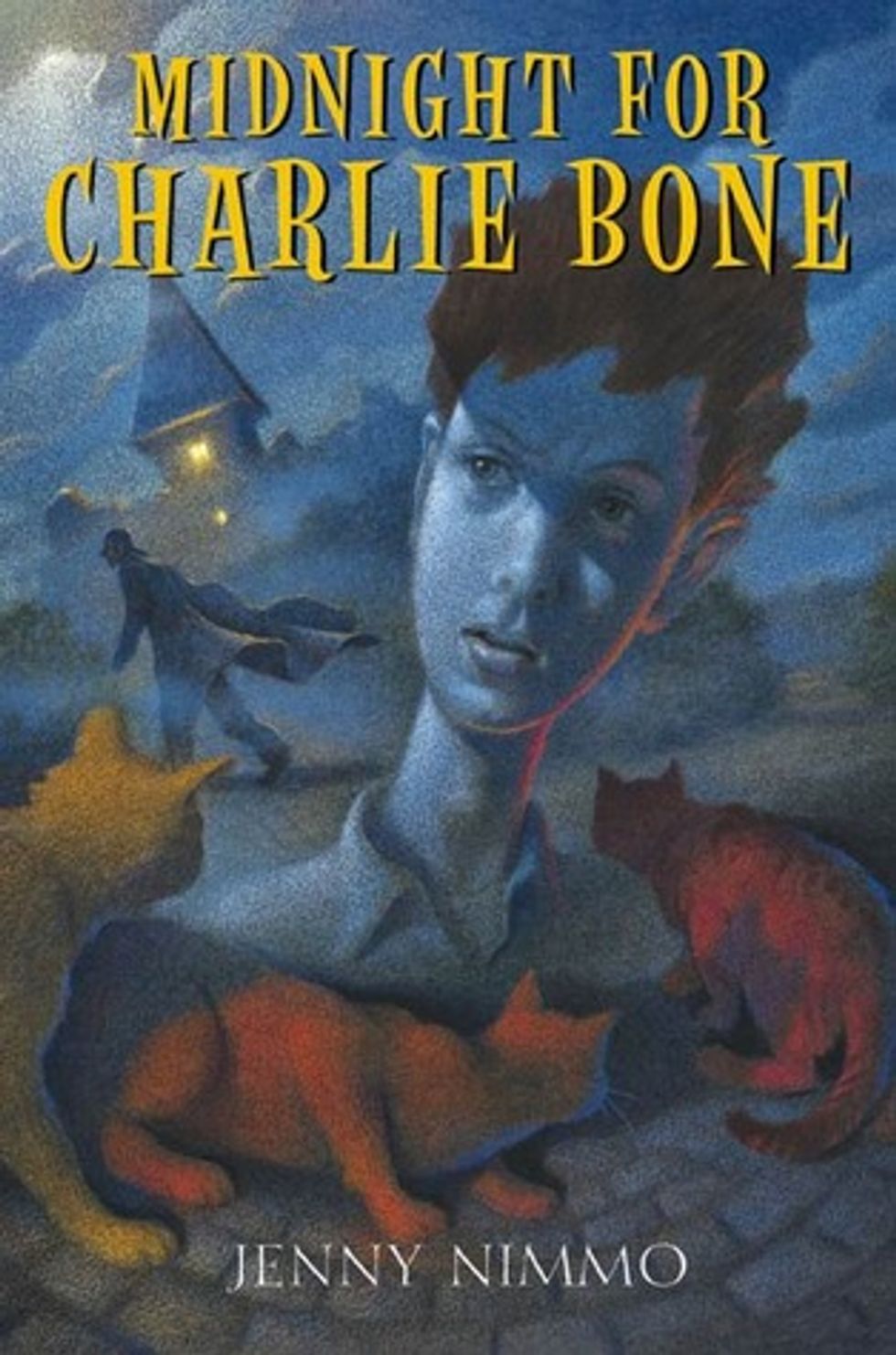 5. "The Mortal Instruments"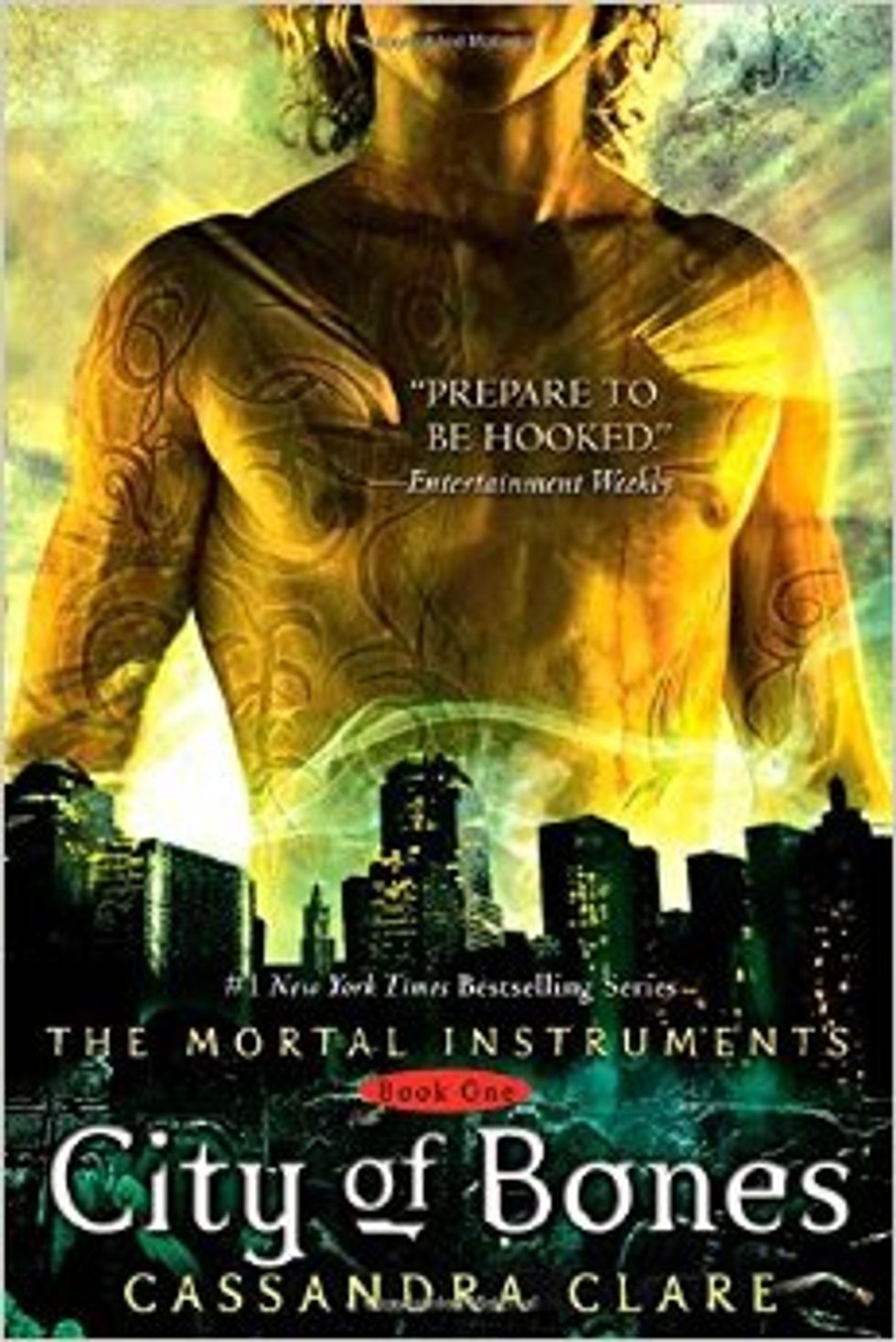 6. "Twilight Series"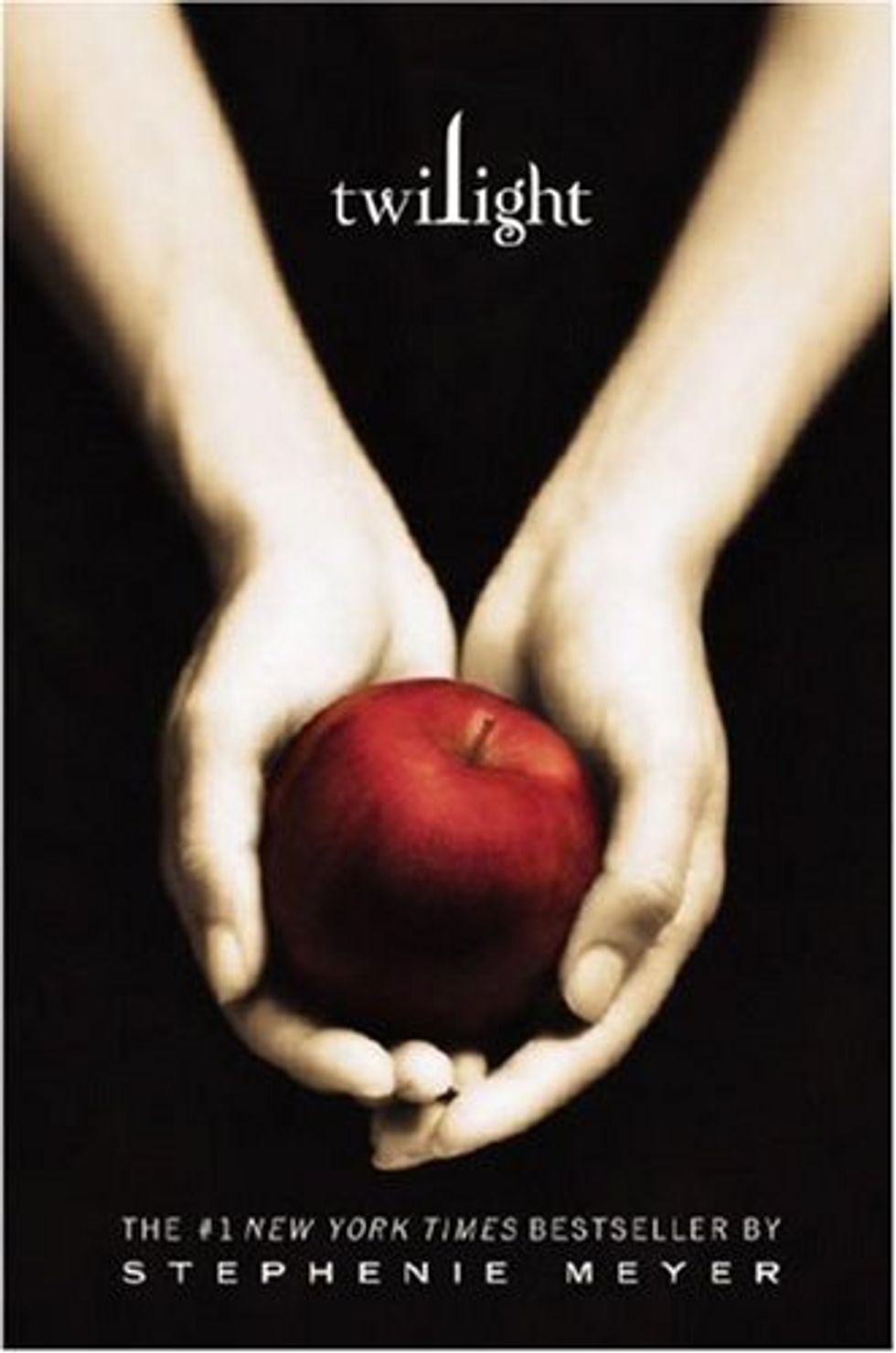 7. "The Secrets of the Immortal Nicholas Flammel"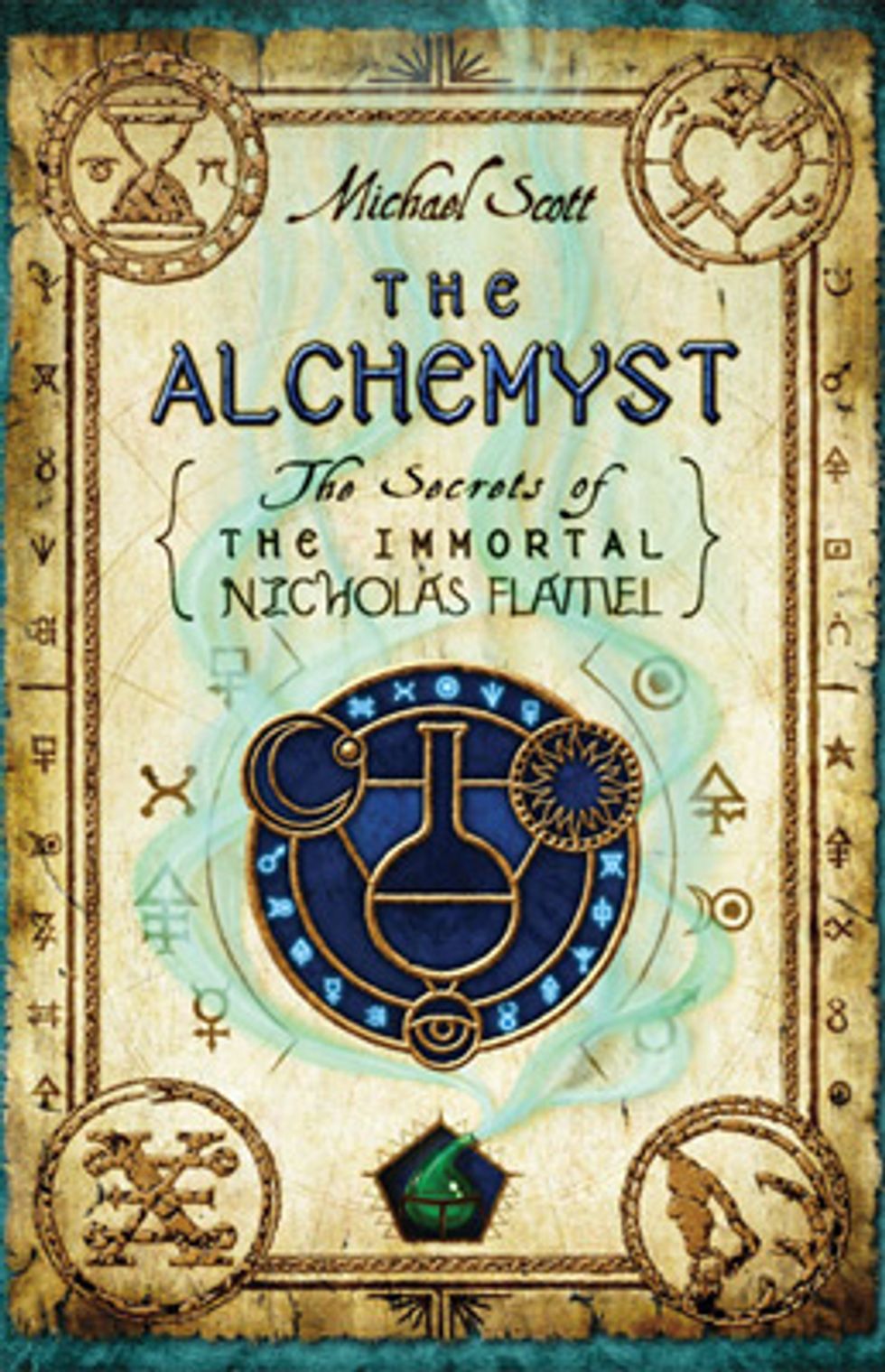 8. "Pretty Little Liars"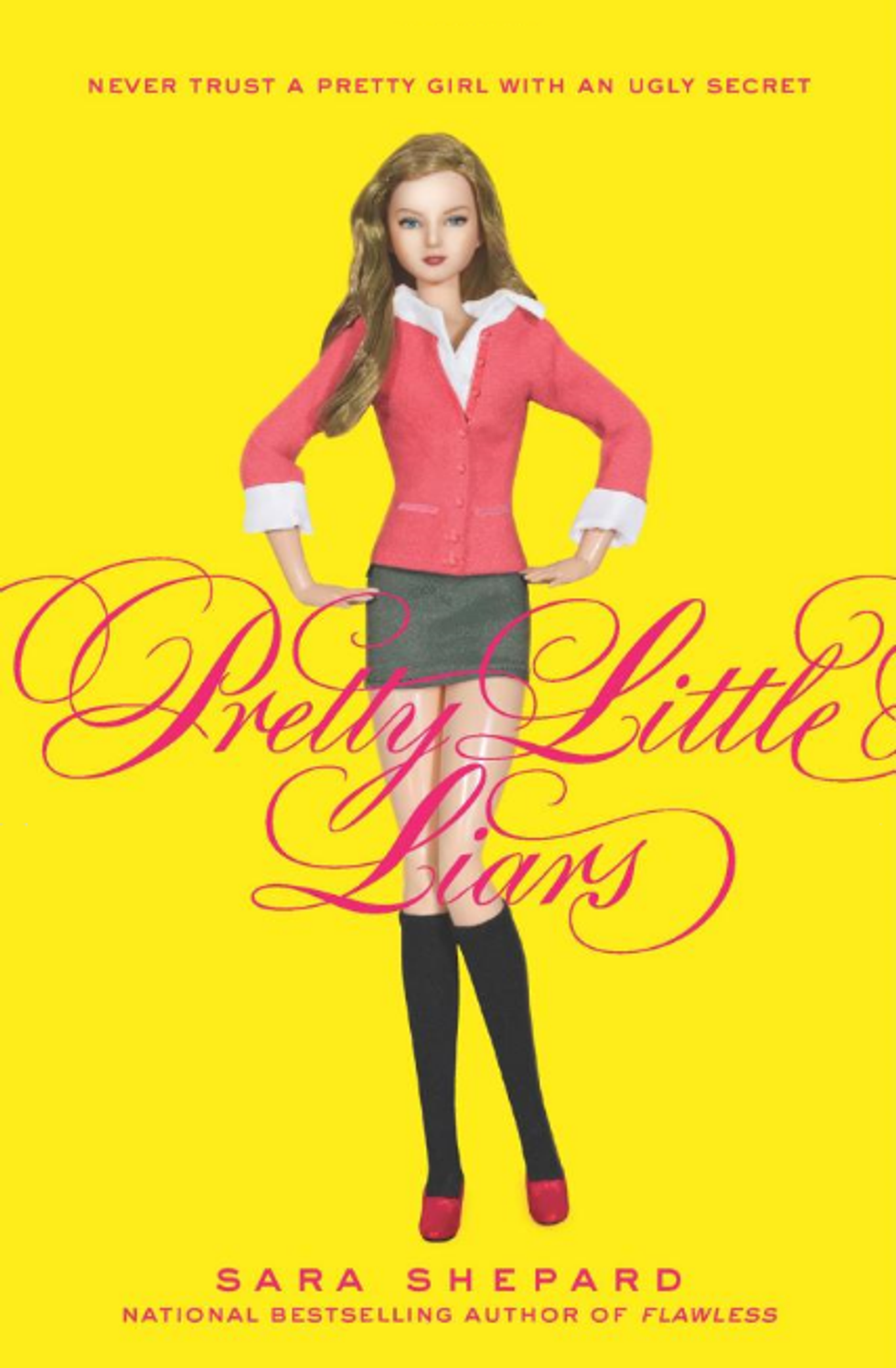 9. "Shadow Children Series"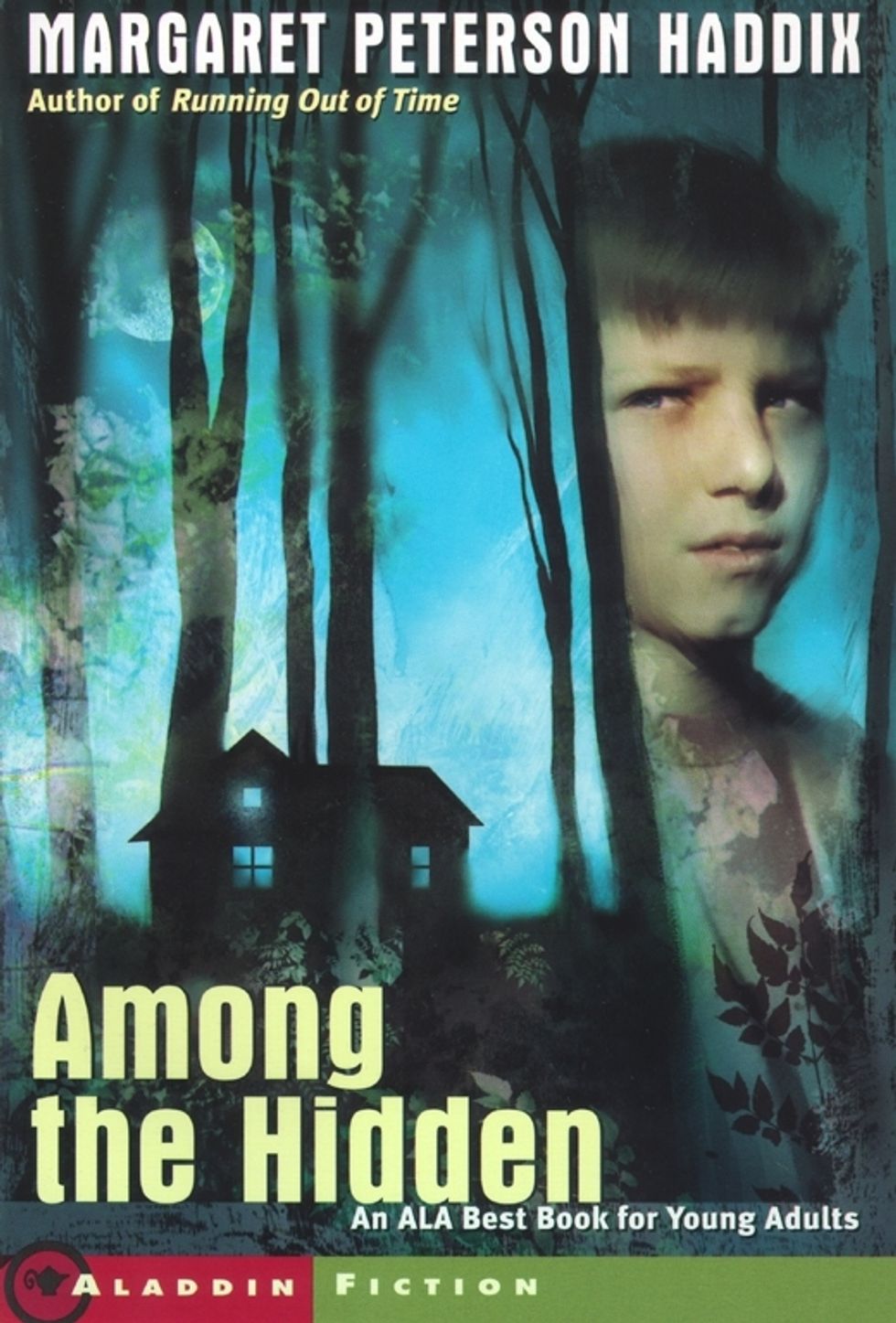 10. "The Luxe Series"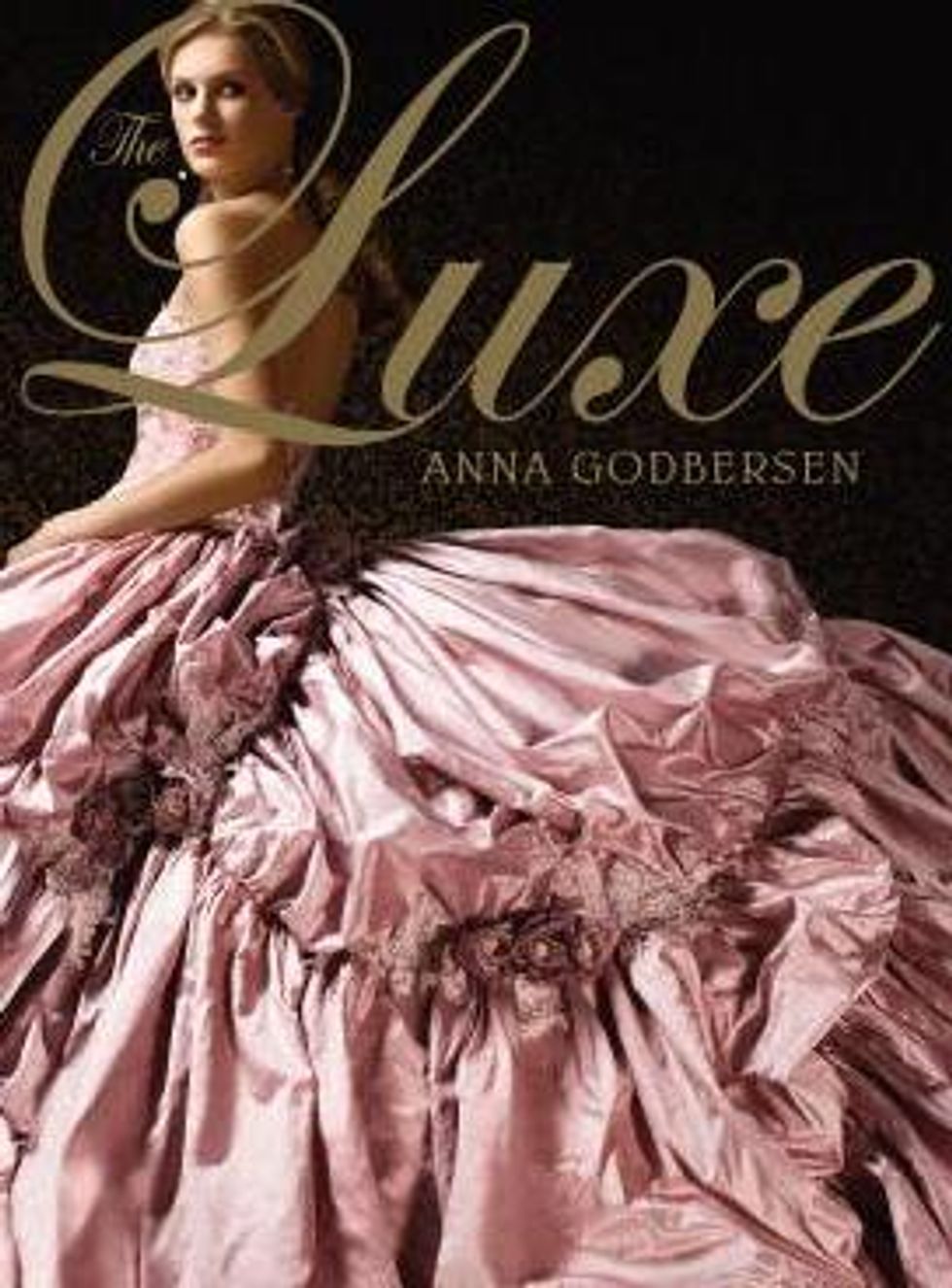 11. "Cirque du Freak"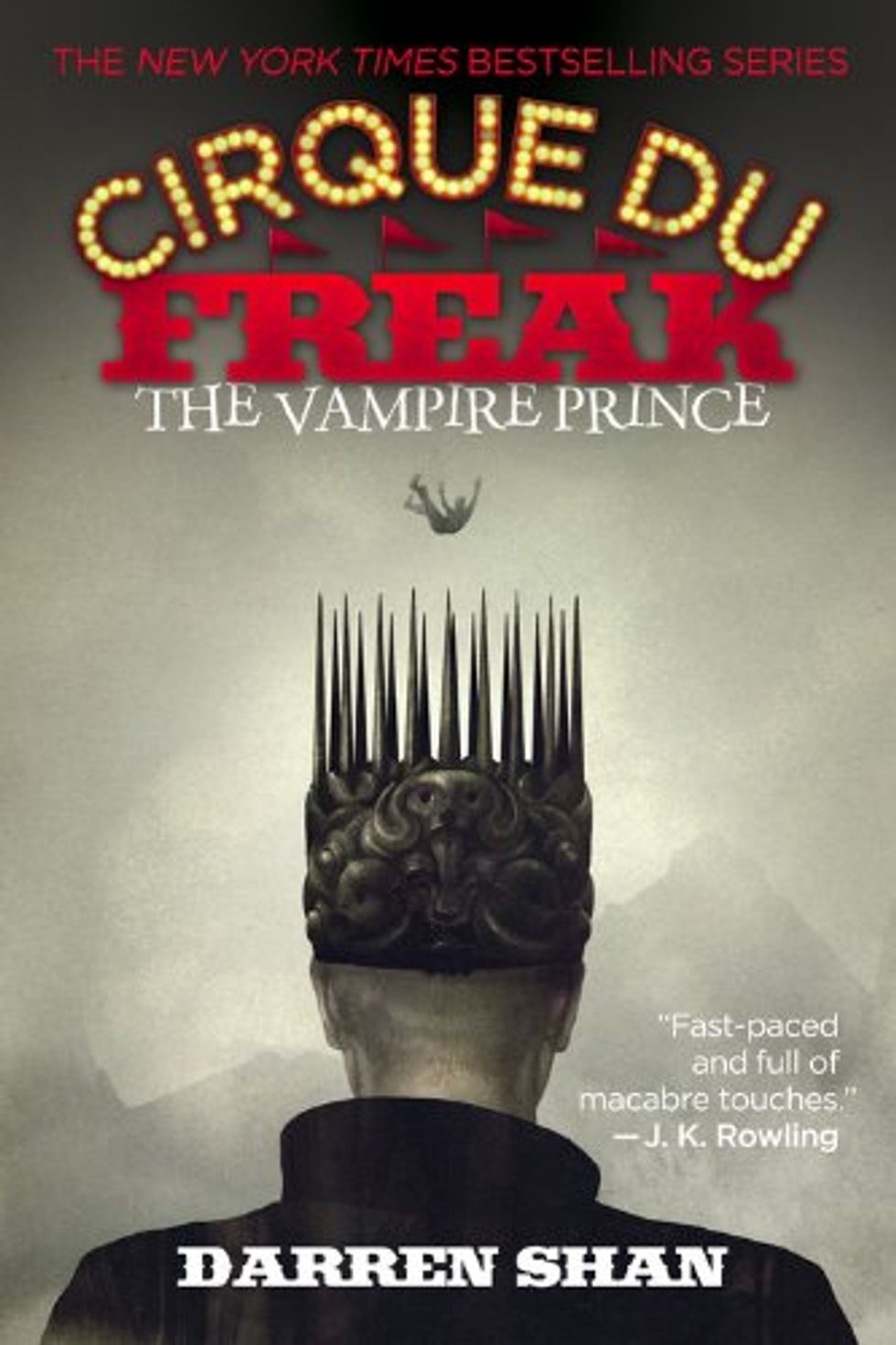 12. "Gossip Girl"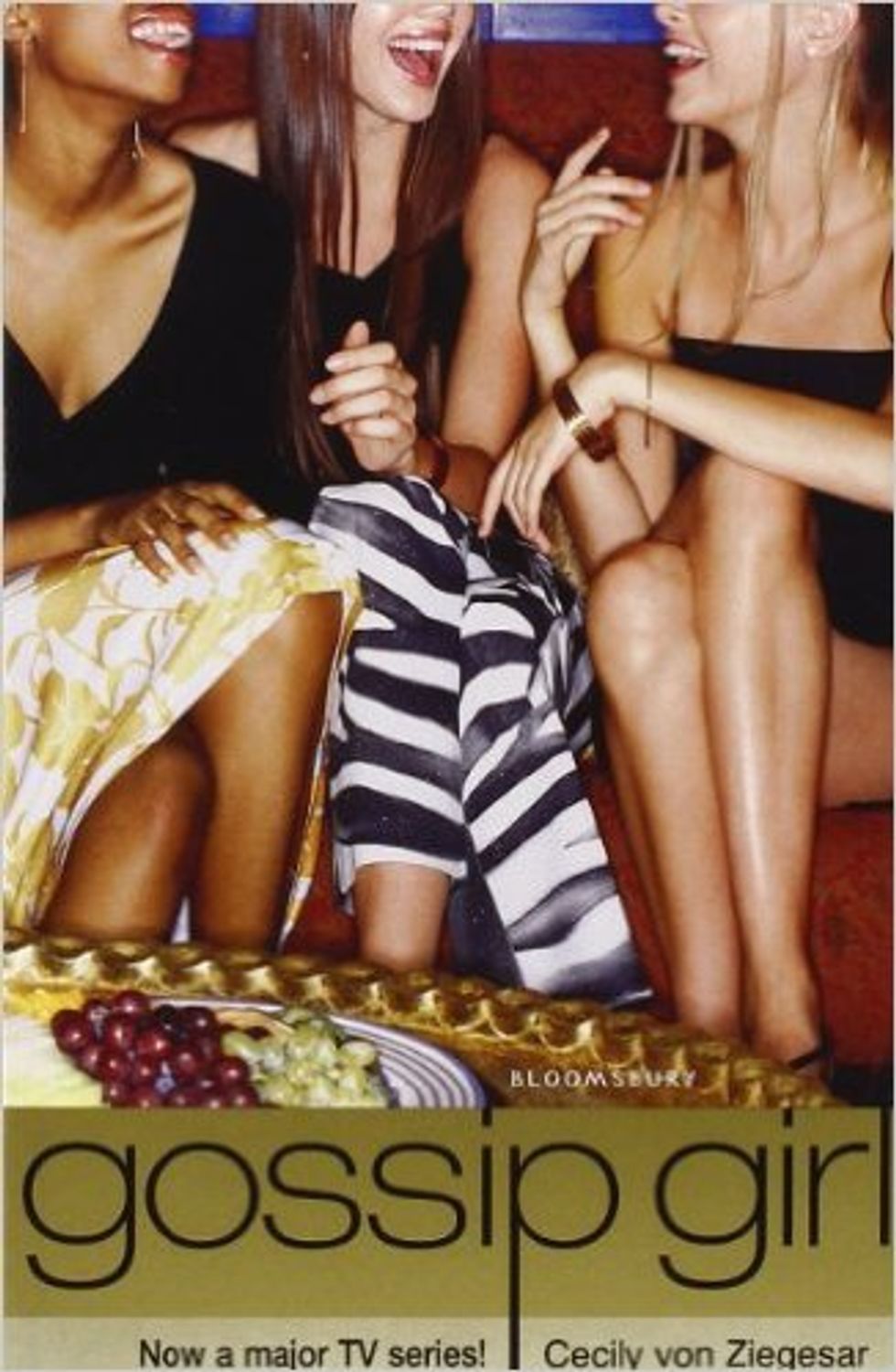 13. "The A List"
14. "The Clique"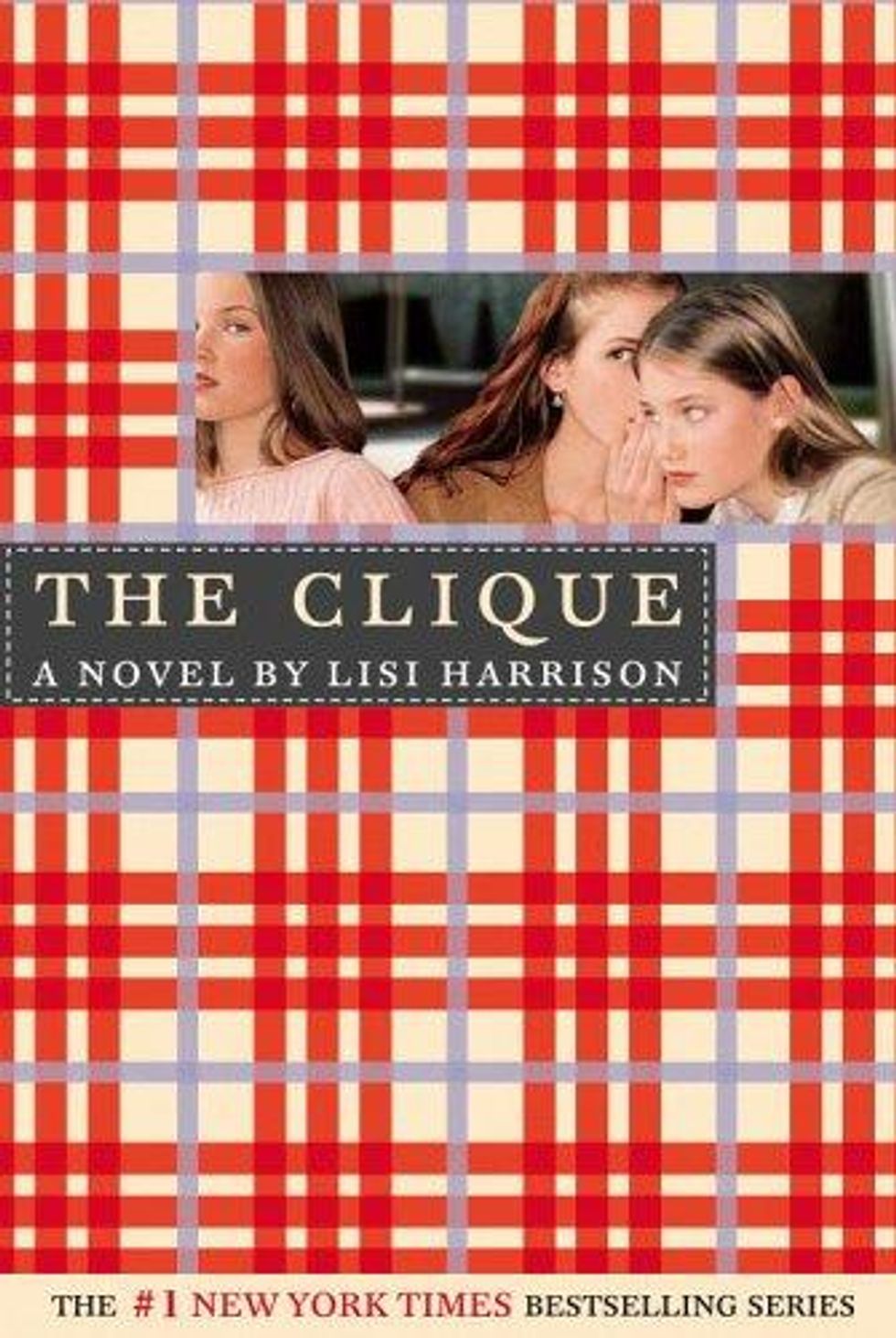 15. "The Princess Diaries"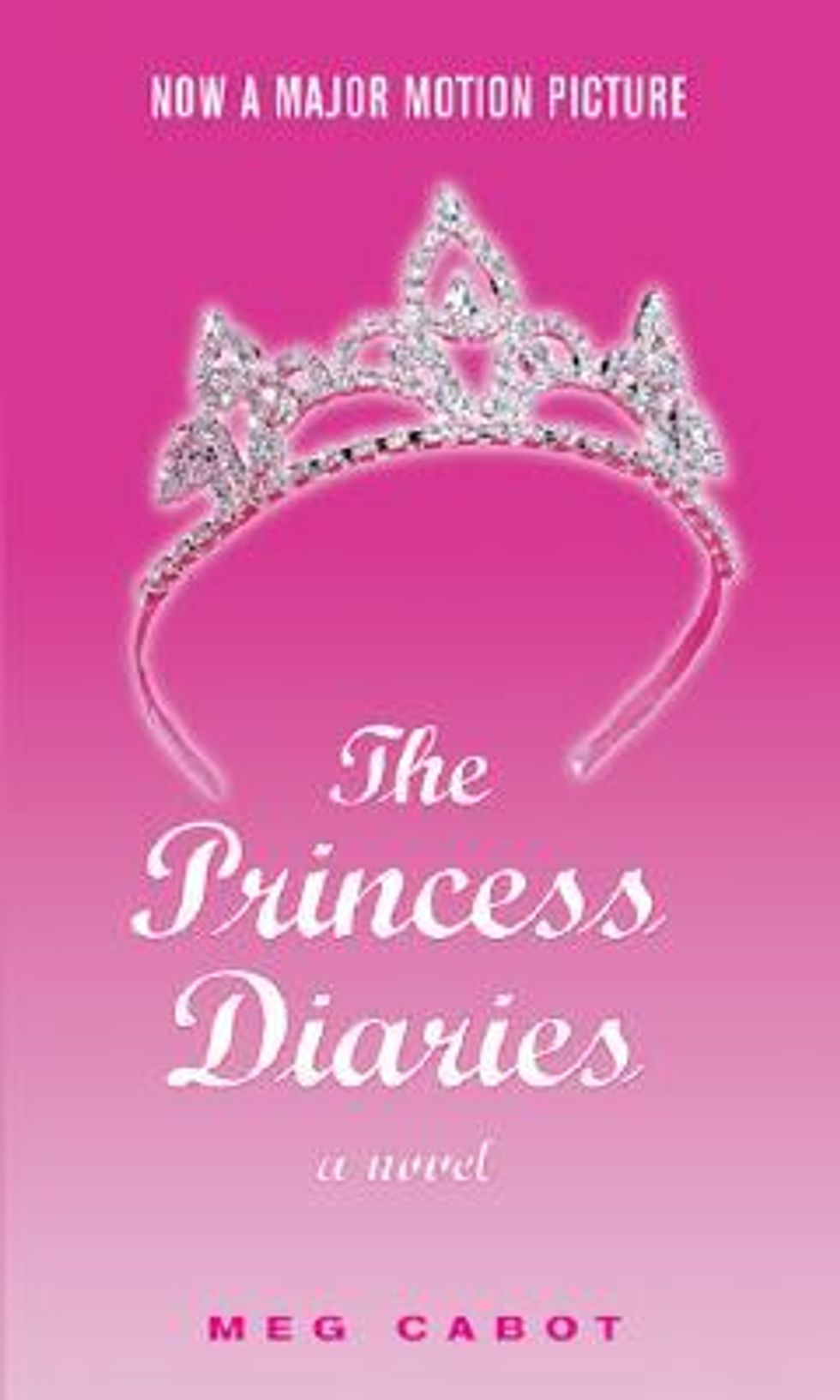 16. "Redwall Series"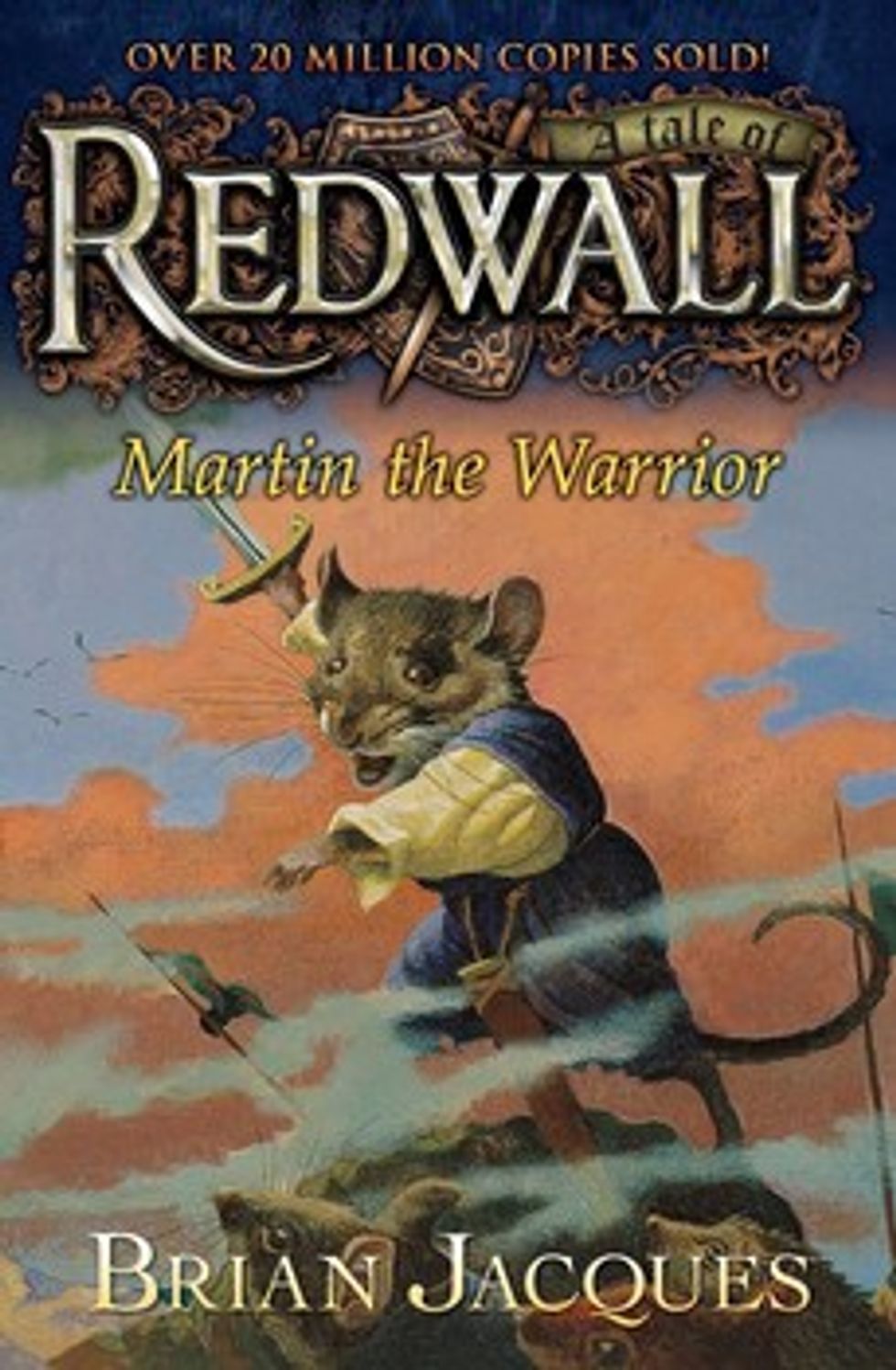 17. "The Chronicles of Narnia"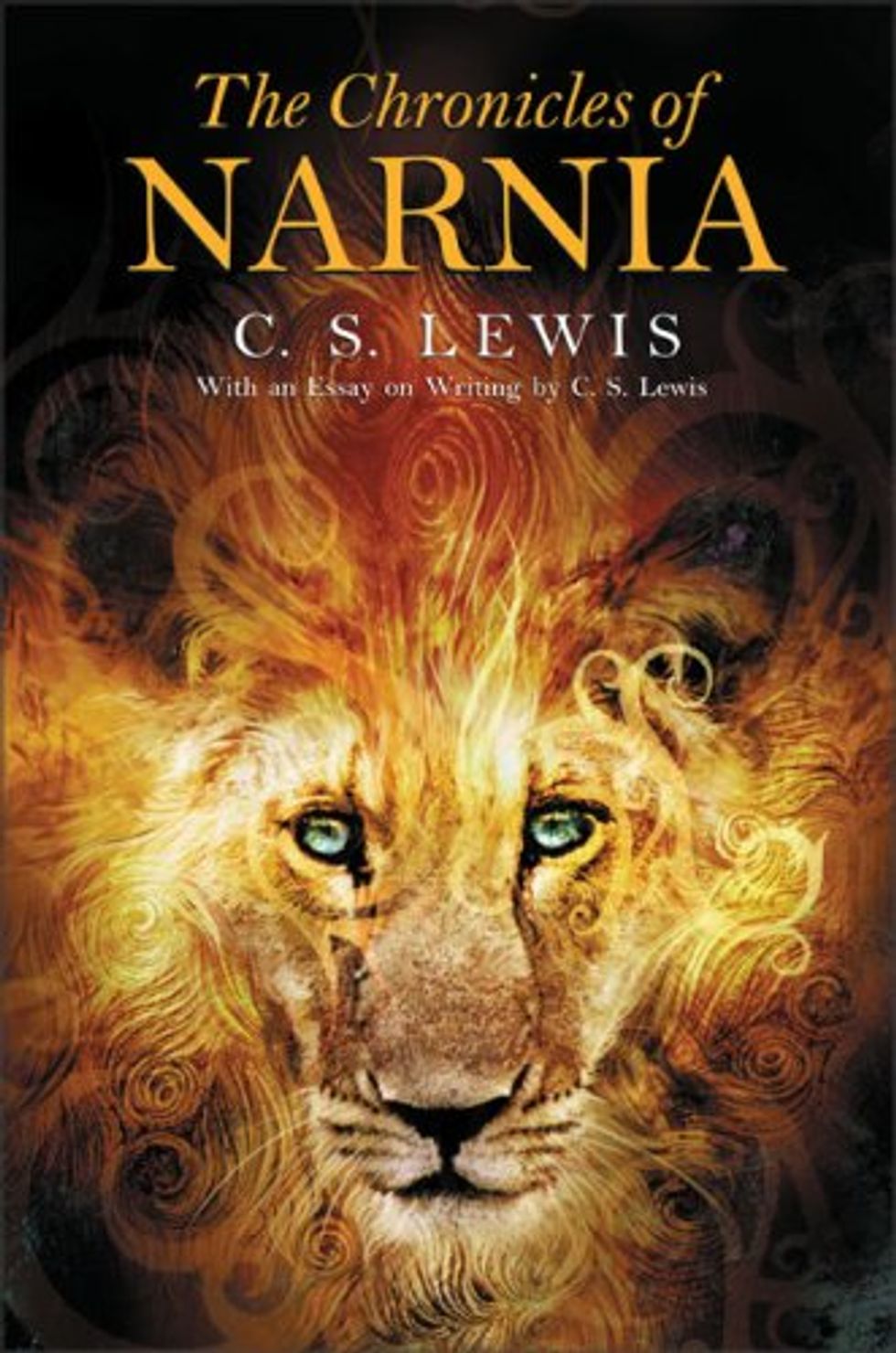 18. "Inheritance Cycle"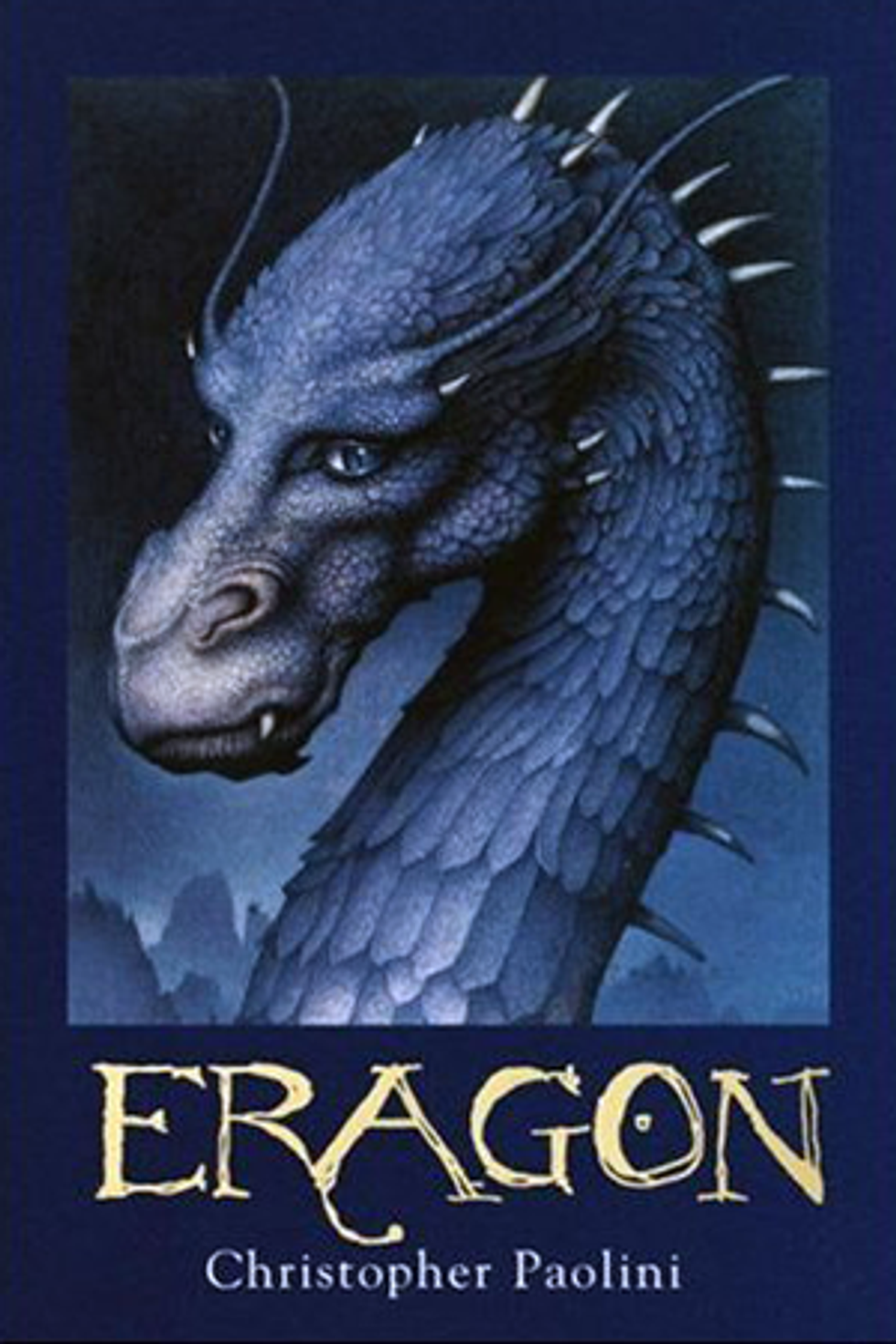 19. "Uglies Series"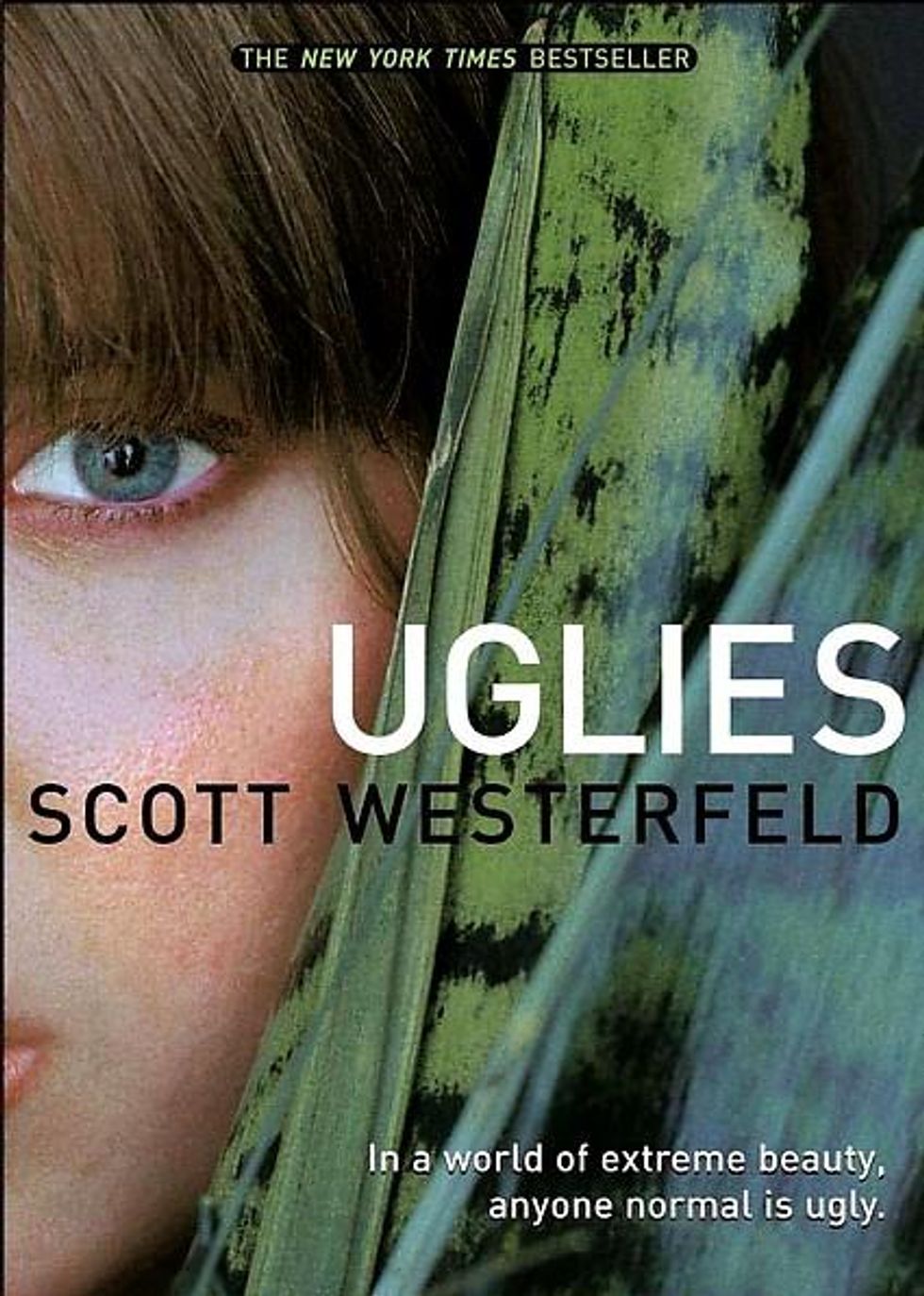 20. "Goosebumps"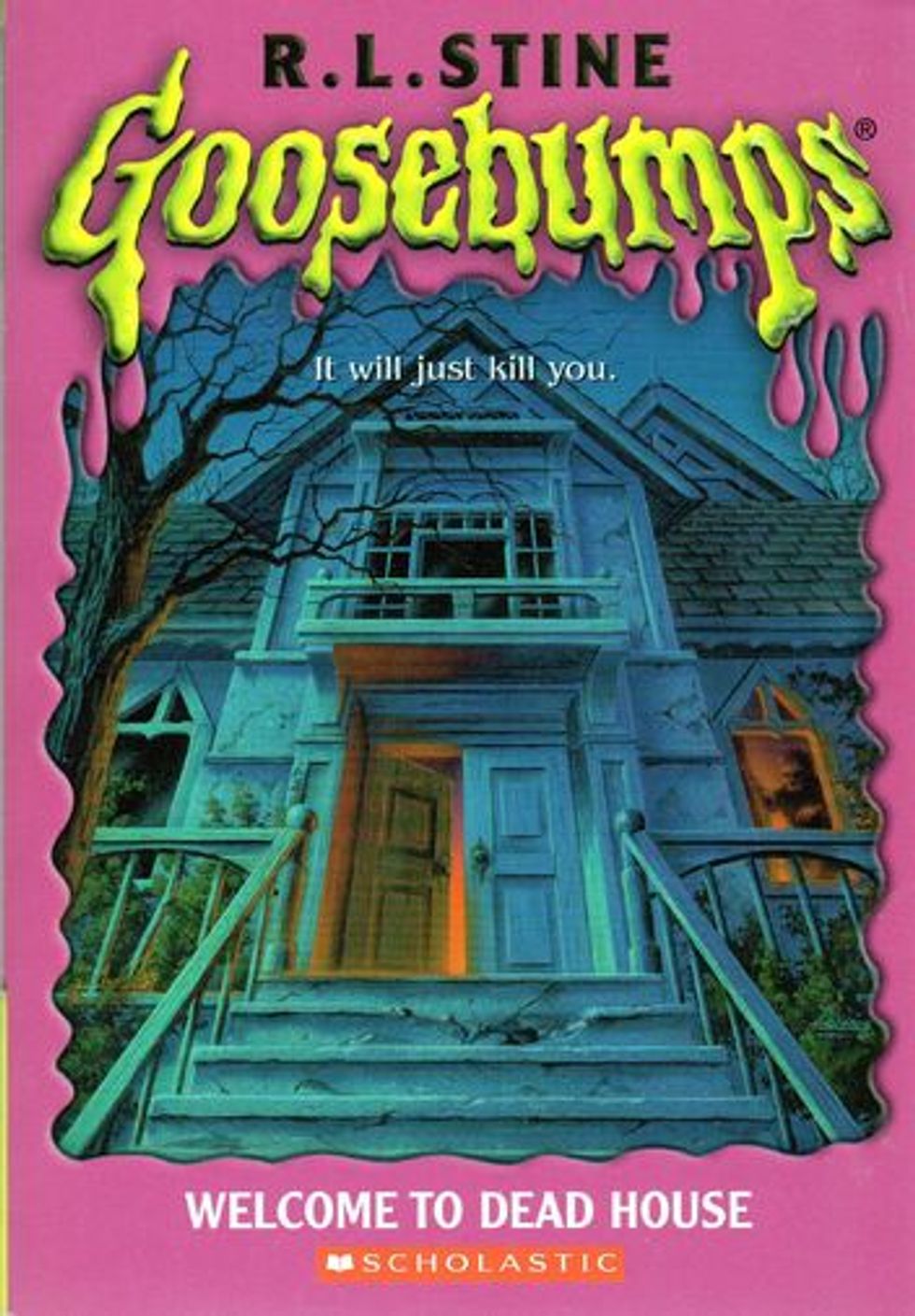 21. "Scary Stories to Tell in the Dark"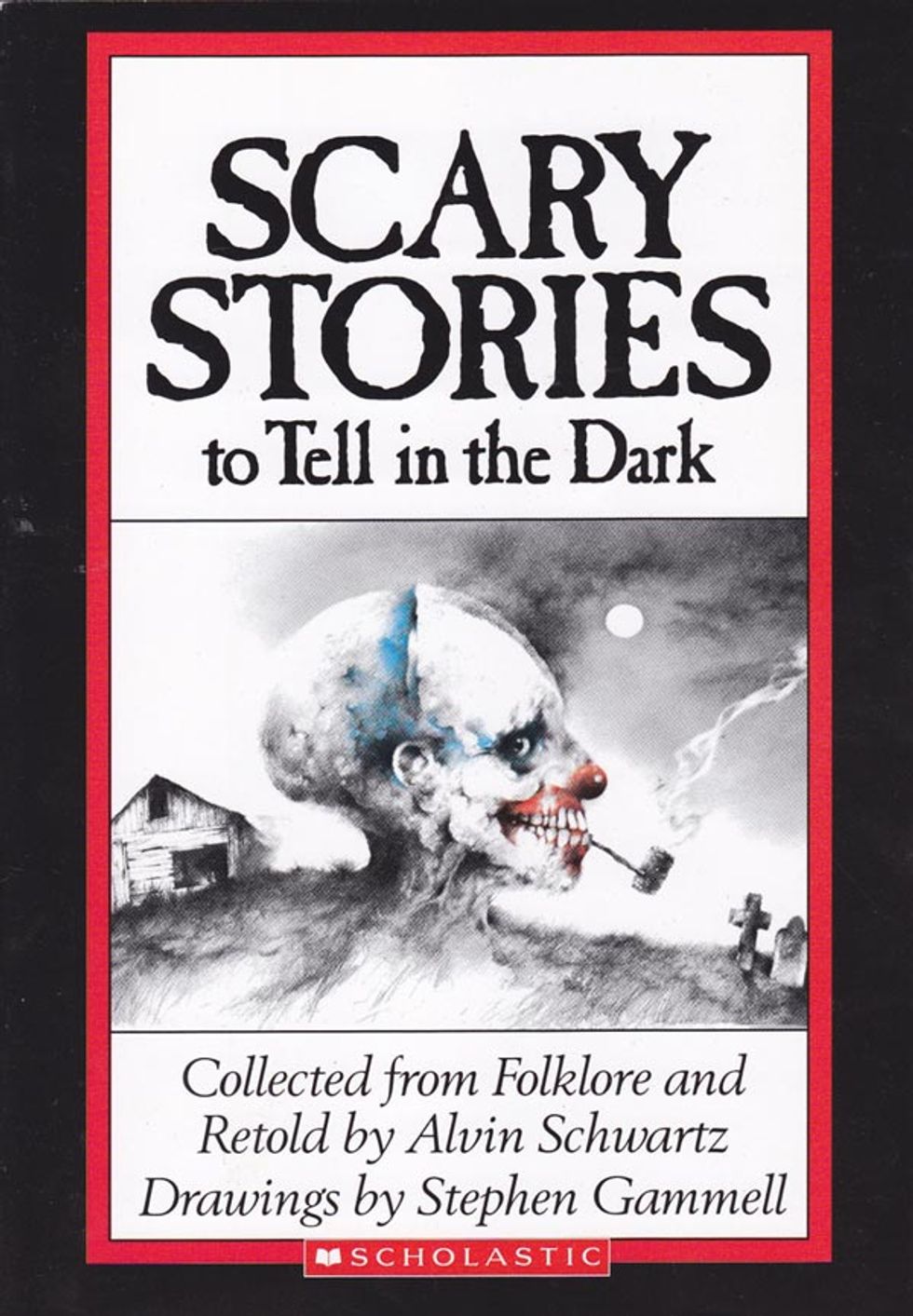 22. "The Hunger Games"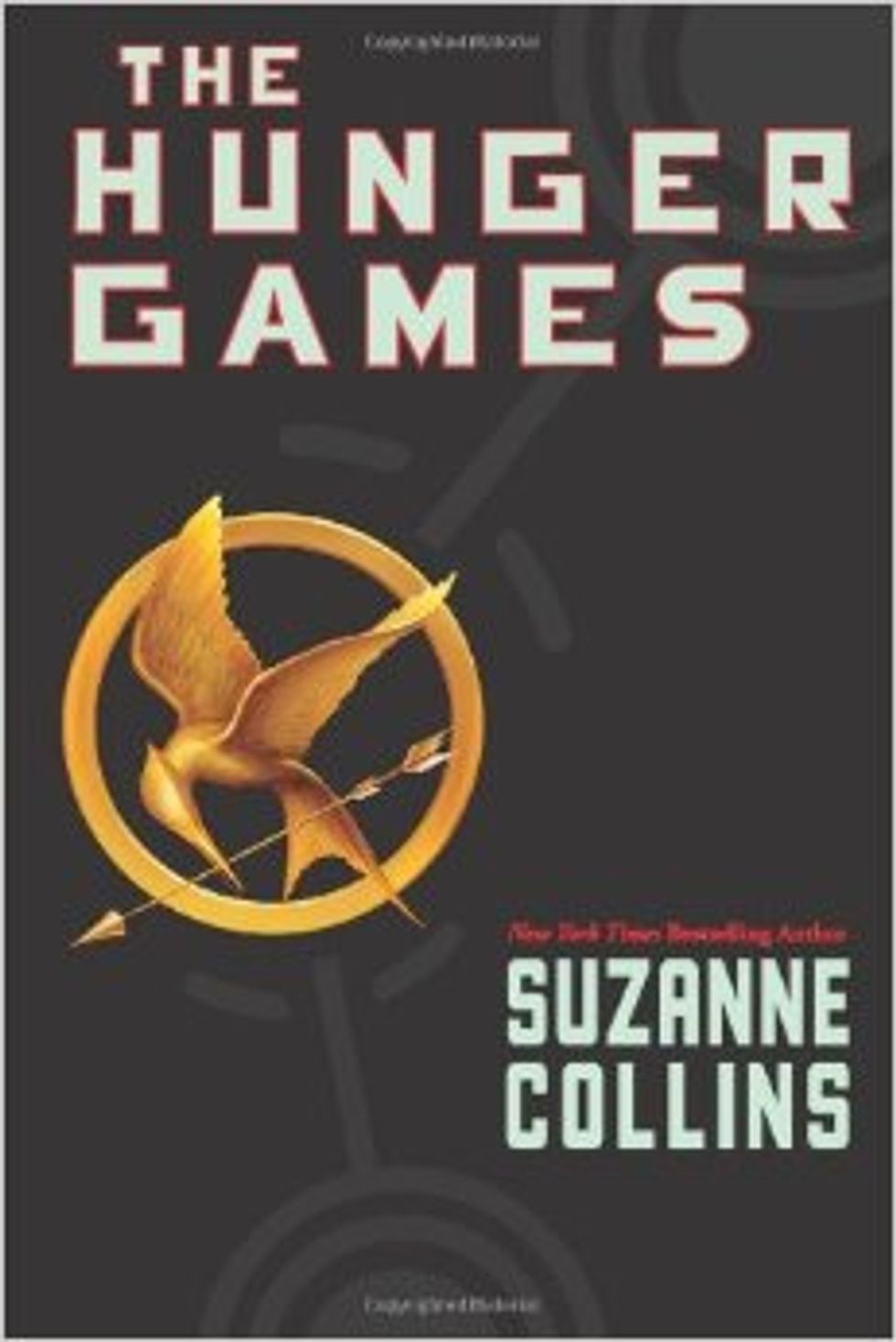 23. "Gregor the Overlander Series"
24. "His Dark Materials (The Golden Compass)"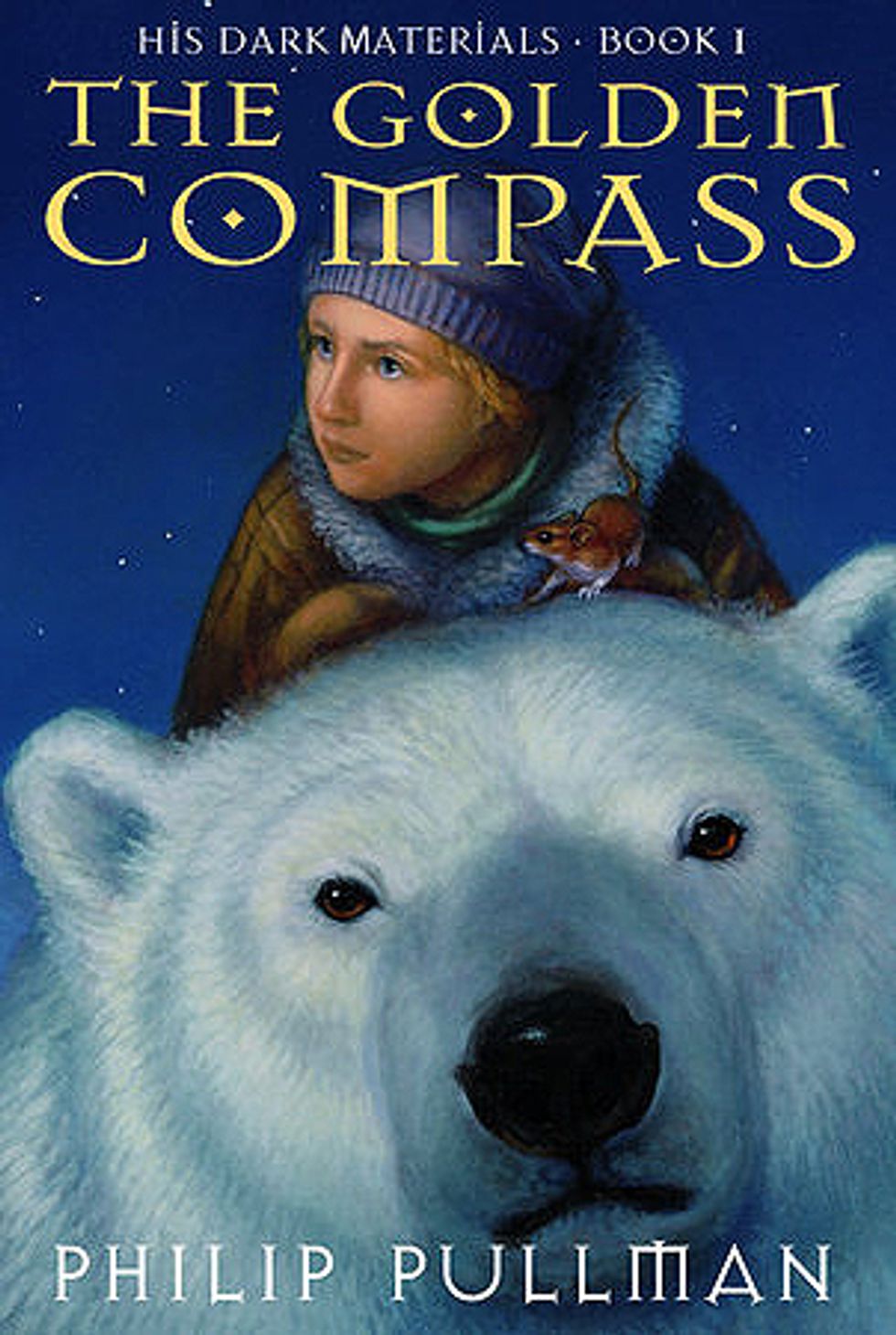 25. "Inkheart Series"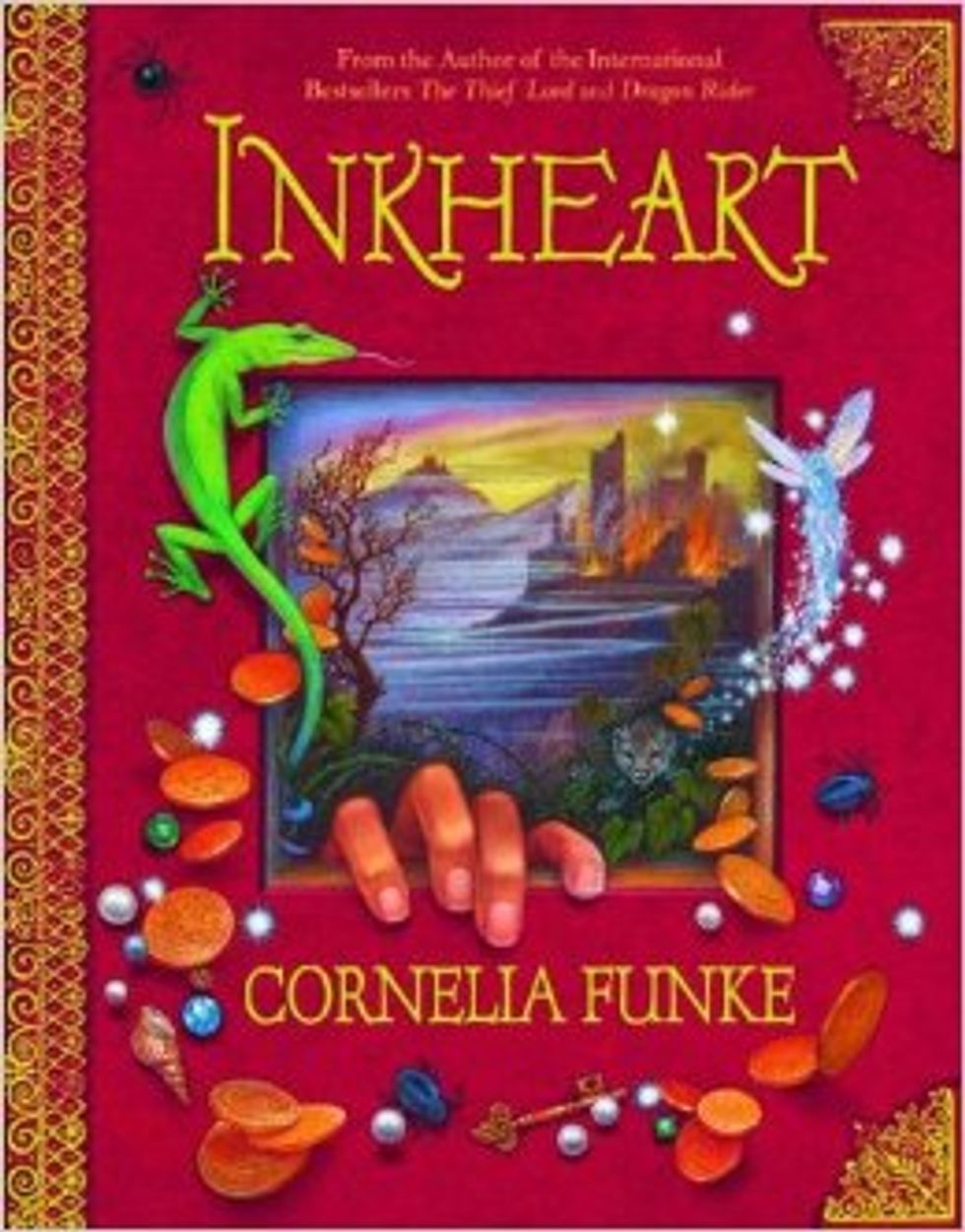 26. "The Sisterhood of the Traveling Pants"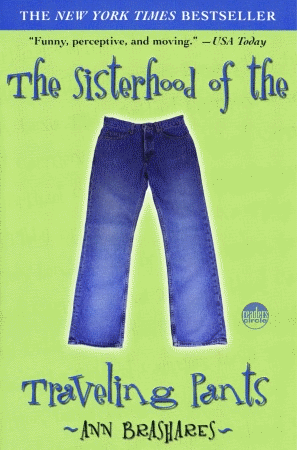 27. "Sabrina the Teenage Witch"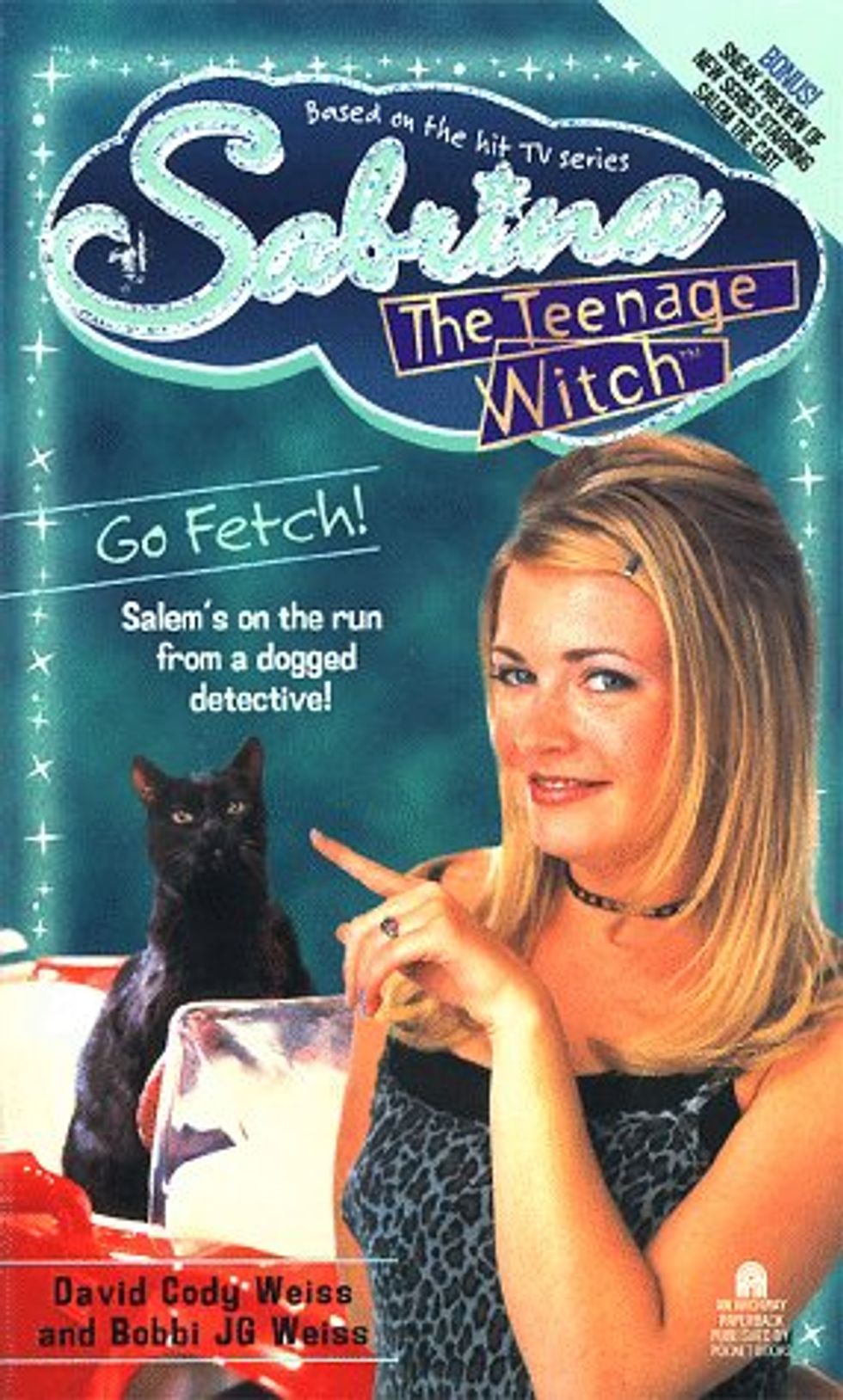 28. "Bailey School Kids"
29. "The Babysitter's Club"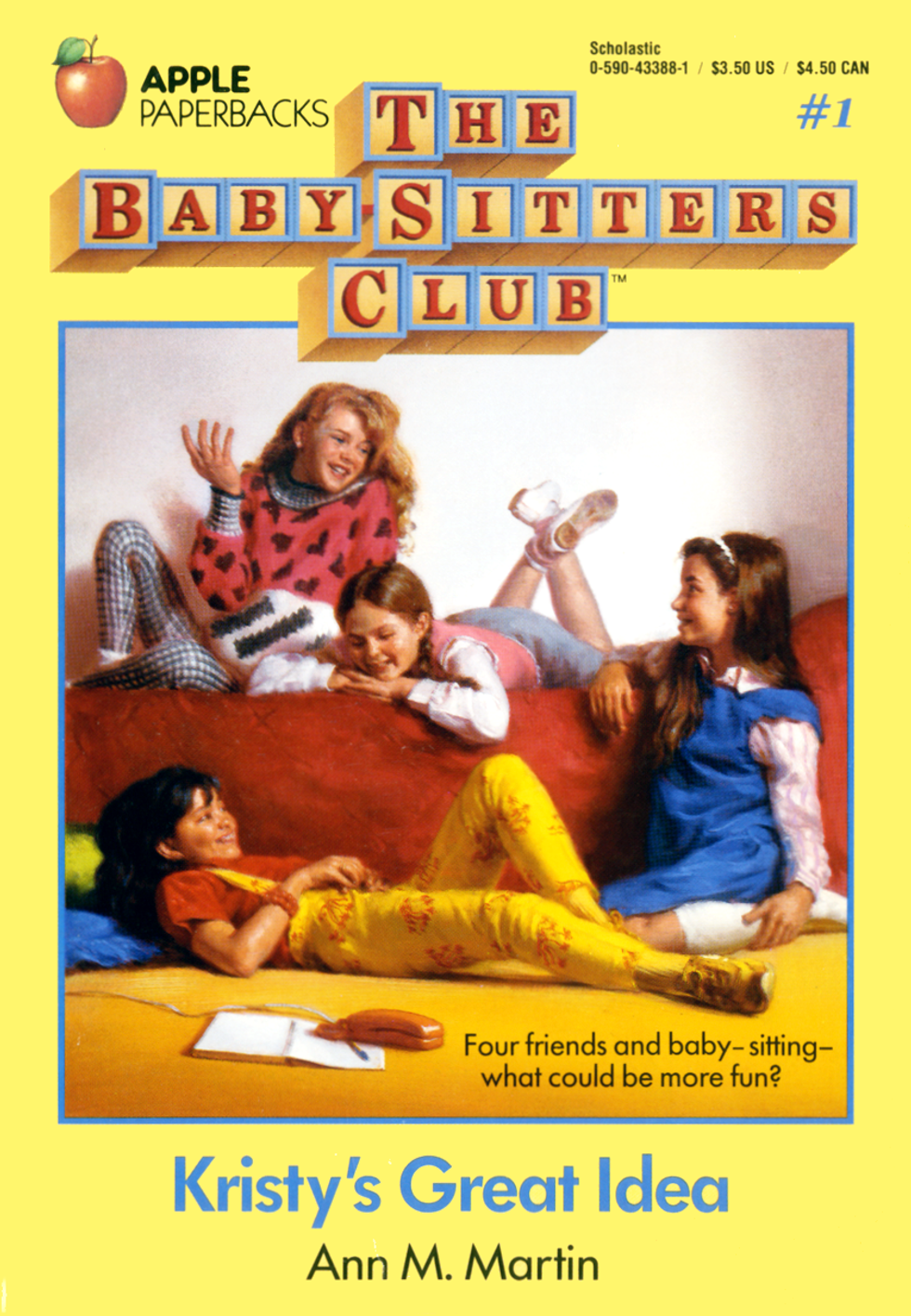 30. "Peter and the Starcatchers"