Discovery 1: How To Relax
On the east coast, or the south in my house, relaxing has always been a myth and we never to take anything lightly or just go with the flow. Meanwhile, LA is just a more relaxing, creative, upbeat and overall more influential and positive atmosphere.
Discovery 2: Endless Career Options
Usually in Orlando, or basically everywhere I've ever lived, most people decide their major based on what's around them–for my area personally, it's more medical than anything with a pinch of engineering and some technology, so going into a fashion career is somewhat unheard of and gives off negative vibes. In L.A. because the area is so vibrant, there are so many options–from Silicon Valley's technology industry, to Hollywood's entertainment industry–the west coast seems like the place to be no matter what you want to go into. Specifically for myself, I am going into apparel and the options are endless. From the couture gowns on Rodeo, to the L.A. style streetwear on Melrose, as well as a mixture of both on The Promenade at Santa Monica, the options are truly limitless no matter what industry you want to go into.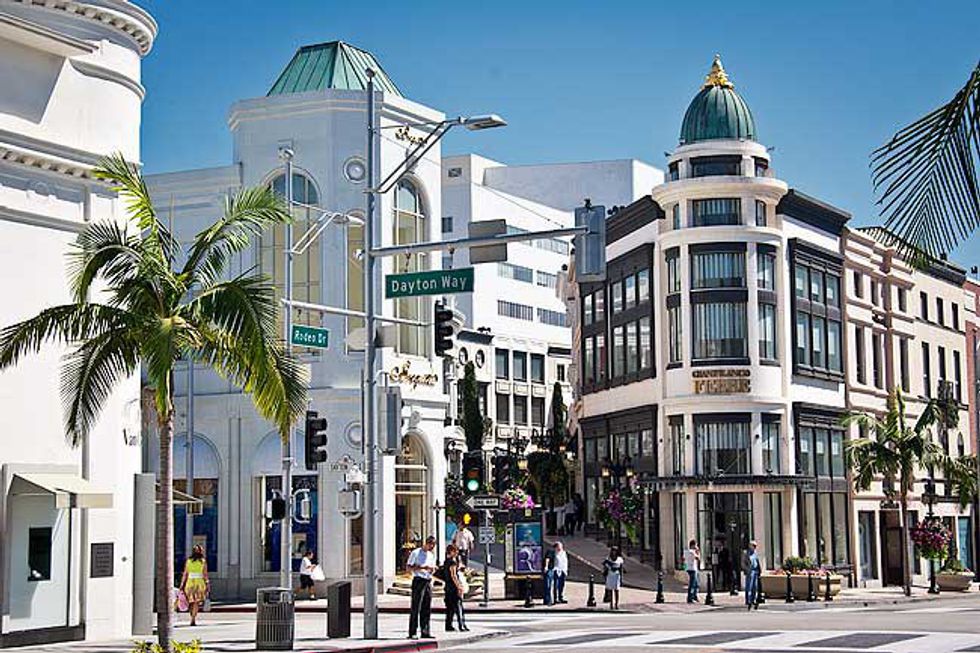 Discovery 3: The Professional World
This one, I admit, has more to do with the fact that I was at the amazing Fashion Institute of Design and Merchandising for a summer program with the wonderful Experience America and I got to experience not only the gala opening of the 10th Annual Television Costume Design Emmy exhibit but also the career fair. I took the opportunity to get in touch with some of FIDM's alumni that were featuring their companies and what new positions they needed and counted on FIDM students to fill. During this event, I told everyone I encountered that I didn't start until next July but still people gave me their company's information for when I made the move and this made me realize how simple networking is on the west coast. I've been to some universities on the east coast that I won't name, however, I've never seen a university or an institution do something as amazing as this.
With the more relaxed environment, the career options and the easily accessible professional world, I implore you to go experience L.A. and if you're a student, be sure to do so with Experience America, as they are the ones who helped me discover L.A. in this amazing way!