The idea of wearing makeup, for some people, is the worst. Taking extra time to get ready, having gunk on your face all day, and then having to worry about messing it up, doesn't sound ideal. I understand this, sometimes makeup is nothing but a hassle but yet, I'm someone who wears it every day and here's why:
1. You look good, you feel good.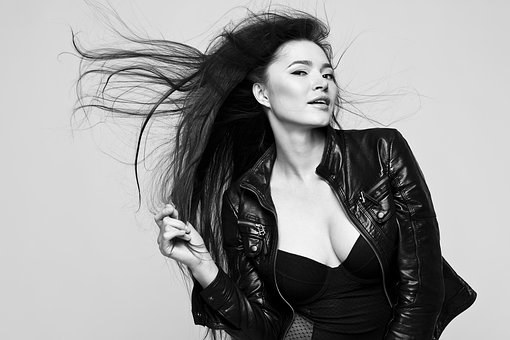 There's no denying that when the brows are on fleek, and the contour is on point, you feel much more fierce than when you're not wearing makeup. If I start my day by feeling good then I find it sets the stage for the rest of my day to be equally as good.
2. Practice makes perfect.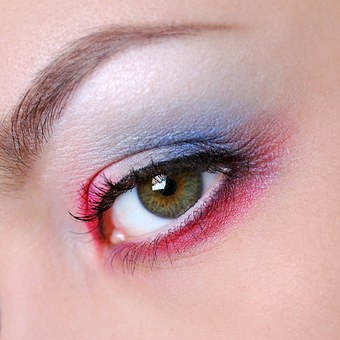 I never used to wear eyeshadow because I just really didn't know how to do it and still make it look good. Until, one day, I decided to do some eyeshadow every day, nothing crazy, but I started to get better and better. Now, I can do quite a few different looks with eyeshadow that I could never do before. Trust me, you never know when it'll come in handy to know how to do three different versions of a smokey eye.
3. It's fun.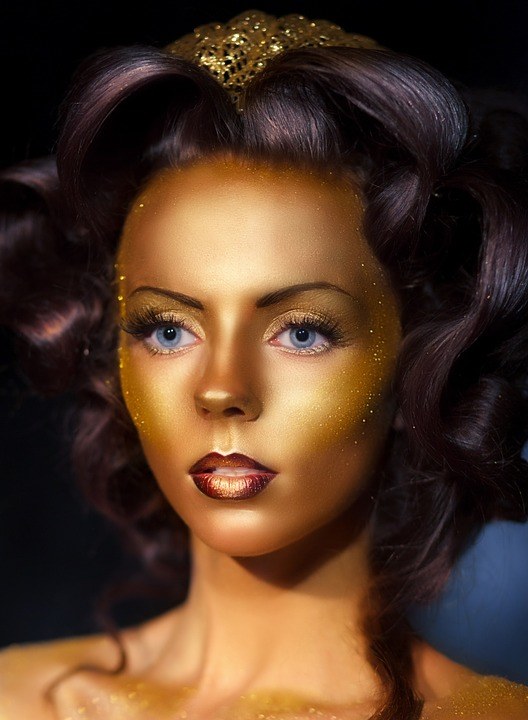 Putting on makeup is like painting a canvas. I find it to be fun, believe it or not, because you get to look however you want. You can wear a lot of makeup, a little makeup, you can go glamour or natural, and I like that I can change up my look every day depending on how I feel or what I am doing.
The fact that I wear makeup every day does not mean that I'm not comfortable without it. I love a bare face as much as the next girl but I also love to have my makeup done. It makes me feel more put together which also makes me feel more confident and I tend to have a better day if I put my makeup on.
It's a personal preference but makeup or not, it's important to be confident in yourself and what's on the inside. Use makeup as a way to reflect your personality and inner beauty, not as a way to cover up (what you may perceive as) flaws.
So, ladies, rock the makeup or stay au natural but either way, hold your head high and be confident in yourself.