There's so much to love about spooky season, but here are a few of my favorites!
1. Pumpkin patches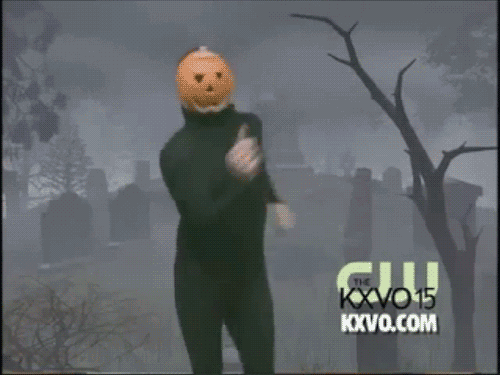 A trip out to the pumpkin patch is the perfect way to enjoy a crisp fall day with family and friends!
2. Haunted houses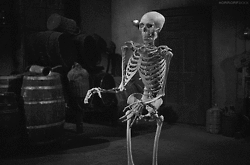 If you like to be scared, a haunted house is the perfect destination for you this Halloween!