Everyone has glued themselves to their phones for this new exciting craze. This new popular app called "Pokémon Go" is very exciting. For these of you living under a rock for the past month or so, you can now catch Pokemon on your phone using augmented reality, or AR for short. This has renewed a timeless video game classic series for a whole new generation. And thus begins the three reasons why the Pokemon Go craze should never stop.
1. Catch Pokémon Anywhere
These days it doesn't matter where you are. Catching Pokémon isn't restricted to tall grass anymore. You can catch them in the bowling ally, when your wife is giving birth, or just sitting in the car while the Pokémon is outside the car watching you.
2. Bringing People Together
Look outside anywhere and you will see hordes of people walking around using Pokémon Go. It makes people go out and have fun with their friends and strangers alike. Just the other day I was out walking and bumped into a couple. "Pokemon Go?" I asked them. "Pokemon Go," the couple replied with a knowing smirk.
3. The Pokemon Rebirth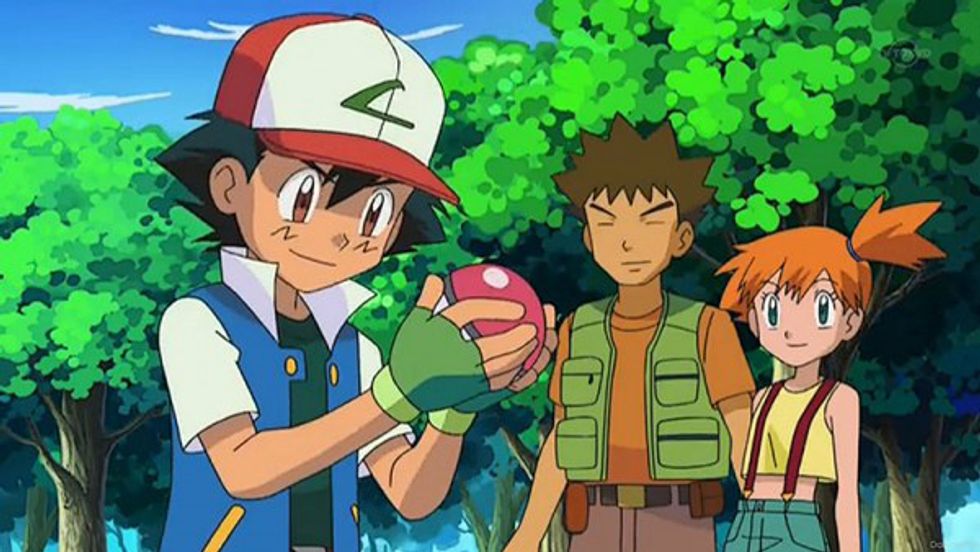 This series has finally gotten the true rebirth to continue it's success for this generation at last. Now just like Ash Ketchum you can be the very best. So, what are you waiting for? Pick out your starter and start catching 'em all.