Everyone loves movies, and there are many, many genres of movies available for our enjoyment. Though most blockbuster films have a tendency to be owned by big franchises, such as Marvel Entertainment, Disney/Pixar, Paramount, Columbia, etc, there has been an increasing number of independent films being produced. The actual definition of what an independent film is differs between producers and directors, particularly in light of the creation of FOX Searchlight and Paramount Vantage, as well as the large budgets for some films (Silver Linings Playbook), and franchising of others (Star Wars). In spite of differences in distinct definition, something that most in the film industry agree upon is that independent films have always held a certain niche in the film industry. Often times, they have smaller budgets, lack the touching up that most large Hollywood films have, leaving the final product with a certain level of rawness that audiences can't help but connect to. All the following films can be found on Netflix.
1. "Begin Again"
A music producer struggling to find the next new artist meets a young, broken hearted woman. Against all odds, the two of them join forces to put both of their lives back together, whether it be for better or worse.
STARRING: Kiera Knightly, Adam Levine, Mark Ruffalo, Hailee Steinfield, James Corden
Producer/Director: Judd Apatow, Tobin Armbrust, Anthony Bregman/ John Carney
* * * *
2. "Before We Go"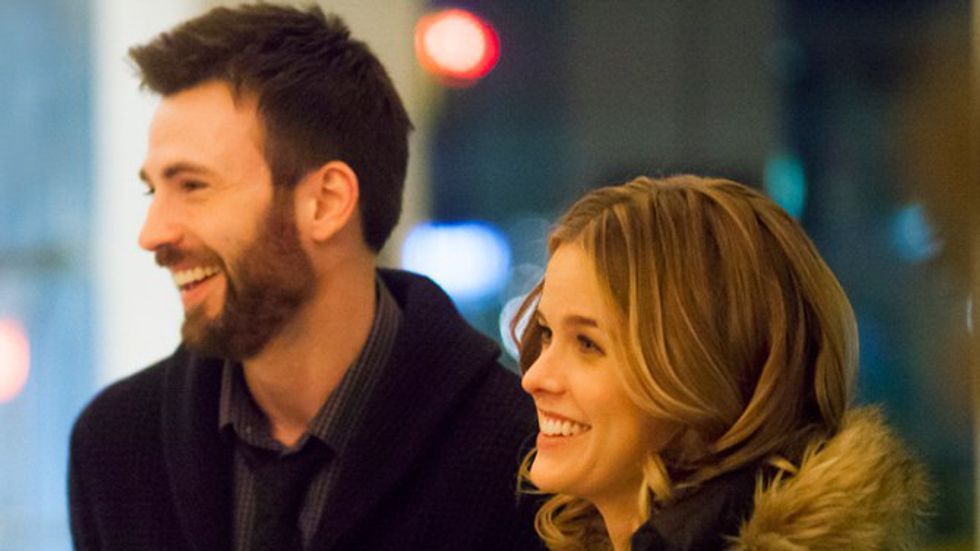 Nick and Brooke meet by chance in Grand Central Terminal in Manhattan. Unbeknownst to the two strangers, the happenstance meeting will result in finding a close confidance, and force each of them to confront their respective fears.
STARRING: Chris Evans, Alice Eve
Producer/Director: Chris Evans
* * *
3. "Meet The Patels"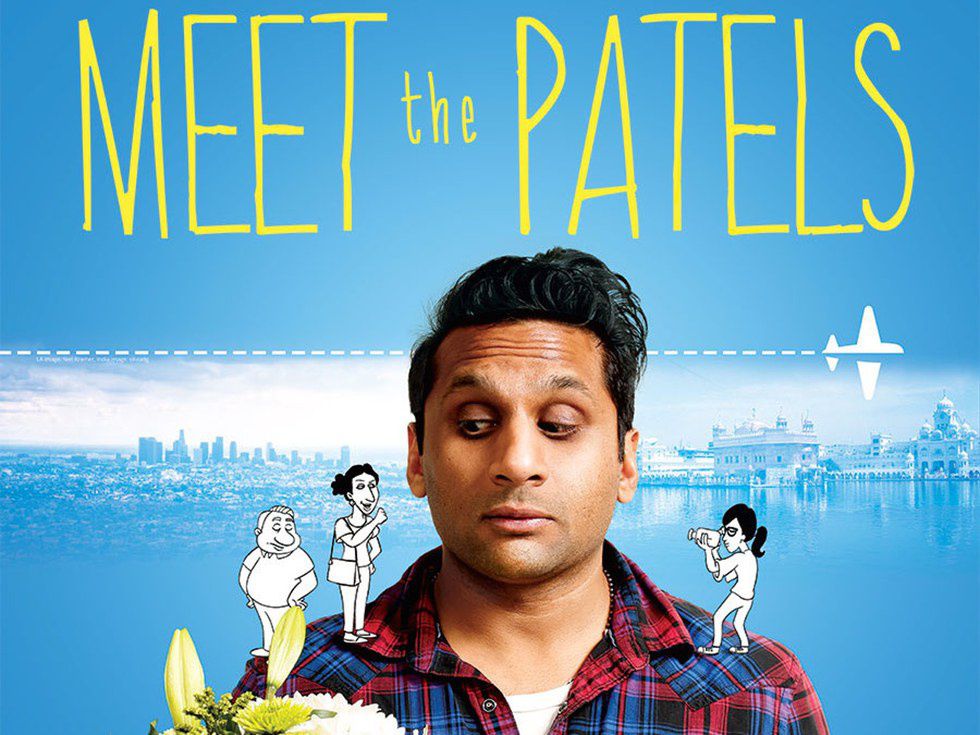 Ravi Patel is looking for love, and after realizing his inability to commit to his (white) girlfriend of two years, he decides to give the traditional Indian system of arranged marriages a try. His sister, Geeta, documents his experience documentary style.
STARRING: Ravi Patel
Producer/Director: Ravi and Geeta Patel
* * * * *