At the start of 2020, I wrote a few articles with high hopes for the upcoming year. Needless to say, I did not know what was coming, so this listicle is a reflection on simpler times. Here are three of my articles that simply did not age well in 2020.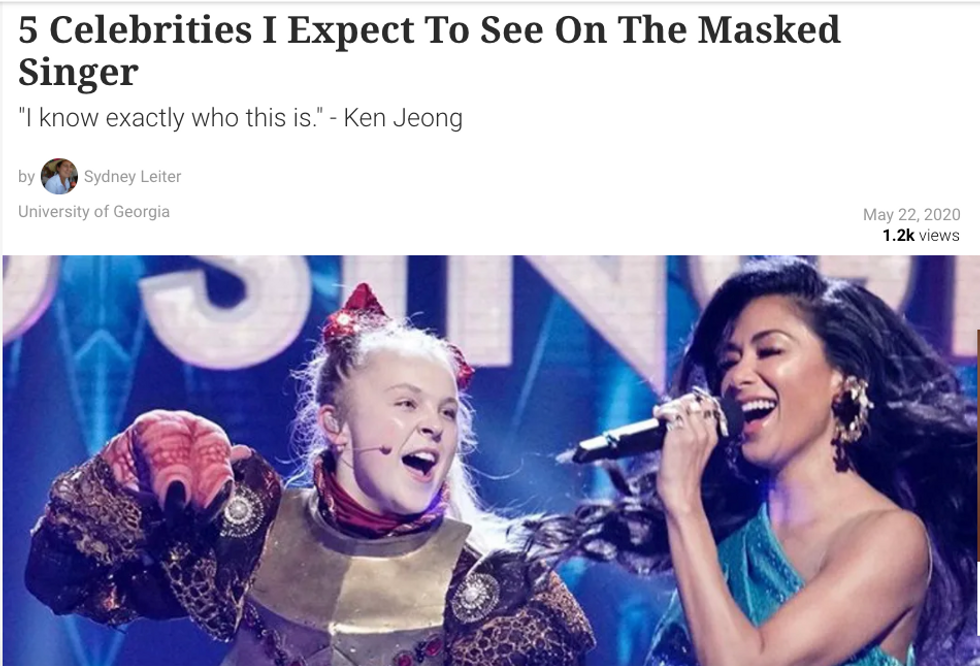 We're quite a few episodes into the newest season, and none of my predictions are correct. None of these celebrities are on this season.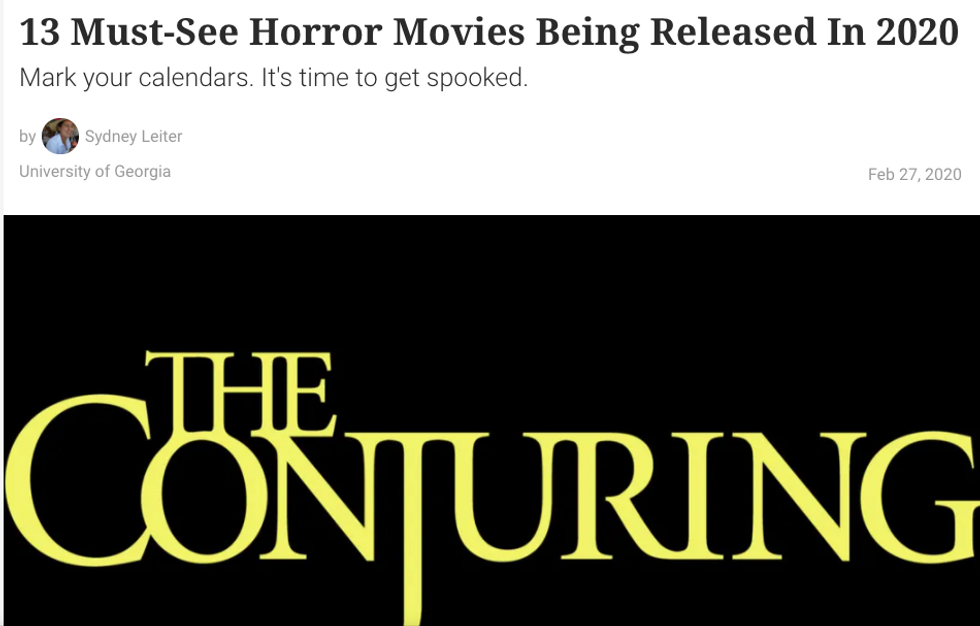 I think some of these were released before the world ended? Maybe not. Who even knows at this point?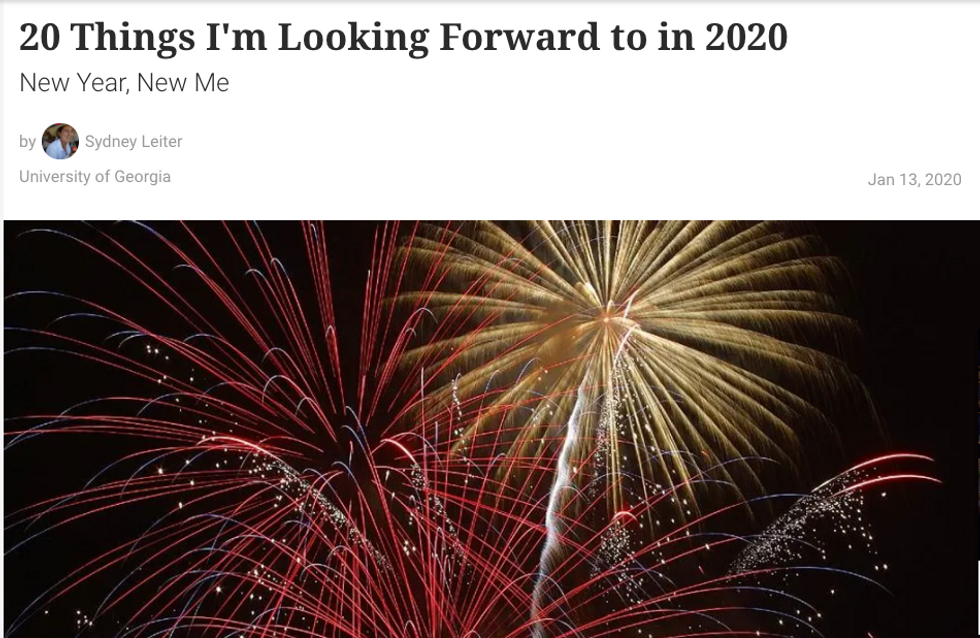 Number one on the list is traveling to new places... that's all that needs to be said. I guess some of them still worked out but this one really did not age well.