Martin Luther King Jr. is known as a civil rights leader and minister during the 1950s and 1960s. Here are 29 facts about Dr. King that you may or may not know.
1.He was born on January 15, 1929.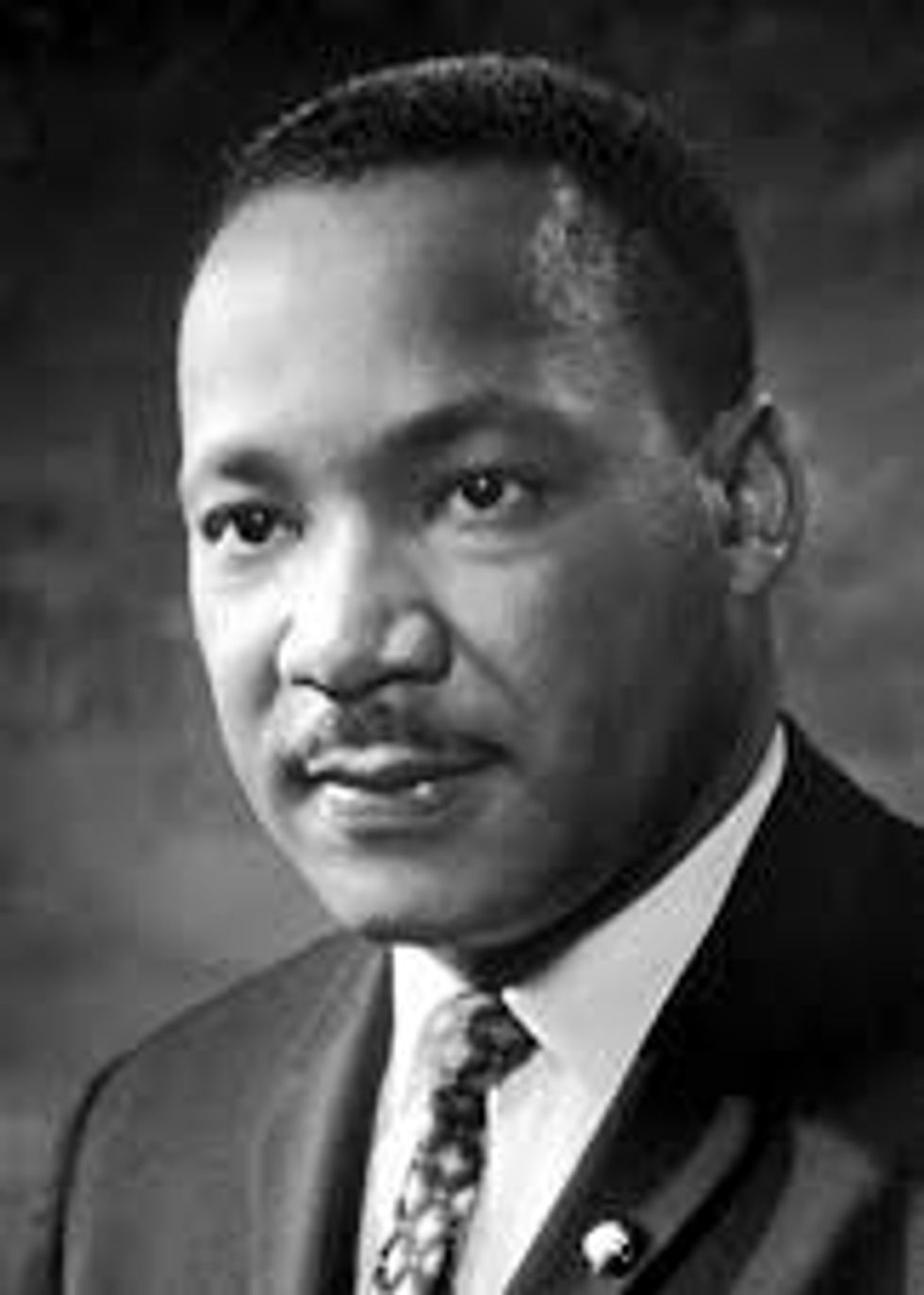 2.Dr. King is the second child of Martin Luther King Sr. and Alberta Williams King.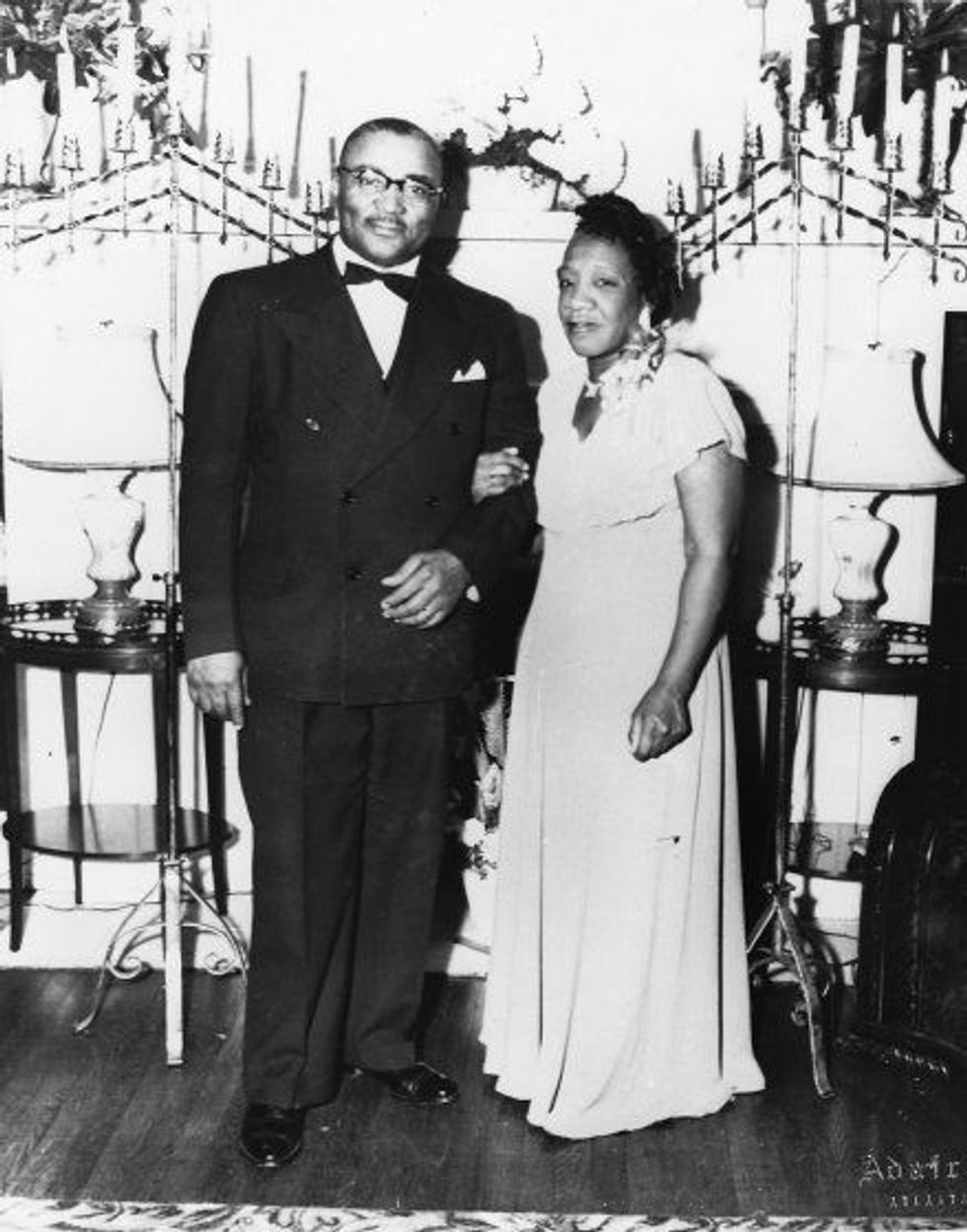 3. Martin Luther King Sr. was a pastor and Alberta Williams King was a former schoolteacher.
4. He has an older sister named Christine (1927- ) and a younger brother named Alfred (1930-1969).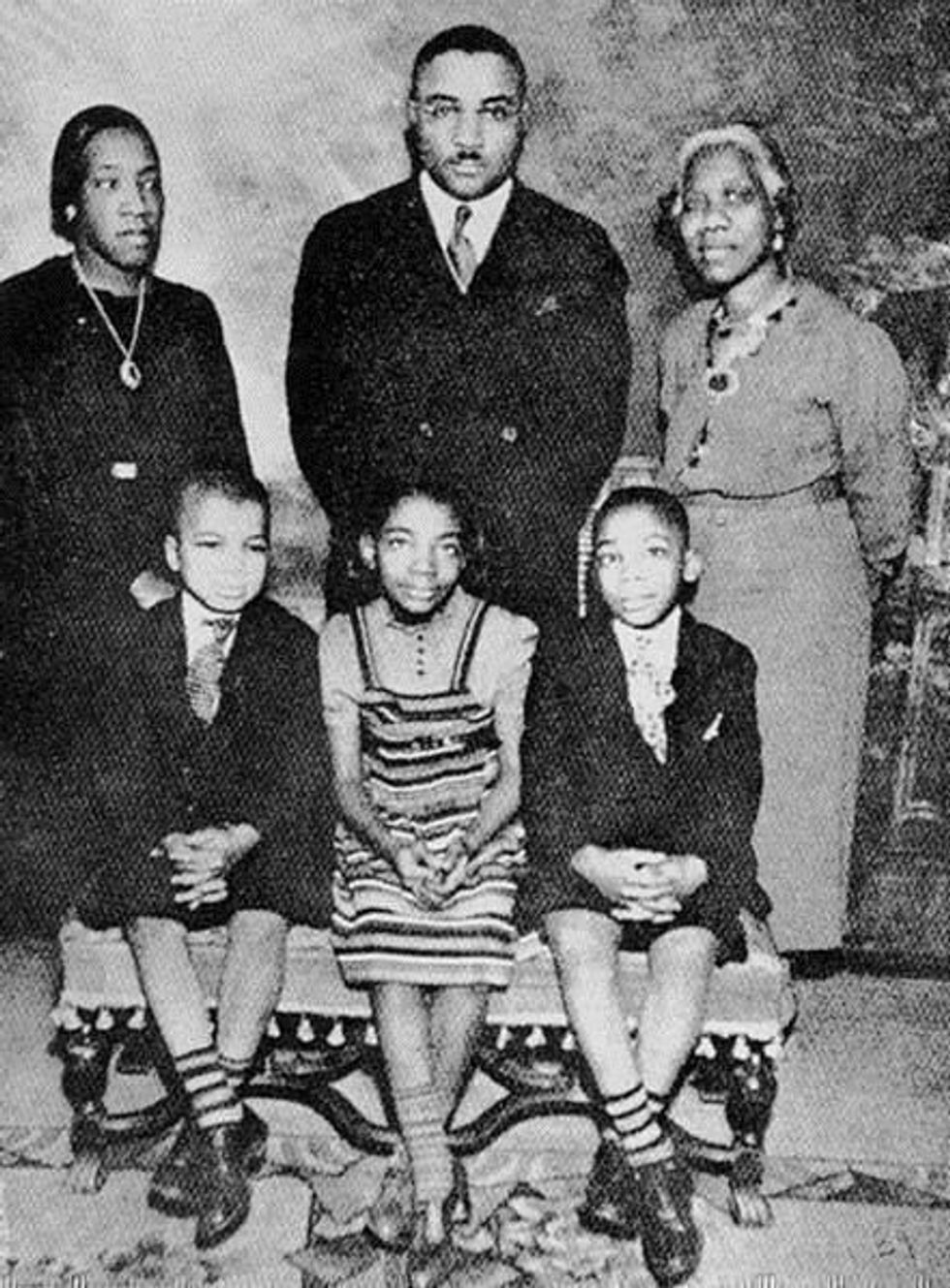 5. At the age of 15, Dr. King was admitted to Morehouse College.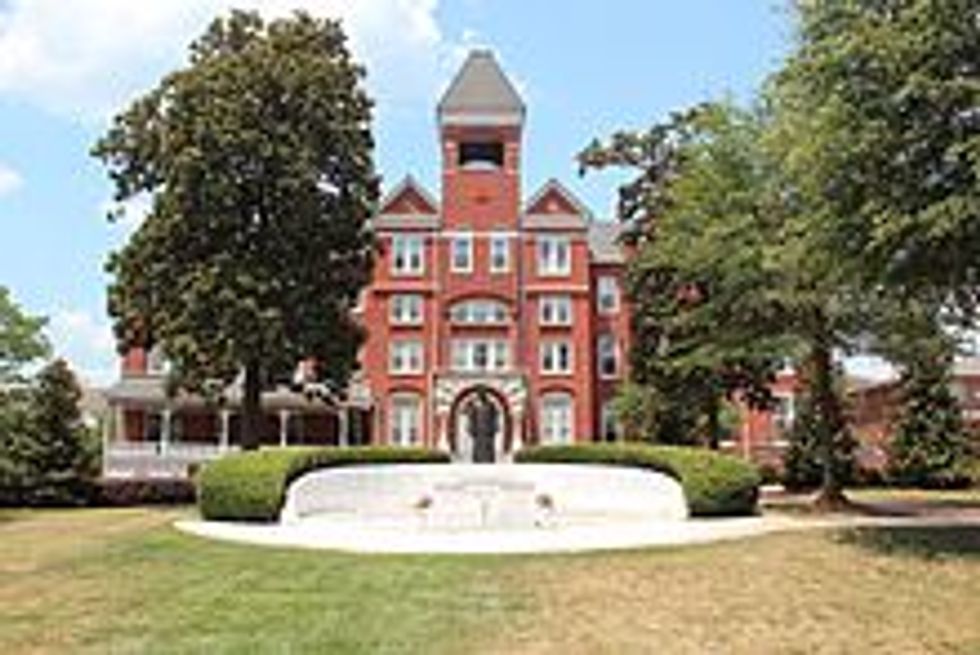 Morehouse College is a private, all male, liberal arts college that is located in Atlanta, Georgia. It's also the largest men's college in the United States.
6. Dr. King's father and maternal grandfather also went to Morehouse College.
7. Dr. King studied at Morehouse between 1944 and 1948.
8. He wasn't going to follow in his father's footsteps by joining ministry.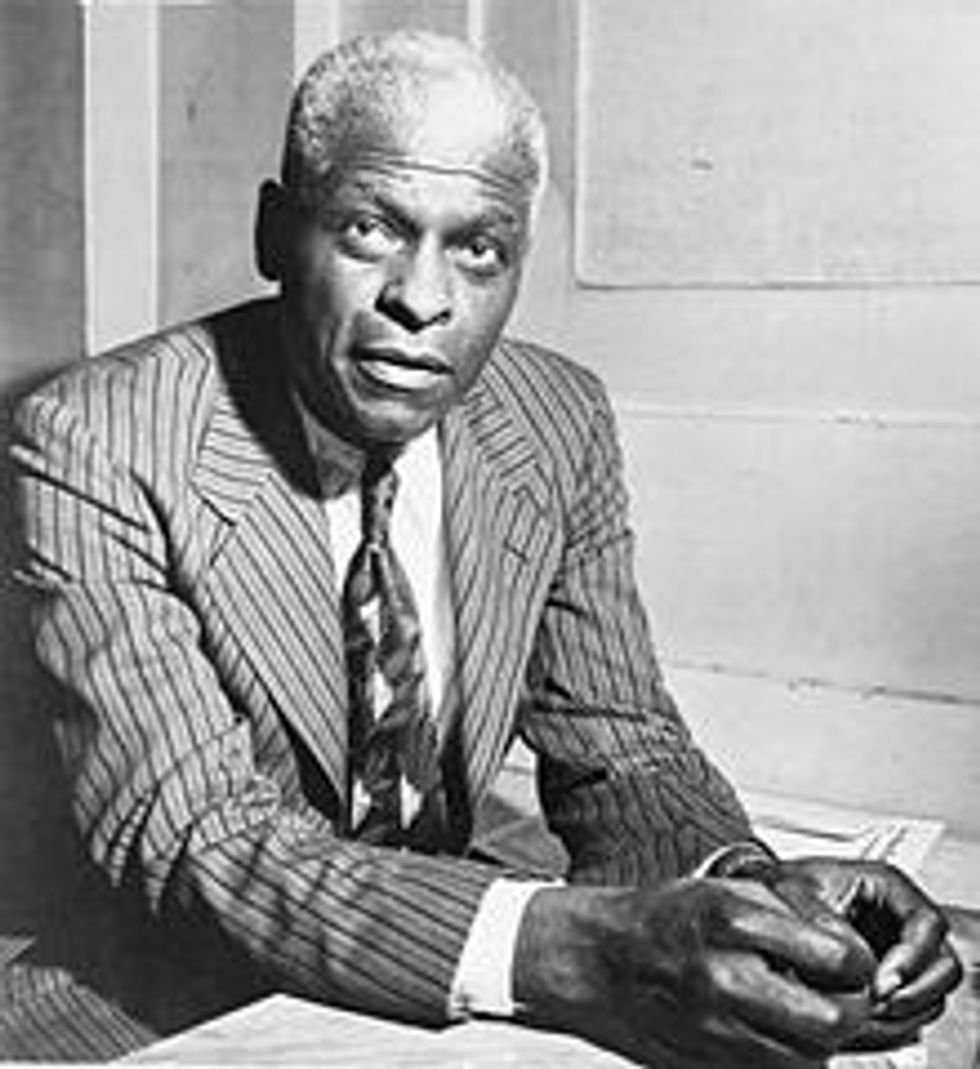 It wasn't until after Dr. King had a mentorship with Dr. Benjamin Mays, who was the president of Morehouse during the time. Dr. Mays was also a theologian, and outspoken advocate for racial equality.
9. In 1948, he went to Crozer Theological Seminary in Pennsylvania.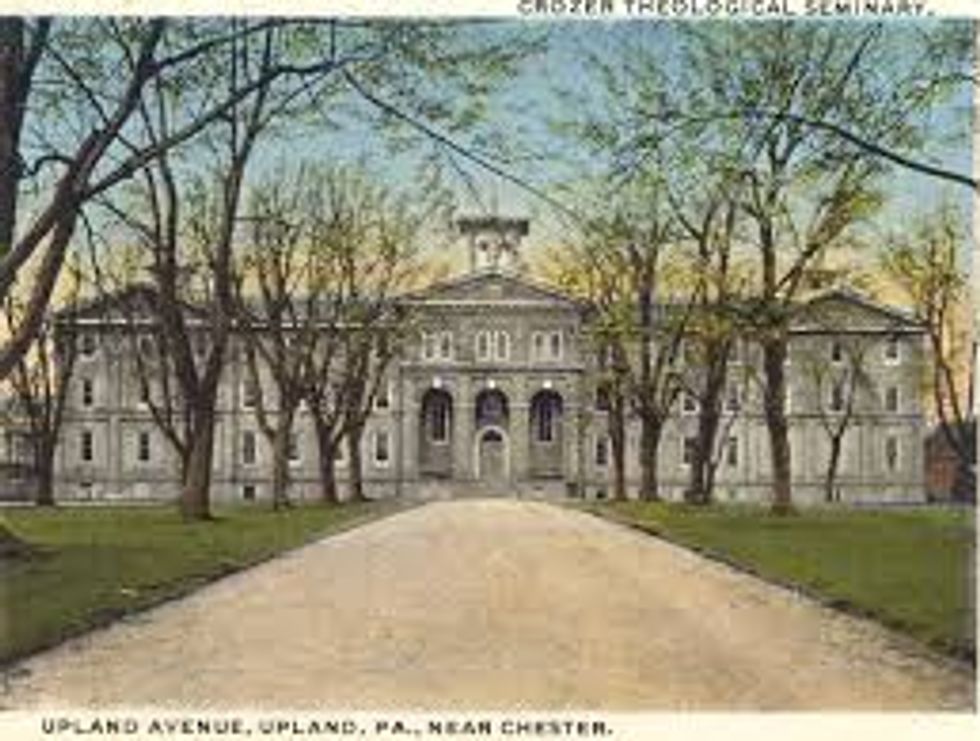 \It was there, he earned not only a Bachelor of Divinity degree, but he also won a prestigious fellowship. Dr. King was then elected president of the senior class.
10. King went to Boston University for graduate school between 1951 and 1955.

Boston University is a private research university in Boston, Massachusetts. In 1955, Dr. King earned a doctorate in systematic theology.
11. Dr. King met Coretta Scott in Boston.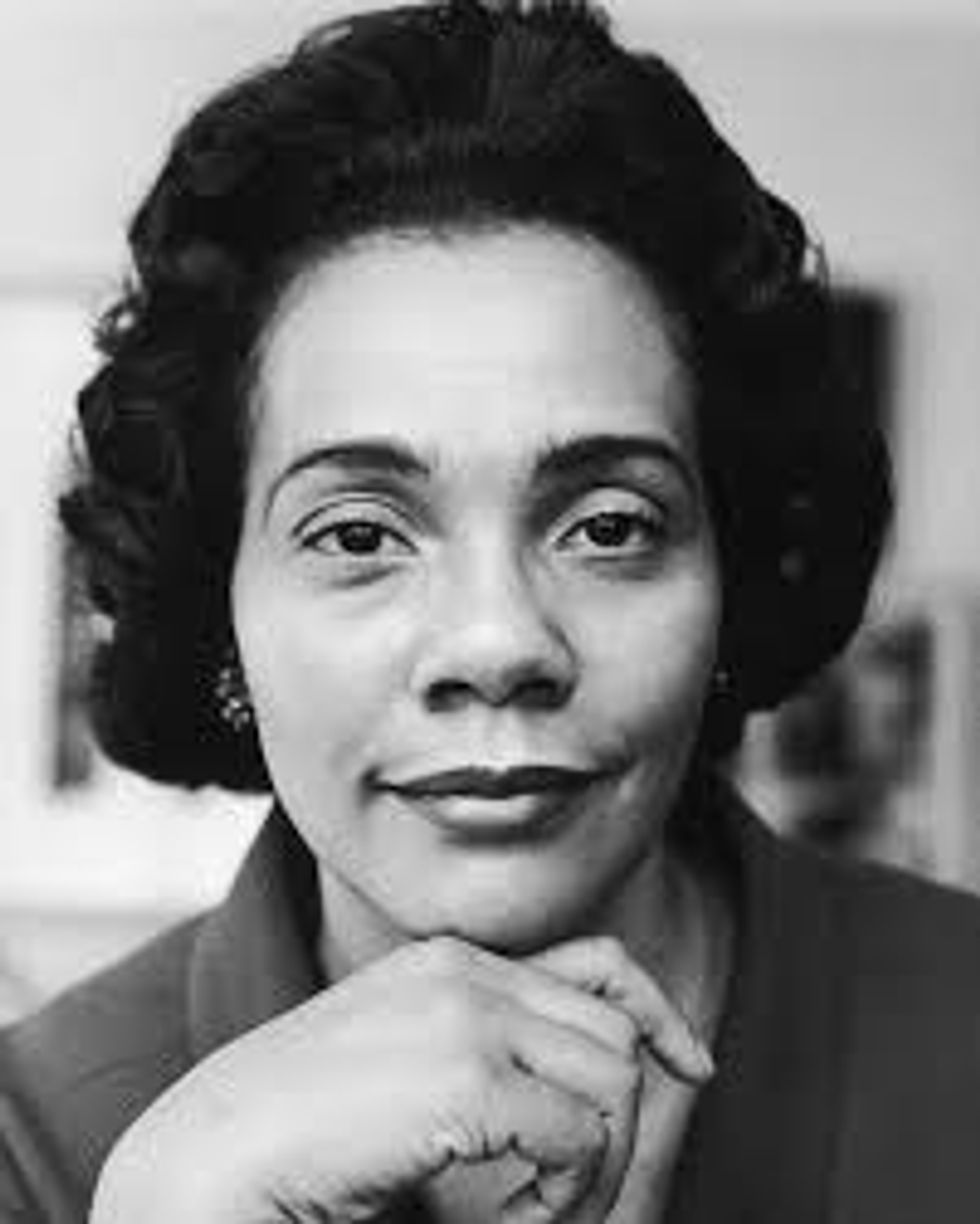 At the time, Coretta Scott was studying at New England Conservatory of Music. New England Conservatory of Music is the oldest independent school of music in the United States. The school is located in Boston, Massachusetts.
Coretta Scott was born in April of 1927 in Alabama. She was the third of four children of Obadiah and Bernice McMurry Scott. She also attend Antioch College which is a private coeducational liberal arts college in Yellow Springs, Ohio. Coretta Scott was an American author, activist, and civil rights leader.
12. Martin Luther King Jr. and Coretta Scott married in 1953.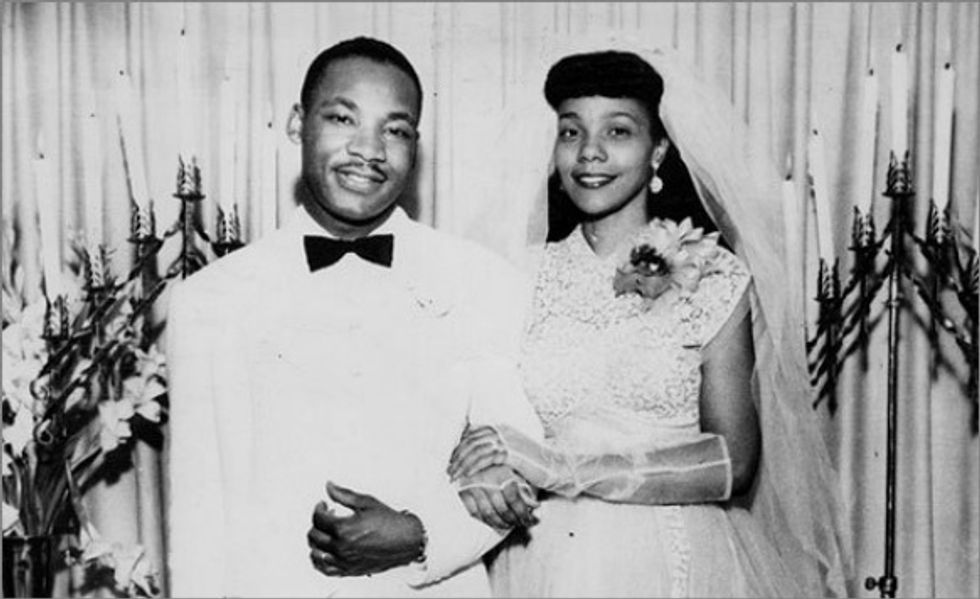 They settled in Montgomery, Alabama where Dr. King became a pastor of the Dexter Avenue Baptist Church.
13. They had four children together.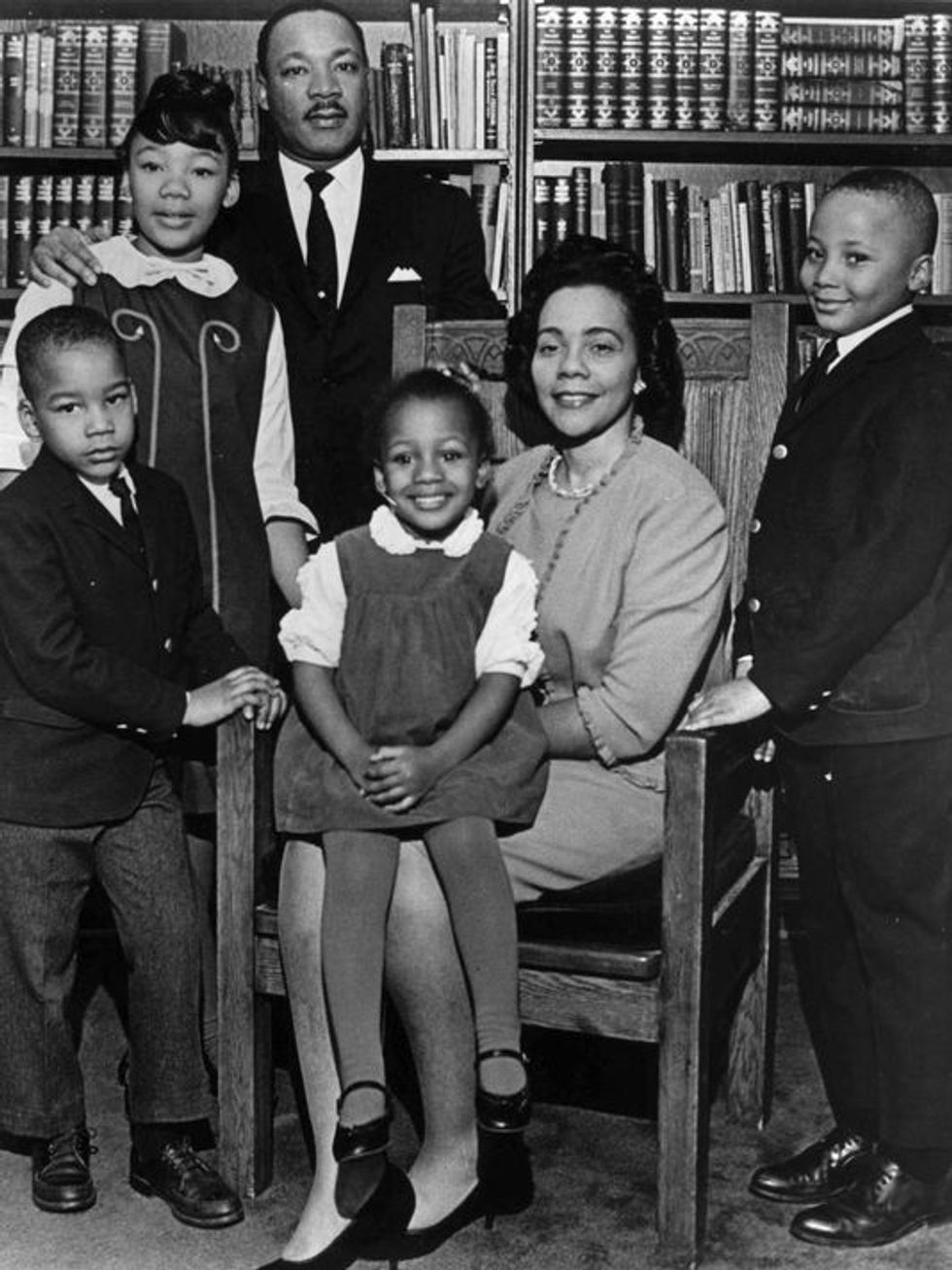 Yolanda Denise King (1955-2007) an American activist, Martin Luther King III (1957- ) an American human rights advocate and community activist, Dexter Scott King (1961- ) a civil rights activist, Advocate, and Bernice Albertine King (1963- ) CEO of The King Center.
14. On January 30, 1956; their family's house is bombed.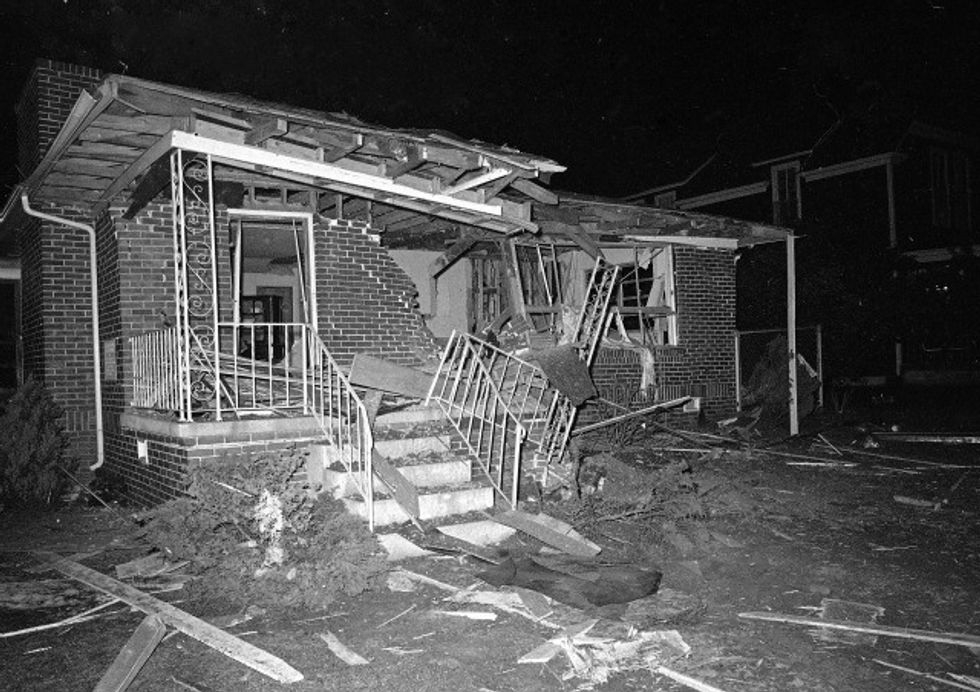 In retaliation for the Montgomery Bus Boycott success, segregationists bombed his house. No one has been prosecuted for the act. Dr. King was speaking at a meeting during the time. The bomb damaged the front of the house especially the front porch. His wife and child were not injured.
15. In 1960, the family moved to Atlanta. He co-pastored with his father at Ebenezer Baptist Church.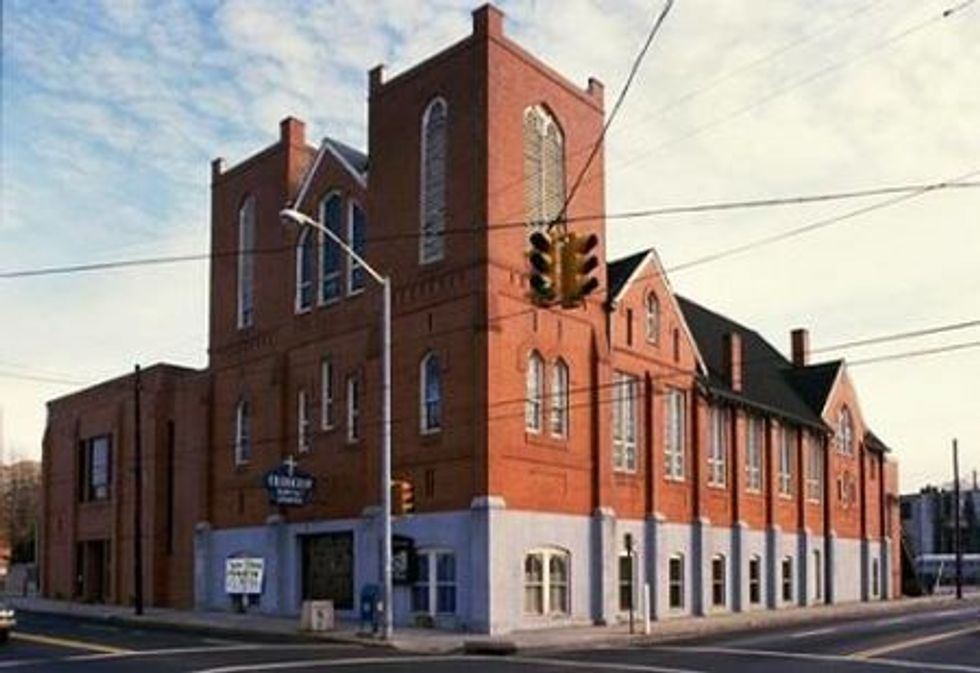 16. In 1963, Dr. King was arrested, and sent to jail in Birmingham, Alabama.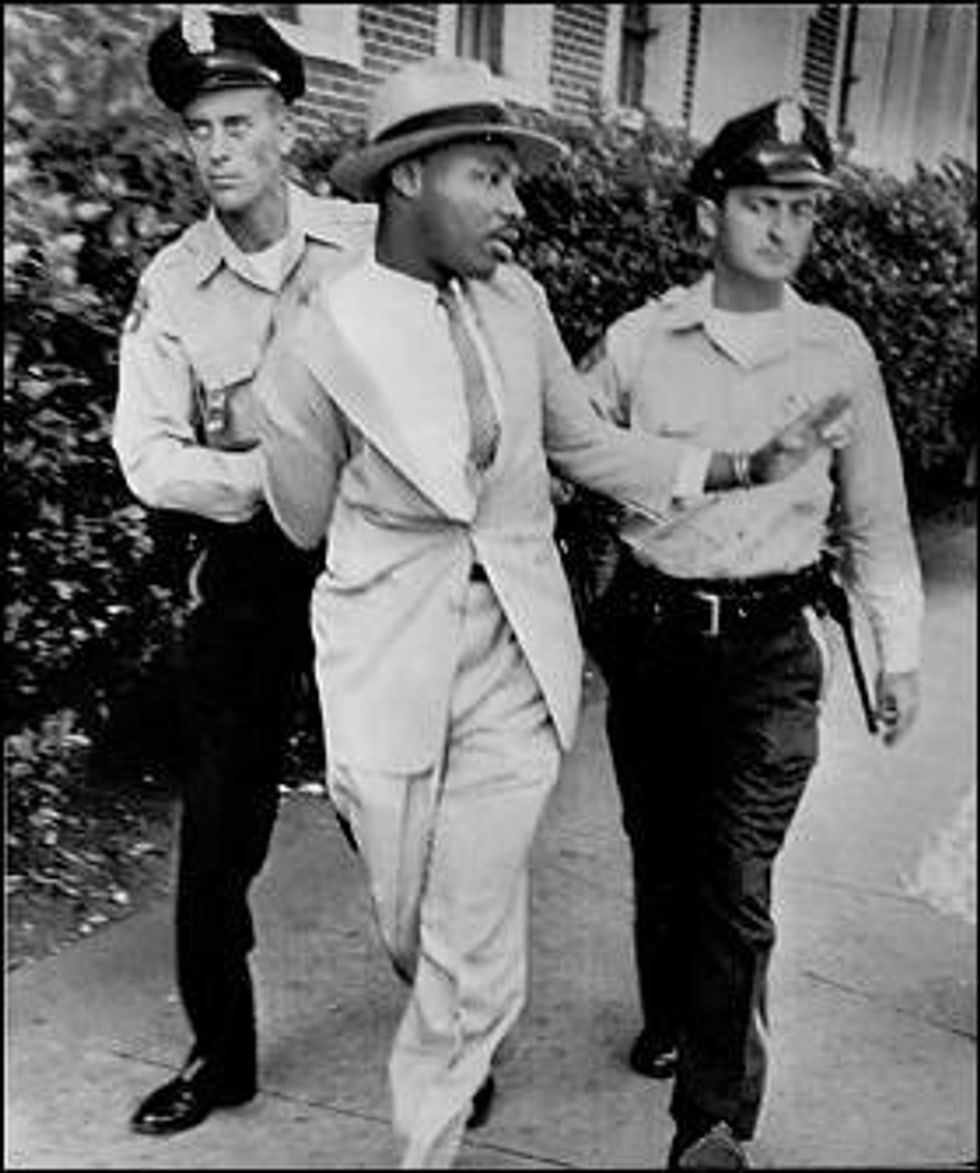 Because Dr. King and others were protesting the treatment of blacks. During his time in jail, Dr. King wrote "Letter from Birmingham Jail" a civil rights manifesto that talked about the defense of civil disobedience that was addressed to a group of white clergymen that had criticized his tactics.
17. March on Washington was held on August 28, 1963.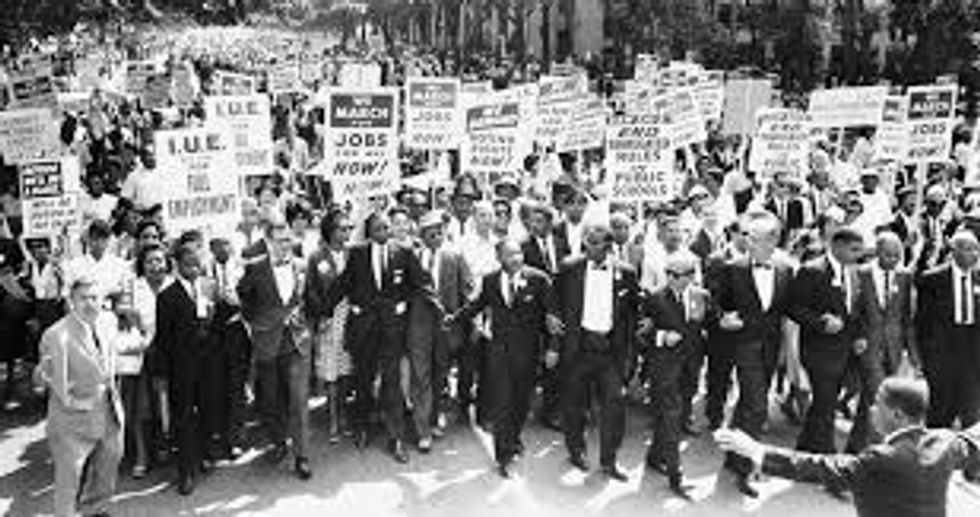 It was a peaceful political rally that shed light on the injustices that African Americans faced in the country.
18. There were between 200,000 and 300,00 people that attended the March.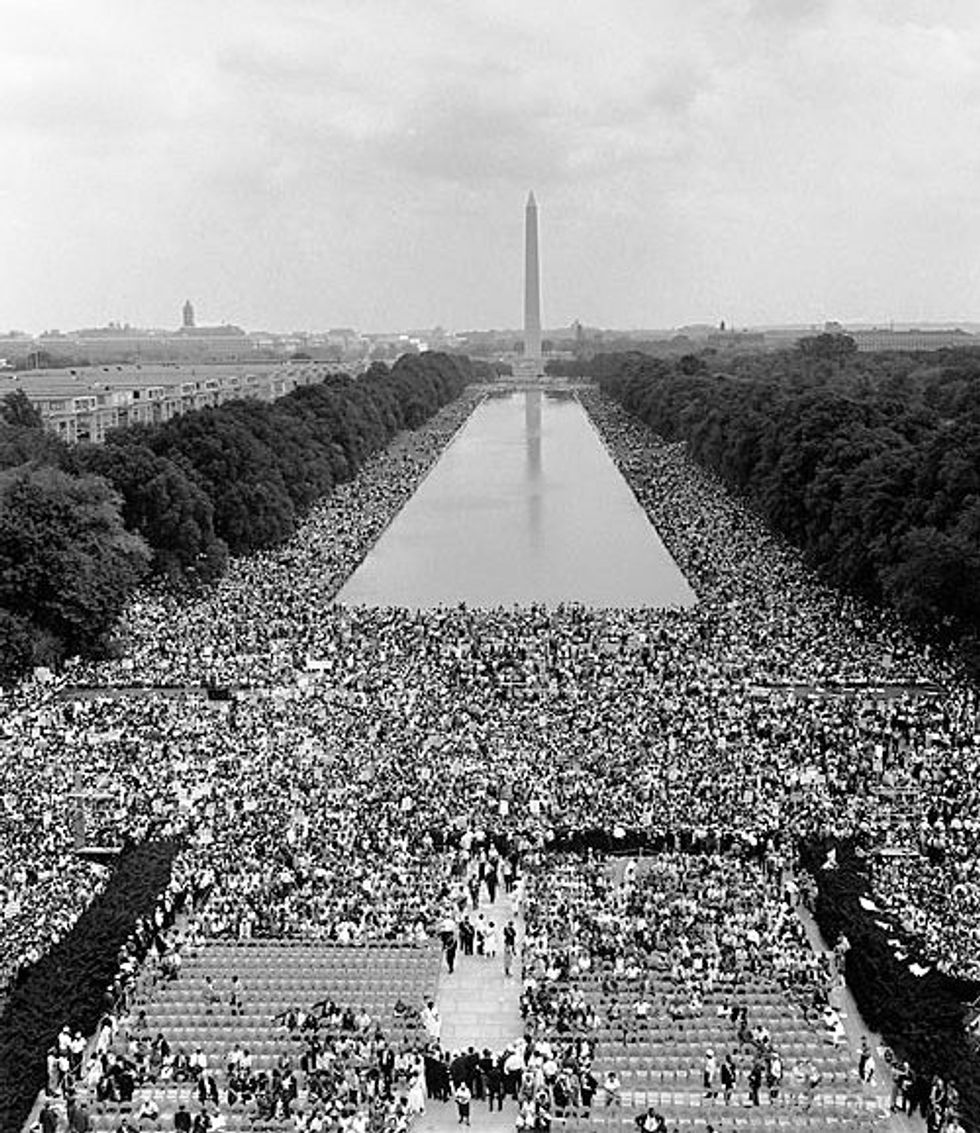 19. At the March, King gave his "I Have a Dream" speech.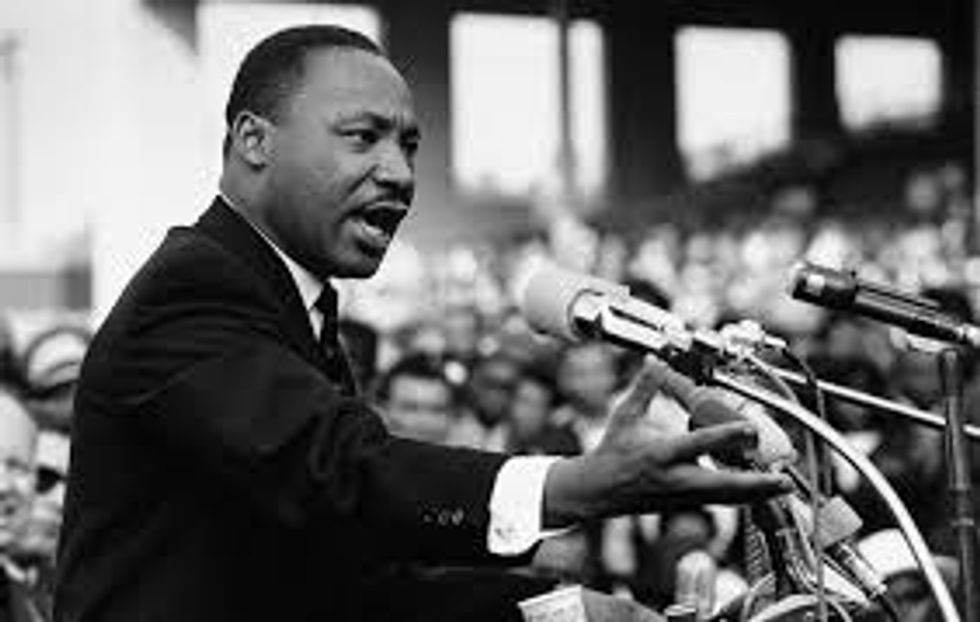 It took place on the Lincoln Memorial steps. During the speech, Dr. King called for peace and equality.
20. Martin Luther King Jr. was named "Man of the Year" by TIME magazine in its January 1964 Issue.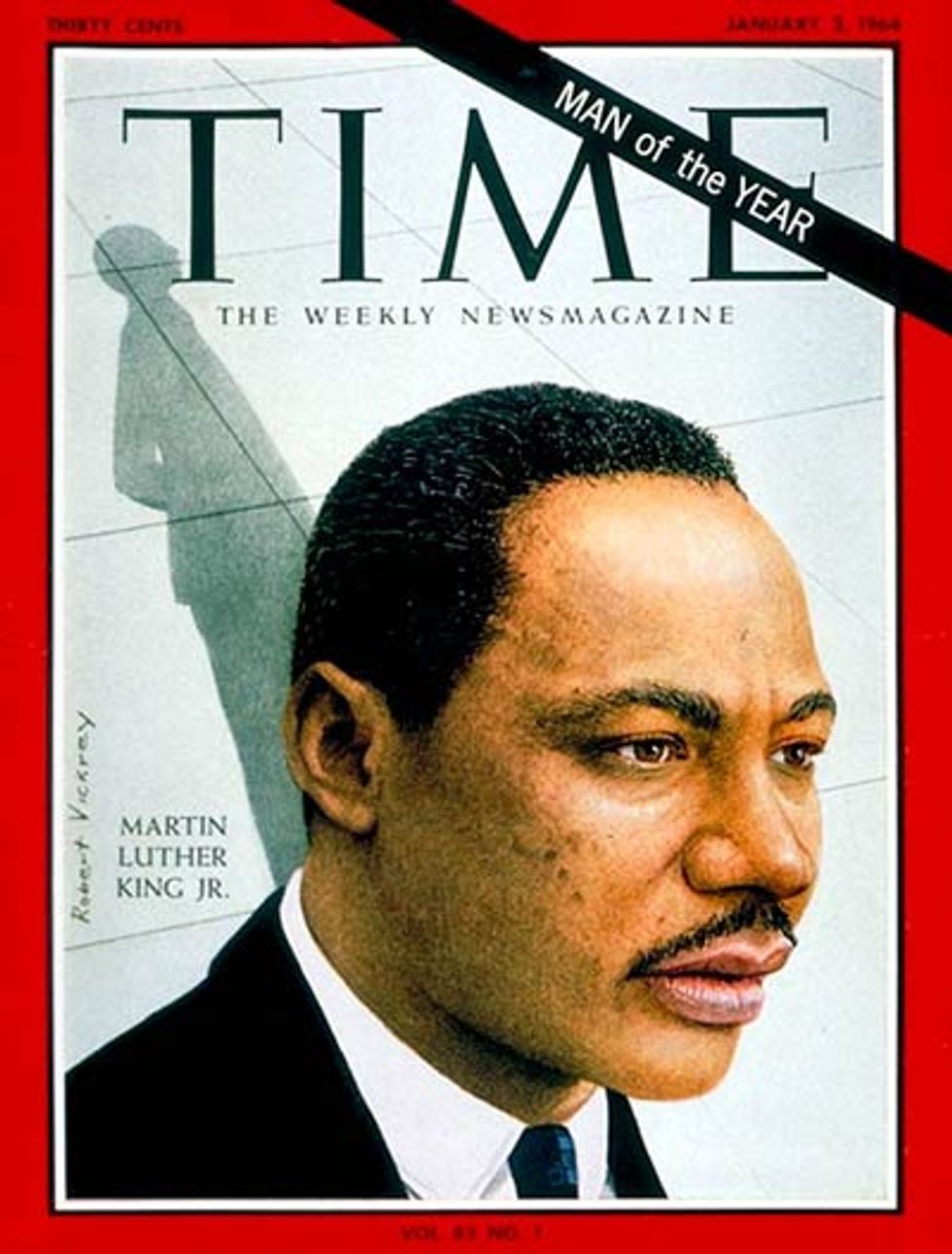 21. Dr. King was the first African American recipient to receive that honor.
22. In 1964, Martin Luther King Jr. was the awarded the Nobel Peace Prize.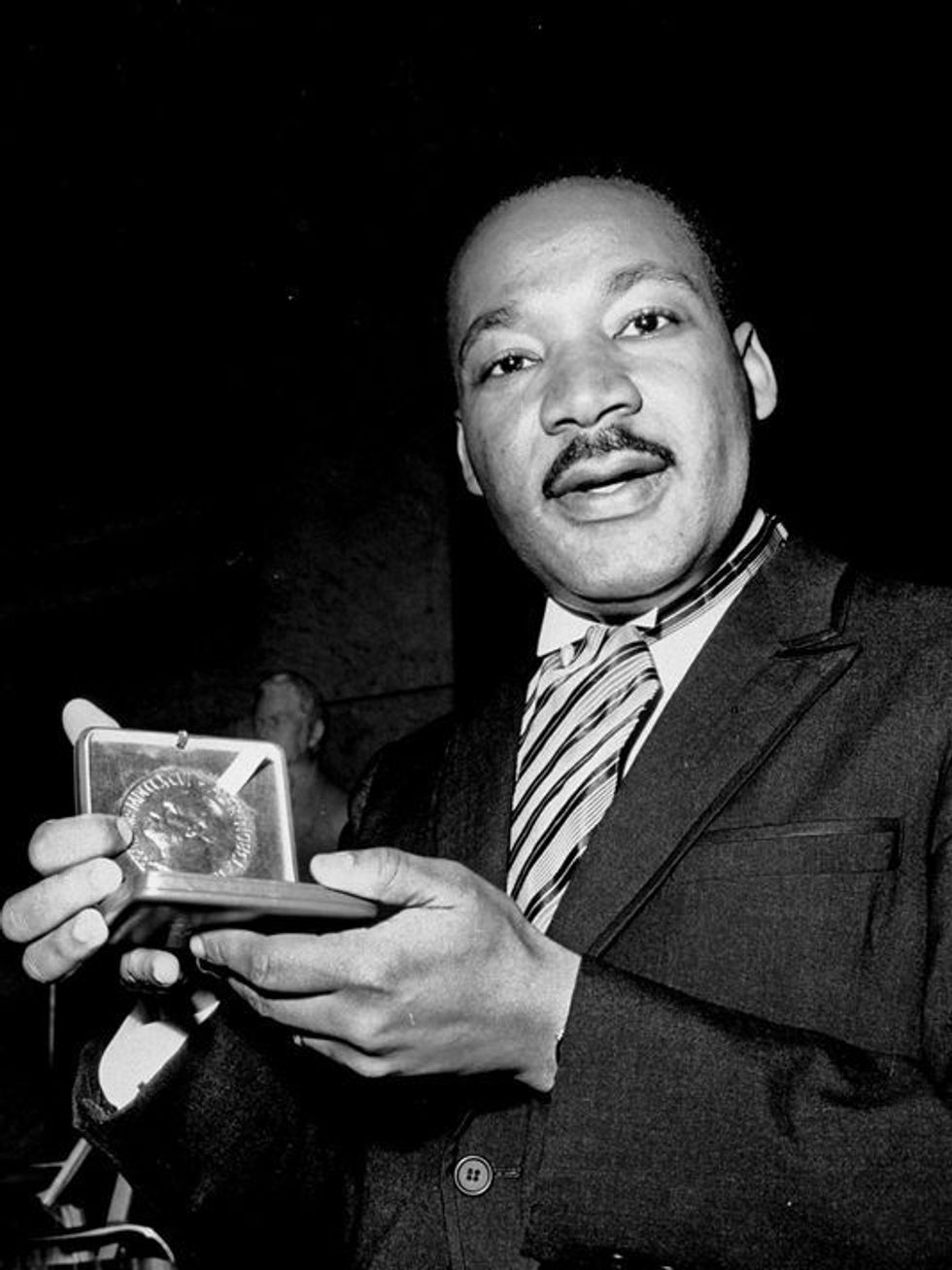 23. Dr. King was the youngest person at 35 years old to be awarded.
24. In 1965, Dr. King drew international attention to the violence that erupted in Selma, Alabama between white segregationists and peaceful demonstrators where the SCLC and SNCC had organized a voter registration campaign.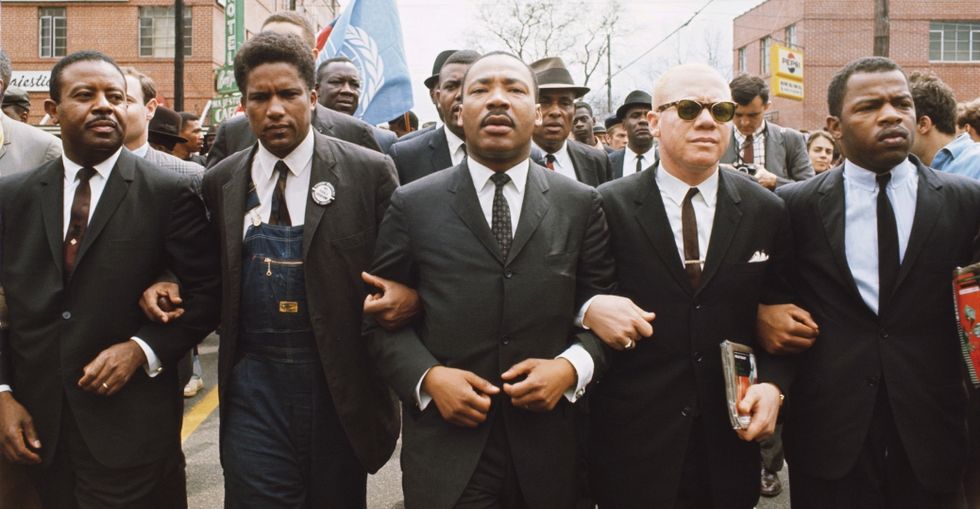 It was captured on television. Due to this, people gathered around the country in Alabama, and took part in a march that went from Selma to Montgomery. The march was supported by President Lyndon B. Johnson.
That August, the Voting Rights Act was passed by Congress. The 15th Amendment gave all African Americans the right to vote.
Selma, American historical drama film that was based on these events, and came out in 2014.
25. Dr. King was assassinated on April 4, 1968 while he was standing on the balcony of a motel in Memphis.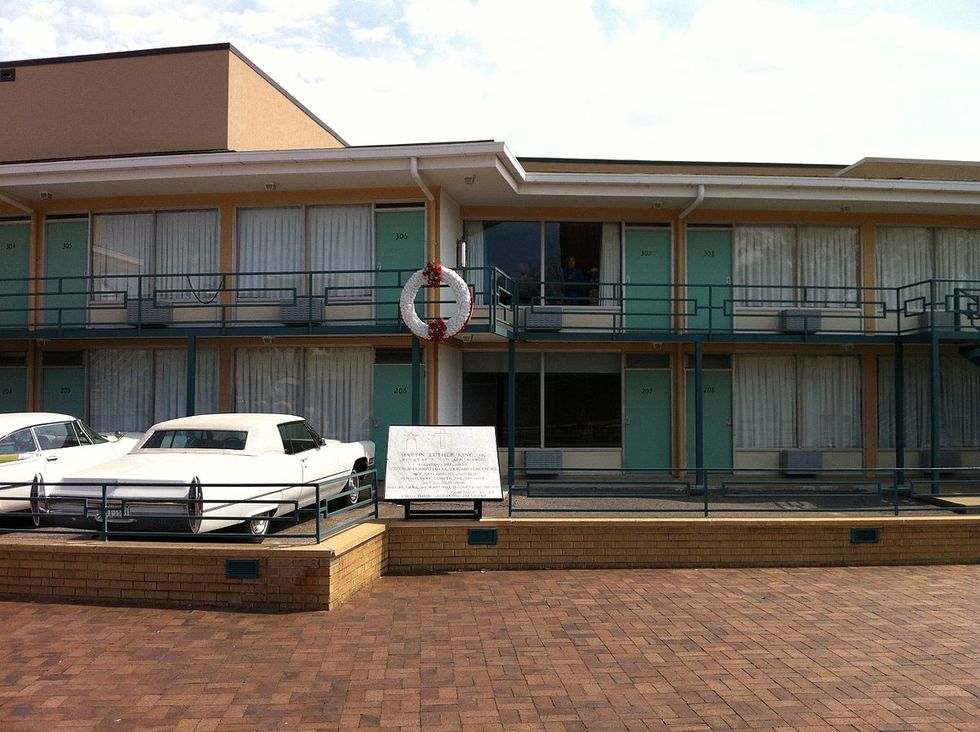 Dr. King was there to support a sanitation workers' strike. He was fatally shot.
26. After his death, a wave of riots happened in major cities throughout country.
27. President Johnson declared a national day of mourning.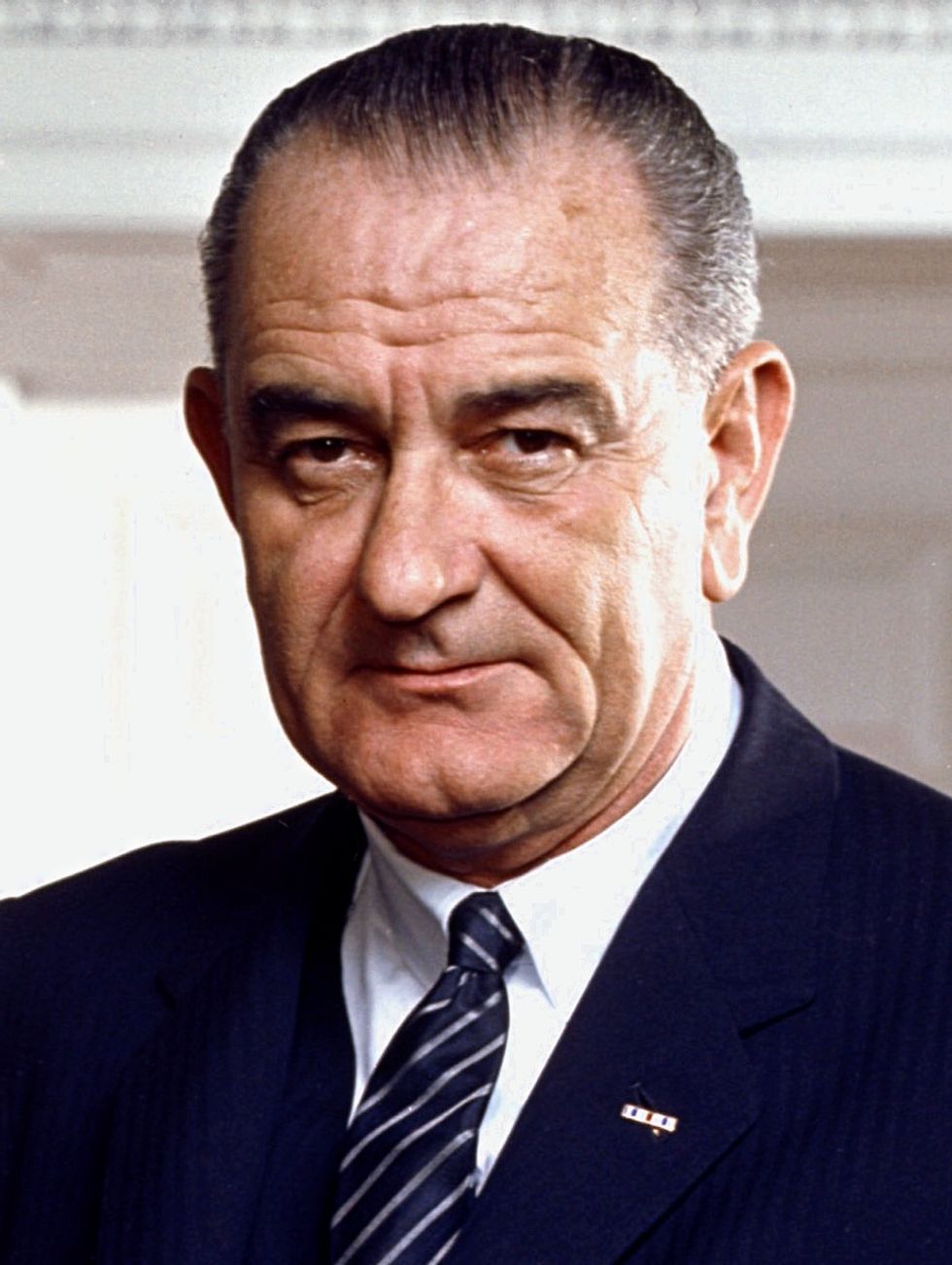 28. James Earl Ray was the one that killed Martin Luther King Jr.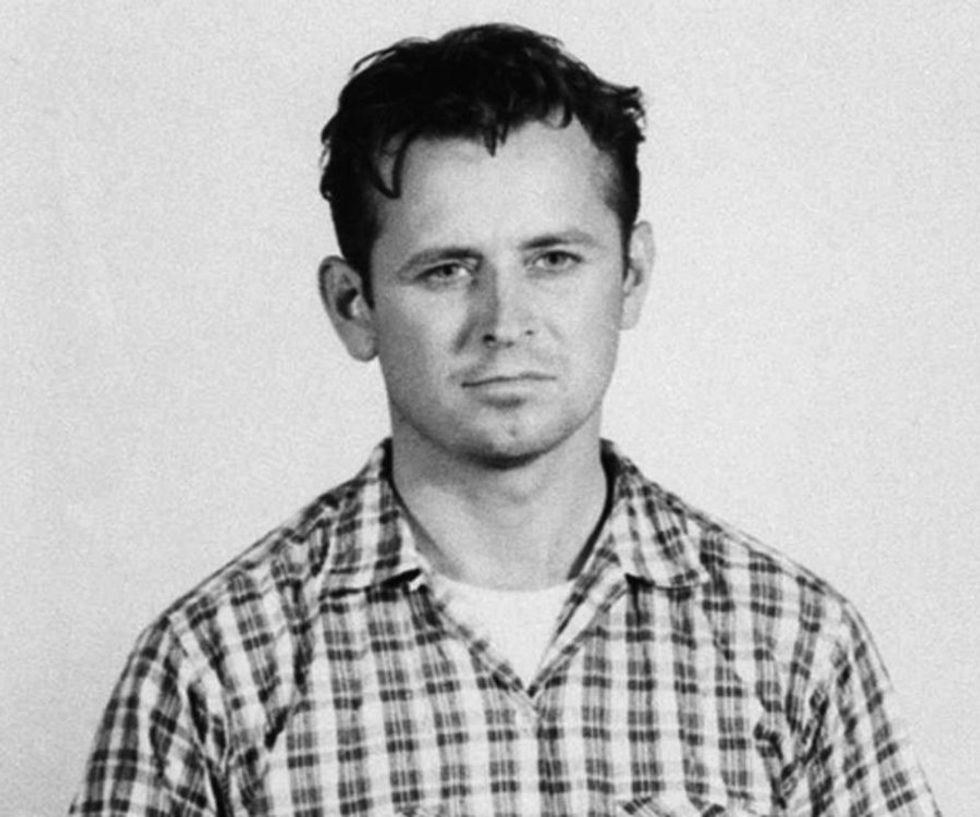 James Earl Ray was a known racist and escaped convict. He pleaded guilty to killing Dr. King, and was sentenced to 99 years in prison.
29. In 1983, President Ronald Reagan signed a bill that created a U.S. federal holiday in honor of Martin Luther King Jr.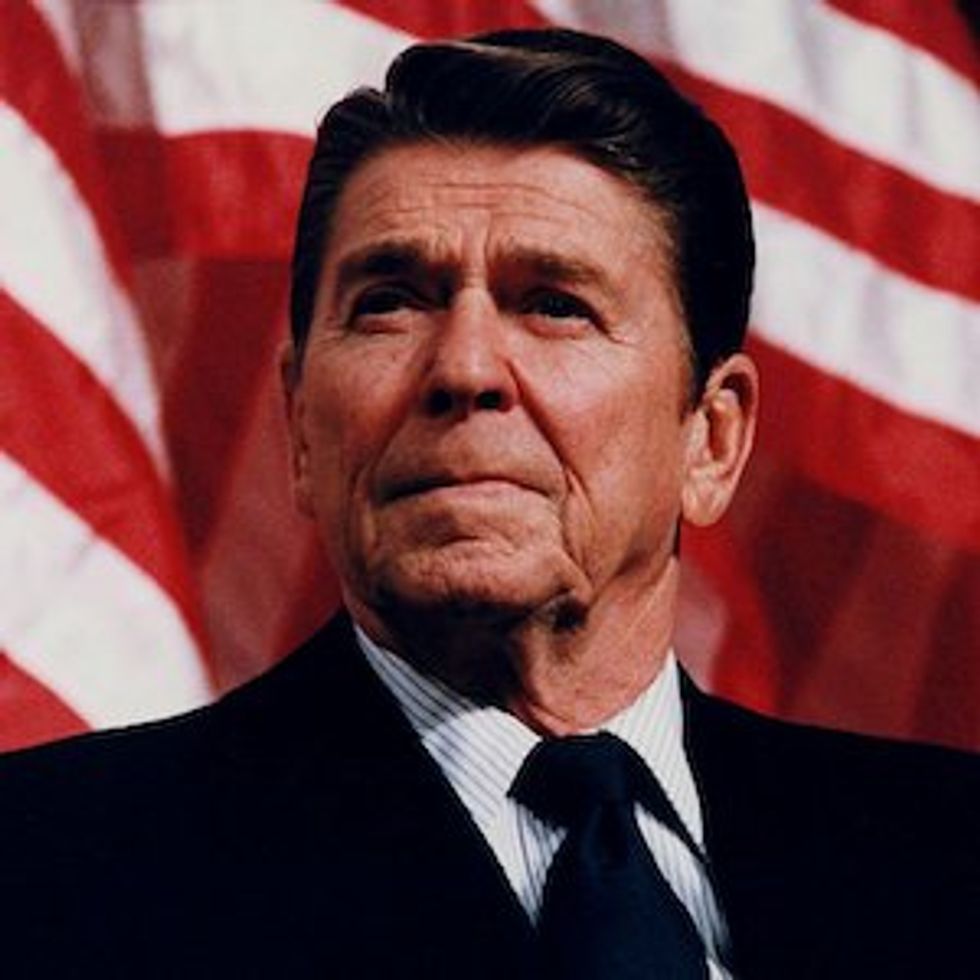 The U.S. federal holiday is observed on the third Monday of January. In 1986, it was first celebrated.
Martin Luther King Jr. has had a huge impact on our country. His non-violent protests helped set the tone for the civil rights movement. Thank you, Dr. King.
Source: History Channel