Christmas is five Mondays away, have you started shopping yet? Well, you may not have started your shopping yet, but know that your OCD English major friend has made a color coded list of gifts for every person he/she knows. You may not be able to get on their level, but you could get them the perfect gift this season. Check out these English themed gifts for every type of book lover:
For the coffee drinker:
This "First Lines" mug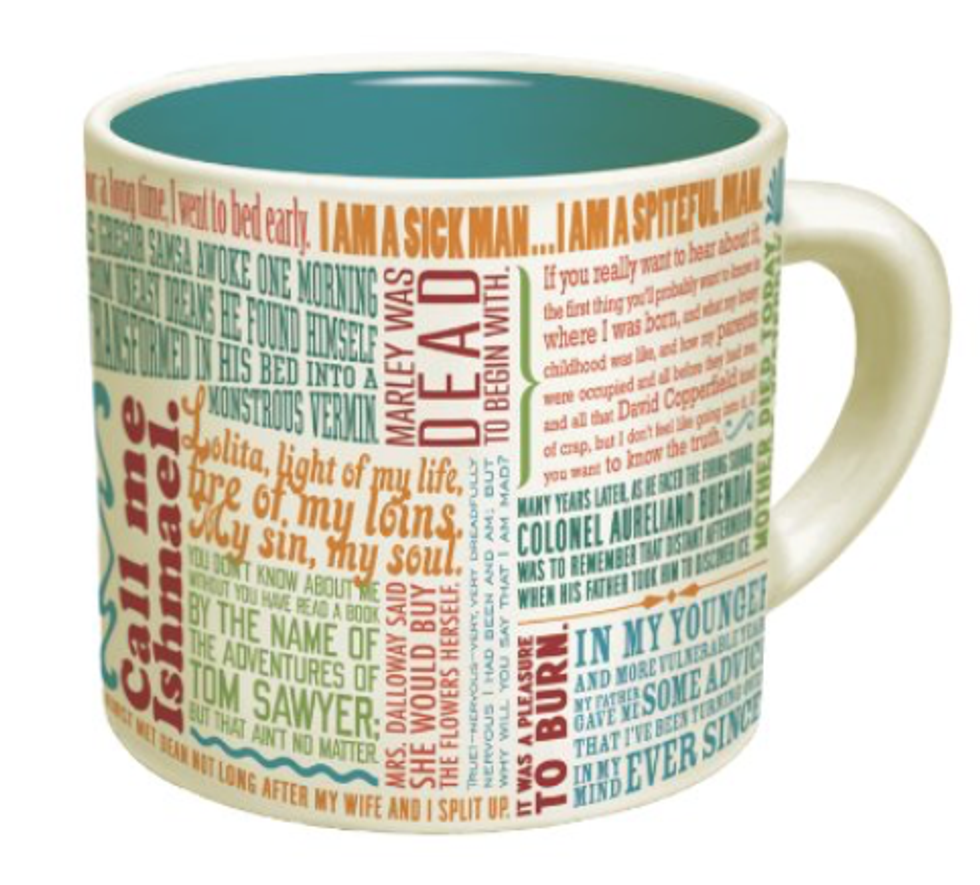 This Kate Spade bookshelf tumbler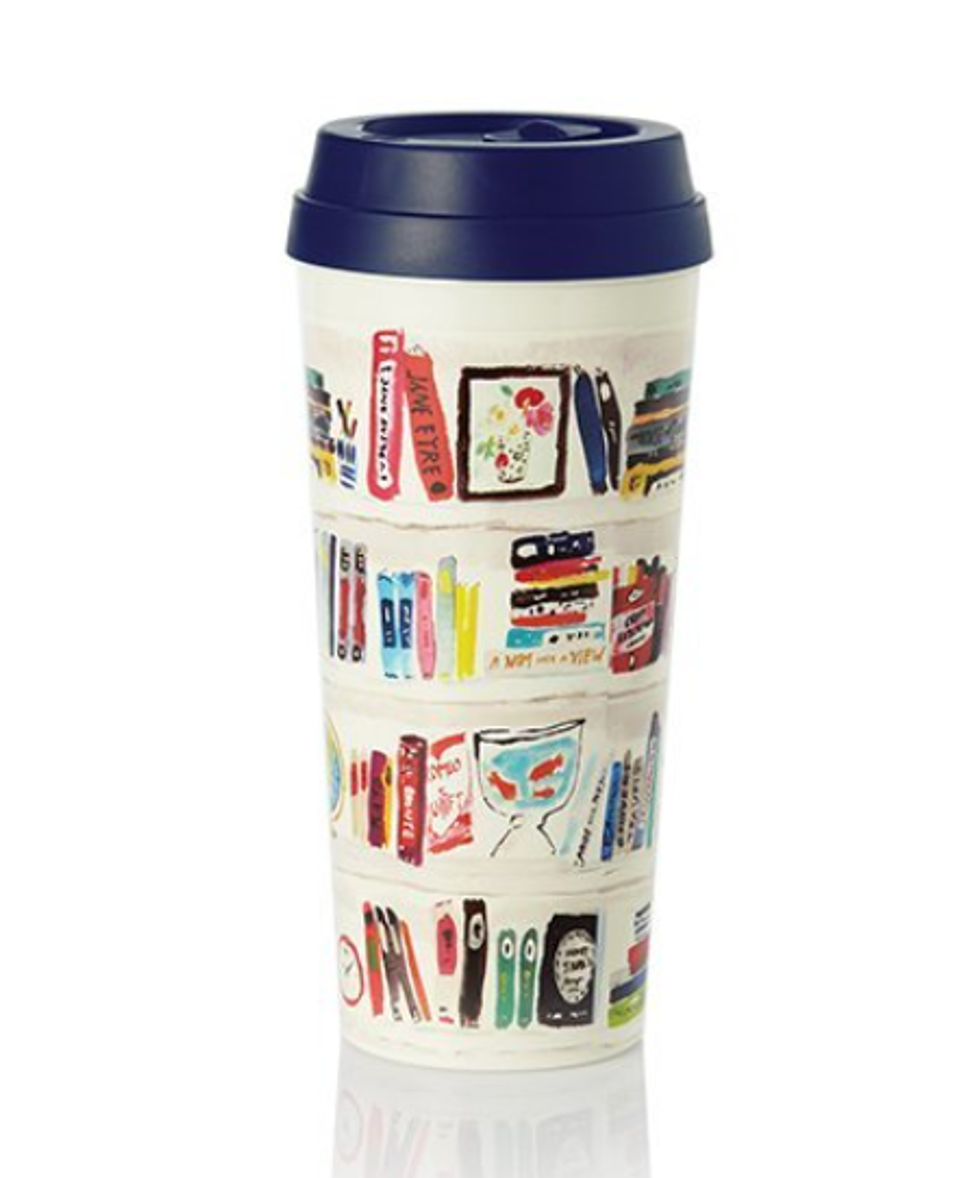 This Shakespeare insult mug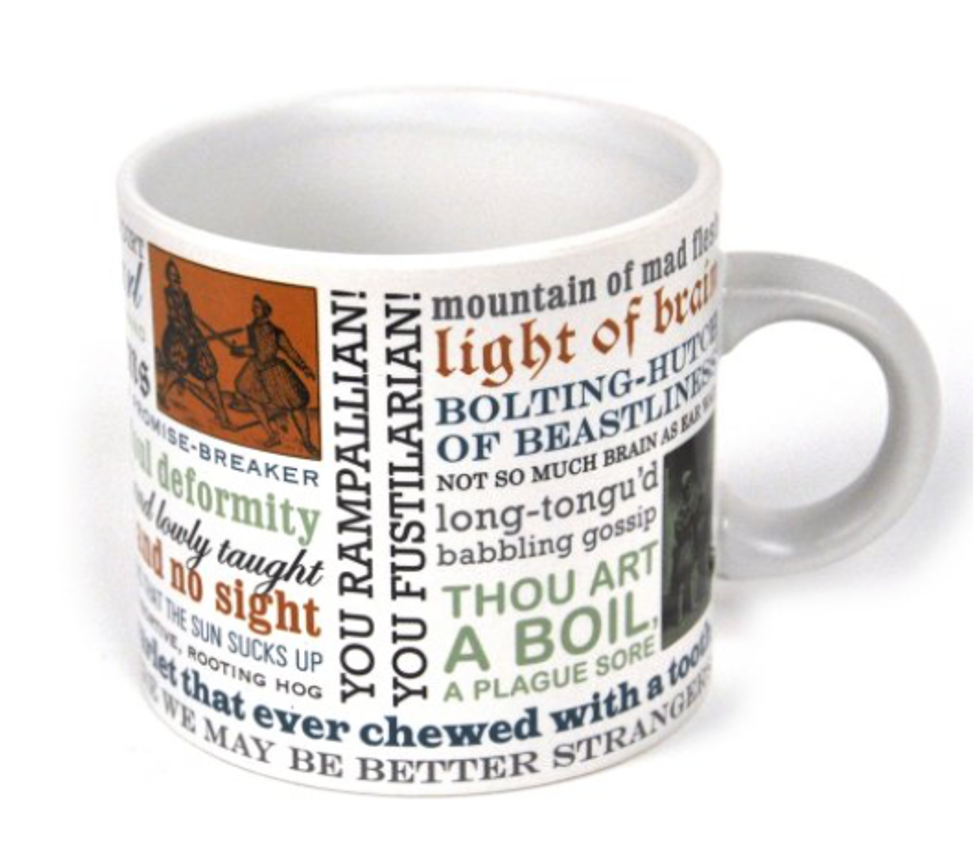 These library coasters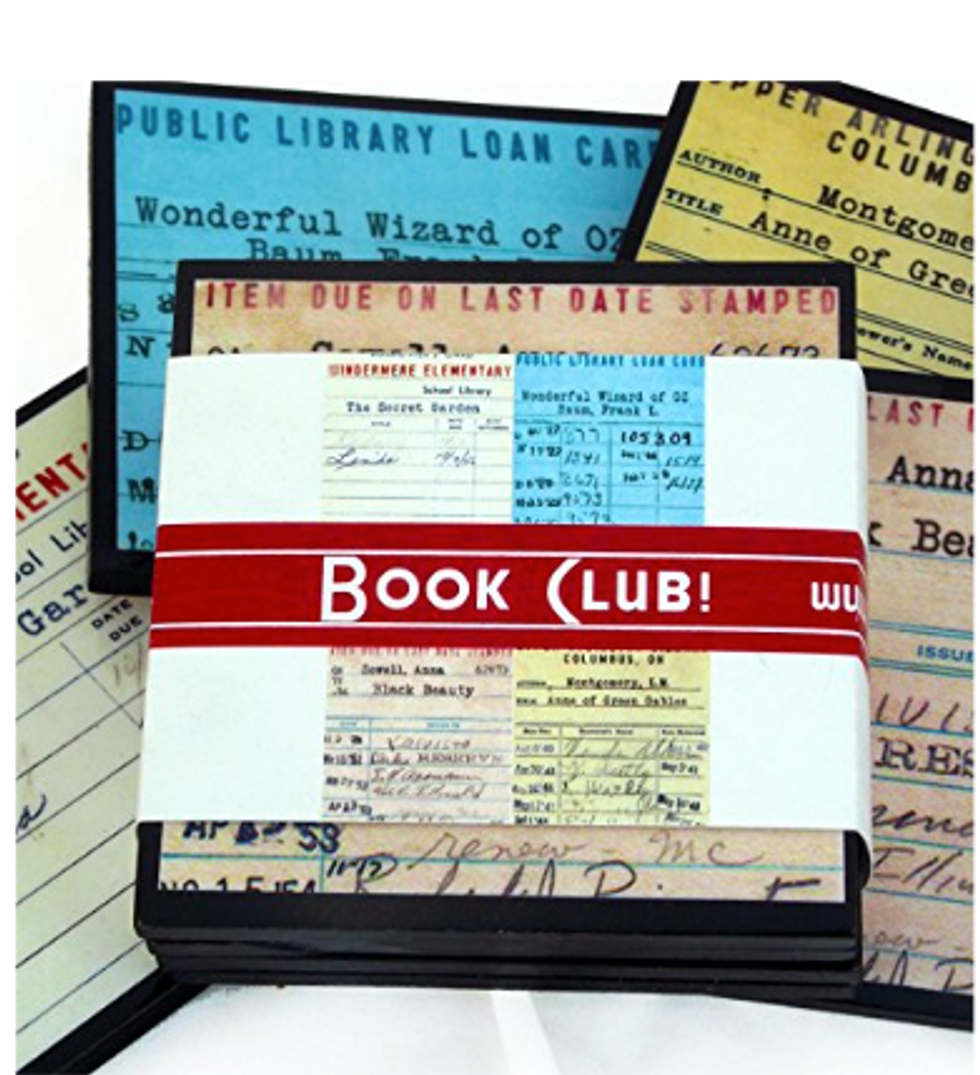 For the writer:

This creative hand lettering guide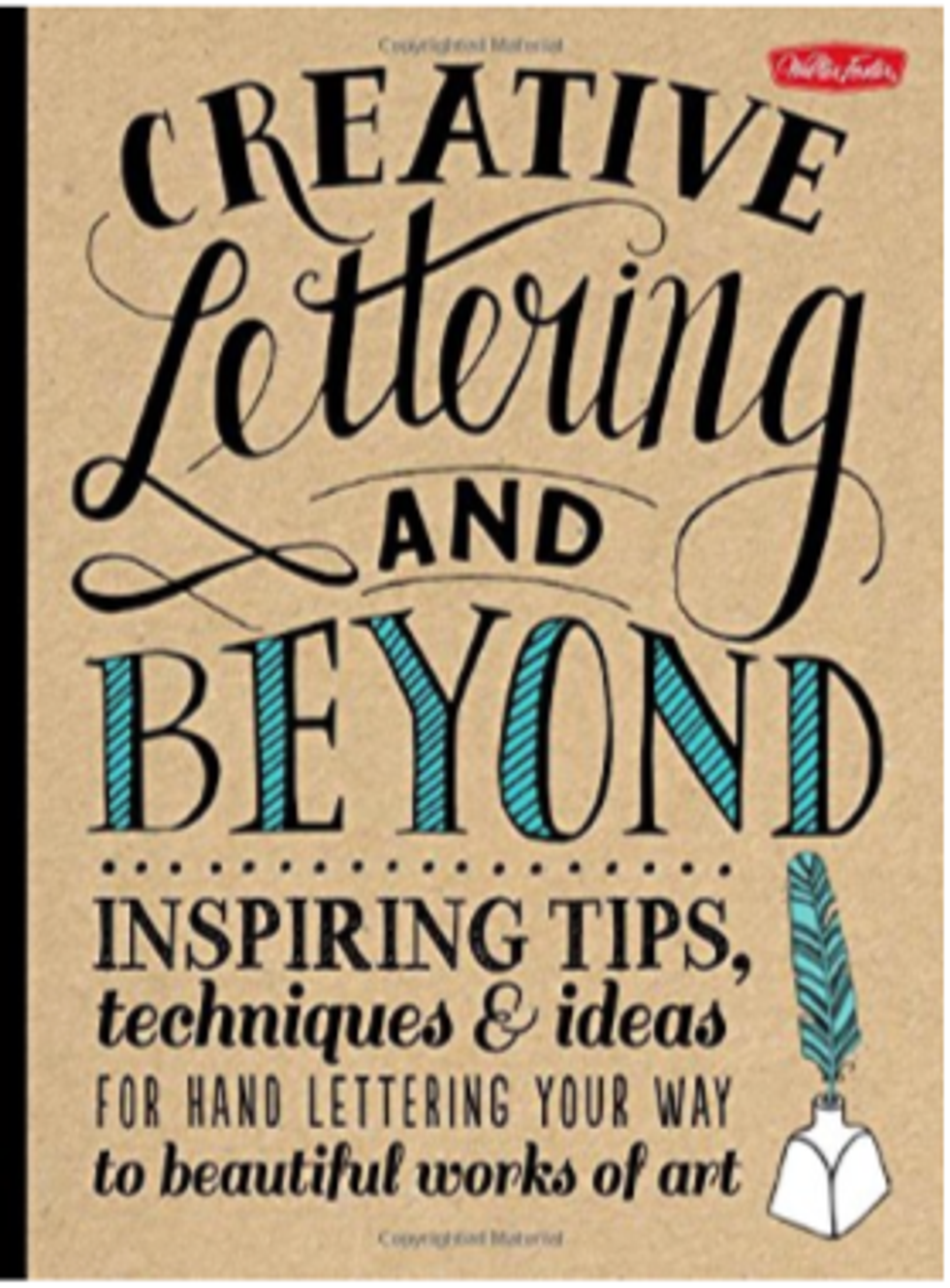 These literary postcards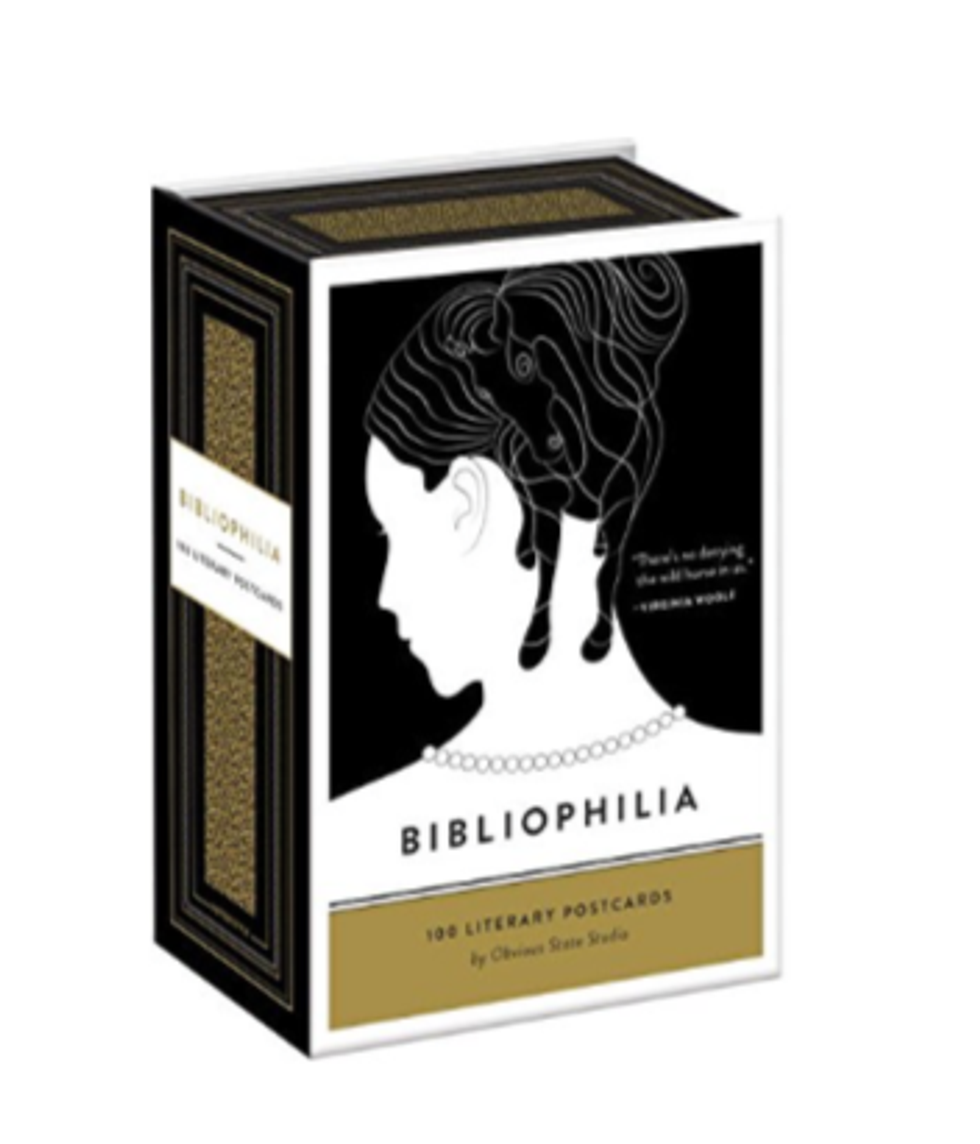 These *amazingly awesome & I know this because I own them* pens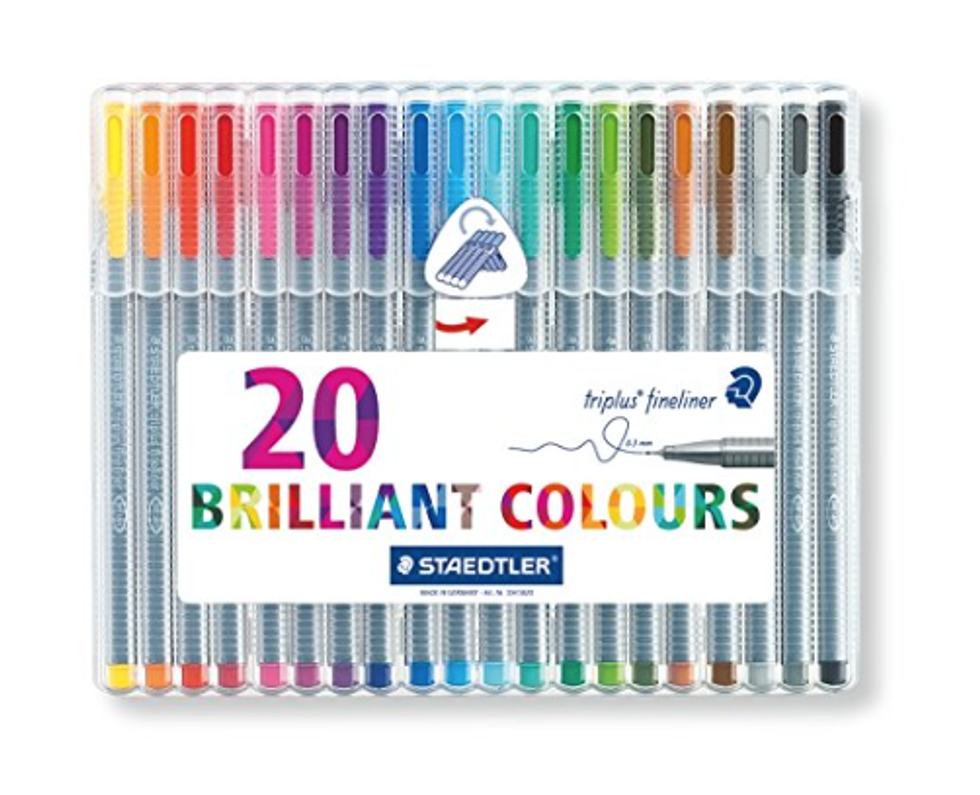 These beautiful floral notebooks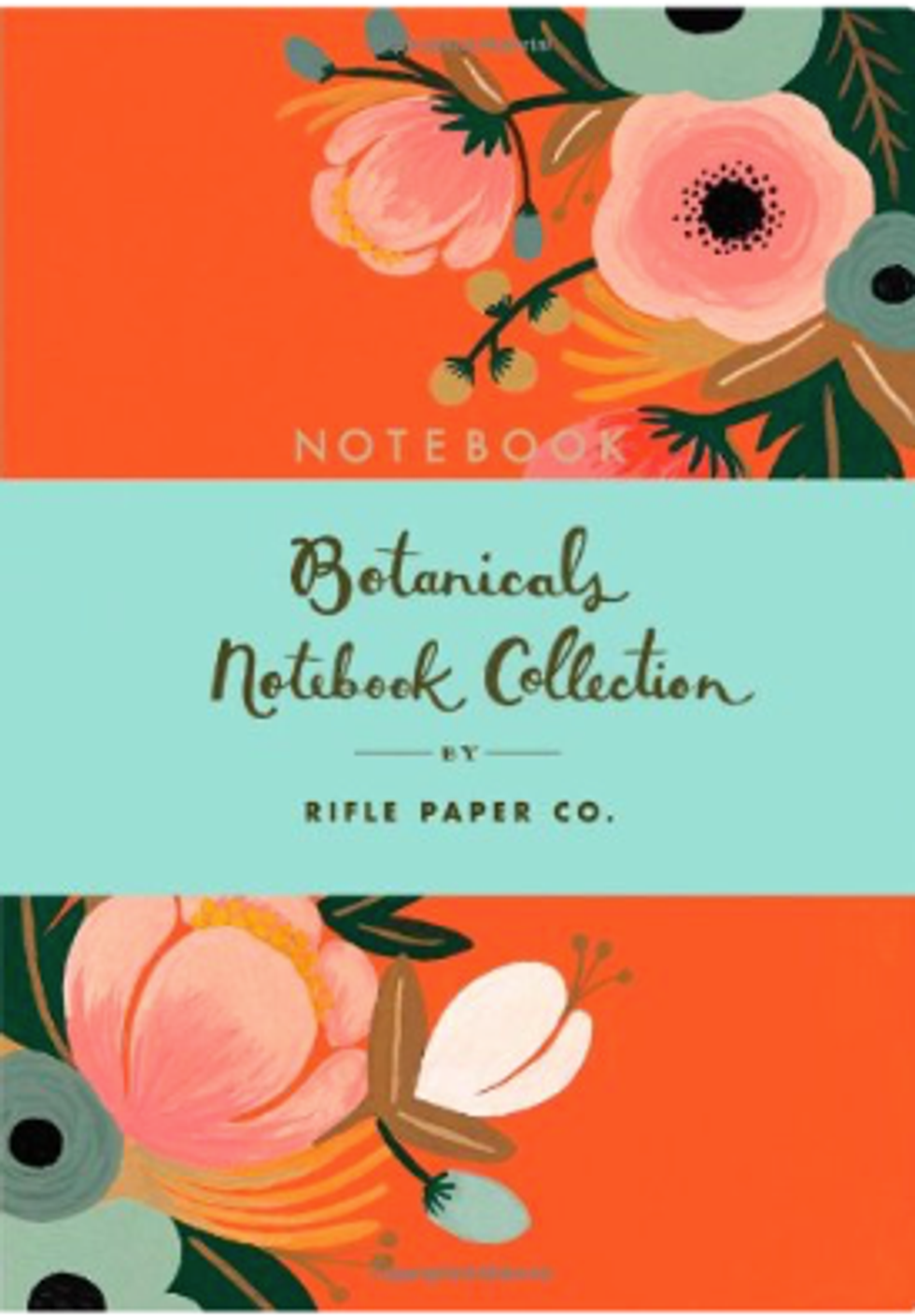 For the humorous:
These Shakespeare insult bandages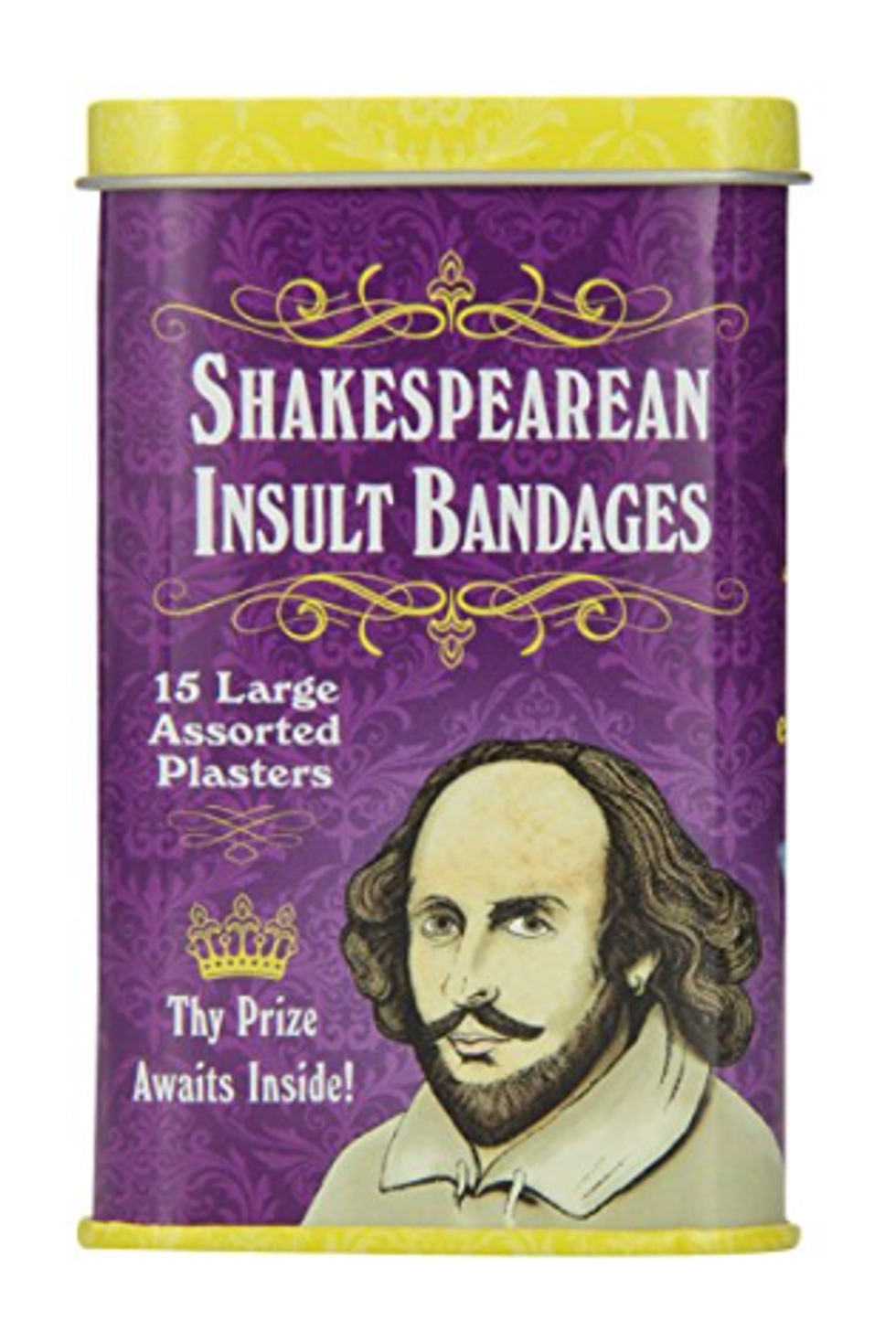 This *admittedly creepy* Edgar Allan Poe doll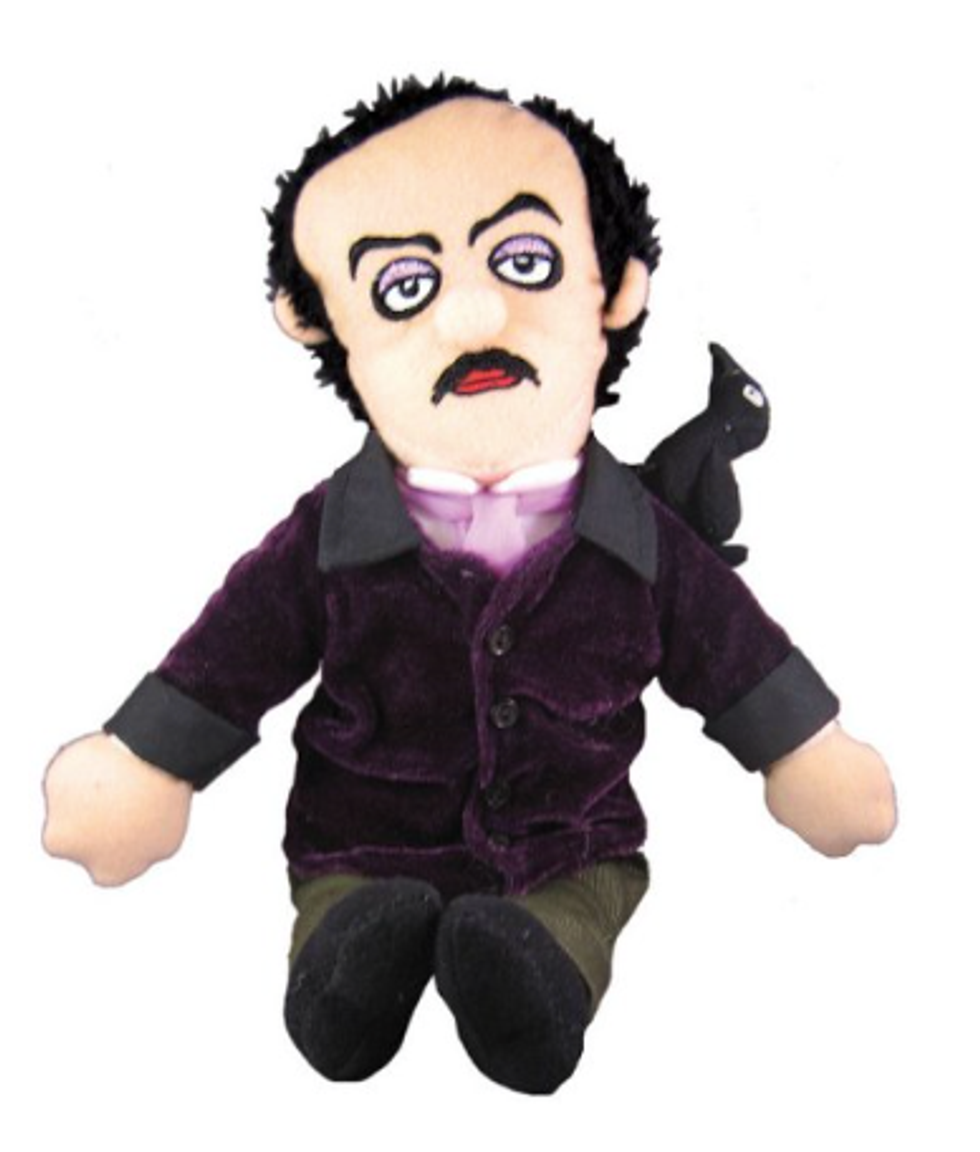 This Pride & Prejudice game for those trying to find their Mr. Right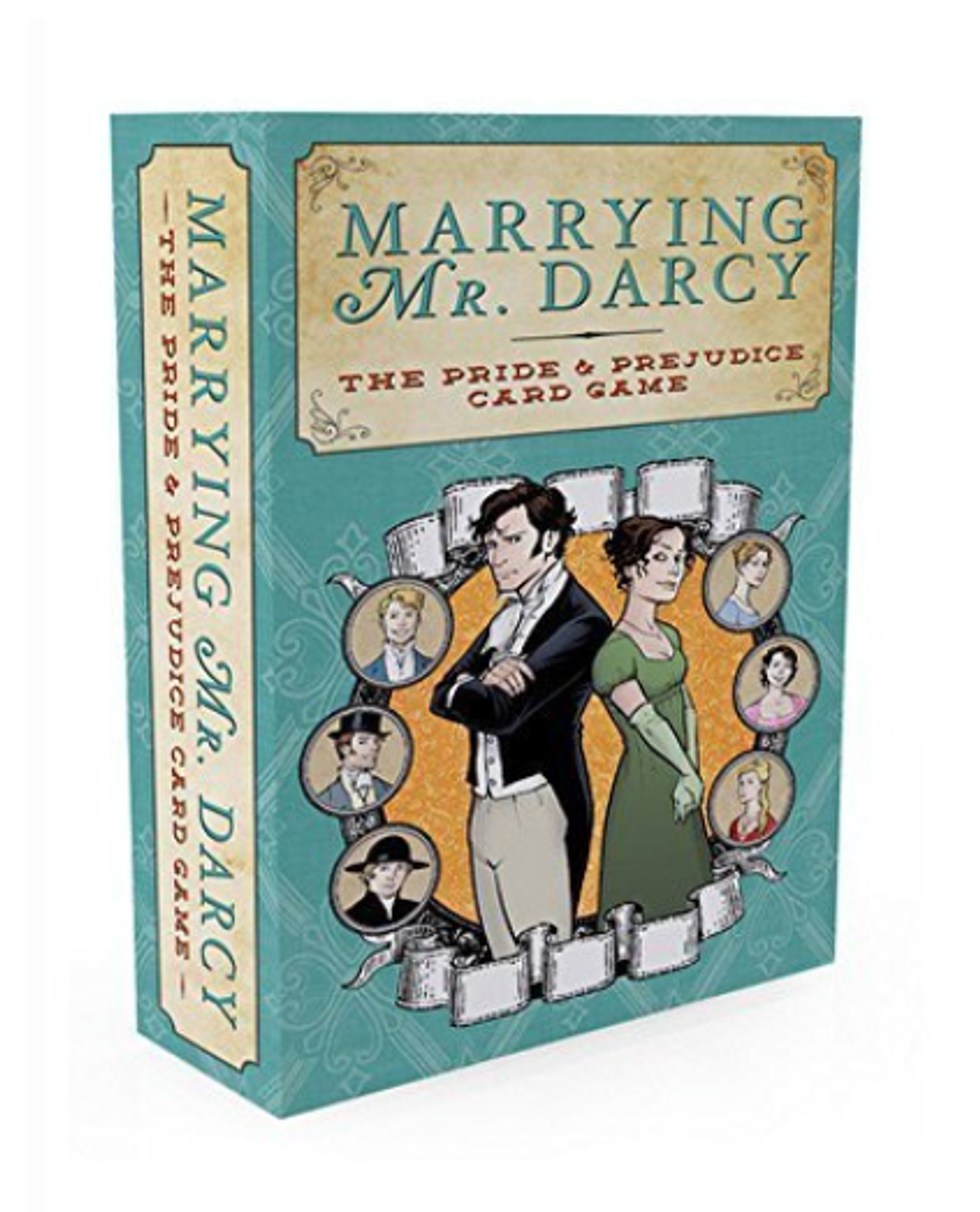 For the fashionable:
English majors love a good pun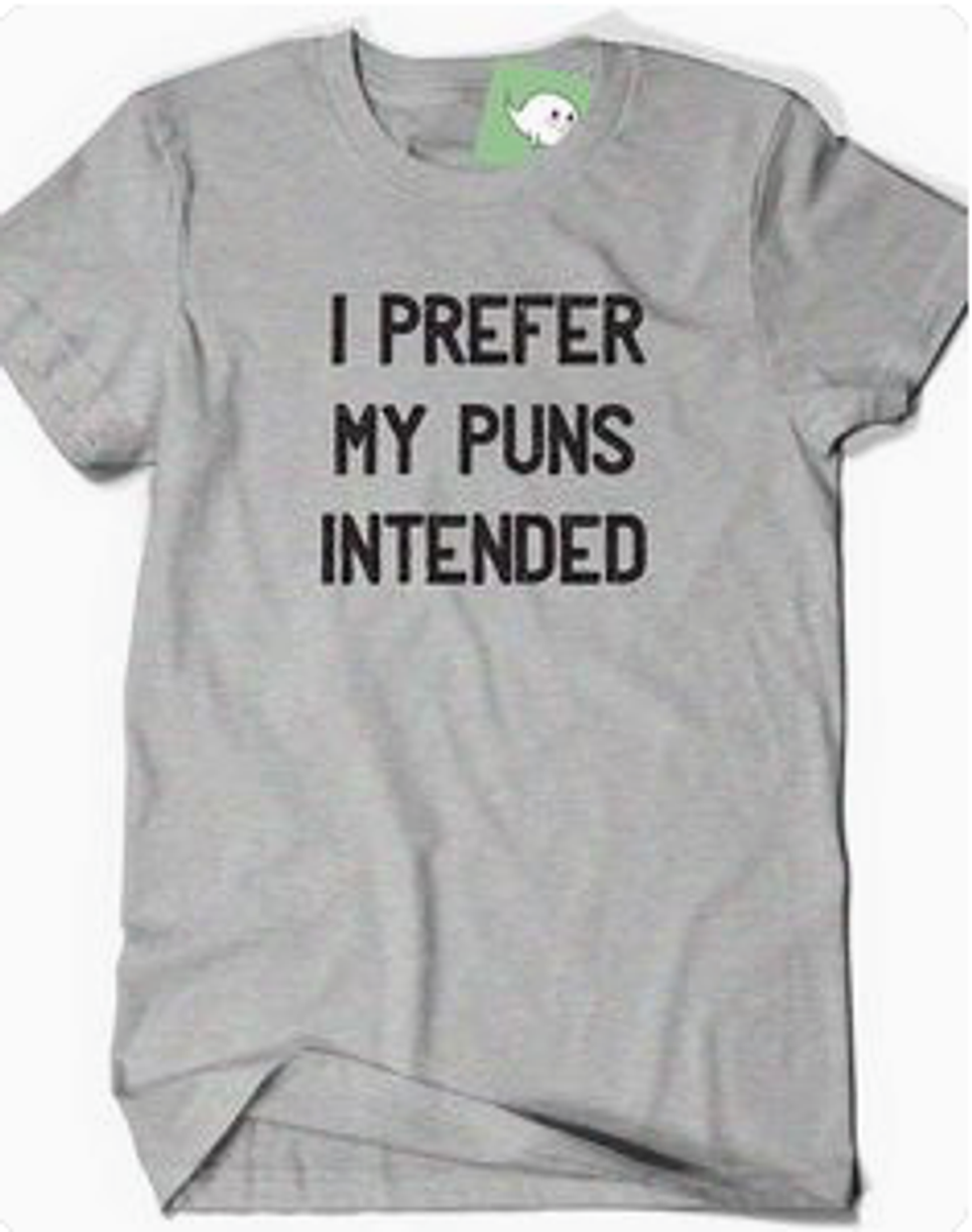 English majors will whole-heartedly believe this till the day they die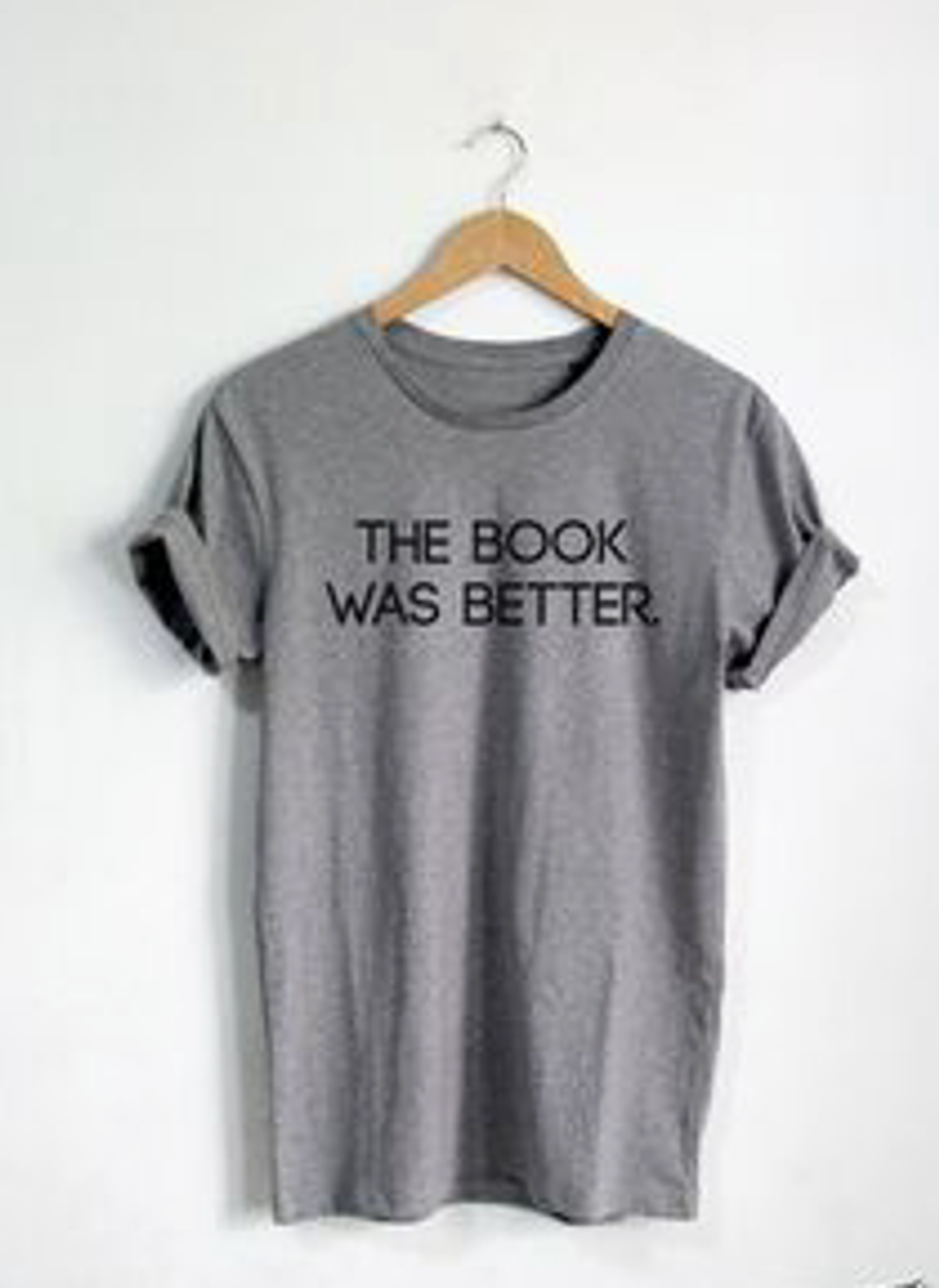 English majors will appreciate this one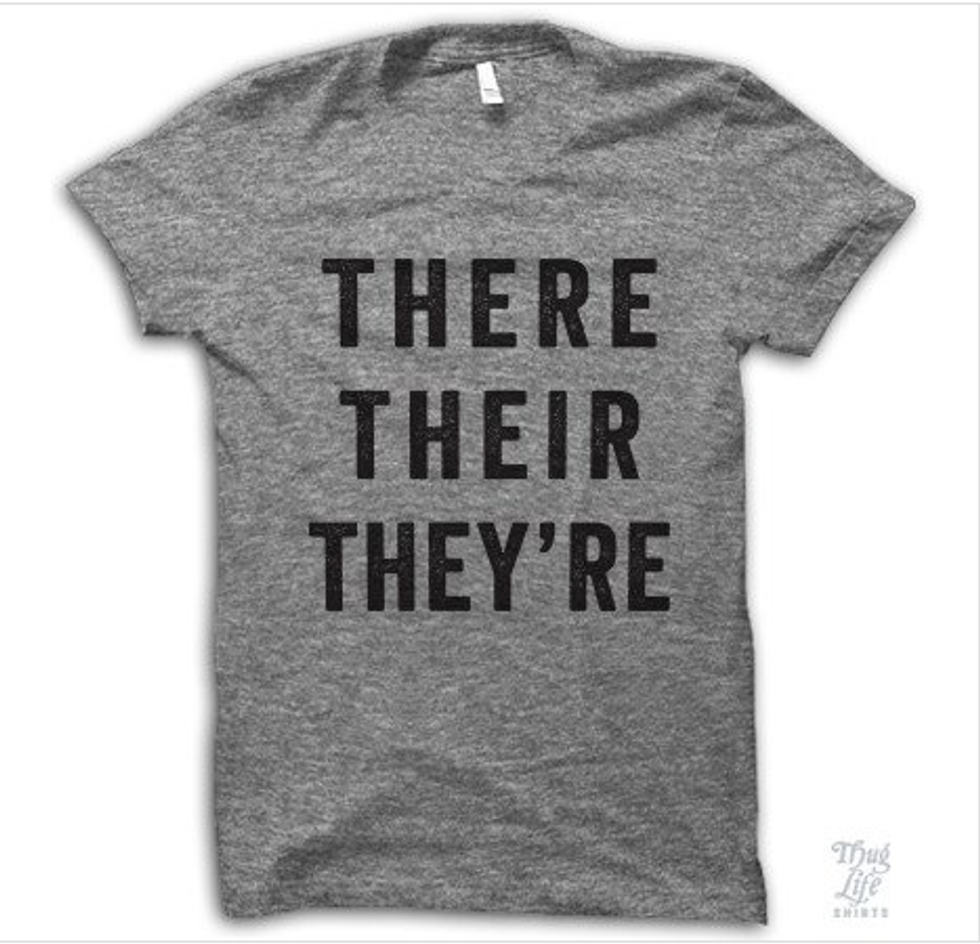 Reading is a sport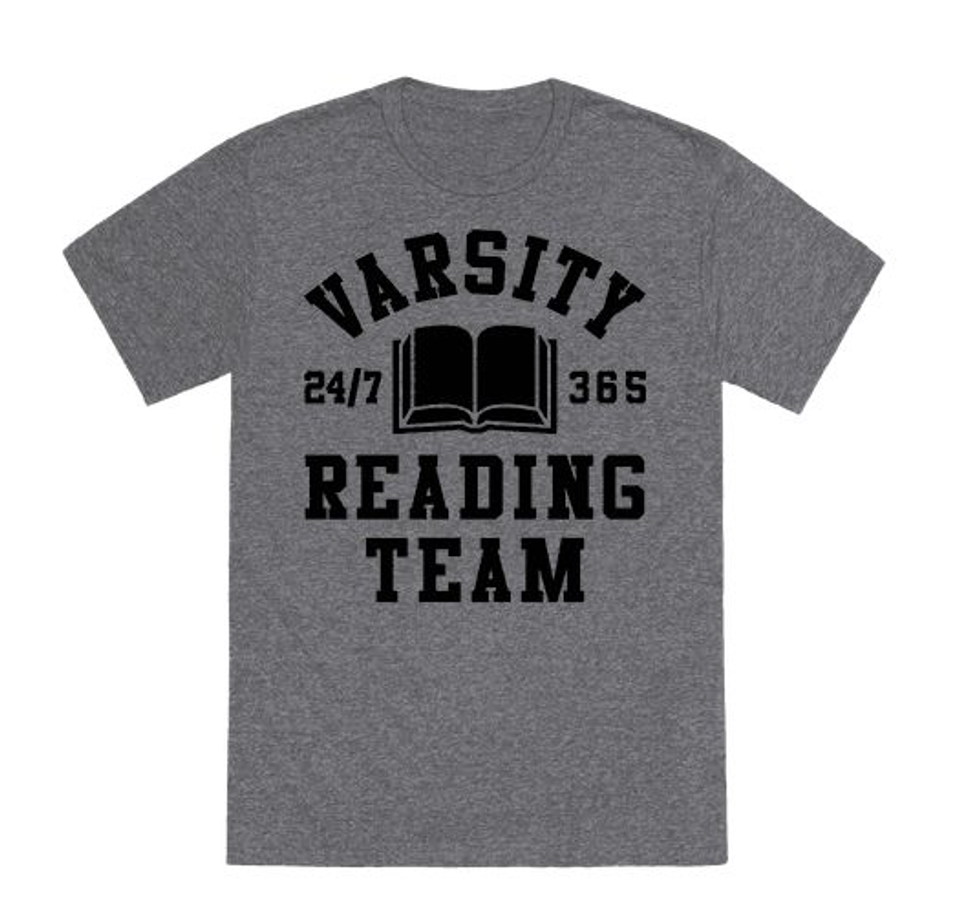 For those English majors going into teaching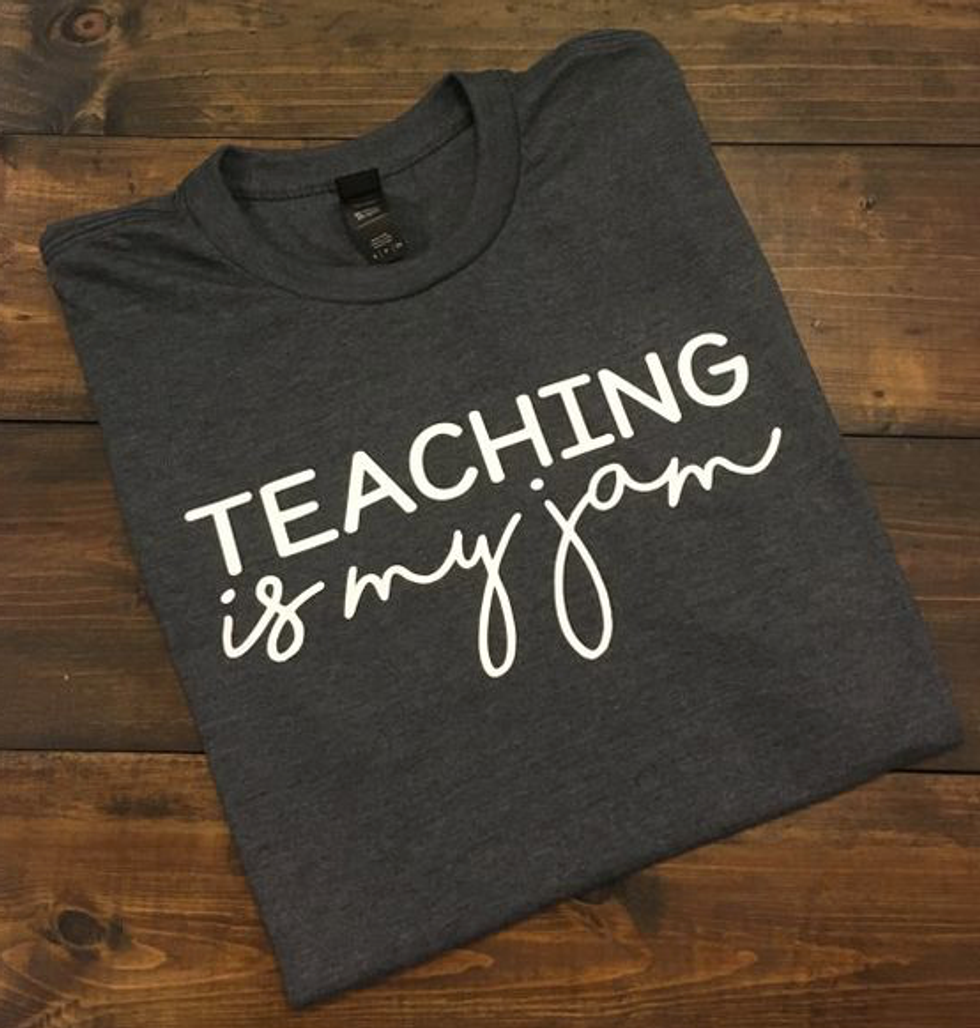 For their library:
This box set of Jane Austen novels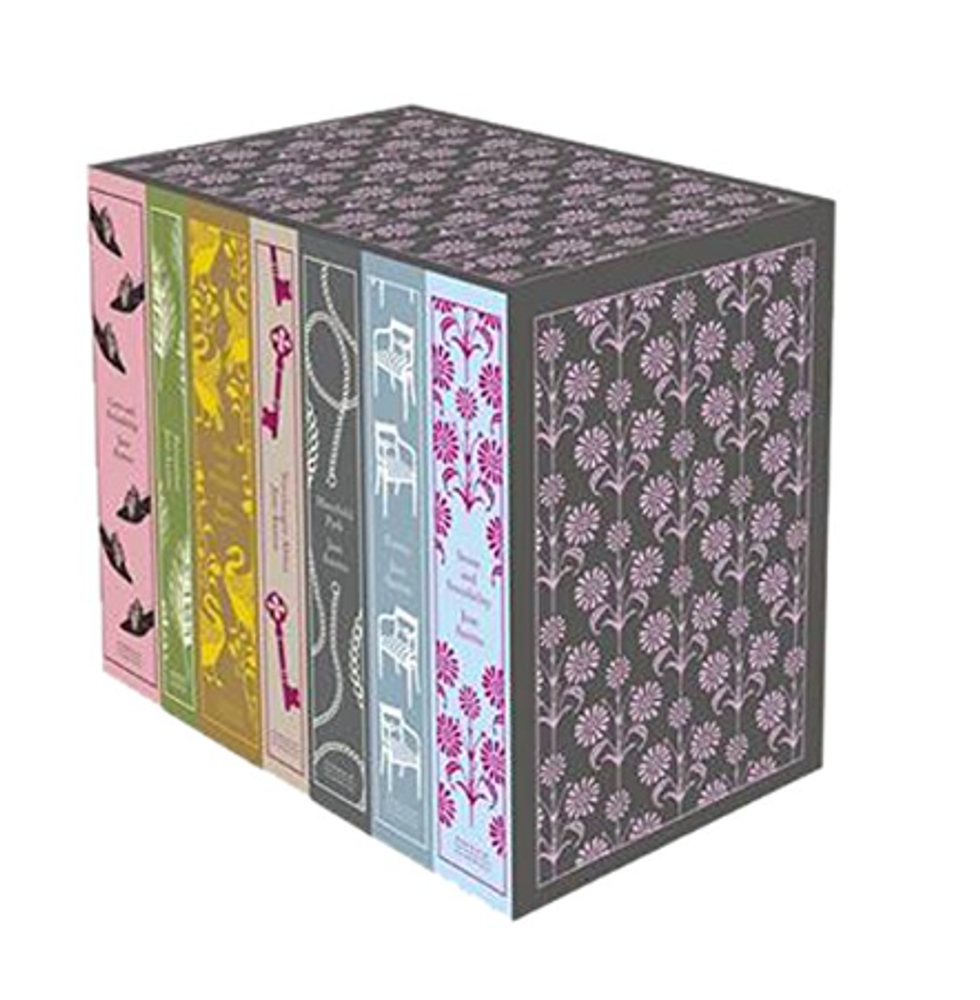 This Harry Potter box set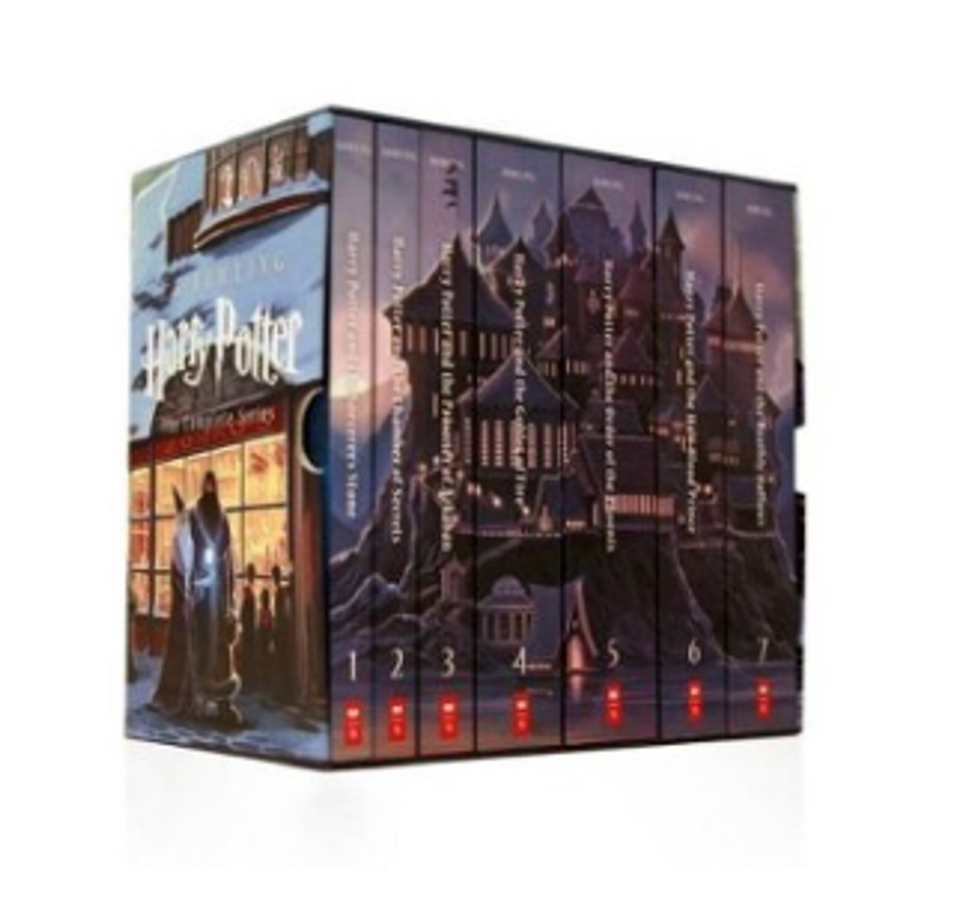 John Green's box set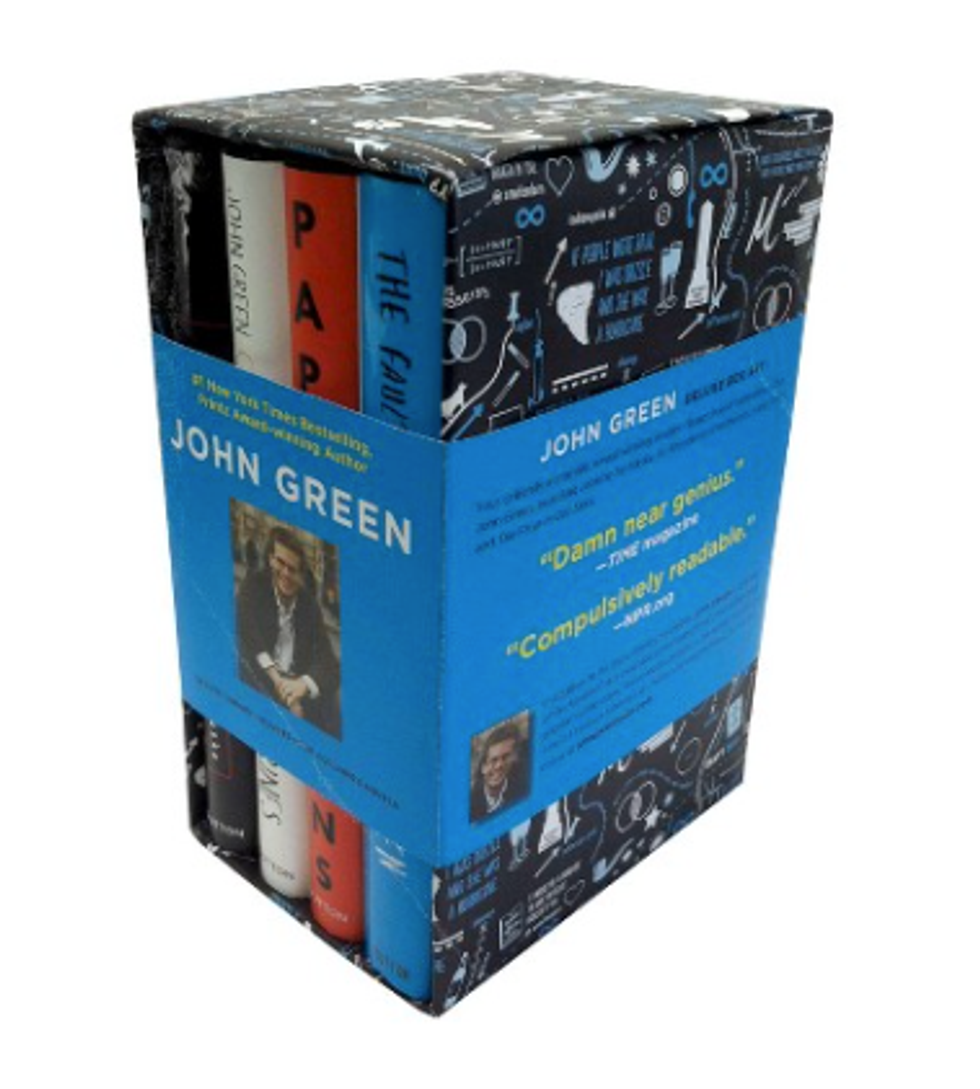 For the traveler:
This Kate Spade pencil/ makeup bag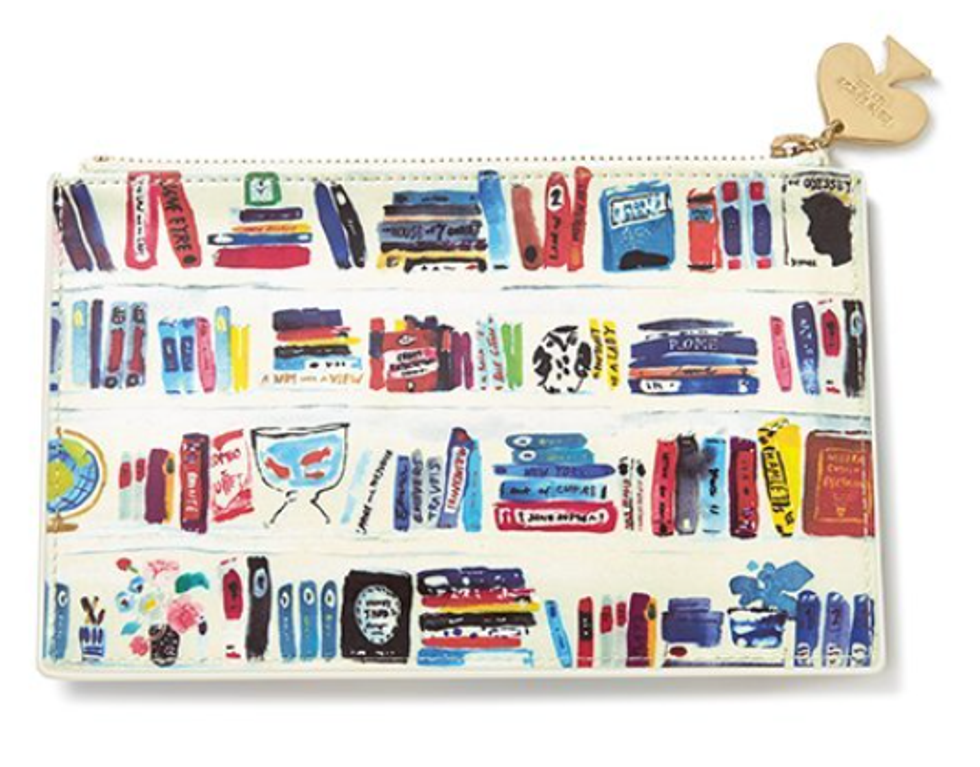 This Raven umbrella, perfect for gloomy, rainy days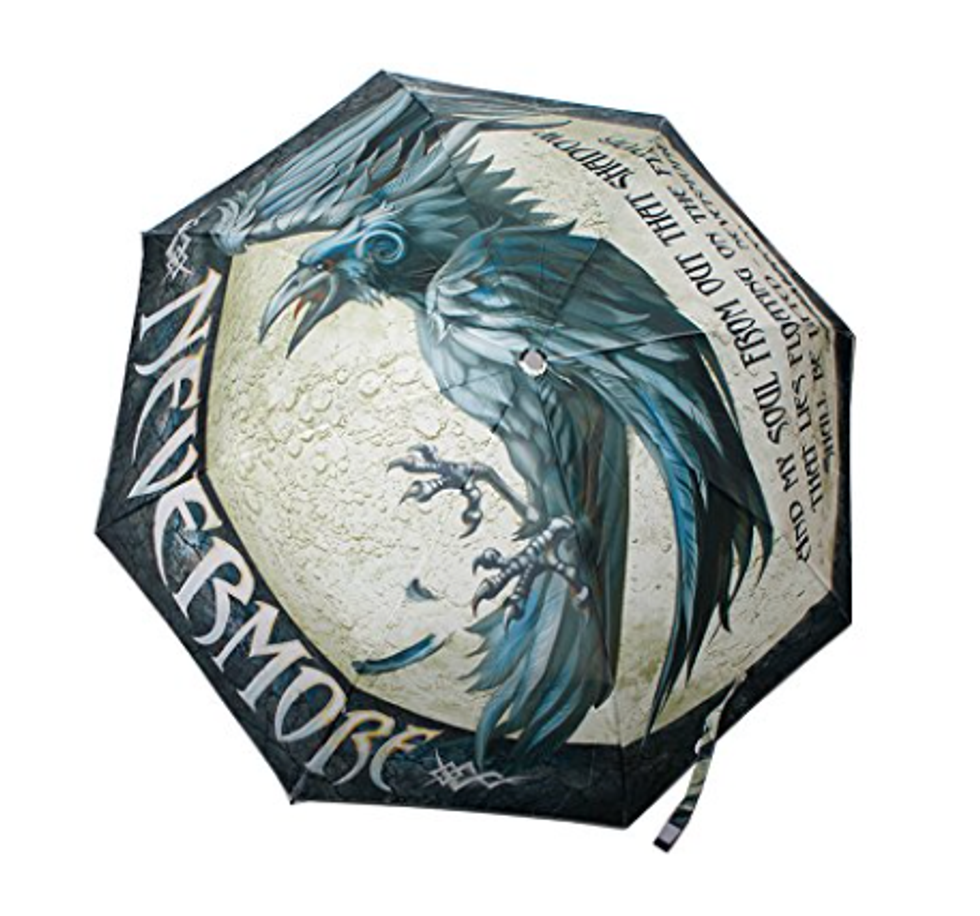 This Kate Spade New York Journal bag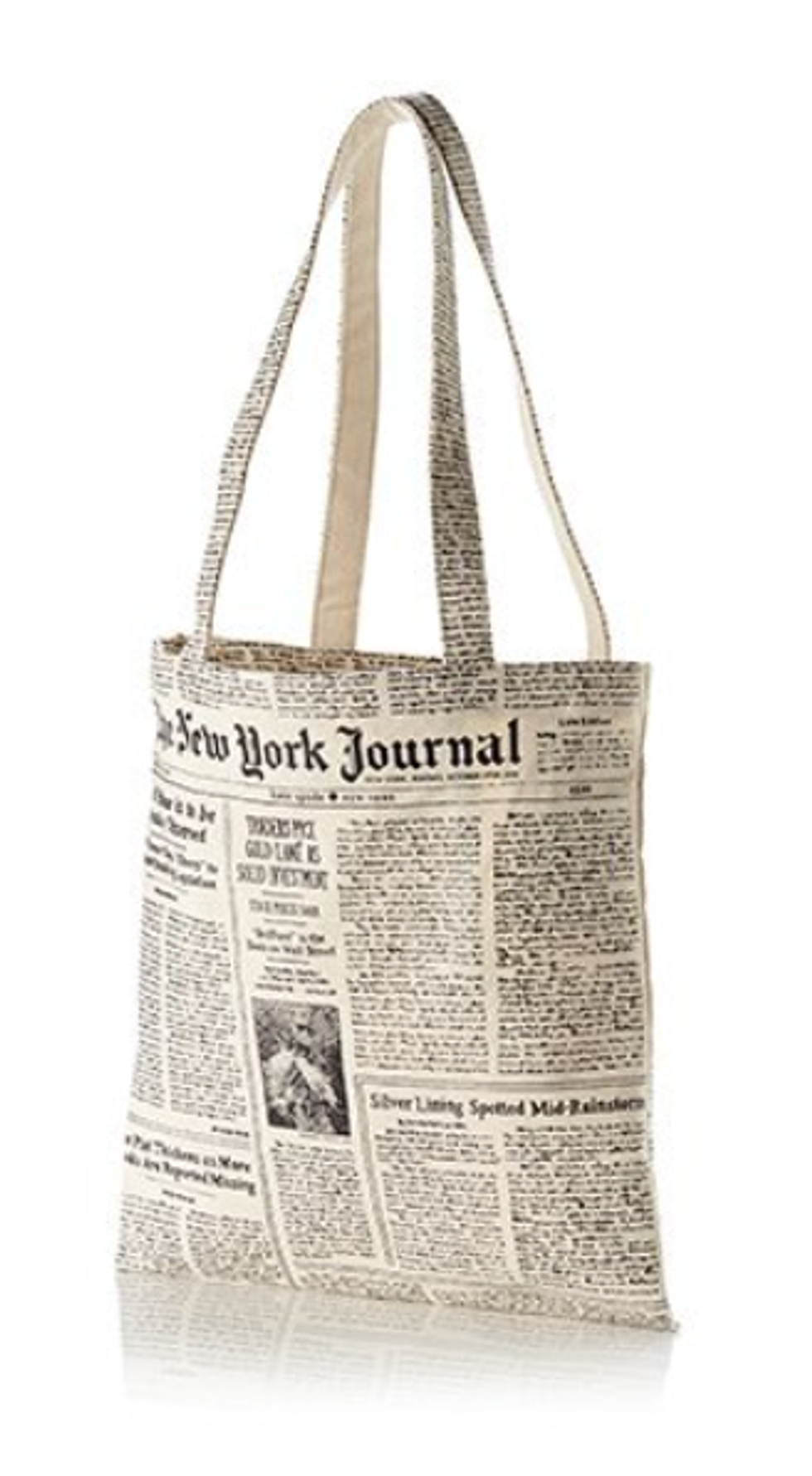 For the home:
Every book lover needs this candle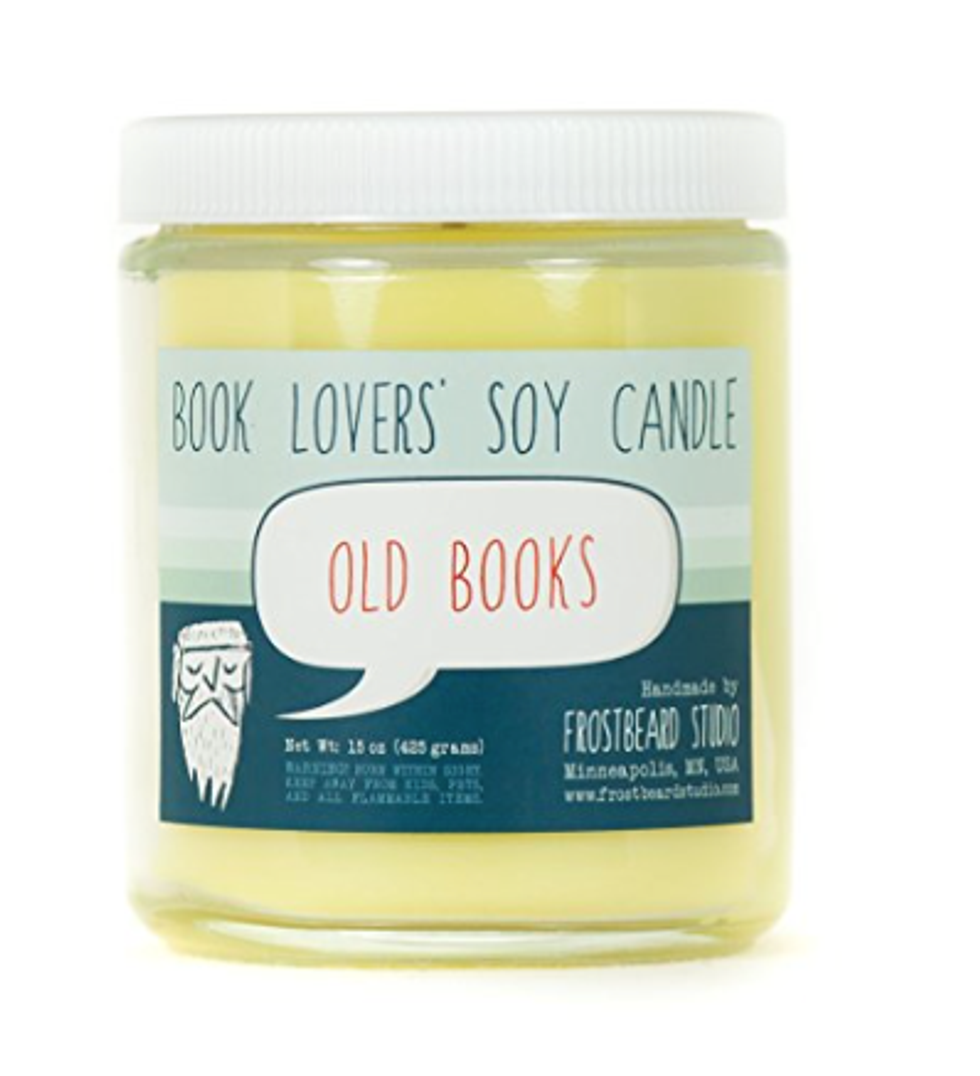 Vinyl wall decor for every type of English major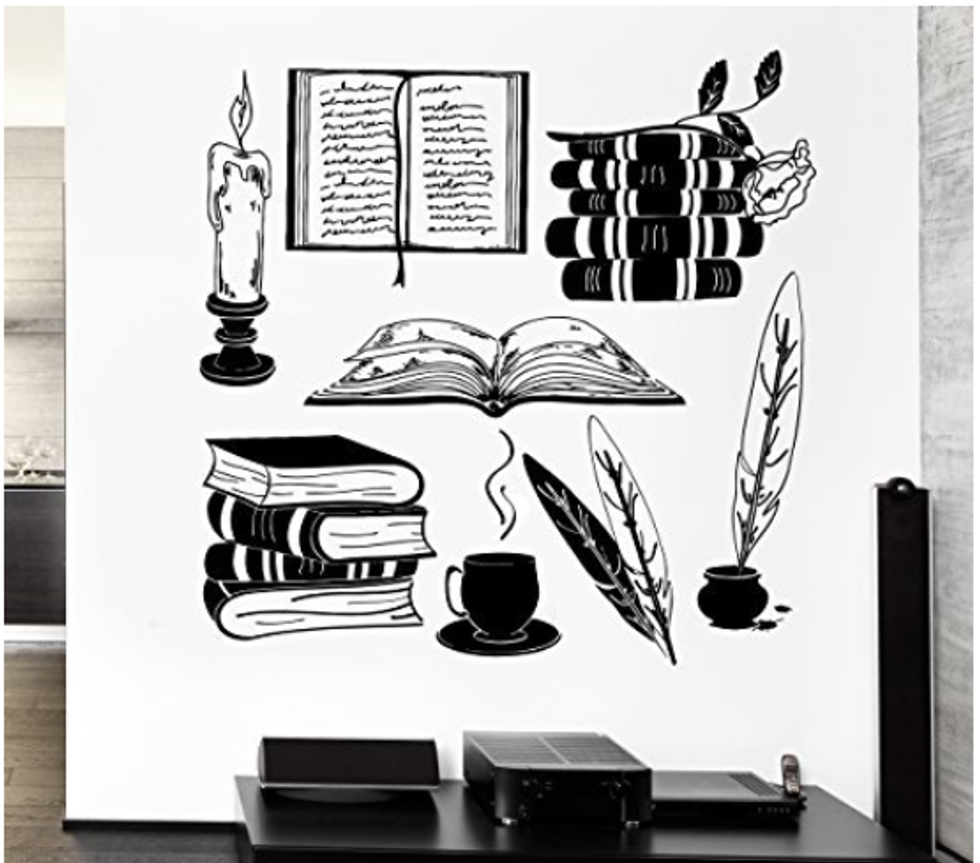 This typewriter print art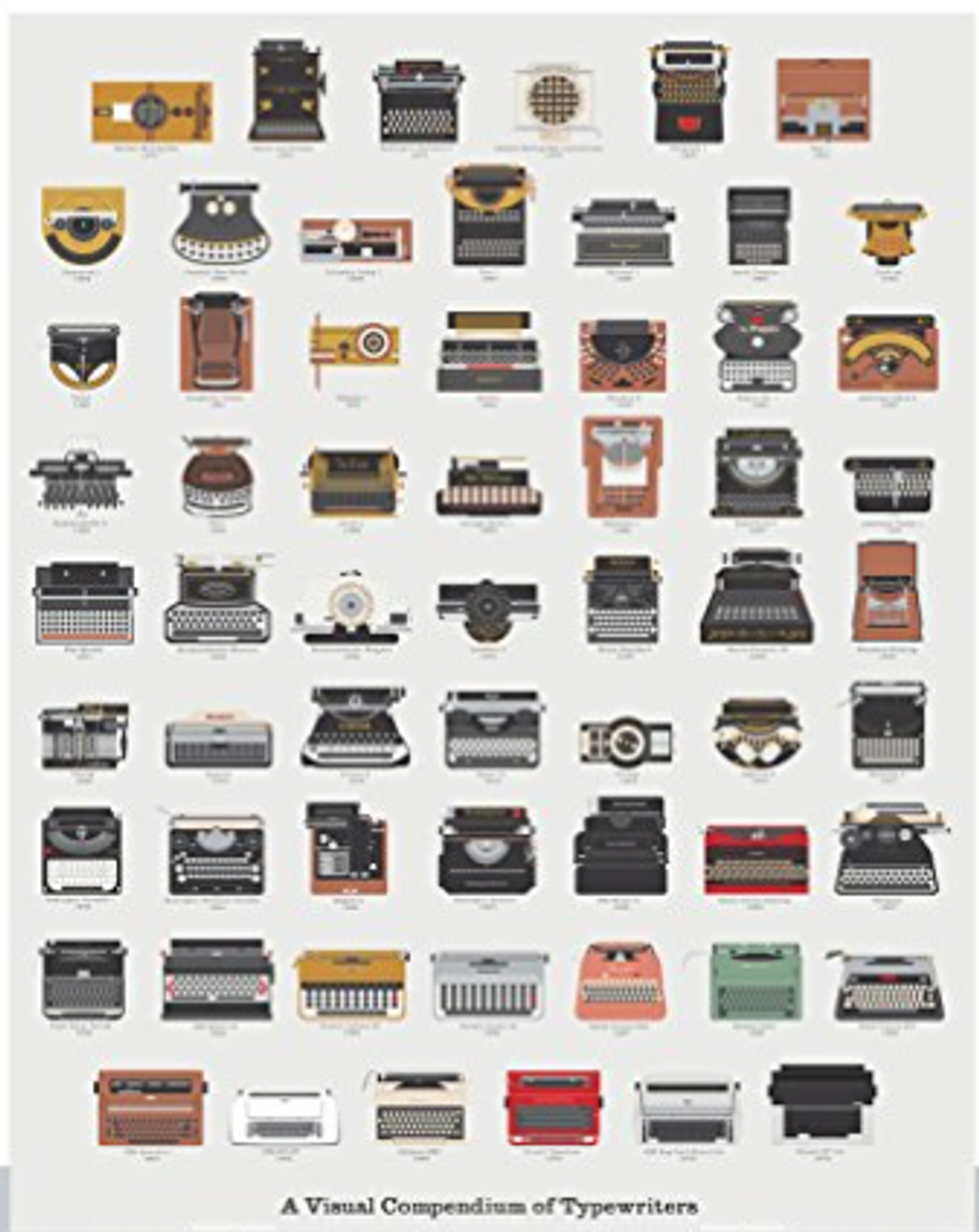 Just for funnies:
Why not?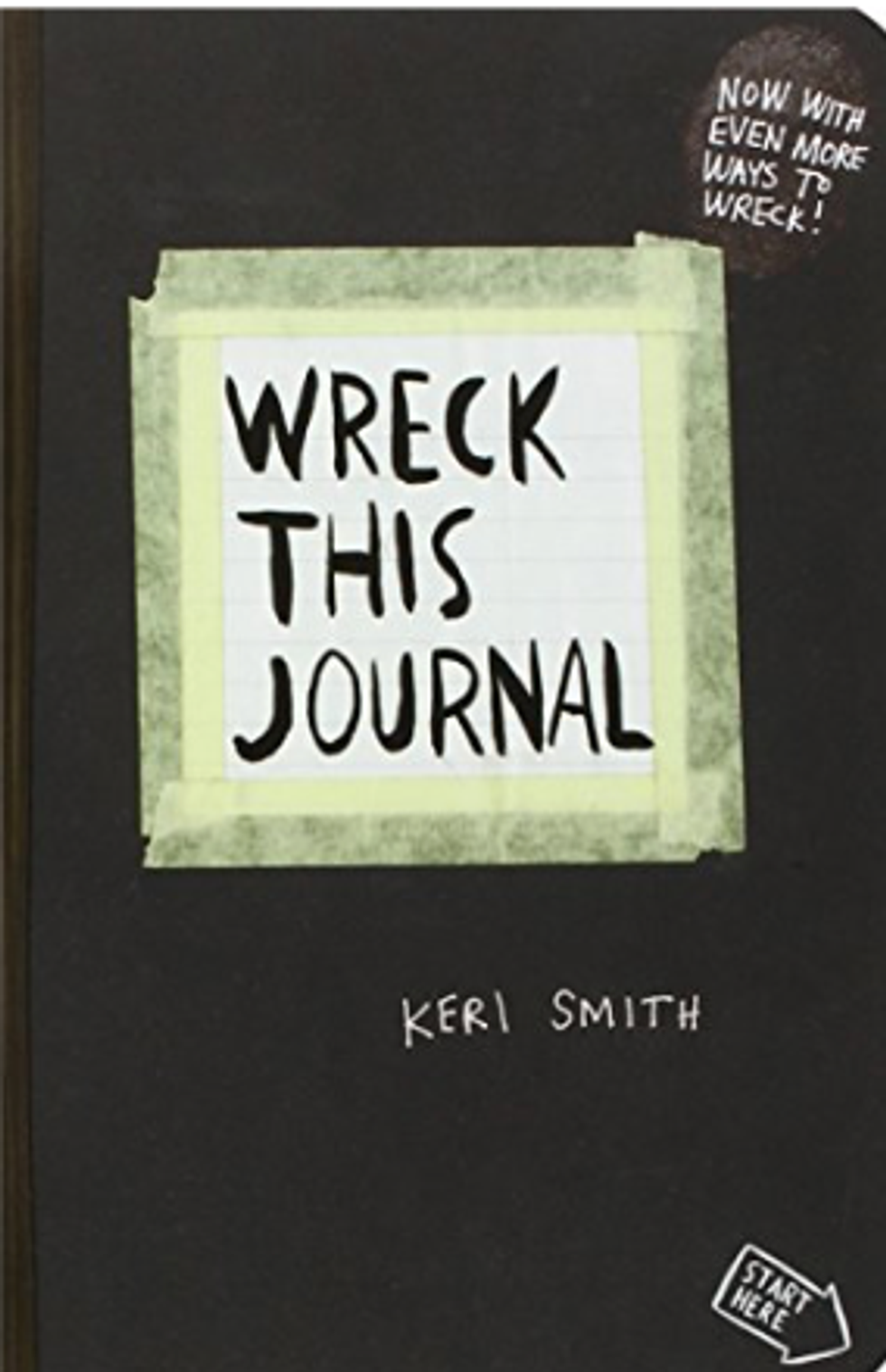 Temporary literature tattoos. Why didn't I think of this!?