1. Will there ever be a day where something doesn't go horribly wrong and result in me having a mental breakdown?
2. Did I have homework due in this class?
3. We have a test today?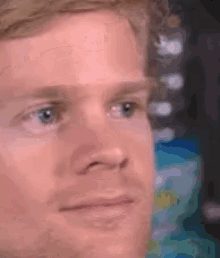 4. Wait but really... We have a test yet we've learned nothing in this class?
5. I miss my dog.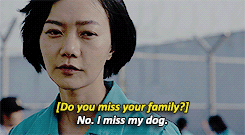 6. Did I leave my earbuds in my dorm?
7. No, I didn't, thank god.
8. Is my music too loud?
9. THEY FINALLY HAVE MAC AND CHEESE IN THE DINING HALL, BLESS UP.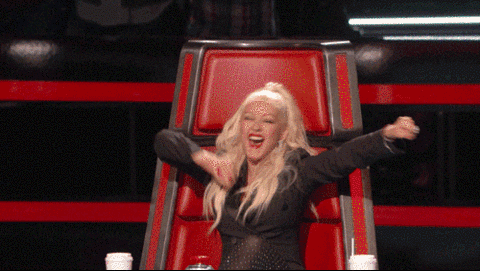 10. Should I change my major? Or should I add a minor? Or should I just drop out??
11. Why am I taking this class again?
12. I wonder if my dog thinks about me while I'm gone.
13. Should I work out today?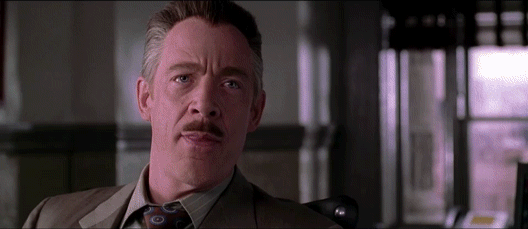 14. Do I really need a college education?
15. Why did I take this class. Why. Why. Why.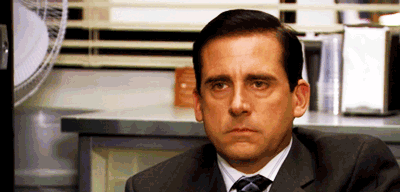 16. Should I go to this event or take a nap?
17. I miss my cat.
18. Is there a reason that guy is playing his music out loud? Does he assume I also want to listen to his music?
19. It's cold out here.
20. It's hot in here.
21. Why is there no temperate area on this campus???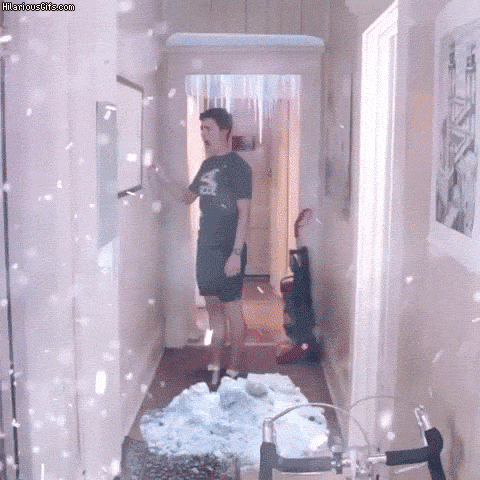 22. Why do I not have snacks in my dorm?
23. Oh, I ate them all last week. Whoops.
24. This homework makes no sense.
25. Why is this assignment so long?
26. That's it, I give up, it's nap time.