Did you know that you can make your own Snapchat Geofilter? At the end of August, Snapchat made it easier to do so by releasing several Photoshop templates as well as an option to design a Geofilter directly on their website.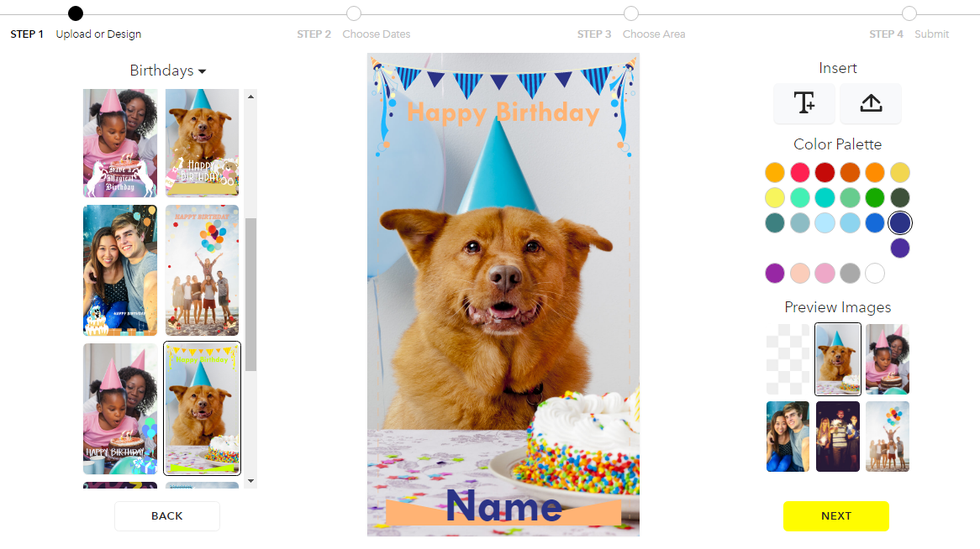 On-Demand Geofilters can be made for businesses or individuals. For example, you can make a Geofilter for your wedding, birthday party, or any other celebration you can think of.
The price depends on how long the design is live and the radius covered. They can last from 30 minutes to 30 days, starting at $5. However, you can make a community Geofilter for your city or campus for free.
To get your creative juices flowing, here are 25 of the best city Geofilters on the web.
1. Atlanta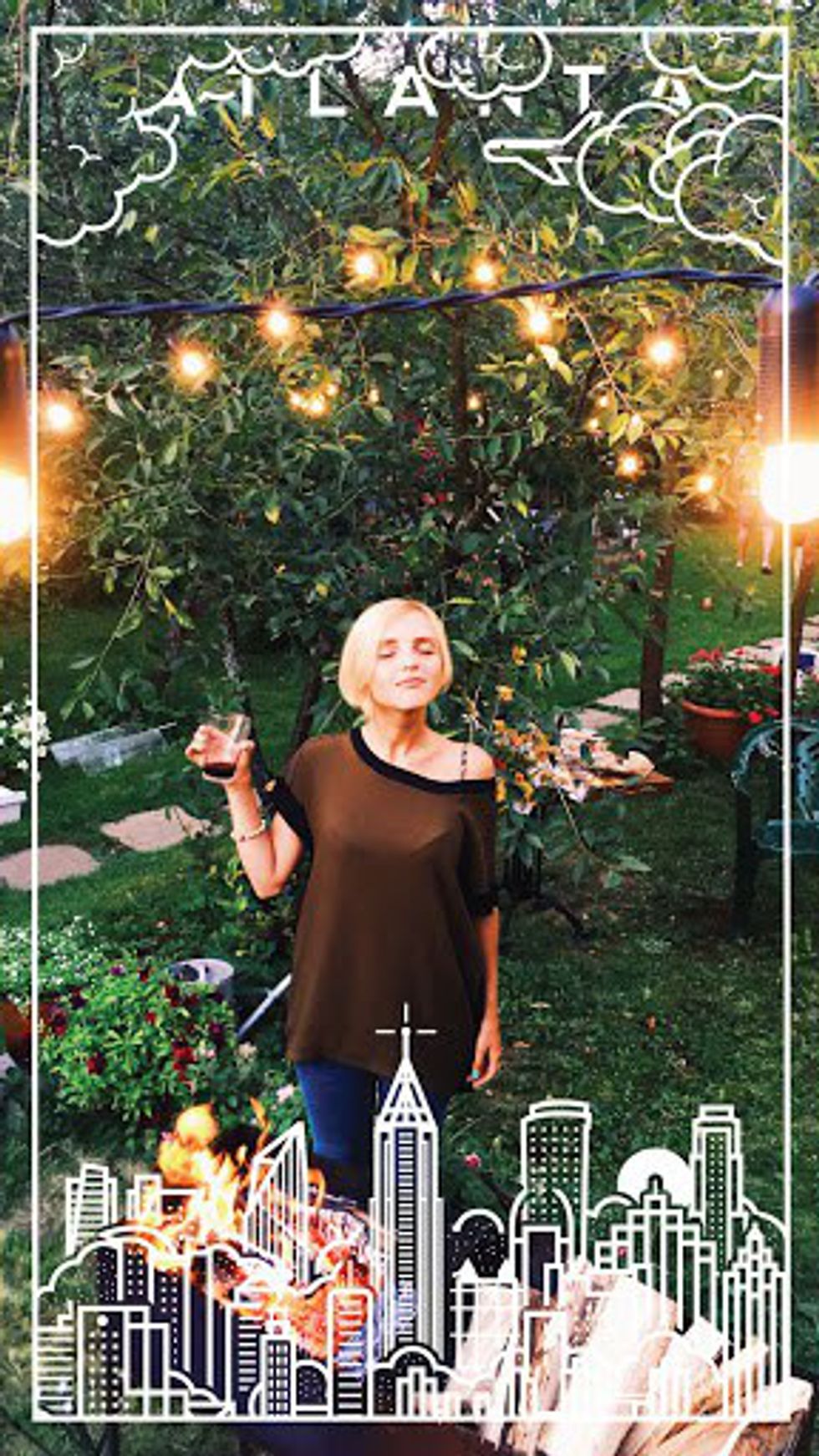 2. Brooklyn, New York

3. Orange County, California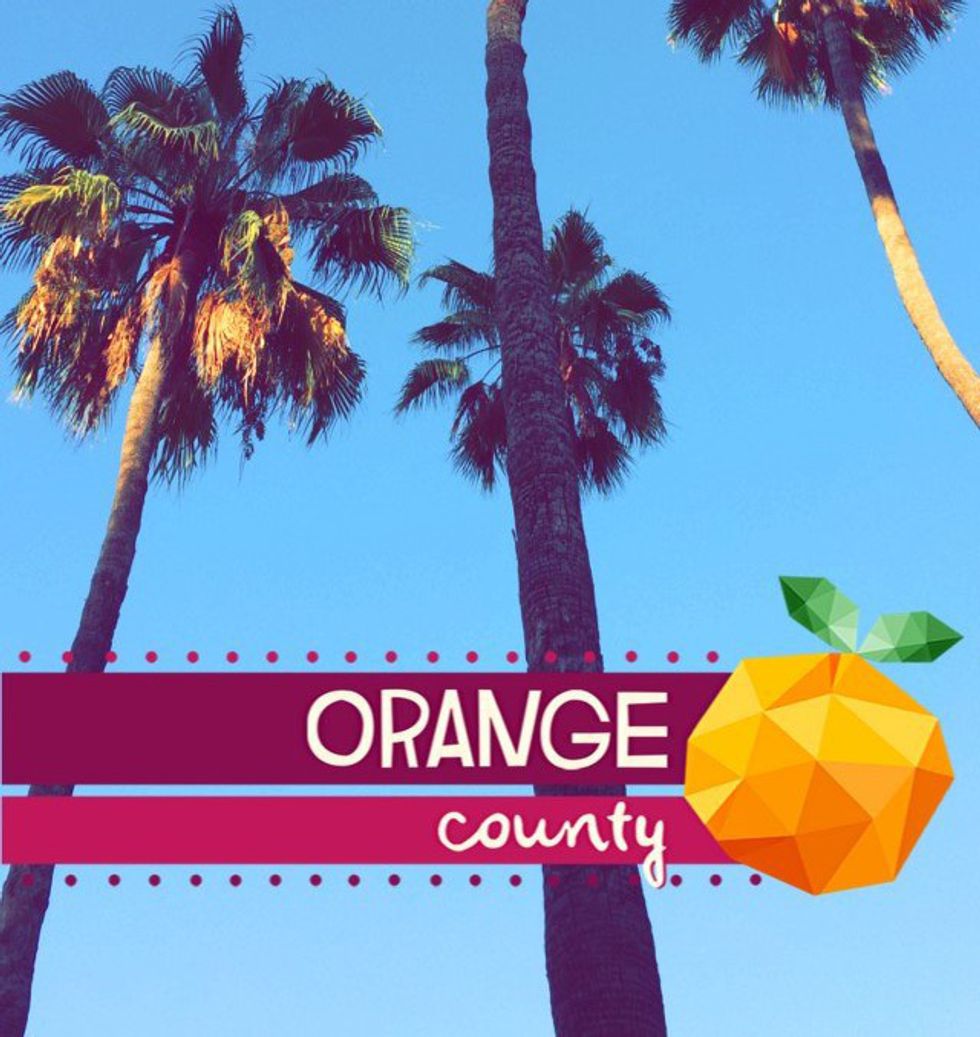 4. Las Vegas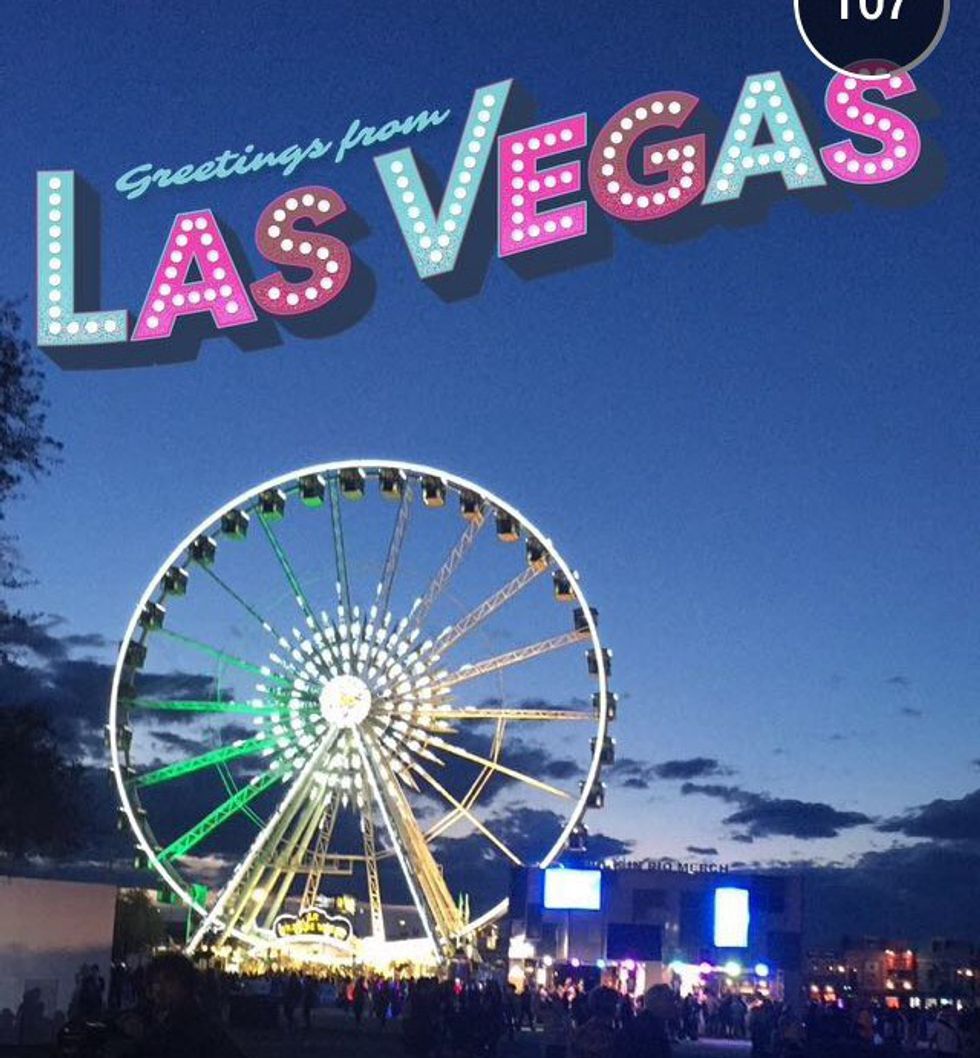 5. Waihi, New Zealand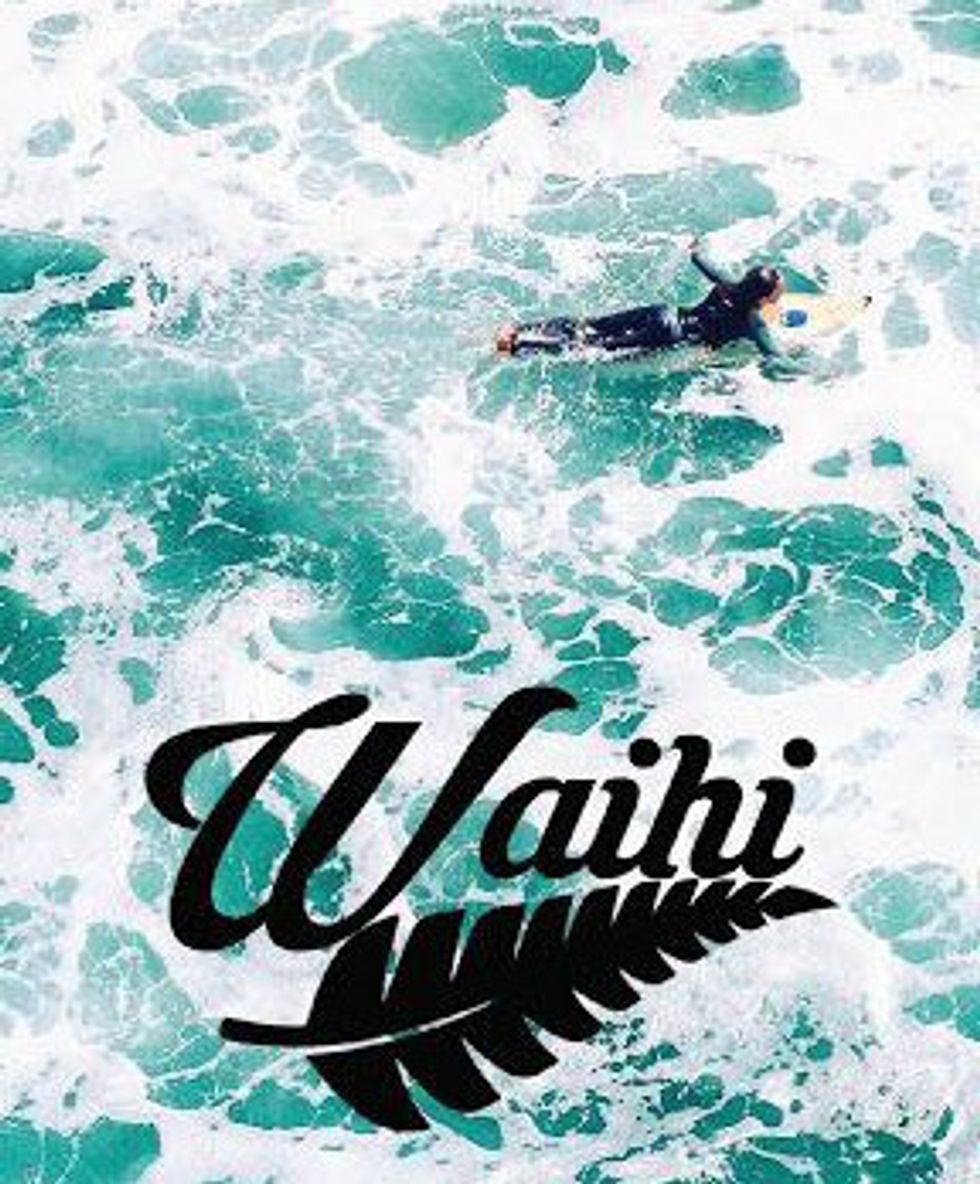 6. Buenos Aires, Argentina

7. Cape Cod, Massachusetts

8. Cannes, France
9. Zurich, Switzerland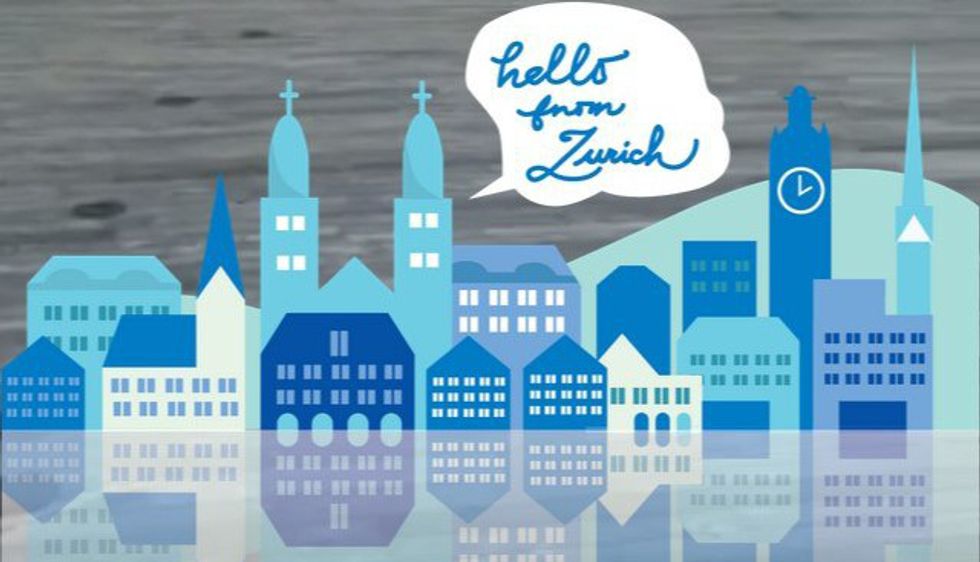 10. San Francisco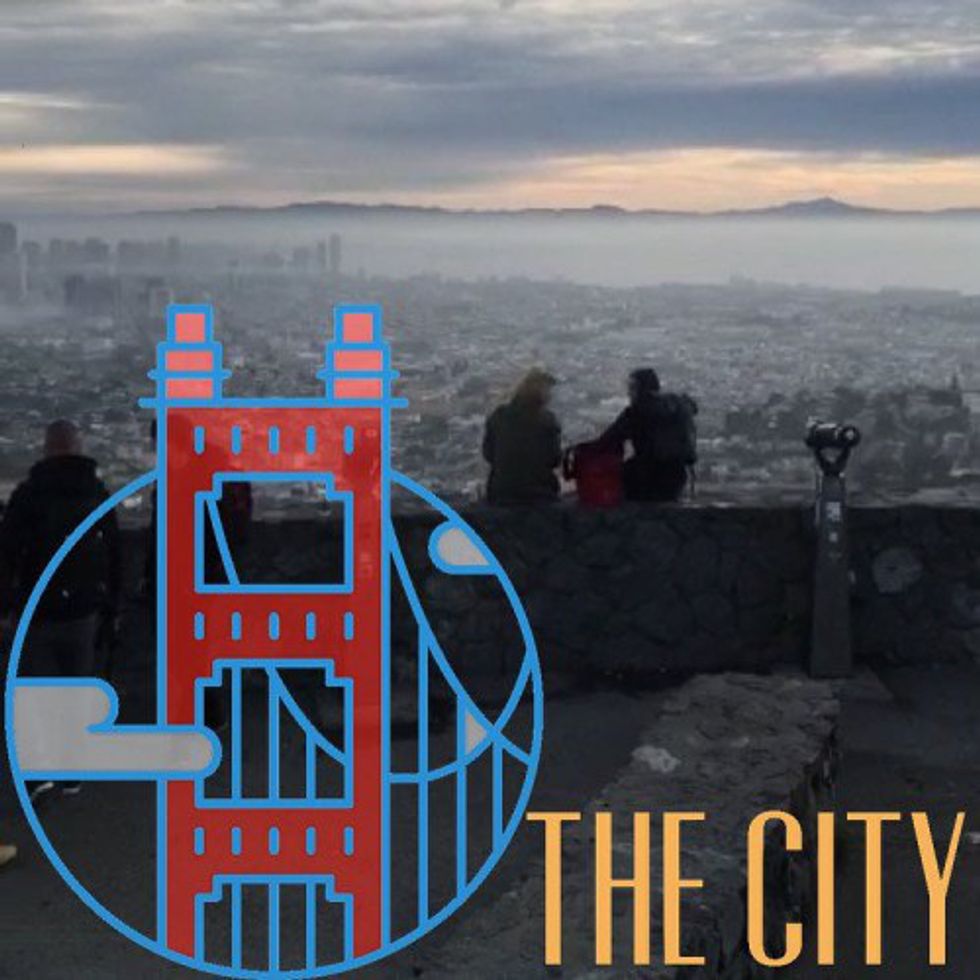 11. Málaga, Spain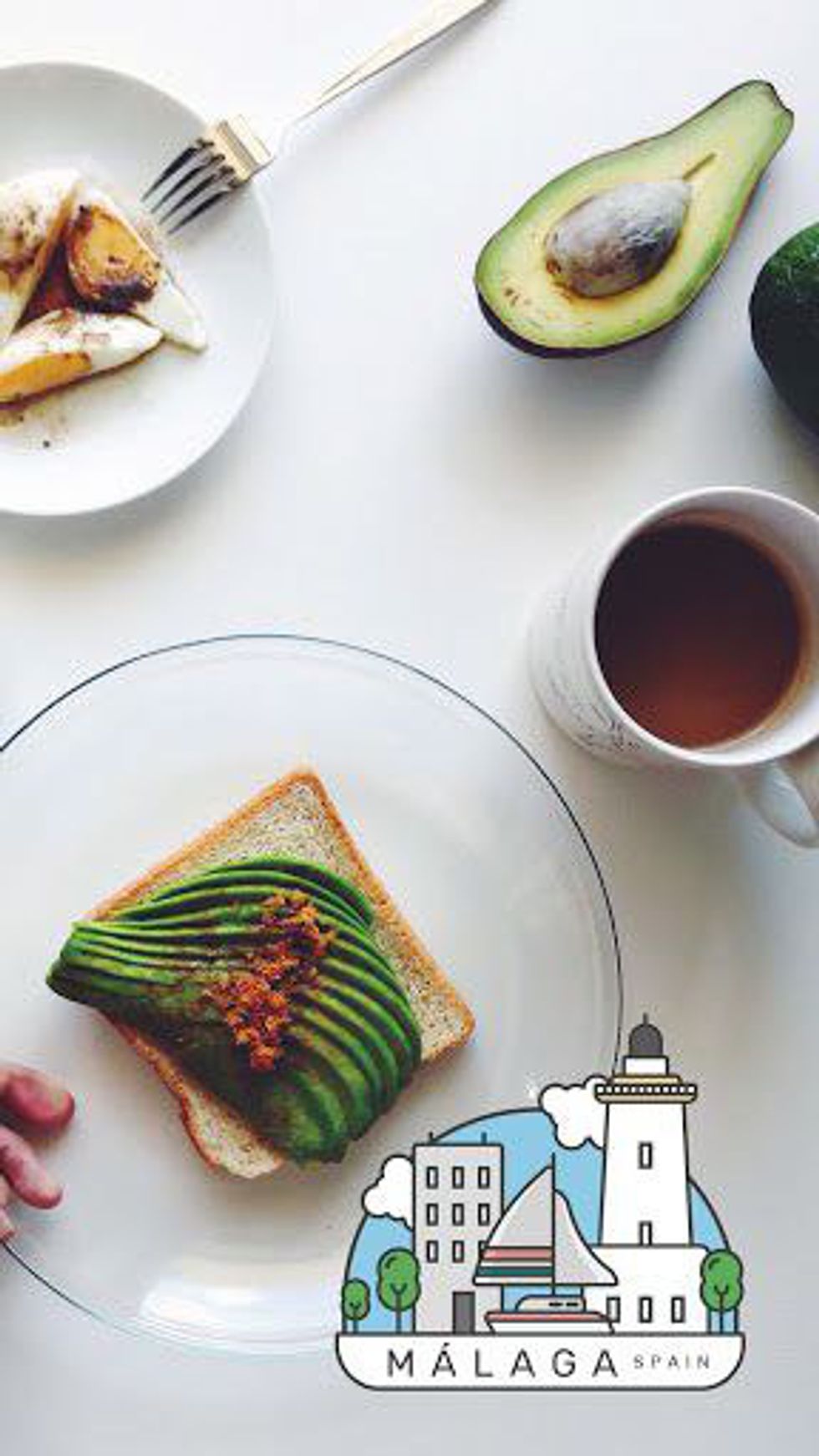 12. Riga, Latvia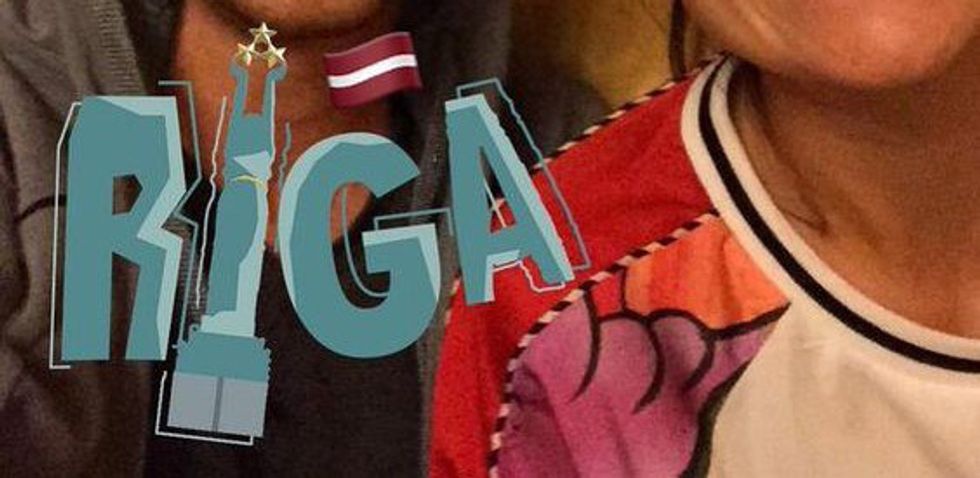 13. Sydney, Australia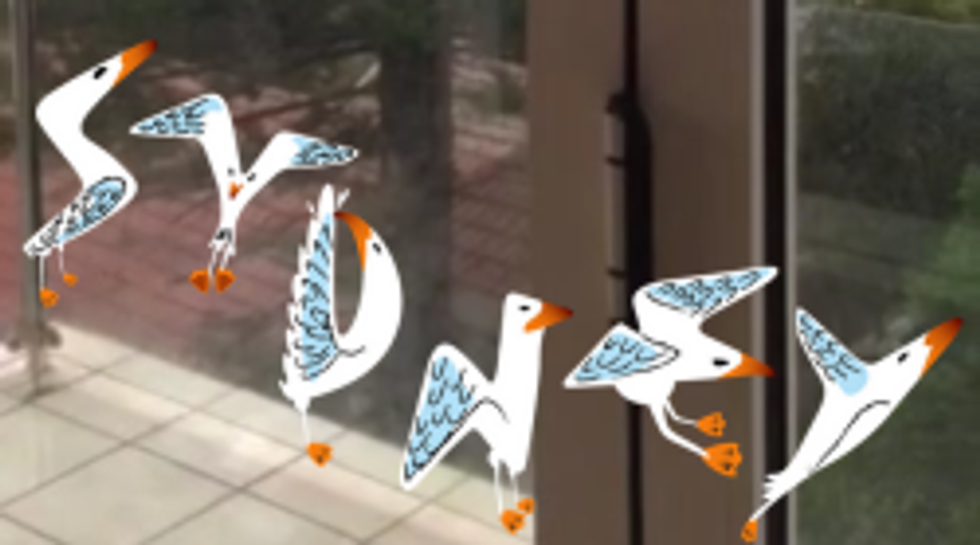 14. Manhattan, New York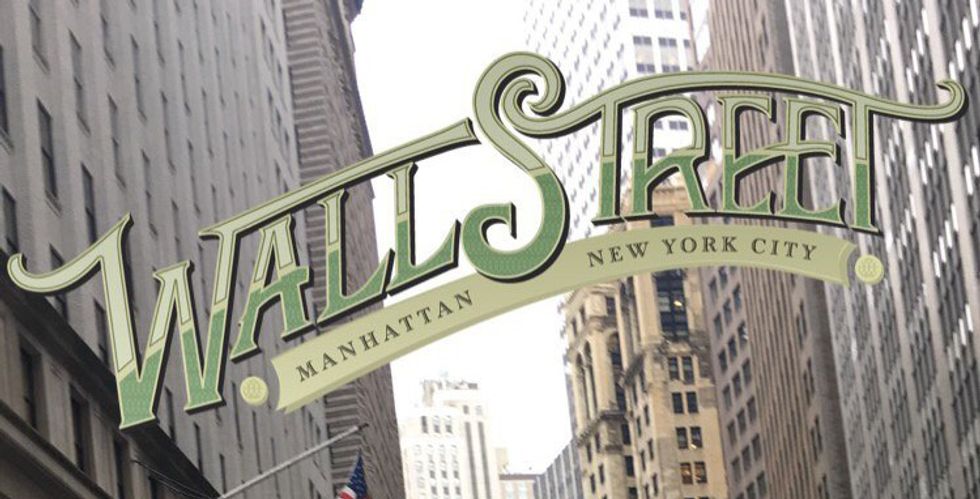 15. Alajuela, Costa Rica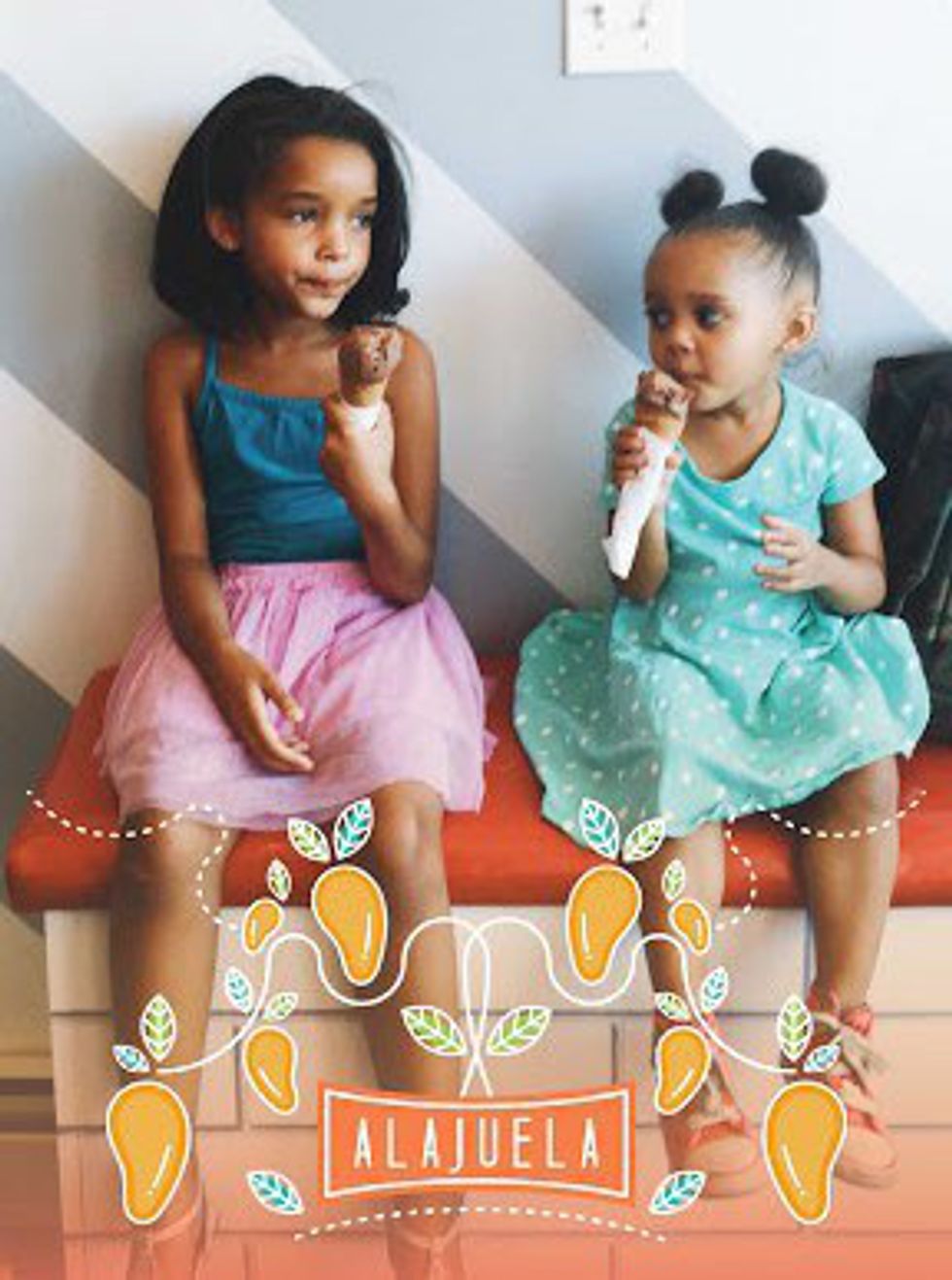 16. Broadway, New York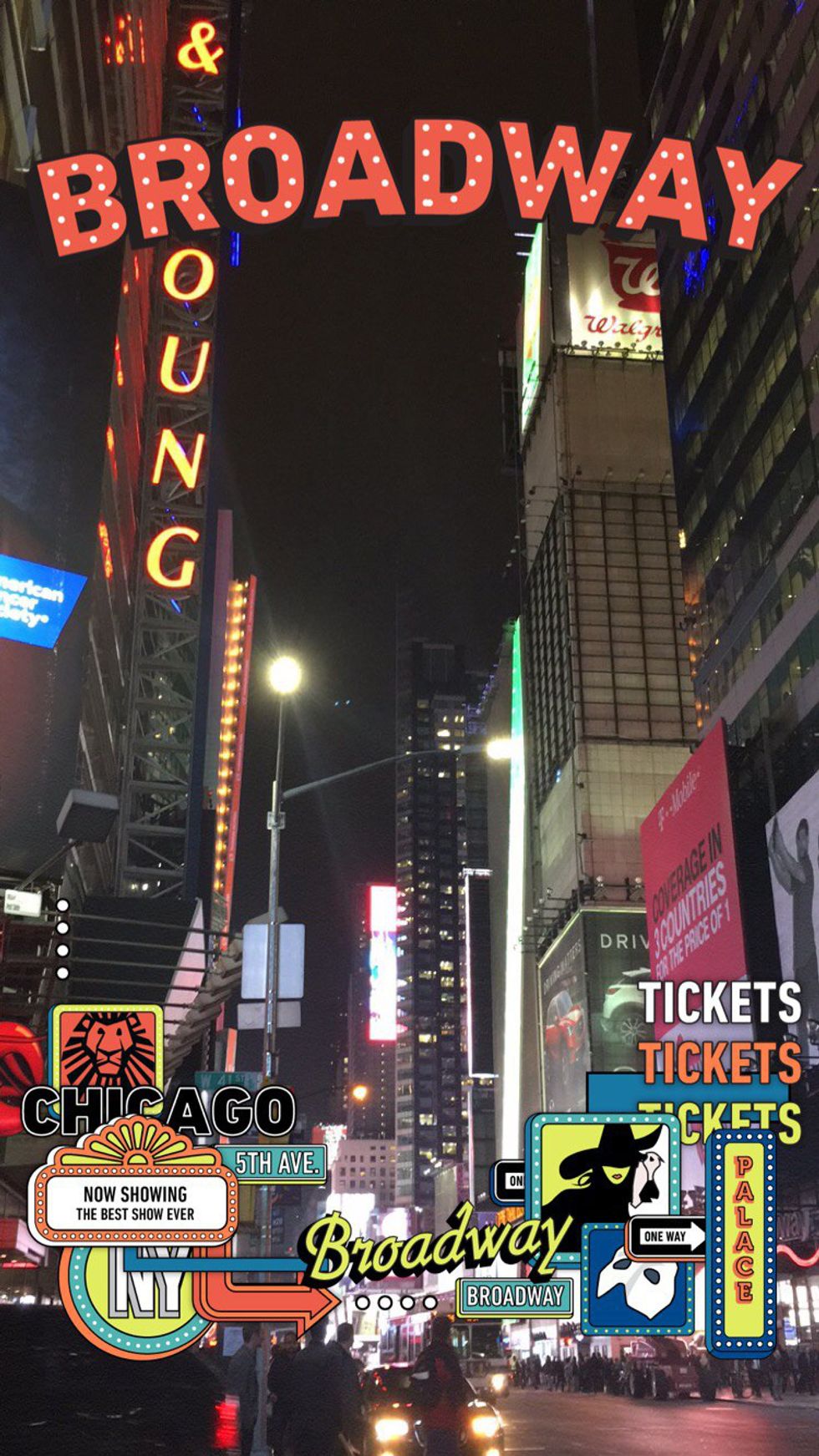 17. Venice, California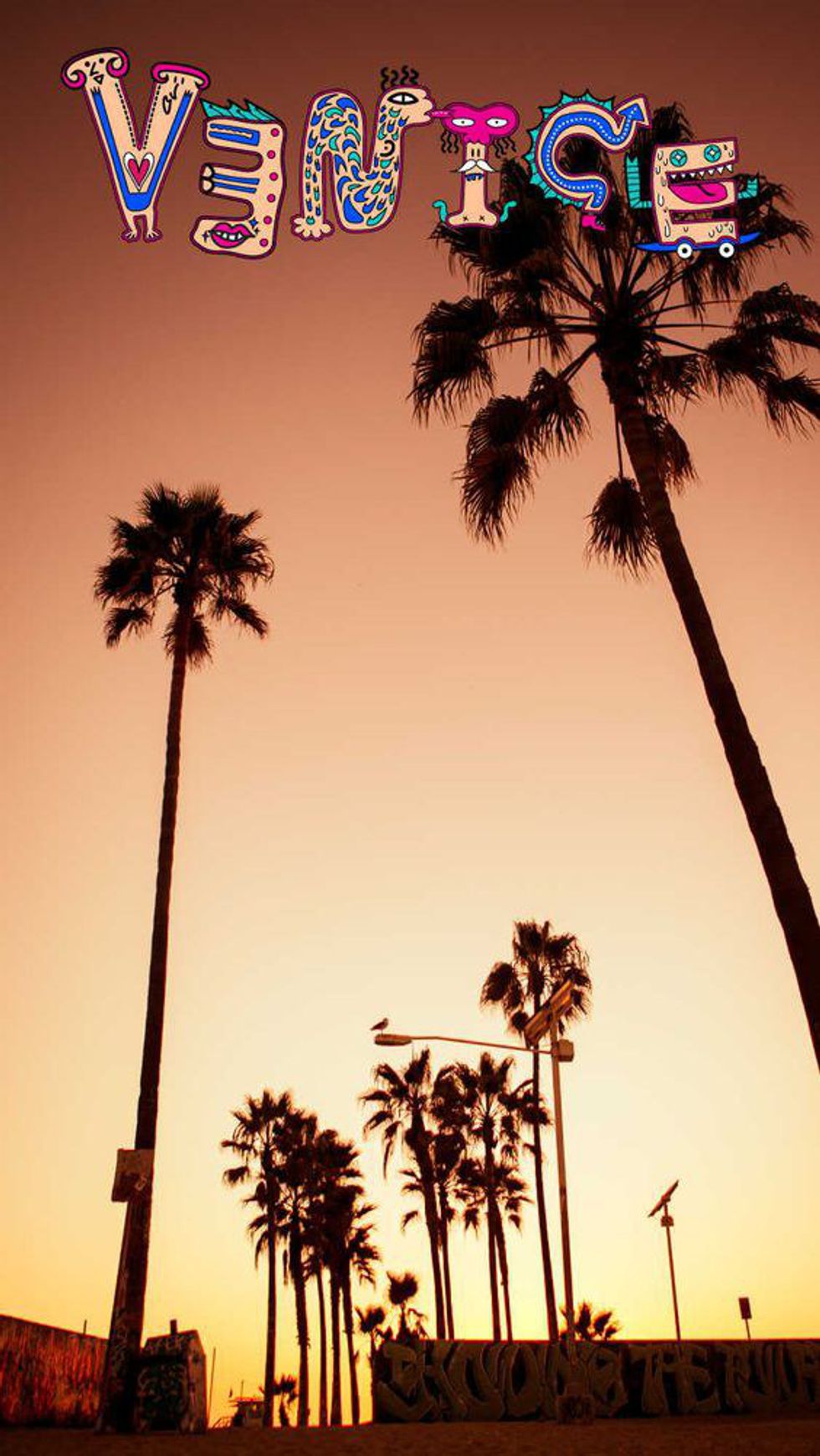 18. Baguio City, Philippines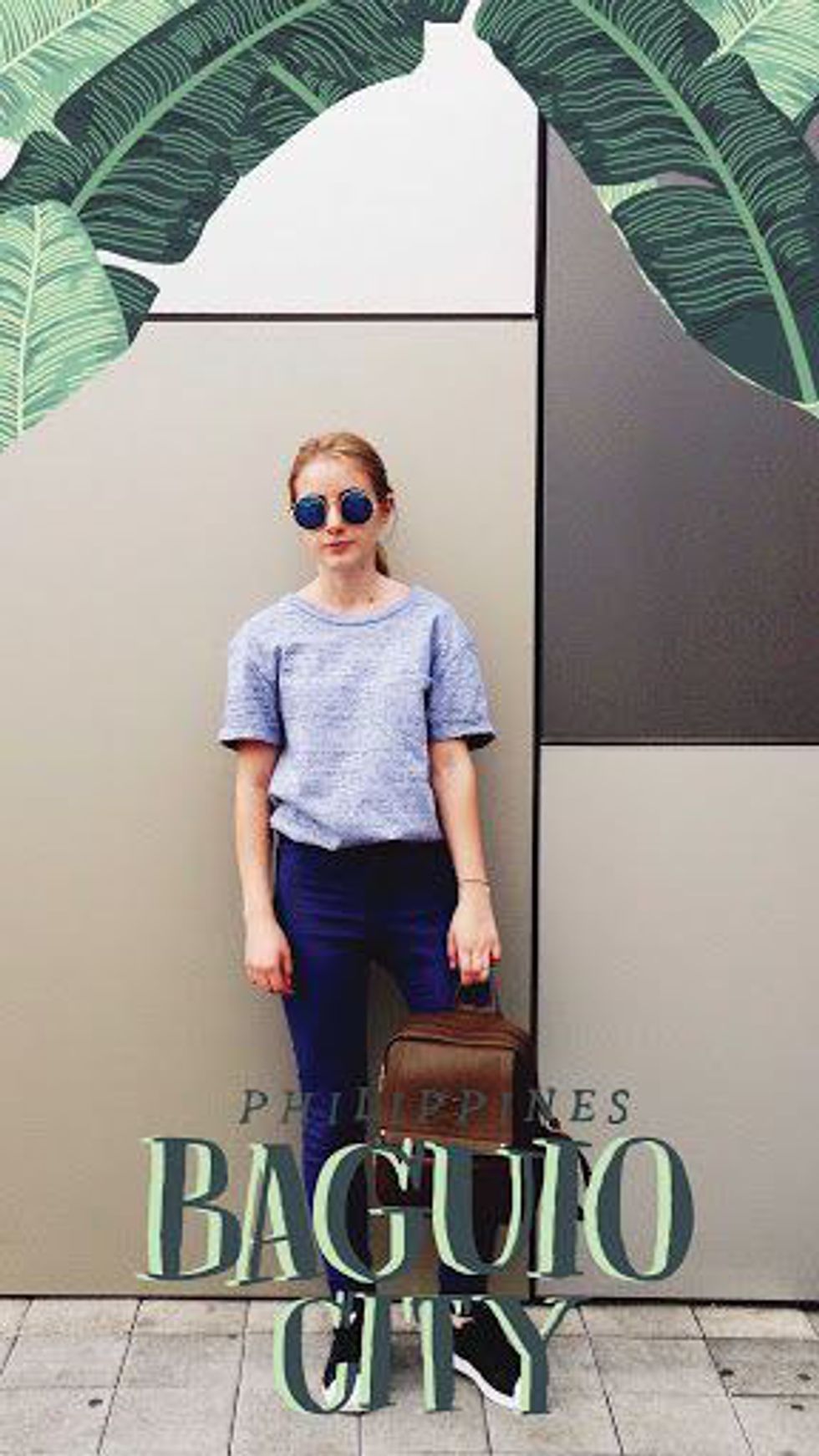 19. Lima, Peru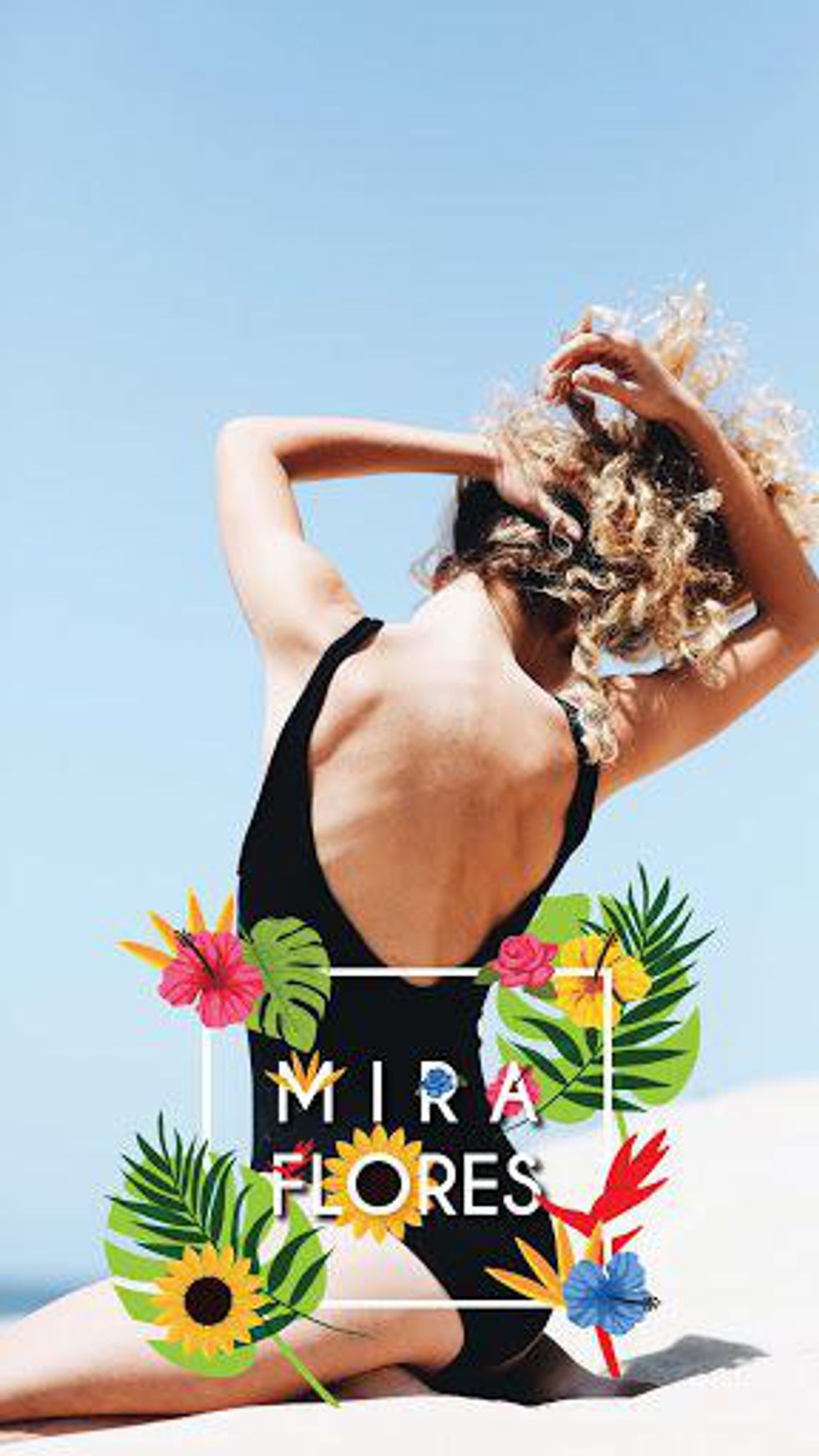 20. Los Angeles, California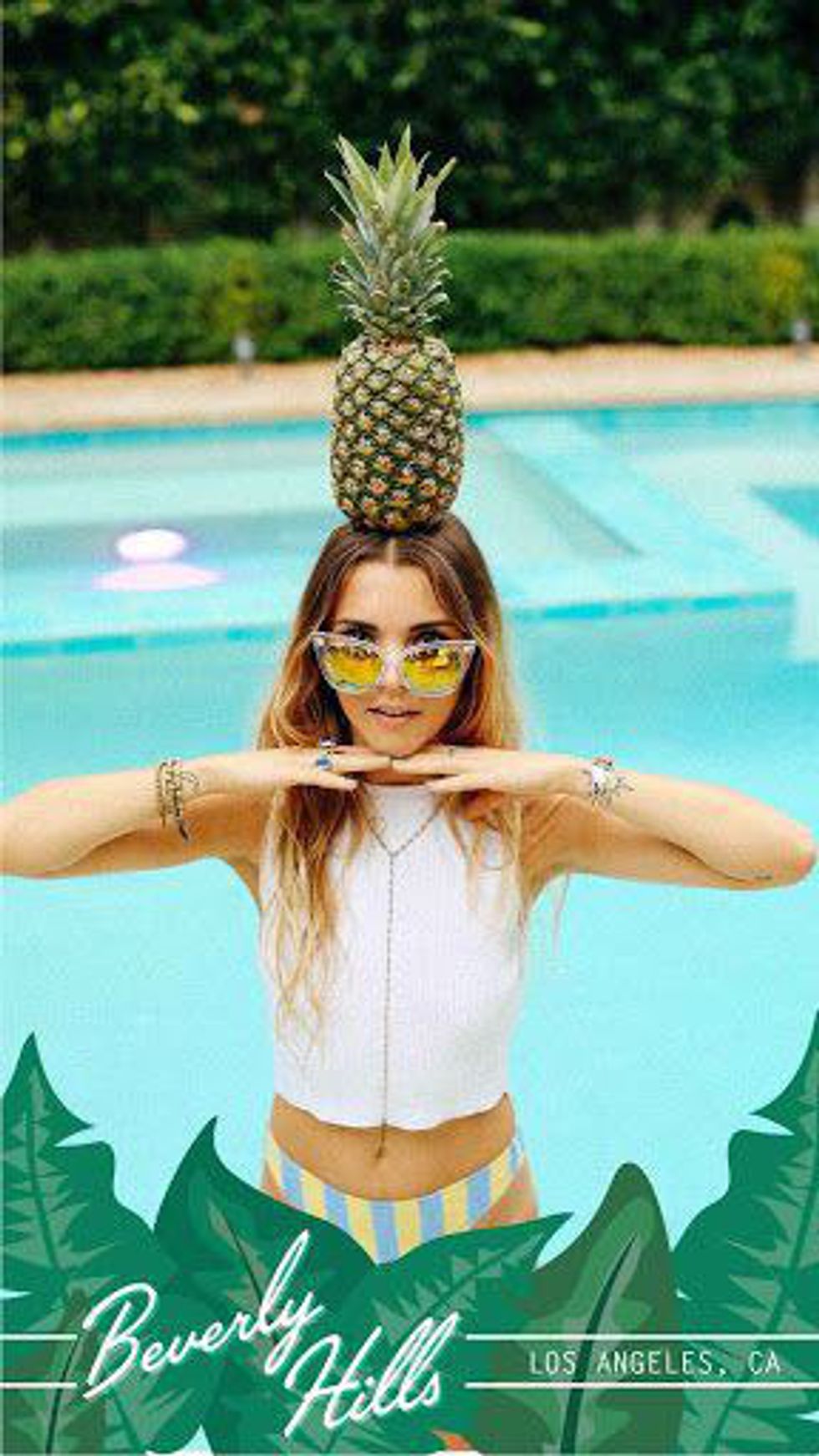 21. Otter Tail County, Minnesota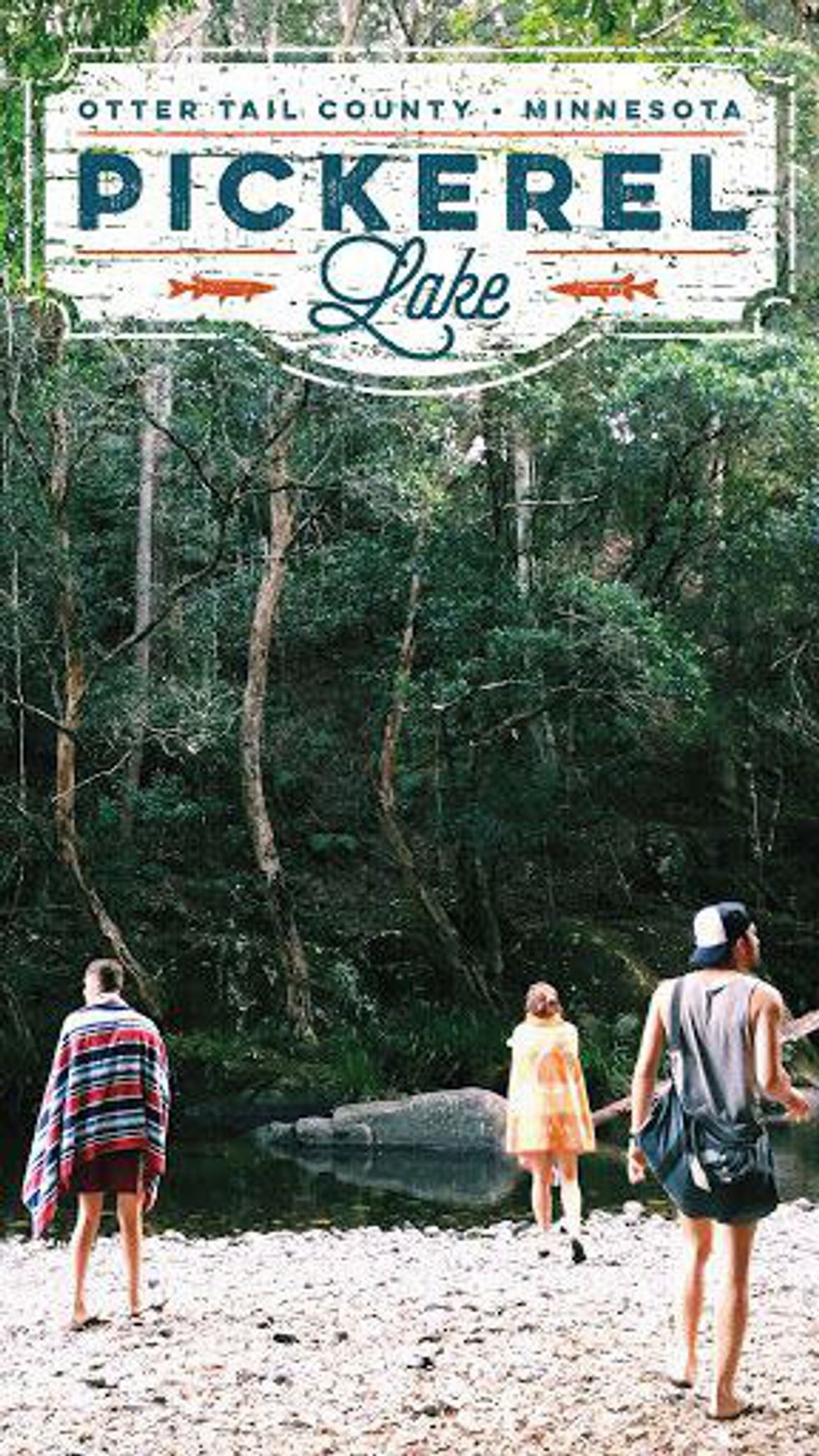 22. Copenhagen, Denmark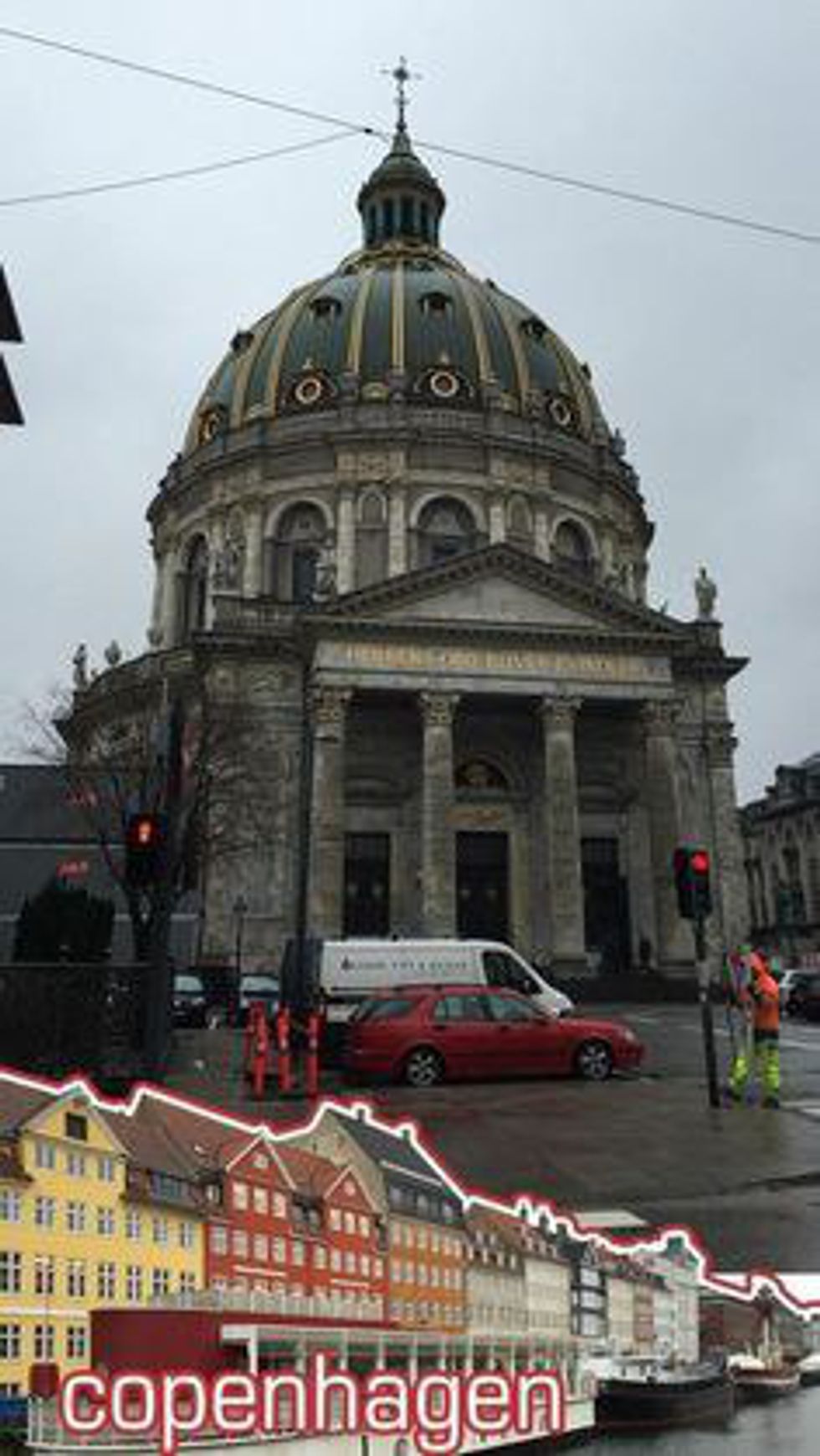 23. Kyoto, Japan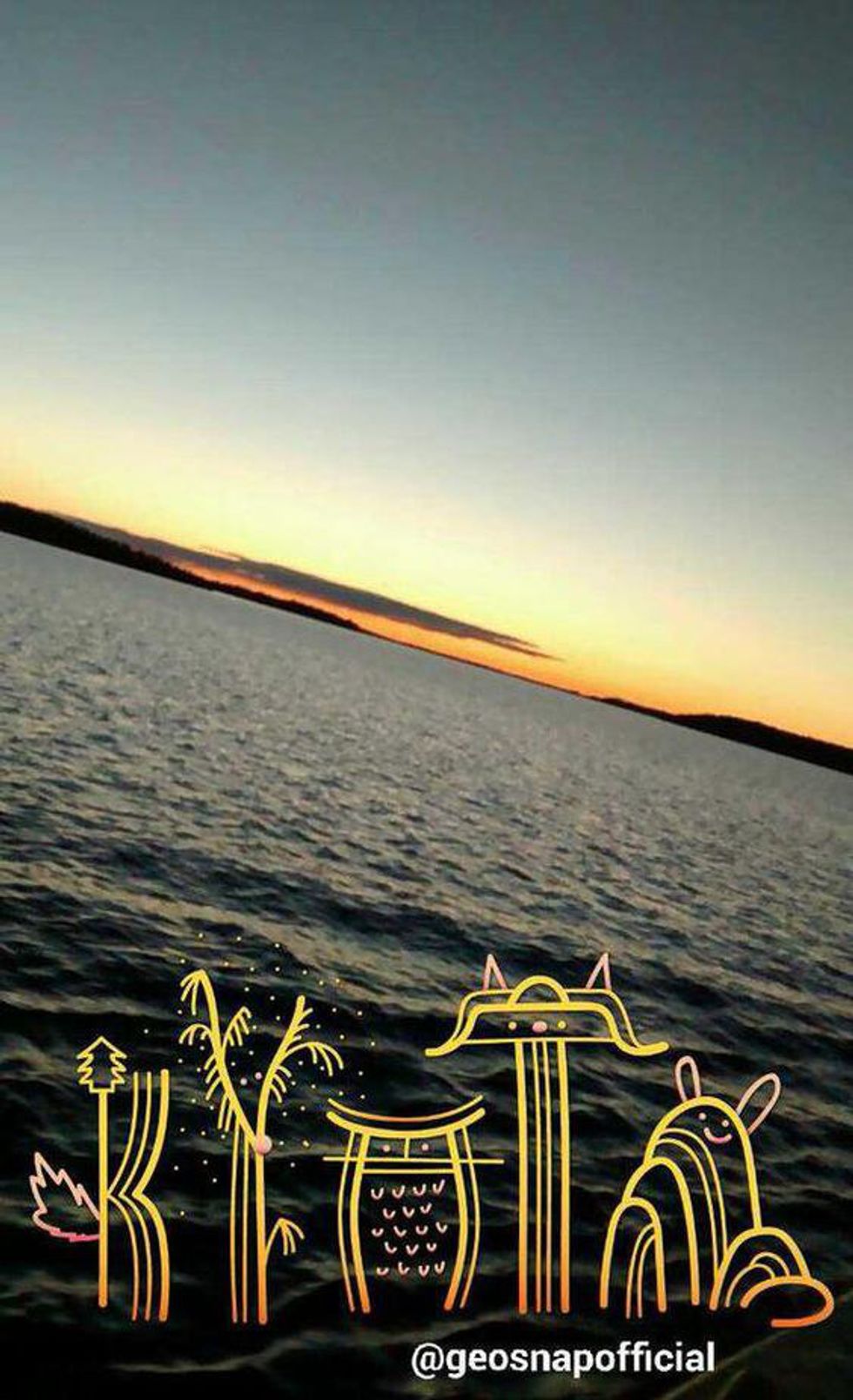 24. Nice, France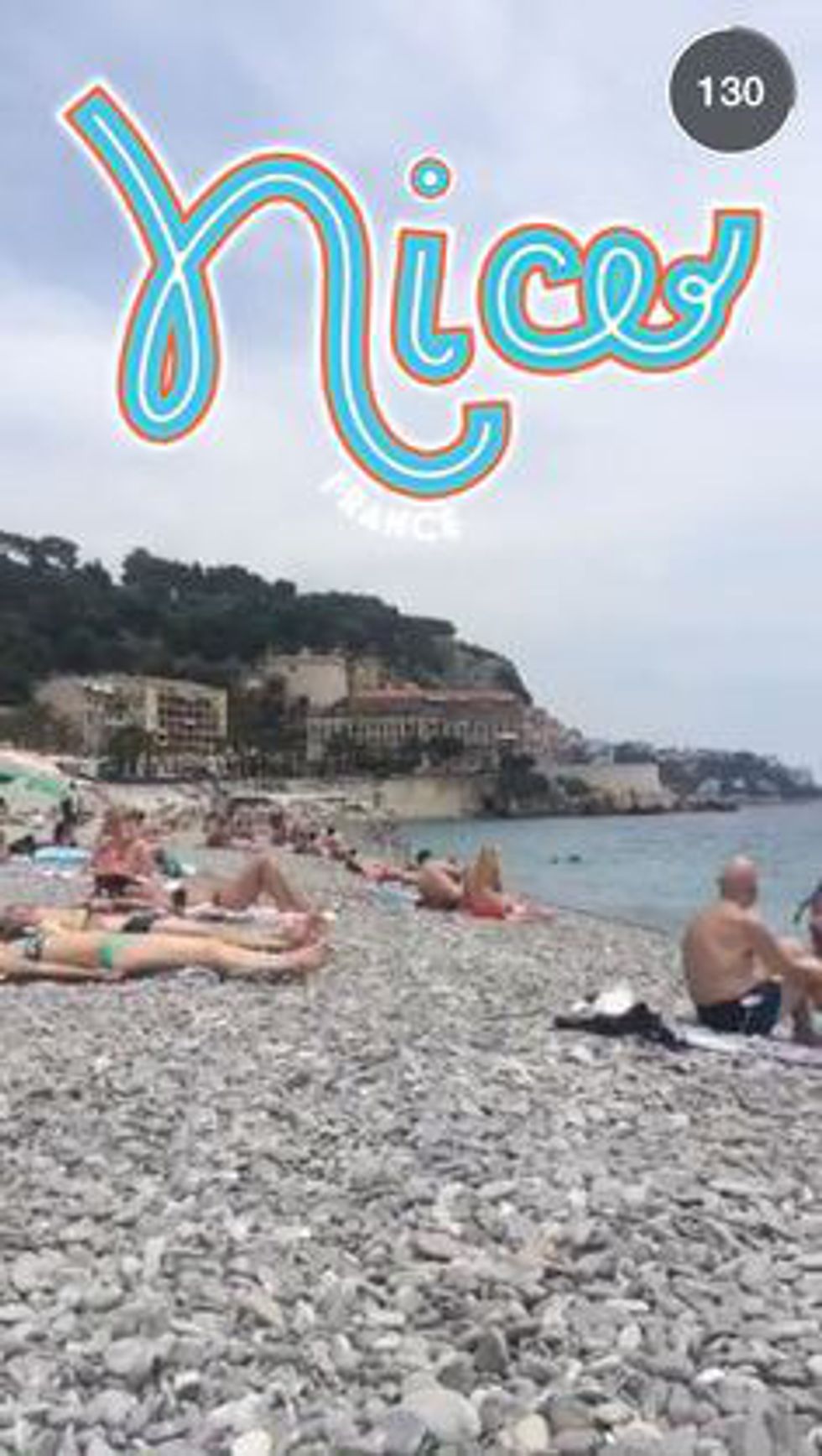 25. Rome, Italy

Now that you've seen some of the best designs out there, start sketching your own designs or make a mood board on Pinterest. Think about how the design will interact with the photos taken. Will it frame the photo or tell your audience something about your event?
Make your design something that your guests will love to use. It should be as unique as your event!