It's the most wonderful of the year! Christmas trees are being decorated, families are gathering together, and delicious desserts are being made!! Here's twenty five staple Christmas desserts to give all of us college students motivation to get through finals.
1. Sugar Cookies.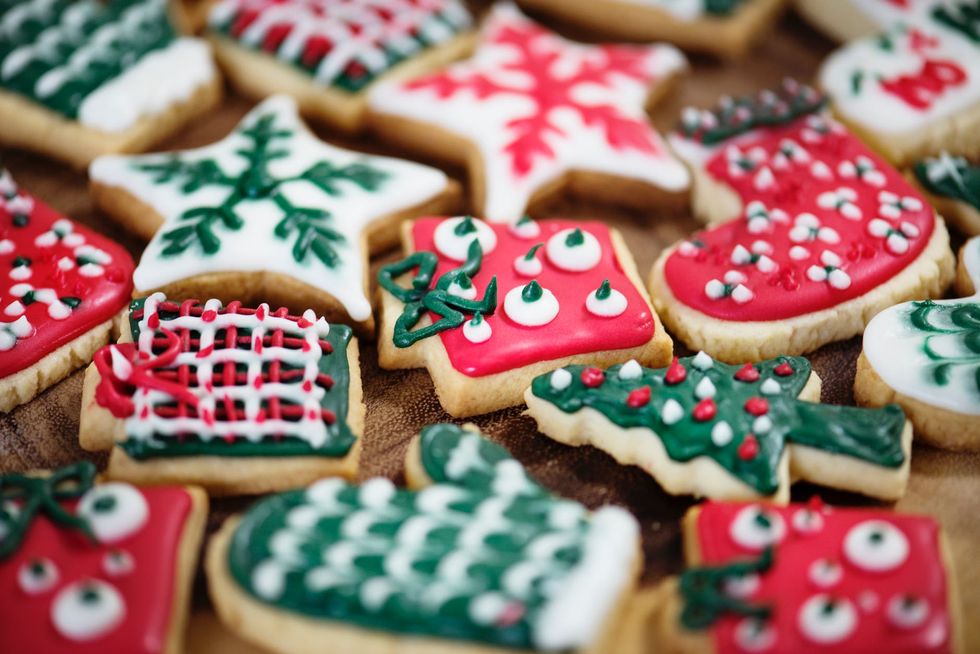 Sugar cookies are the staple cookie that gets left out for Santa to eat when he visits the homes of all the girls and boys. Plus, there's so many fun shapes and ways to decorate them!
2. Reindeer Pretzels.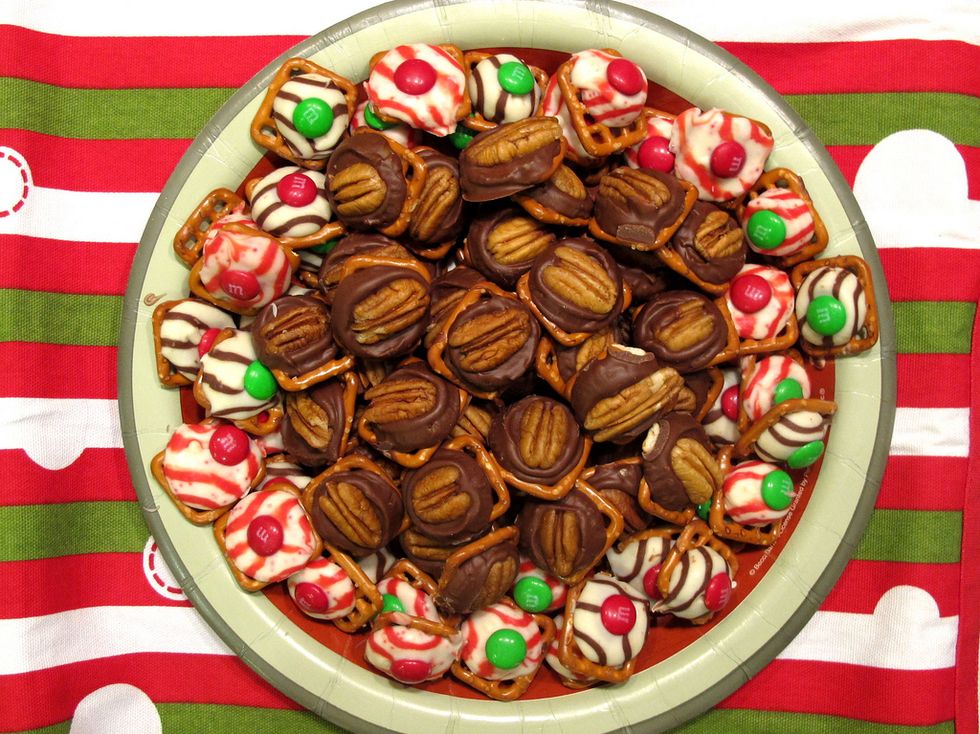 Whether you go through the work of actually making these pretzels look like reindeer or not, they're delicious and I eat way too many of them.
3. Peanut Butter Cup Cookies.

What's better than a Reese's Peanut Butter Cups? Reese's Peanut Butter Cups in a cookie!
4. Chocolate Star/Drop Cookies.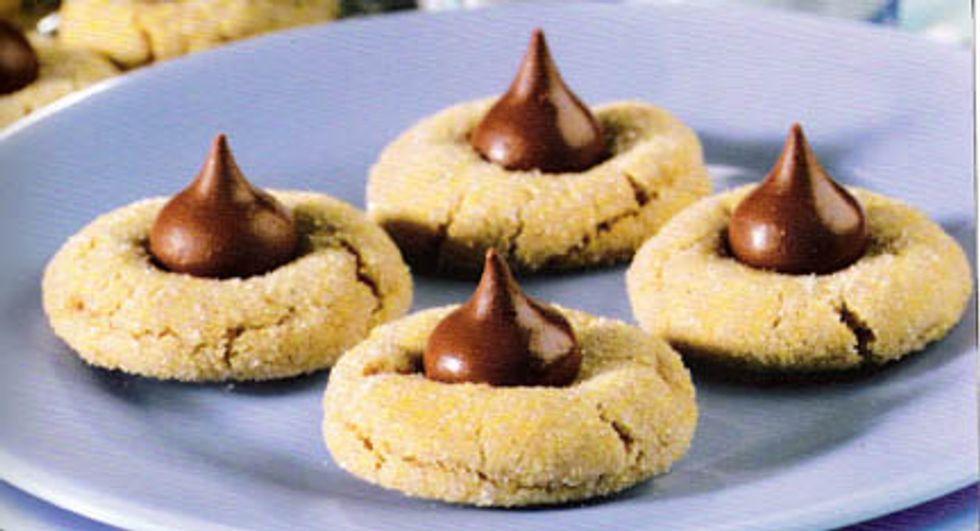 Yes, these are similar to the peanut butter cookies, but they're still so good!
5. Chocolate Toffee.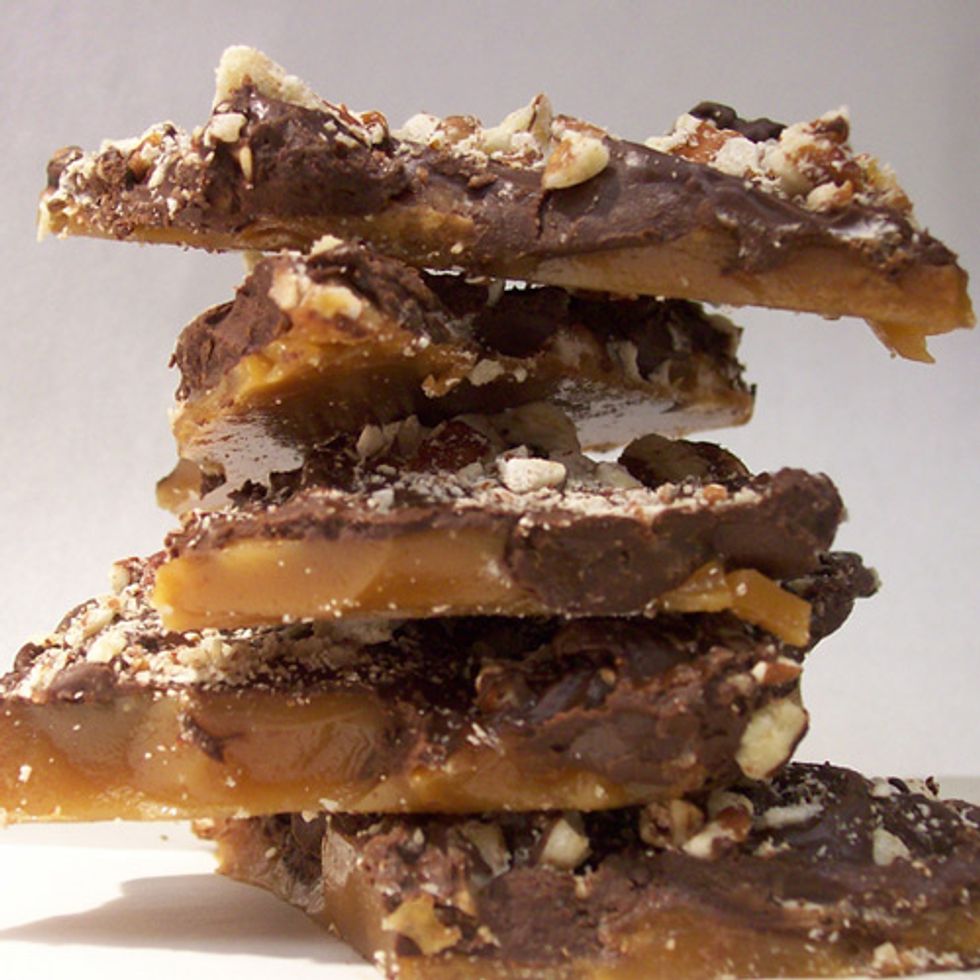 I could eat this all day long! Graham crackers, caramel, and chocolate, oh my!
6. Peanut Brittle.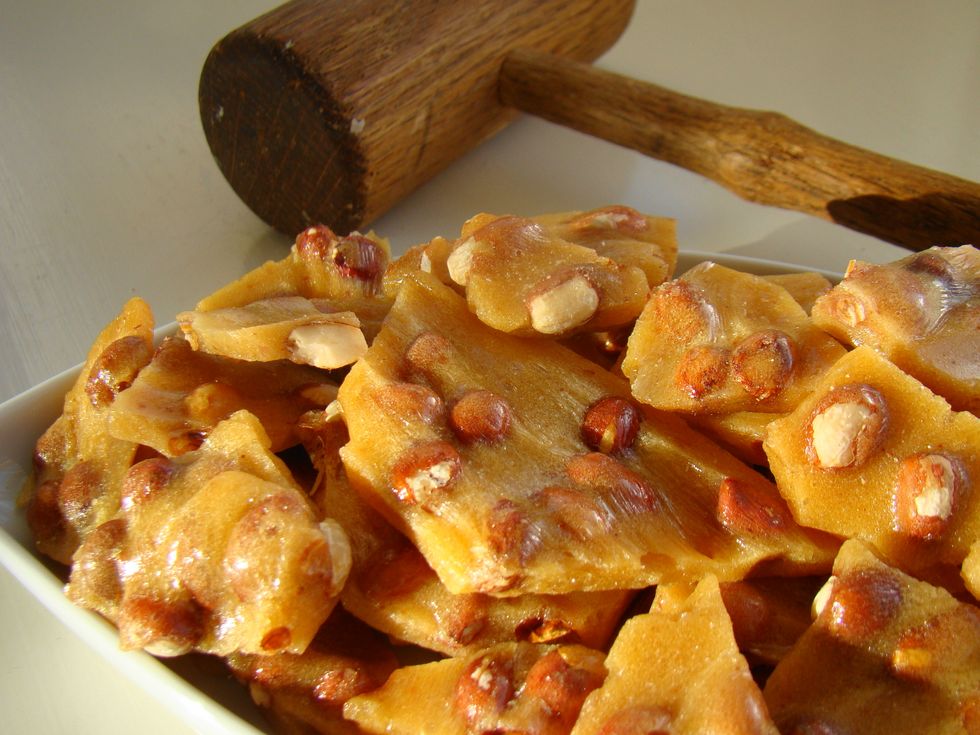 You've gotta have strong teeth for this treat.
7. Almond Bark Pretzels.

Super simple, and super good!
8. Peppermint Ice Cream.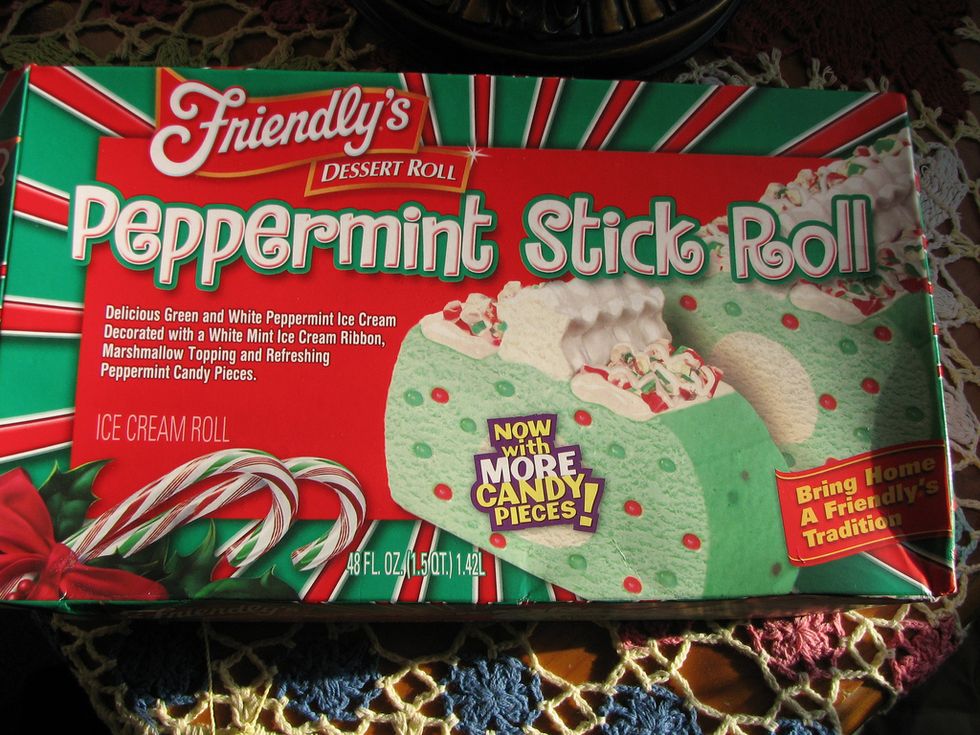 Chopped up candy canes in ice cream is the perfect cold holiday treat!
9. Pie.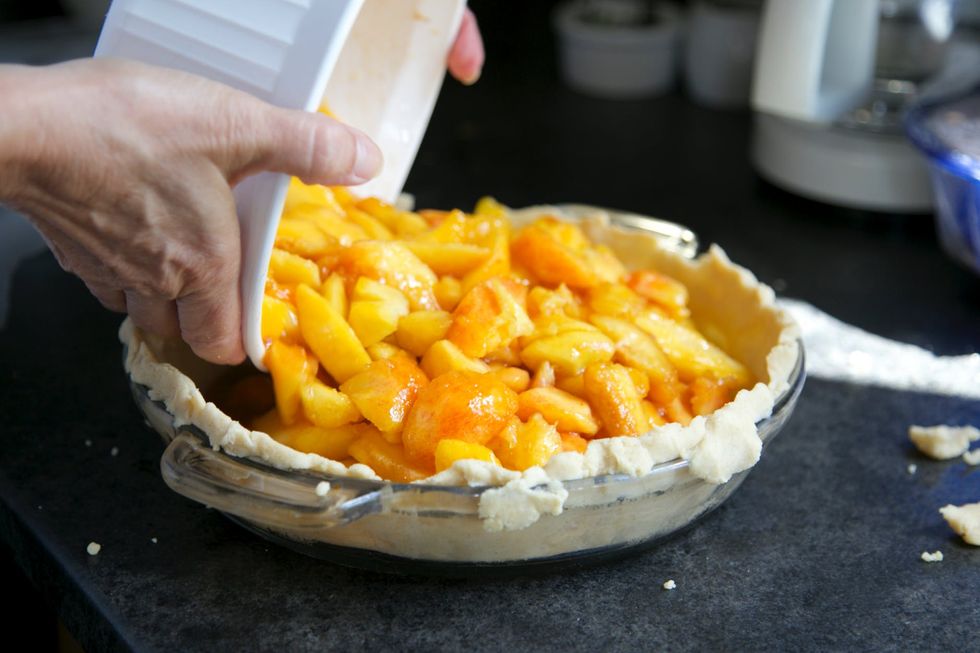 All the kinds of pie!!
10. Buckeyes.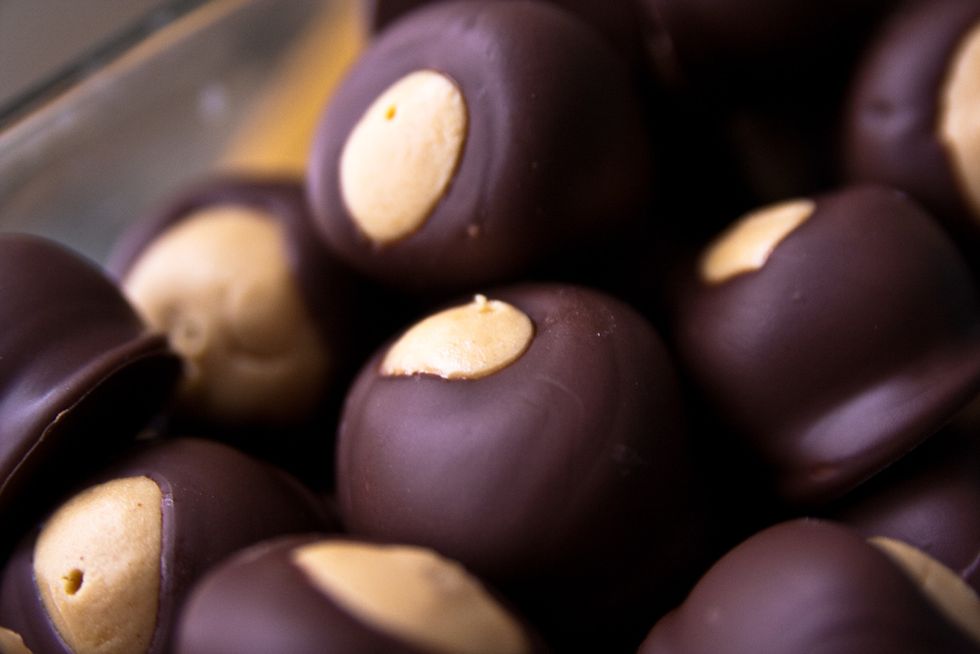 Peanut butter and chocolate, YUM!
11. Trifle.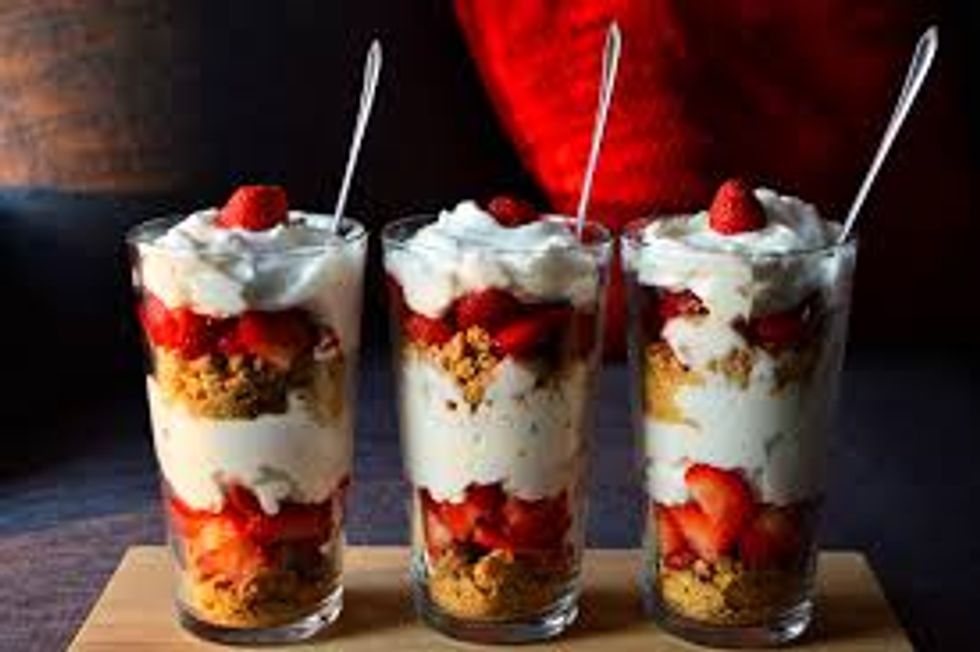 Everything good in layers.
12. Fudge.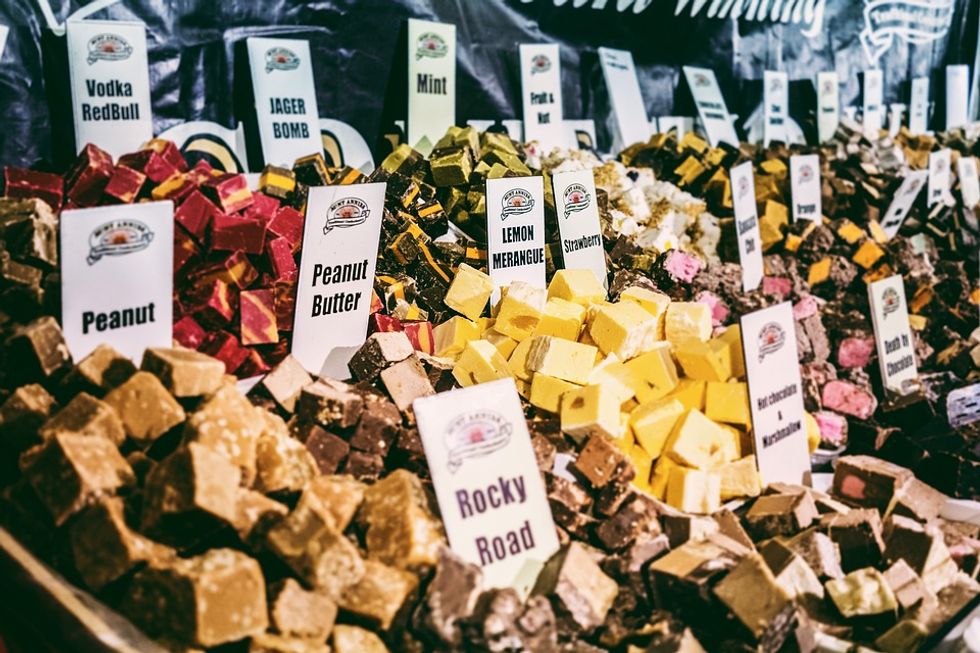 There's so many different flavors!
13. Gingerbread.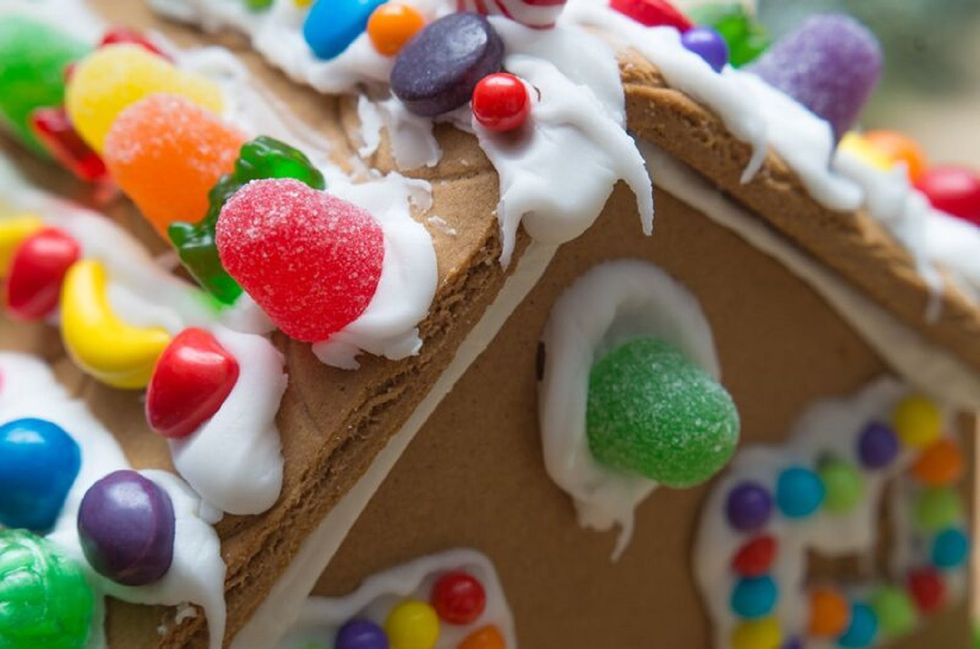 It's a classic!
14. Pretzel Rods.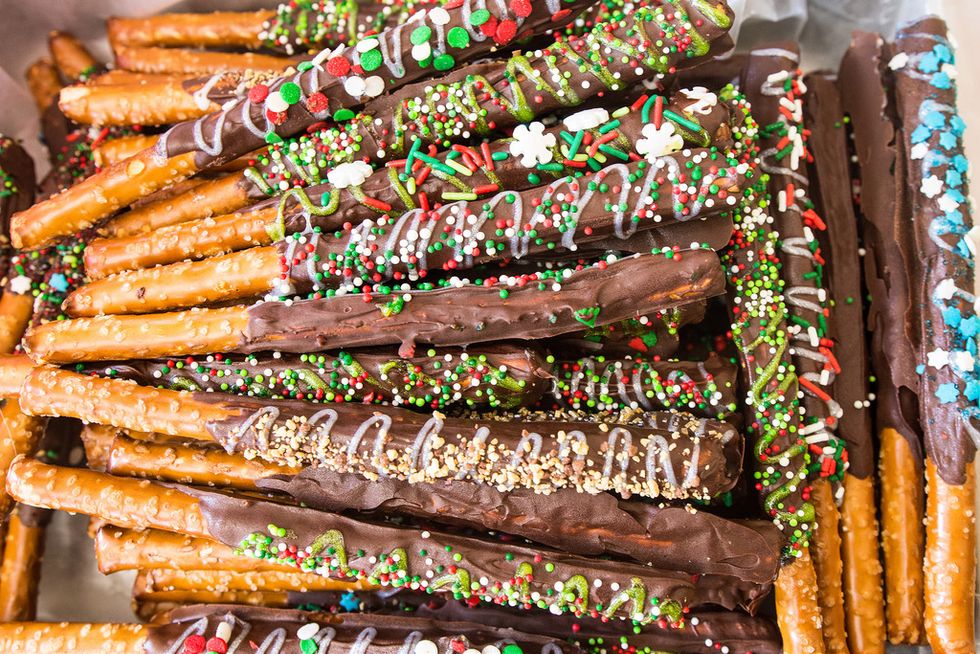 It's a perfect treat to grab before you head home!
15. Hot Chocolate.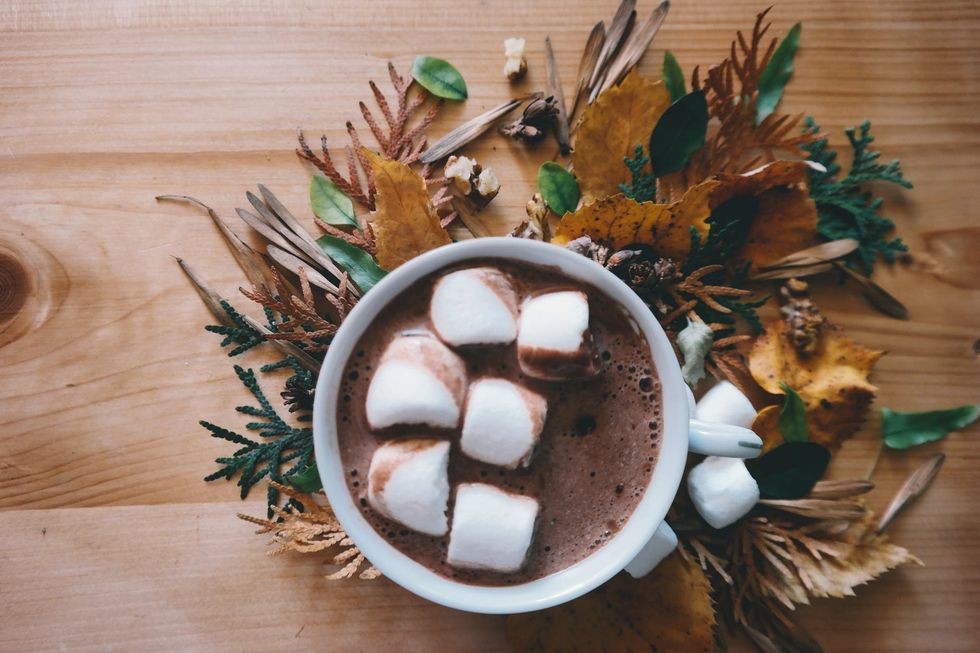 My favorite drink to warm you up after playing outside in the snow!
16. Truffles.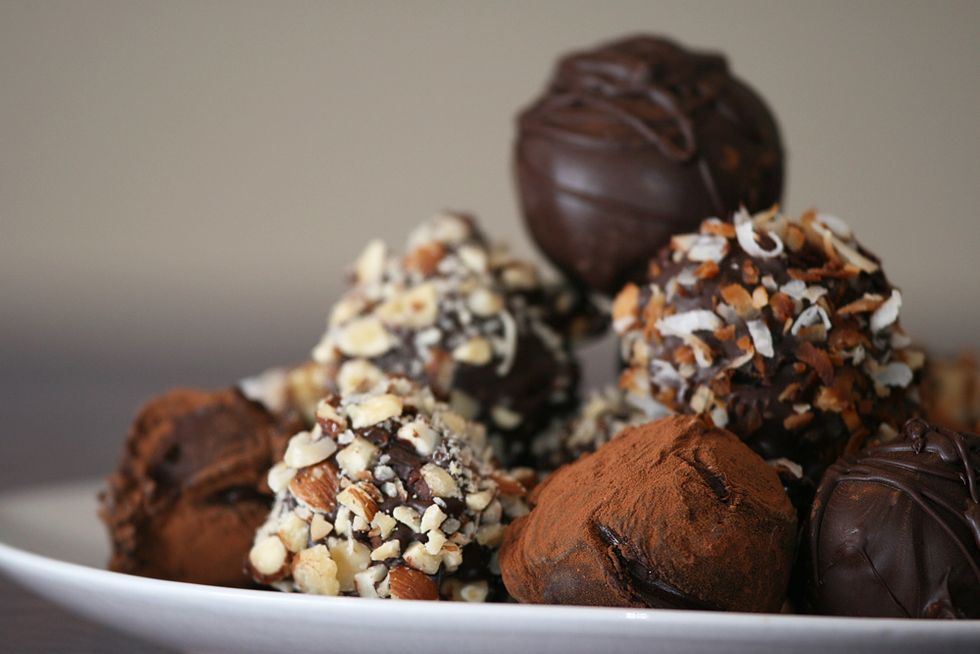 Chocolate truffles are the best!
17. Upside-down cake.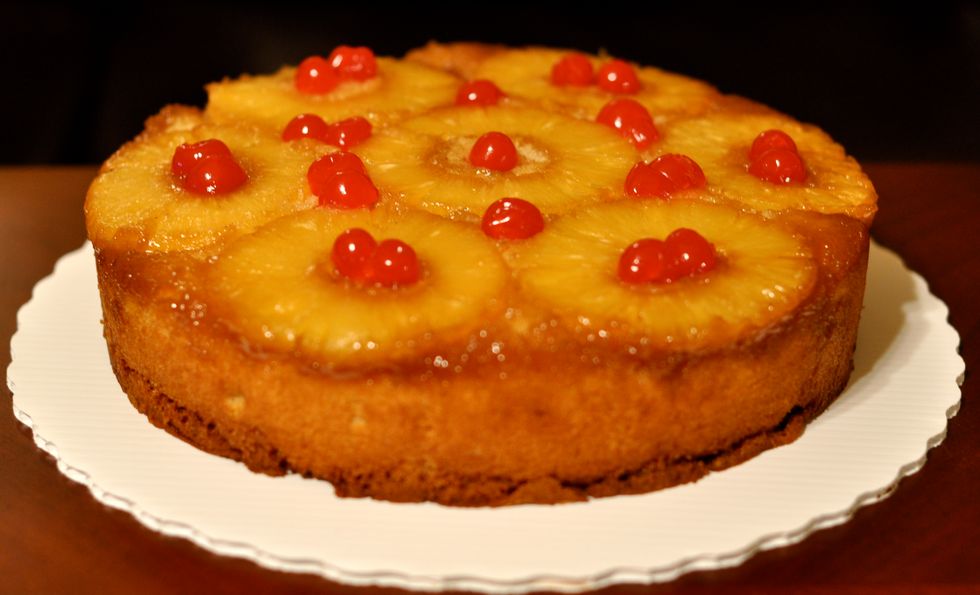 It's a classic!
18. Brownies.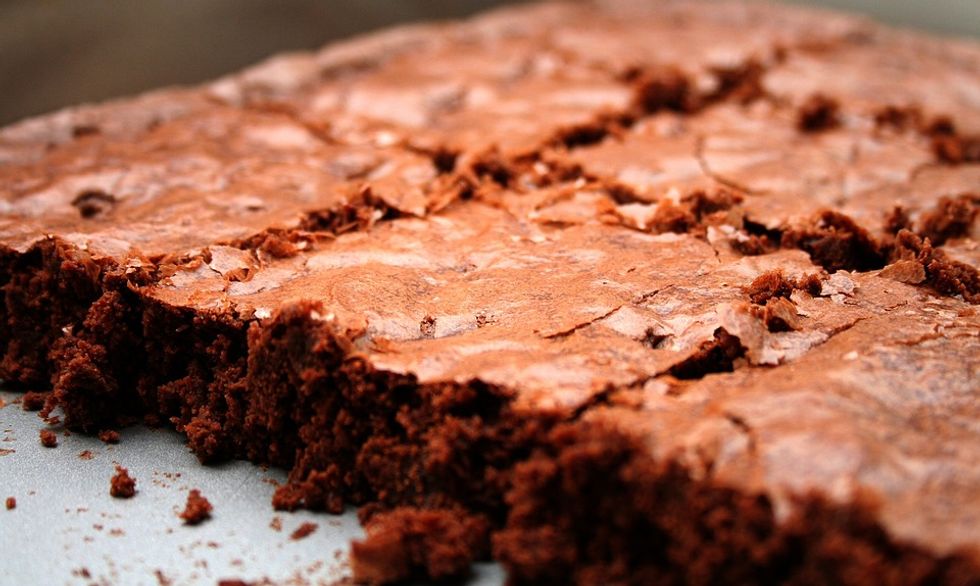 There's nothing better than warm, gooey brownies!
19. Shortbread.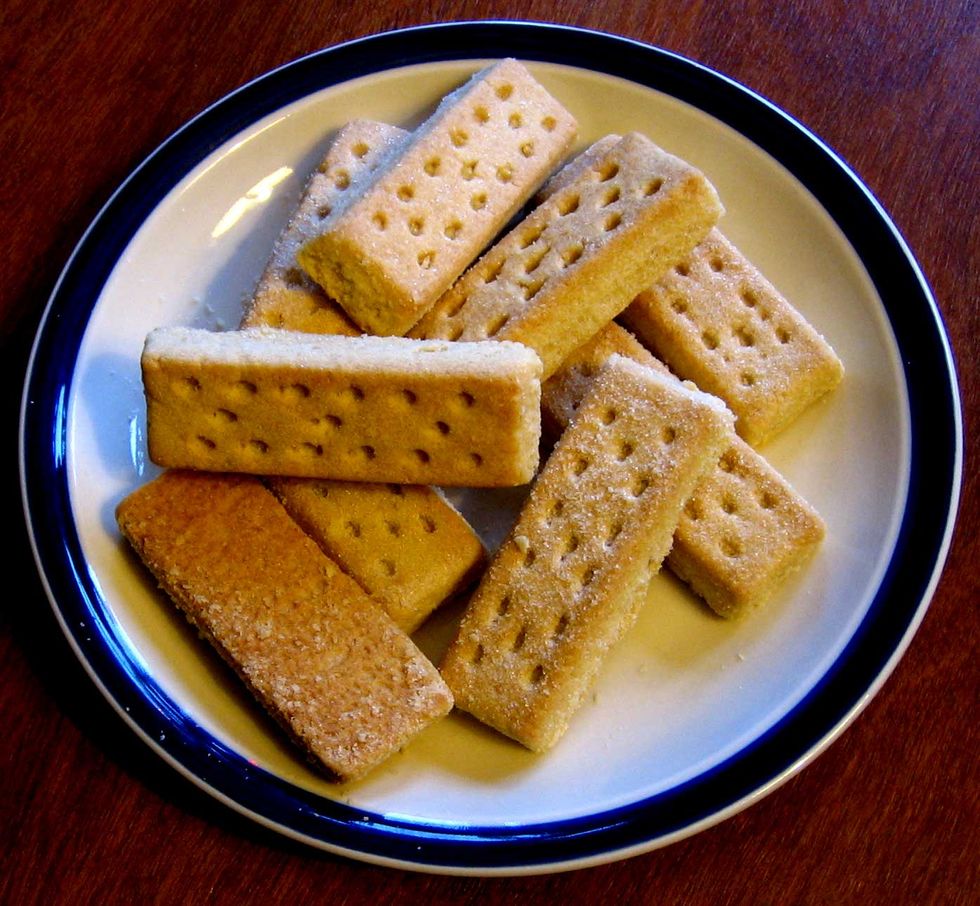 Shortbread goes with everything!
20. Cobblers.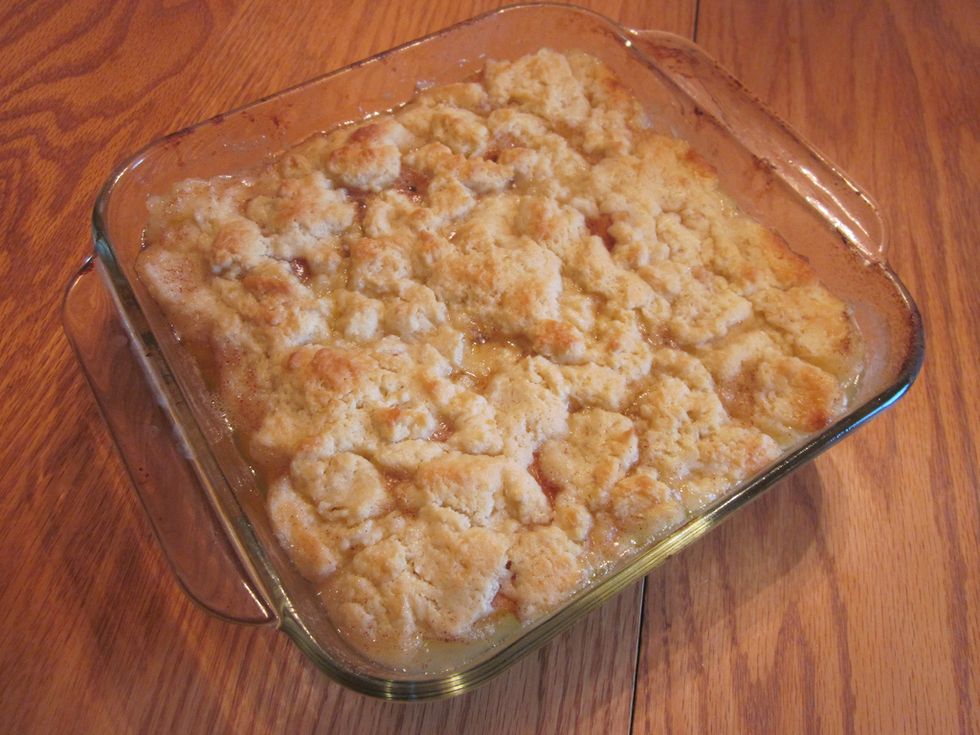 Any kind of cobbler is my favorite!!
21. German Chocolate Cake.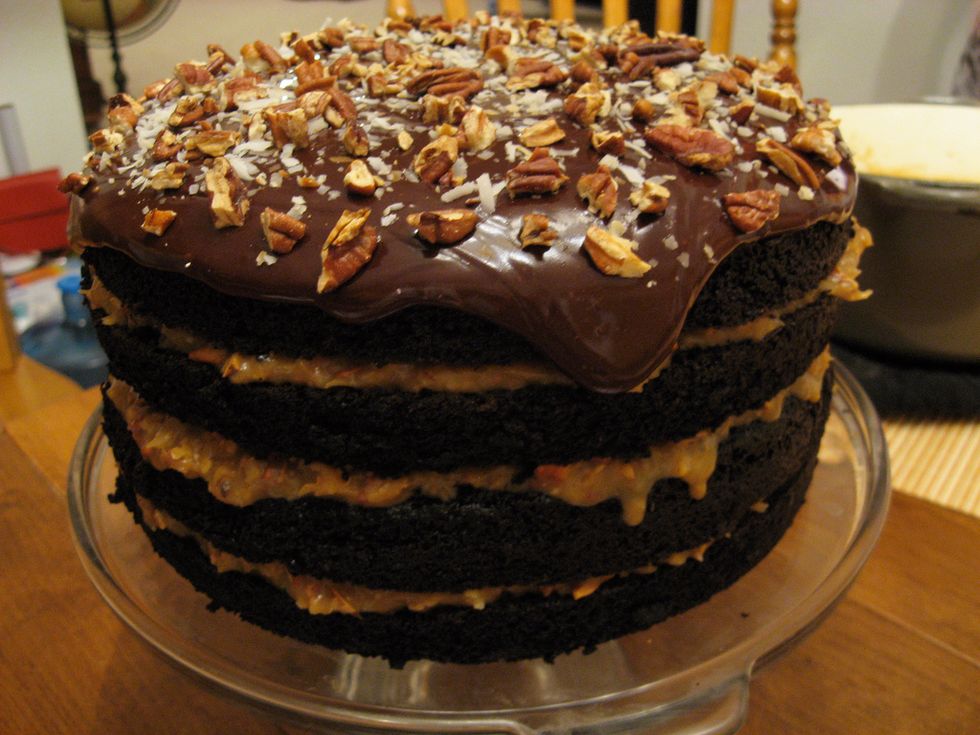 Chocolate, chocolate and more chocolate!
22. Candy Canes.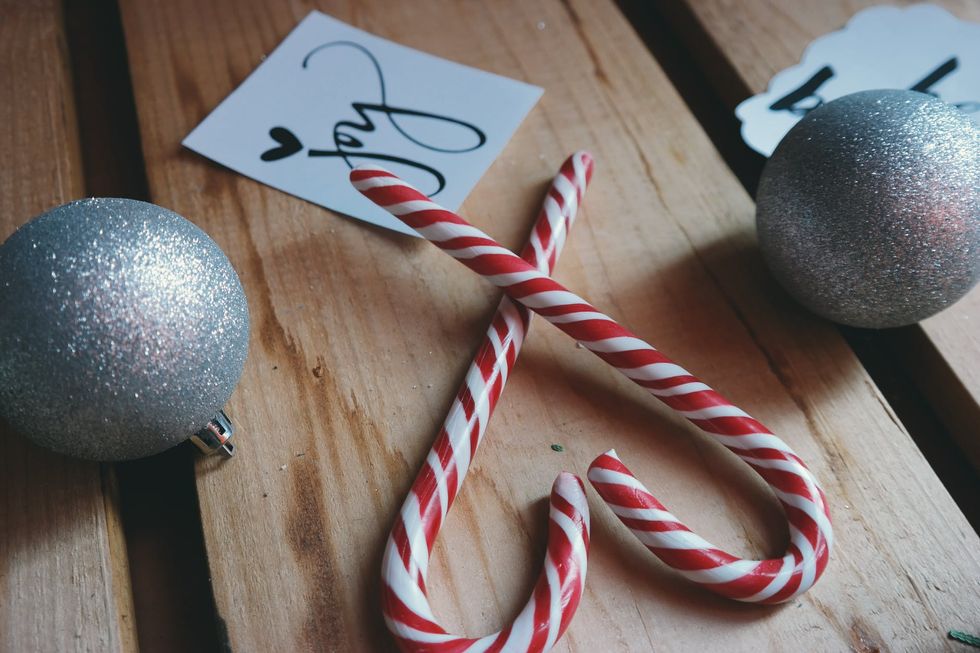 Candy canes can be used for food and decoration!
23. Licorice.

Twizzlers are the way to go!
24. Peppermints.

They're like candy canes in bite size form!
25. Fruit Cake.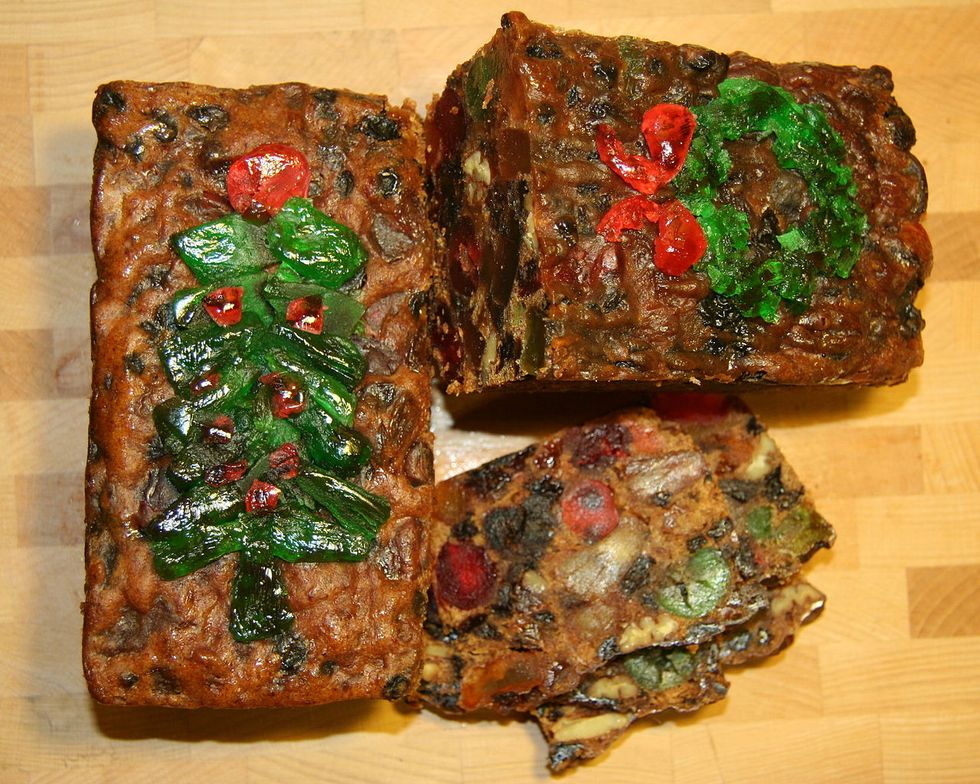 Not many people like it, but there are a select few.
There are so many desserts and so much to look forward to after finals so keep going!! Hopefully you're not too hungry now, but if you are, I'm sure your mom or grandma would love to send you some Christmas goodies to help you get through finals!