For 90s babies, our childhood was such a magical time. Our biggest problems revolved around if and when we'd get to meet Aaron Carter, whether or not our mom had washed our favorite Hollister t-shirt, or the growing debate over which Jonas brother was the cutest. In case you forgot, here are some facts of life for any girls who grew up in the 90s.
1. Jesse McCartney and Aaron Carter were the real heartthrobs before JB or Harry Styles ever hit the scene.
2. Disney Channel aired shows that were actually enjoyable.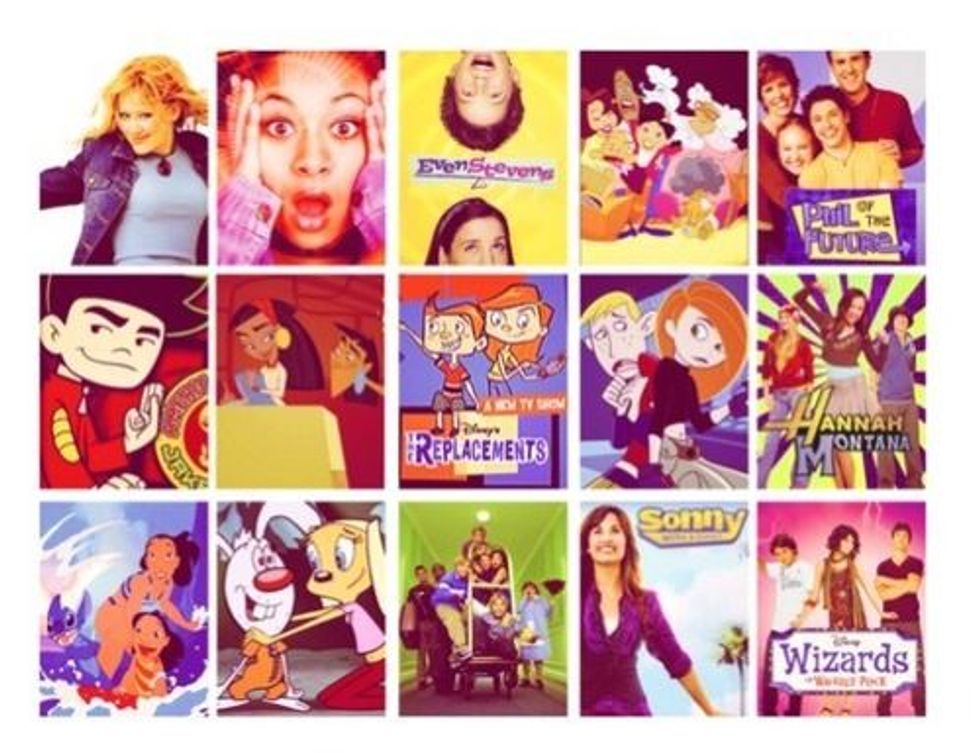 3. Birkenstocks are making their second round right now. We wore them out back in the day.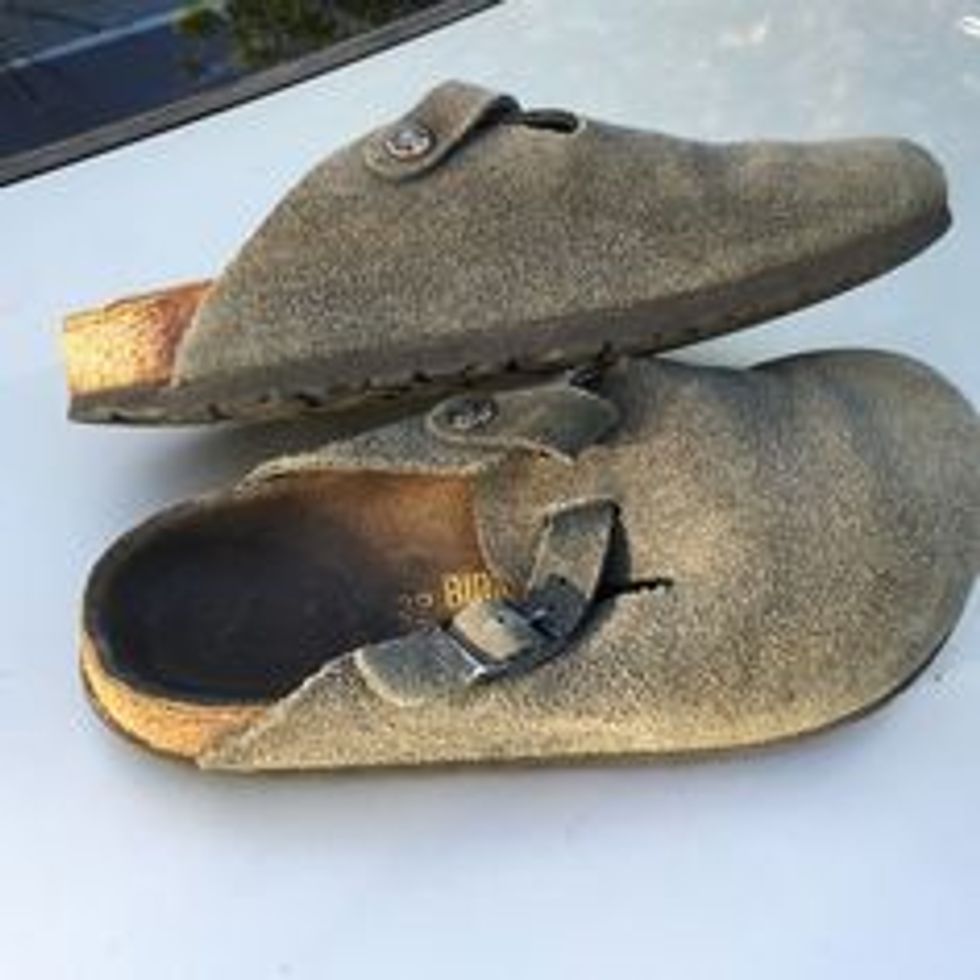 4. Speaking of shoes, you've probably owned at least three different styles of New Balances because they were all the rave and so comfortable, and you wonder why they ever became unpopular.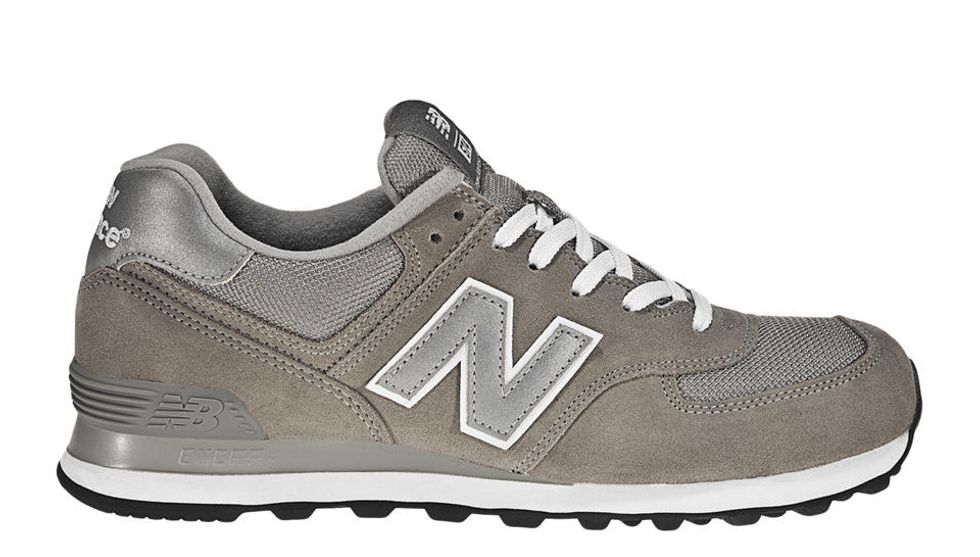 5. THESE bracelets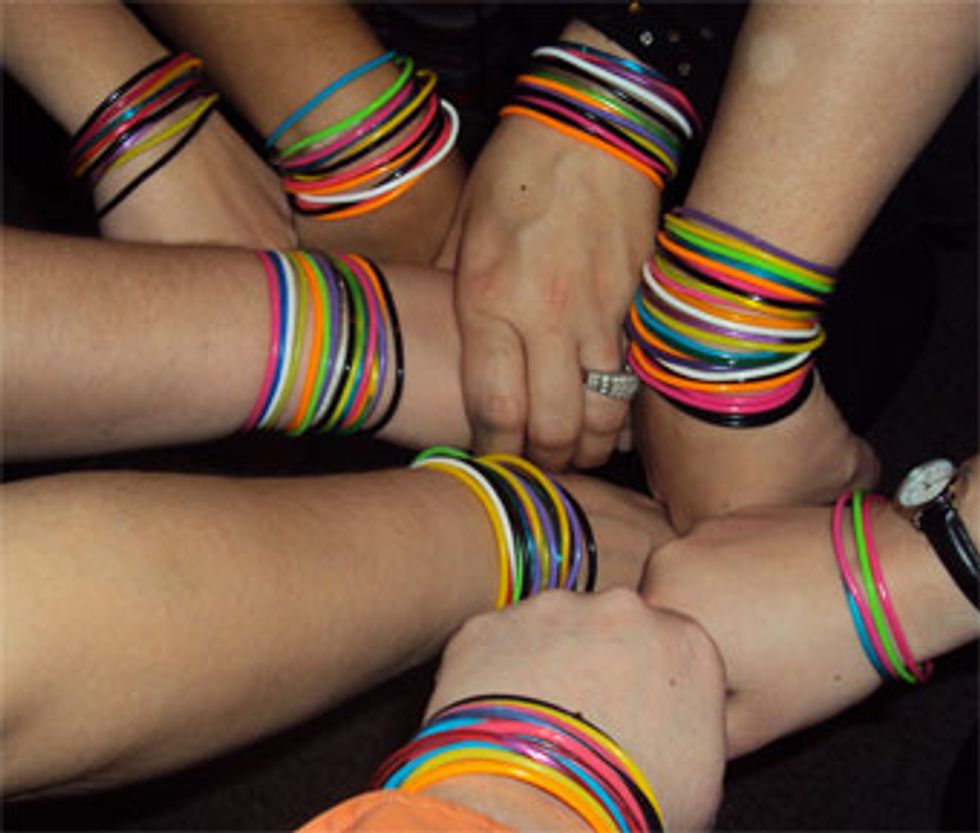 6. You saw Amanda Bynes in her prime.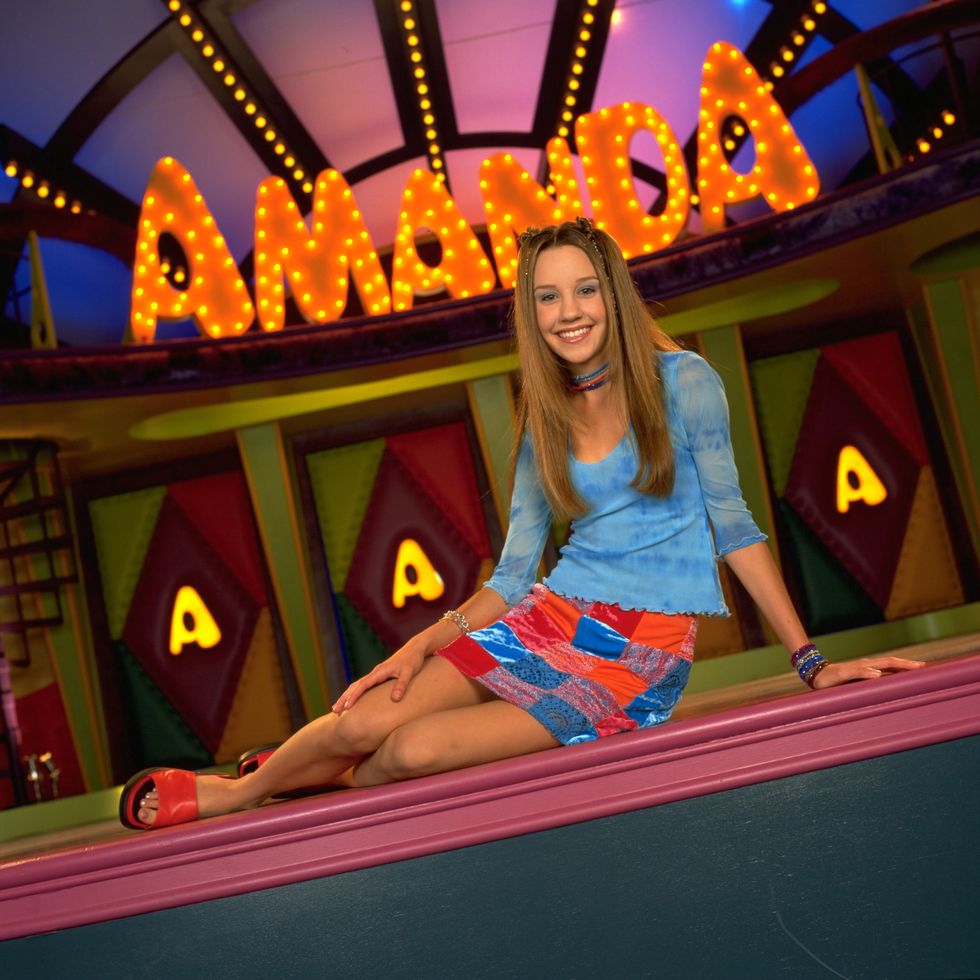 7. In middle school, you watched a lot of reality dating shows.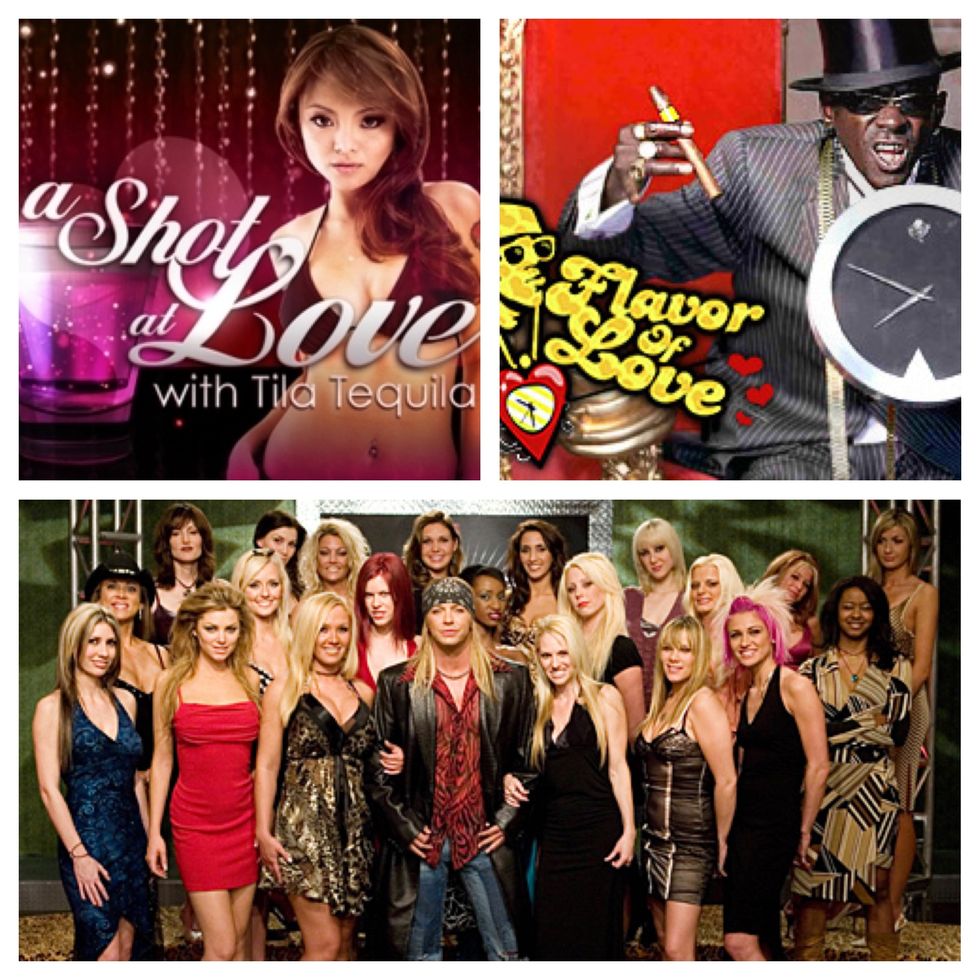 8. Abercrombie and Hollister were so "in," but your mom always pushed for Gap or Old Navy.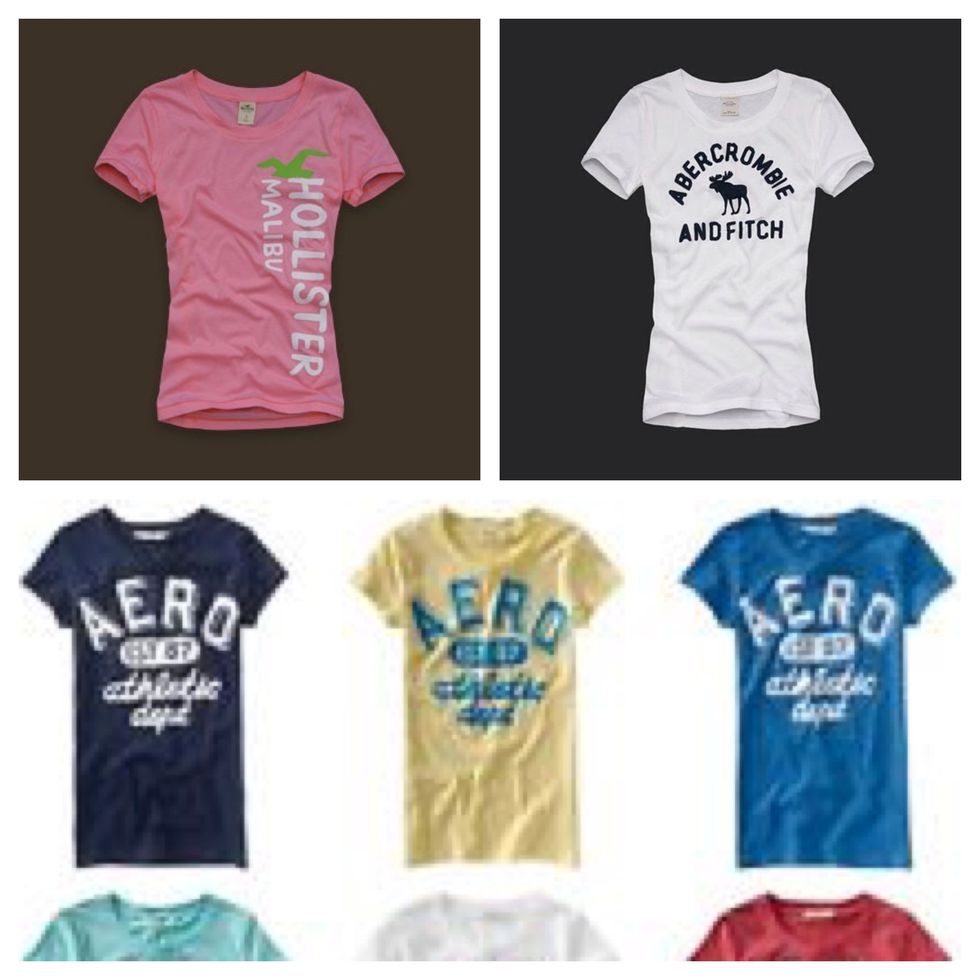 9. Had to have one... or five.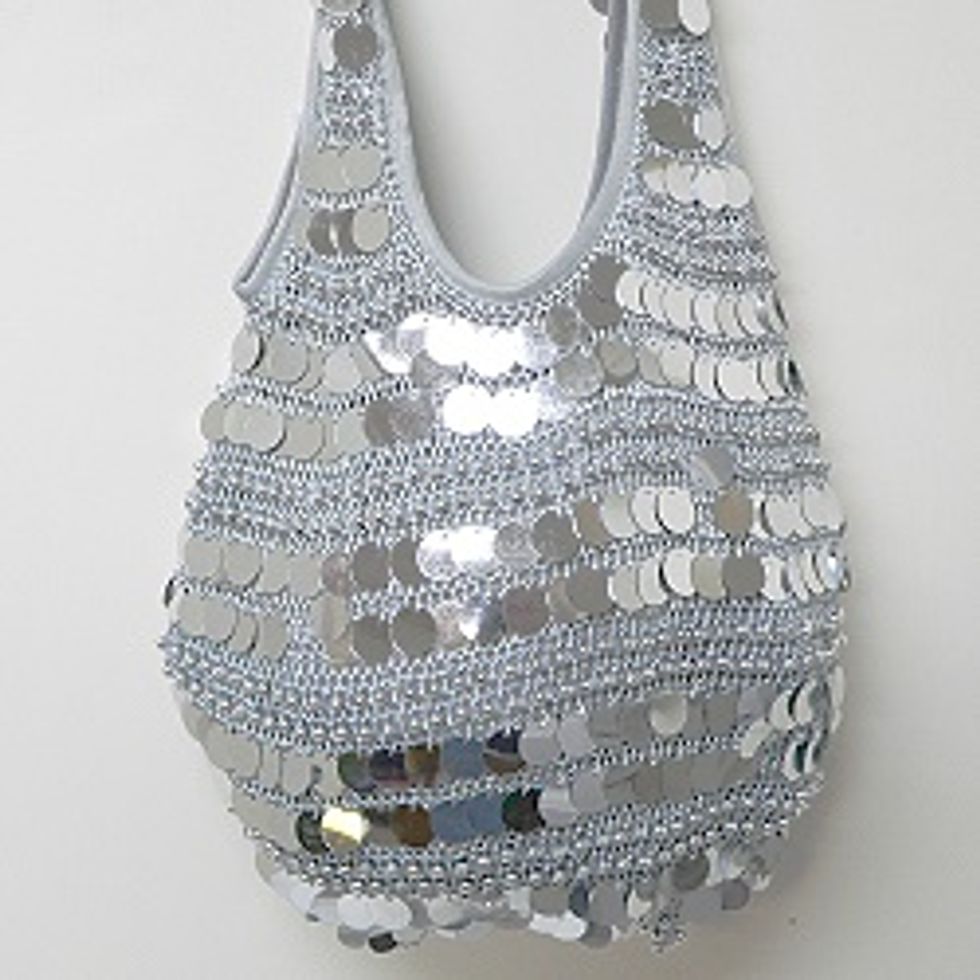 10. You probably have a lot of memories from the skating rink.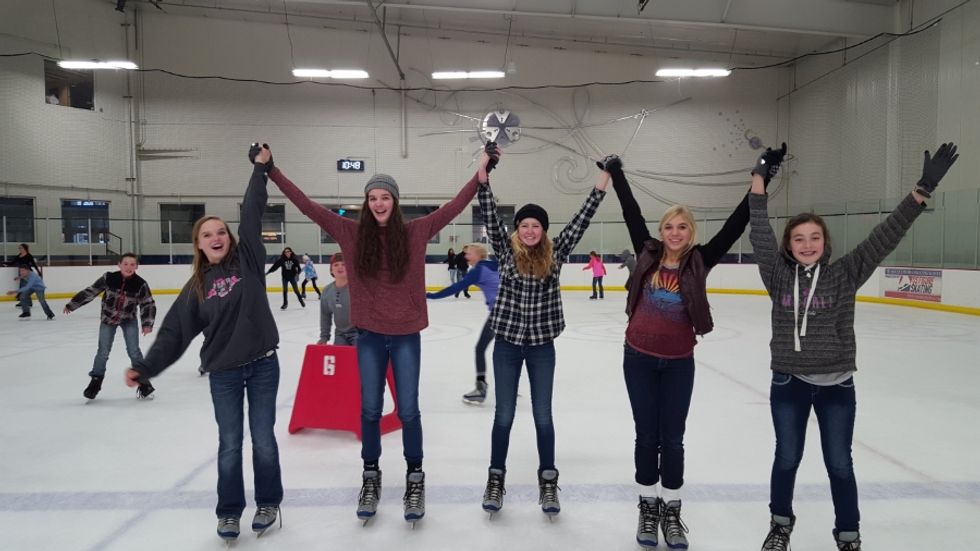 11. SO MANY CDs.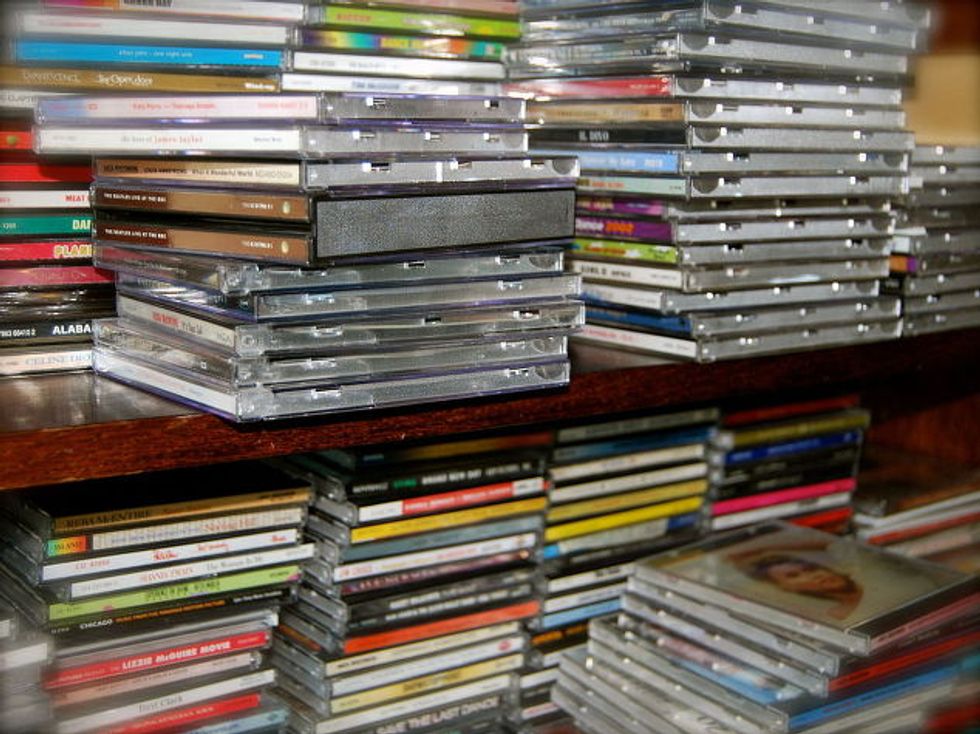 12. When Teen Beach Movie came out, the hype reminded you of when High School Musical made its big debut.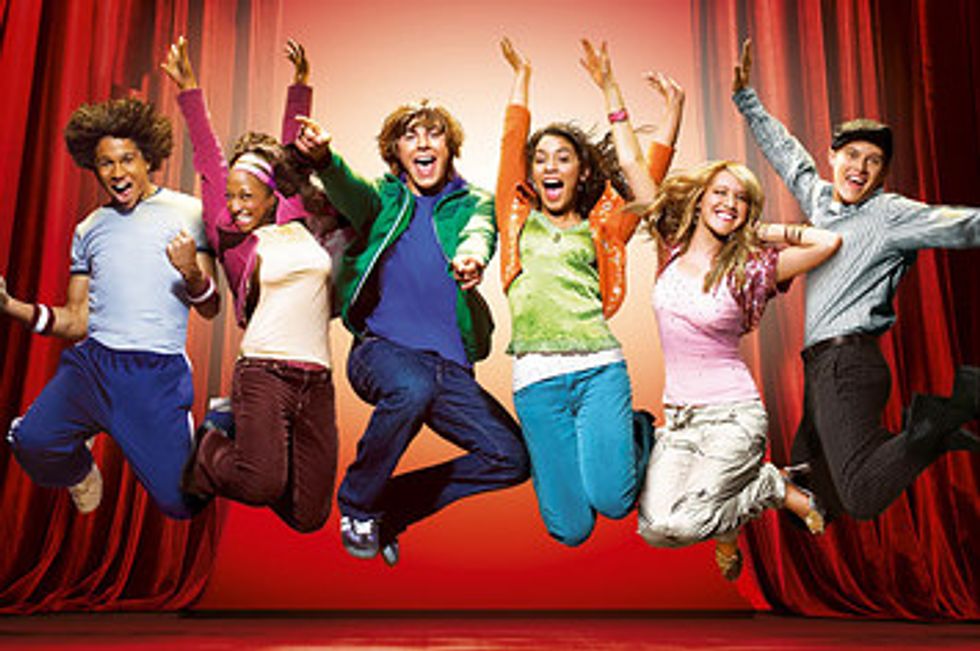 13. You were probably obsessed with Laguna Beach or The Hills or both. Team LC, Team Heidi, or Team Kristin?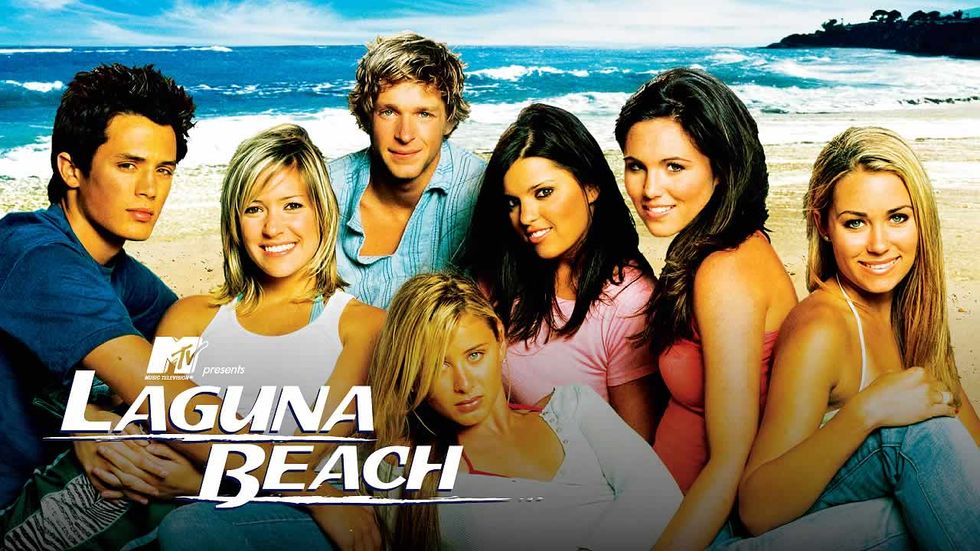 14. Your crush on Taylor Lautner stemmed not from "Twilight" but from "Shark Boy and Lava Girl."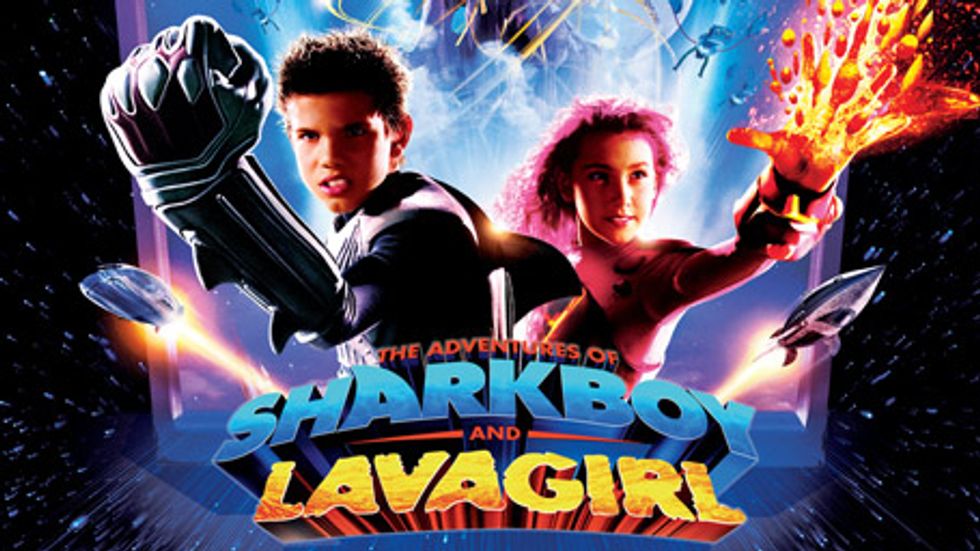 15. Karaoke, anyone?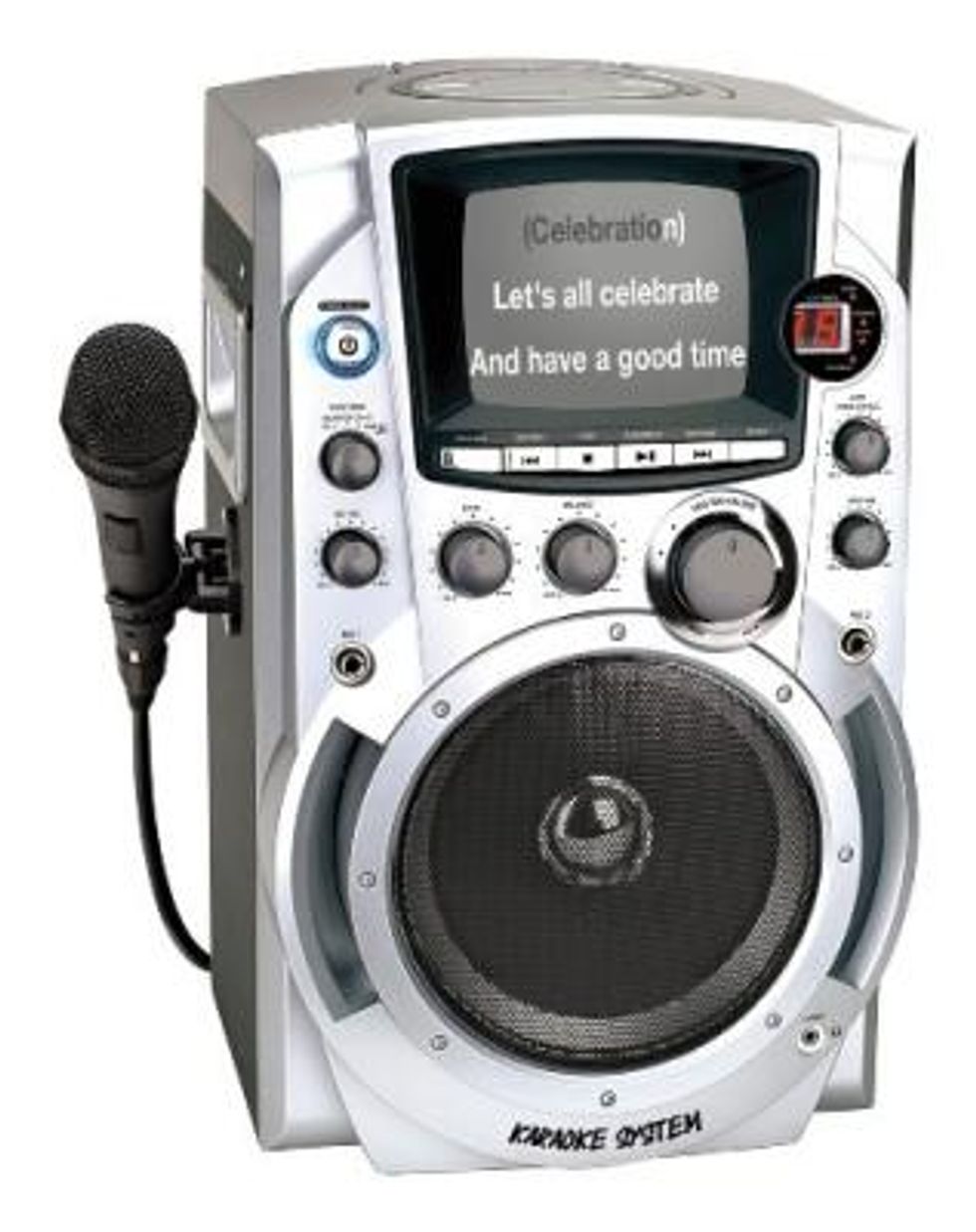 16. Cell phone charms and rhinestones! The more bling the better.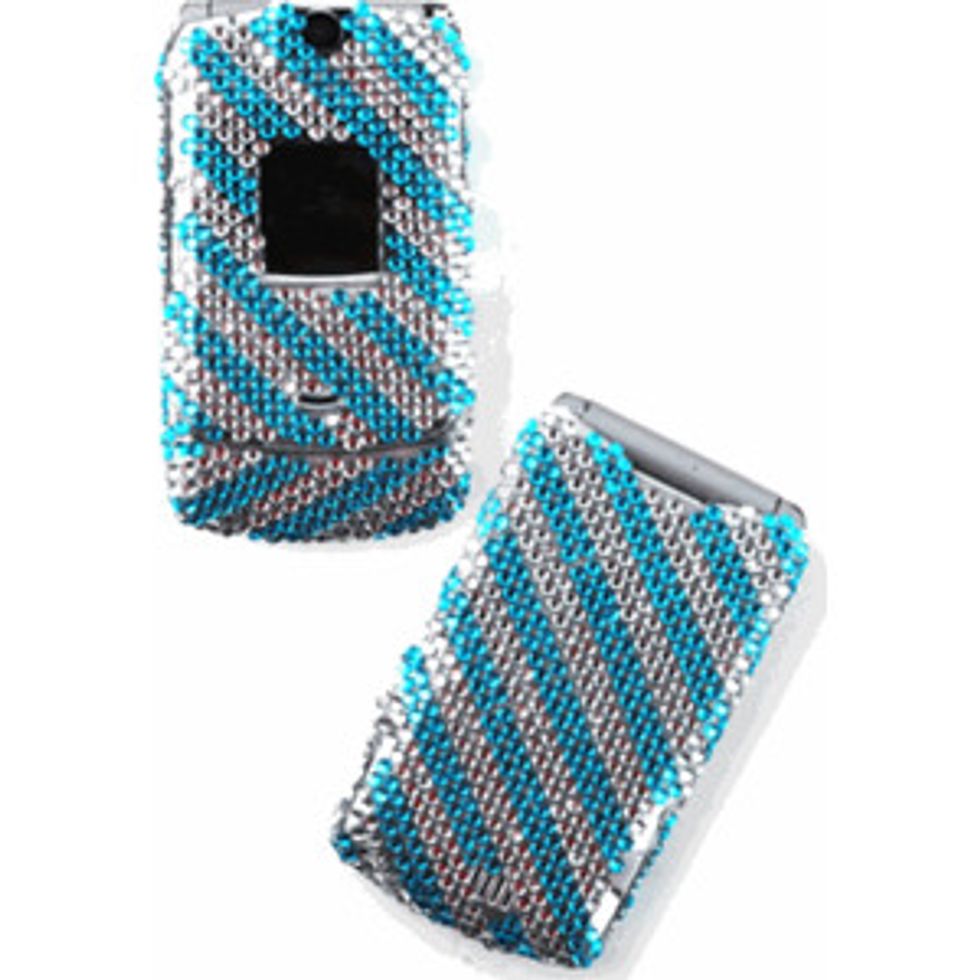 17. Talking on the house phone ALL NIGHT LONG.
18. Picking your husband from either Backstreet Boys or NSYNC.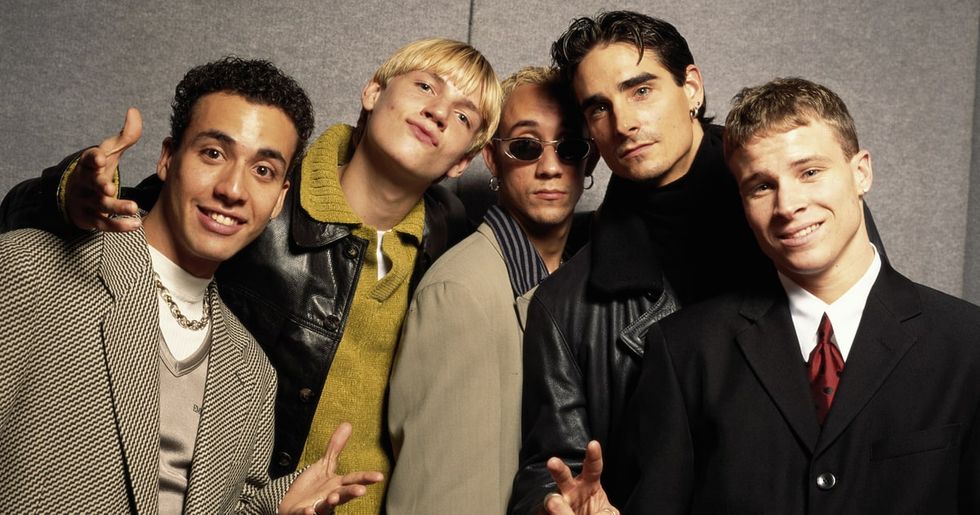 19. You were so tired of losing your Bratz dolls' feet.

20. When the Jonas Brothers came out, everyone liked Nick and Joe, and you secretly felt bad for Kevin.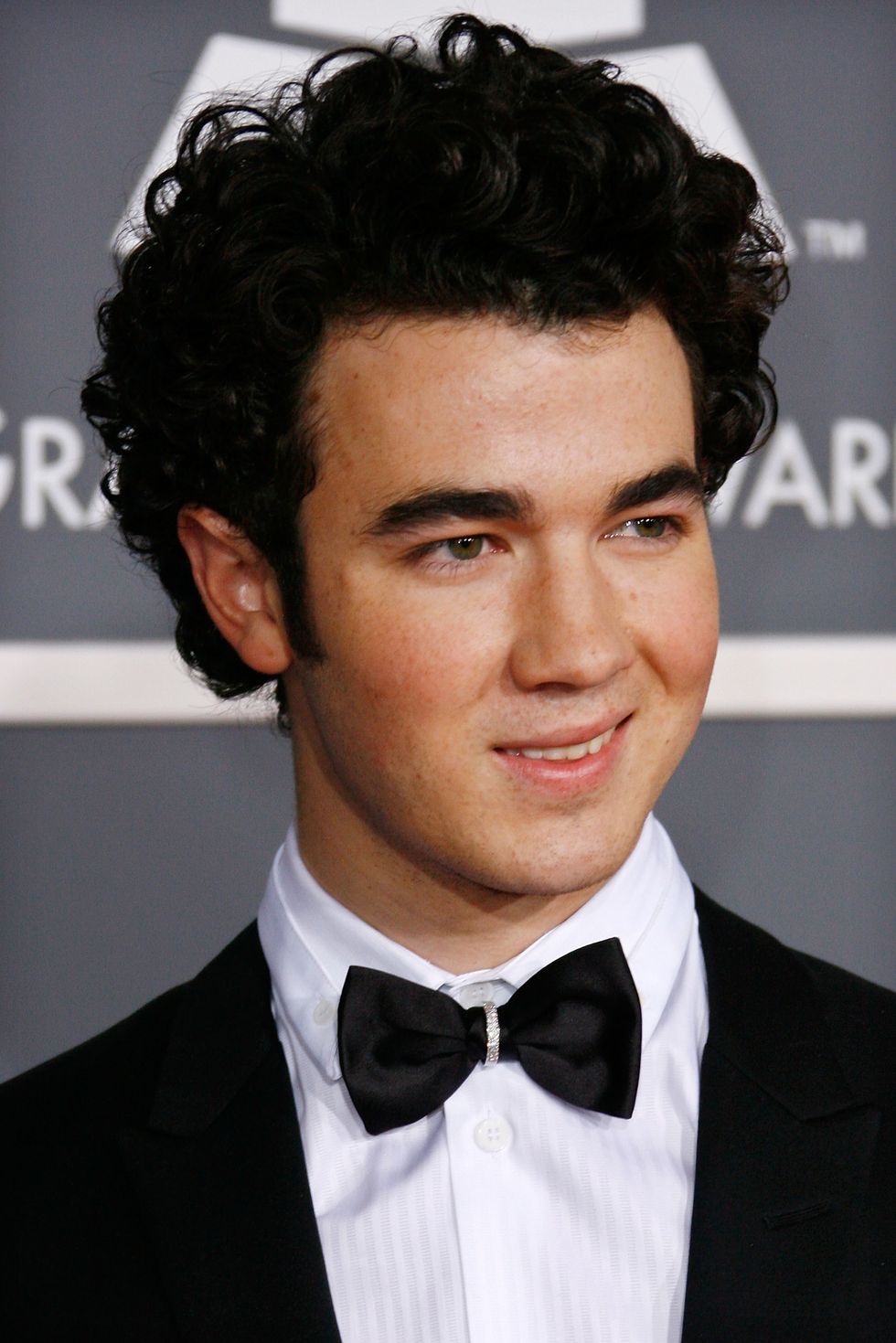 21. Planning your whole life out ...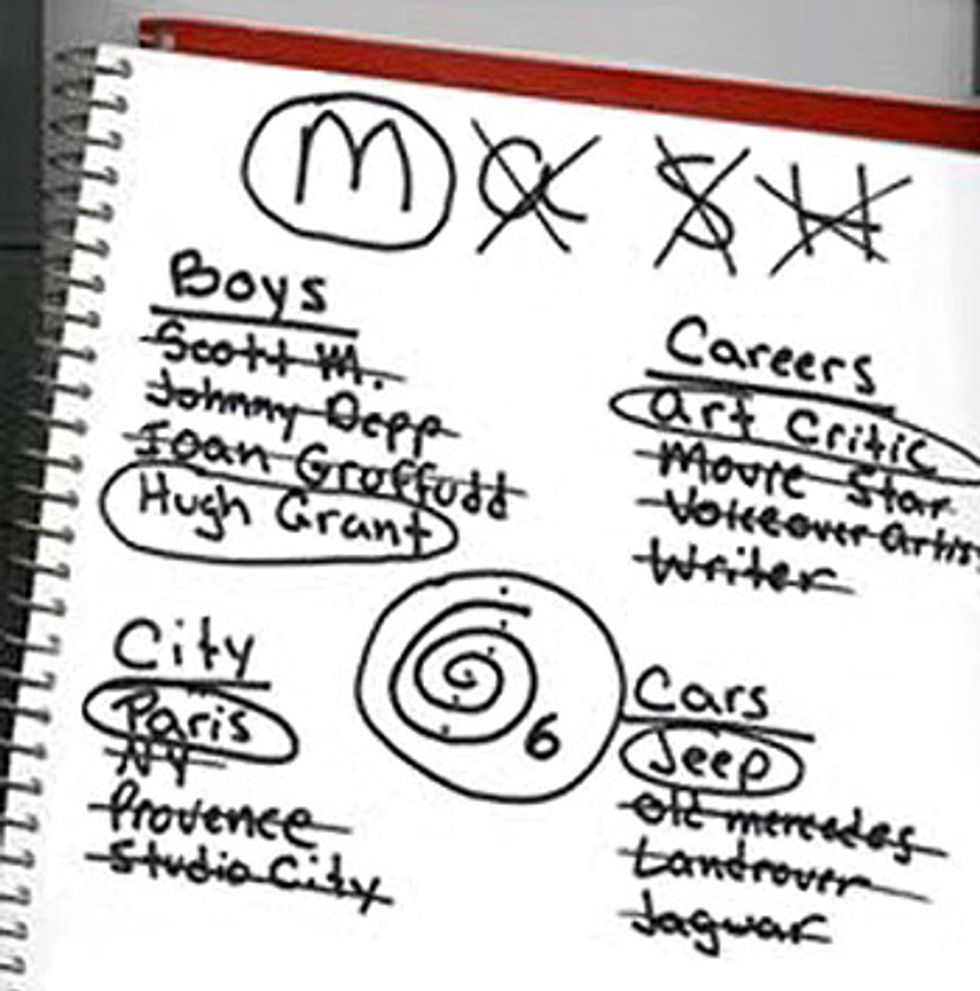 22. Lisa Frank over everything.