Have you ever wondered why you're not best friends with Jimmy Butler? Well I have, so here are 21 reasons we should all be hard-core Jimmy Buckets fans.
1. He plays for the greatest basketball team of all time, the Chicago Bulls.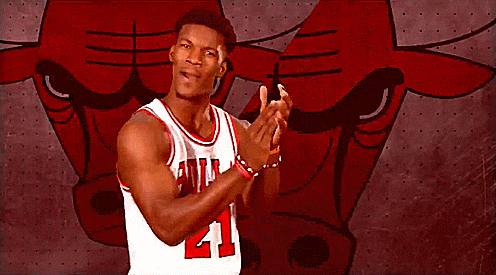 2. With skills like these, he's a legend in the making.
3. He brought home the gold for Team USA in the Rio 2016 Summer Olympics.
4. He loves to jam out to Vanessa Carlton.
It's incomplete if you don't pretend to play the piano.
5. And Florida Georgia Line
6. And Luke Bryan (bonus: they're friends!)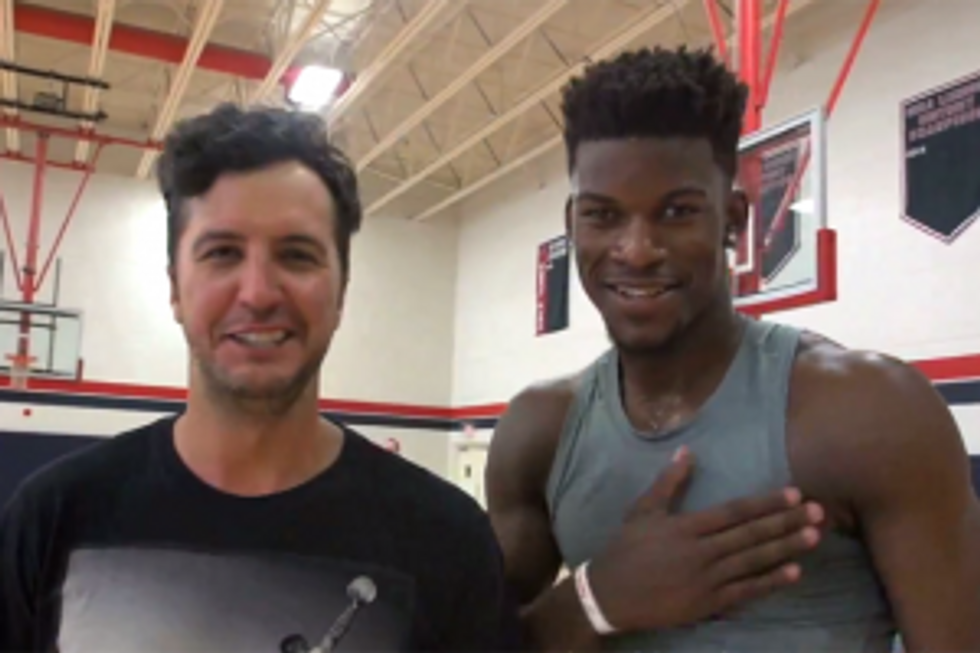 7. He kicks it with every 90's girl's fantasy, "Marky Mark" Wahlberg.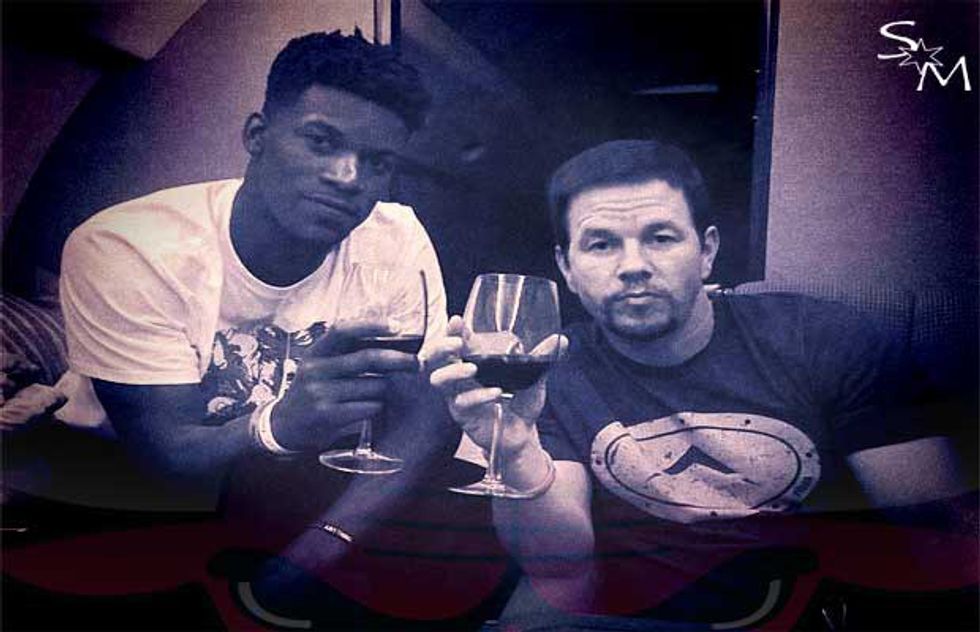 8. He's great with kids.
9. He's hilarious.
10. All of Chicago loves him.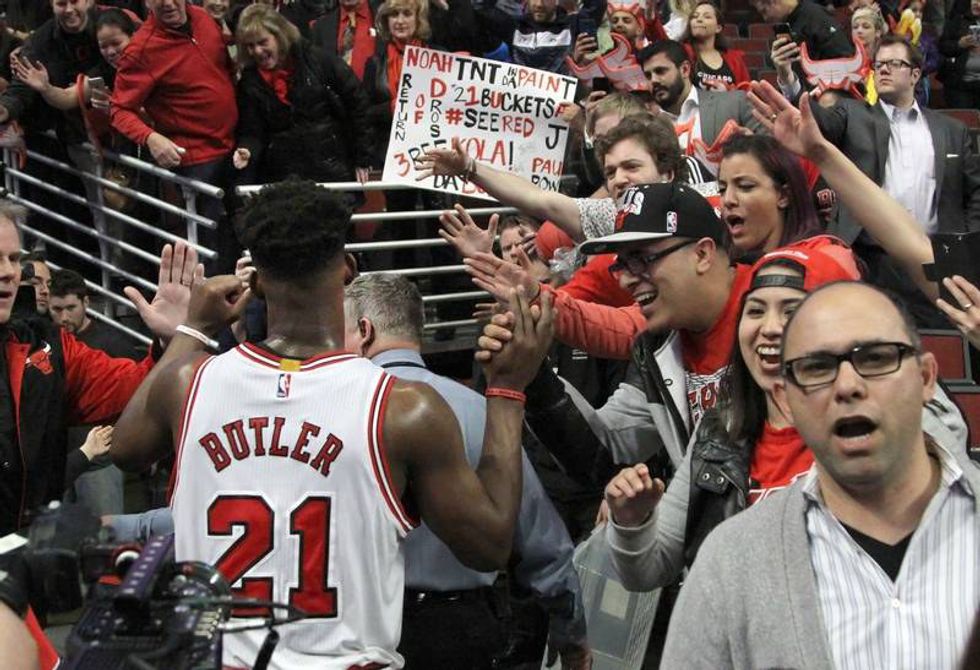 11. Even fans outside of Chicago love him and the rest of the Bulls.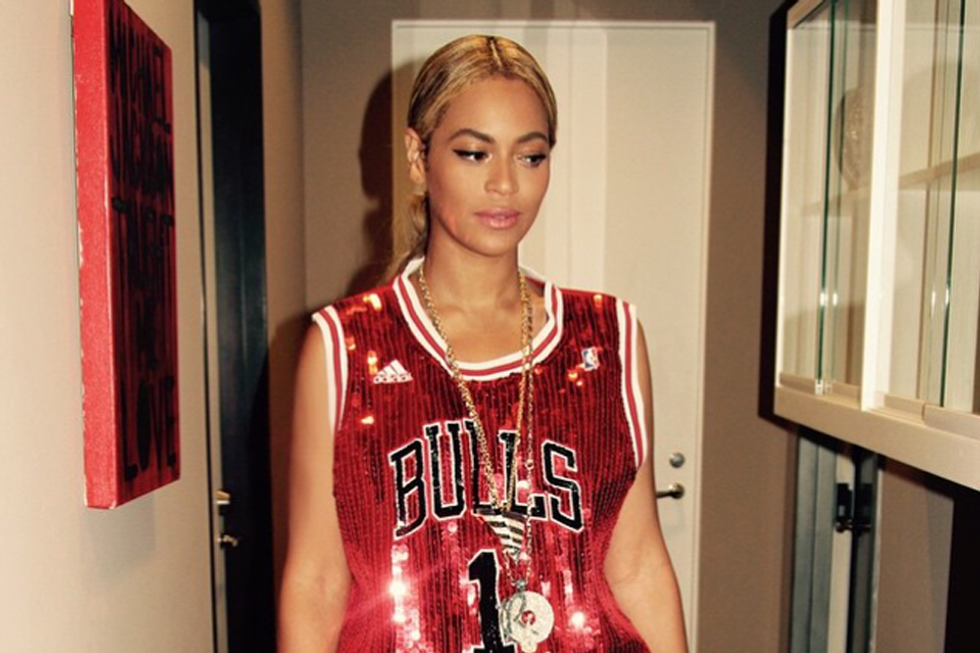 12. He doesn't take criticism too seriously.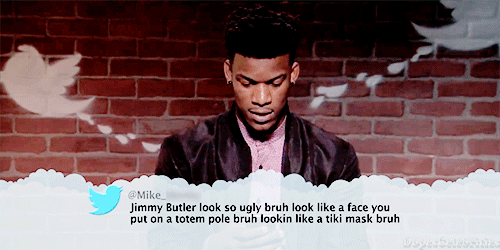 13. He's great with fans.
14. He has nothing but respect for his teammates, even when trades occur.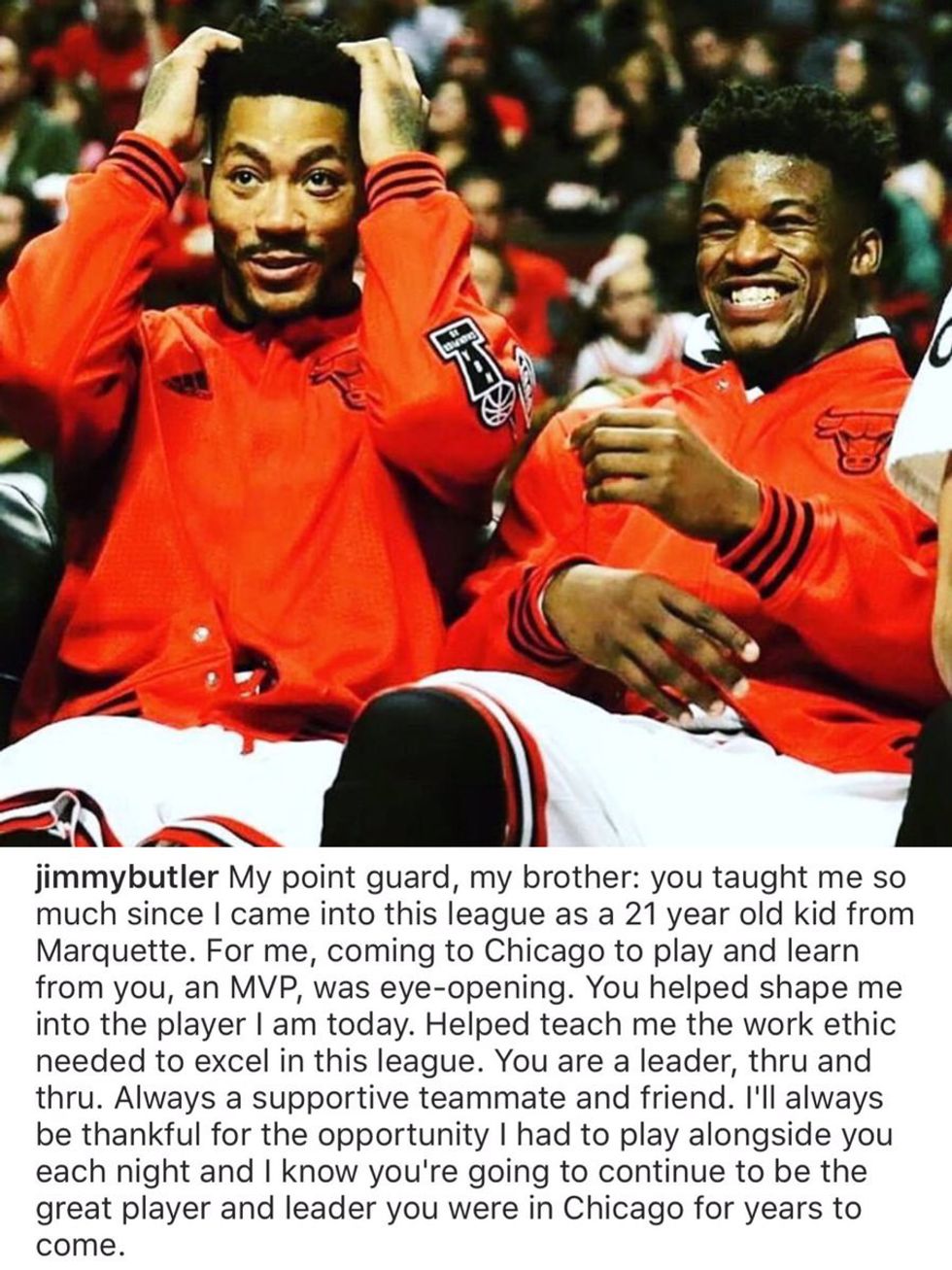 15. He works with Air Jordan, owned by Chicago Bulls alum and basketball legend Michael Jordan. Through the campaign, he shares his success is due to hard work and dedication.
16. His squad is dope.
17. He's a hardcore Swiftie.
18. He's artistic.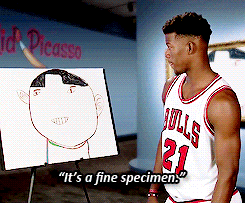 19. He may or may not be MJ's clone.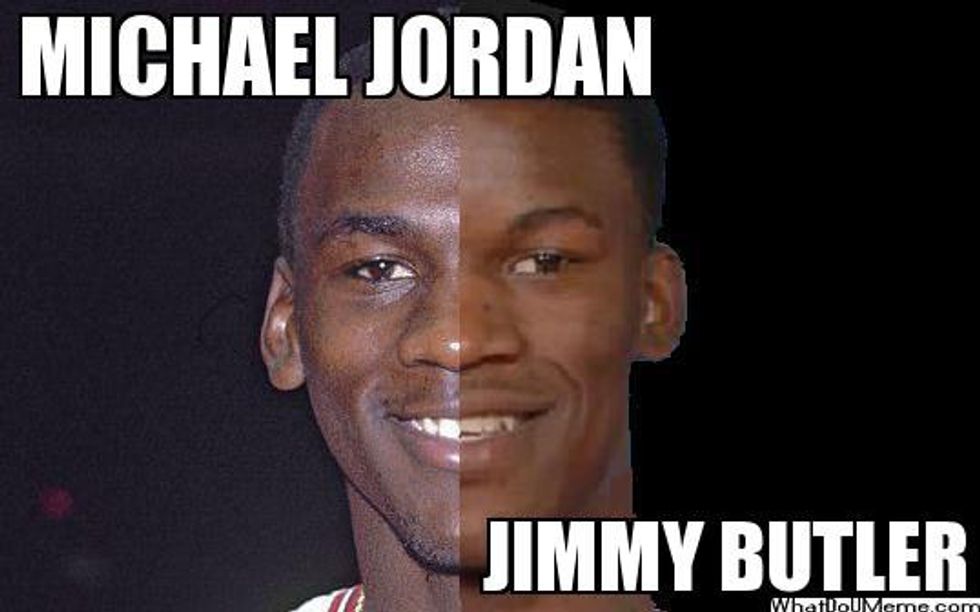 20. The endless name puns.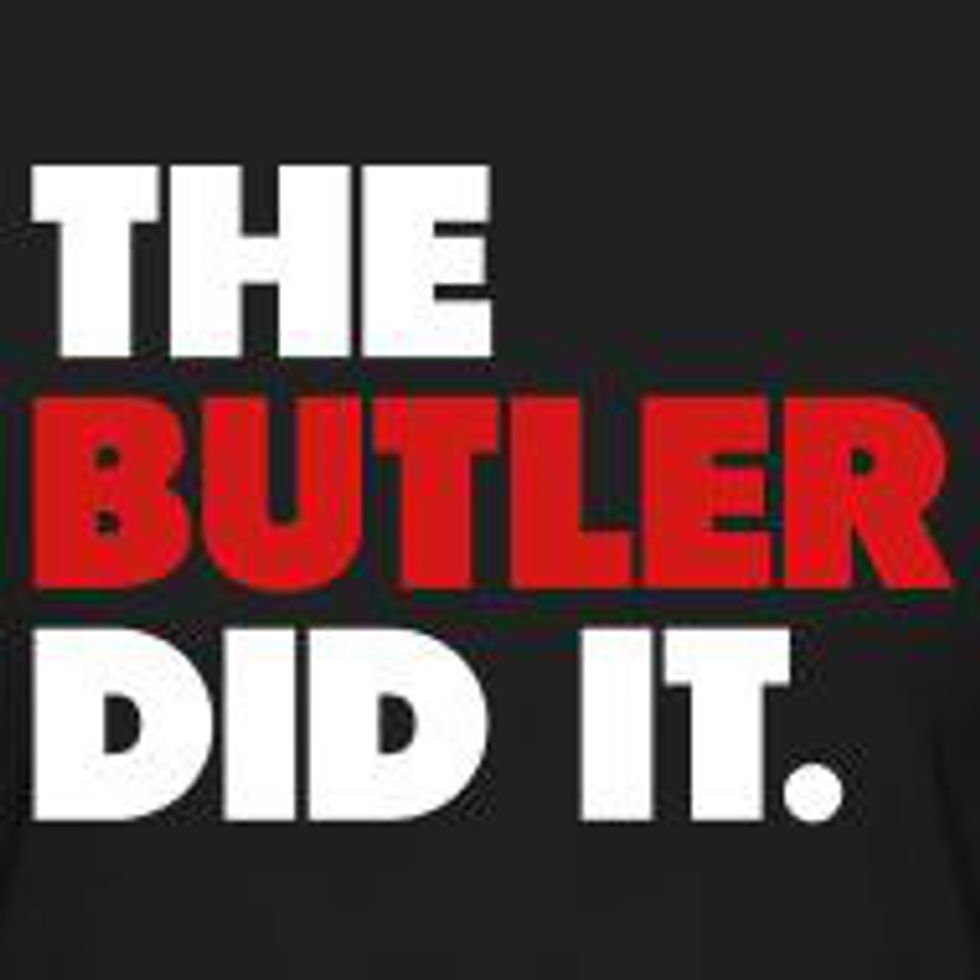 21. With Dwyane Wade and Rajon Rondo on the roster now, the three will be a powerhouse and bring the championship back to Chicago.