I'm turning 21 in less than two months and here are 21 things I'm looking forward to more than drinking:
1. Open carry license
The ability to protect myself in any situation? Yes please.
2. One year closer to retirement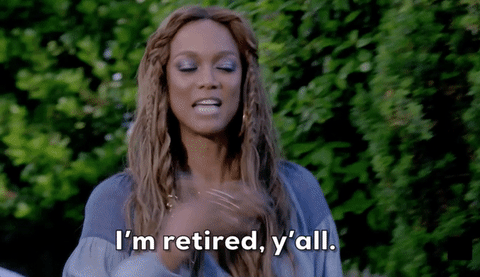 3. Getting that horizontal driver's license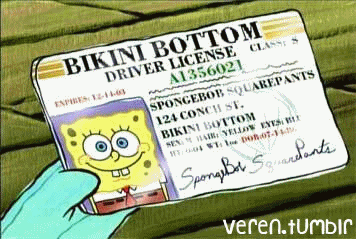 4. Booking a hotel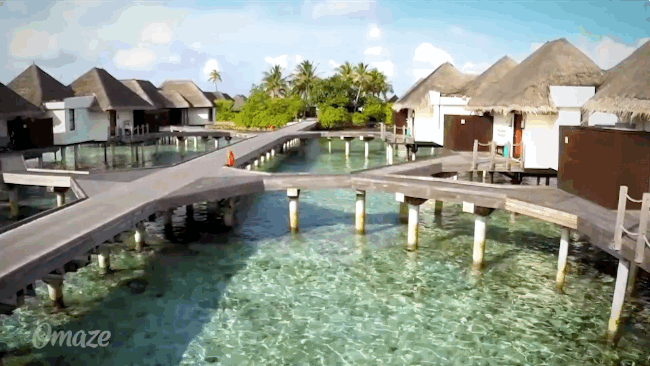 Whenever I have travelled without my parents for the past 2 ish years, I've had to stick with cheap, crummy motels because I know they don't care what age you are when you check in. Hotels across the nation require you be at least 21+ years of age to check in.
5. CASINO TIME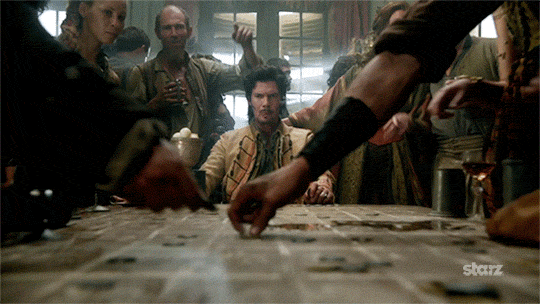 Hitting up a casino and gambling? yes please
6. Bye bye big X's on my hands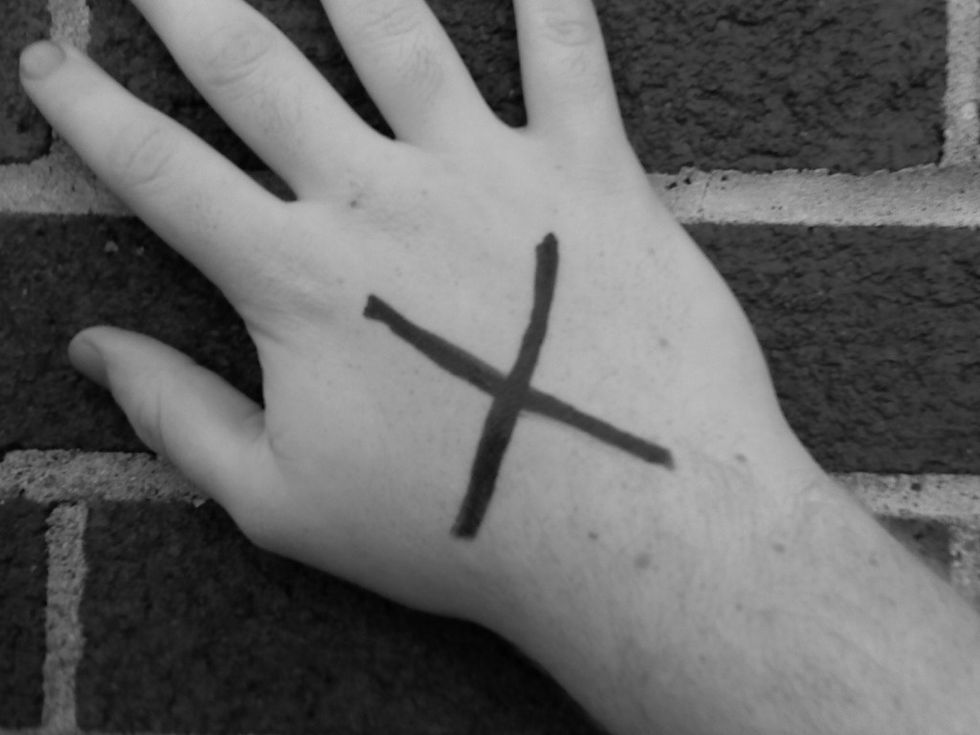 7. One year closer to running for president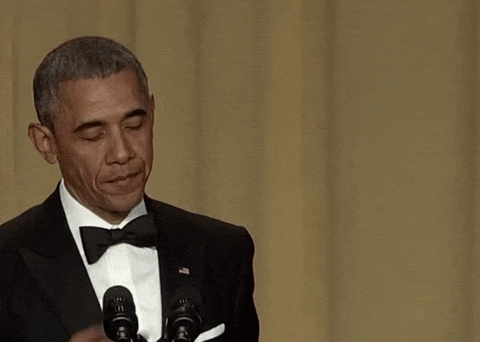 8. Elligible for my company's pension plan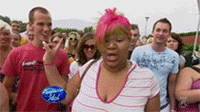 9. Adopt a dog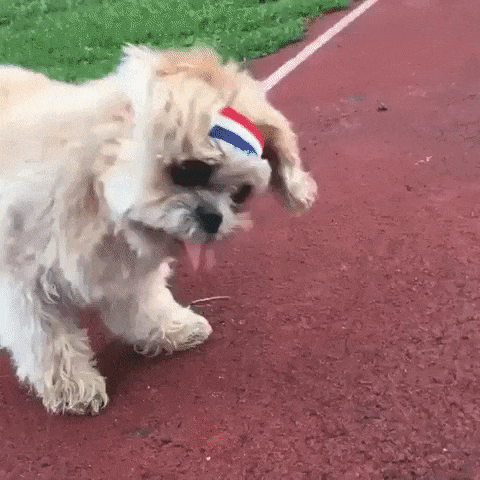 Depending on the shelter, some will require you be at least 21 years of age (others are 18).
10. Apply for a marriage license in ALL 50 states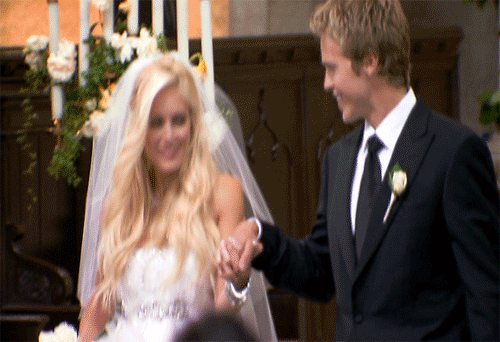 No, I'm not getting married any time soon. BUT it is nice to have that knowledge that I can get a marriage license wherever and whenever I want.
11. Not have the paranoia of drinking and seeing a cop walk by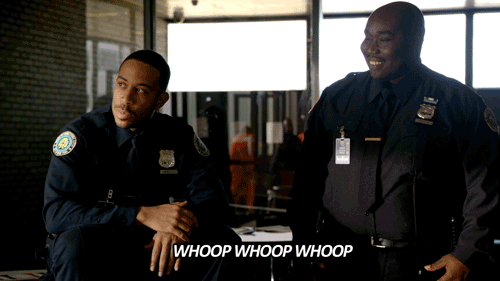 12. Legally buy pot in Colorado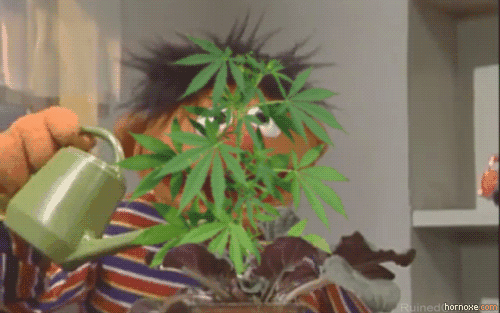 13. Foster a child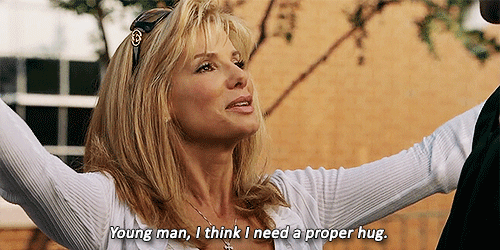 Not sure of many 21 year olds who want the responsibility of a child, but if that's your thing you can now legally foster a kid
14. Supervise a new driver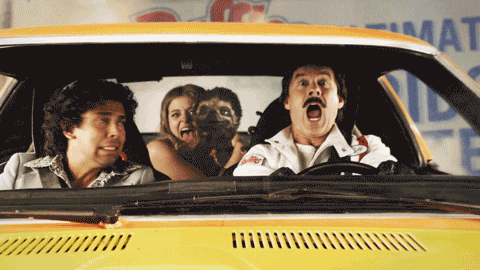 15. Go to an exclusive 21+ event/resort/venue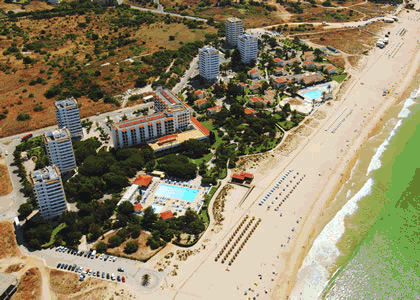 Enjoy the serenity of a no-children venue
16. Find better car insurance rates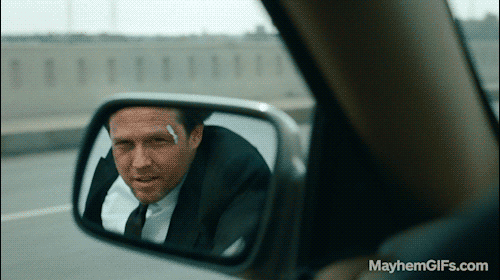 If you're not the one flipping this bill - thank your lucky stars. Rates for people 21 and under are HORRIFIC
17. Pilot a plane alone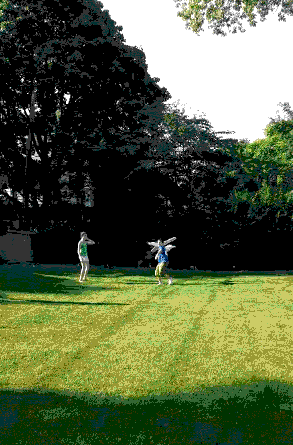 18. Turn up at a nightclub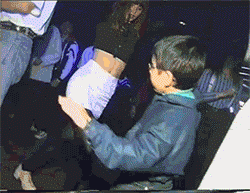 19. You can drive certain vehicles you couldn't before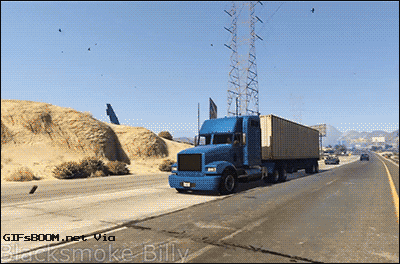 As someone who works in insurance, we won't insure you until you're 21 to drive busses/cargo trucks/etc. Every company is different, and some may let you get away with it with a clean driving record, but once you hit 21 no one can tell you no.
20. Rent a car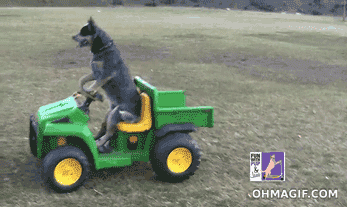 Yes, most companies require you be 25 - BUT some will let you at 21 (of course you'll be subject to insanely high fees)
21. GETTING TURNT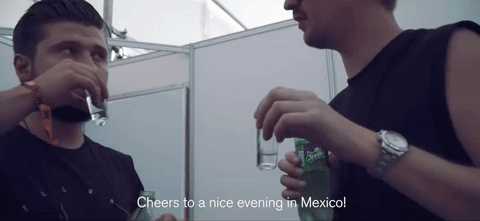 Yes, this contradicts the title. Buuuut let's get real... this is the MAIN reason for celebrating on your 21st.
While yes, the 21st is a right of passage for American young adults and it is primarily known for drinking the night away. However, it doesn't have to be that way!! Just follow this list for other ideas.