1. You go to any of the surrounding states and freak out because you have to figure out tax all of a sudden.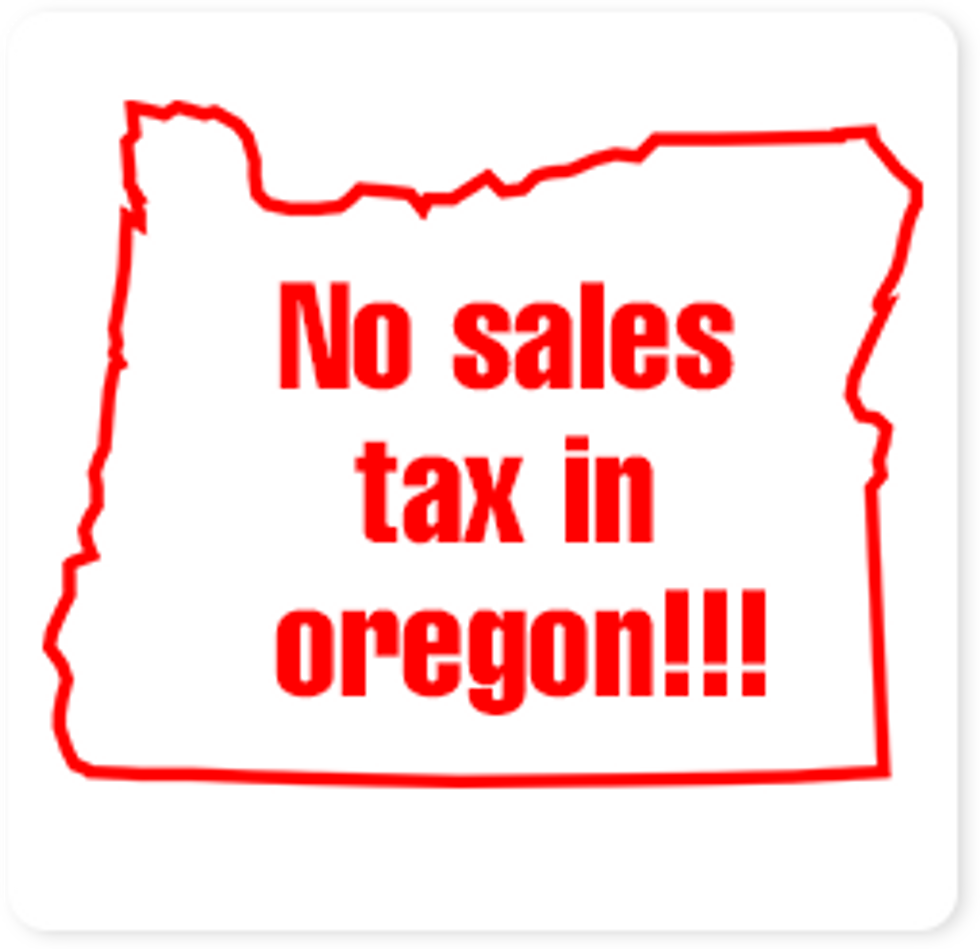 2. You go to food carts often.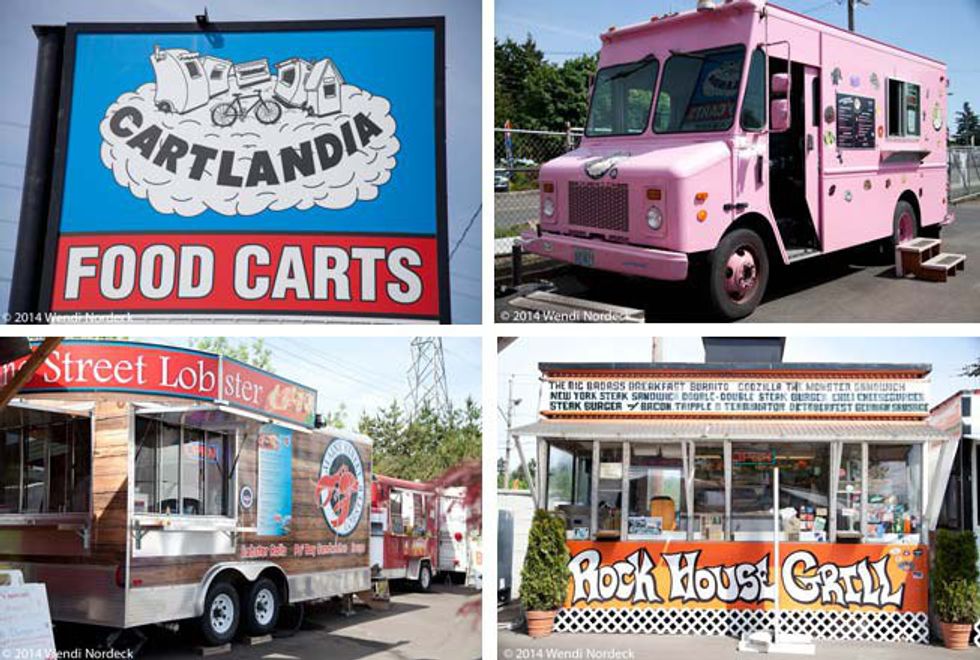 3. You think VooDoo Doughnuts is overrated.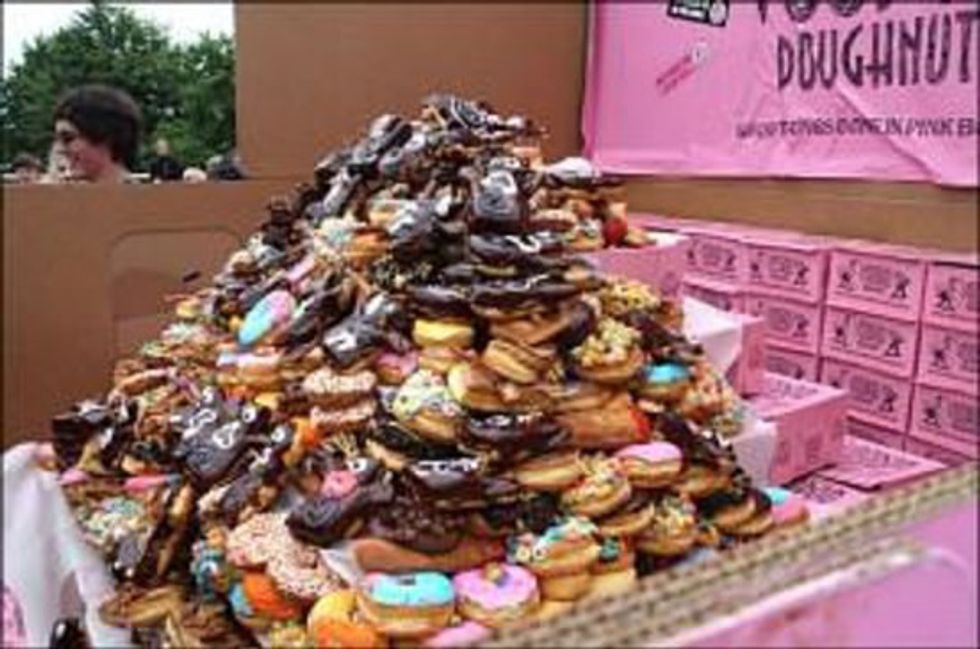 4. You forget that other states have to pump their own gas.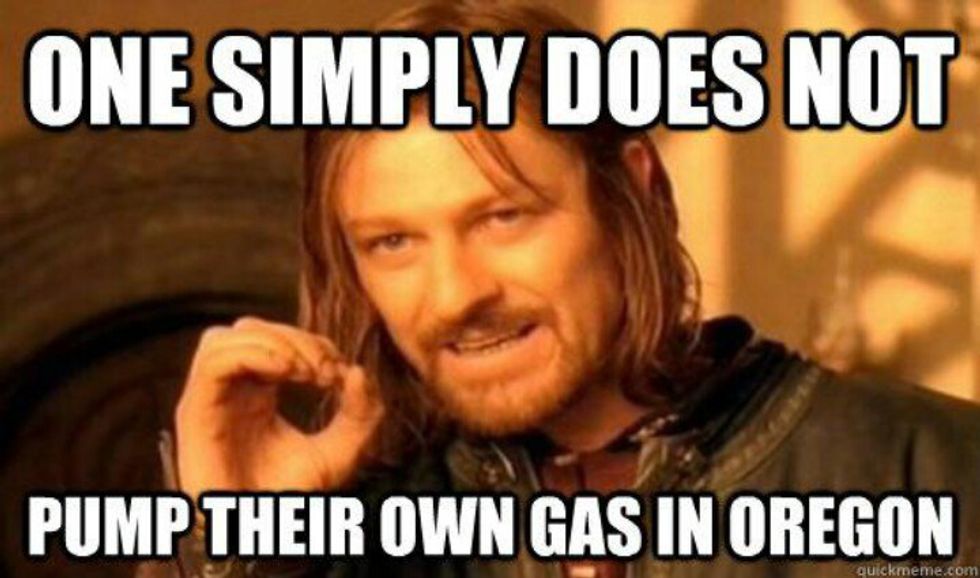 5. You never use an umbrella in the rain.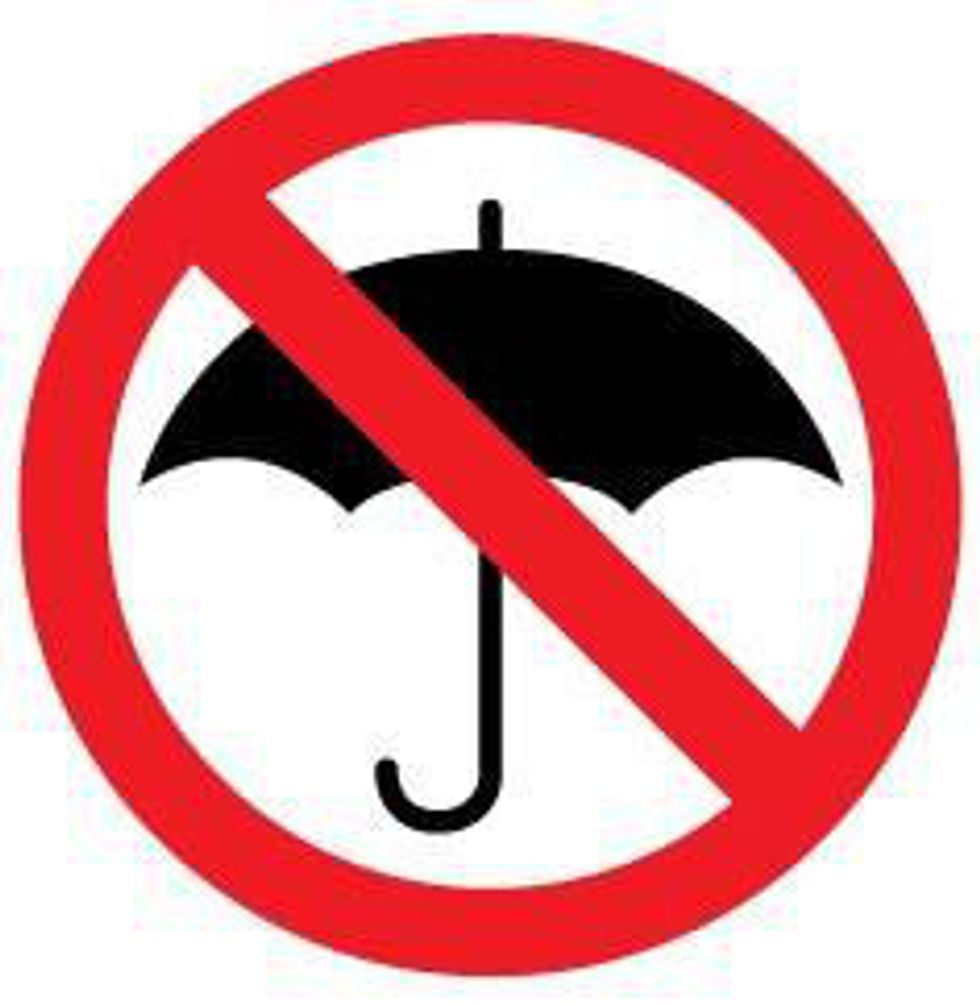 6. You love to represent Rip City.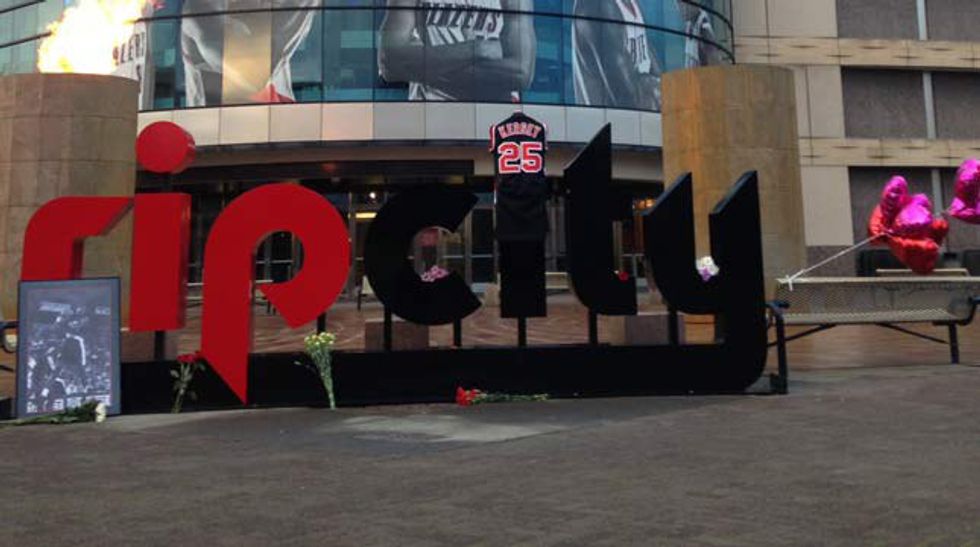 7. The Rose Garden is the only true name for the building in which the Blazers play.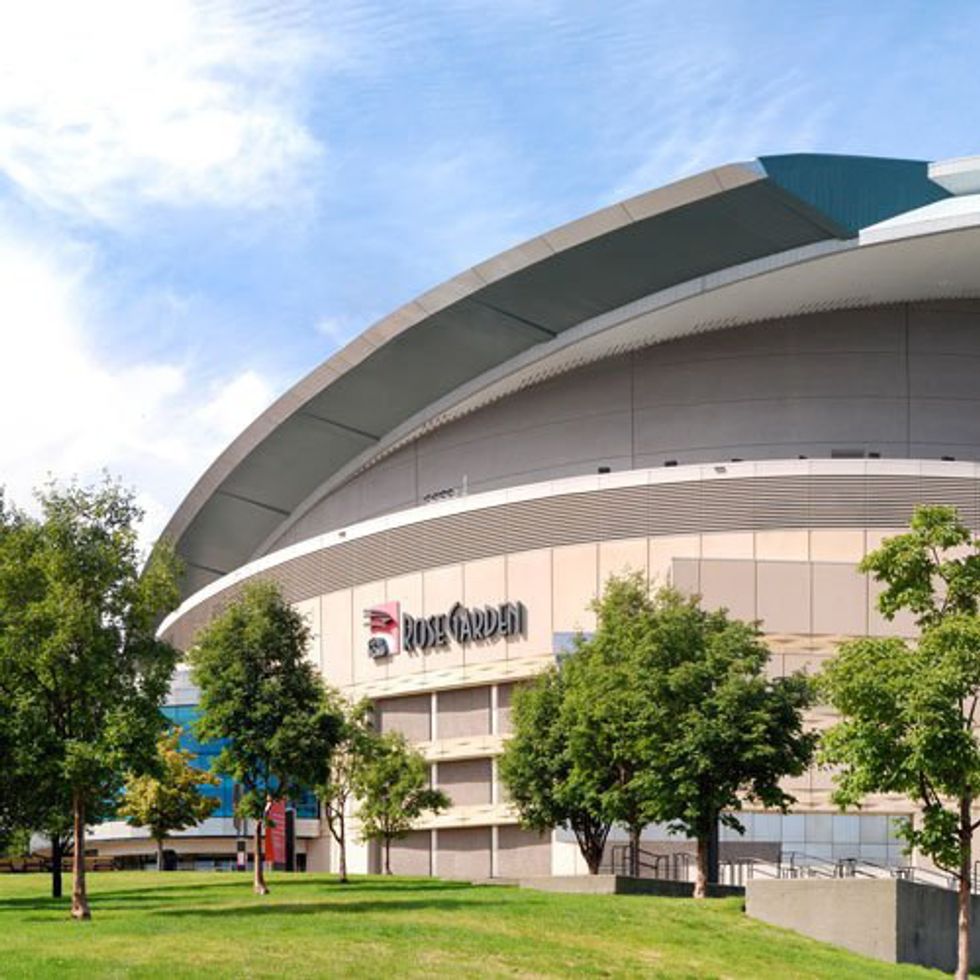 8. You drink lots of coffee and/or microbrews.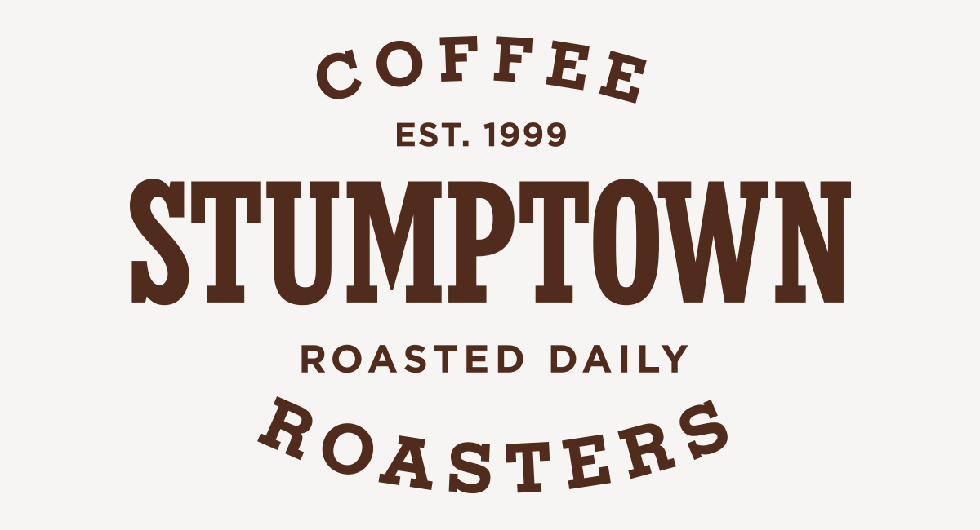 9. You tell any out-of-staters you're from Portland, even if you live 30 minutes away, because no one knows where Clackamas is.
[rebelmouse-proxy-image https://media.rbl.ms/image?u=%2Ffiles%2F2017%2F01%2F18%2F636203001535172183-1269828402_9%2520city-map-overview--670-pix-wide.gif&ho=https%3A%2F%2Faz616578.vo.msecnd.net&s=400&h=67998d02a08e575ffc6800b8cf61c8edfe65f9d7a92cea11e7c3925525a4c18b&size=980x&c=3373449047 crop_info="%7B%22image%22%3A%20%22https%3A//media.rbl.ms/image%3Fu%3D%252Ffiles%252F2017%252F01%252F18%252F636203001535172183-1269828402_9%252520city-map-overview--670-pix-wide.gif%26ho%3Dhttps%253A%252F%252Faz616578.vo.msecnd.net%26s%3D400%26h%3D67998d02a08e575ffc6800b8cf61c8edfe65f9d7a92cea11e7c3925525a4c18b%26size%3D980x%26c%3D3373449047%22%7D" expand=1]

10. You know Christmas is almost here when Rudolph's nose lights up on the "Made In Oregon" sign.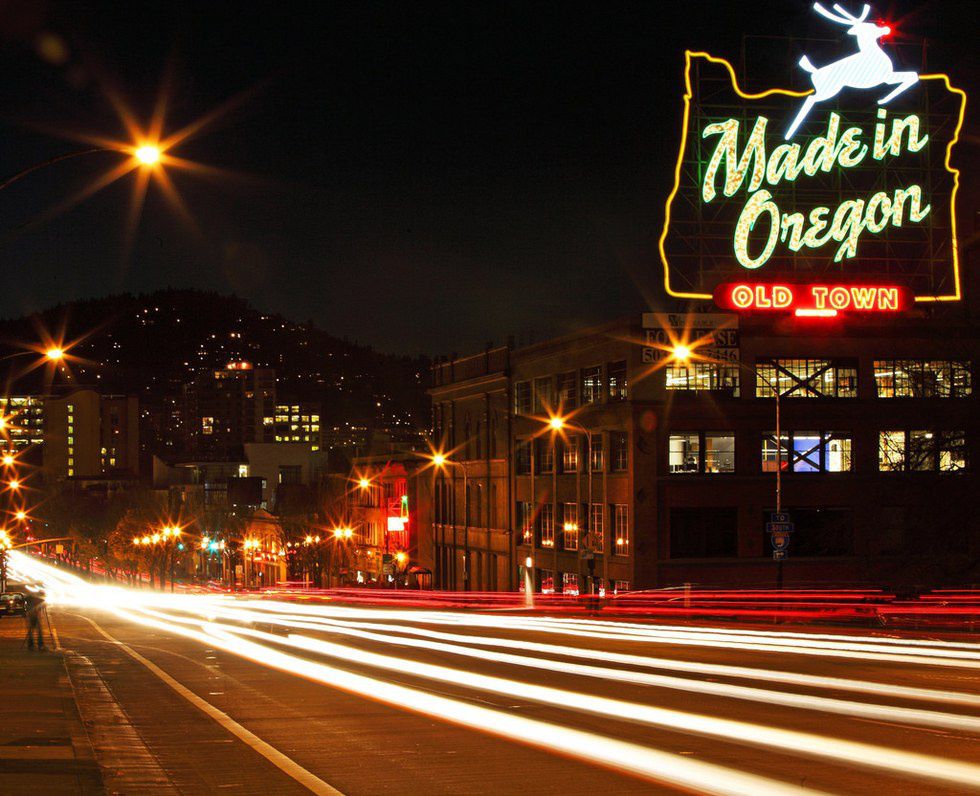 11. You have visited Mills End Park AKA the "World's Smallest Park". All 2 feet of it.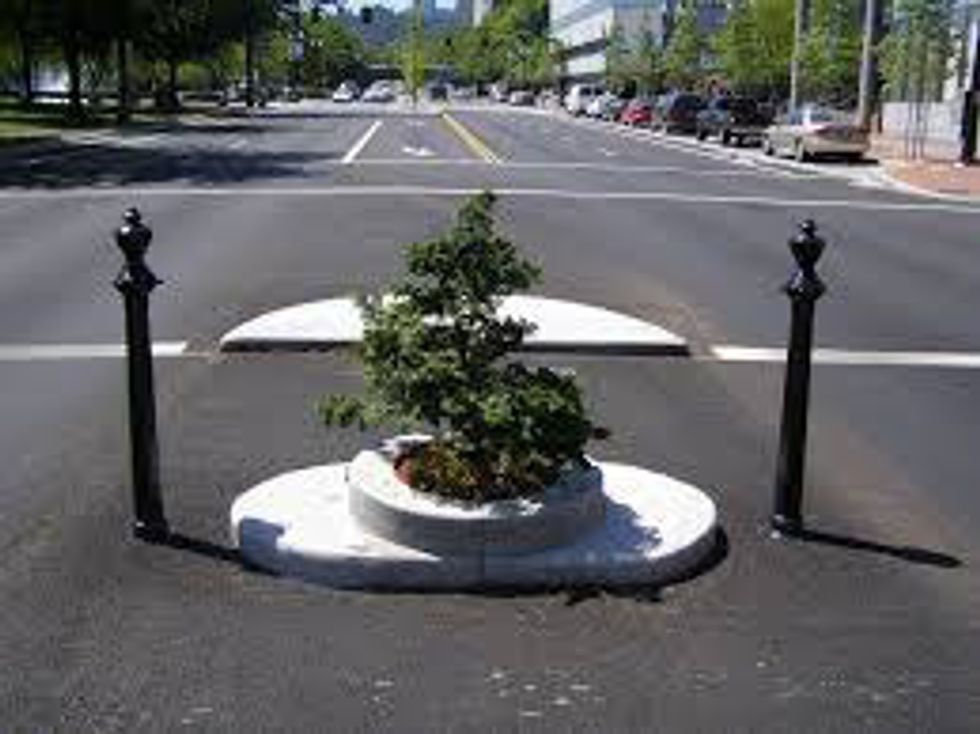 12. You love to wander around Powell's.

13. You had a few too many field trips to the zoo and OMSI.

14. You know about 50 different types of "rain."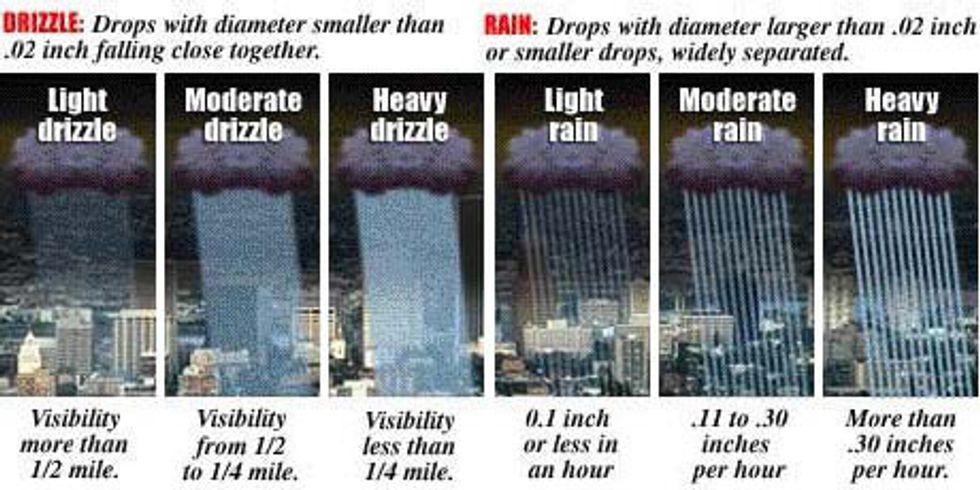 15. You cried when they changed the carpet at PDX and cried again (happy tears this time) when you saw it was the Grand Marshal at the Starlight Parade.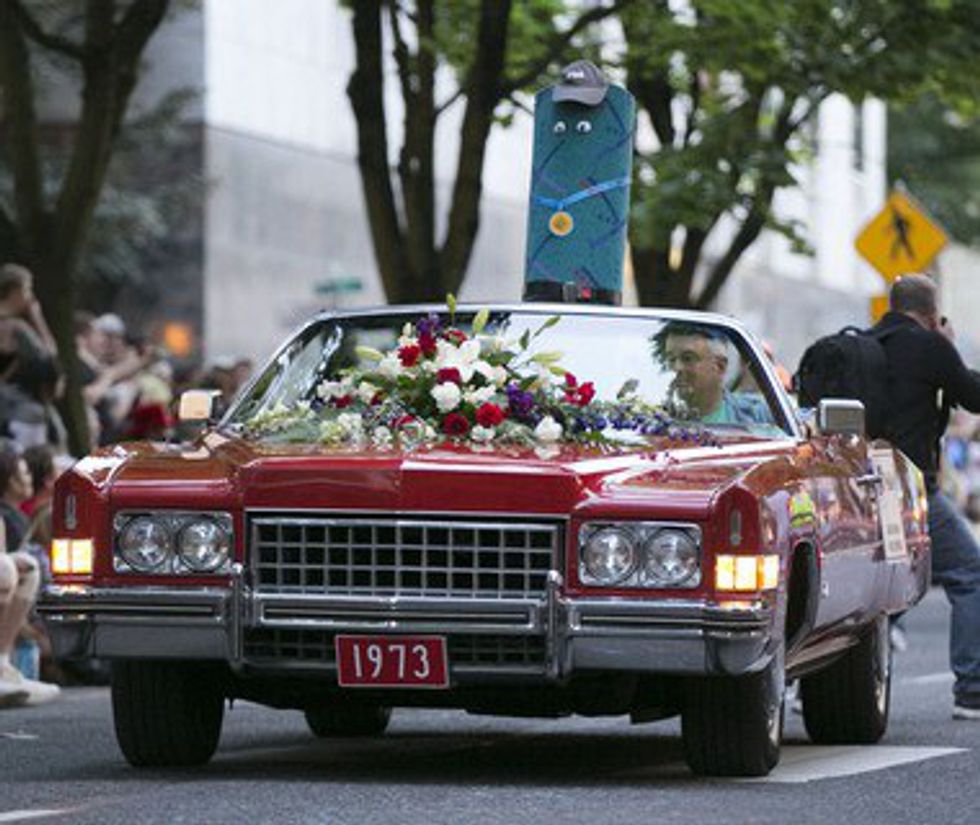 16. "Hawks" to us means Portland's hockey team, the Winterhawks.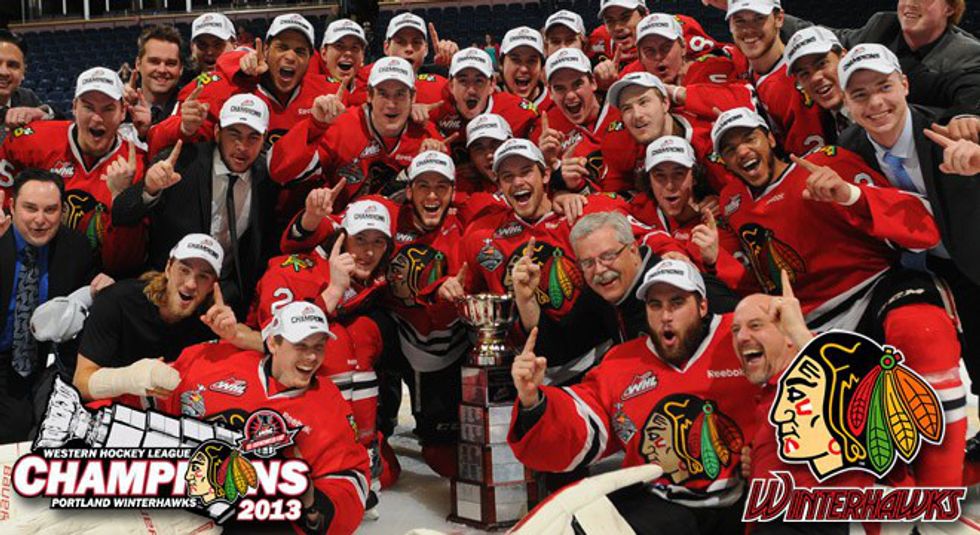 17. You are all about supporting small businesses.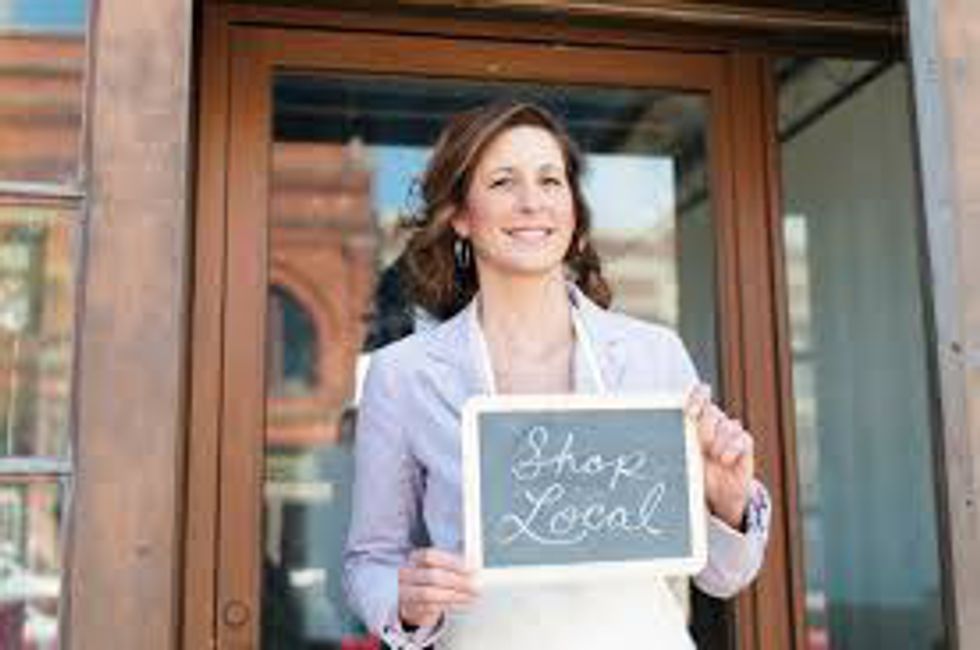 18. There are artists everywhere.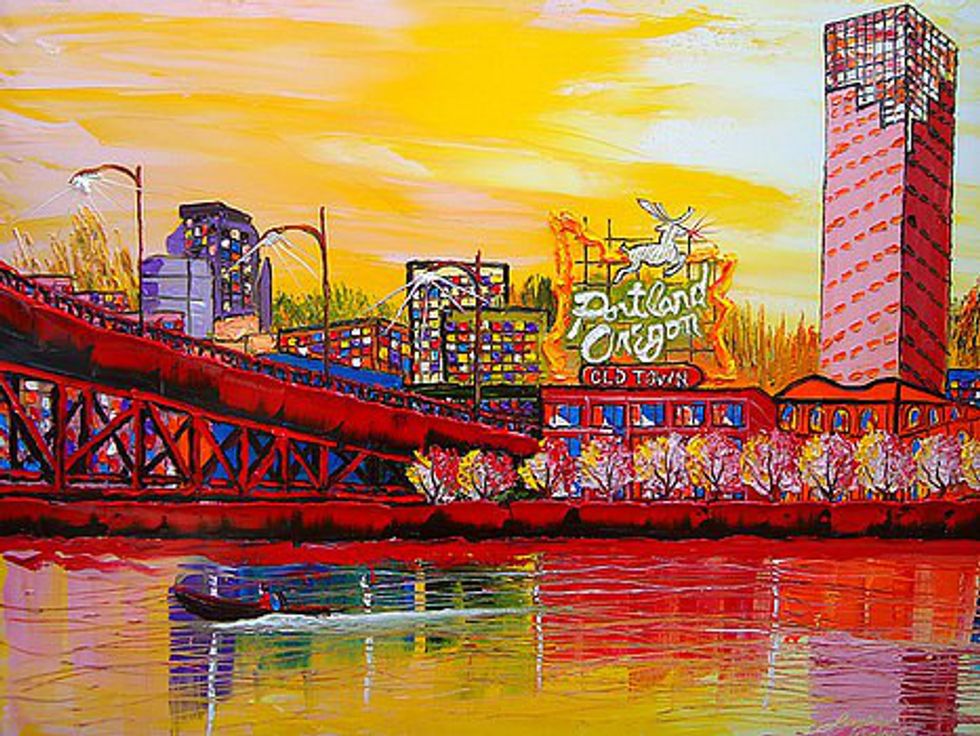 19. You know that just about anything can be eaten on a waffle.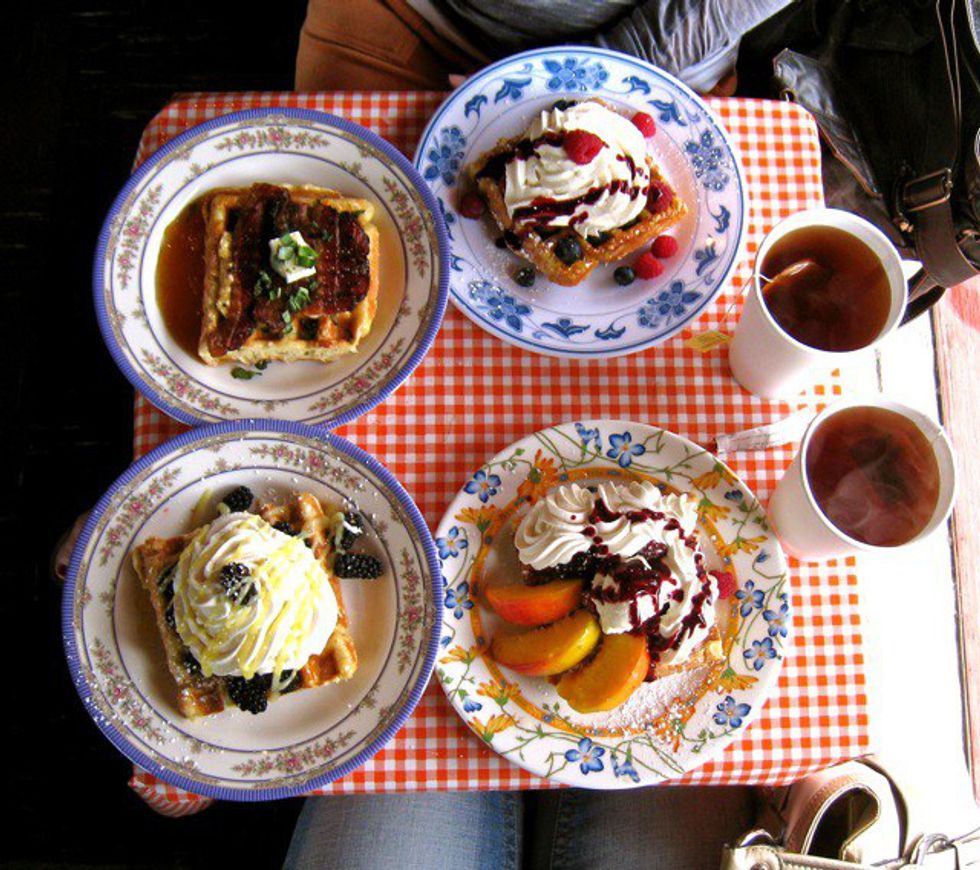 20. And waffles are always better when ordered from a window.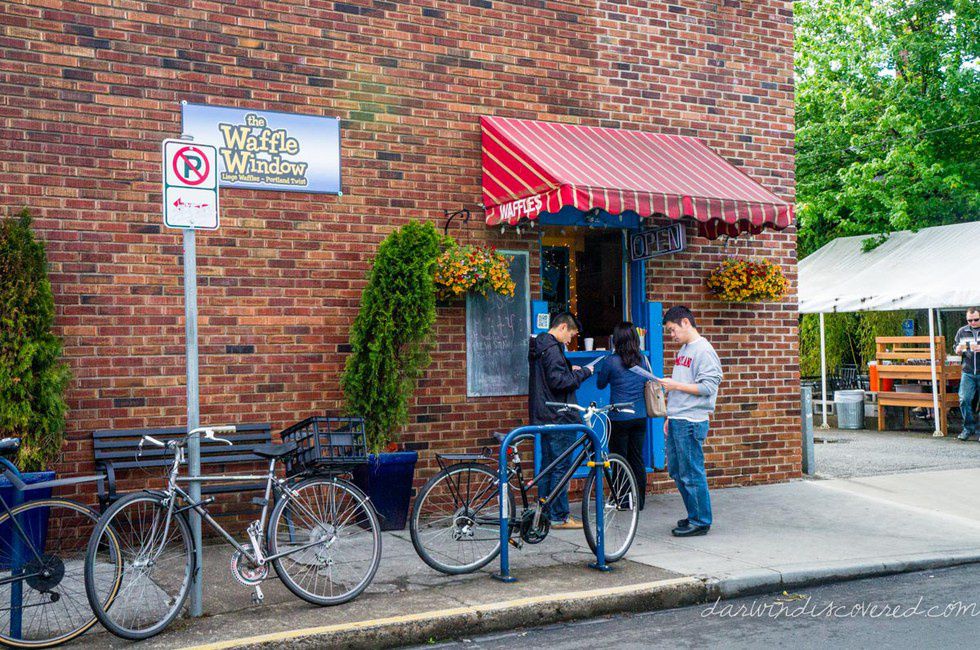 21. You love to make your own pancakes at Slappy Cakes.