We are in full swing of Award Season and the grand finale is rapidly approaching- The Oscars! This past year has been full of a plethora of Oscar-winning movies. I have seen a few of them, and definitely have my favorites. The nominees are very tough this year, with each category containing amazing actors, actresses, directories and stories.
The nominees for best actor include many Hollywood legends, however, all the buzz is surrounding Joaquin Phoenix who did an outstanding job of playing Joker in the recent Joker movie. For best actress, there is no main front-runner but is full of many amazing actresses such as Scarlett Johanssen, Saoirse Ronan, Charlize Theron, and Renee Zellweger. The category for Best Picture is incredibly large containing Ford v Ferrari, The Irishman, Jojo Rabbit, Joker, Little Women, Marriage Story, 1917, Once Upon a Time... in Hollywood, and Parasite. I have heard great things about all of the movies and have seen a few of them. From what I've been hearing, I have a feeling either Joker, Once Upon a Time... in Hollywood, or Parasite will win. Parasite is a Korean film that does not contain English, which is very surprising for an Oscar Nominated film, not in the Foreign category, but I have heard amazing things about it. Here are my opinions for the movies I have seen:
Little Women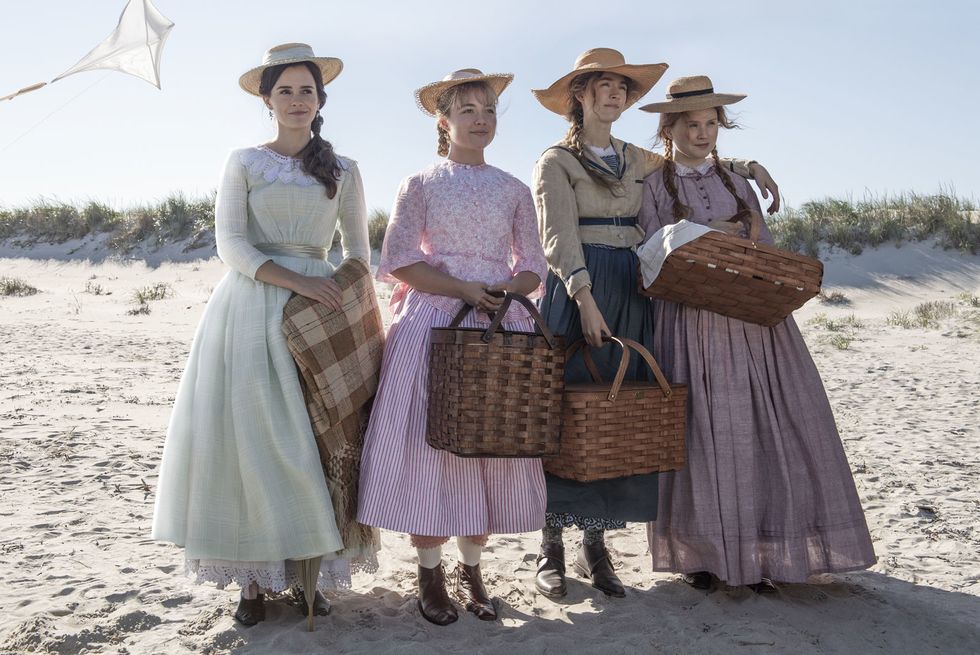 Little Women is hands-down the best film I have seen in the entirety of 2019. I had actually never read Little Women but went with my mom and sister to the theater to see it. I thought I would have liked it, however, I LOVED it. It was beautifully directed by the phenomenal Greta Gerwig, who was unfortunately not nominated for Best Director, and sadly no women at all being nominated. This version of Little Women features the same timeless March sisters played by Saoirse Ronan, Florence Pugh, Emma Watson, and Eliza Scanlen. These amazing actresses brought Jo, Amy, Meg, and Beth to the screen flawlessly with the matriarch of the family being played by the iconic Laura Dern. Everything of the movie was basically flawless from the set to the music to the beautiful costumes. I think everyone can see themselves in one of the March Sisters. I know that Jo is the most-loved March sister, however, I personally loved Amy, which is seemingly very controversial. When speaking of Little Women, you can't not mention Timothee Chalamet as Laurie. I personally have never found the Timothee hype, however, I see the hype a little bit more now. Basically, Florence Pugh is queen and Amy rightfully ended up with Laurie.
Joker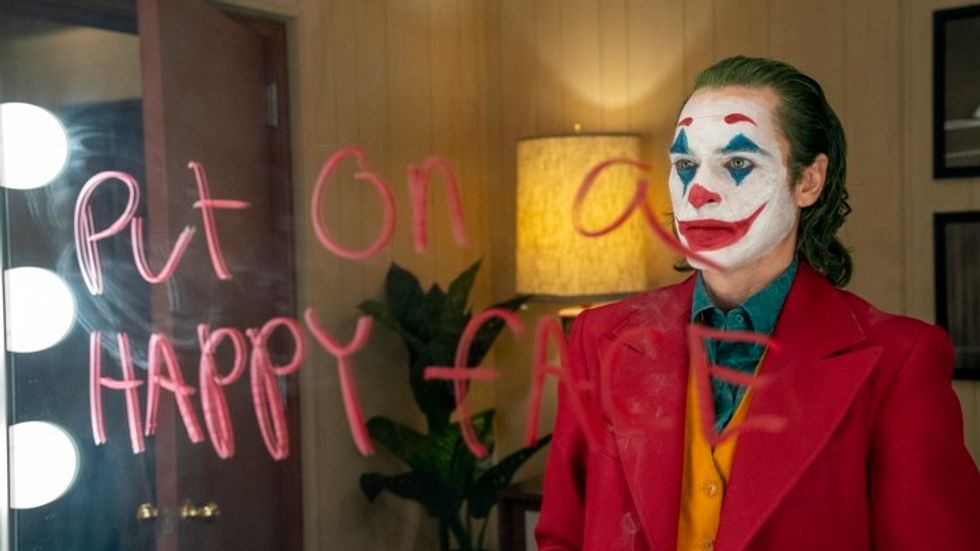 Joker is one of the saddest and complex movies I have ever seen. Joker tells the story of Arthur, a mentally-ill clown, played by Joaquin Phoenix, who goes on a killing rampage and eventually overruns Gotham City. However concerning and sad this movie was, there is no question of the amount of talent contained in this film. Joaquin Phoenix was utterly amazing and completely transformed himself for this role, so well that it's a little bit scary. The film was wonderfully shot and written with many plot twists and moments that made it all "click". And all of this is coming from someone who has never seen a 'superhero' movie and didn't know who Bruce Wayne was.
Marriage Story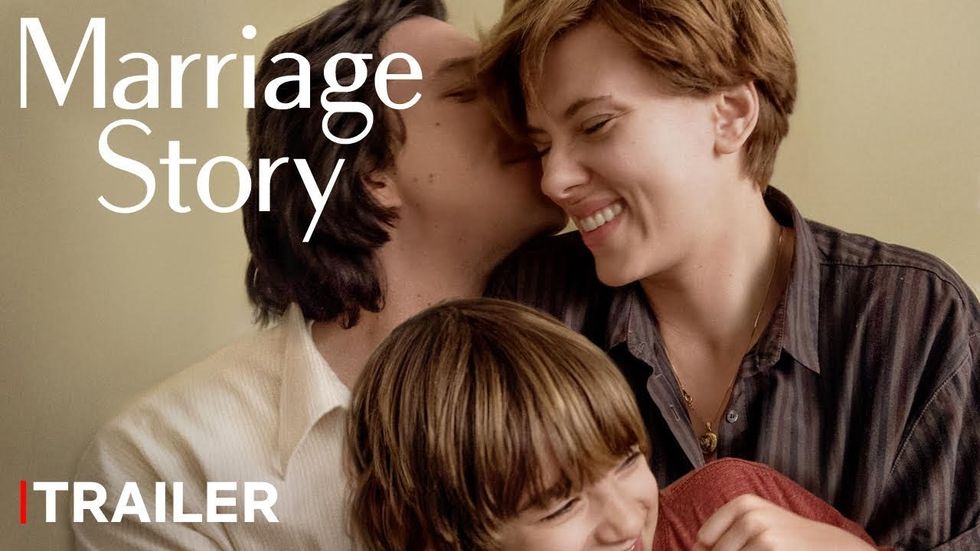 I am going to keep this one short, like the patience I had for this movie. I HATED Marriage Story. I understand that not all movies are meant to be happy and that film is supposed to mimic real life, however this movies was terrible. The characters were childish and irritating. I also do not see any of the hype around Adam Driver.