2019 is just a couple breaths away from us. December just started, and I bet we're all going insane about the fact that this year went by quickly. Others would agree that this year felt really long -- like 2018 is finally coming to an end. *sighs*
The other day I read a post saying how 2018 felt like a long year. We had the Olympics this year, and it seems like they came a long time ago. Really, time is just as confusing as ever, to be honest.

However, I remember how last year I had written an article on why I don't do new year resolutions, I'm absolutely shocked by the fact how I feel like I didn't accomplish anything this year but I like to believe even the smallest of tasks are great accomplishments. Dealing with mental illness most of the year wasn't an easy road, let me tell you.
The fact that I allowed my mental health to stop me from doing many things I wanted to do didn't entirely bring me down. So I saw, I came, and I conquered. Instead of 2018 making me it's bitch, I (tried to) made it my bitch.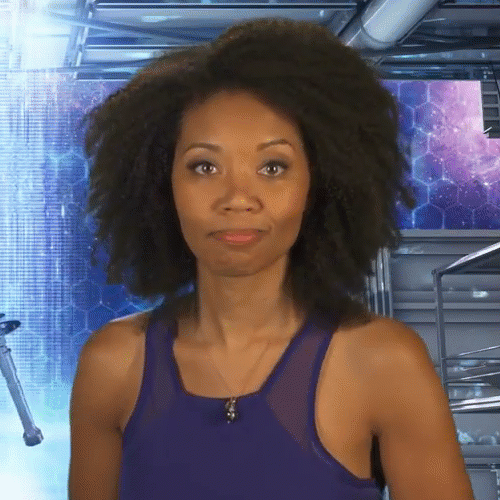 media1.giphy.com
Probably one of my most treasured accomplishments was being able to buy tickets to Troye Sivan's concert on October. That would be the highlight of my 20-gayteen. I feel like Hayley Kiyoko, you know, gay and proud. 2018 was the year that I came out to the world and was able to find love and by coming out, I encountered even more love and more support from other people. 20-gayteen was the year I attended my first pride. In this year, I was able to shamelessly embrace who I am and start to love every small aspect of myself.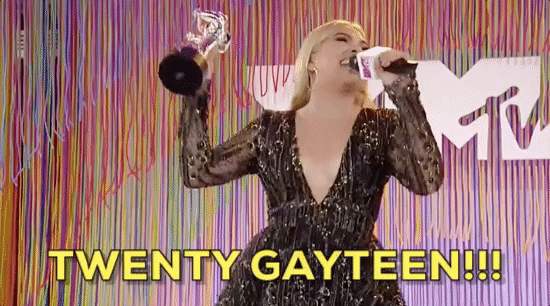 media3.giphy.com
During this year, I began to embrace my company a little bit more. I learned the valuable lesson that I am my best friend, too. I learned to appreciate myself a little bit more, and how to not bring myself down for every little mistake. I discovered that self-care isn't just about laying in bed for a week straight and listening to sad music in the darkness.
Perhaps 2018 wasn't the year where I decided on more physical and tangible goals. For this year, I had decided I wanted to learn how to embrace myself more -- how to love myself more -- and I guess I nailed it.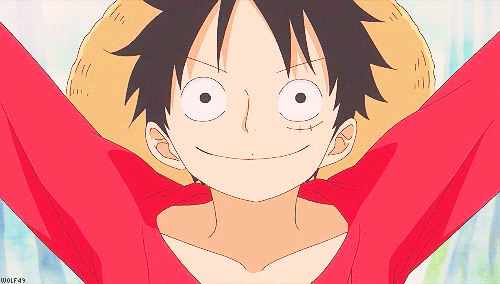 media0.giphy.com