On Tuesday, November 28, the Grammy nominations were announced for the 2018 show. In a shocking (but amazing) twist, the male and female artists with the most nominations are people of color. Jay-Z boasts eight nominations with his very politically motivated 4:44 and newcomer SZA (who has 5 nominations) came out of almost nowhere with Ctrl this past summer.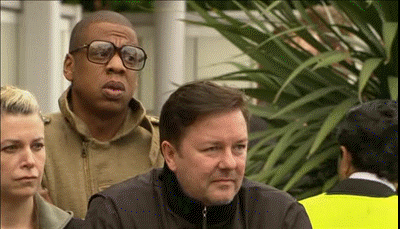 Khalid and Lil Uzi Vert are up for the Best New Artist award, along with SZA. People of color comprise 60 percent of that category, which is an awesome statistic given that before Chance the Rapper won in 2017, there had been 9 white winners of the award between 2007 and 2016.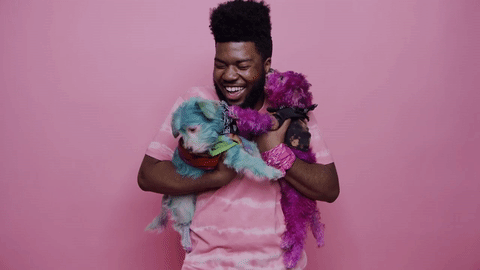 For many music listeners, this set of diverse nominees has been a long (LONG) time coming. And, there could always be room for improvement. Record of the Year still only has males nominated, although they are all POC except for Justin Bieber on "Despacito".
Ever since the "Oscars so White" debacle in 2016, people have been pushing forcefully to allow artists of color, from all forms of entertainment, to represent themselves truthfully and freely. Musicians such as Childish Gambino and Kendrick Lamar have worked tirelessly over their albums Redbone and DAMN., respectively, and are now finally receiving recognition for their lyrical genius.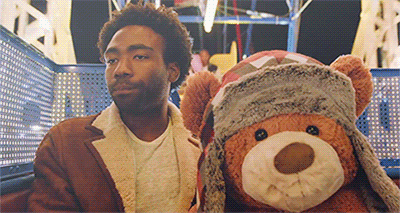 As diversity is becoming more welcomed in Hollywood, artists are also placing emphasis on overall societal struggles, like mental illness. Songs like Julia Michaels' "Issues" and Logic's "1-800" have equally positive messages on the problems plaguing many Americans. Kesha's long-awaited album Rainbow also highlights her own personal demons regarding sexual assault, another hard-pressing topic the country needs to address.
Although we have to wait until January 28 to see how diverse the Grammy winners will actually be, it's still worth noting the progress awards ceremonies are desperately trying to make. By now, I hope the Hollywood industry has realized that we, the consumers, are craving actual diversity, especially after such a whirlwind year.