As they do every year, the Google team has released the their "Year in Search" statistics, chronicling the entirety of 2018 into a list of the most-googled questions, topics, and people. It's always interesting to see what was popular enough to be googled throughout the year, but, it's also a good way to see where our values lie as a country and to reflect on what all has happened these past twelve months.
Here's what the United States' most-googled searches say about us.
1. 1980s fashion made a come-back.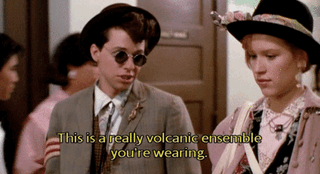 https://media.giphy.com/media/melfC7GhL43u/giphy.gif
Specifically the "casual" wear, and especially so in Mississippi.
2. That 2018 was the year of the eyelash game.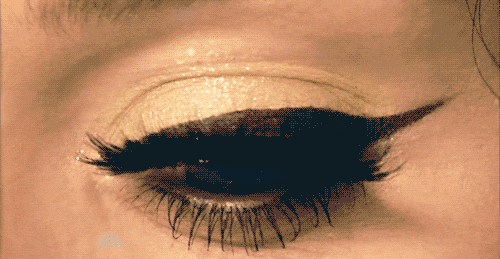 https://media.giphy.com/media/j0AwuYP0QK4KY/giphy.gif
"How to apply magnetic lashes," "What is a lash lift," and "How to remove individual eyelashes" dominated the beauty-section.
3. Suicide took a lot of wonderful people from us this past year.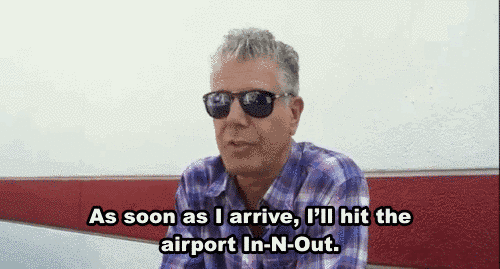 http://gph.is/1KFxh8z
Mac Miller, Kate Spade, and Anthony Bourdain are the top three most google-searched people of the year, sadly, in the "loss" category.
4. Superheroes are still America's favorite thing.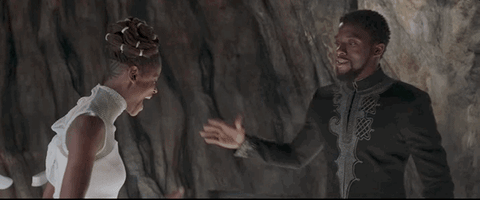 http://gph.is/2gIghZx
All but one of the top 5 movies of the year were about superheroes (including "Black Panther" and "The Incredibles 2"), and Stan Lee, unfortunately, was on the list of most-googled "losses" of the year.
And, as a bonus, "Infinity War" was popular enough to have millions of people search "Who dies in Infinity War?"
5. The World Cup was a world-wide extravaganza.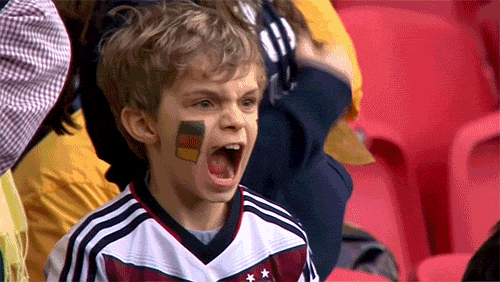 http://gph.is/1jqYkNb
As it should be, since it only happens once every four years.
6. Fortnite is a thing.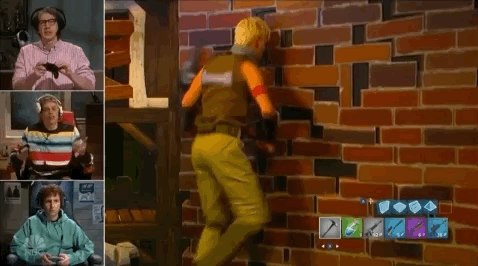 https://gph.is/2y3qkQM
Whether we like it or not, Fortnite was the most searched game, and GIF of 2018.
7. We were infatuated with the Keto diet.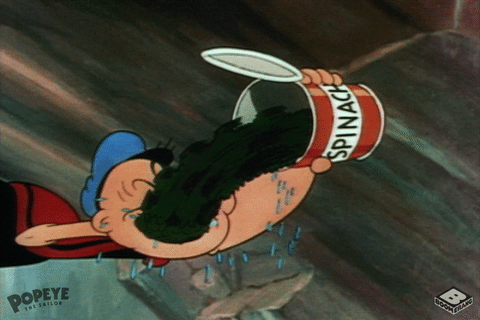 https://gph.is/2KXF21k
"Keto diet" was the top search for the "diet" category, and searches for Keto versions of chili, pancakes, cheesecake, cookies, and brownies were all in the top search results for the "food" category.
8. Meghan Markle became everyone's favorite royal.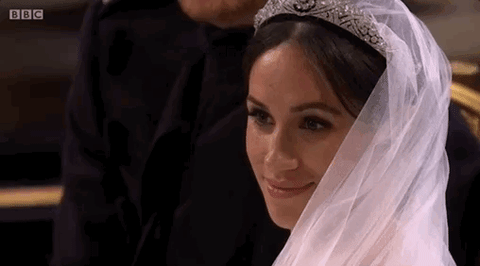 https://gph.is/2GxZHpo
She was one of the most-searched celebrities of the year, and the Royal Wedding itself was one of the top event searches of the year (world-wide, too)!
9. Fashion Nova's Instagram branding has gotten them far.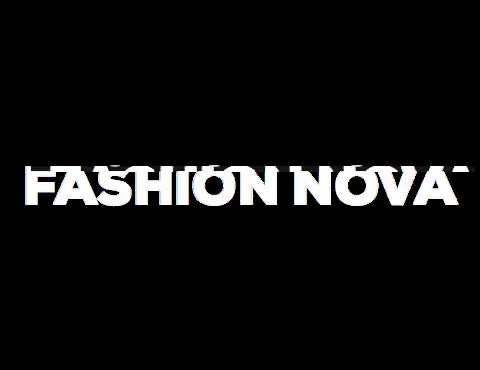 https://gph.is/2FeiJQV
They were the top fashion search for the year, beating Gucci and Louis Vuitton!
10. Voting is important, and luckily, people are doing it.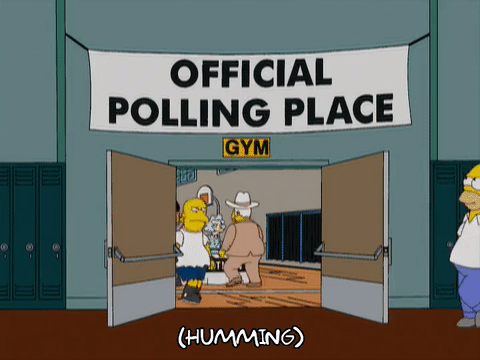 https://gph.is/1SKj9nR
"How to vote" was the most-searched result in the "How to" category, followed by "how to register to vote."
Looking back at 2018 is definitely weird. It feels like the year has flown past, but there are still so many things that happened that feel like they were only just yesterday. Every year, Google's statistics on the year-in-searches is a good way to look back on an overview of what happened in the past year, and reflect on what it says about us as a nation.
This year, I think we definitely had some ups and downs, but overall, there was plenty to learn from.