Author's Note: I saw Black Panther the day the movie came out and I wanted to share my thought on what I thought. There will be spoilers so please read accordingly. Please let me know what you think and enjoy!
My thoughts before I saw the movie:

Now as someone who grew up with three brothers and who's dad sells comic books as a hobby I have certainly read my fair share of comics. The amount of single issue comics and graphic novels I own is quite overwhelming. Despite that I have read very little of the Black Panther comics and went into the movie with a neutral but upbeat attitude. I decided to see the movie on a whim because everyone was talking about how great the film was. And let me tell you they were right!
The Cast and Characters:

Before seeing this movie I had never seen a single one of the cast members in anything else except Martin Freeman and Michael B Jordan. But my golly I will never forget any of them! The energy and emotion each of them put into this film is beyond incredible. Every single one of them is not only unique in design and character but believable! They each have their own struggles and goals but overcome and achieve them together! But by far my favorite character was Shuri. She is T'challa's sister but by no means is she forgettable. A lot of people have discussed the incredible femininity and female representation in this film and while there are many wonderful other female characters in this film she's my favorite. She is young and doesn't like her cultures traditions but is an absolutely genius. She does everything from invent her brothers suit to help stabilize the vibranium in Wakanda's mine. I love her spirit and willingness to fight when necessary.
The Villain: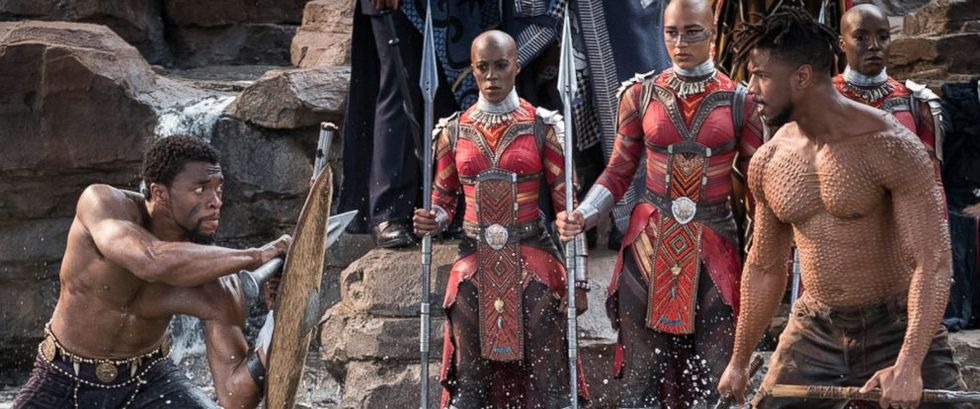 The saying goes that no good movie is complete without a sympathetic villain and Black Panther is no exception. Michael B Jordan plays Erik Killmonger who happens to be T'challa's unknown cousin. Erik has grown up outside of Wakanda and therefore knows the harsh realities of growing up as a African American. He wants to become king of Wakanda so he can show the world who's really in control. I honestly felt so hard for him as a character. He grew up with nothing while T'challa had everything. Erik's views and life are sad relatable to many people today. What made it even worse is that he is only a villain due to circumstance. His problems are real and his cause is truly one worth fighting for. All he wants is the equality of his people. The only reason he becomes a villain is that he has no other choice. He figures out that he has to do what he has done his entire life, fight for what he wants. Bottom line he is a amazing character and if you don't care for him by the end of the movie I will be shocked.
The Plot: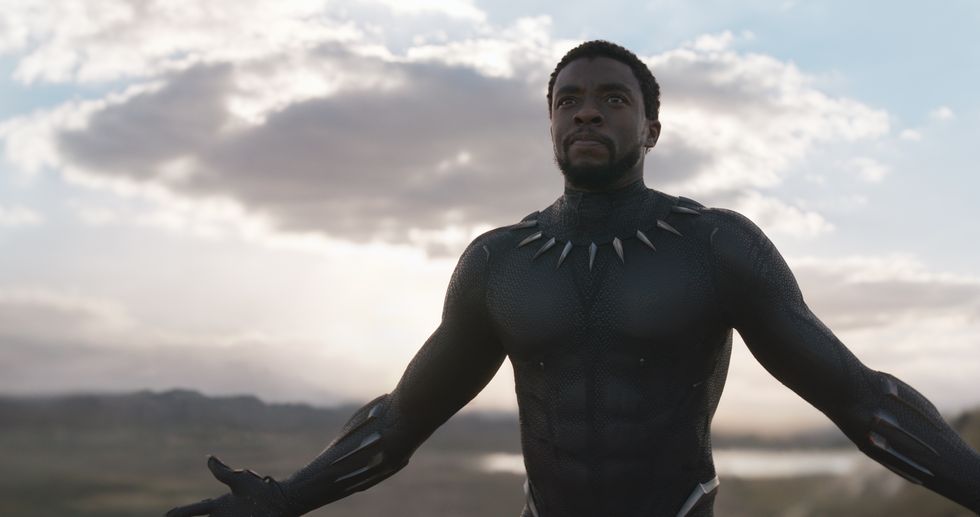 The main story line of the film is T'challa's struggle on whether or not to share Wakanda's knowledge and power with the rest of the world. His father kept their home secrets for years but because of that the rest of their culture has gone without and has barely survived. What I love about the movie is how they make this so relevant to today. They discuss immigration, culture, and racism. All very hot topics and deep issues of today. Yet while this film dives deep into each of these issues it does so with class and decorum, while not shying away from the truth. I honestly wish we had more films that go beyond just a movie like Black Panther did.
Final Thoughts: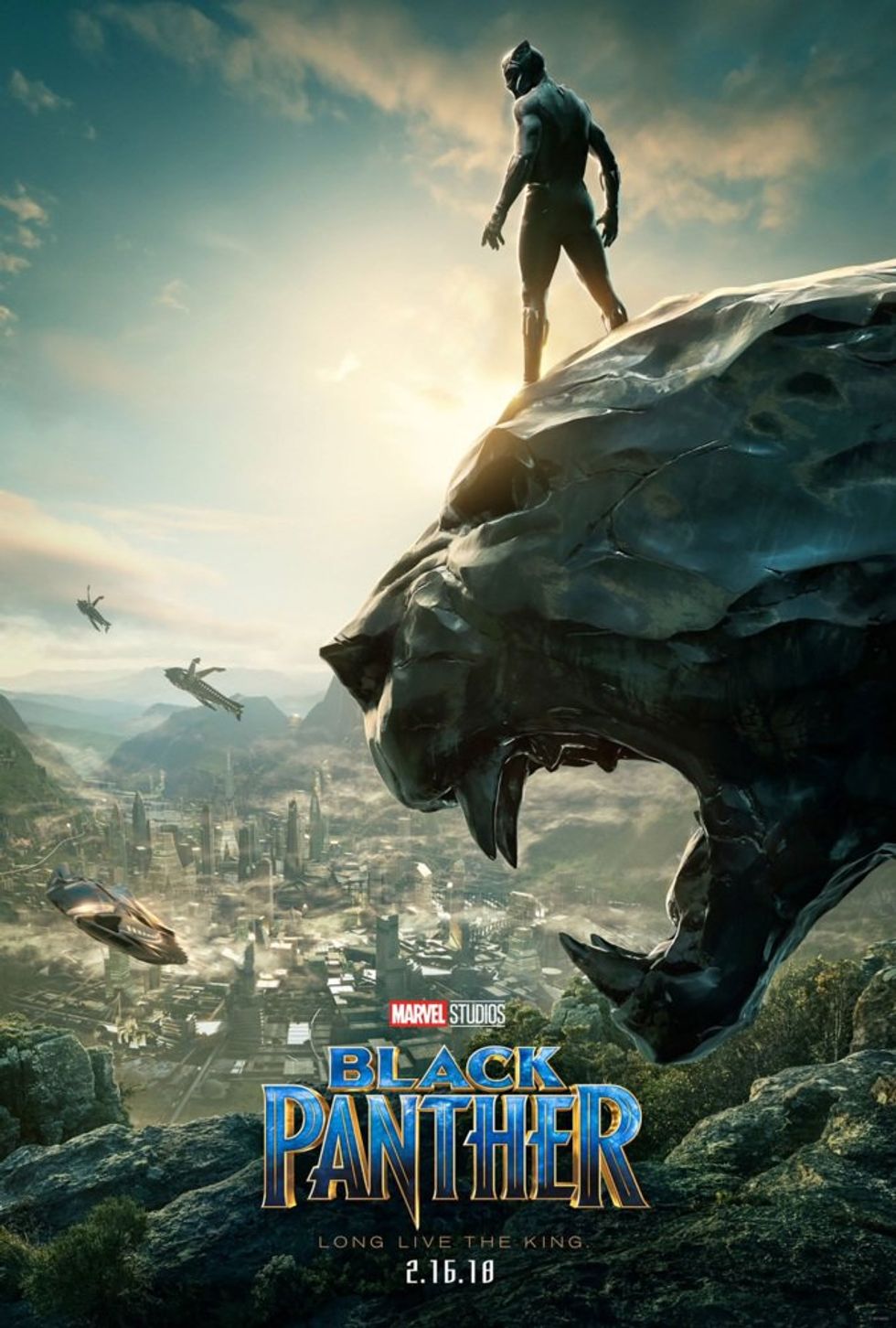 After seeing this I can honestly say this is by far my favorite Marvel Movie. With all of it's incredible talent and raw passion the film hits you just where it needs to. I can never forsee Marvel topping this, not even with Inifity Wars but I can't wait to see them try!