I think I should preface this by saying that I do not agree with Pantone's Color of the Year - for both 2017 (Greenery) and 2018 (Ultra Violet). Since Pantone decides the color of the new year at the end of the preceding year, I assumed the trends in fashion weren't being taken into consideration. After doing a bit a research, it turns out that the selection processing team does indeed look into the fashion field first. In an interview with Glamour Magazine, executive director of the Pantone Color Institute (side note, how cool would it be to have a job like that?!) states that "fashion is definitely a large part of it".
But "greenery" for 2017? Really? According to Leatrice Eiseman, this shade of green was chosen for the color of 2017 "to provide us with reassurance we yearn for amid a tumultuous social and political environment". I agree with the sentiment, and correct me if I'm wrong but I don't think I've seen this "fresh and zesty yellow-green" shade anywhere in the fashion realm. While this is completely subjective, I'm going to go ahead and make the new color of 2017 to be... (drumroll, please)
TRUE RED.
Not just any shade of red. This particular shade I'm referring to is called "true red" on the Pantone website. It was the Color of the Year in 2002, and I think it's time to bring it back for 2017. I've seen this color everywhere in fashion! It has been a huge trending color in style for 2017. Elle Magazine seems to think so too; during both New York and Milan Fashion Week in the Fall, it was apparent that red was the trending color on the runway. From minimalist accessories to the entire attire, this power color has been making a statement throughout the year; and frankly, I'm here for it.
Here are some of the style trends I've found on Instagram where red makes it's bold appearance:
1.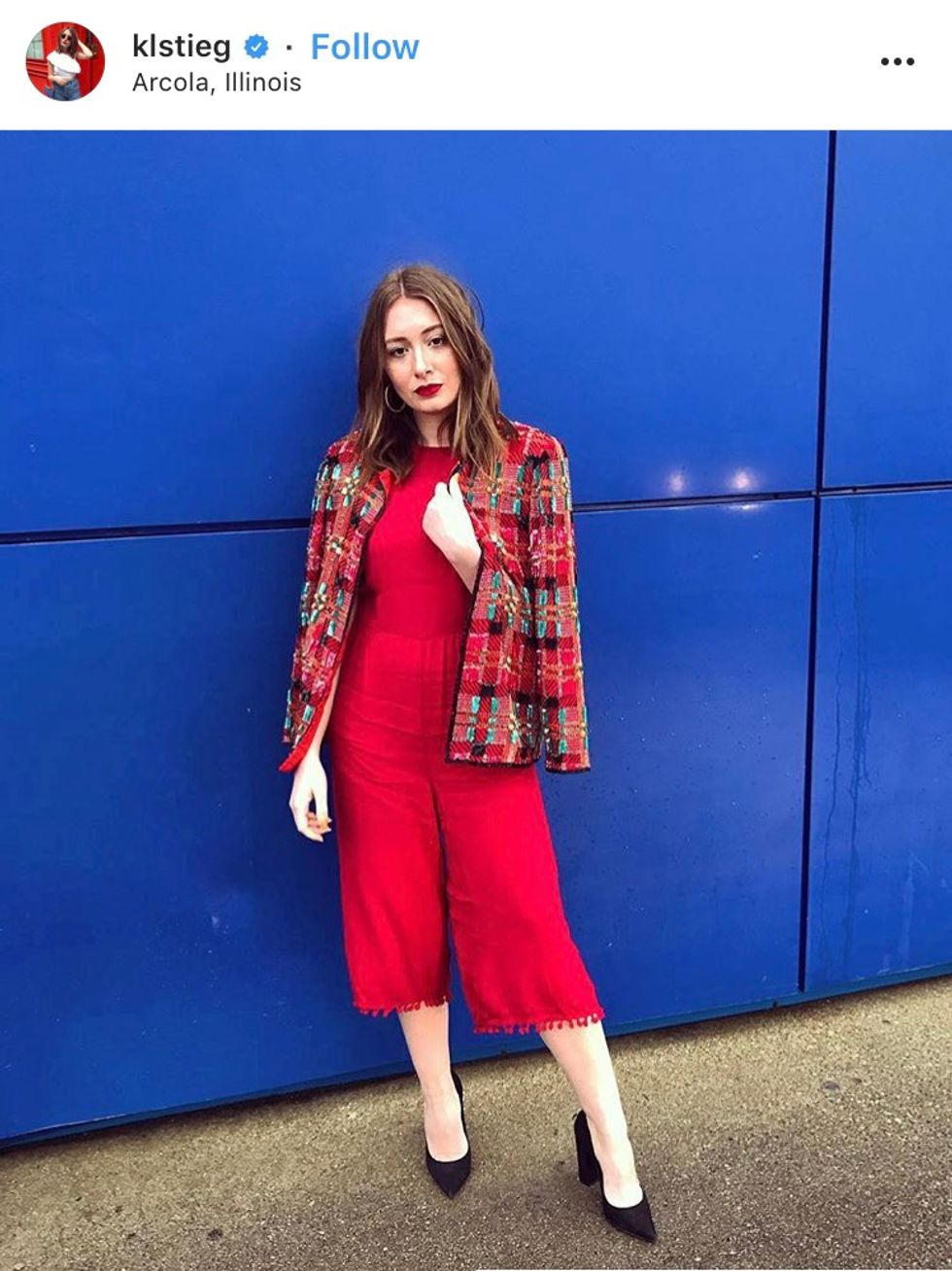 2.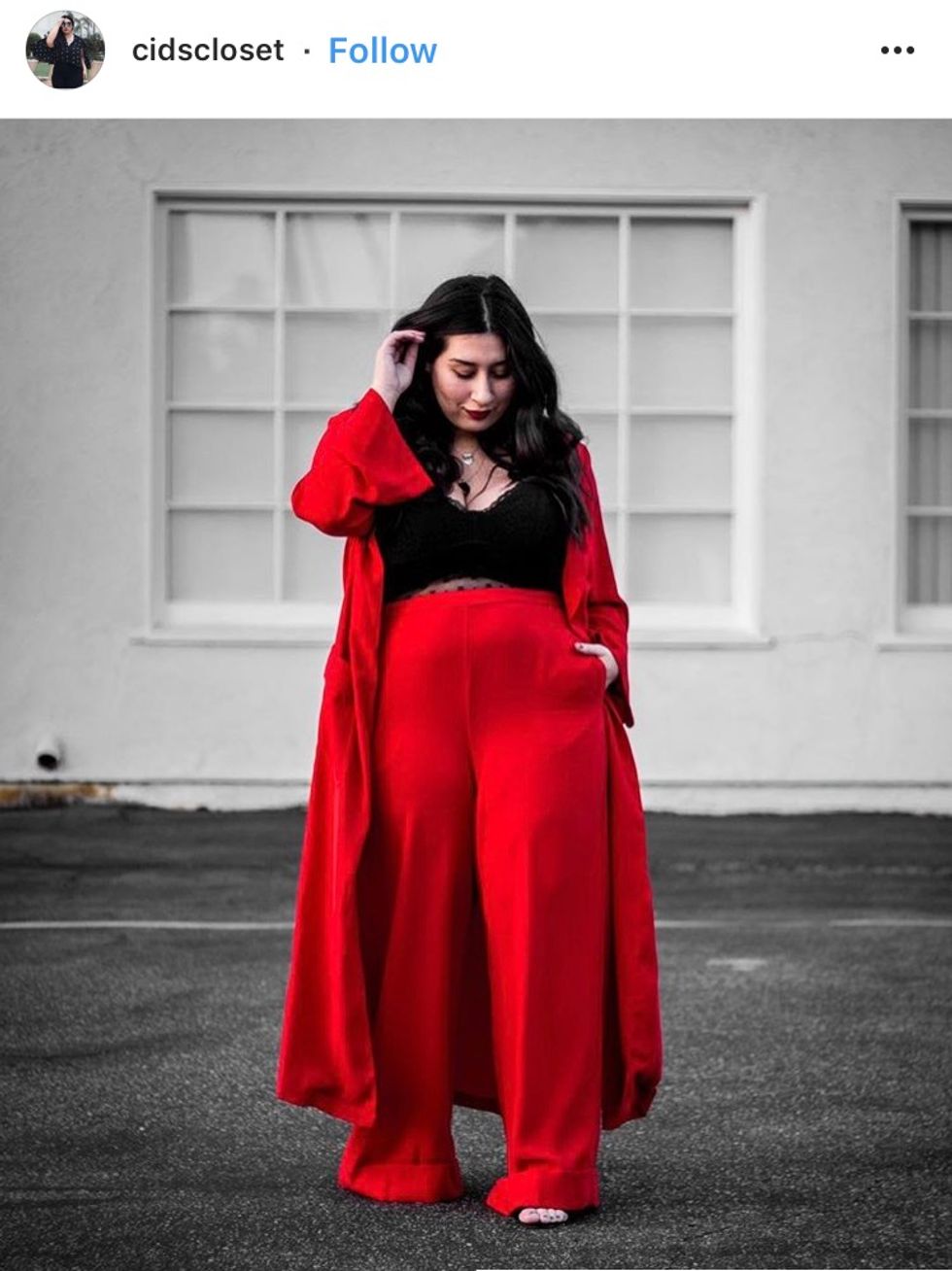 3.


4.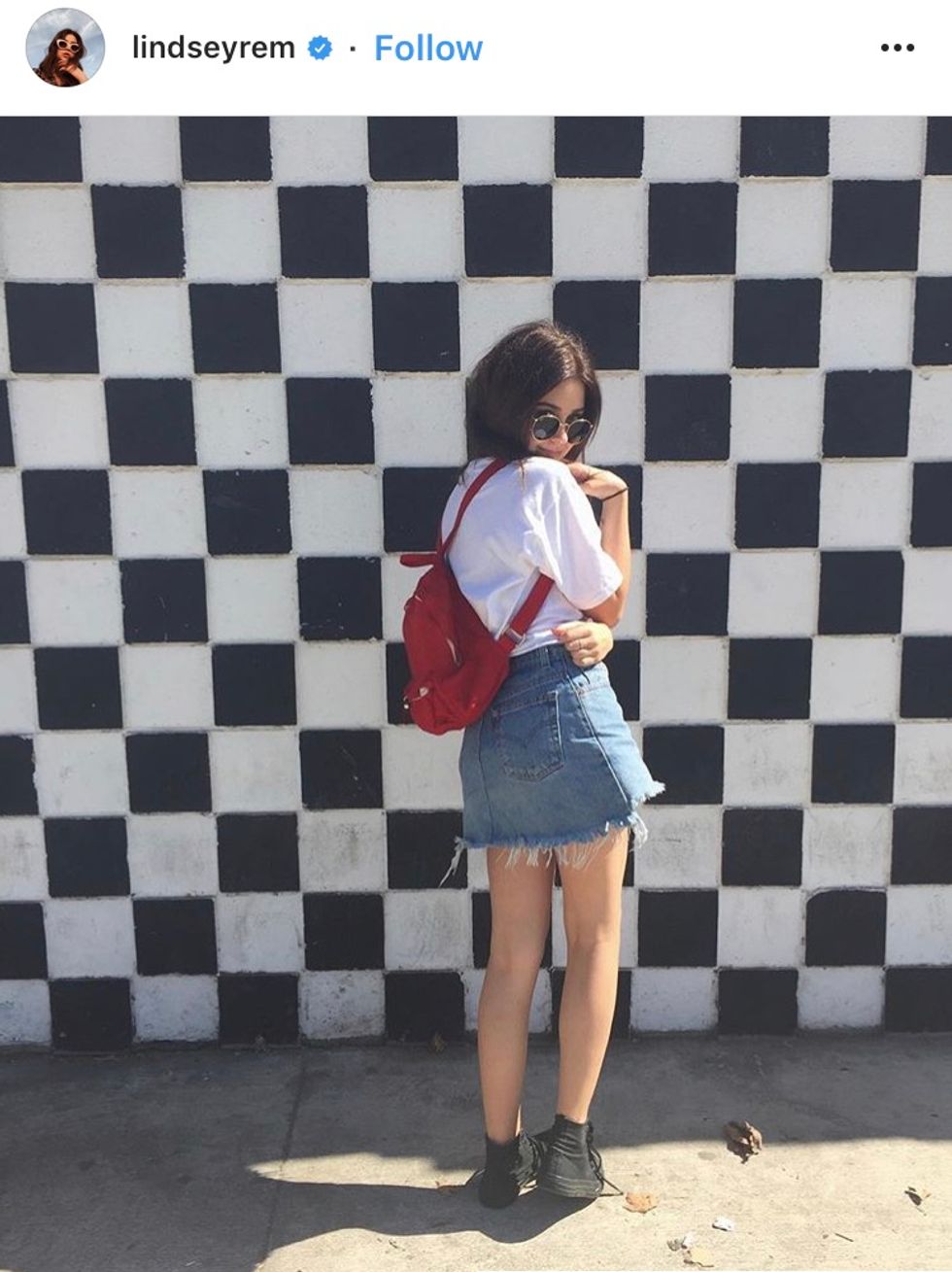 5.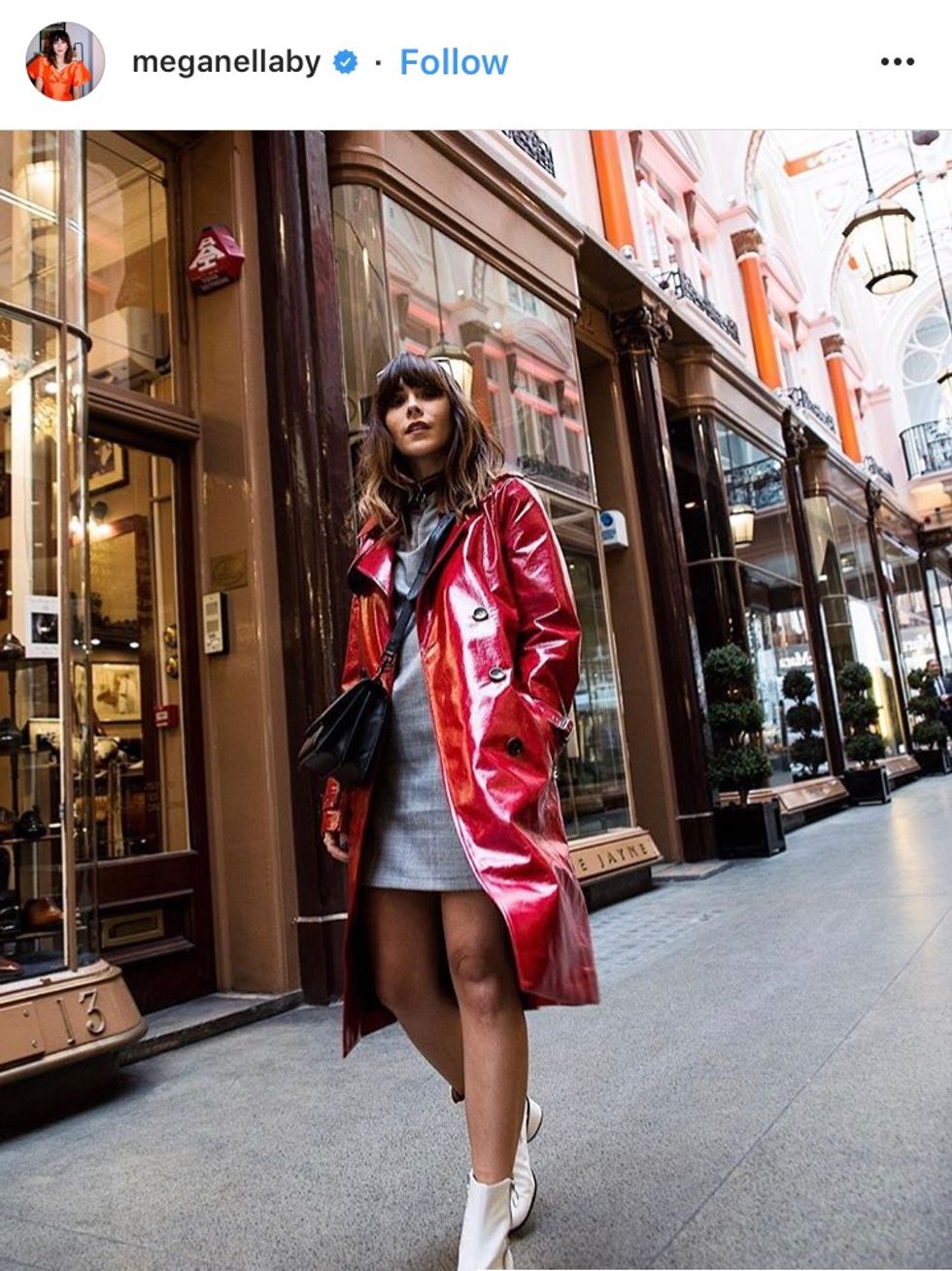 6.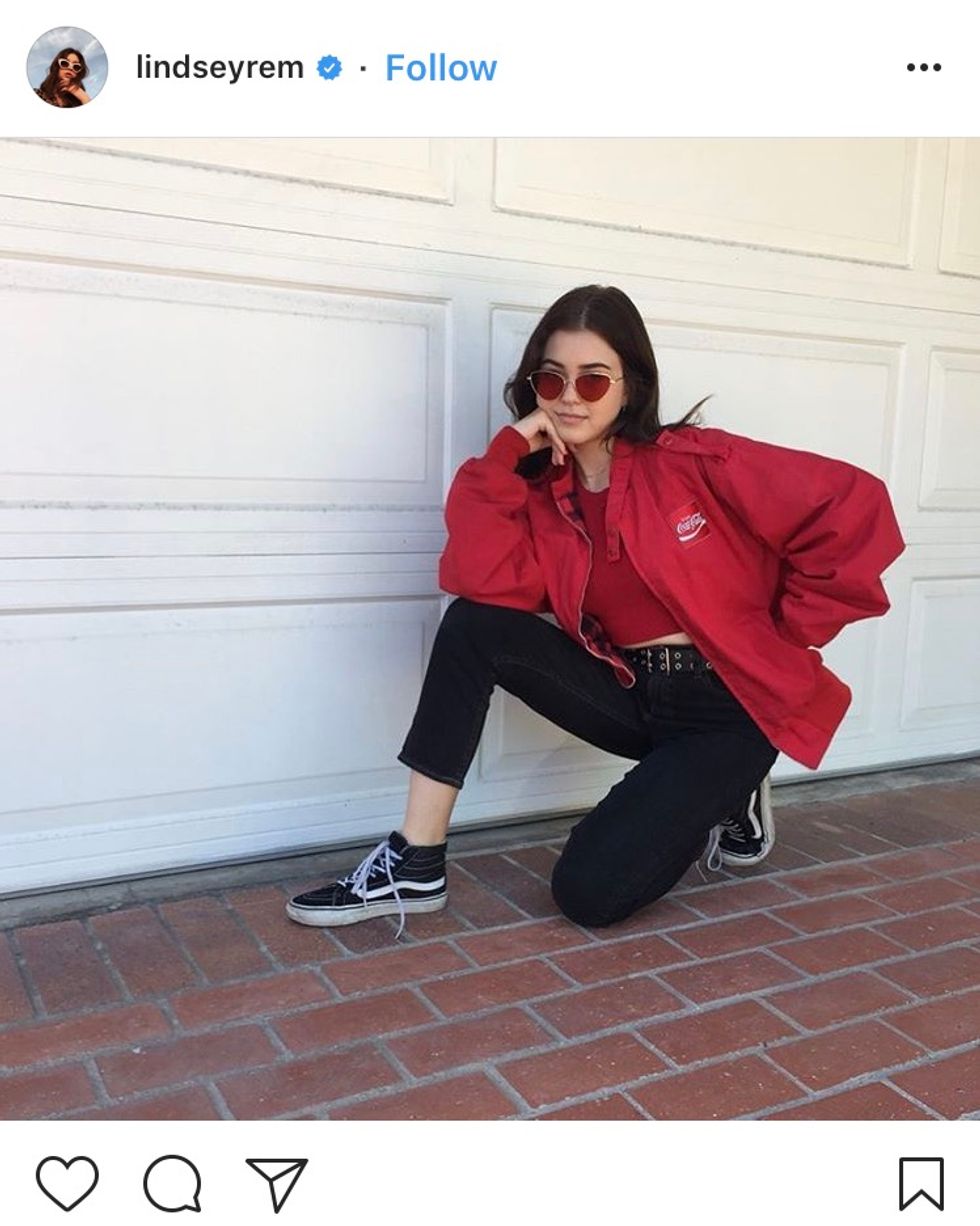 7.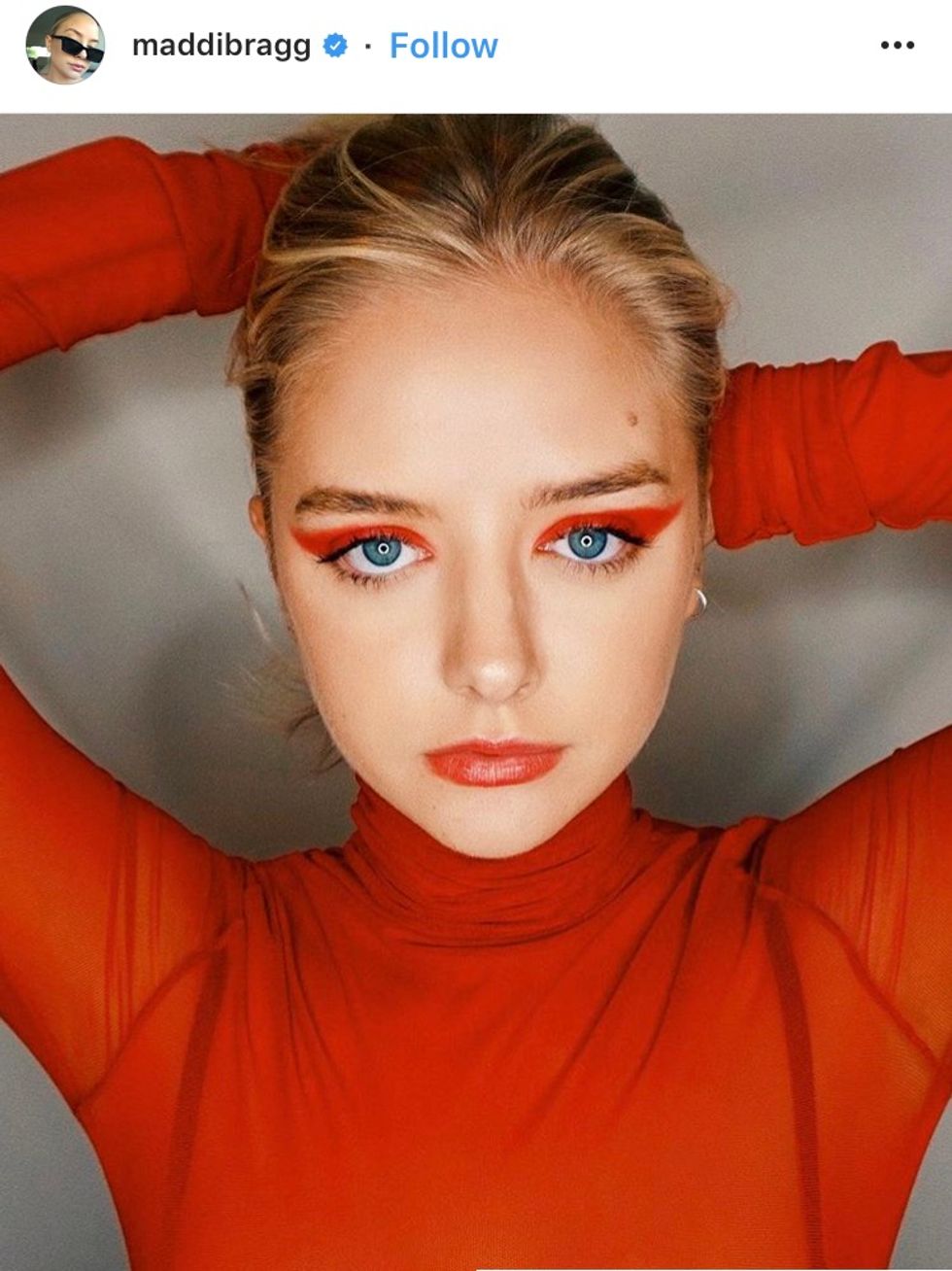 8.

9.



10.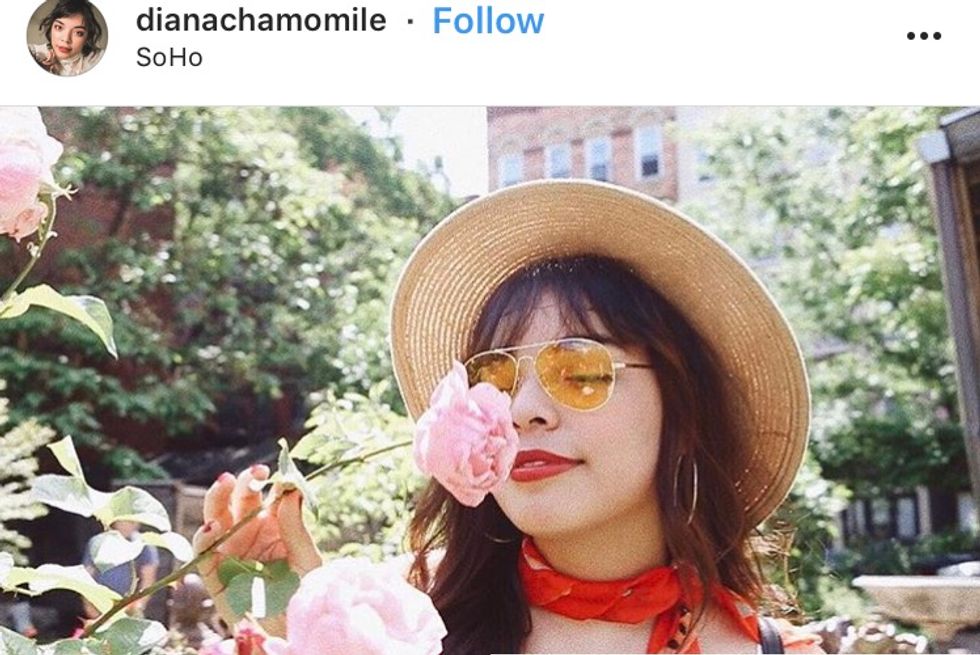 11.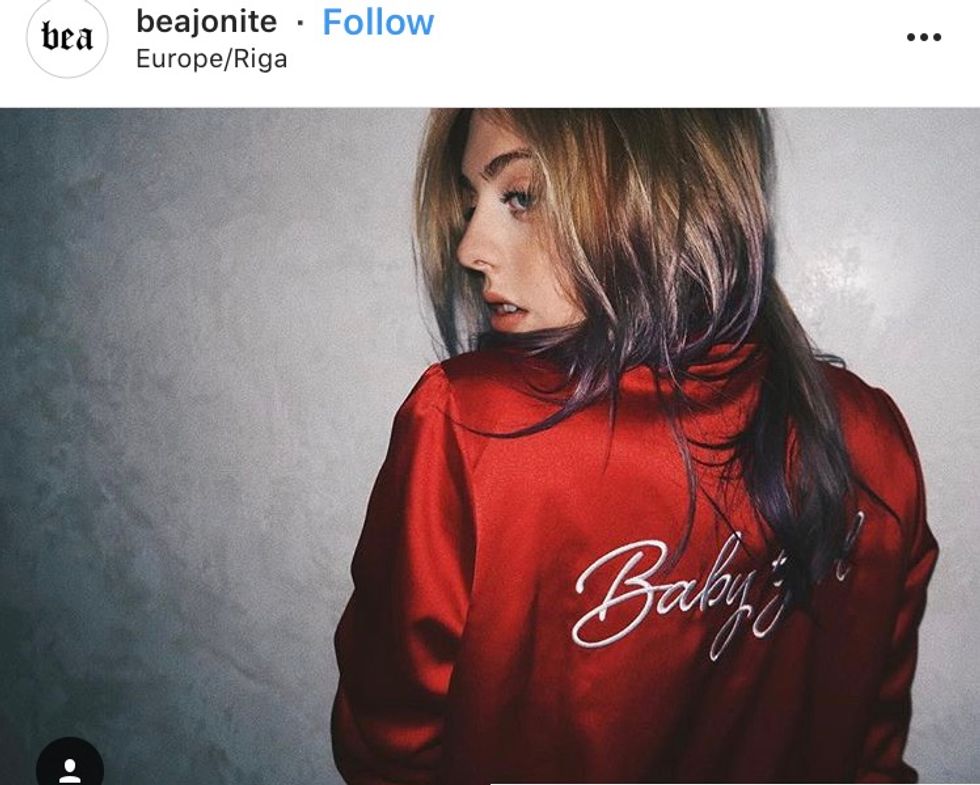 12.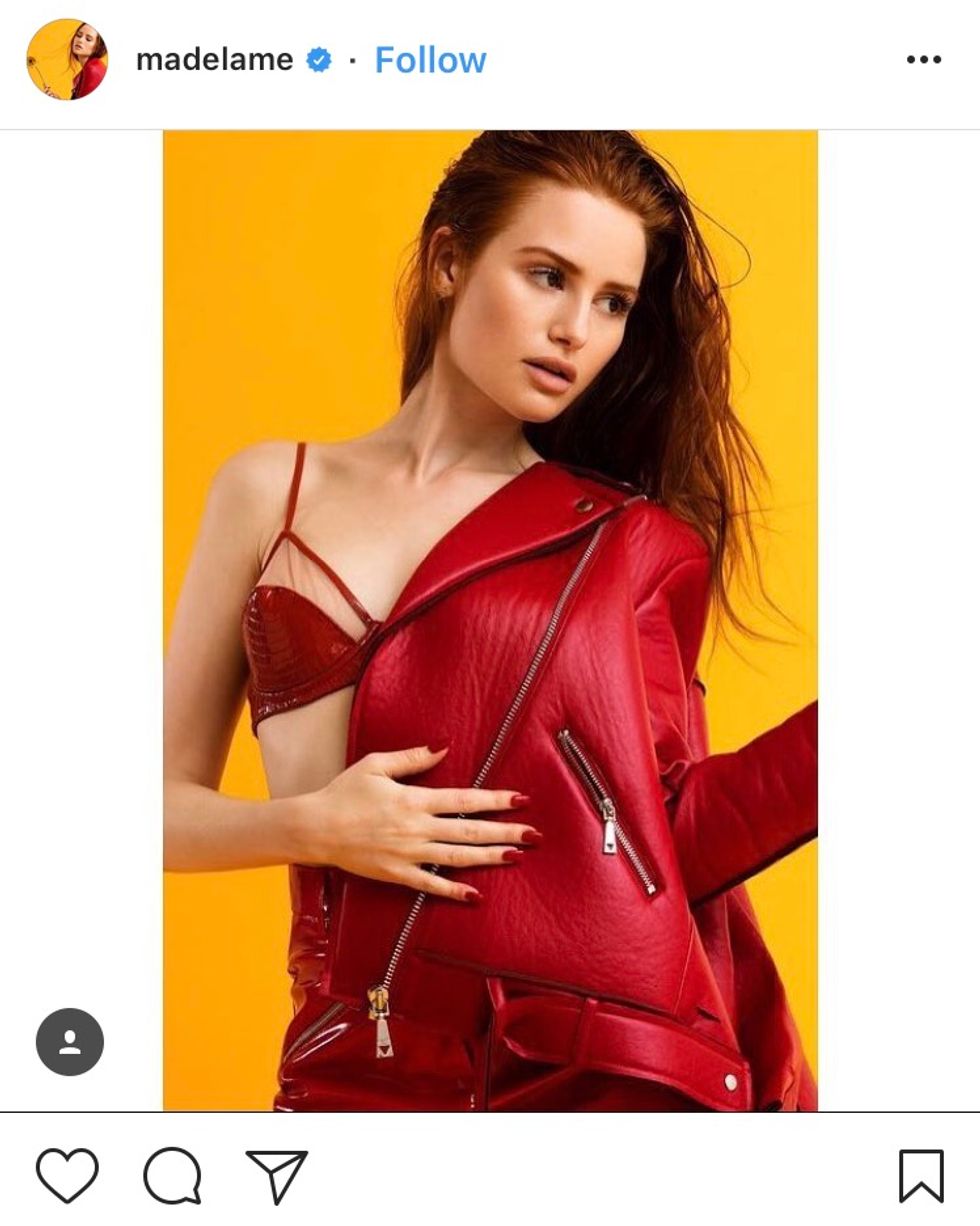 With a year filled with rage, power, passion, and love that has emerged from so many social and political issues, red has proven to be a fitting color. A color I foresee carrying on to the new year as well.