We all know about Crocs. The shoes that just about everyone had at one point throughout their childhood. They were great! The shoes were flexible, comfortable, and they looked good. Everyone loved them, and they offered quite a variety of colors.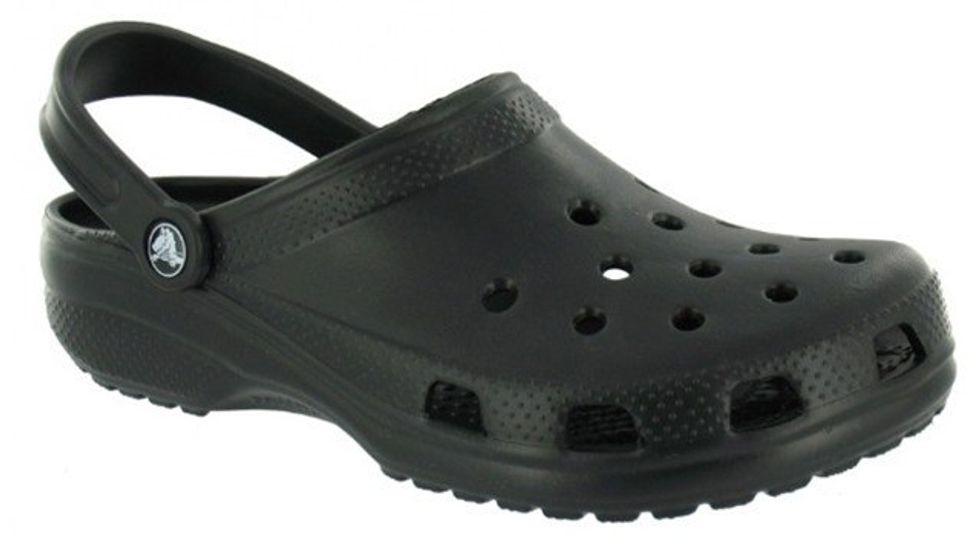 BUT, like all good things…… they began to fade away. Crocs were fading away. How they faced this adversity, though, is the reason why we can all count on them to bounce back again.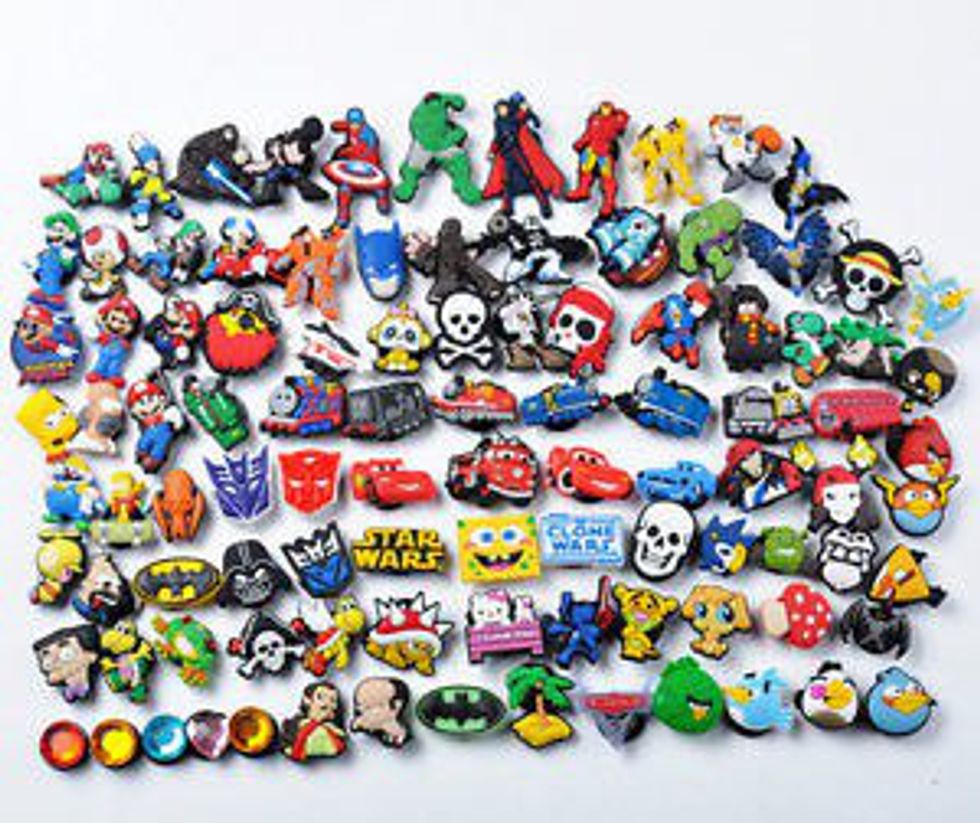 The Jibbitz. Oh, yes, the Jibbitz. These Jibbitz allowed for some creativity for the user. Right when people began to knock our mighty Crocs, they bounced back.
We can see the beginning of Crocs comeback already, with designs on their shoes. Crocs are already heading their comeback, and this is just the first of many moves to come.
For these reasons, we can all see why Crocs can and WILL bounce back. So, join the Crocs Movement while you can. #CrocsMovement