Are you a scrabble player? Do you need to show your friends or family up and dethrone that one person who just can't stop winning? Well here you go, here are 20 high scoring Scrabble words to help you get that edge your going to need to win.
1. CAZIQUES
This word was played in England 1982 my a Dr. Karl Khoshnaw and ser the record for the highest single word score in a Scrabble competition. 392. Pretty crazy right. This word was used by tribes of Indians when asked to describe their chief by Spanish explorers in the West Indies. It can also be spelled "Caciques".
2. AGLOO
This word means an air hole made in the ice by a seal.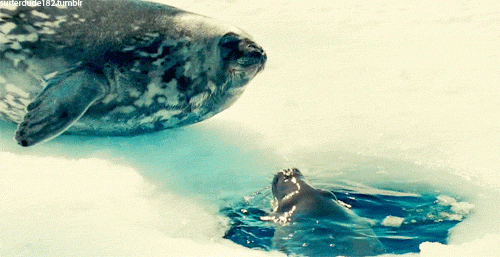 3. JOUSTED
Take your Scrabble to the next level and stun your players off their chairs with this medieval word.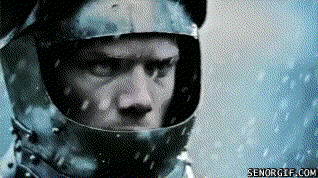 4. ALLEE
Don't have a Y for Alley, don't worry. Allee refers to a treelined walkway.
5. JUKEBOX
Make it old school. Be the jukebox hero.
6. DRESSAGE
This word is referring to fancy horse training when they do their fancy footwork and stuff. Sorry, I don't really know horses.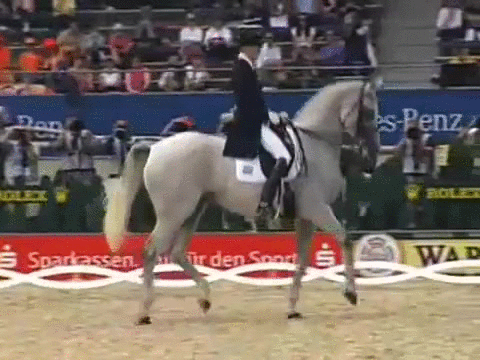 7. GHYLL
If your tile bar is low on vowels give this word a go. A ghyll is a deep ravine.
8. QUEUE
Ever been to the DMV? Then you've probably stood in a queue, a line of people. One it's own, without any extra points from particular tiles, this word is worth 14 points. Give it a go.
9. MOGGY
A moggy or moggies (which is more than one) is the cat equivalent of a mutt.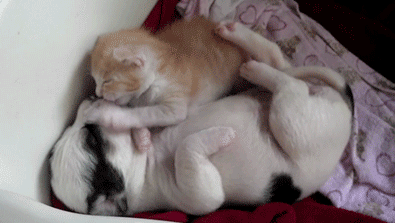 10. PIGGERY
Do you have the letters for Piggy? See if you've got an E and R as well. A piggery is a pig pen.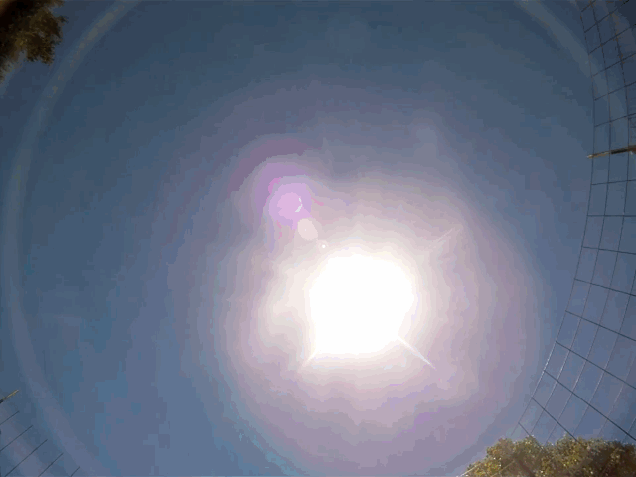 15. MUZJIKS
A muzjiks is a Russian peasant and it can earn you 29 points. You're welcome.
16. ZYMURGY
This a branch of chemistry that deals with fermentation such as winemaking or brewing beer.
17. QUETZALS
A quetzal is the national bird of Guatemala and one of Guatemala's measuring units.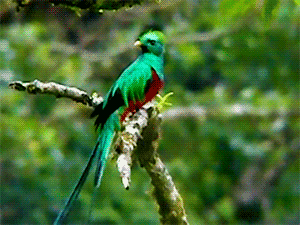 18. QUIZZIFY
Ok yes, there is only one Z tile, but if you've got a blank tile you can use that as one of the Z's. Show them just how savvy you are with this game.
19. SCABBLE
No not scrabble scabble. Scabble means to shape roughly.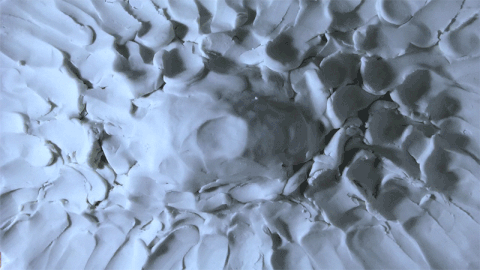 20. AA
Before you ask, yes this word is only worth 2 points, but when the game is winding down and you've got one of the most plentiful letters in your tile bar take the opportunity. Aa is solidified lava that is rough, like cinders. The other kind of solidified lava is pahoehoe, which is formed from hotter lave, that's smooth. If you could play pahoehoe in a scrabble game I will personally make you a paper crown and mail it to you.