With Valentine's Day being tomorrow, people are either sad because they will be alone on this " Day of Love" or couples are struggling on what to get their boyfriend or girlfriend. I think whether you are in a relationship or you are single one of the best gifts for Valentine's Day is a Valentine's Day card. Once the calendar turned for February 1st, the funny Valentine's Day card memes began to pop up all over Twitter and Facebook. This may be one of my favorite things about Valentine's Day. Here are 20 Valentine's Day card memes that will make you laugh and put a smile on your face.
1. For all those Harry Potter fans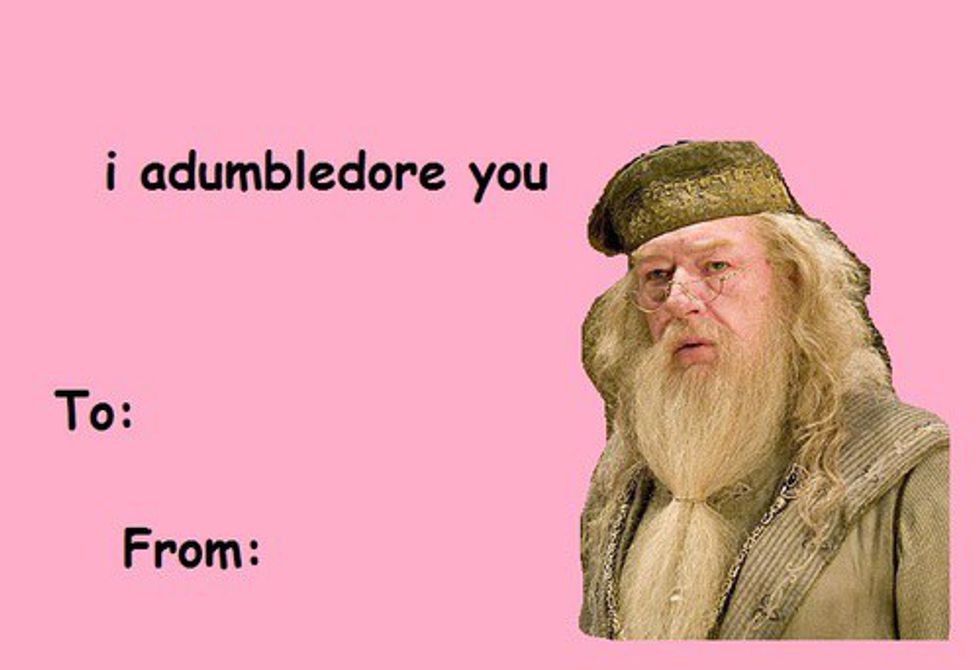 2. Got to love Simon on Valentines Day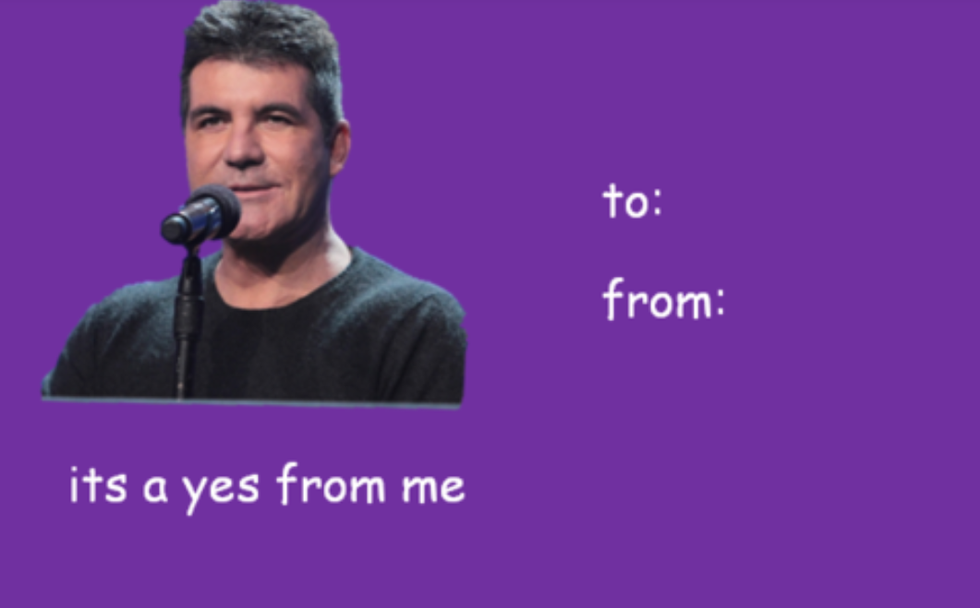 3. I'm Lovin' It
4. Someone call life alert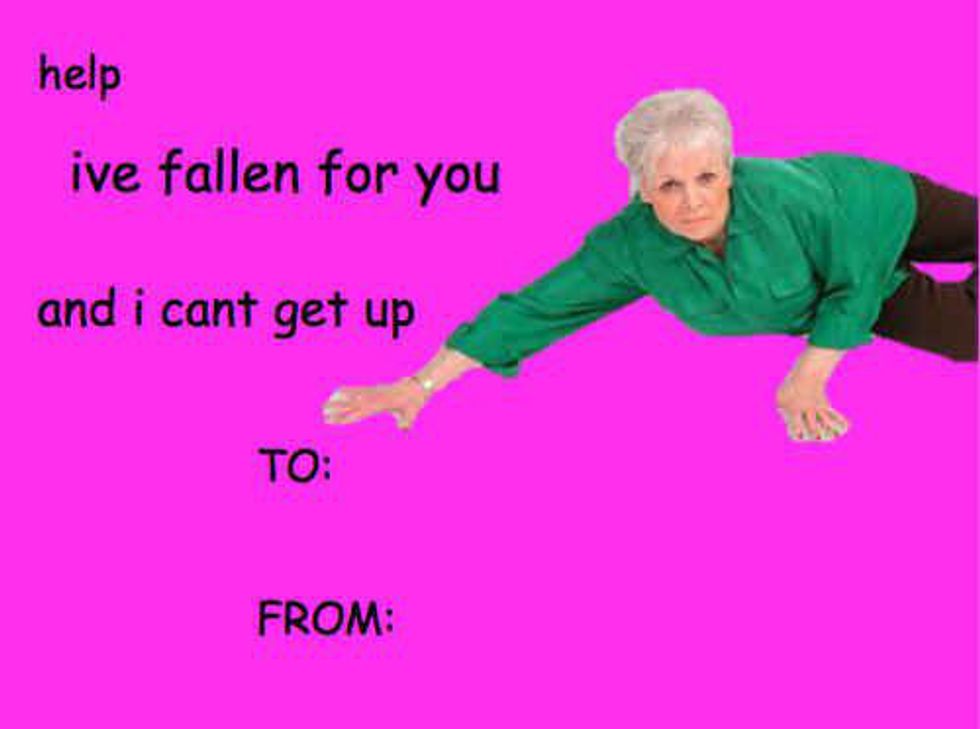 5. Orange is the new crazy
6. For that special treasure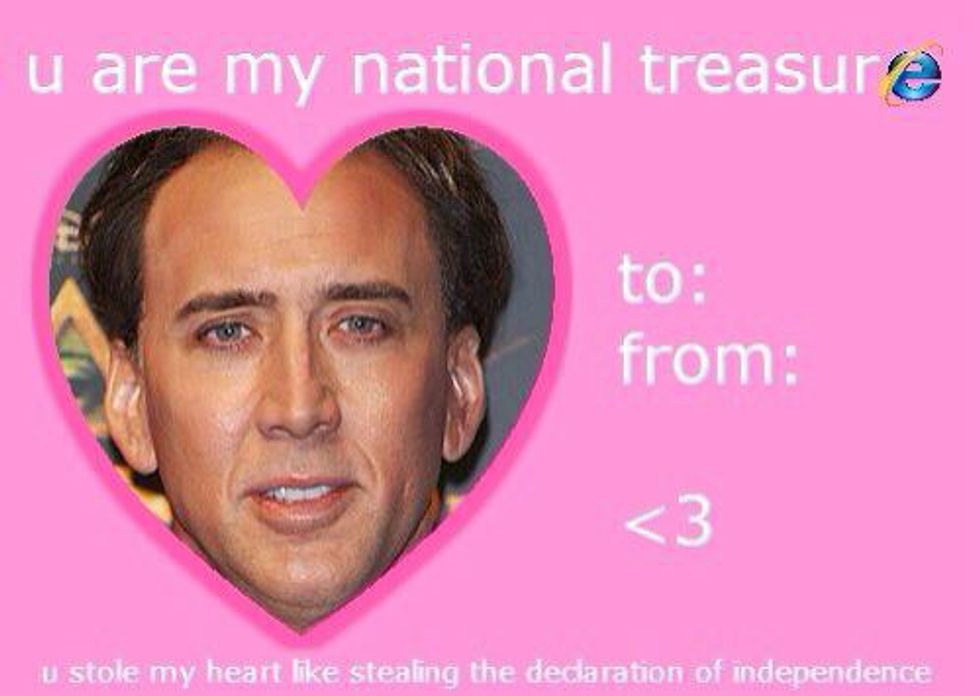 7. Napoleon + Tots = ???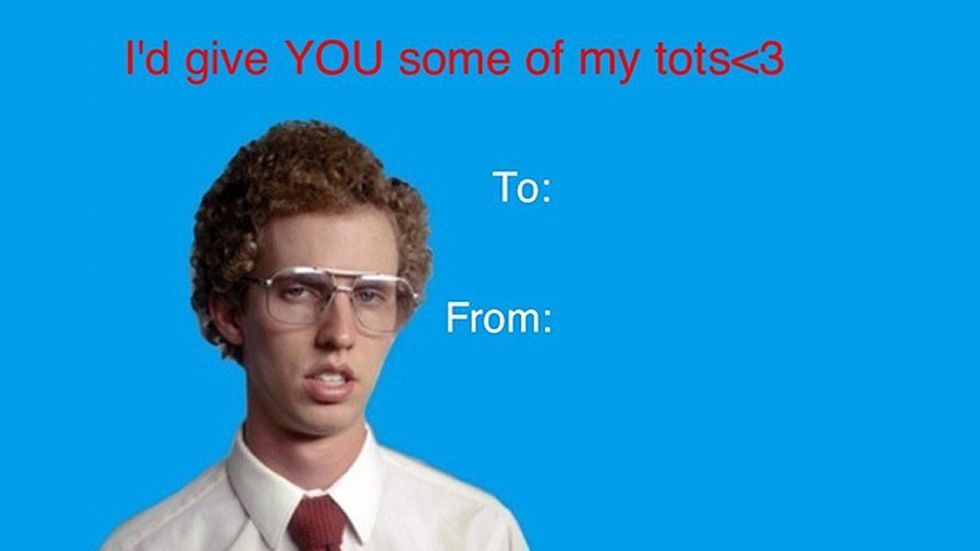 8. For those butter and Paula Deen lovers... HEY YALL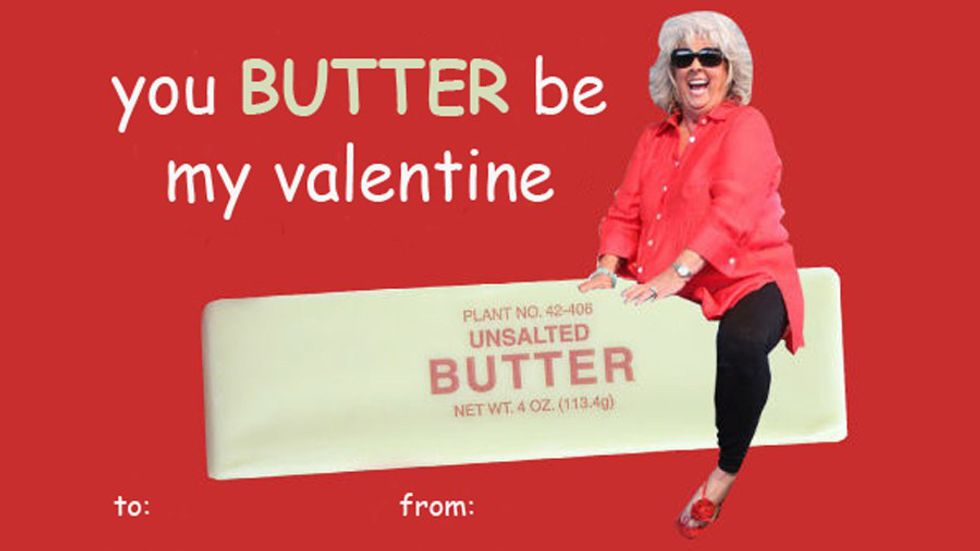 9. Childhood heroes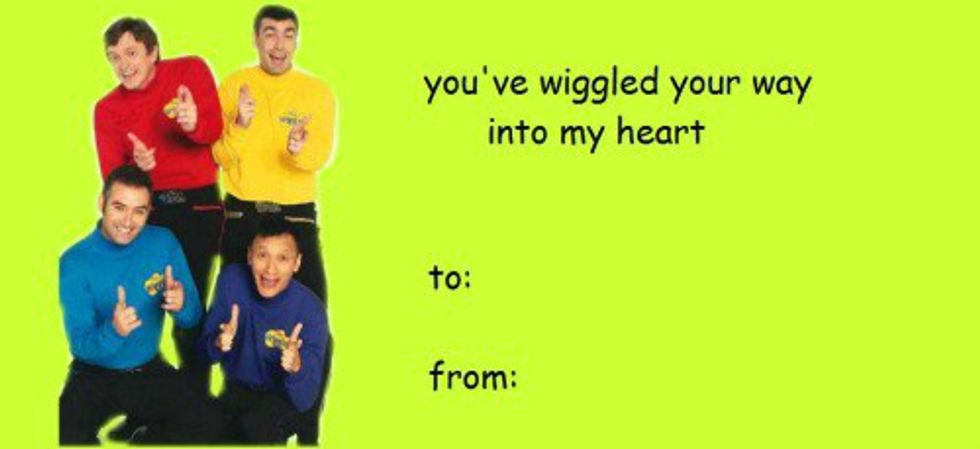 10. FEEL THE BERN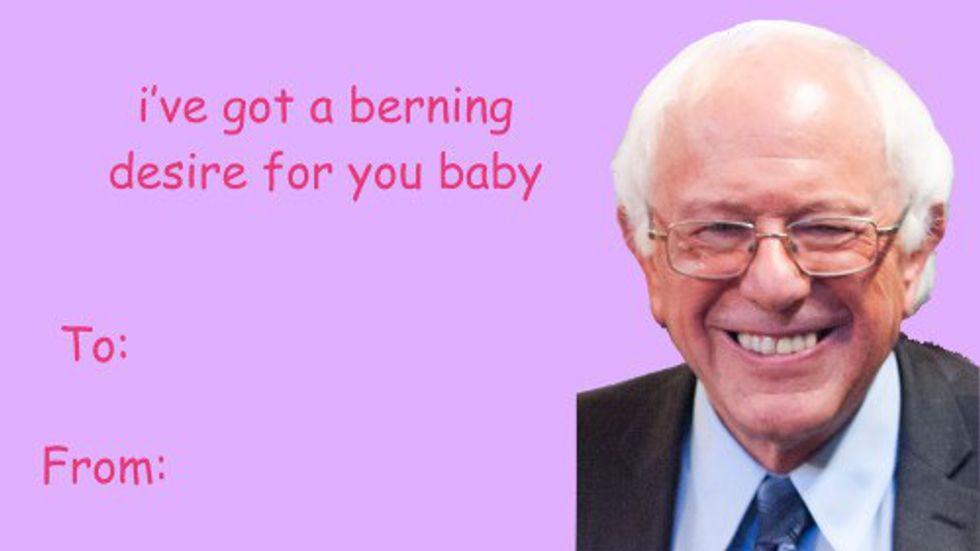 11. Bill Bill Bill!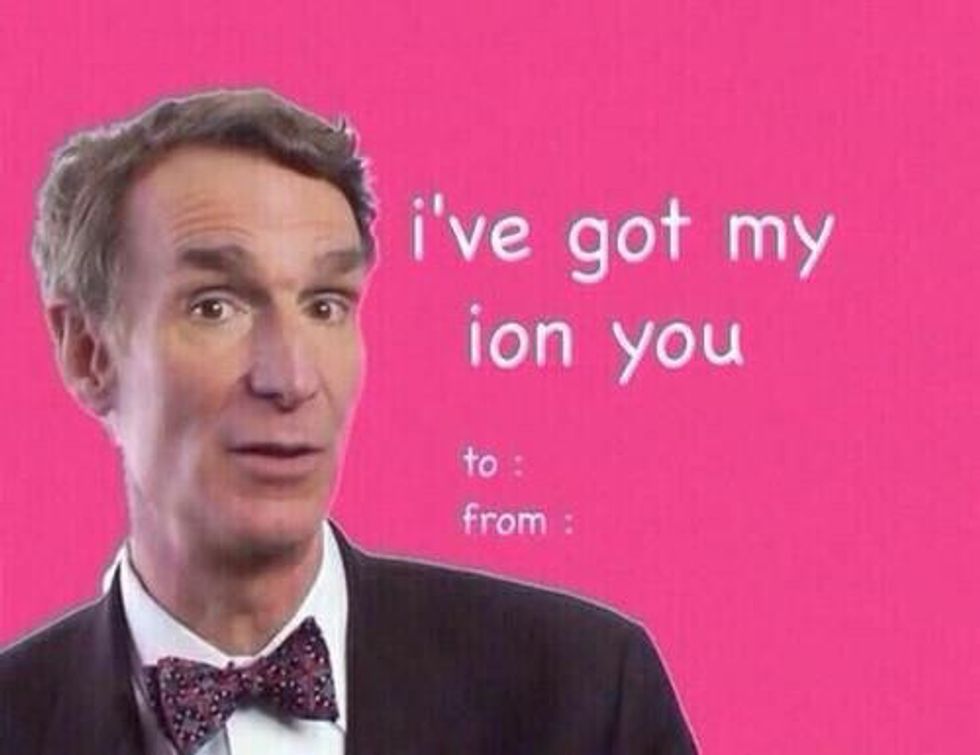 12. I will be sending this card to Megan Fox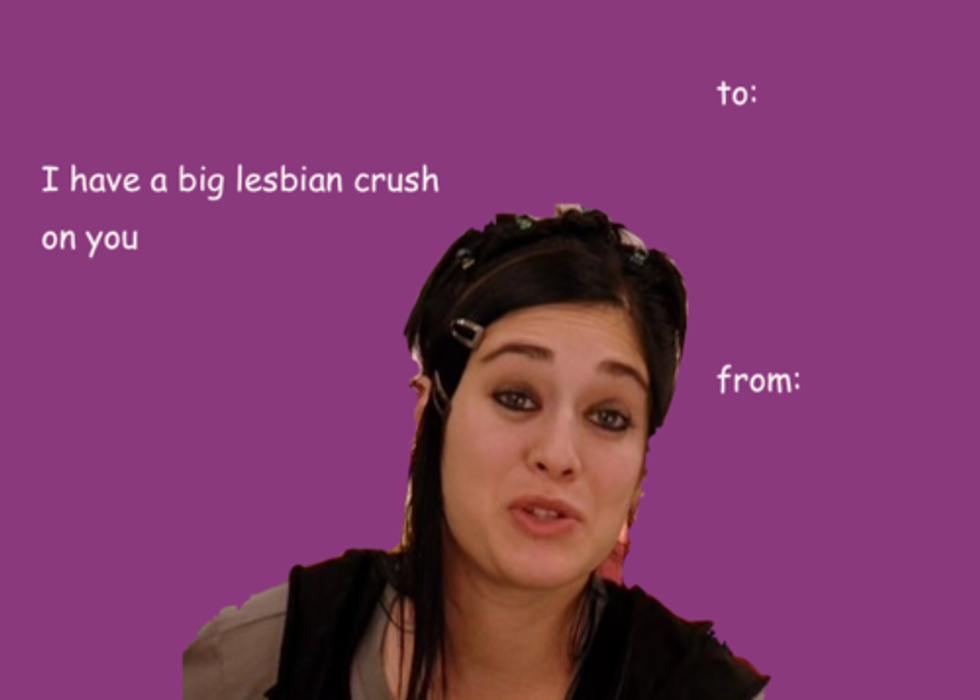 13. For all The Office fans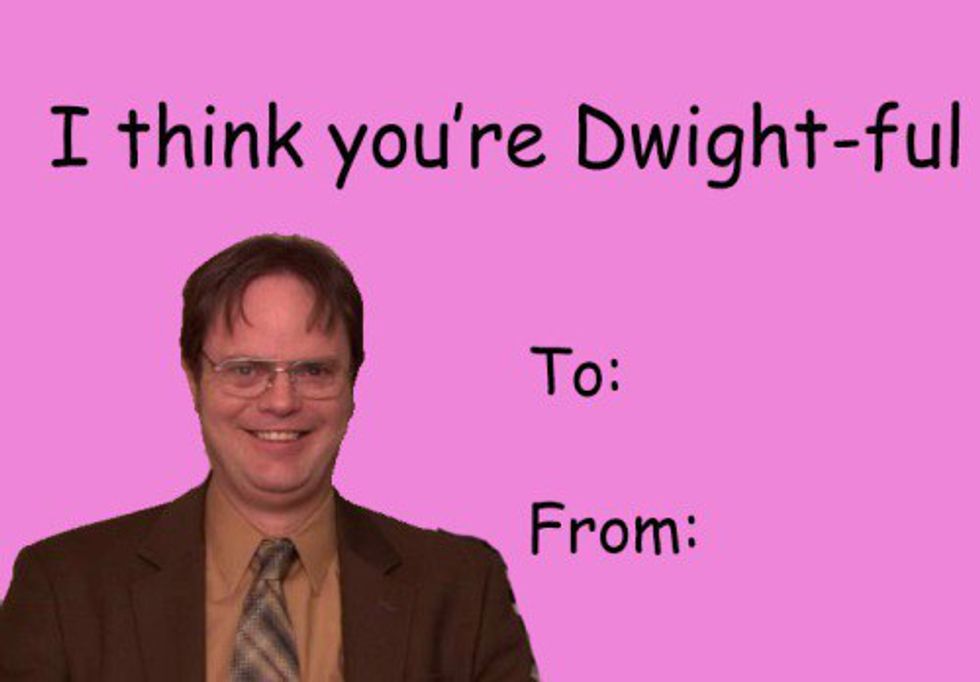 14. For all those singles out there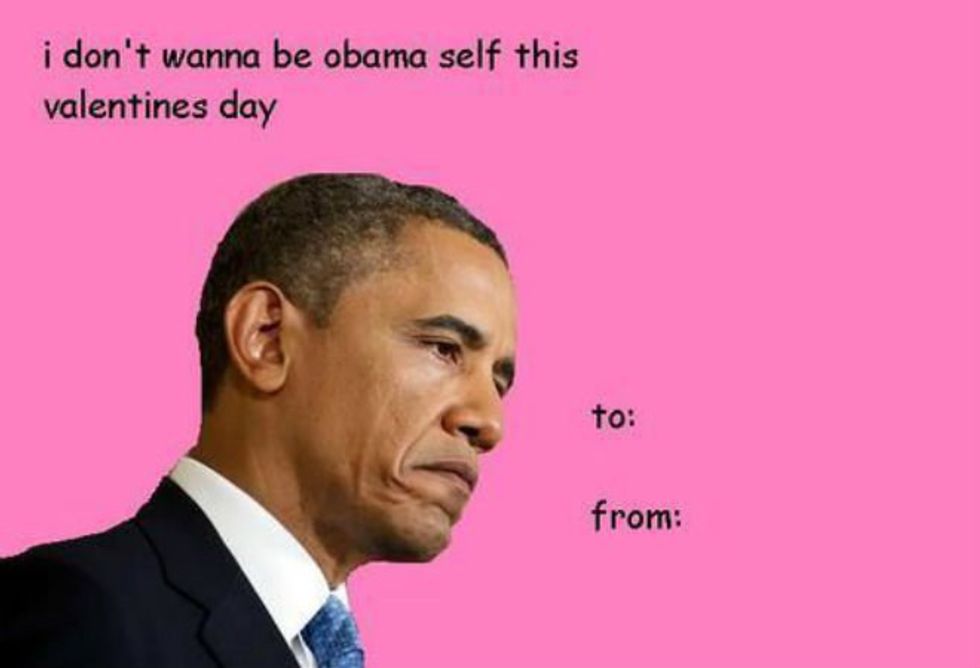 15. The Champ is Here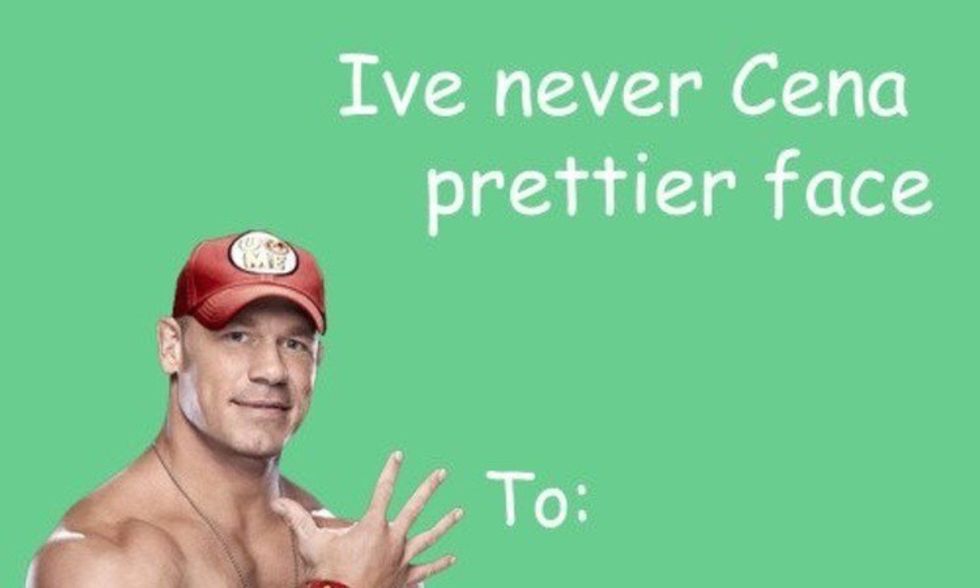 16. For the Parks and Rec fans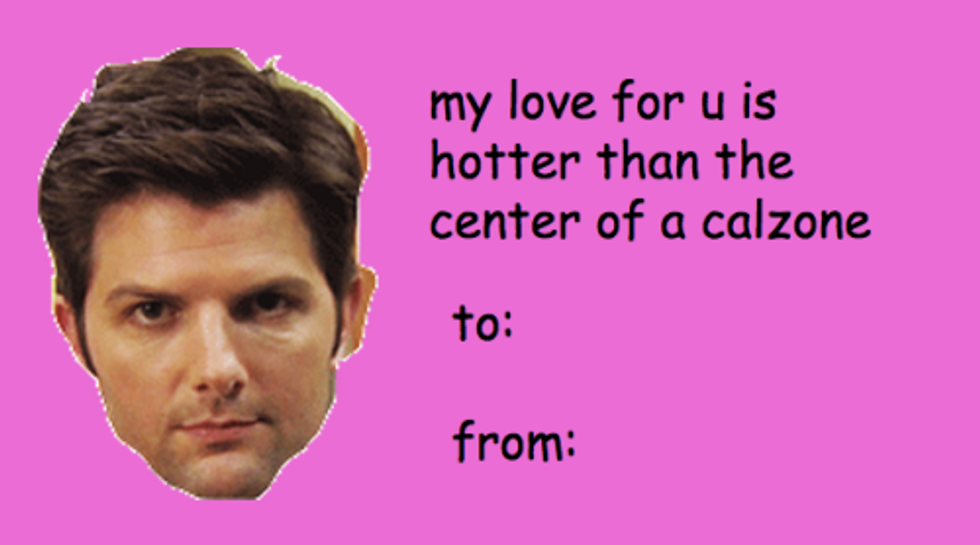 17. Valentines Day can be a little strange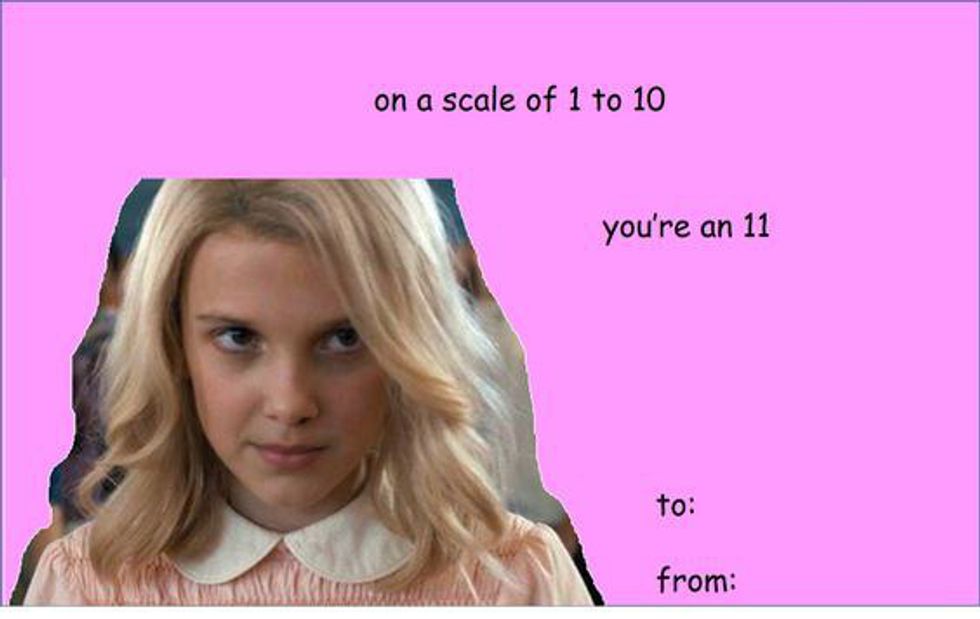 18. For the Star Wars fans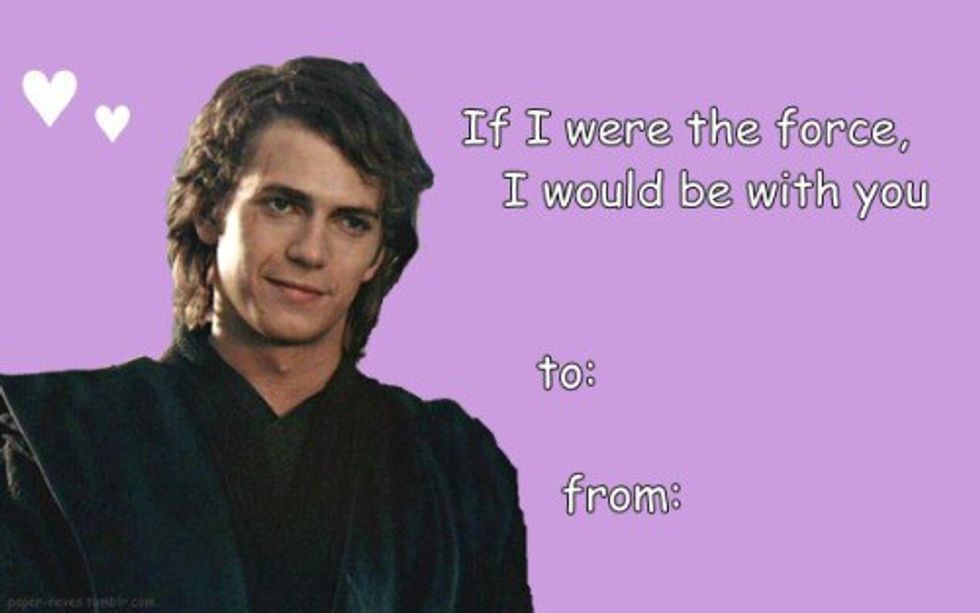 19. Sorry not sorry, Donald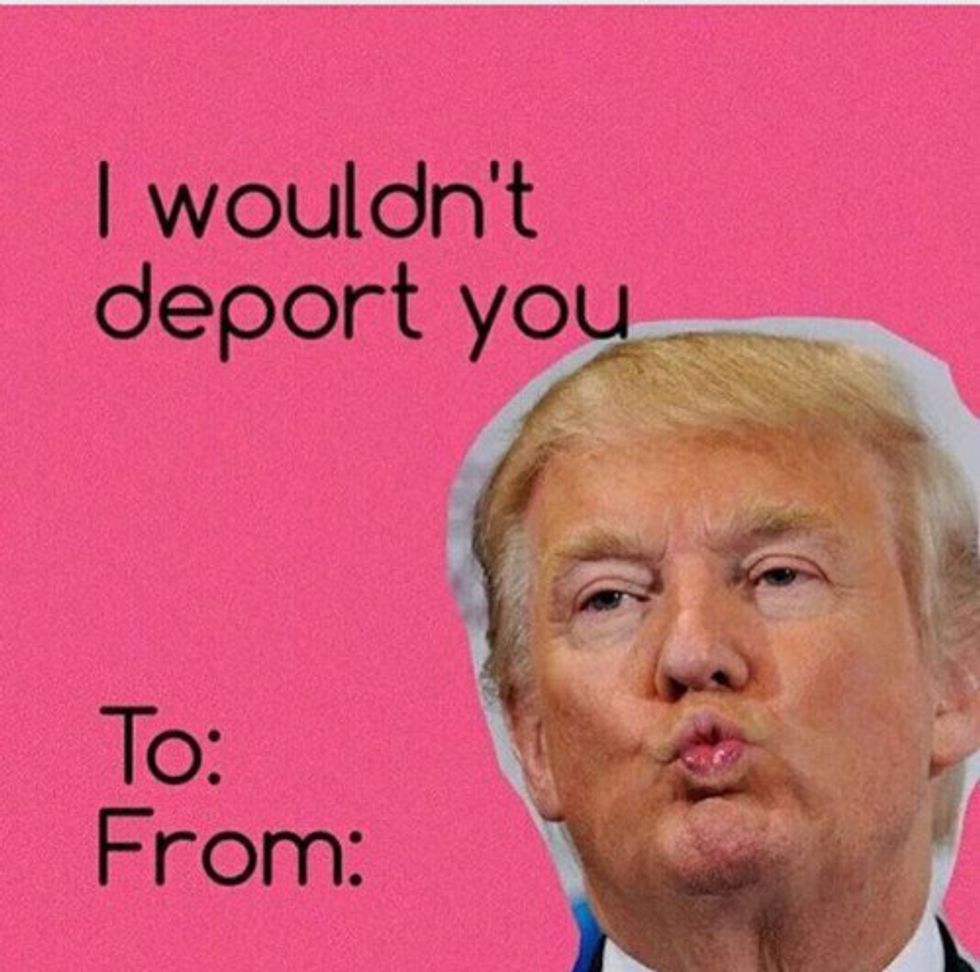 20. This one speaks to me