As many college juniors do, I'm taking a semester to study away from my school and experience what college abroad is like. I study Art History and European History and I've elected to spend my fall semester abroad in University College Cork in Cork, Ireland. Since my area of focus is medieval Irish culture and manuscripts, I'm quite simply BEYOND EXCITED FOR IT. I've been abroad once before in high school, visiting Spain and Italy with our travel club.
European schools (or, specifically UCC) seem to run on a different schedule than American ones—my very first look at something to get used to—and due to this, I feel very uninformed about the experience of a lifetime. Unfortunately for me, I'm the type of person who needs to know every detail of a trip—especially this sort of trip—making me feel very lost. I've decided to work through my worries and thoughts about going abroad the best way I know: by using gifs.
Here are 20 concerns of mine before I head abroad, expressed by the cast of New Girl.
1. What do I do when I land???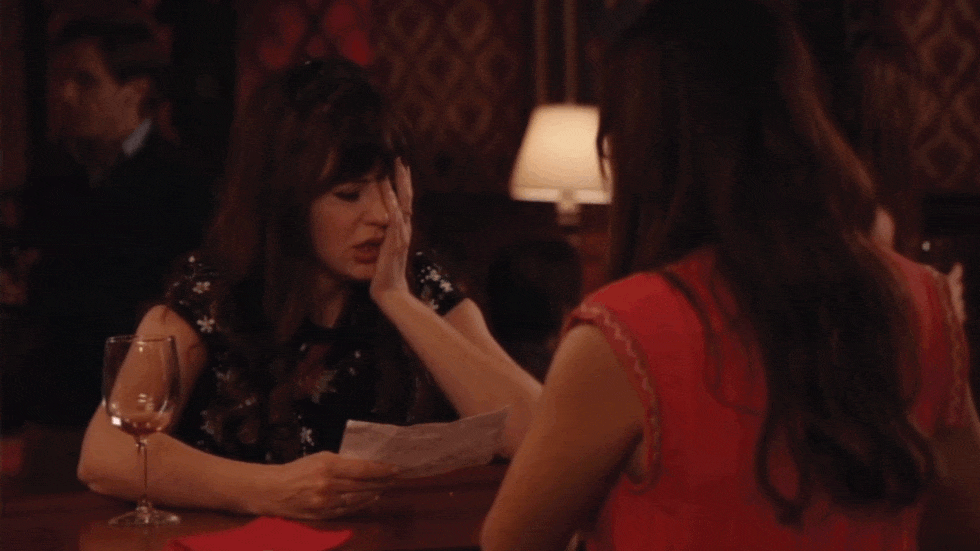 We did not cover this at the meeting!!
2. I only know one person going from school. Am I going to make friends??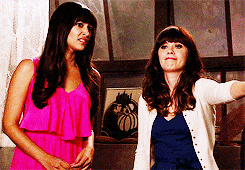 So awkward...
3. What about laundry detergent for my sensitive skin??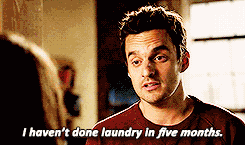 Pls body don't give me a hard time if they don't!
4. Am I going to fit everything I need in my suitcase??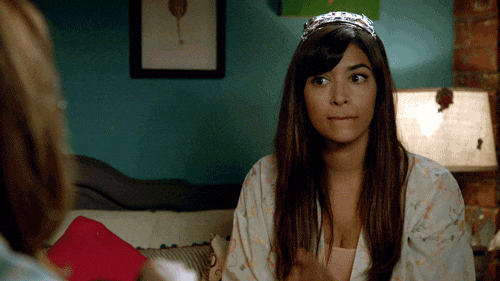 Things I have learned about myself: I'm not good at packing.
5. This is definitely not enough shirts.
But I love all of these!
6. I've never been on a plane by myself before! What if I get on the wrong one???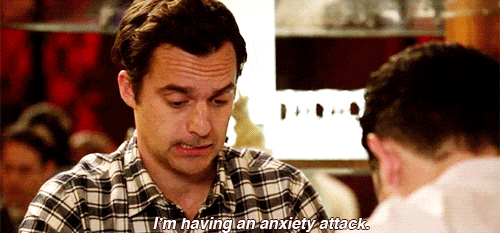 What are plane gates tho?
7. What if I can't get in contact with my mom??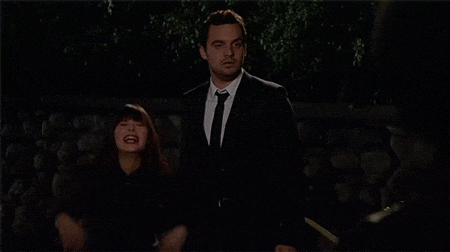 ABORT ABORT ABORT
8. Am I bringing enough money?? What if I run out??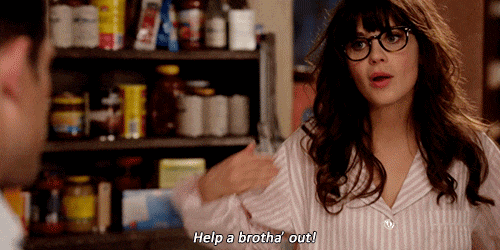 Consider donating to my fund here!
9. How am I going to feel when I drink at the pubs??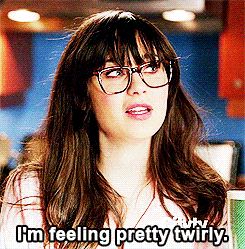 I seriously do not believe my 4'10" body will be able to handle a pint of Guinness very well.
10. Is my winter coat going to take up too much space??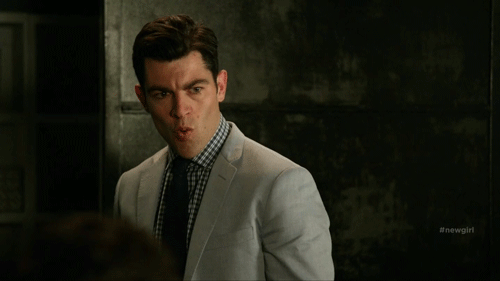 What if it snows??

11. What if I get lost in the airport??? What if I get lost getting around the city??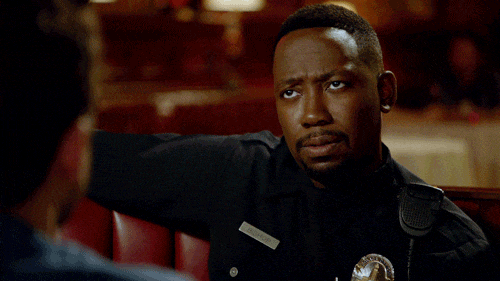 Wait, did I take a left or right from my apartment?
12. Will my classes be difficult??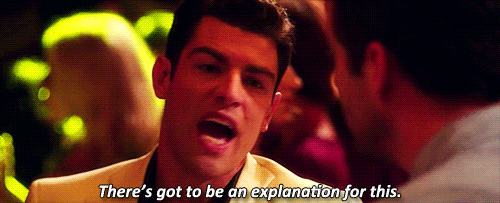 Please, I am new to this education system have pity for me.
13. Am I going to be TOO obviously American??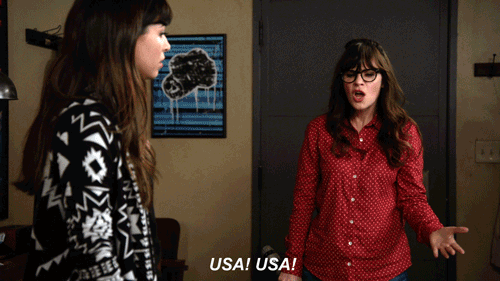 Well, my American accent will give it away regardless.
14. What if the airline loses my checked bag???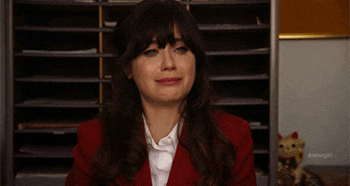 NOOOOO MY SHOES.
15. I hope my professors are just as cool as my Wheaton ones...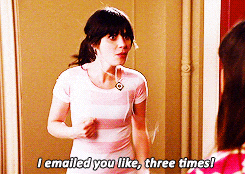 Help me I don't understand anything.
16. Am I going to have enough money to travel to other countries??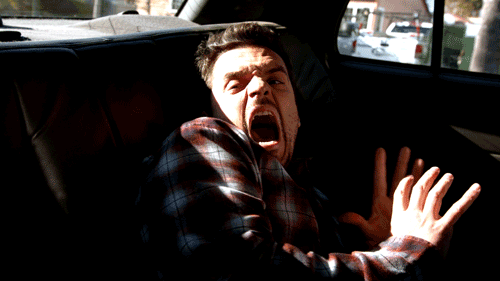 I JUST REALLY WANT TO GO TO THE NETHERLANDS. AND FRANCE. AND GERMANY. PLEASE.
17. What happens when I get homesick??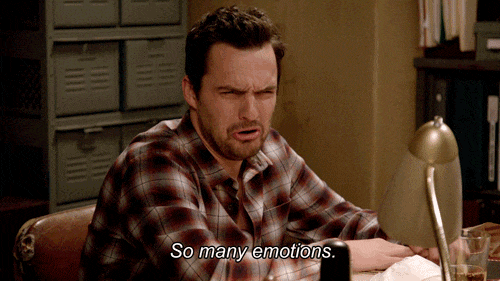 This place is great but I miss Del's and clam chowder #justrhodeislandthings
18. What if I don't like the food??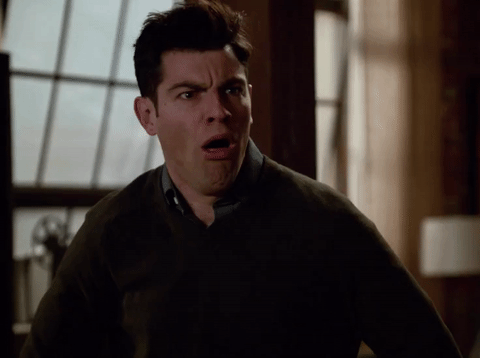 Blood pudding????
19. My mom is going to miss me so much, I hope she will be okay...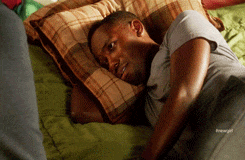 An actual image of my mom from August to December.
20. What if I actually manage to have the best four months of my life?