During my freshman year of college, I decided to pledge for a sorority. I pledged for Omicron Xi Omega in Spring '15 and it was one of the greatest decisions that I have ever made. I become apart of a sisterhood that has created the women that I am today and has allowed me to break outside of my "shell" that I had been hiding in all through out high school. Joining my sorority has also given me the opportunity to have a bunch of amazing brothers in Tau Kappa Epsilon. Being apart of this incredible greek family has given me friendships that will last a lifetime, memories that I will never forget, and has expanded my views on everything in life.
The friends that I get to call my sisters and brothers are a bunch of wonderful human beings that I never really get the chance to say thank you to. With that being said, here are 20 things I would like to thank my greek family for and I hope that people outside my greek family could relate to.

1. Thank you for being that "annoying rush girl or guy" when I was a prospect.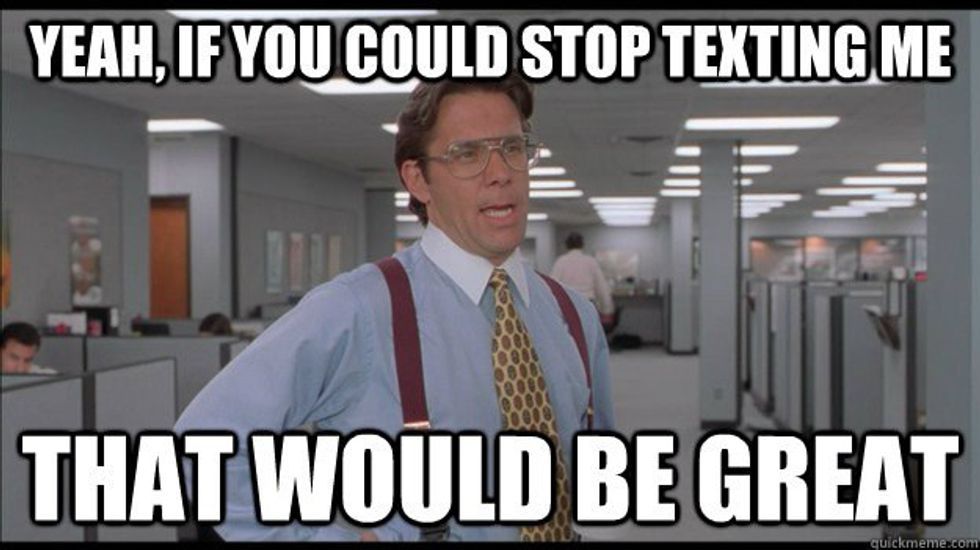 2. Thank you for pushing me into the right path that led me to all of you.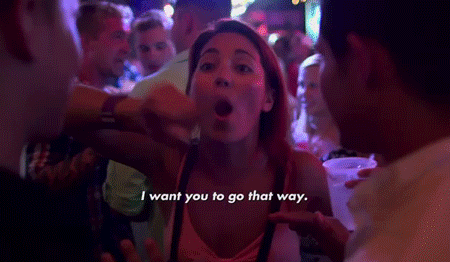 3.Thank you for showing me what true loyalty, respect, and happiness really is.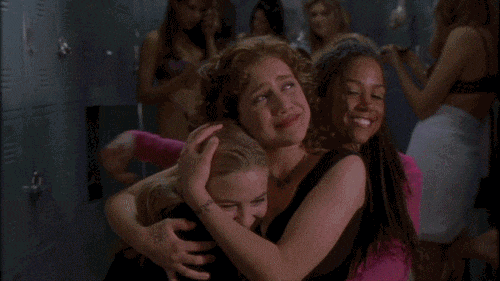 4. Thank you for all those crazy nights filled with memories that we'll never forget and won't want to remember in the morning.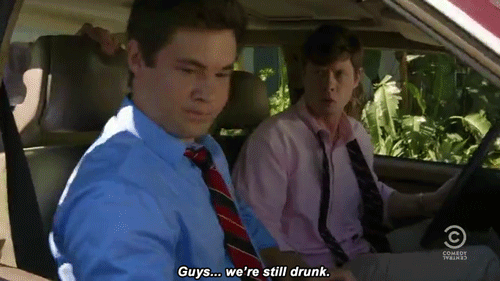 5. Thank you for guiding me in the direction that has allowed me to find myself and accomplish the things I never thought I could do.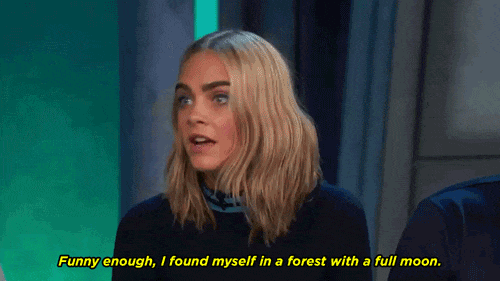 6. Thank you for always being there for me at my highest highs and my lowest lows.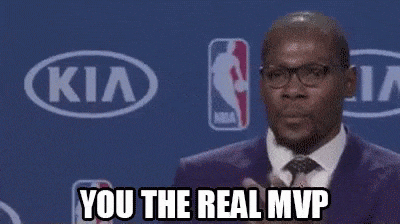 7. Thank you for all the hungover mornings filled with complaining and snacking.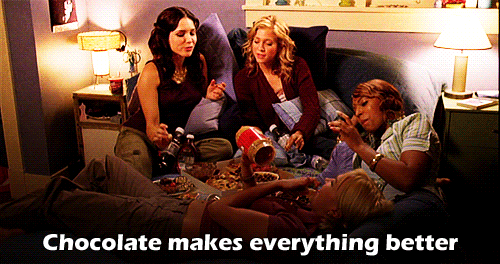 8. Thank you for encouraging me to do well in school instead of allowing me to flunk out.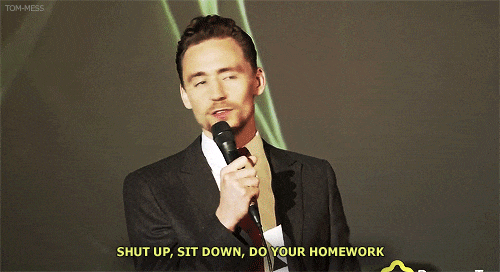 9. Thank you for helping me create bonds with other organizations that will last a lifetime.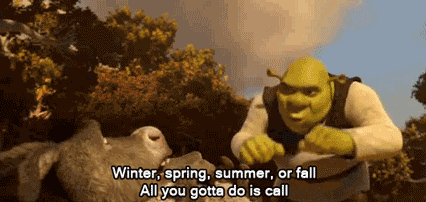 10. Thank you for never judging me and always having my back.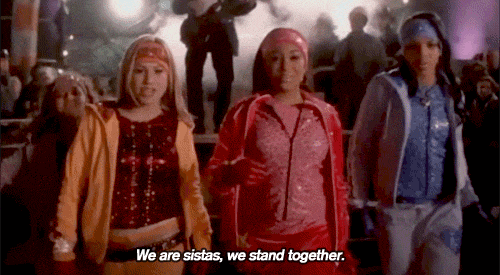 11. Thank you for listening to me vent for hours upon end and helping me crack a smile.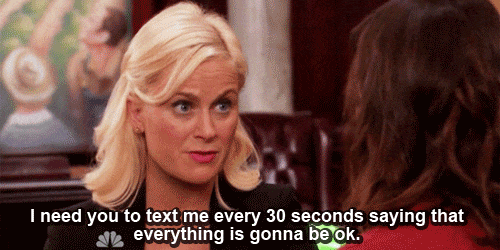 12. Thank you for always being down to hang out and go on adventures when there's nothing to do.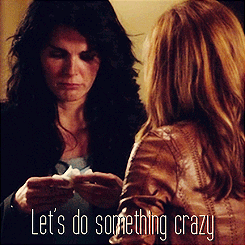 13. Thank you for being my number 1 fan on the sidelines.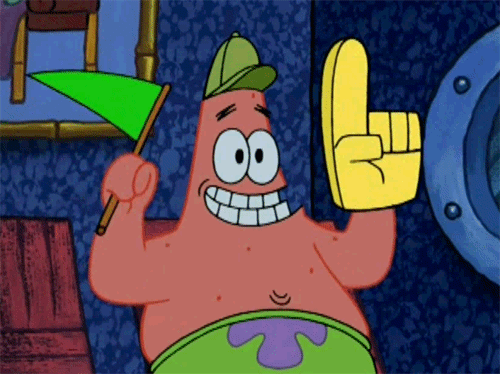 14. Thank you for fixing my hair on a crazy hair day and letting your closet be mine as well.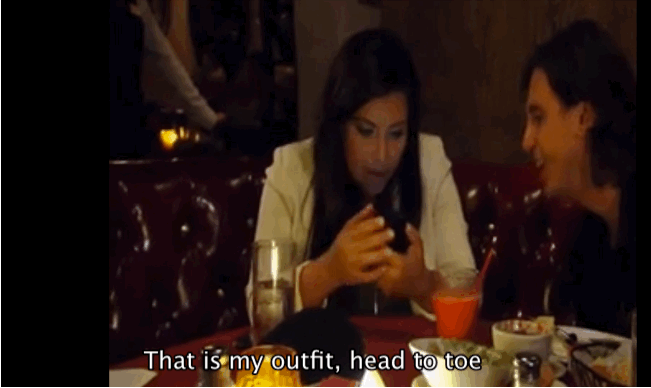 15. Thank you for stopping me from making the stupidest mistakes.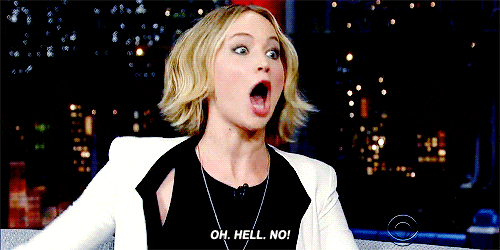 16. Thank you for all of the last minute rides you've given me that's saved my ass.

17. Thank you for motivating me to get out of bed instead of letting me sleep forever.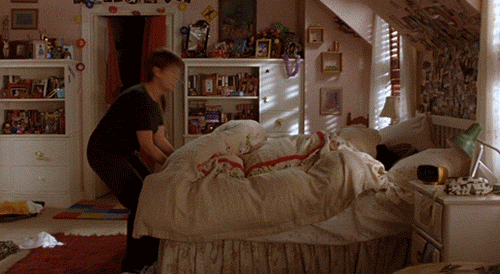 18. Thank you for being as weird as I am.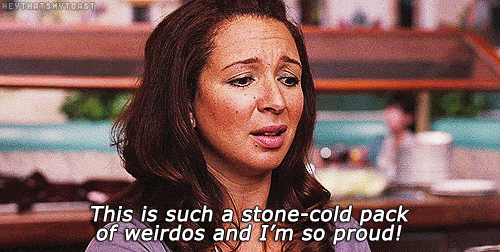 19. Thank you for always giving me something to look forward to when going back to school from the summer or a break.

20. Lastly, thank you for giving me the absolute greatest friends, a home away from home, and a family that will support me forever.