I grew up in a small town in New Jersey with the majority of the population being white. When I say that there are rarely people of color in my town, I'm not kidding. Out of my whole graduating class of almost 400 students, there were probably less than ten people of color.
Being one of the only Mexican-Americans at school, I constantly felt out of place. People knew little about my culture and because of that, made ignorant assumptions about me based on stereotypes.
If you are a Mexican-American like me, I'm sure you can relate to the statements below, and if you're not, keep these in mind the next time you approach someone of Mexican descent.
1. Can you understand what I'm saying?
Yes, I've actualy gotten this from several students at my school.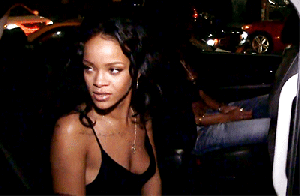 2. Can you speak English?
Are you serious?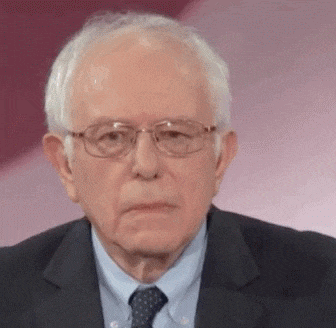 3. Where are you from?
I've been asked this questions so many times to know where this conversation is headed.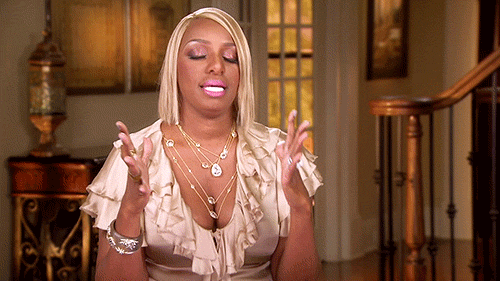 4. No, I mean where are you really from?
NEW JERSEY?!?!?! I've always wanted to turn these questions around on them and see how they would react.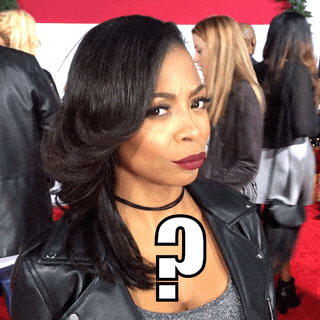 5. Where were you born?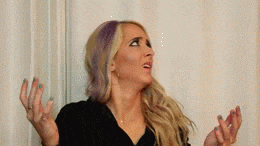 6. Are your parents from here?
Would they ask this question to another white person? Nope, but towards Latinos this is somehow on the top 3 conversation starters.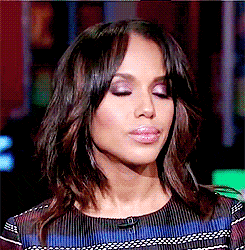 7. Are your parents from Mexico city?
AKA the only place in Mexico they can name.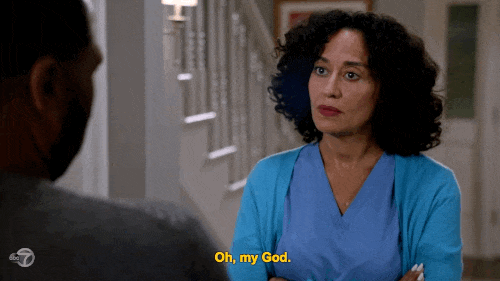 8. What's your background?
Again, maybe I should ask THEM the same question and see what they say.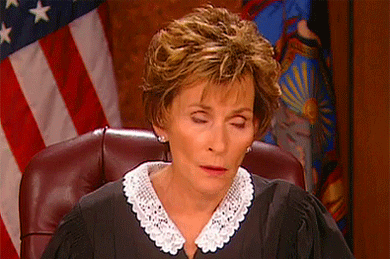 9. "Let me guess, you're favorite food is tacos."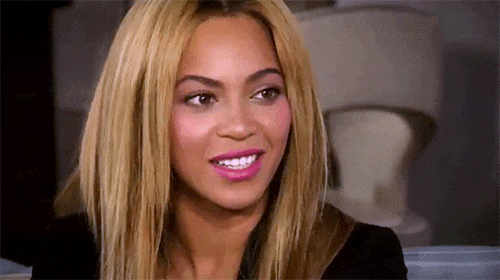 10. Cinco de Mayo is like the Fourth of July for you and your family right?
First of all, please look up the meaning of Cindo de Mayo. Second, my family and I have never celebrated it. Not even family from Mexico.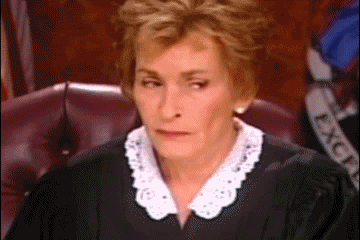 11. "Happy Cinco de Drinko"
Please don't. Just don't.

12. You don't like spicy food? But you're Mexican!

13. Why are you even taking a Spanish class?
I only know a little bit of Spanish and want to learn more? I'm just as clueless as everyone else when it comes to Spanish grammar.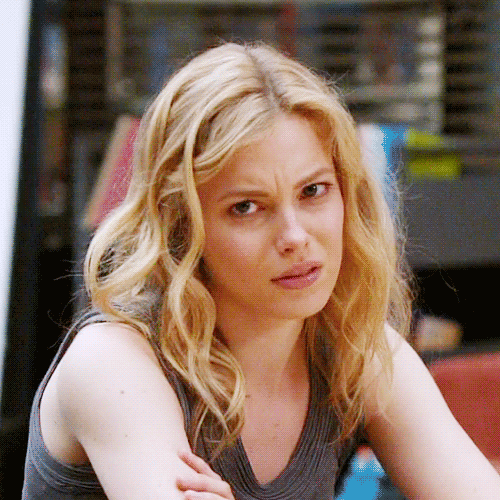 14. Hey can you help me with my Spanish homework?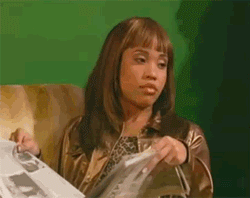 15. How do you say --- in Spanish?
Look it up.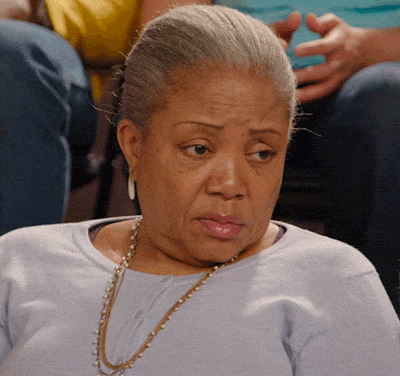 16. So what are you, Indian? Because you're really smart.
Because apparently Mexicans can't be smart?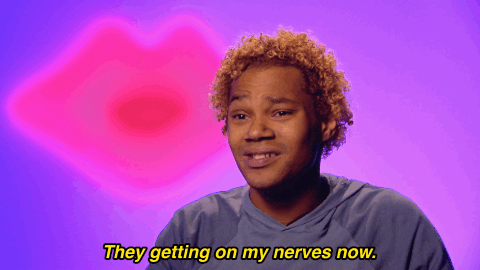 17. So are you and *insert name* related?
Just because we're both Mexican-Americans, it doesn't mean we're related.

18. Hey Maria!
EXCUSE ME? I've honestly been called by every other stereotypical Mexican name and it's RUDE. I'm my own person with my own name.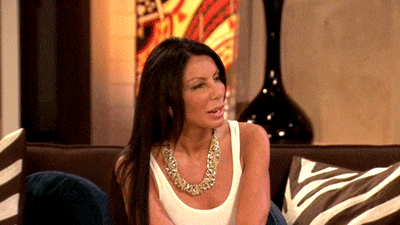 19. What are your thoughts on Trump becoming President?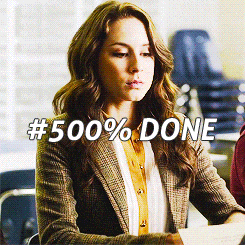 20. Any Mexican jokes
"Why can't Mexicans play Uno? Because they always steal the green cards." This is just one of the MANY jokes I've heard growing up. The frustrating thing is that as soon as they realize I've heard, they get embarrassed. If I was never there, they would probably be laughing at these jokes and THAT'S NOT OKAY.
Moral of the story, please don't assume things just because of someone's physical appearance.