Every summer, Georgia Southern's campus gets extremely empty - in comparison to its fall/spring enrollment, that is. For the most part, students take the summer off to enjoy things like vacations, or to beef up their resumes with things like internships and summer camp jobs. Nonetheless, every August, Georgia Southern's Eagles come back - and chances are there are just a few things you missed about our little town.
1. El Jalapeno's Happy Hour


2. Student Discounts ALMOST Everywhere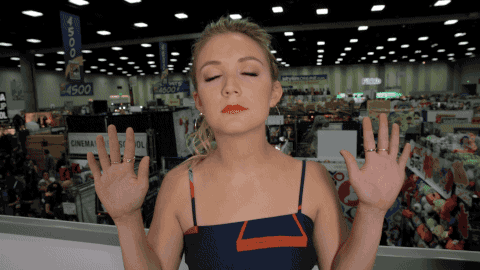 3. Gnats Karaoke Night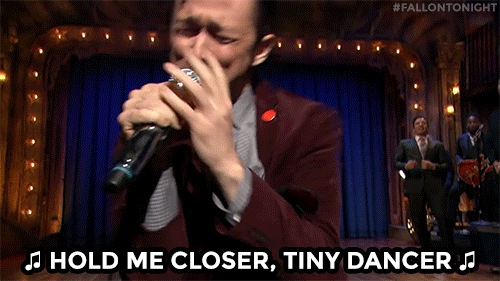 4. Your Friends


5. Tailgating


6. The Bars


7. Actually Having Things To Do


8. Parties in Burkhalter


9. Pool Hopping


10. Socials/Formals


11. The Shopping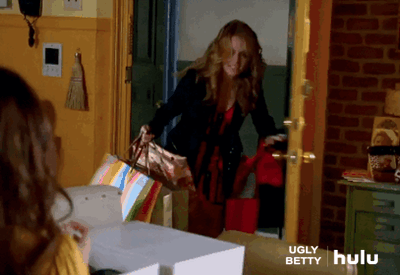 12. Gnats' Fried Pickles


13. Locos' Wings


14. Club Hendy


15. Parkers Fountain Drinks


16. Freedom


17. Cookout


18. Okay, Food In General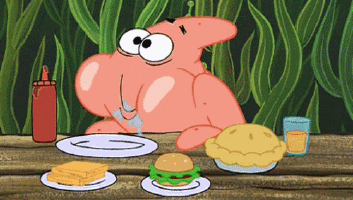 19. Sweetheart Circle


20. Statesboro
We love it, we hate it... and if we're being honest - it's our home.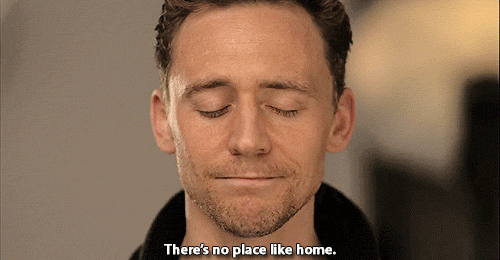 Cheers to another year! Hail Southern! Let's GATA!