There are people who like to read, and then there are people who love to read. Although everyone goes through reading slumps, you always find yourself coming back to books because they're amazing. Here are 20 things you've definitely experienced if reading was your home.
1. You're always advertising reading to your friends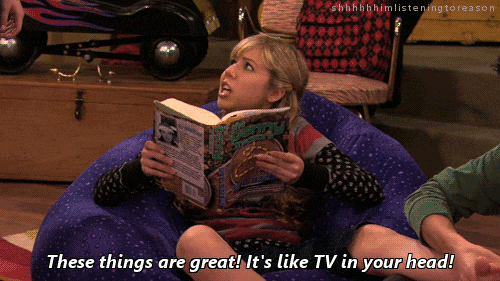 It's great, you just have to find the right book and you'll be hooked.
2. Sometimes you buy too many to keep up with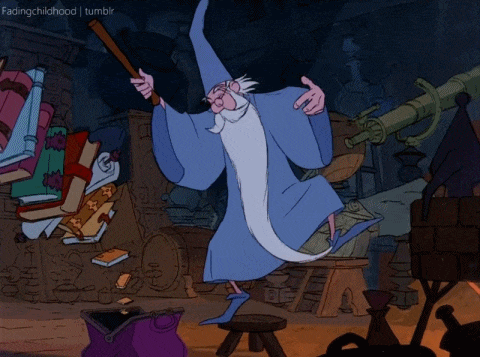 They keep piling up and you're trying to keep up, but you're not sure you can.
3. You keep getting more books anyway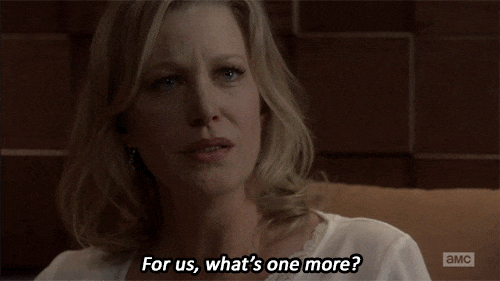 Yard sale books are basically a steal, you can't turn them down.
4. You love the library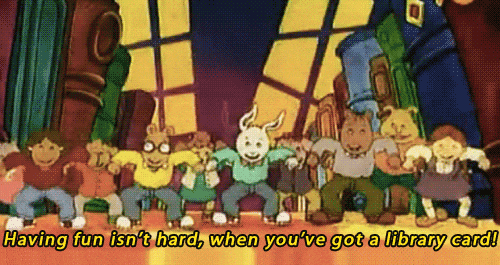 Even though you basically have your own library at home.
5. You respect Hermione's hustle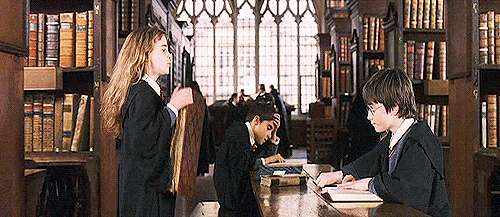 That girl had so much knowledge at the tips of her fingers and she took advantage.
6. The phrase "too many books" doesn't exist to you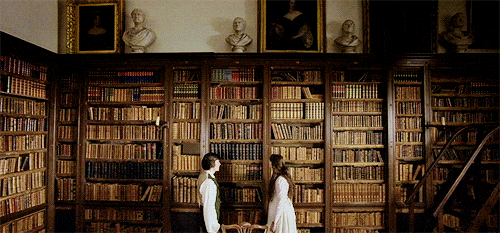 Can there be too much happiness? I think not.
7. Nothing can distract you when you're in the middle of reading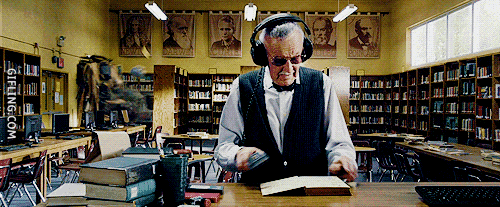 You've got your groove on.
8. A book is a great gift for you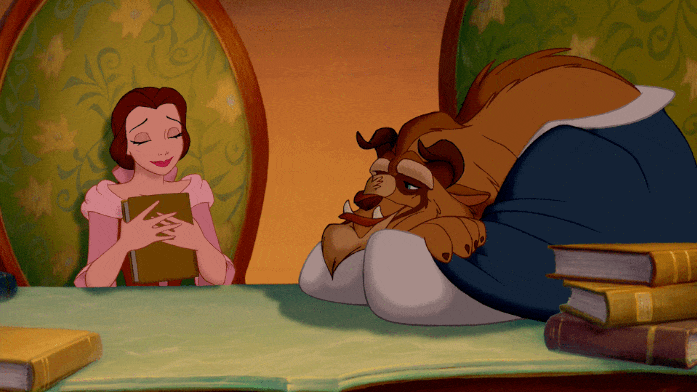 It's all you really need, especially if someone gets a title you've been waiting for.
9. You never get rid of your old books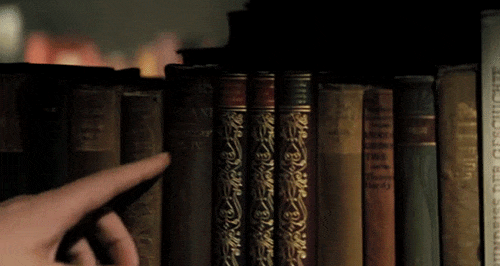 The Harry Potter series? Still got em. The billion other series you read in middle school? Also still got em.
10. You're always waiting on book releases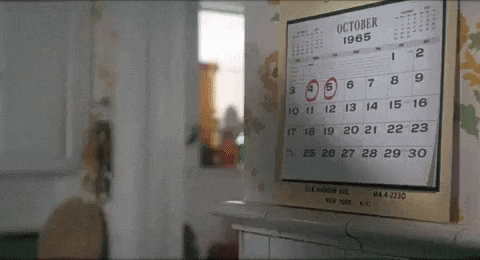 As soon as you here the date your favorite author is releasing a new book you mark it on your calendar.
11. Matilda was also your girl
Characters who read like that are rare, but they are gems.
12. You reread your favorite books constantly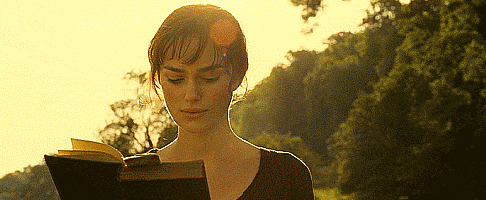 There's something new to notice every time.
13. You wish you could re-read books for the first time again
Rereading is great, but there's something about the first read rush that can't be replicated.
14. Taking a trip = reading time
Car sickness can take a backseat to the novel you've been waiting to get your hands on.
15. Beach day = beach reading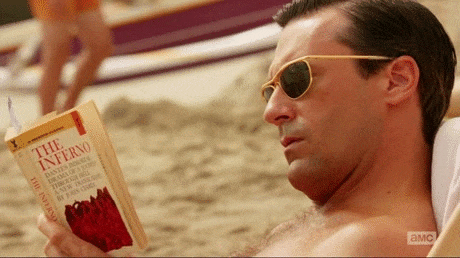 You can even take an aesthetic picture for your Snapchat.
16. Sometimes you just need alone time
With your books.
17. You can't pick your favorite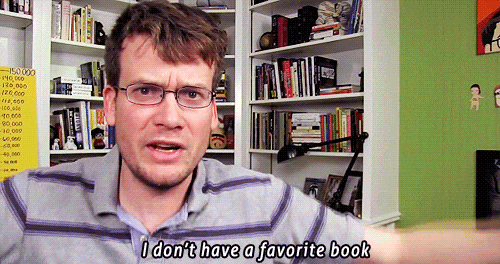 There's too many greats, it just depends on the day.
18. You're kind of a reading snob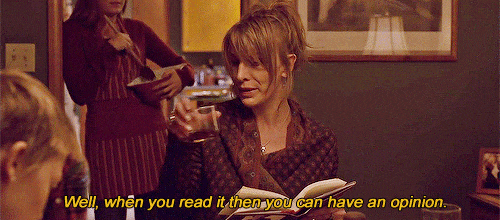 As annoying as it is, you can't watch the movie without reading the book.
19. You've taken an aesthetic book pic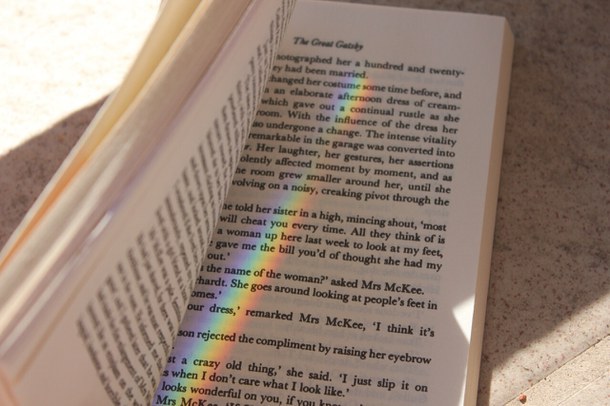 Do it for the 'gram.
20. You get a little judgmental
You just want to be able to talk about your favorite books with your favorite people.