Sometimes you're just in a really bad mood. Maybe you overheard a bigot spewing stupidity; maybe you slept through your alarm or maybe you had a fight with a friend. Regardless, sometimes you just need that perfect angry song to scream along to. If so, you're in luck. Here's a list of passion-fueled songs for plenty of occasions.
---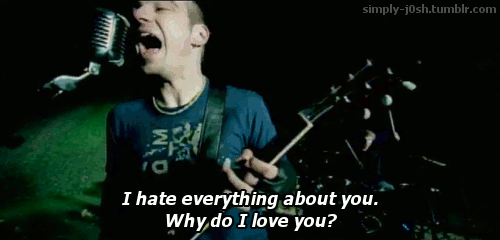 "I hate everything about you,
Why do I love you?"
2. "Break Stuff" by Limp Bizkit (explicit)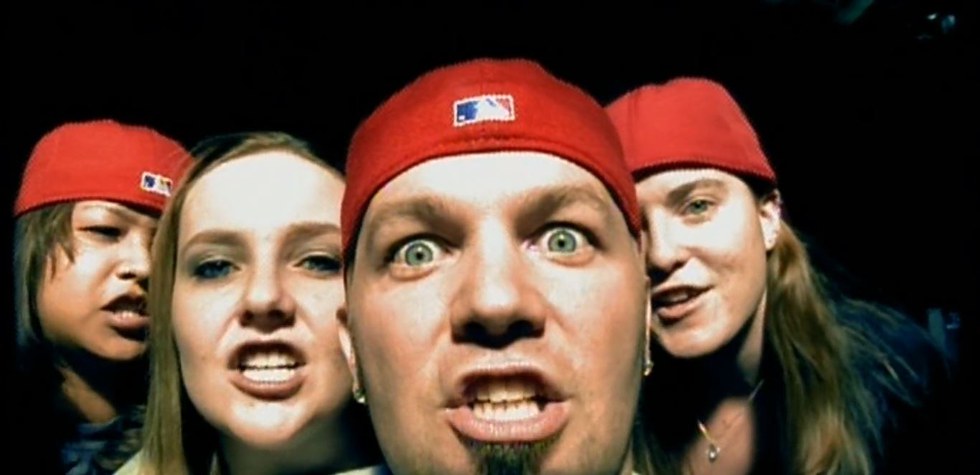 "My suggestion, is to keep your distance
Cause right now I'm dangerous."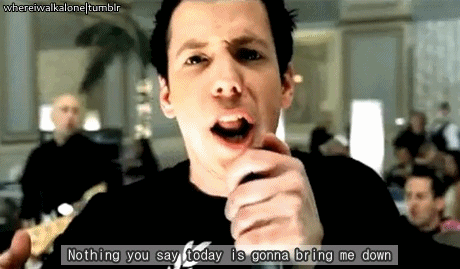 "Shut up, shut up, shut up, don't wanna hear it
Get out, get out, get out, get out of my way
Step up, step up, step up, you'll never stop me
Nothing you say today is gonna bring me down."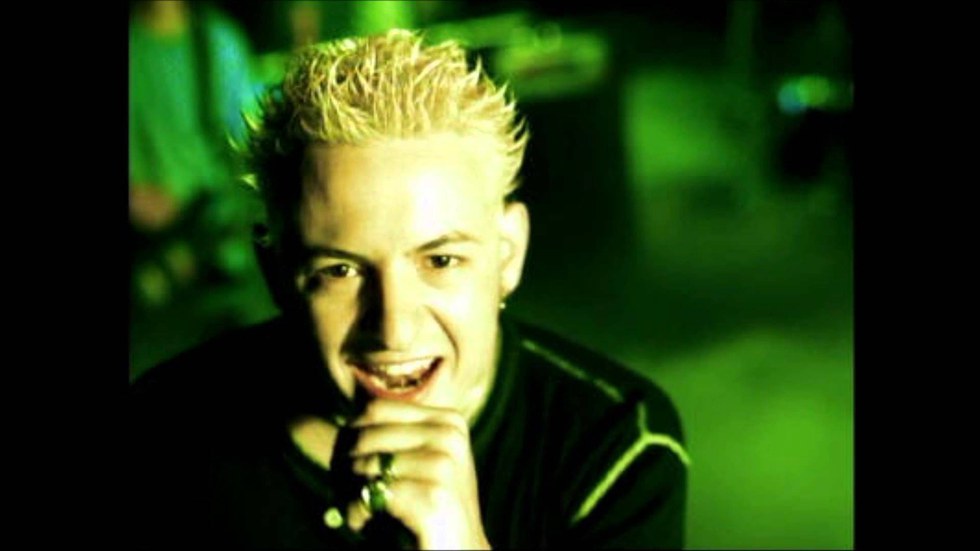 "Everything you say to me
(Takes me one step closer to the edge, I'm about to break)
I need a little room to breathe
('Cause I'm one step closer to the edge, I'm about to break)"

5. "Smack Down" by Thousand Foot Krutch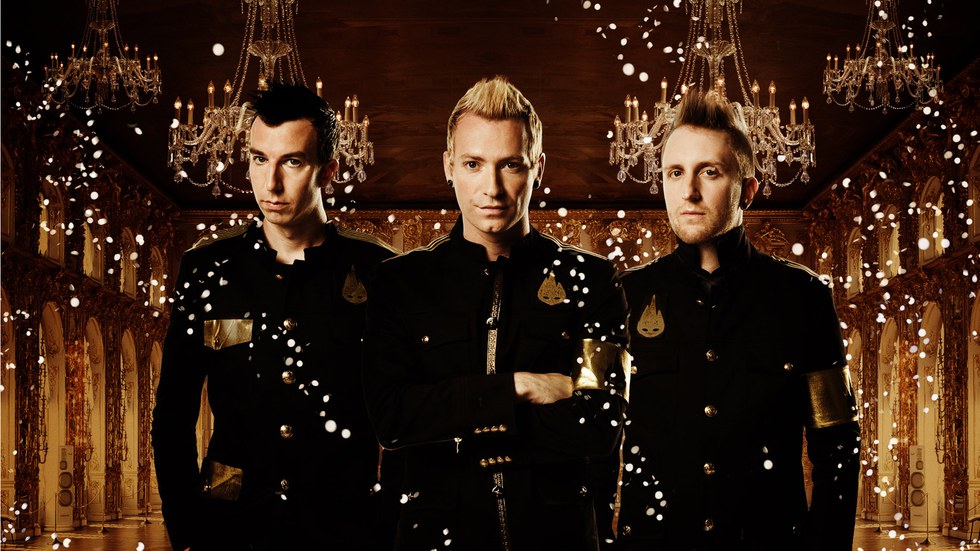 "Come on, let's kick it, let's all get wicked
Put your hands in the sky for a one-way ticket
C'mon!"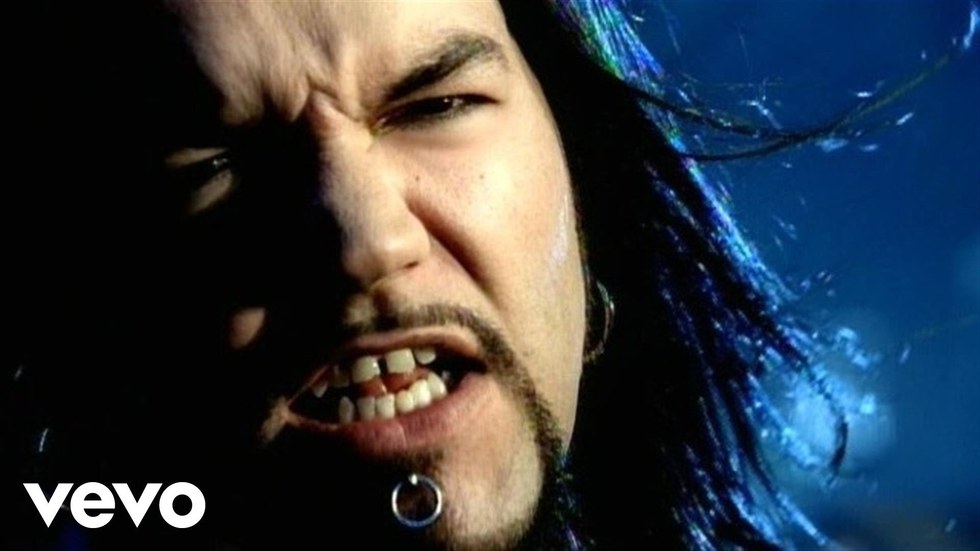 "I love you, I hate you, I can't get around you,
I breathe you, I taste you, I can't live without you,
I just can't take anymore, this life of solitude
I guess that I'm out the door, and now I'm done with you"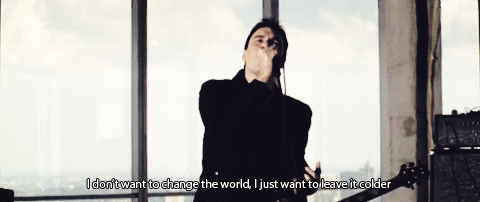 "I will not bow, I will not break
I will shut the world away
I will not fall, I will not fade,
I will take your breath away."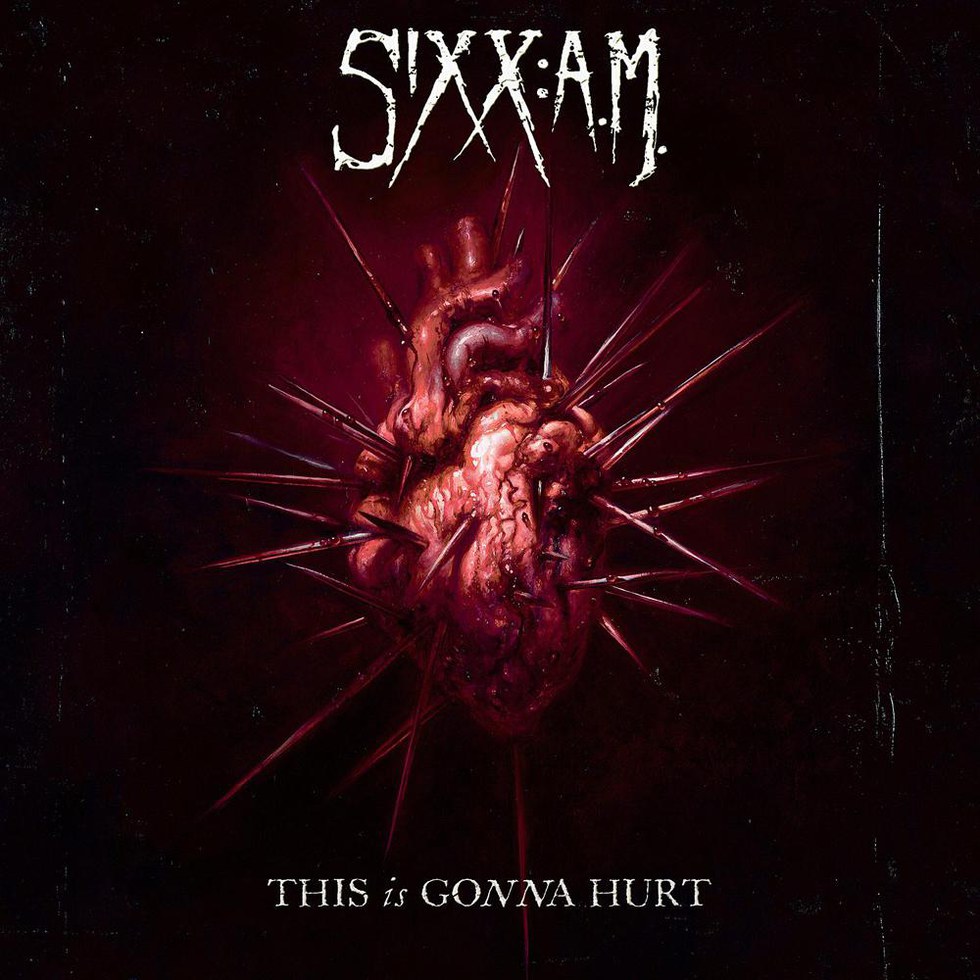 "Listen up, listen up
There's a devil in the church
Put a bullet in the chamber and,
This is gonna hurt."

"I'm gonna knock you out,
Mama said knock you out!"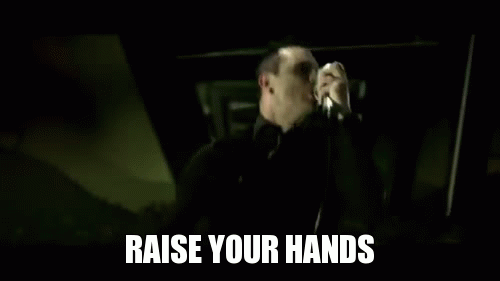 "Are you over it, bored to death,
Have you had enough regret?
Take a stand, raise your hand,
If you're sick of it!"
11. "Undead" by Hollywood Undead (explicit)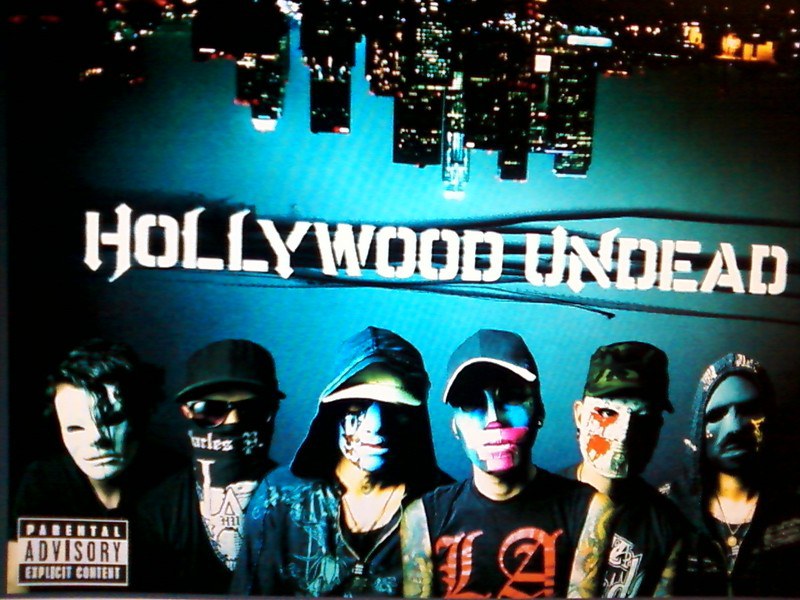 "You better get up out the way,
Tomorrow I'll rise, so let's fight today."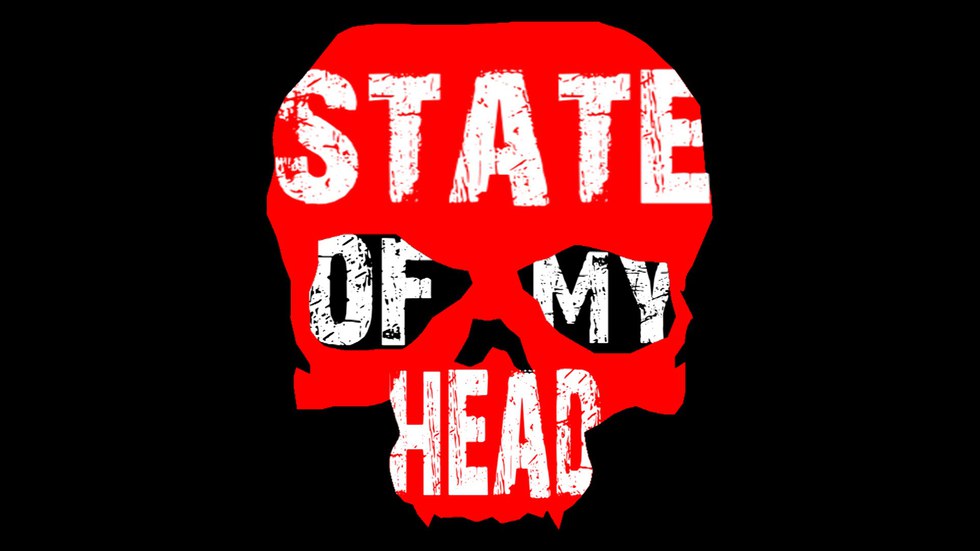 "All eyes are seeing red,
Double vision on the blood we shed,
The only way I'm leaving is dead,
That's the state of my, state of my, state of my head,"
13. "Scream" by Troy Bolton (High School Musical 3)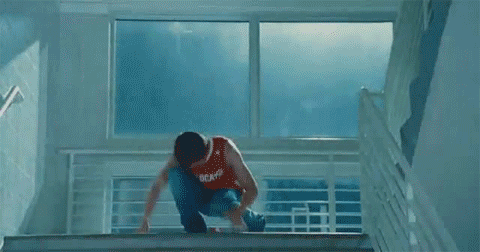 "I can't choose, so confused,
What's the right thing?
I want my own dream,
So bad I'm gonna SCREAM"
14. "F*** You" by Lilly Allen (explicit)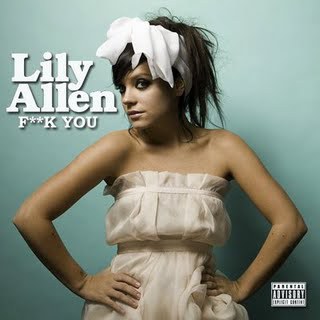 "'Cause we hate what you do,
And we hate your whole crew
So please don't stay in touch "
16. "Face Down" by Red Jumpsuit Apparatus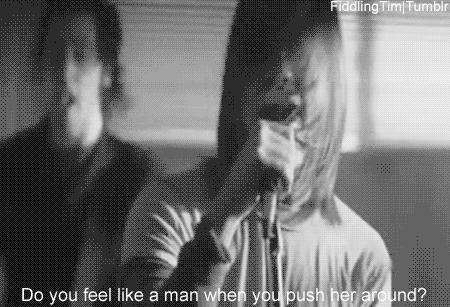 "Do you feel like a man
When you push her around?
Do you feel better now,
As she falls to the ground?"

17. "Remember the Name" by Fort Minor ft. Styles of Beyond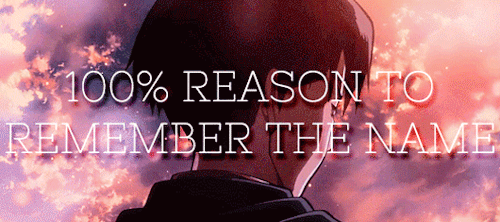 "This is 10% luck, 20% skill,
15% concentrated power of will
5% pleasure, 50% pain,
And 100% reason to remember the name."
(I'm sorry, I had to.)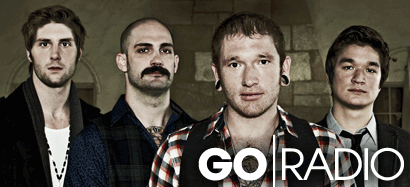 "Take your someone else and let me make this crystal clear that
I don't need your help
And I'm okay by myself
You can go to hell"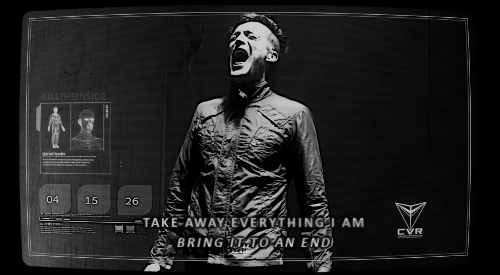 "Carnivore! Carnivore!
Could you come and change me?
Take away everything I am.
Everything I am."

20. "Die in a Fire" by The Living Tombstone ft. ElieMonty & Orko

"I hope you die in a fire,
Hope you get stabbed in the heart,
Hope you get shot and expire."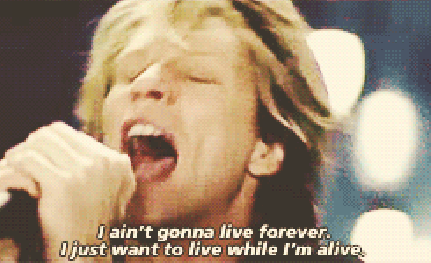 "It's my life,
It's now or never
I ain't gonna life forever
I just wanna live while I'm alive."
---
There you have it. 20 of the best songs to yell along to if you're in a bad mood. If you're like me, and it takes a lot more than this to make you feel better about whatever set you off, you can check out this awesome playlist on Spotify for your listening pleasure.
Happy jamming.