Spring break is rapidly approaching across campus' nationwide. Thus, it only seems right to come up with a list of 20 songs that would be perfect for the beaches this year. Hopefully, this list will help with the production of great spring break vibes. Please, feel free to listen to these songs while spinning in the sand, throwing your head back, taking in the ocean air and tropical clear blue skies.
1. "All The Stars" by Kendrick Lamar and SZA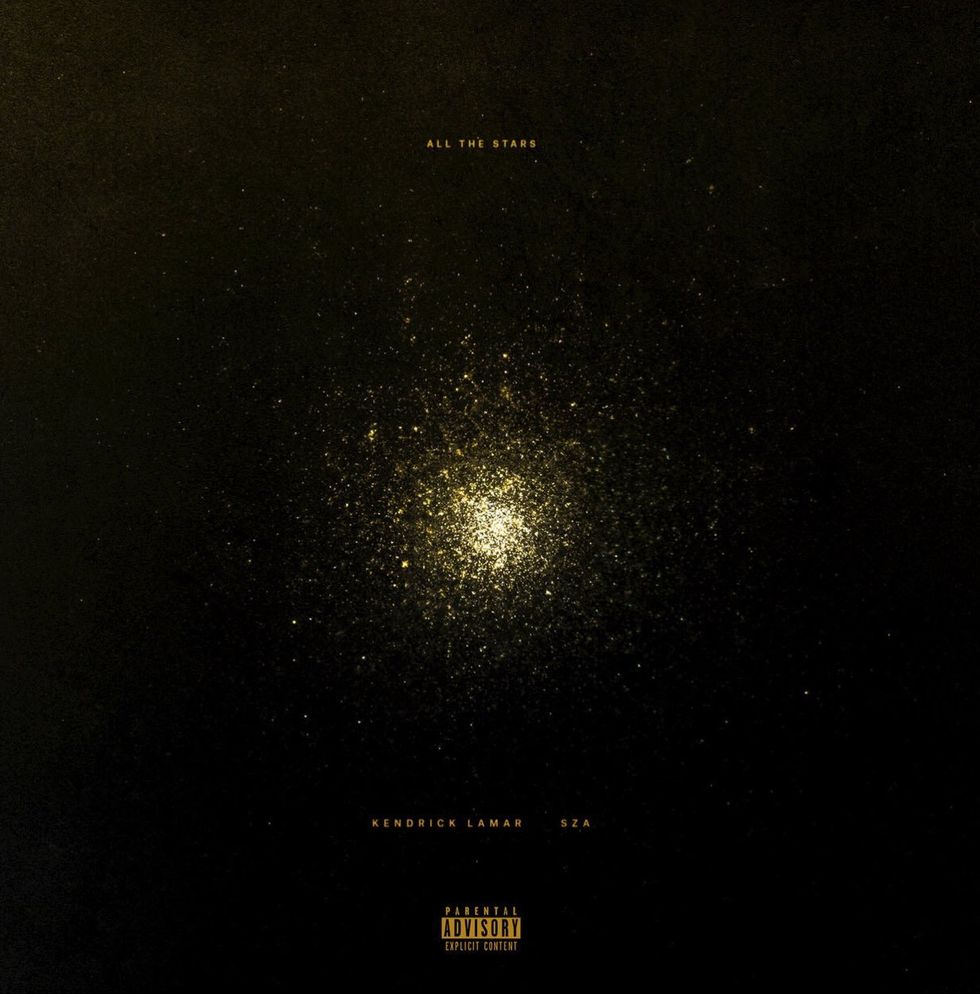 2. "Janet" by Berhana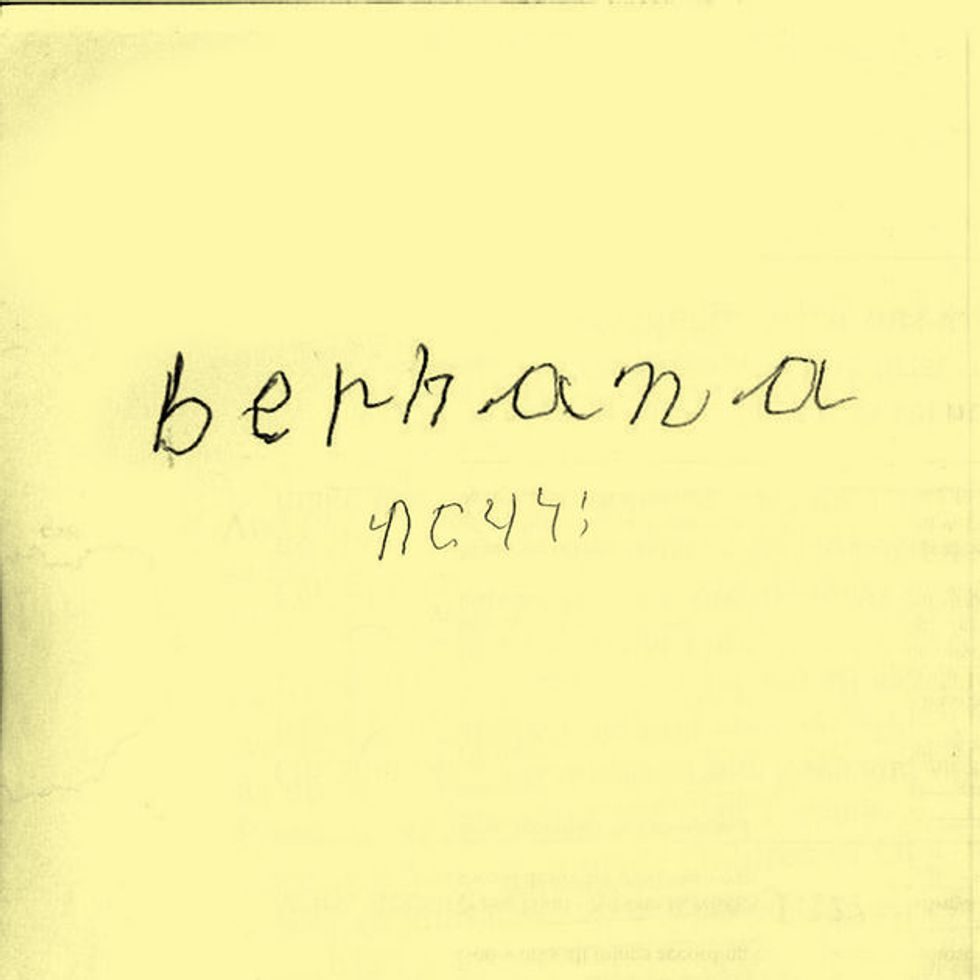 3. "California" by Childish Gambino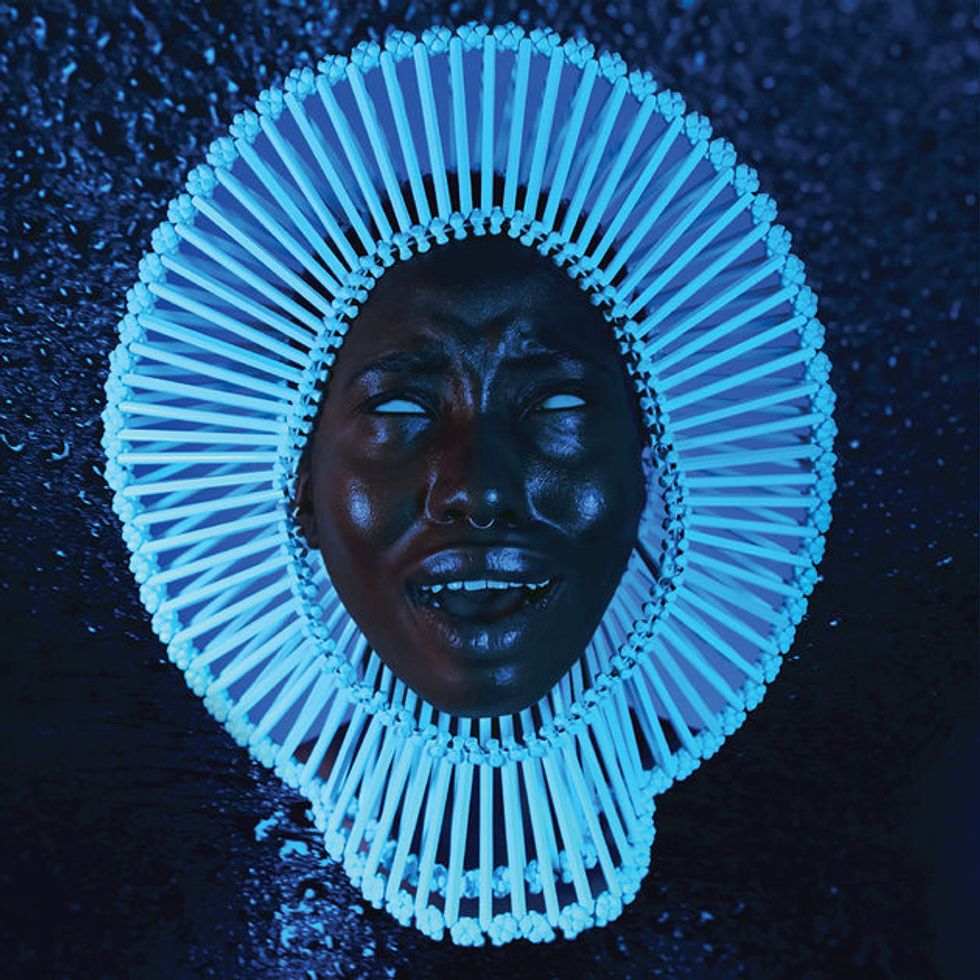 4. "Riptide" by Vance Joy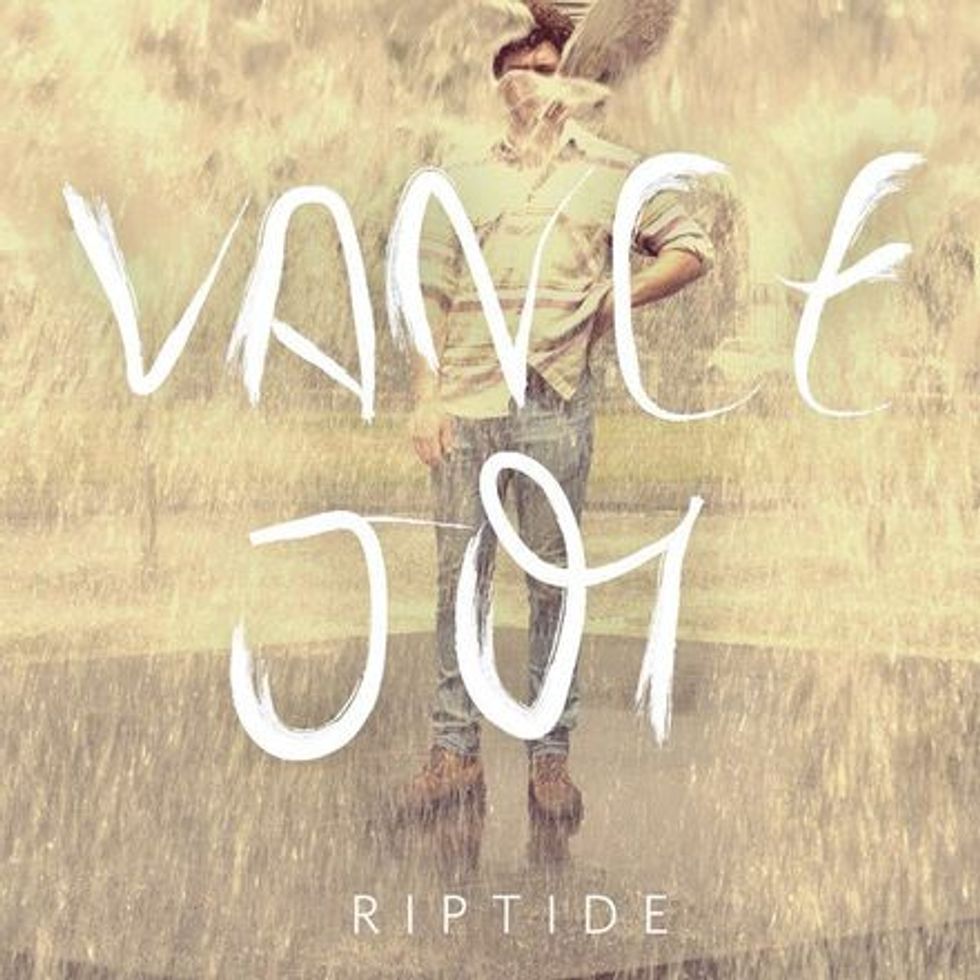 5. "Tiny Dancer" by Elton John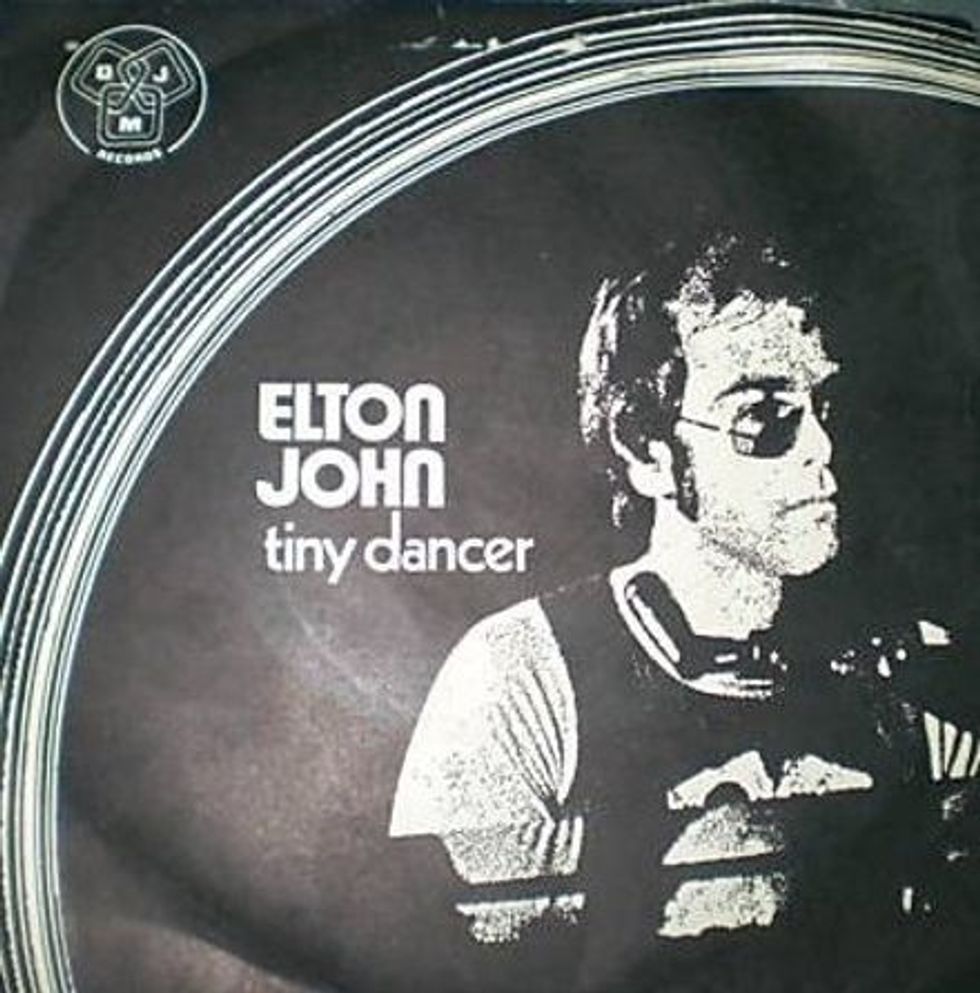 6. "Mine" by Bazzi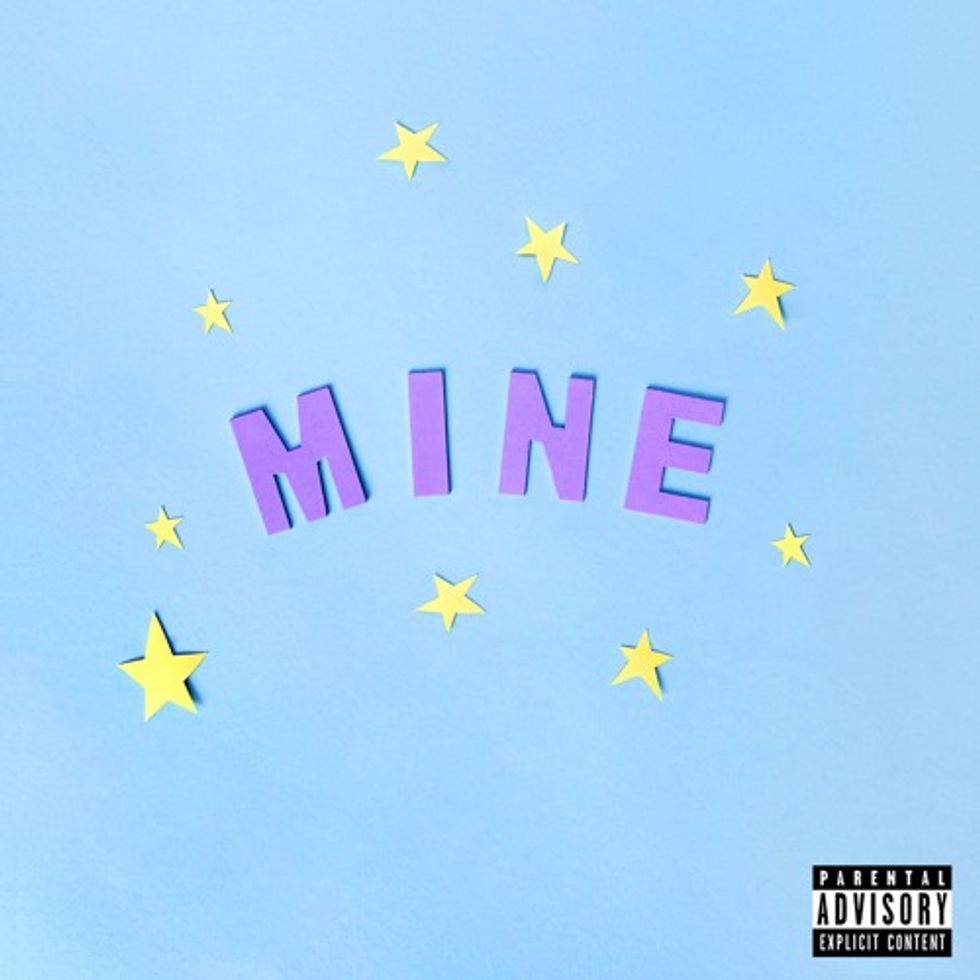 7. "IDGAF" by Dua Lipa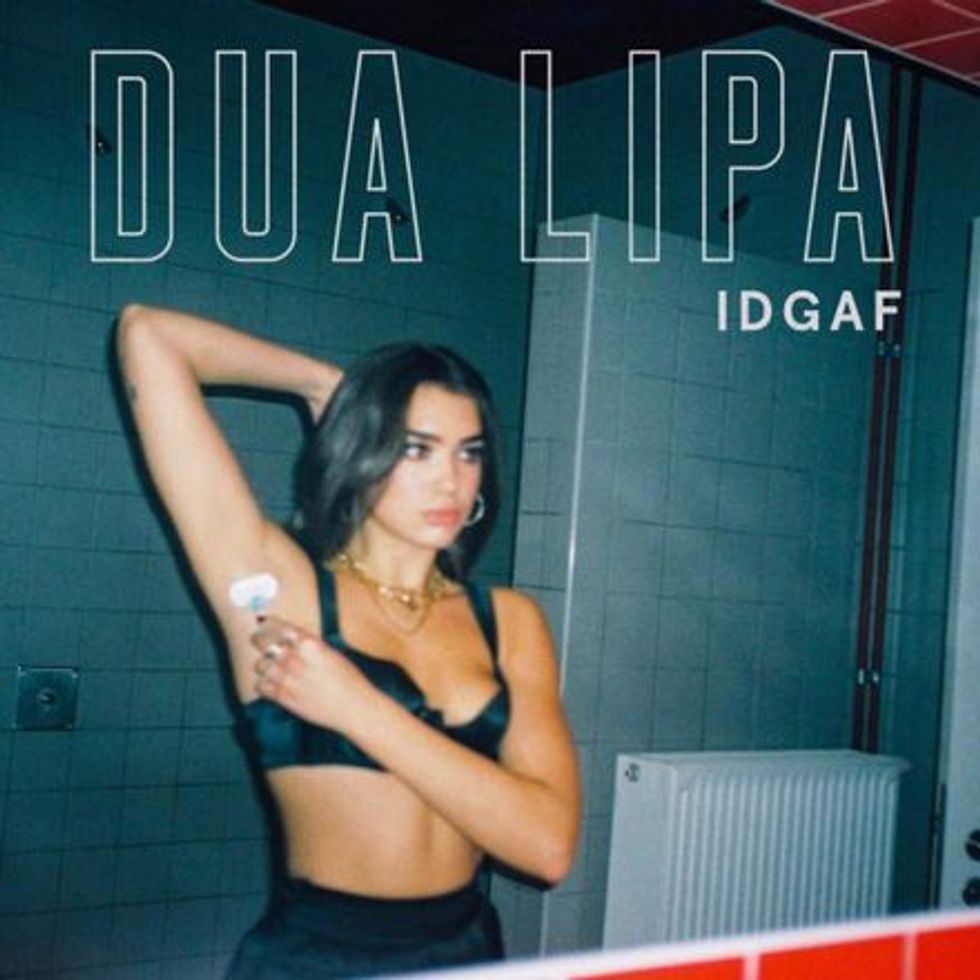 8. "Morning View" by Towkio (feat. SZA)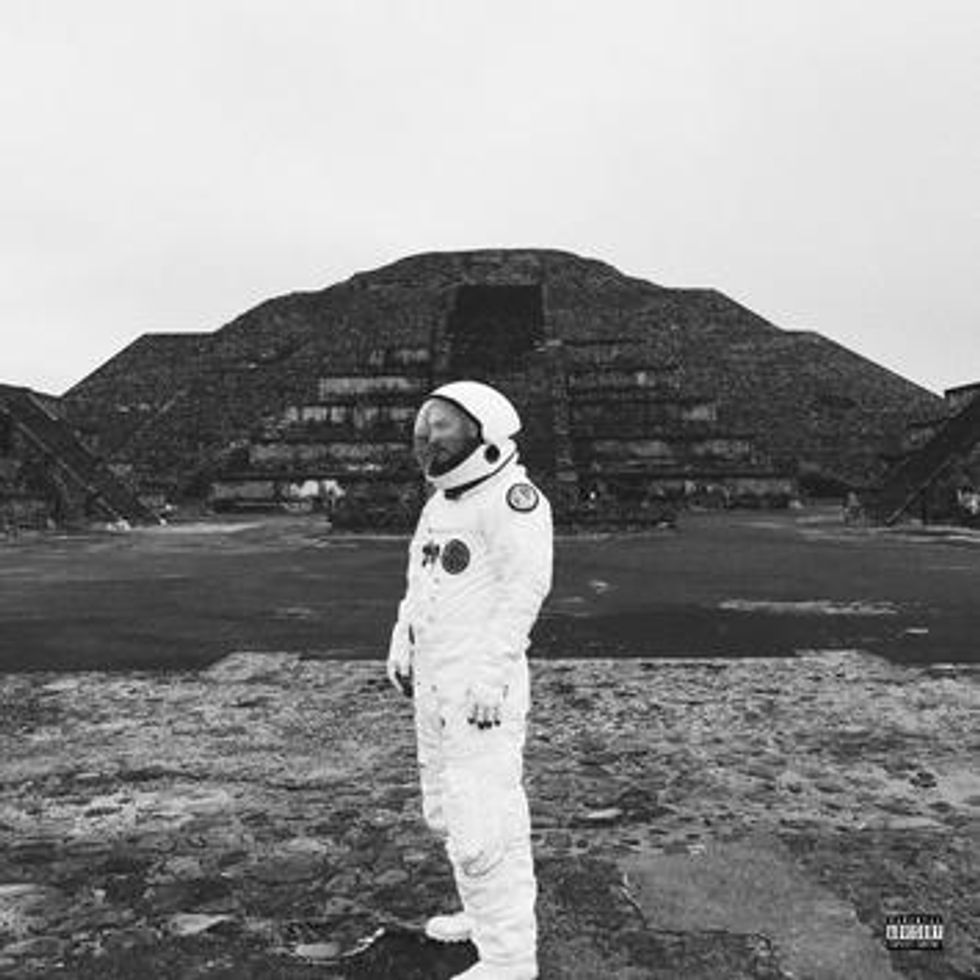 9. "Honey" by Kehlani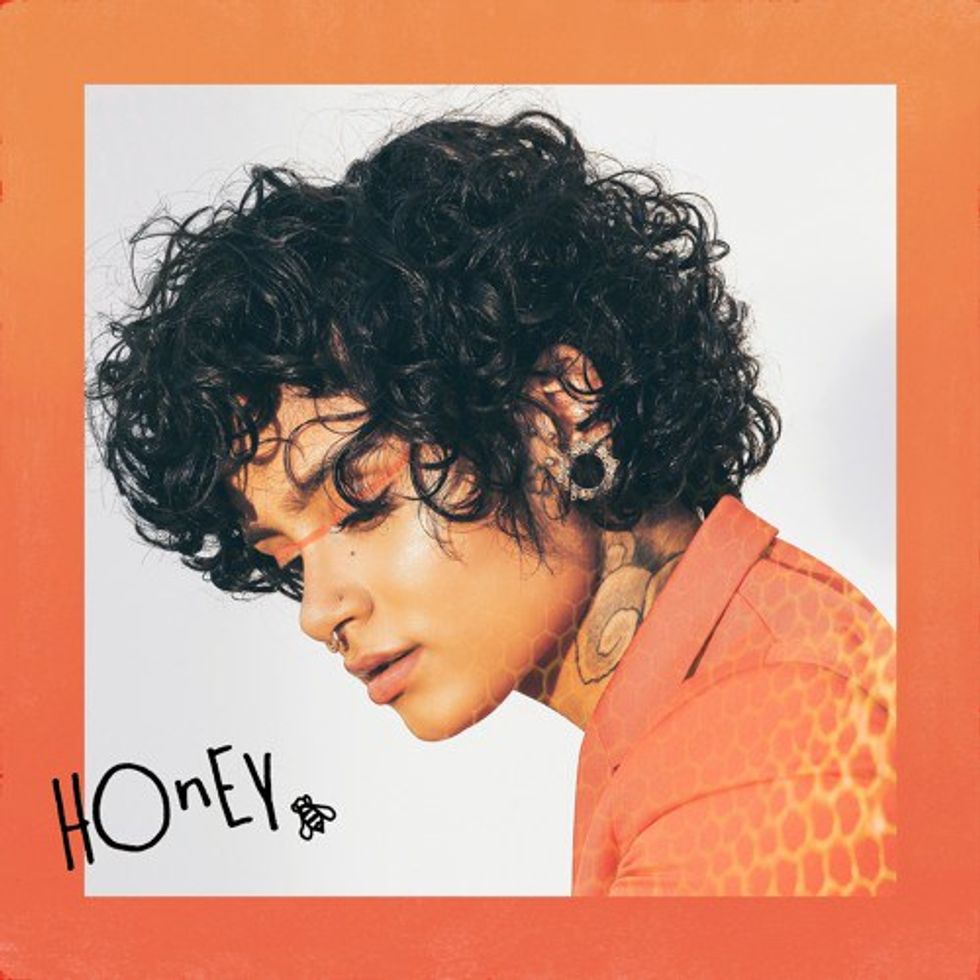 10. "Beg" by Jack&Jack
11. "Come Through and Chill" by Miguel (feat. J. Cole and Salaam Remi)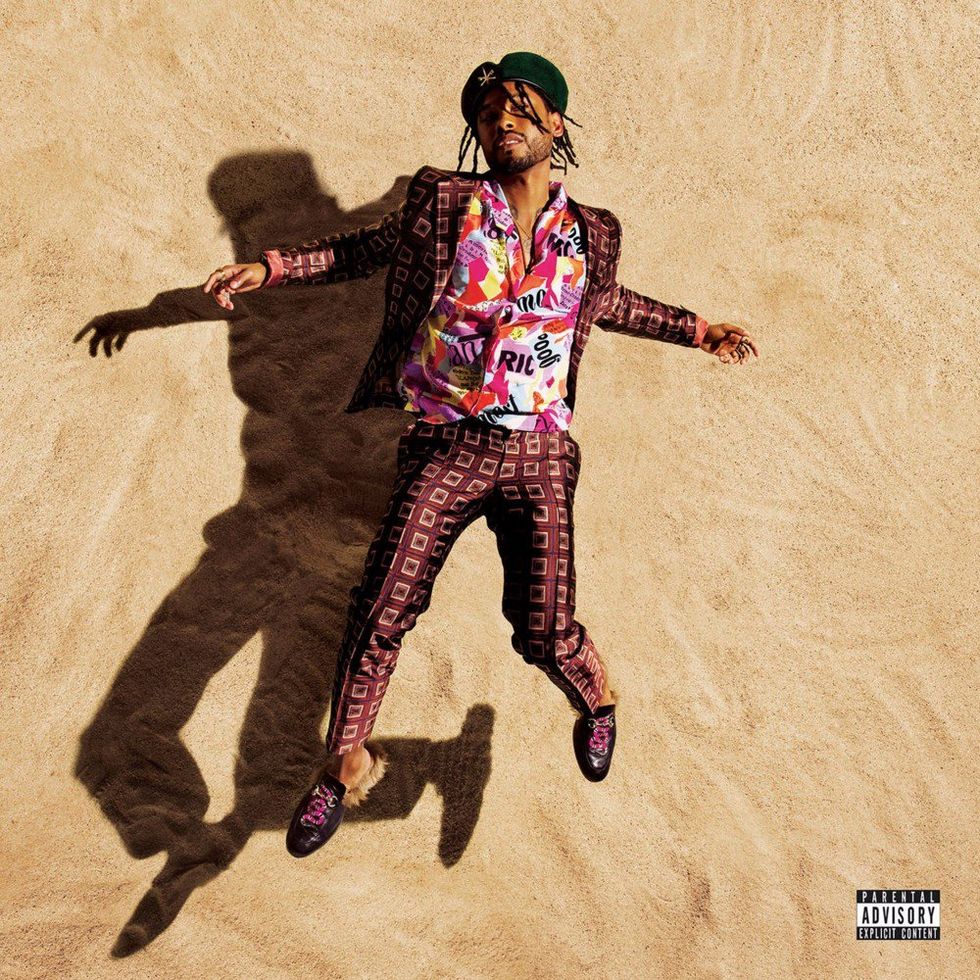 12. "Green Light" by Lorde
13. "Doo Wop (That Thing)" by Lauryn Hill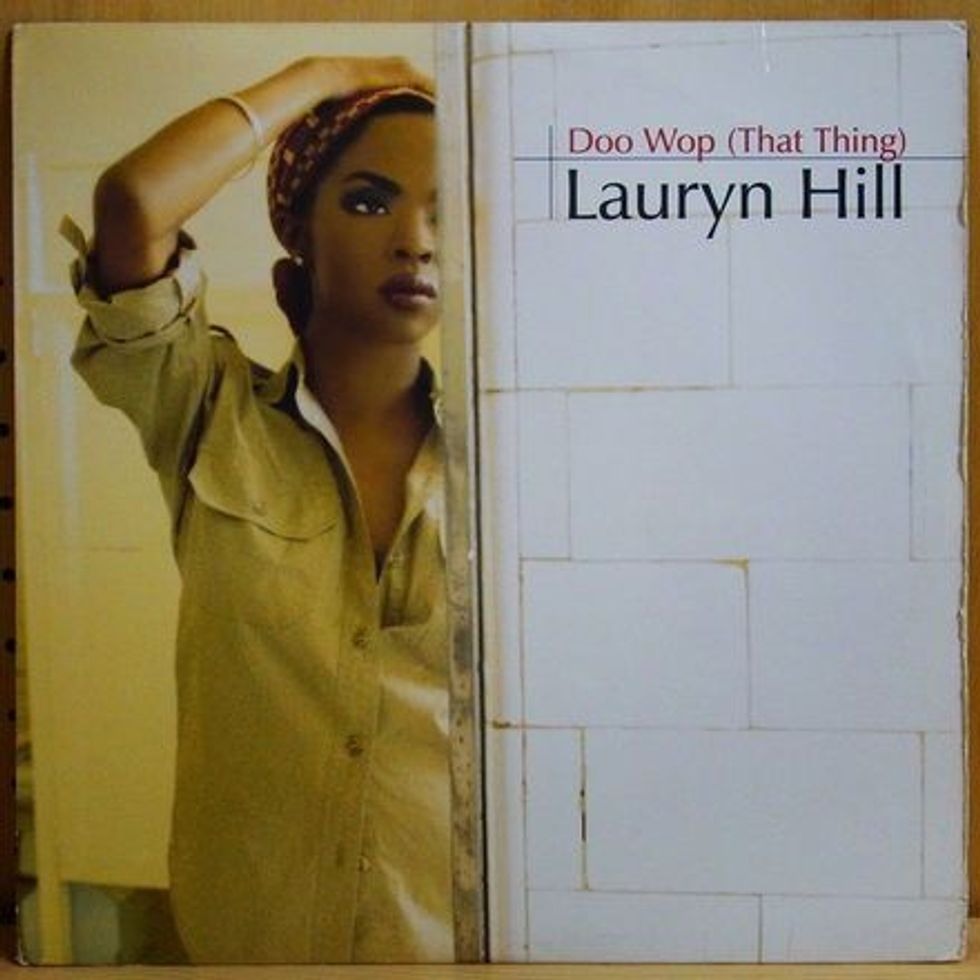 14. "Waterfalls" by TLC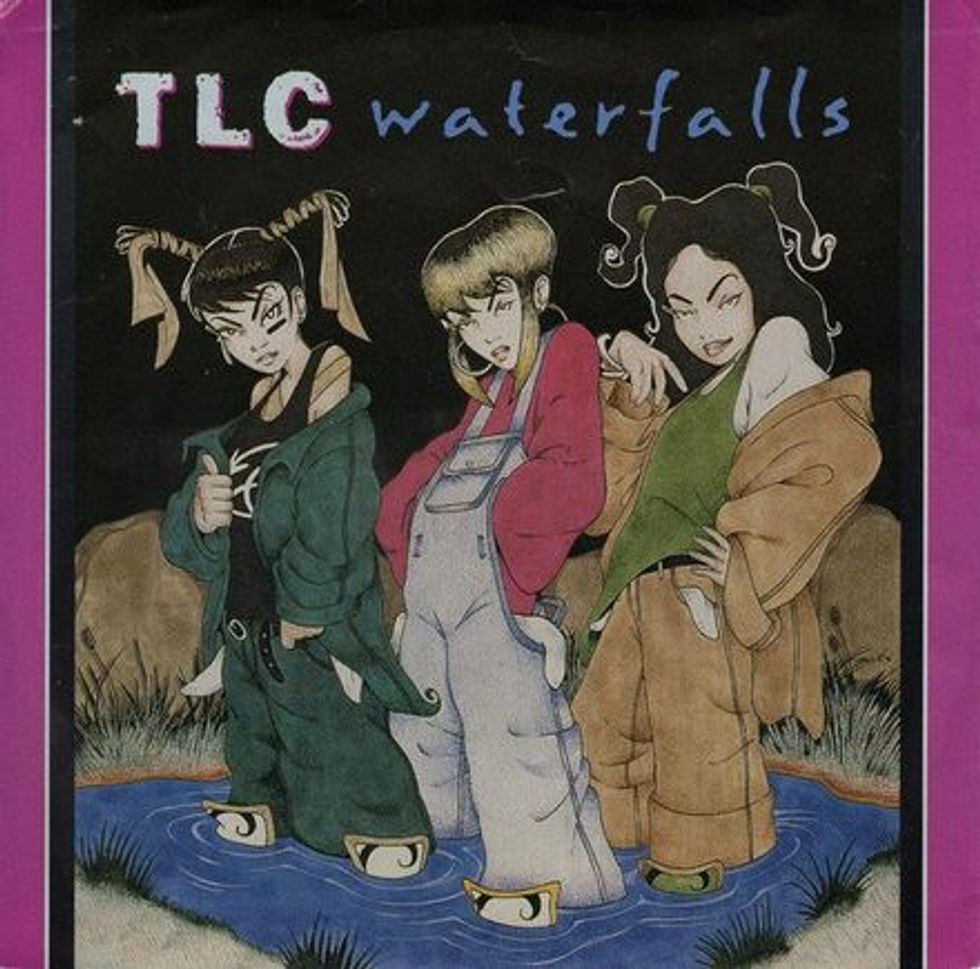 15. "Love$ick" by Mura Masa (feat. A$AP Rocky)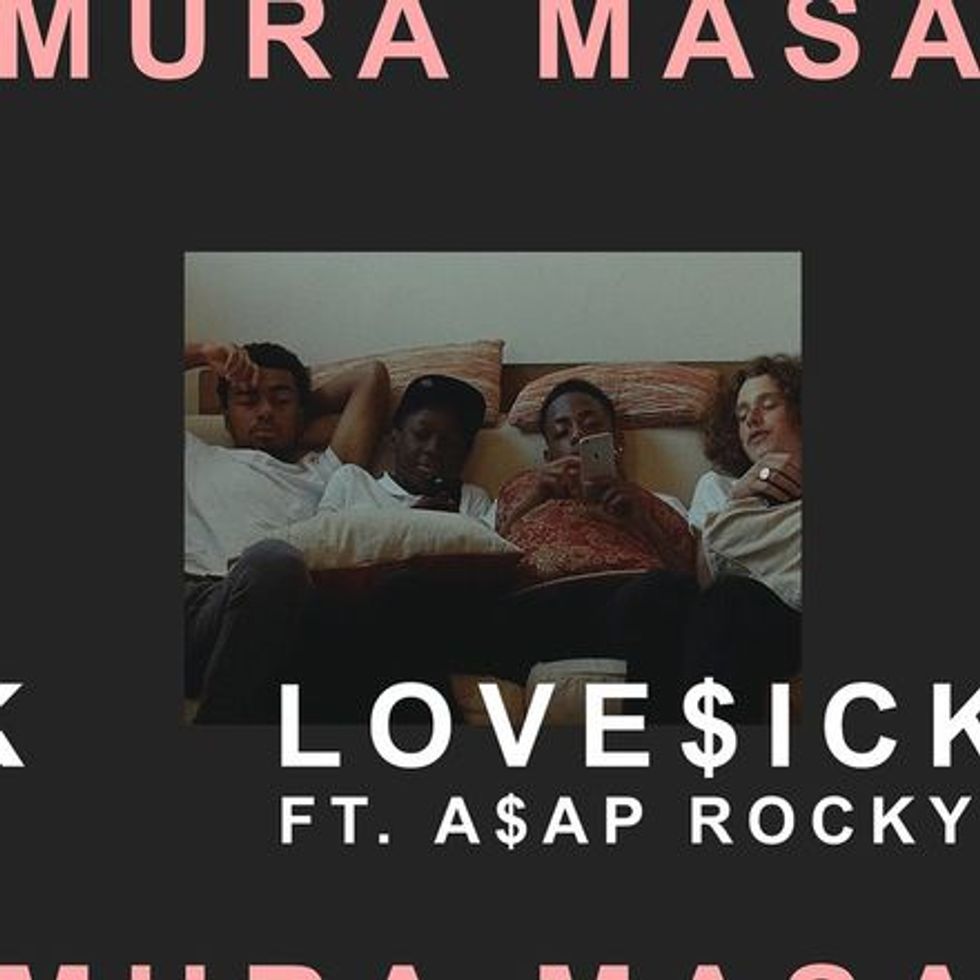 16. "Wine Slow" by Gyptian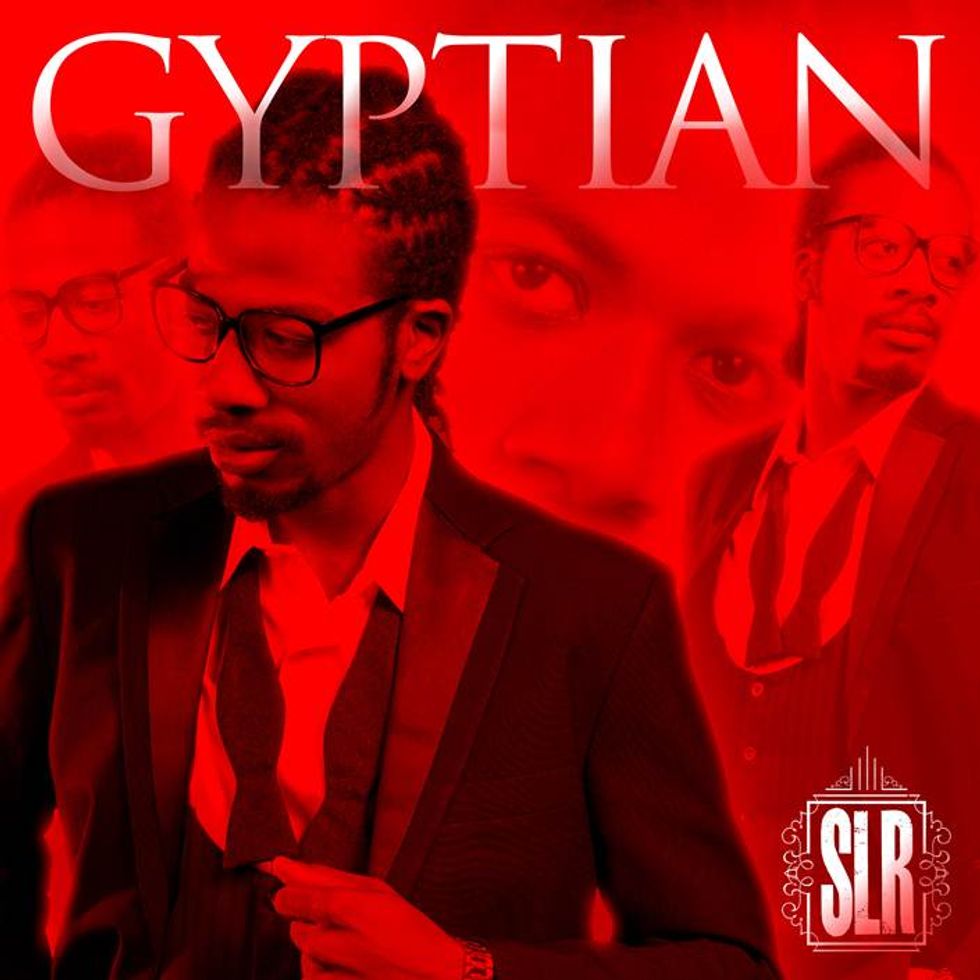 17. "Bad Blood" by NAO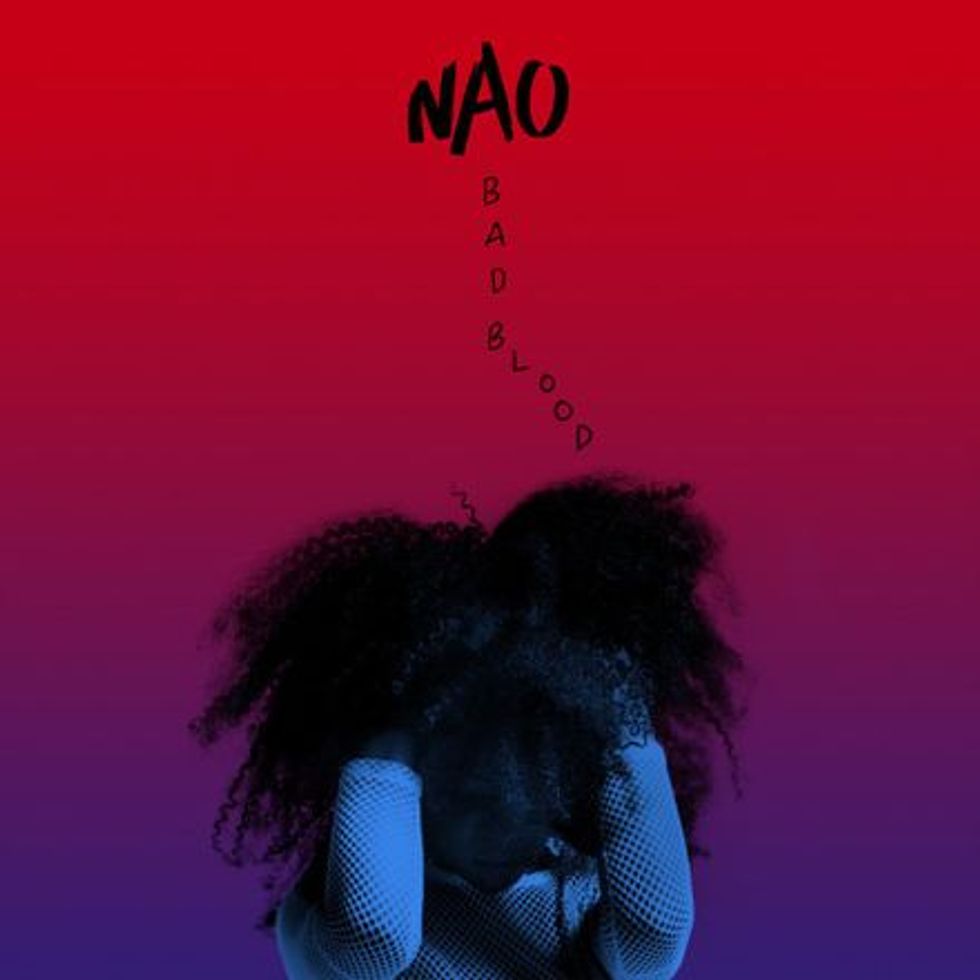 18. "Cha Cha" by D.R.A.M.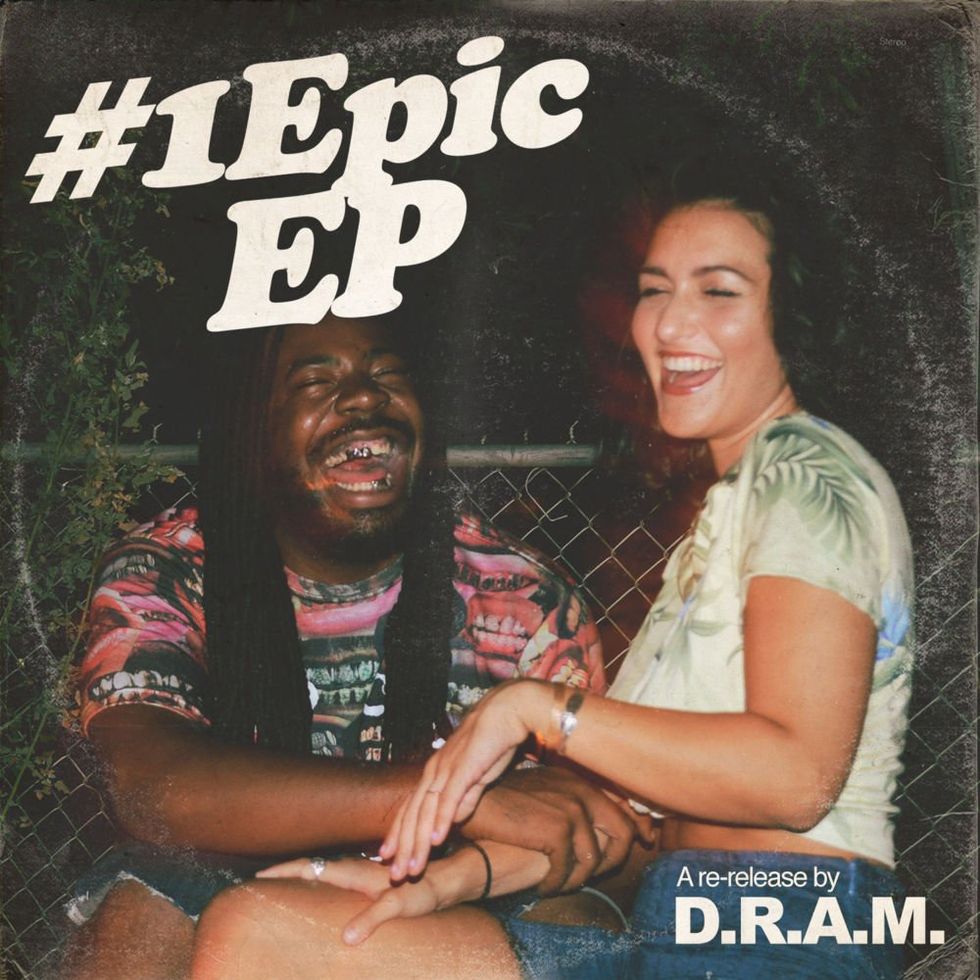 19. "Pilot Jones" by Frank Ocean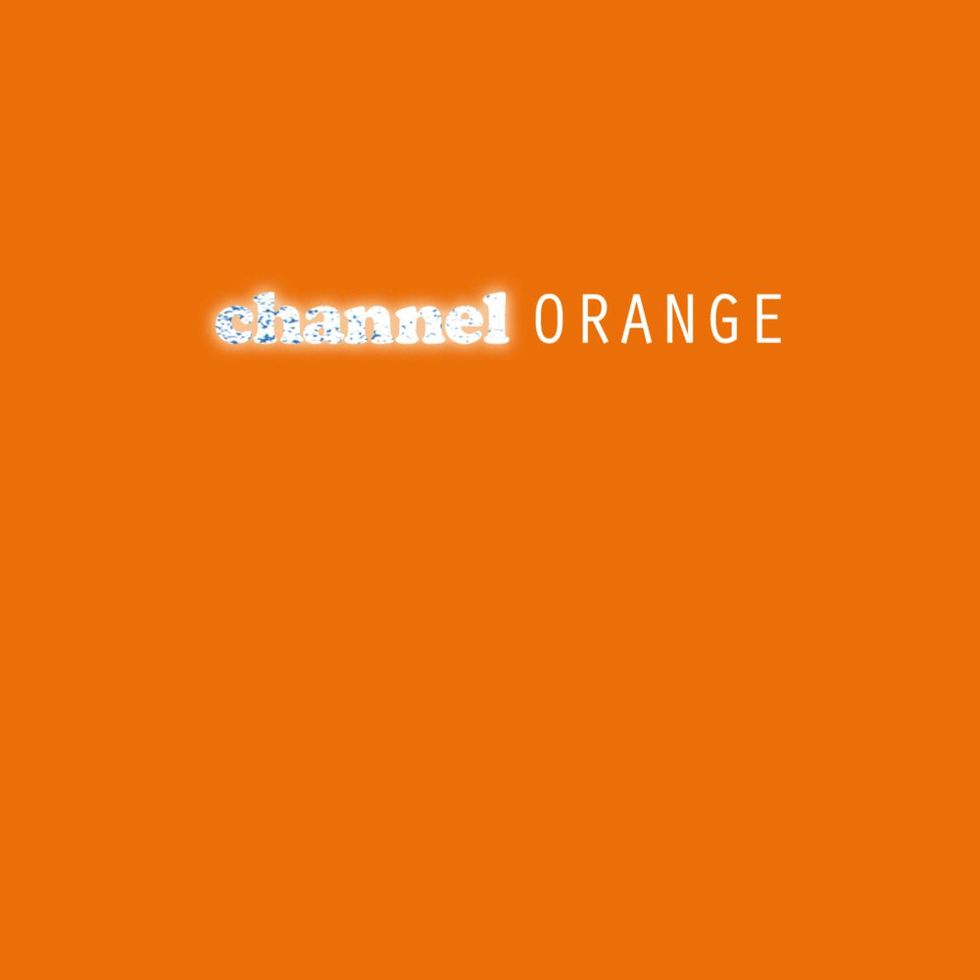 20. "Rollin" by Calvin Harris (feat. Future and Khalid)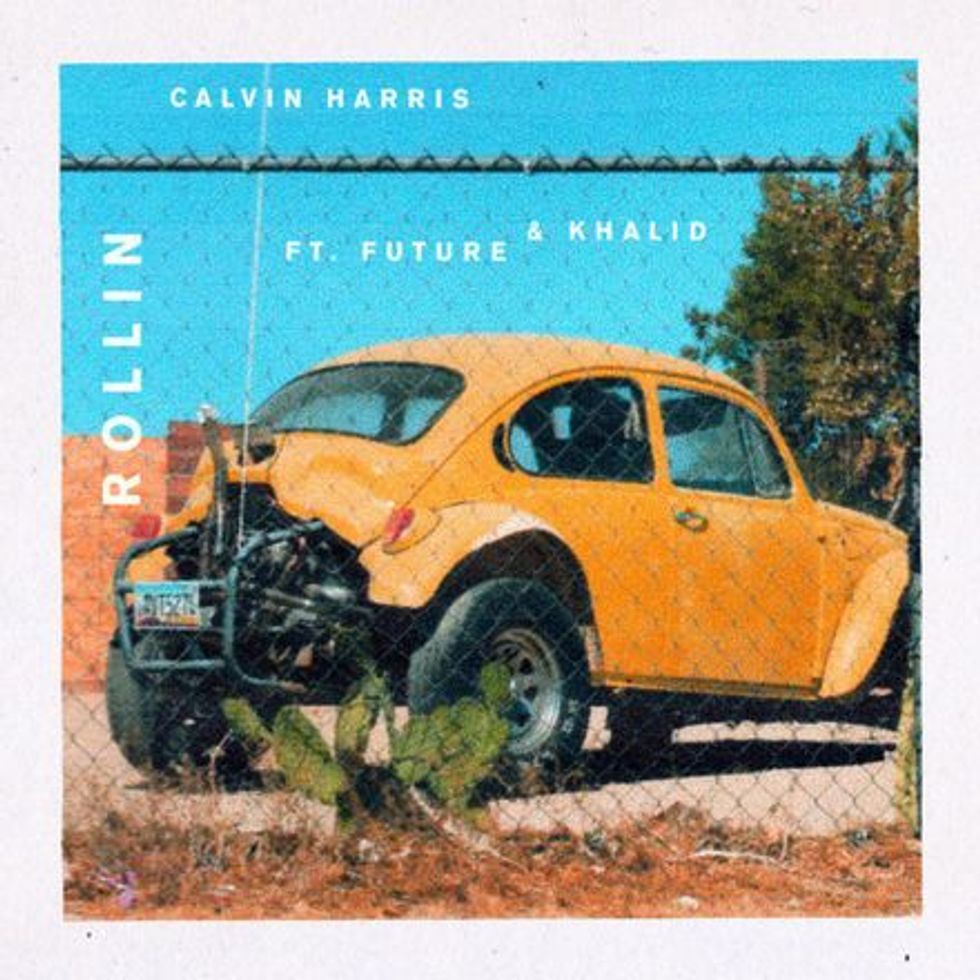 So, there you have it, 20 songs that will surely get everyone on their feet this spring break. A couple newbies and a couple oldies but all together, a banger. #SB2k18