After going to the Stratford Theater Festival in Canada a couple of weeks ago I thought I would make a list of all the reasons I love theater. As someone who's done over 13 performances, I can't even describe the high you get when performing. It's better than any drug on the planet. I love to perform. To have the power to make people smile, laugh, and cry is so incredible. So when I went this past weekend to see Treasure Island, Guys and Dolls, and Romeo and Juliet I was once again reminded of why I love theater so much. Whether it's a musical, a play, or improve I think theater is amazing. So here's a list of reasons of why I love theater.
1. The Costumes

2. Relationships you form
3. The Craziness

4. Singing all the time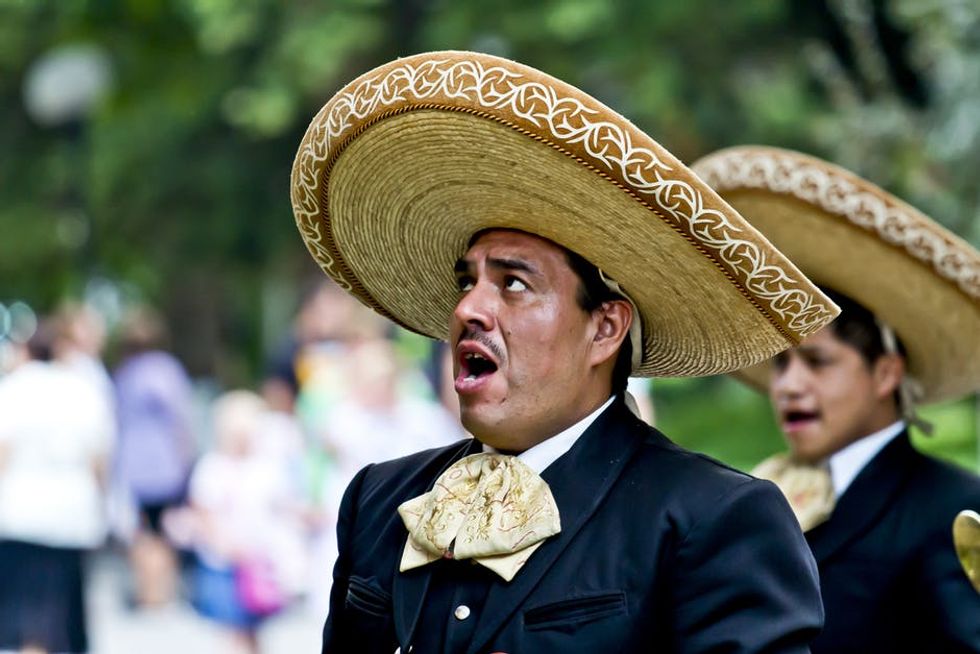 5. Dress Rehearsal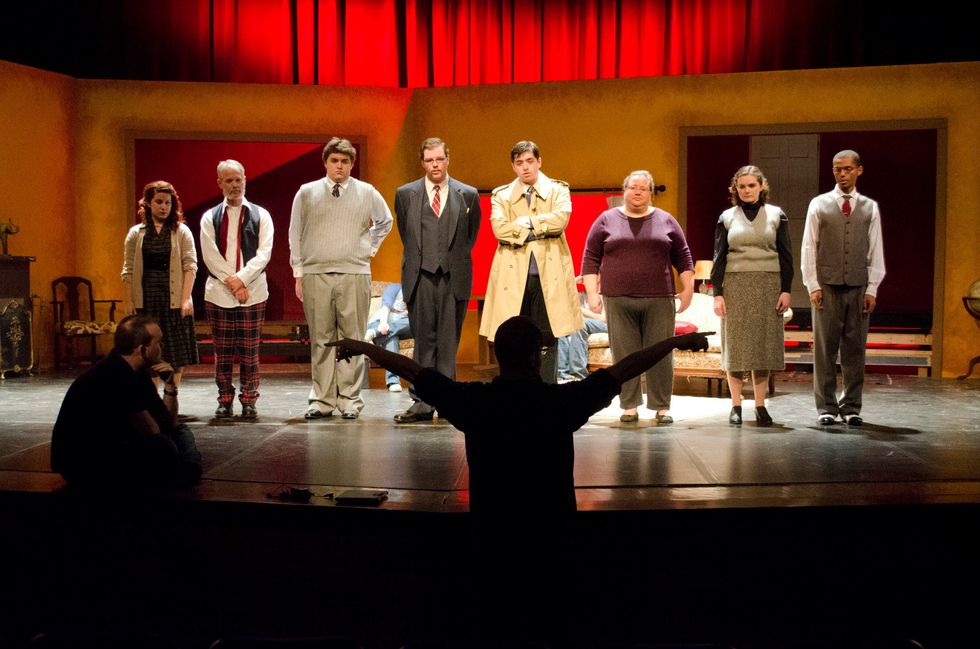 6. Night before the show (It's nuts)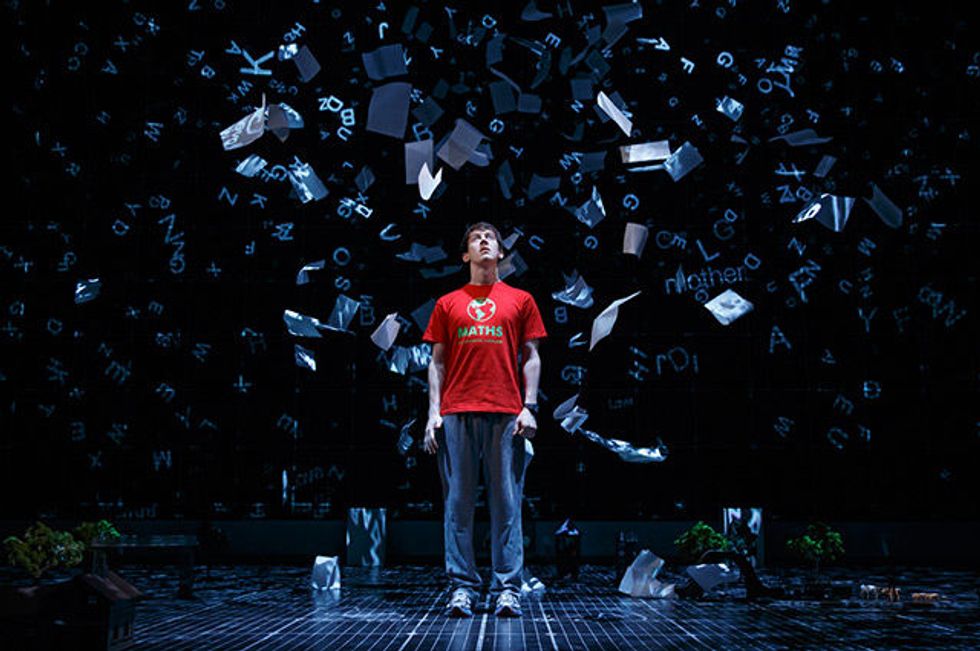 7. Bowing

8. Acting


9. Dancing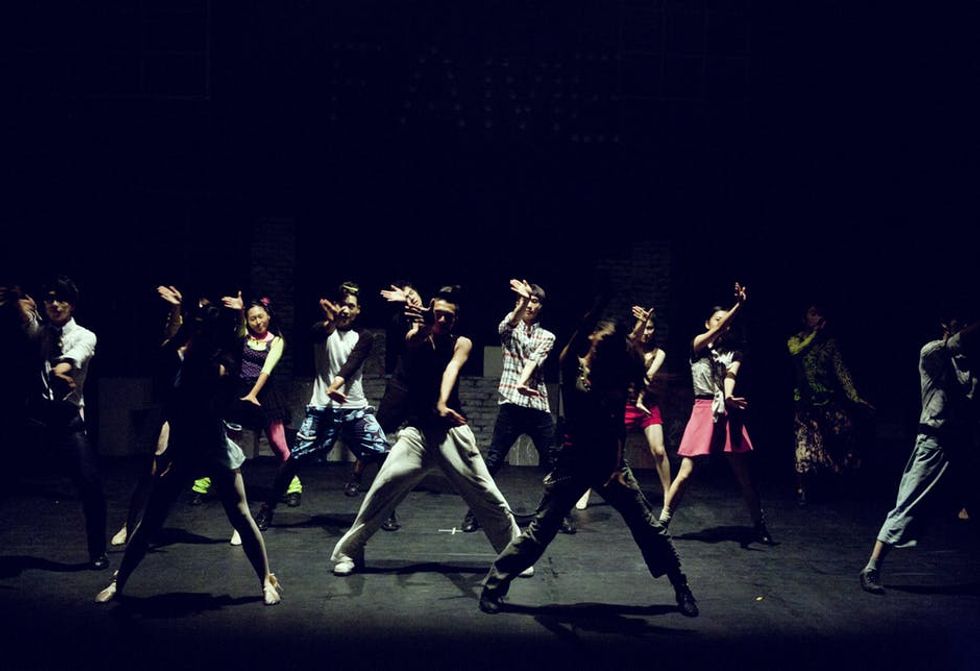 10. The Heroes

11. The Music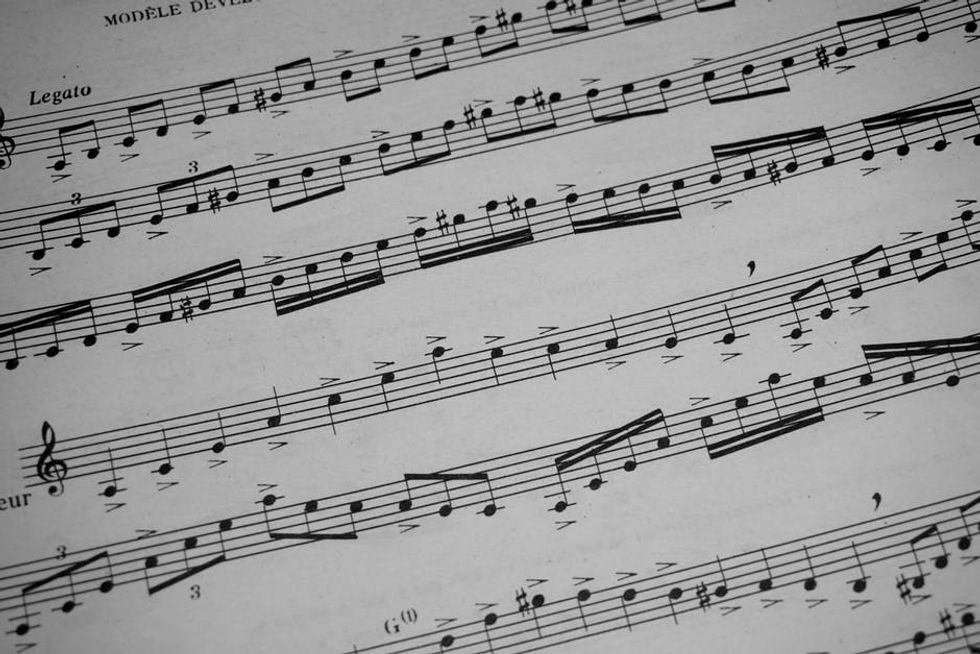 12. The Story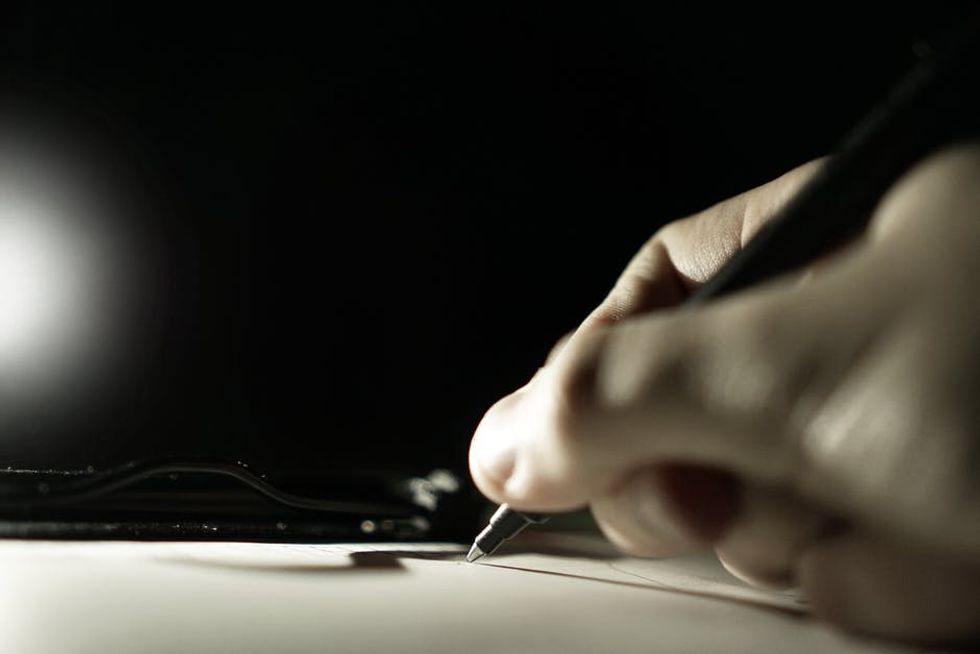 13. The Effects
14. The Stage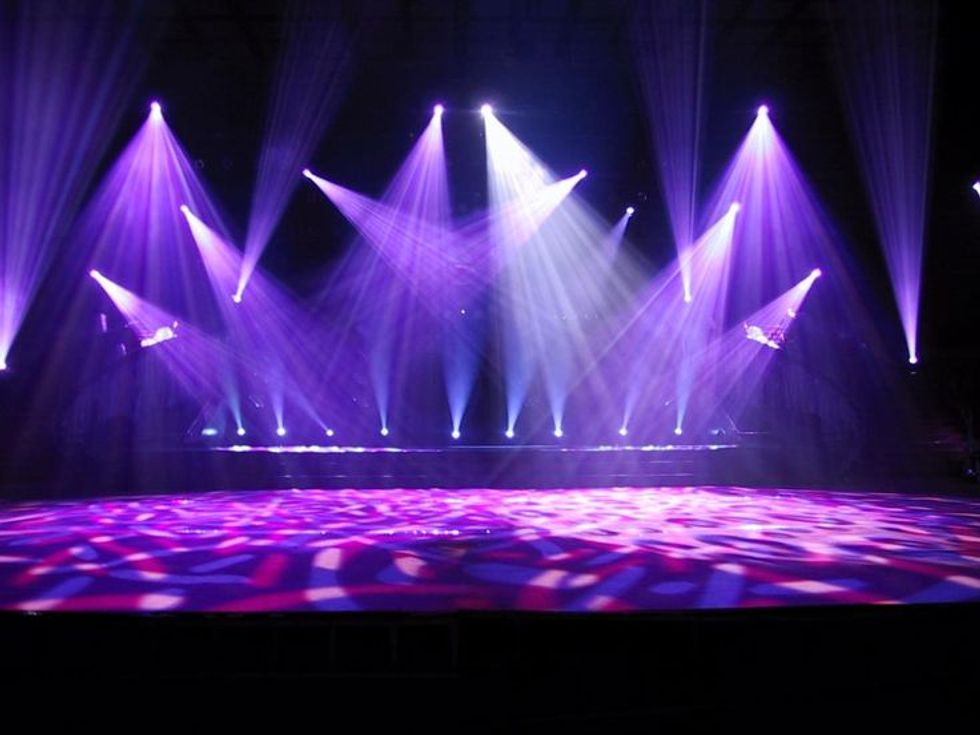 15. Encore!
16. Standing Ovations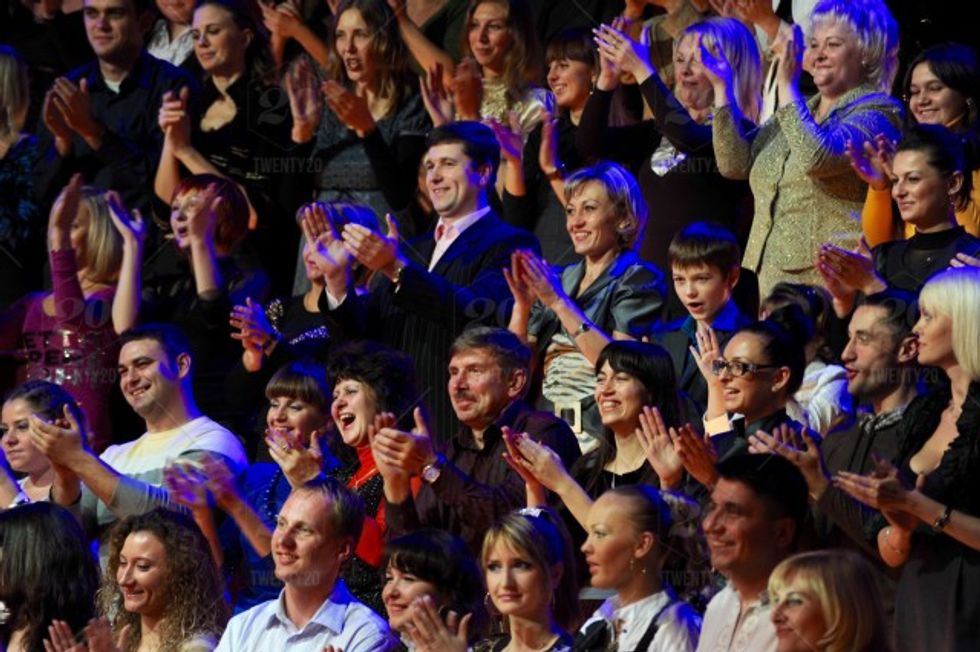 17. The Tears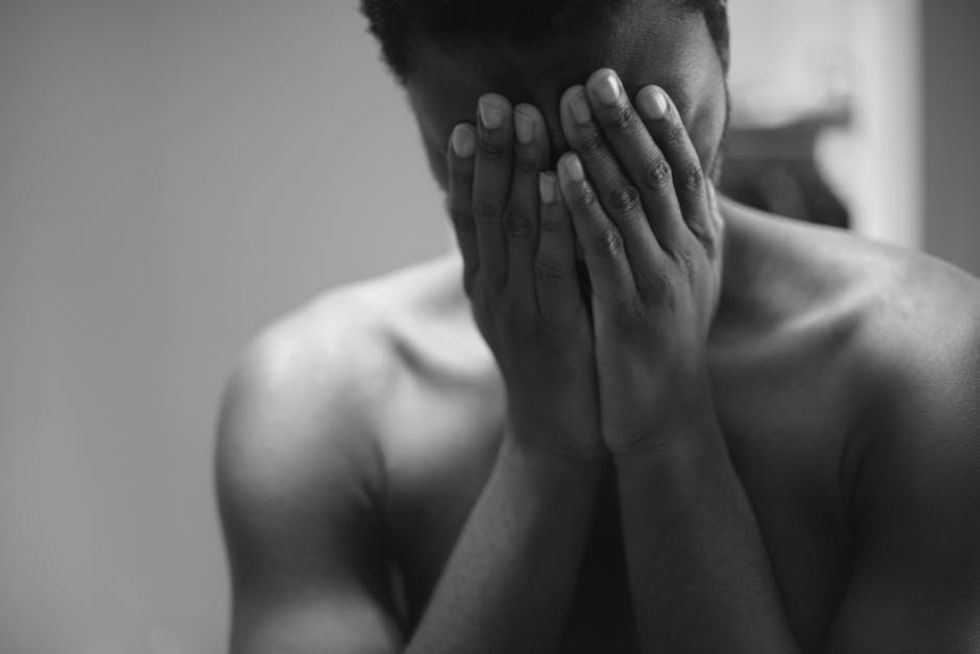 18. The Lighting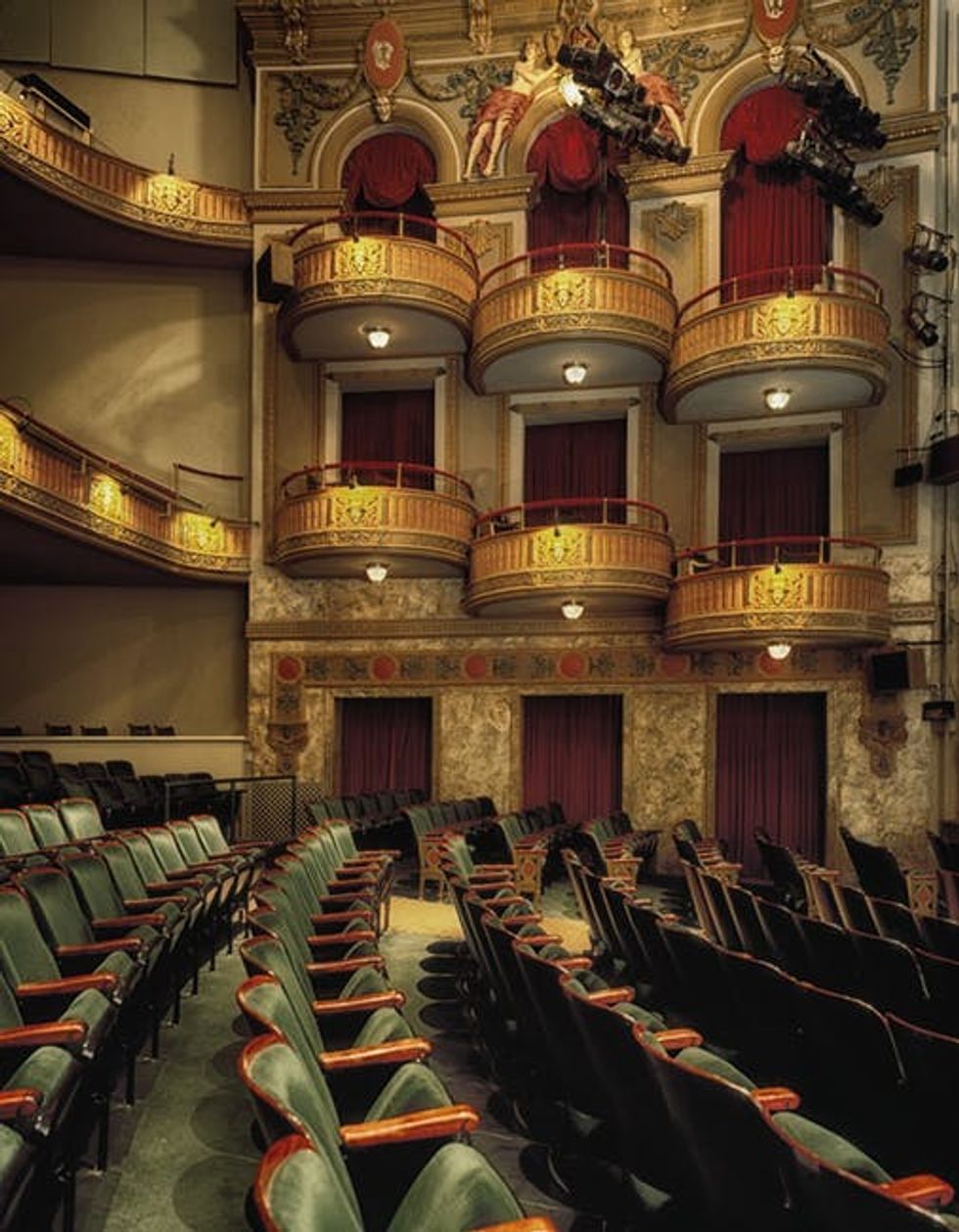 19. The Laughter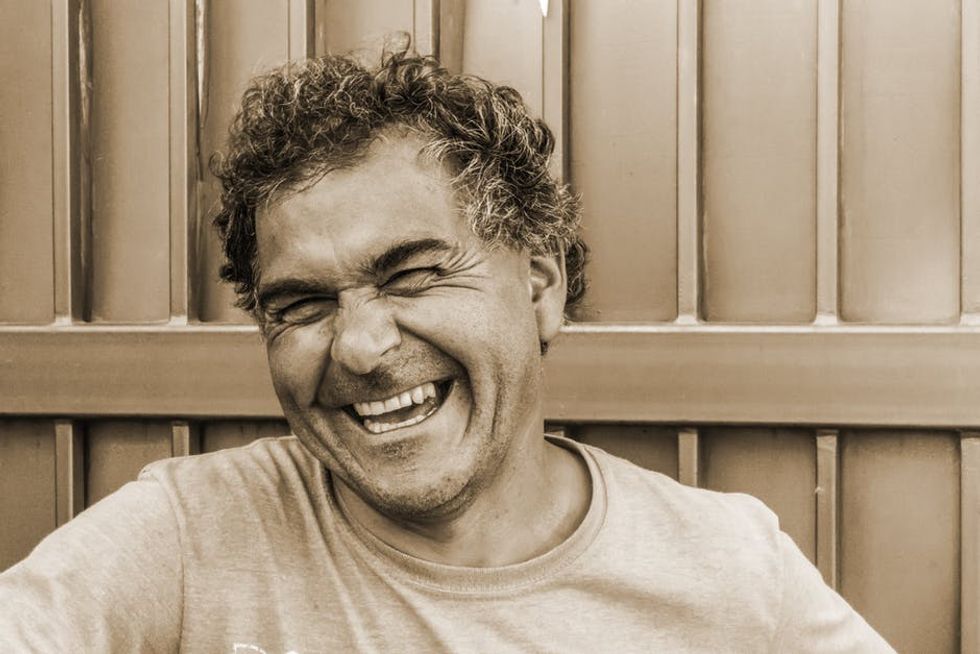 20. Being my own Voice