1. This beautiful depiction of The Sims in real life.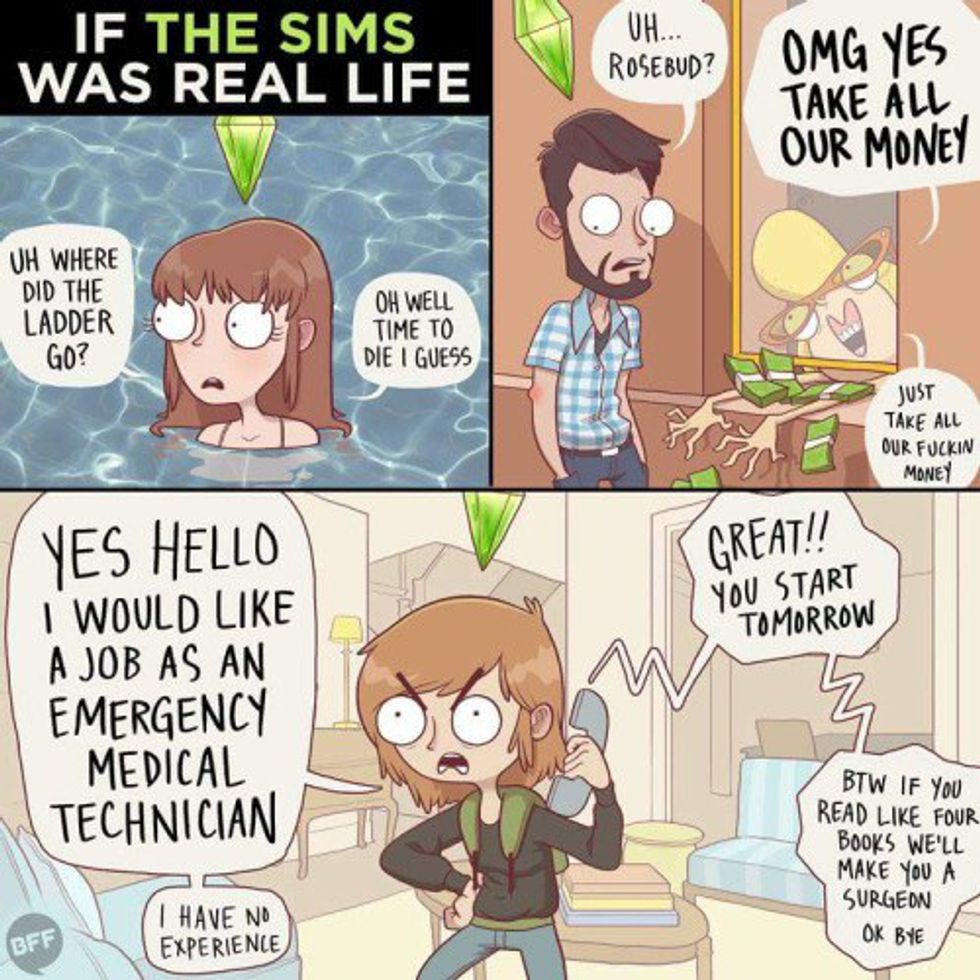 2. This Mulan reference.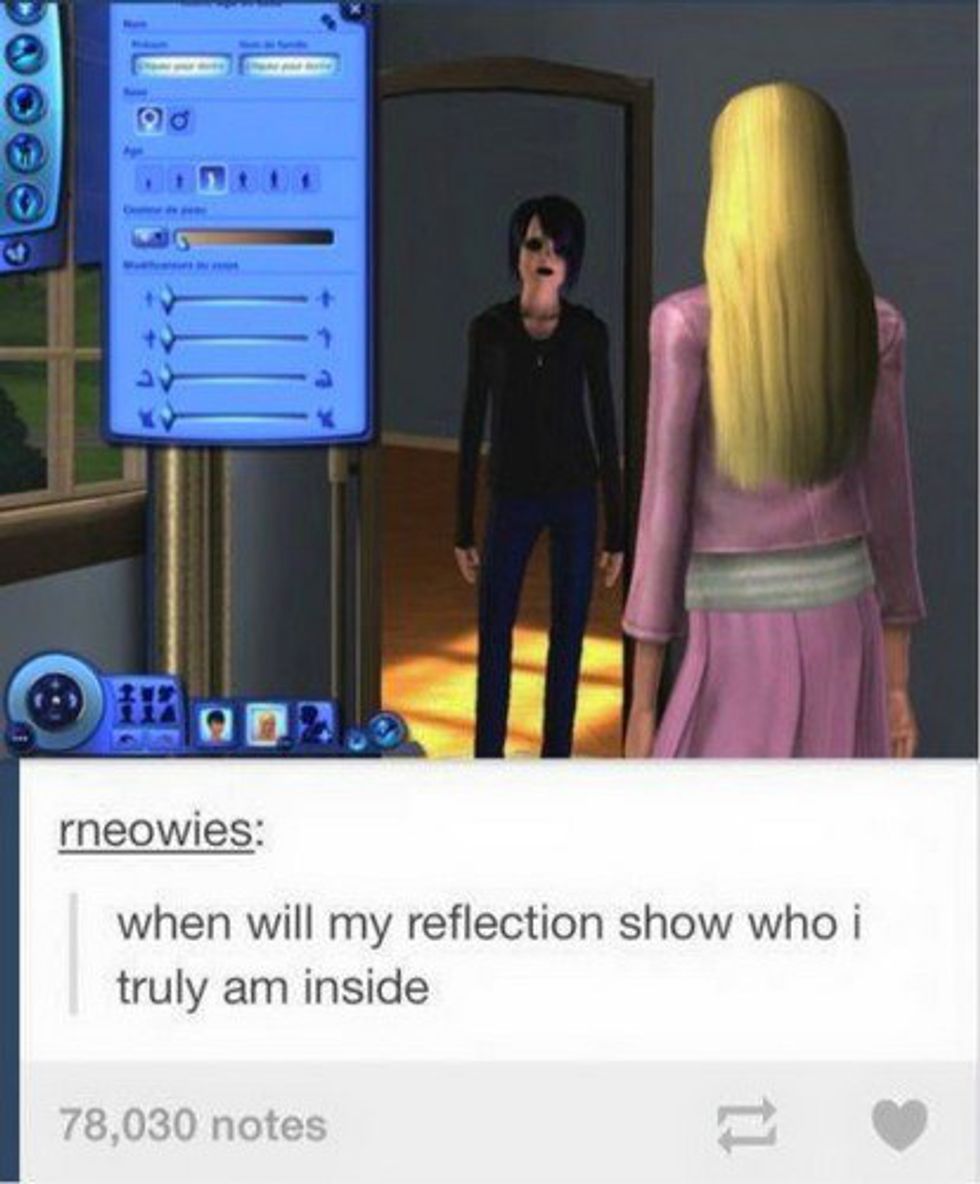 3. This mom who just does not care.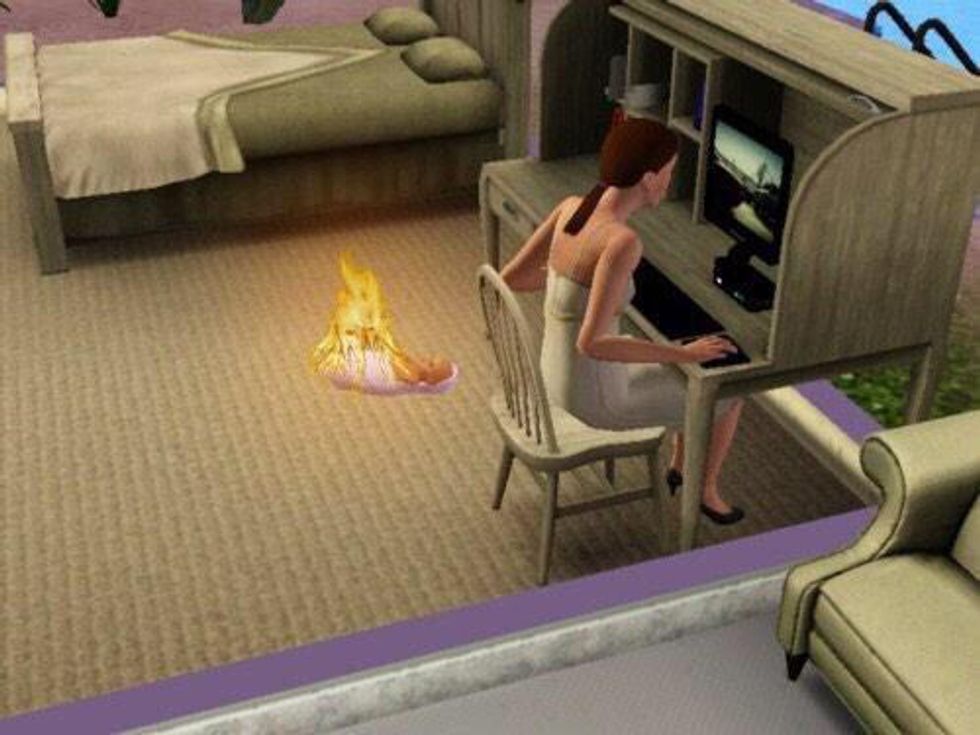 4. This guy who has his priorities straight.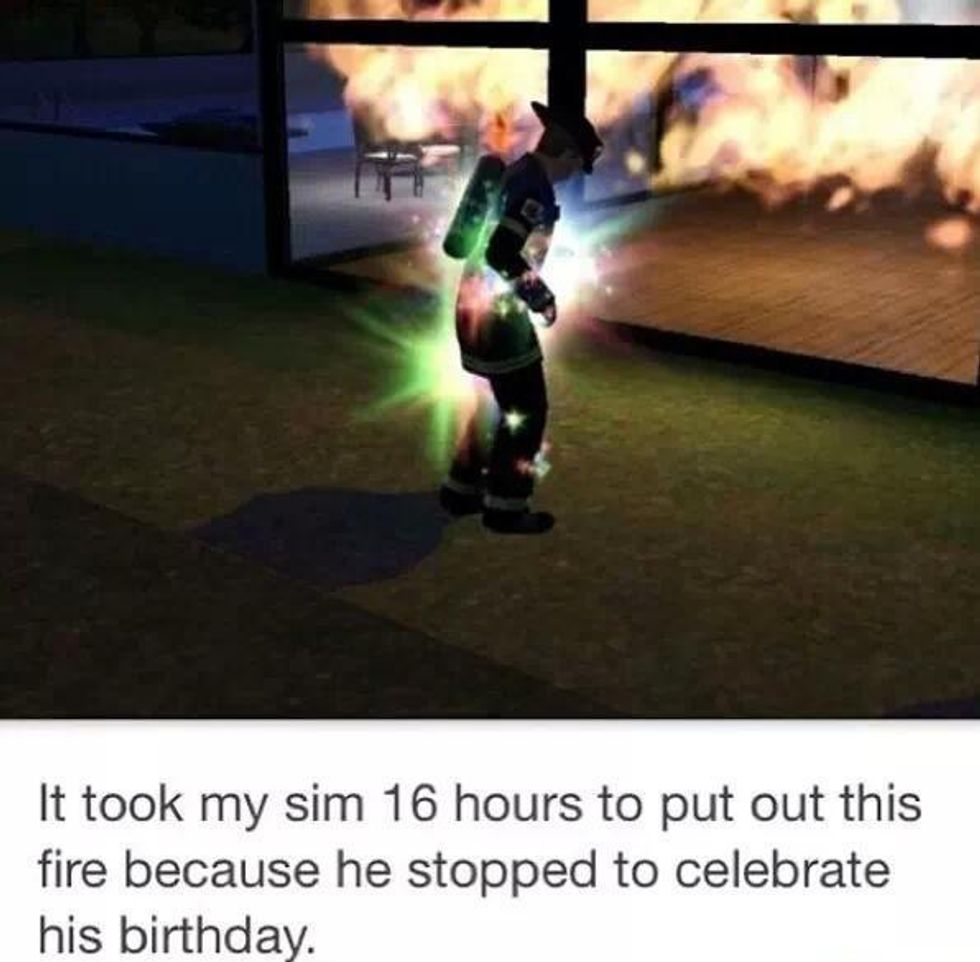 5. This poor traumatized kid.

6. This post that's all of us.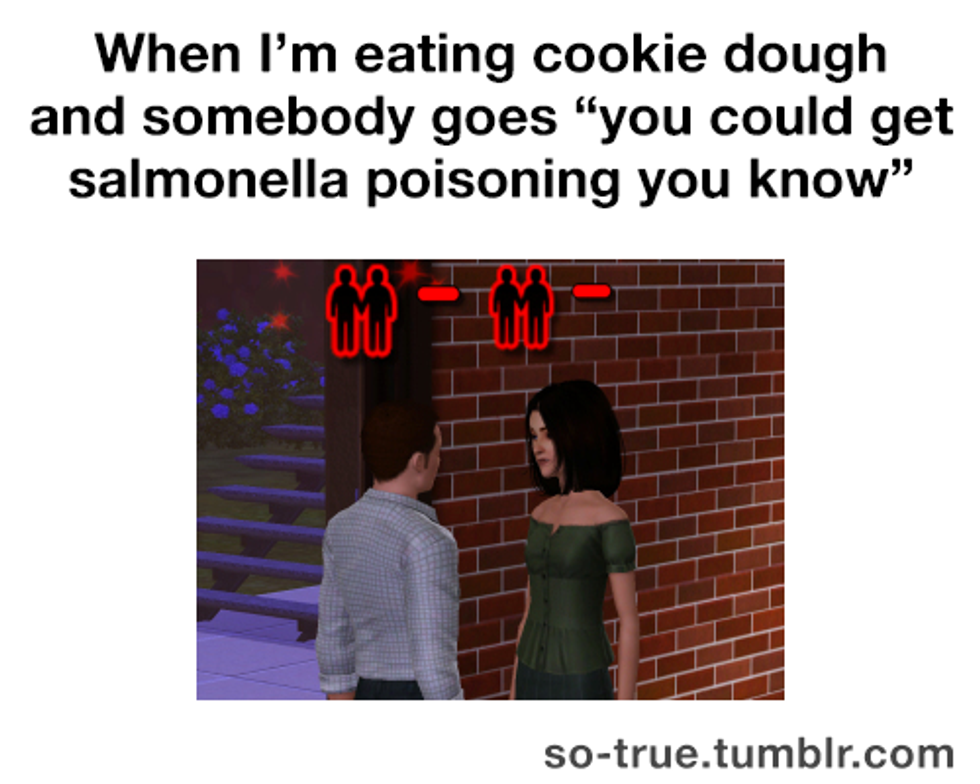 7. Realizing The Sims is your ultimate life fantasy.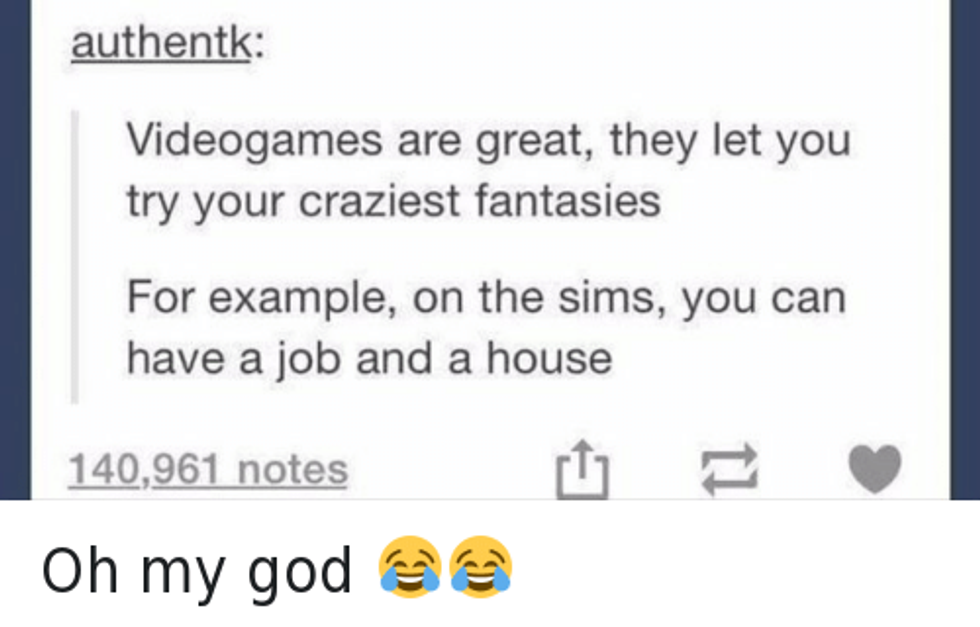 8. Trying to interpret the Sims' jokes.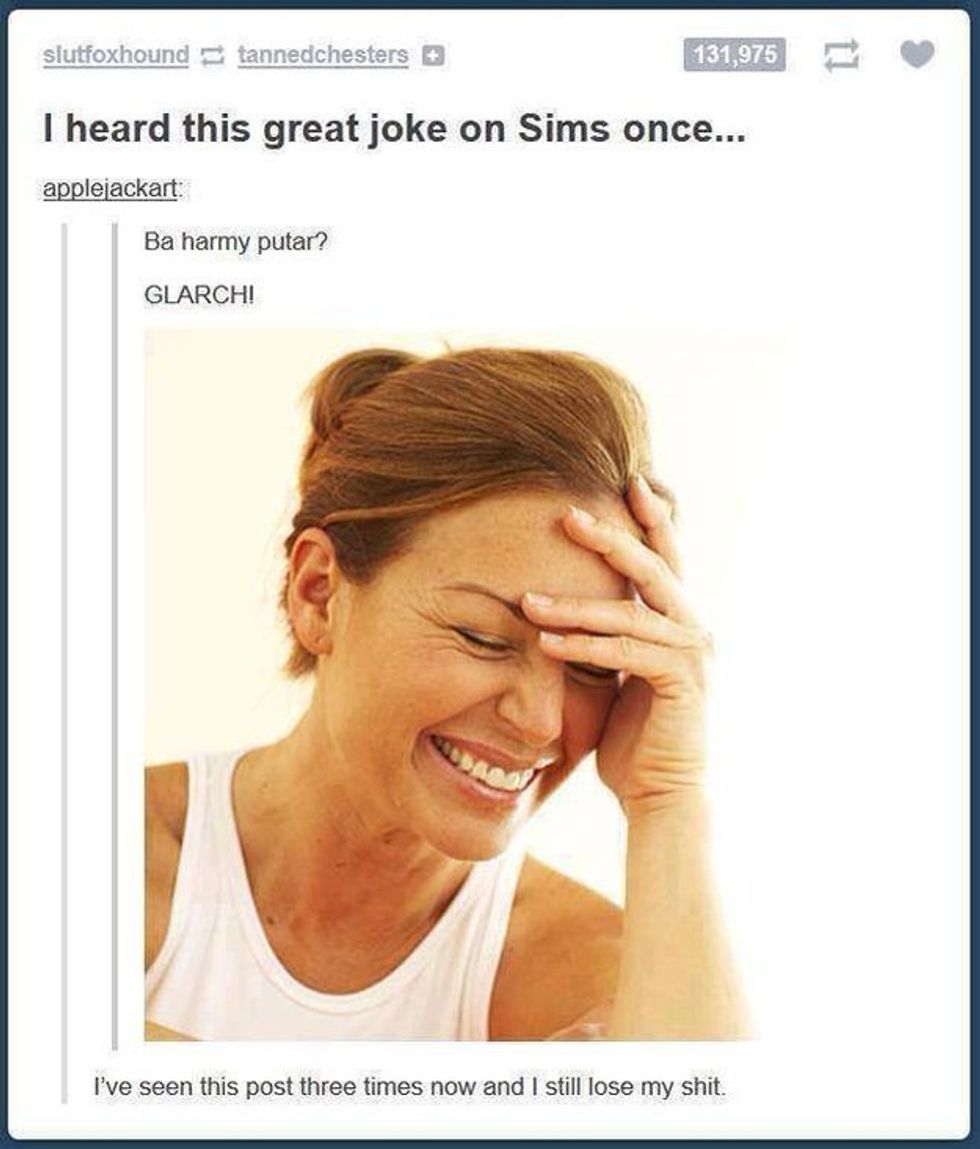 9. Sims logic is definitely very different.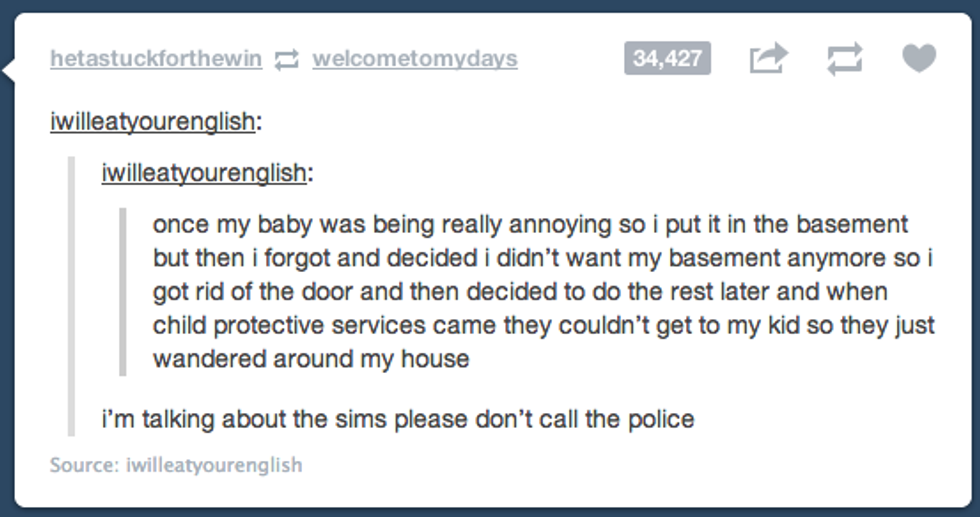 10. This evil human being.

11. This Shrek and Donkey.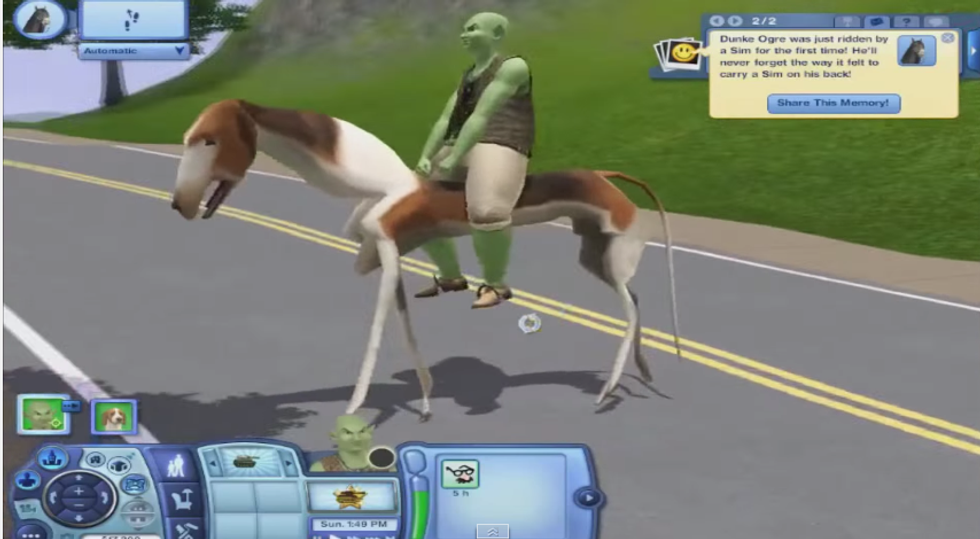 12. This beautiful translation of Simlish.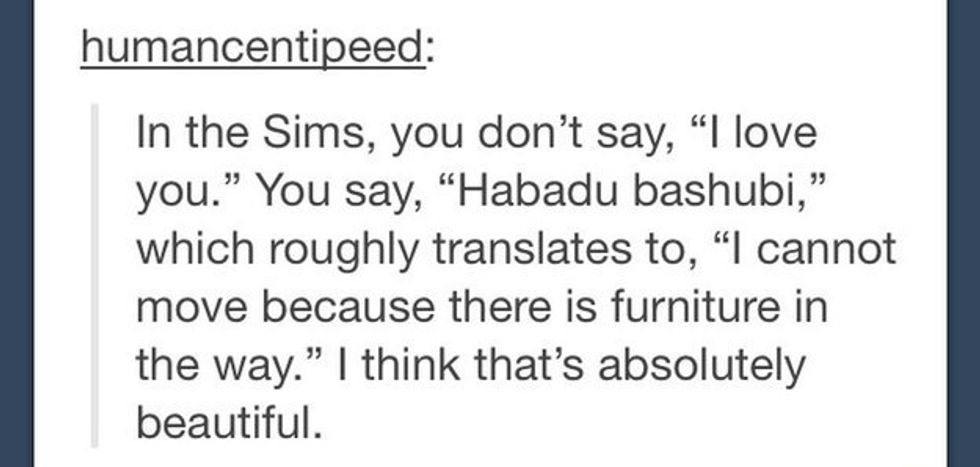 13. This chart of the actual gameplay time.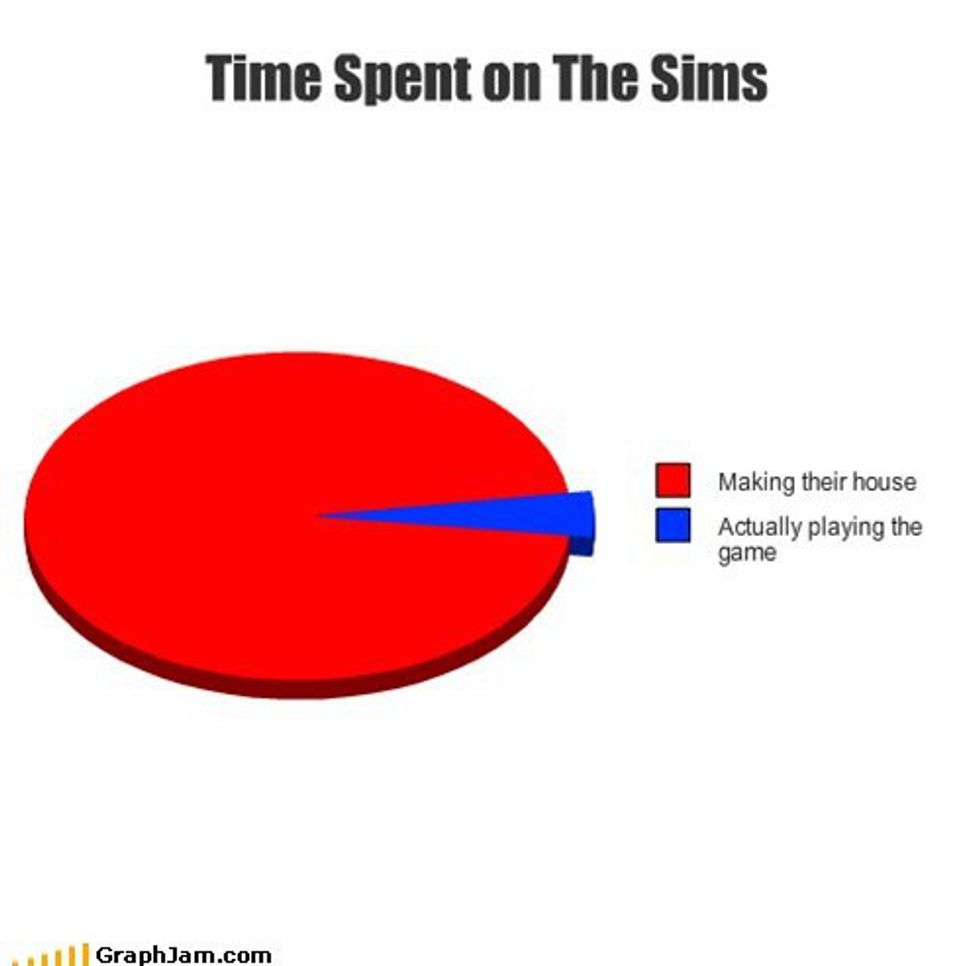 14. This Sims fanfiction.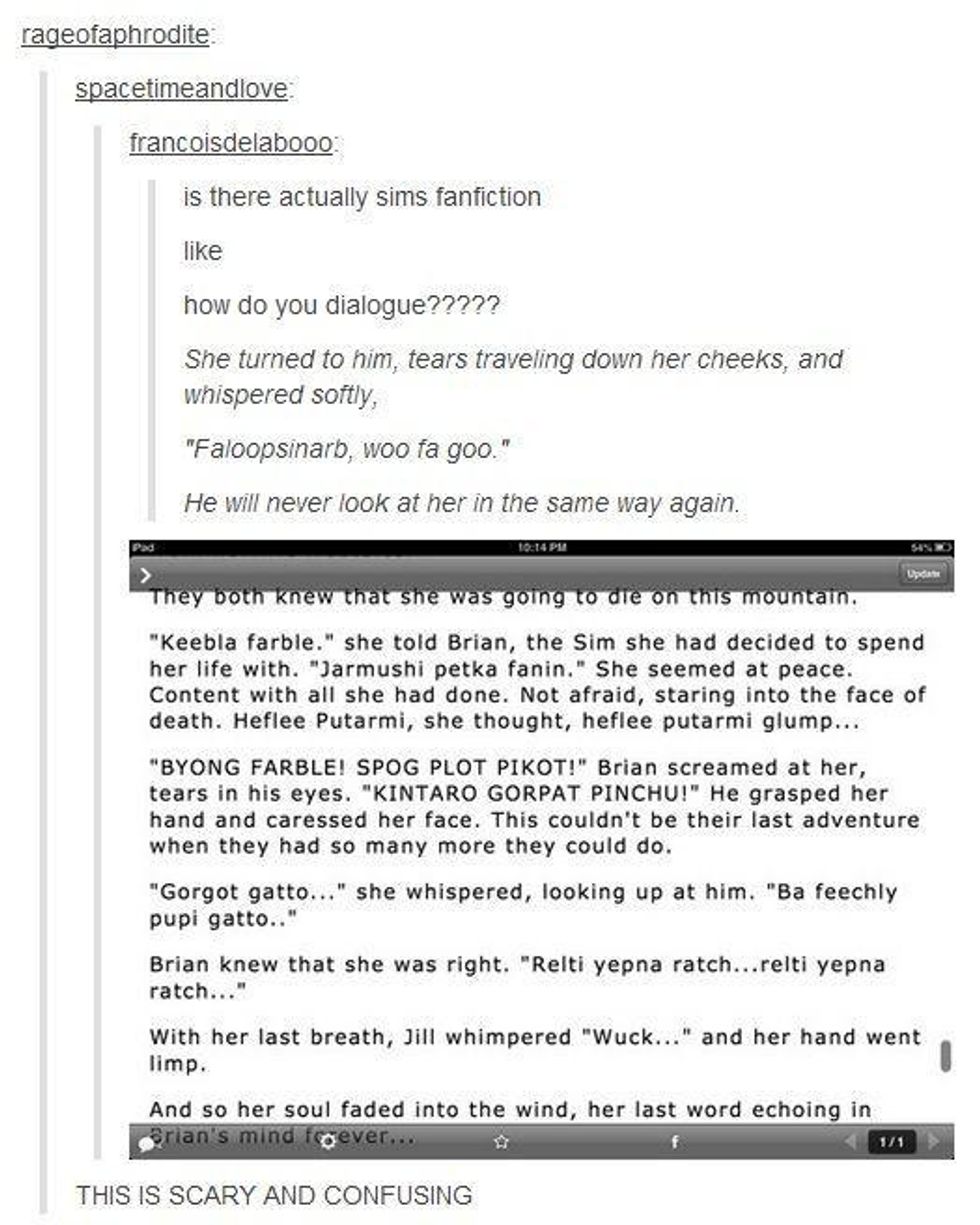 15. Your actual traits.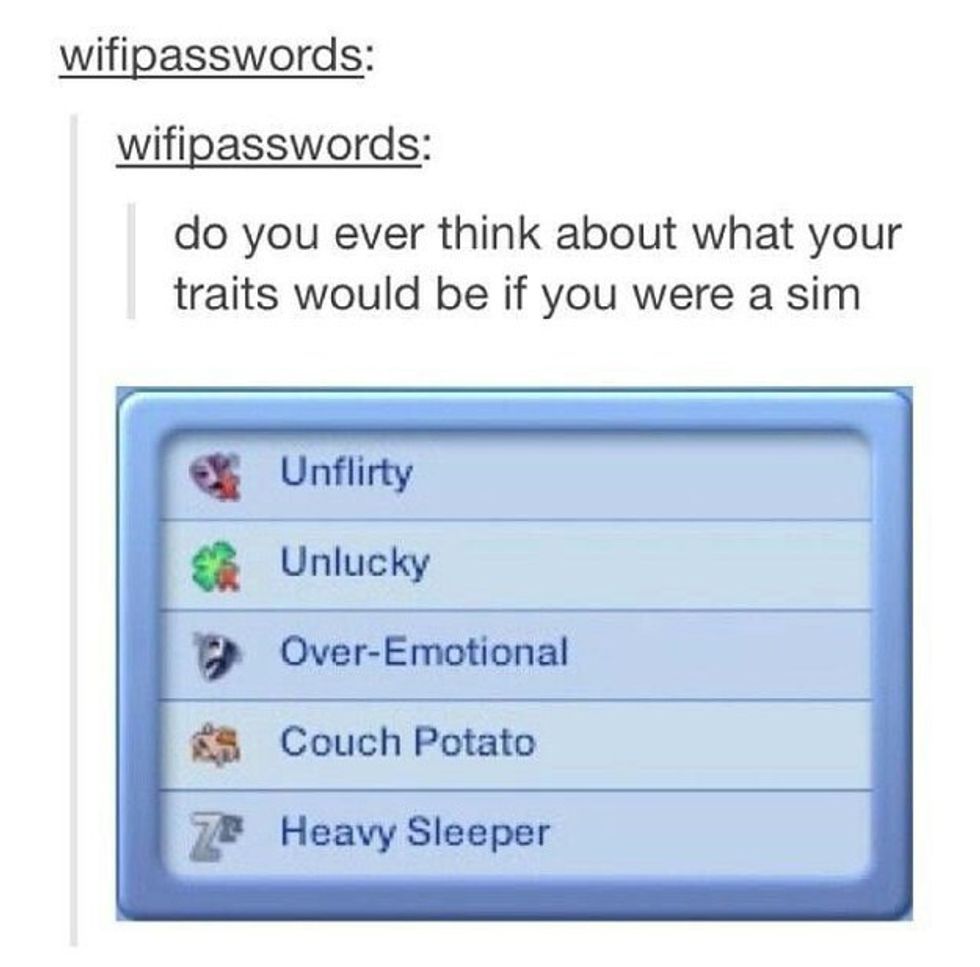 16. This problem that probably only happens in the Sims.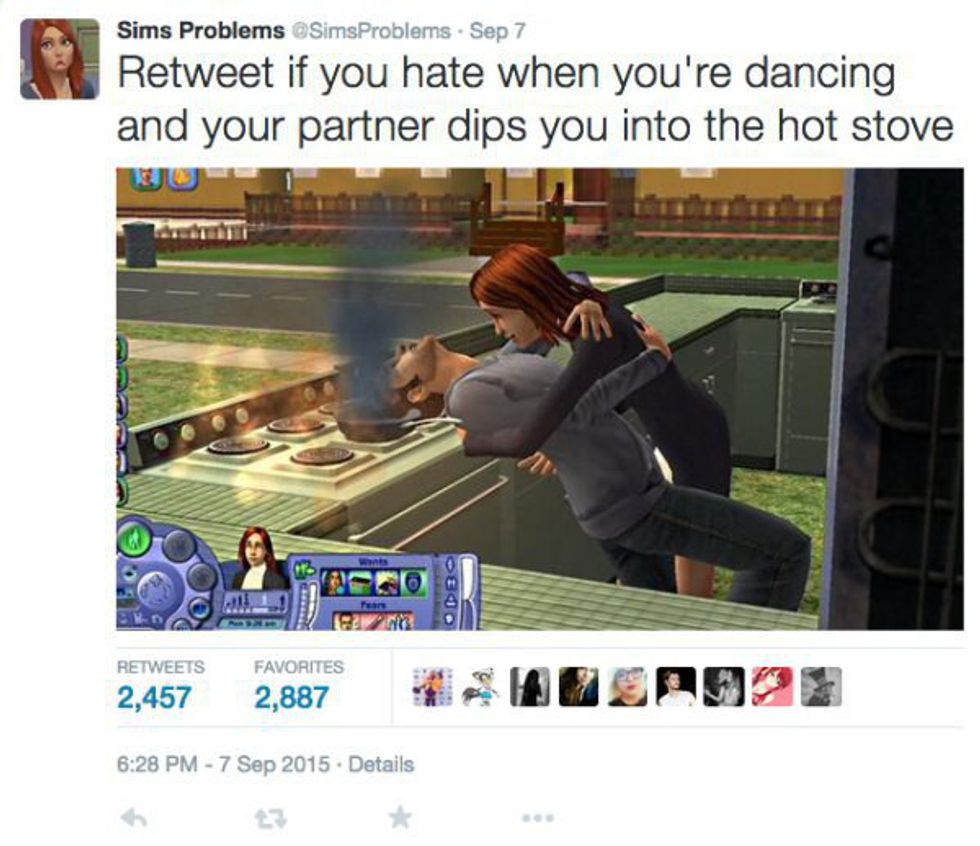 17. This sassy baby.

18. We all know removing the pool ladder = priceless entertainment.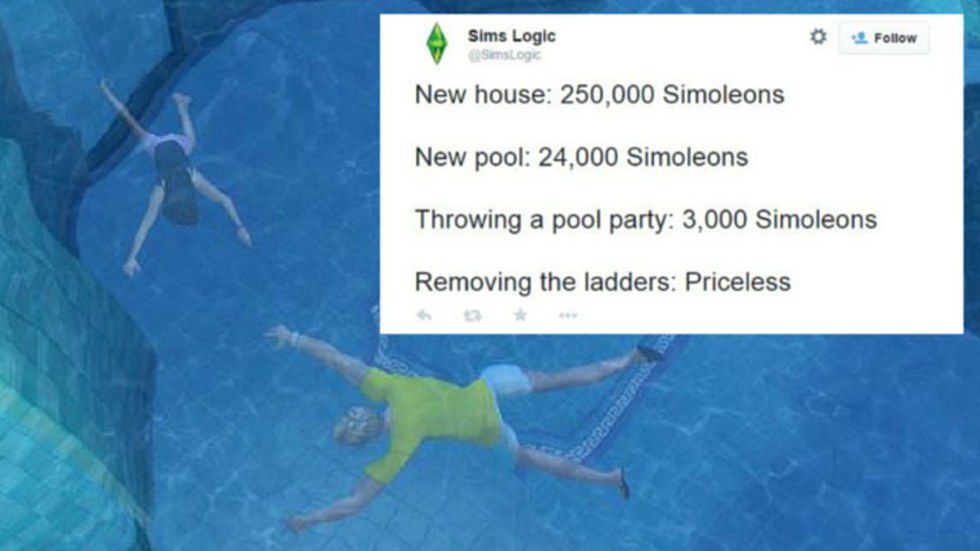 19. This great way to get likes.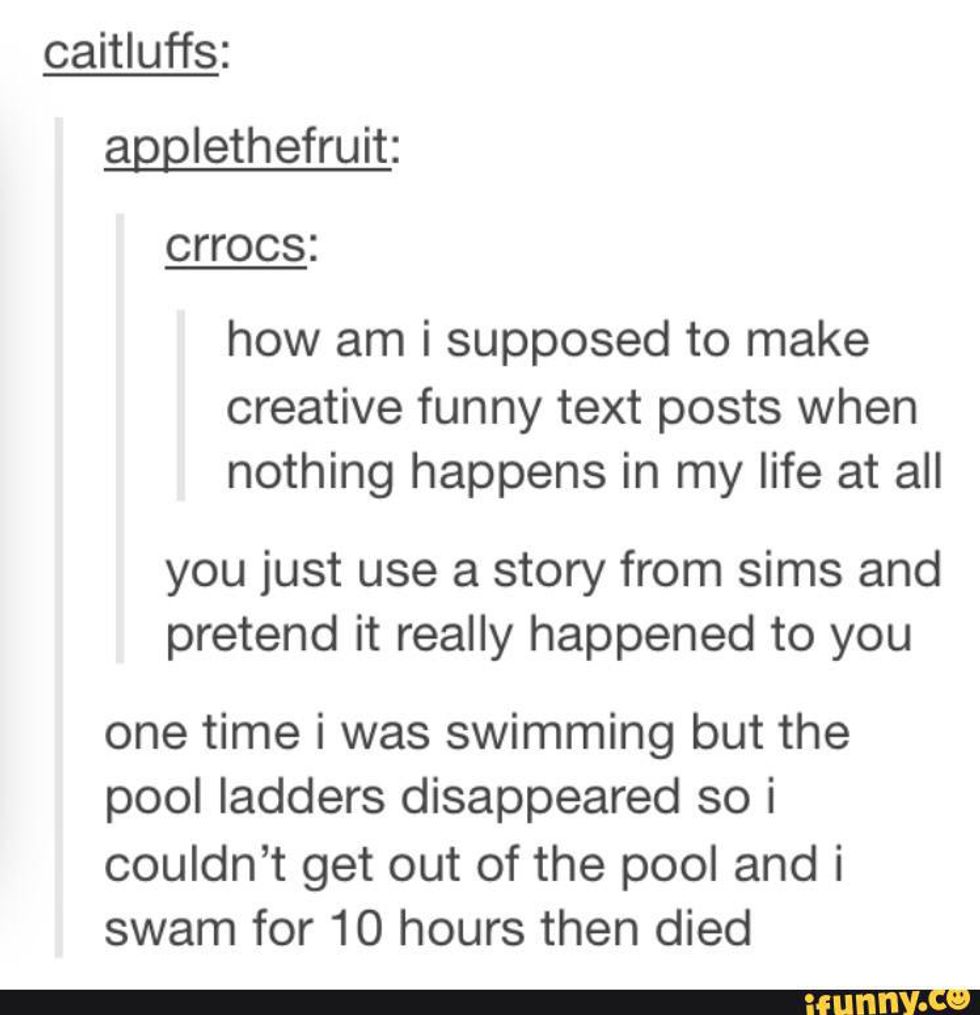 20. And the crazy clappers.