Can't decide which movies to watch this Christmas season? I took a poll on which Christmas movies are people's favorites, and here are the results: listed from least to most popular.
20. Frosty Returns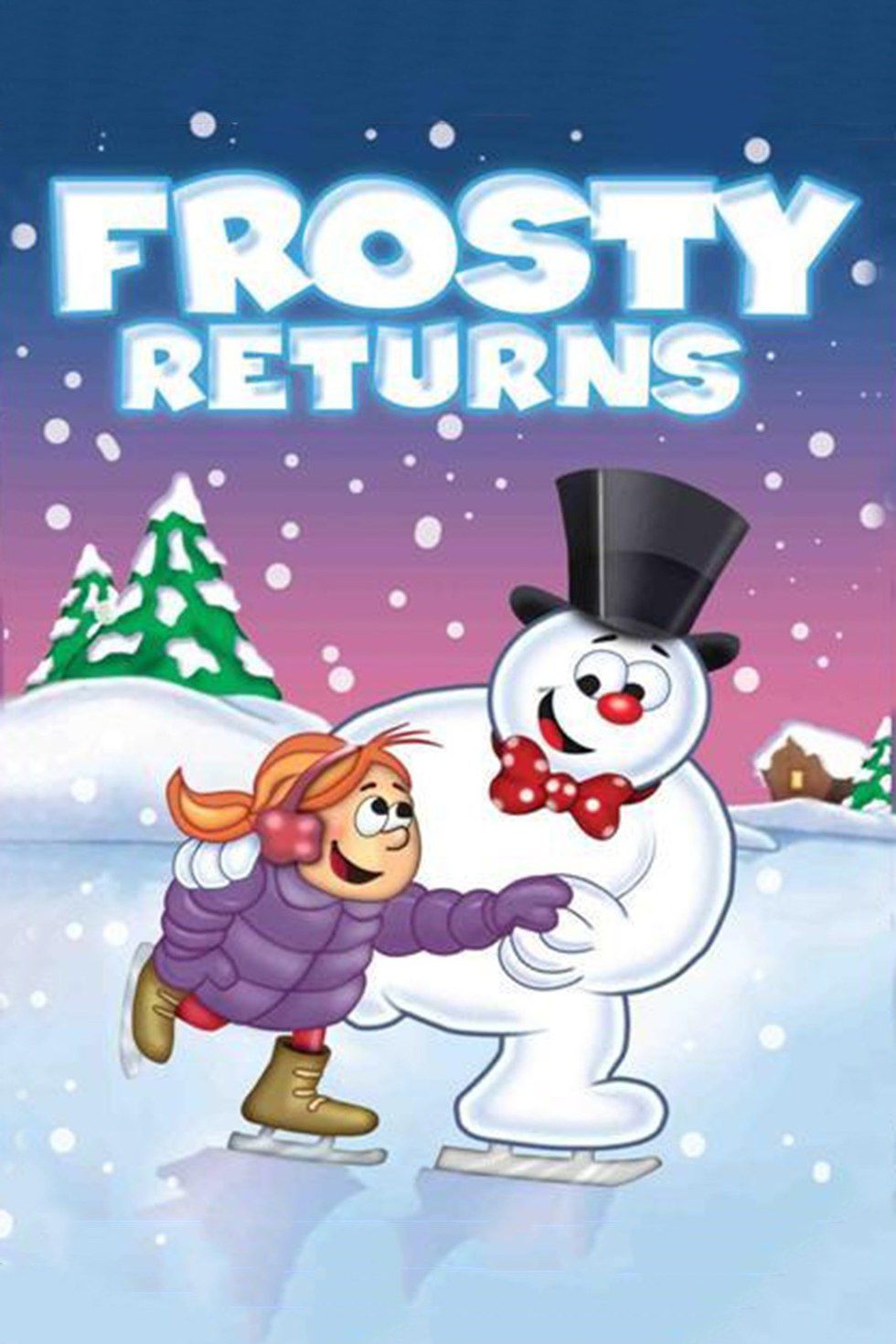 19. National Lampoon's Christmas Vacation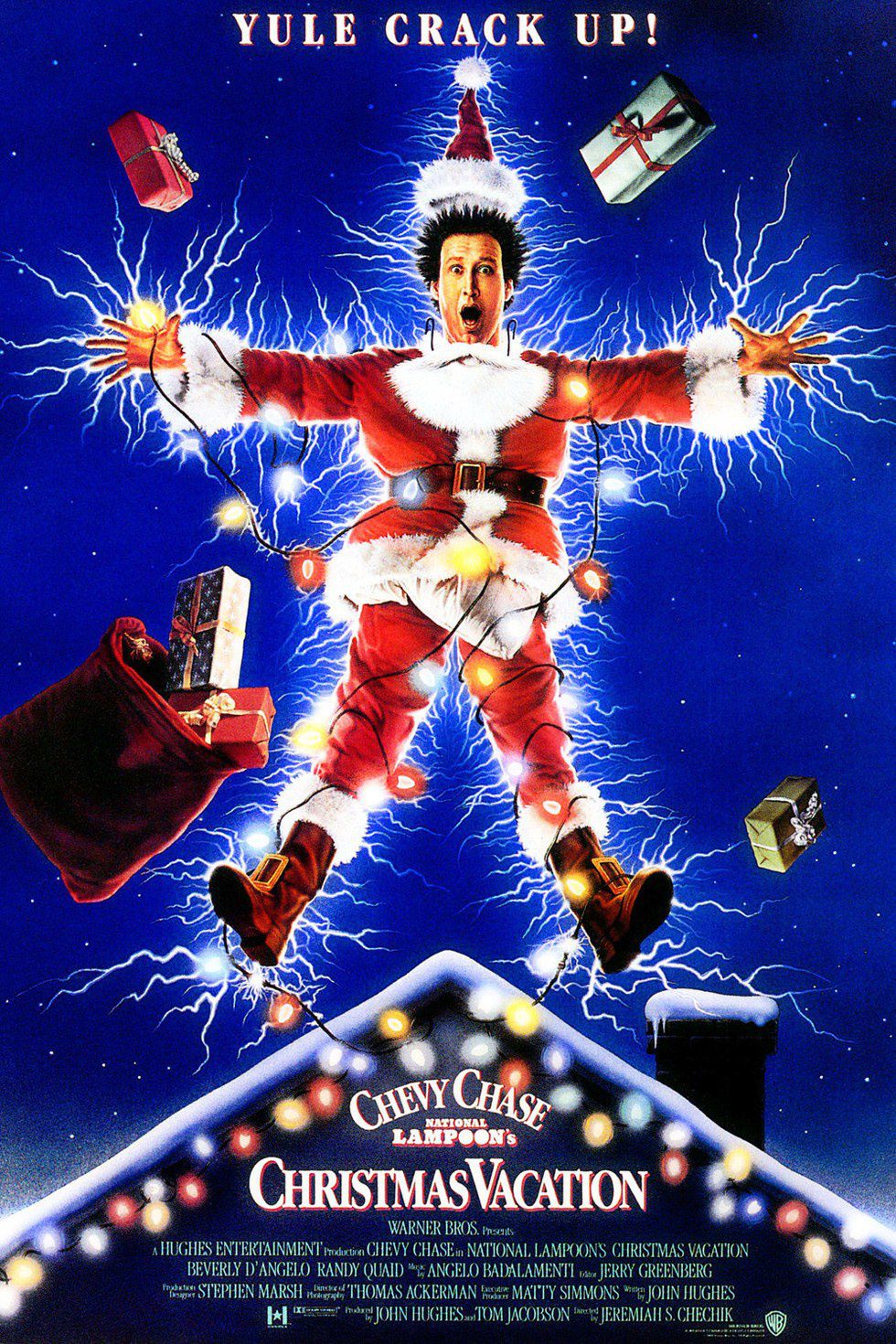 18. White Christmas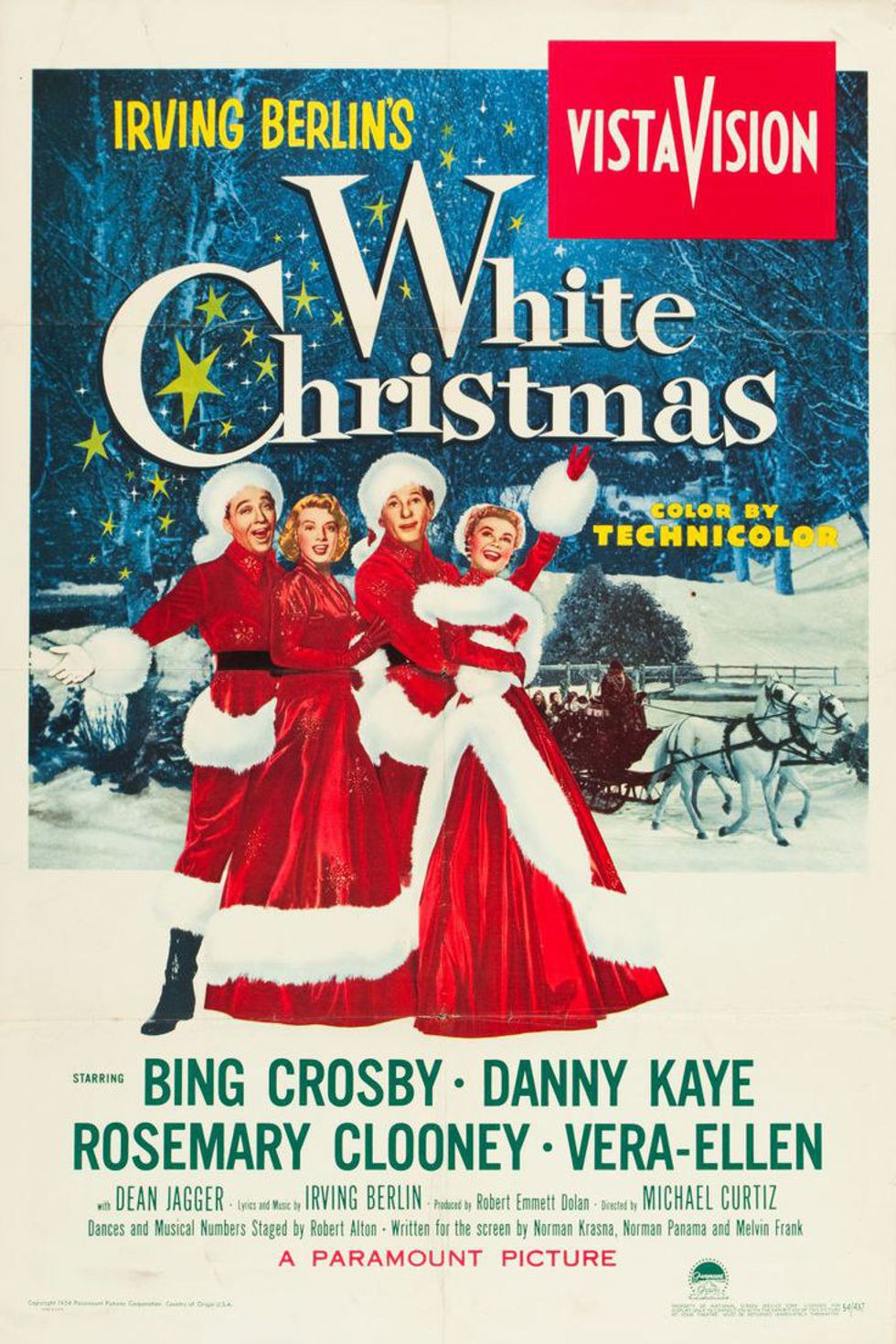 17. Scrooged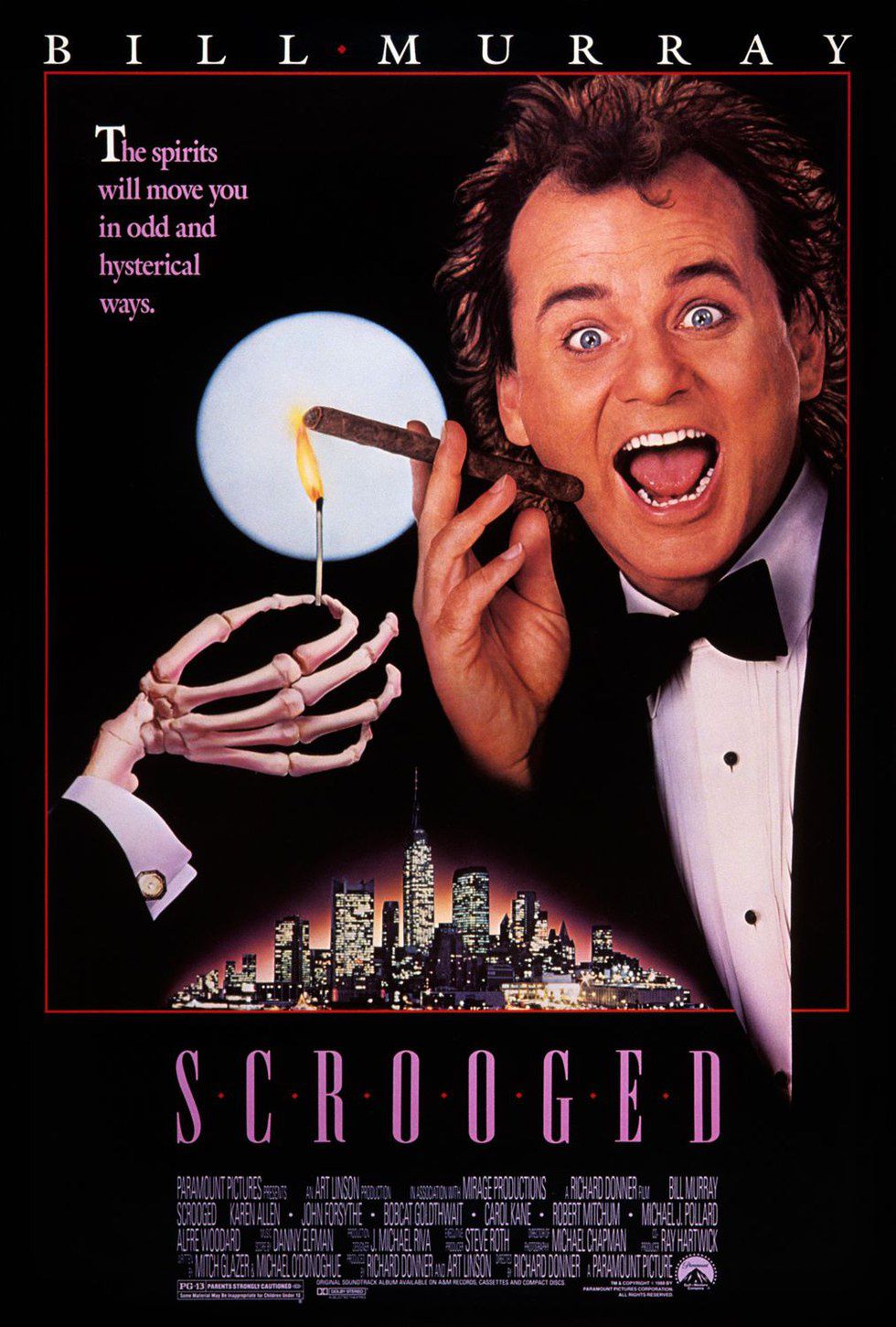 16. The Little Drummer Boy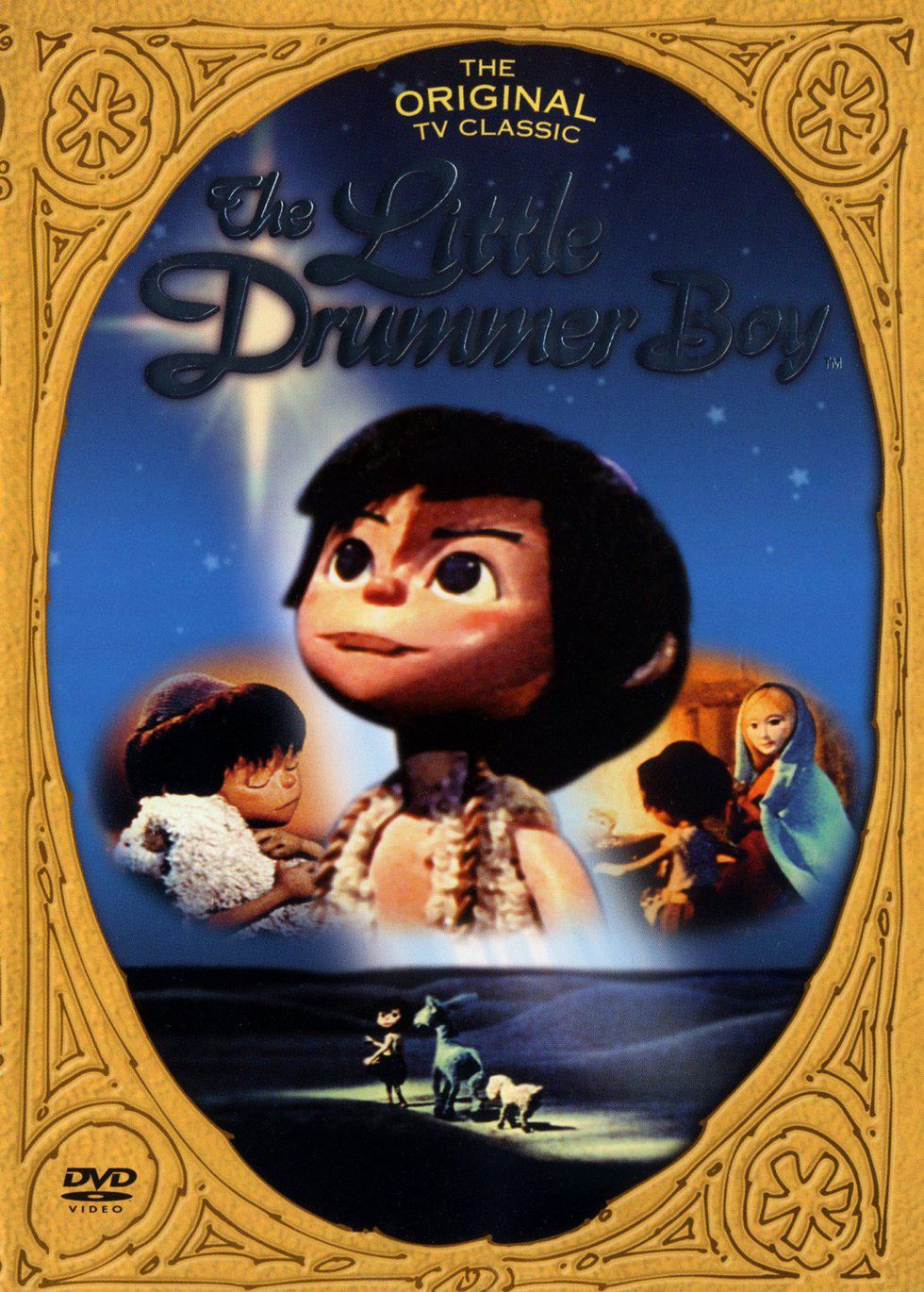 15. Santa Claus Is Comin' To Town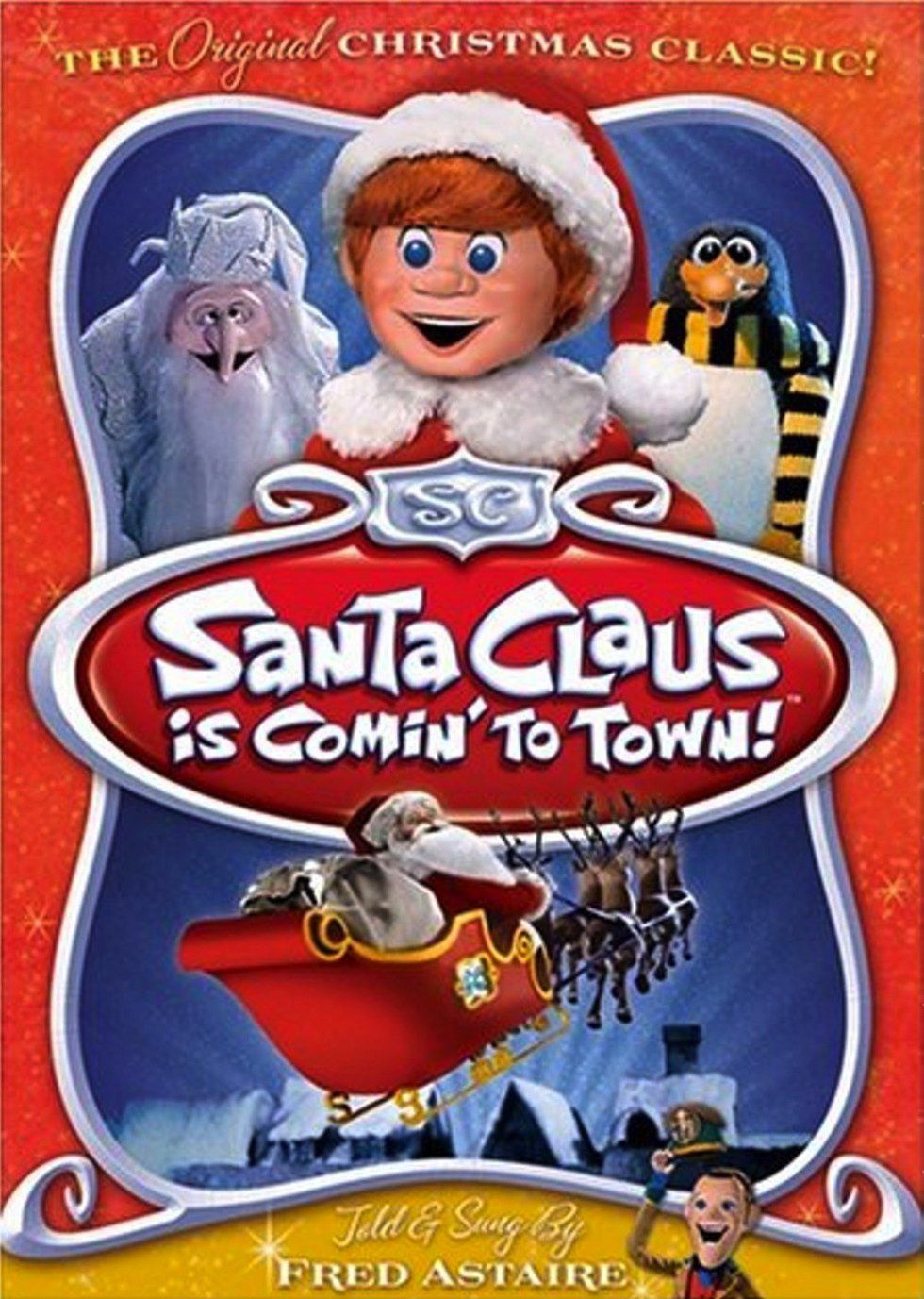 14. A Charlie Brown Christmas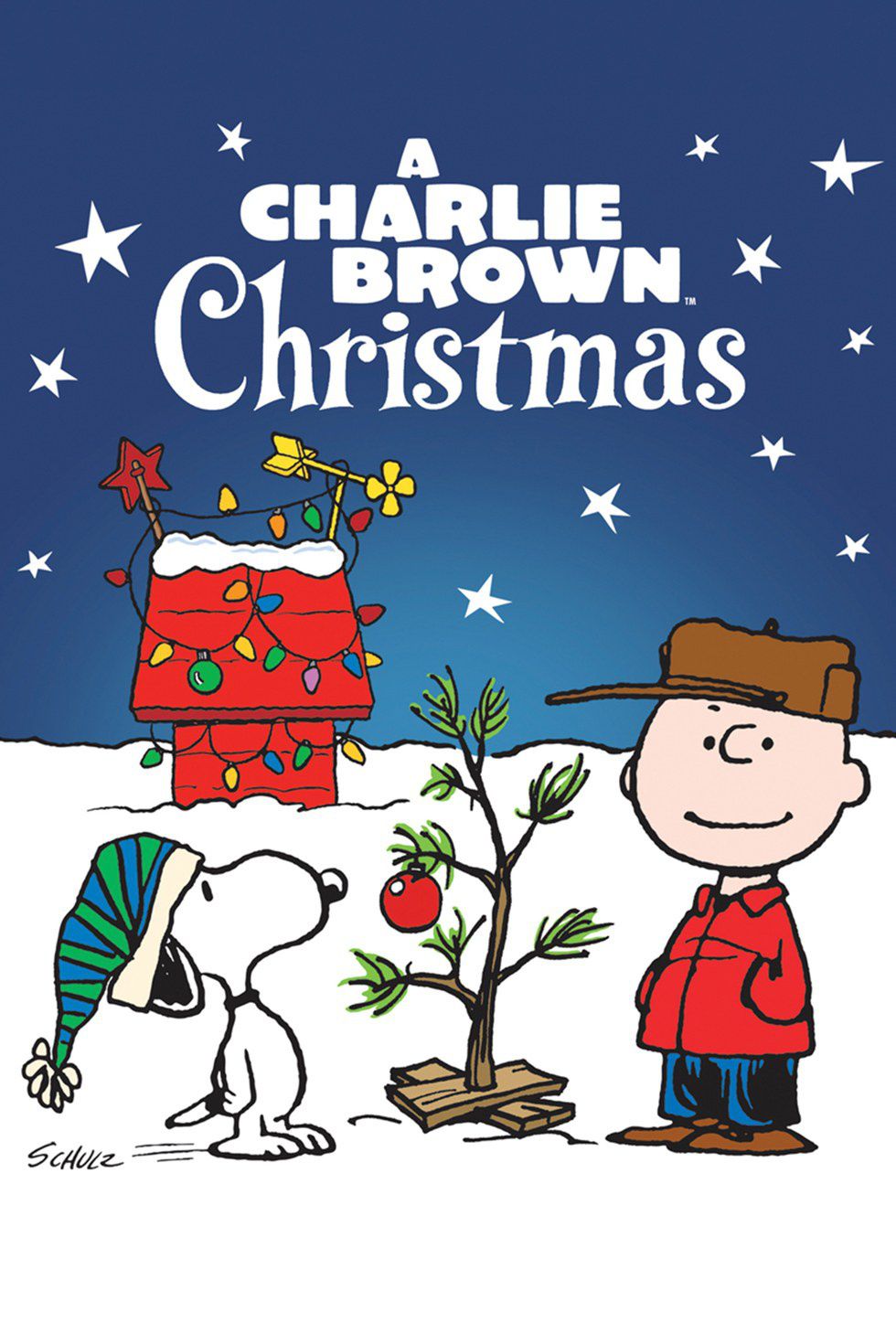 13. Miracle on 34th Street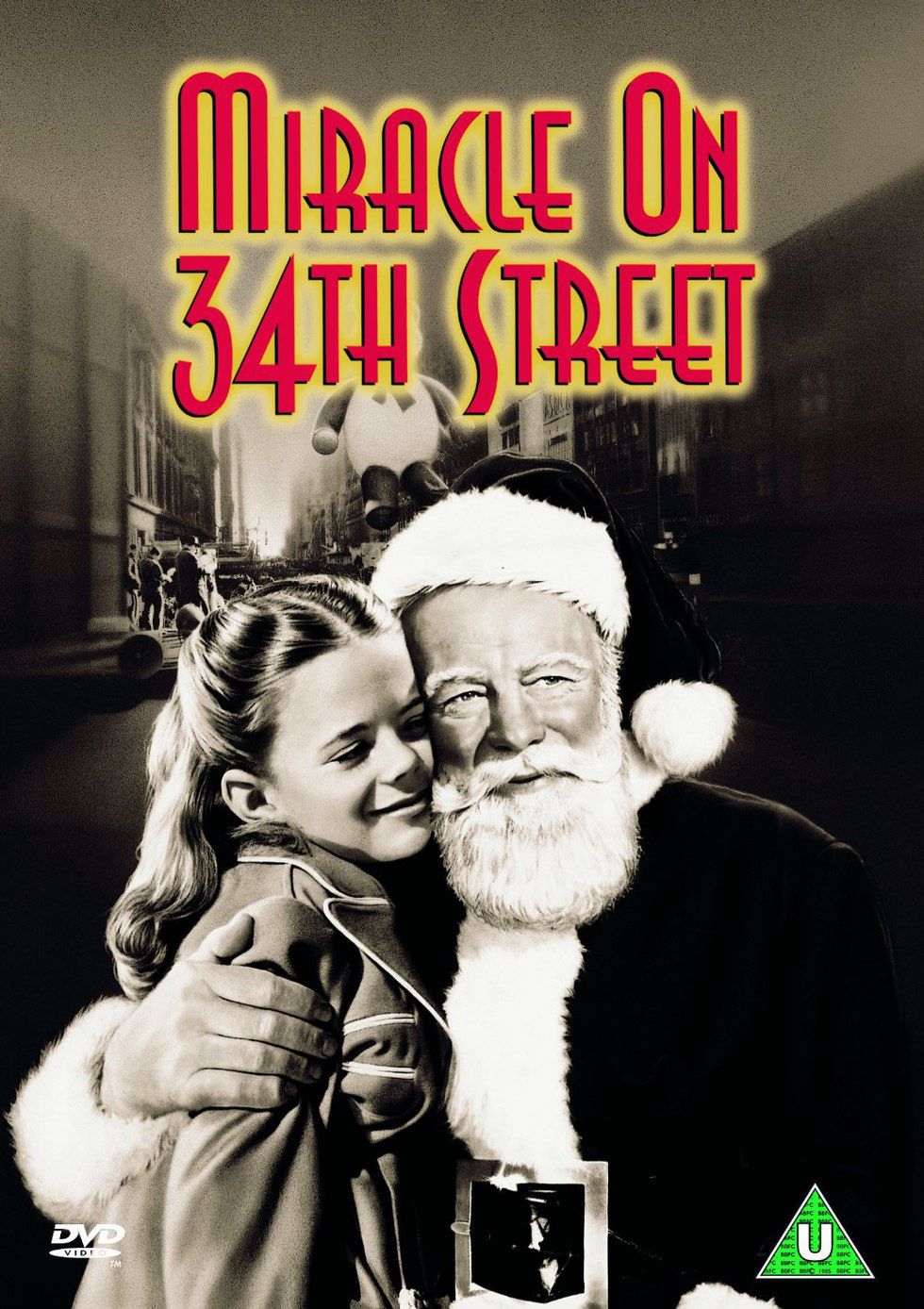 12. Four Christmases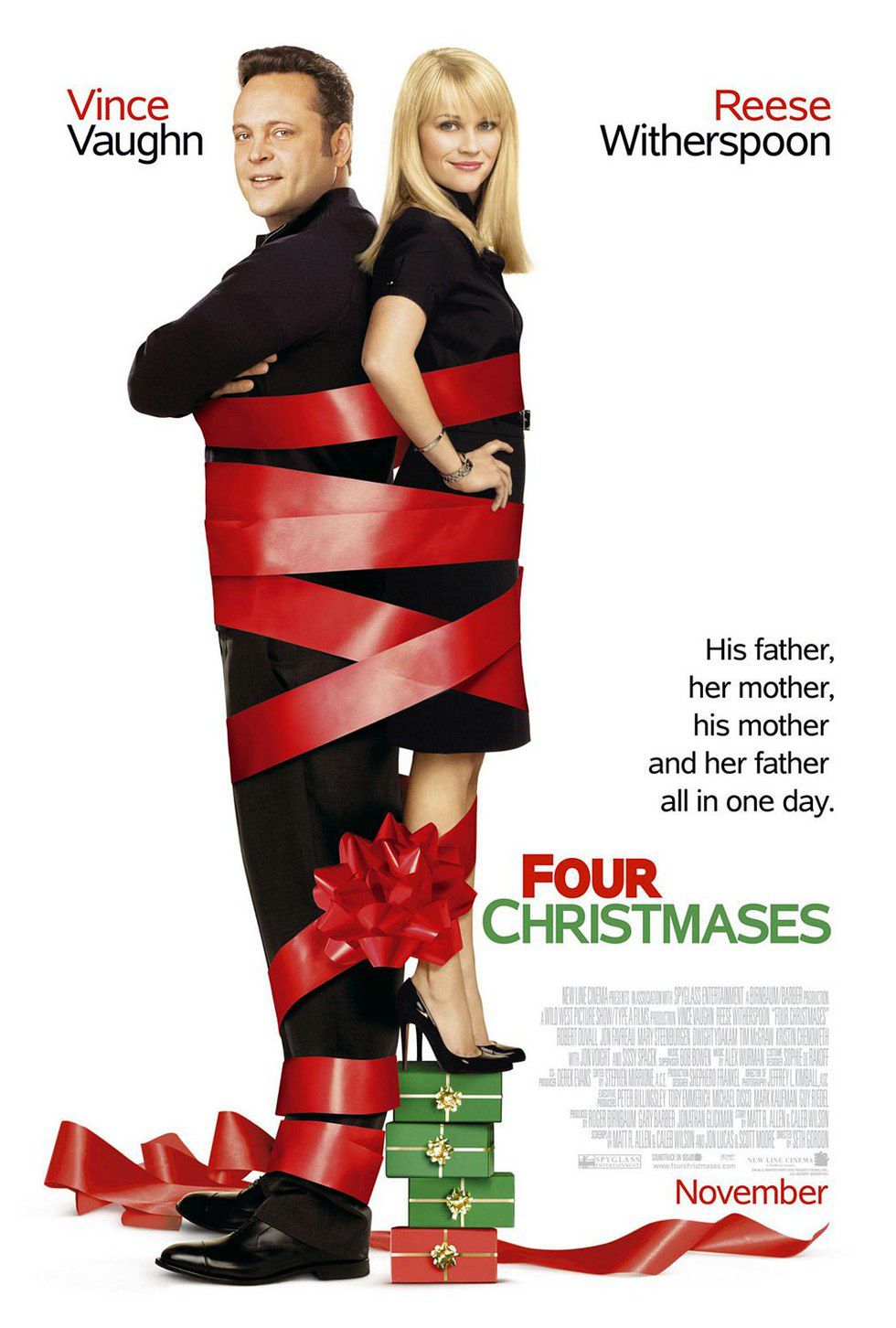 11. Frosty the Snowman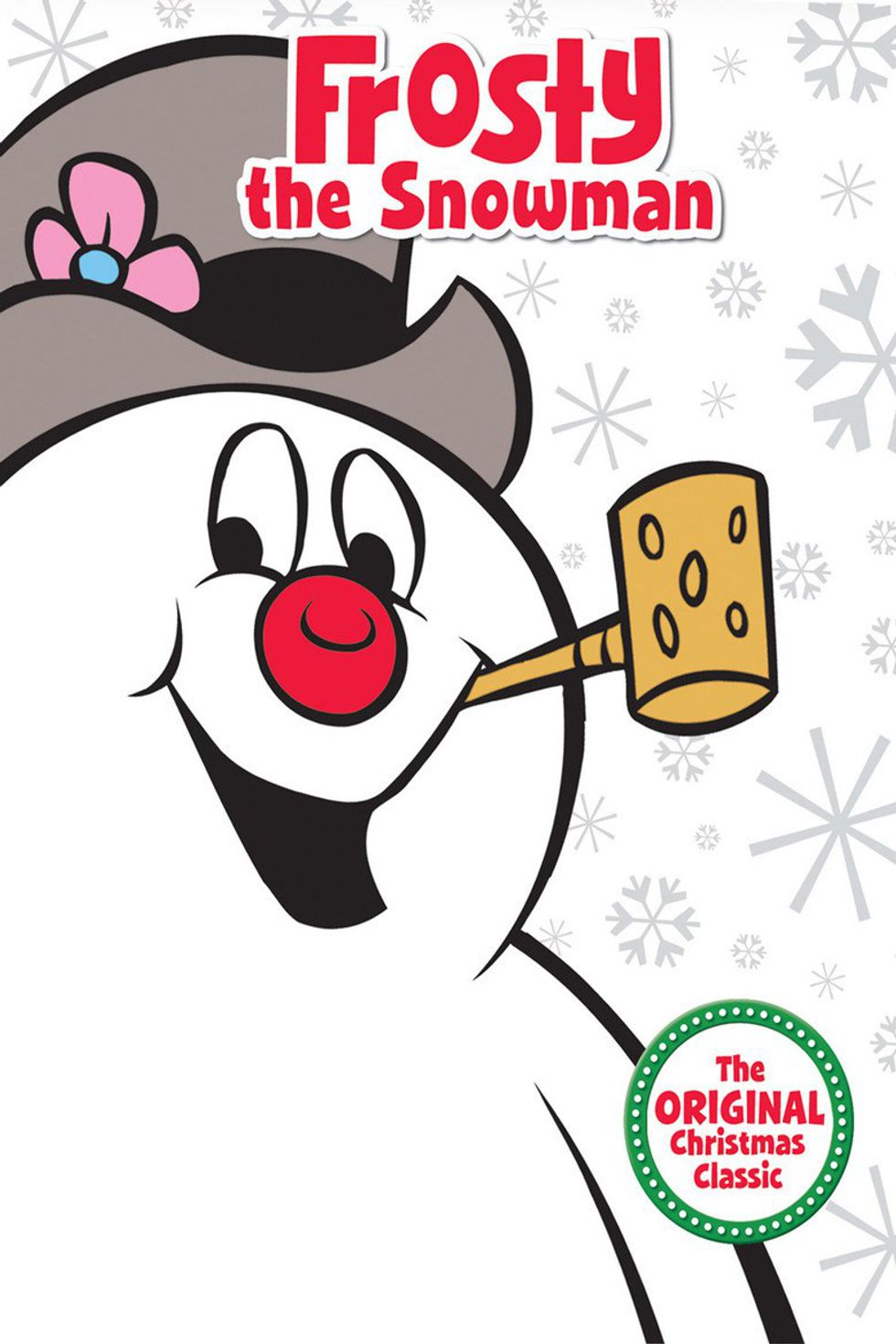 10. Deck the Halls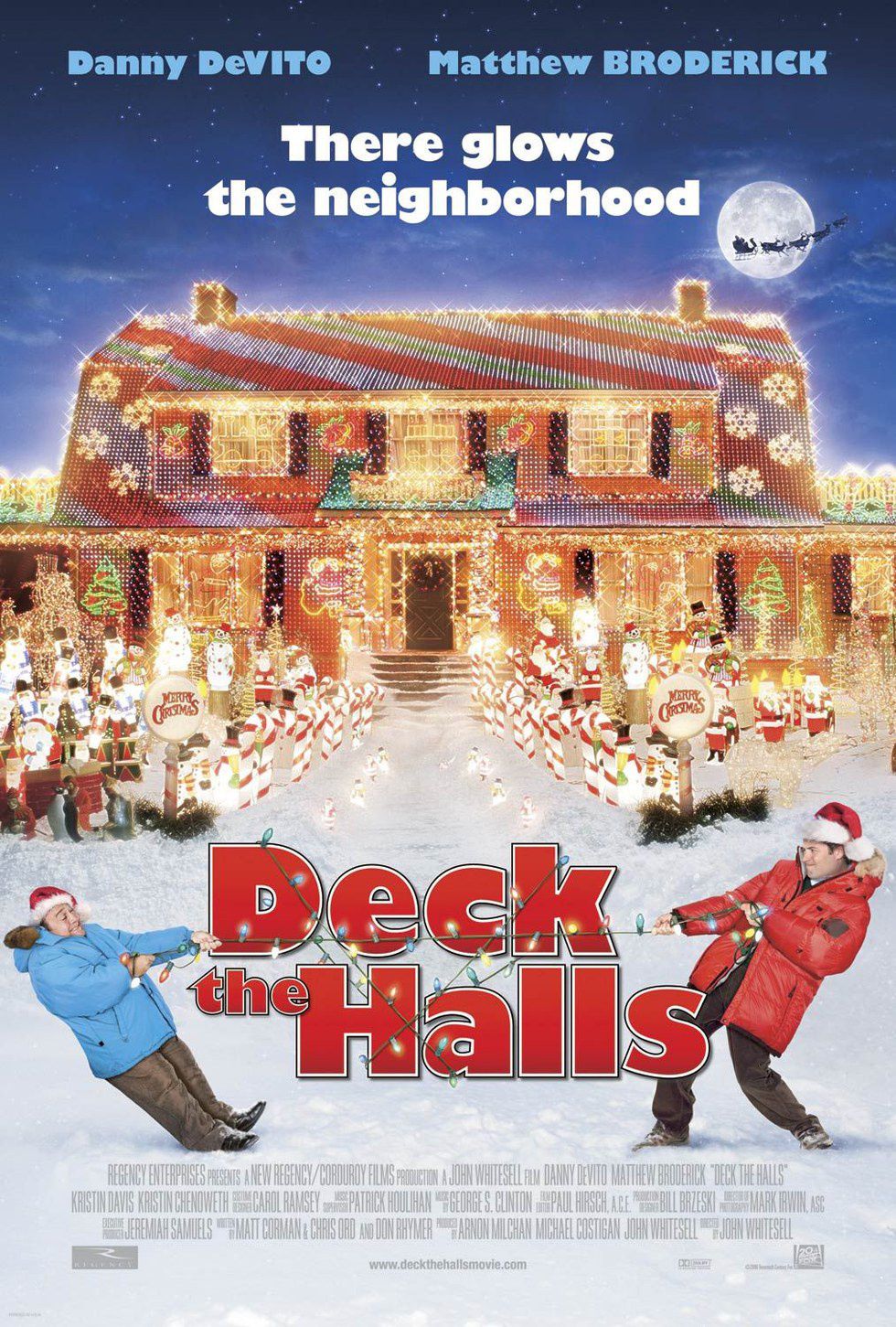 9. A Christmas Story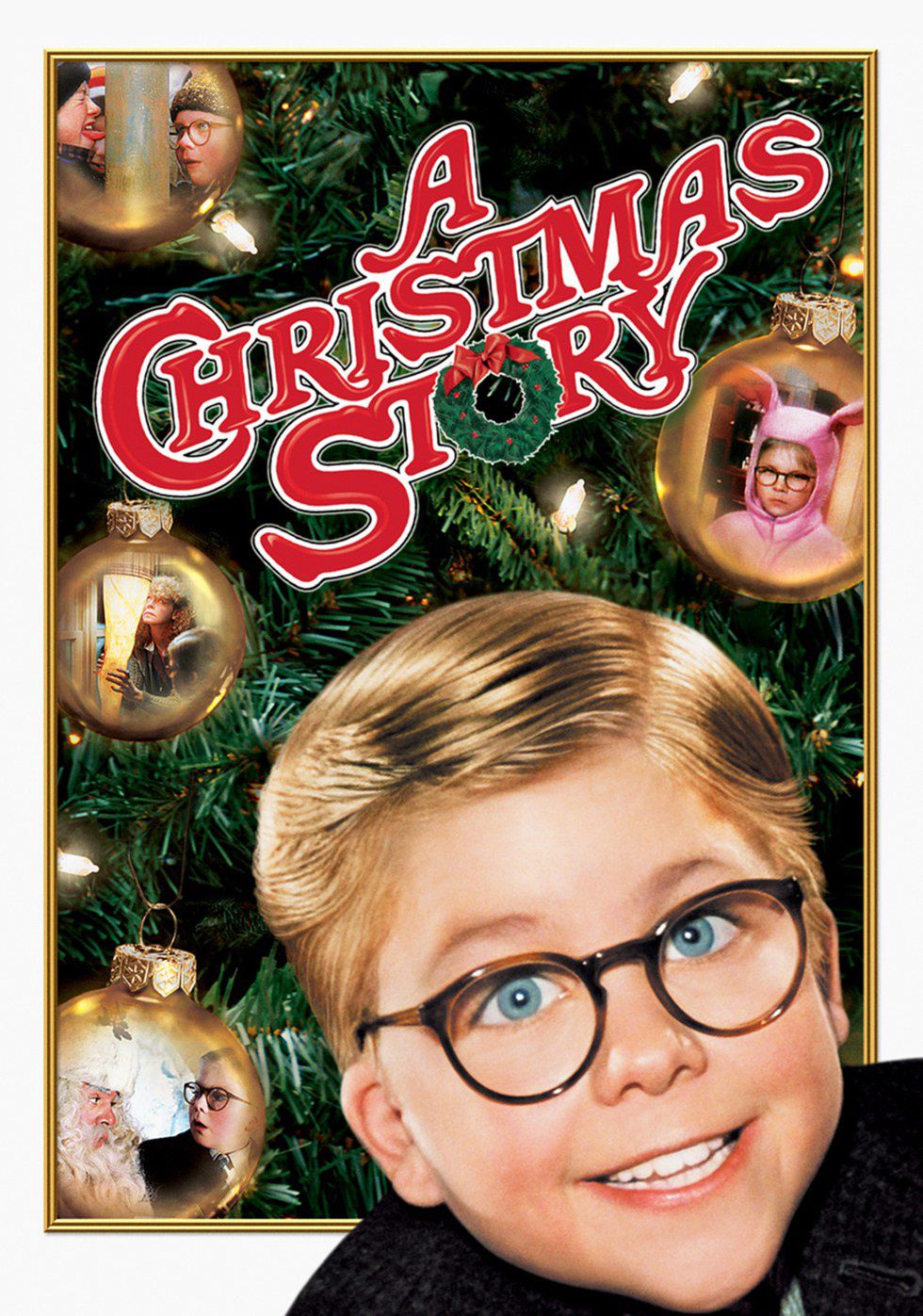 8. Rudolph the Red-Nosed Reindeer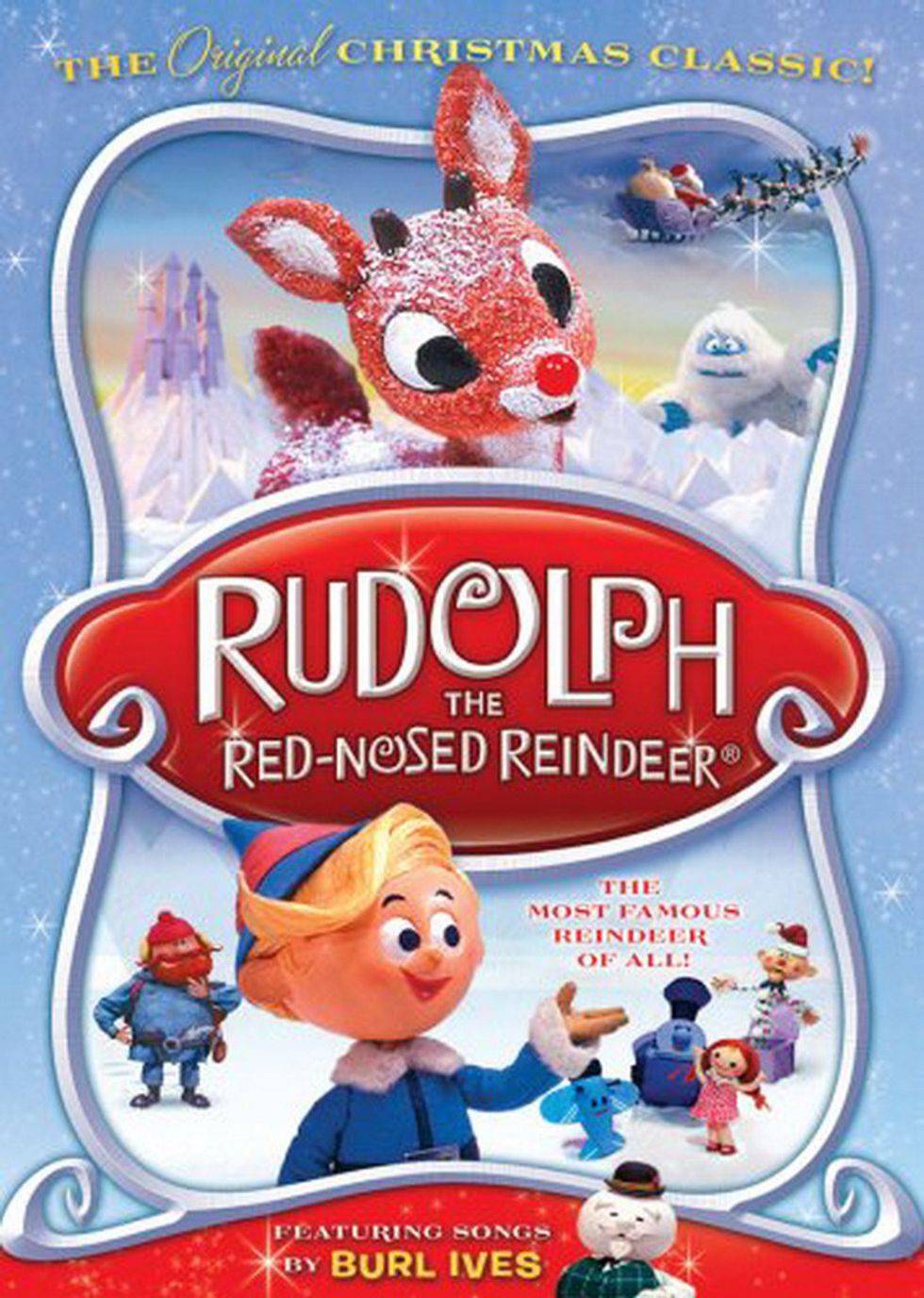 7. The Santa Clause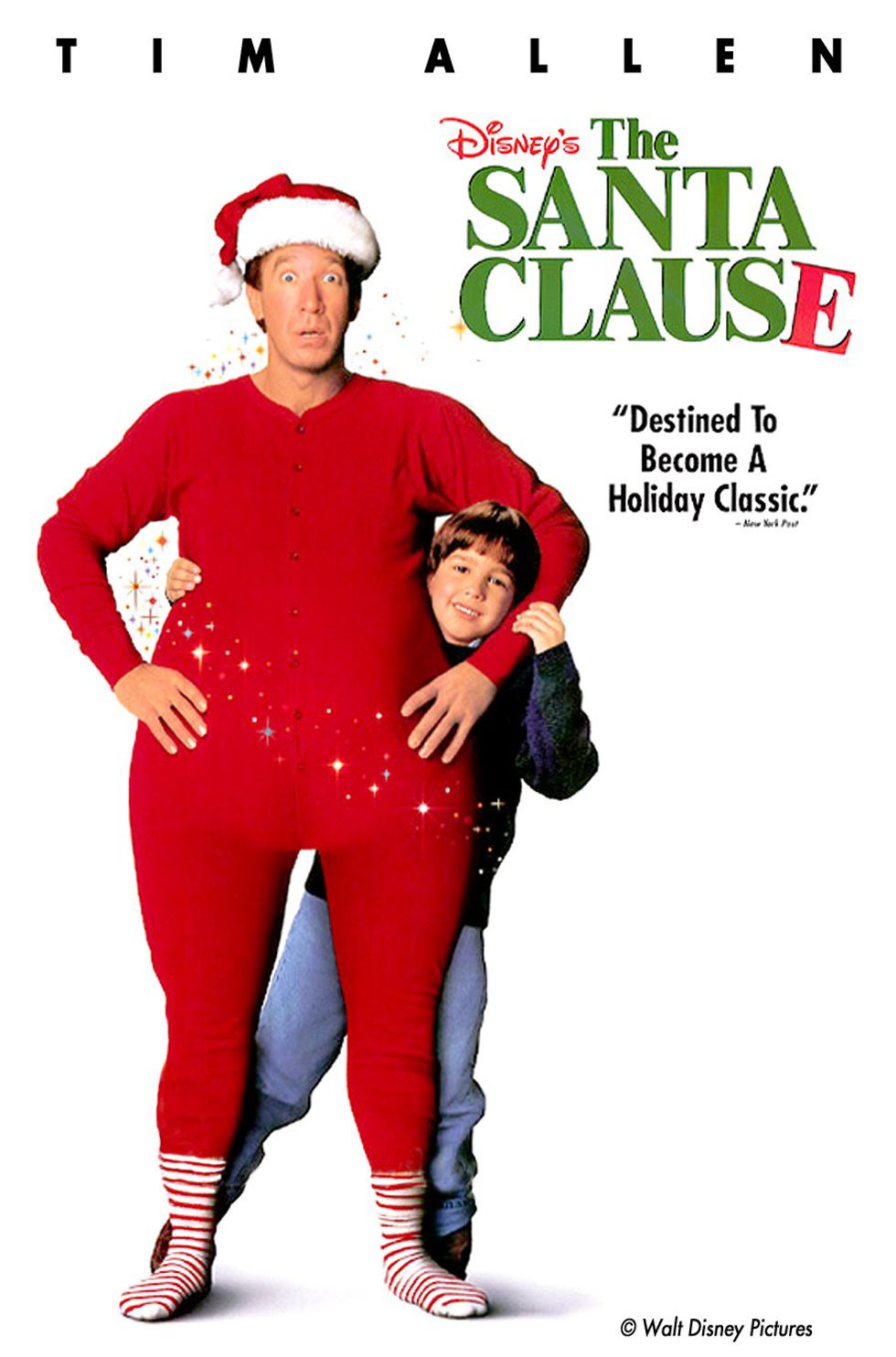 6. The Year Without a Santa Claus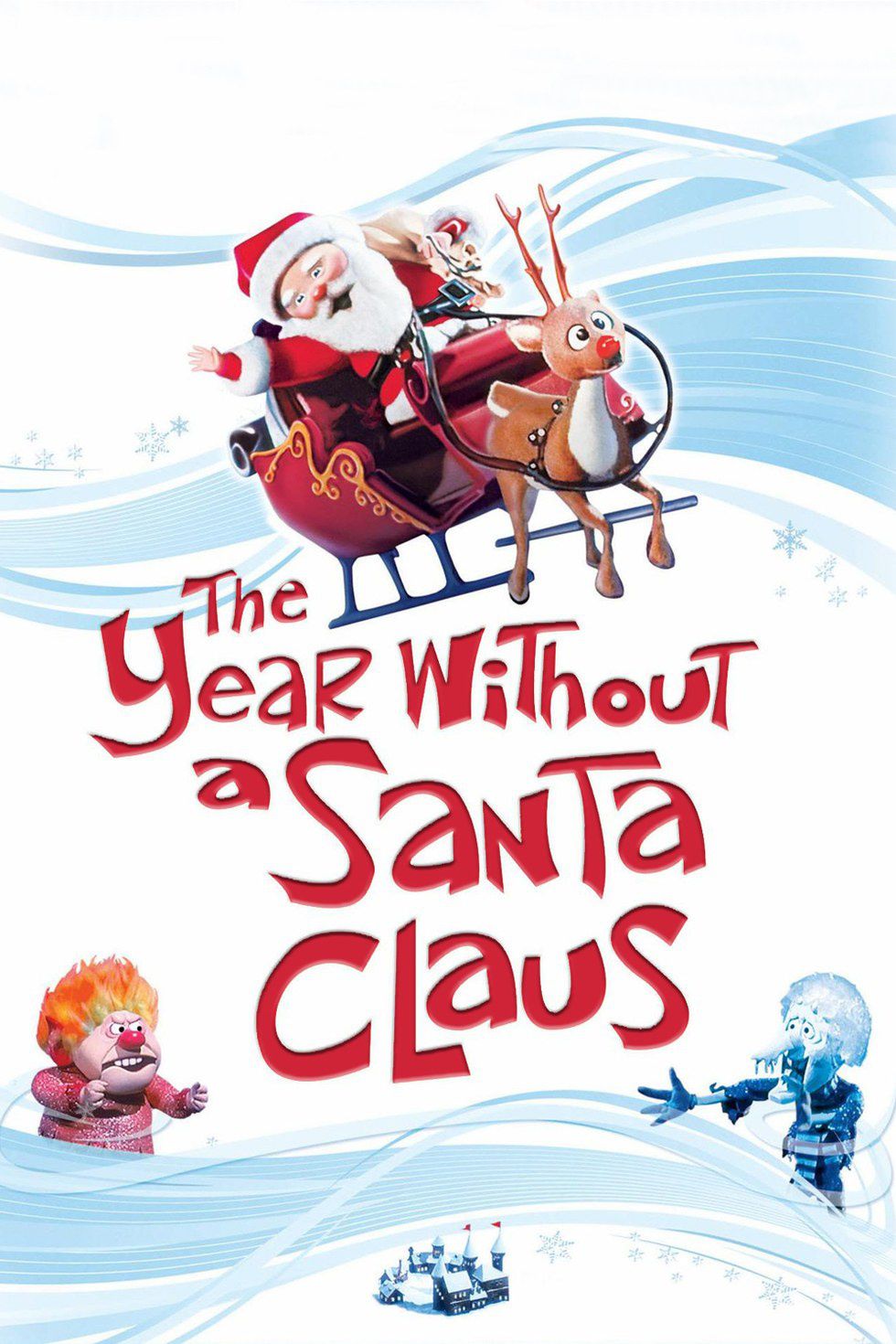 5. It's a Wonderful Life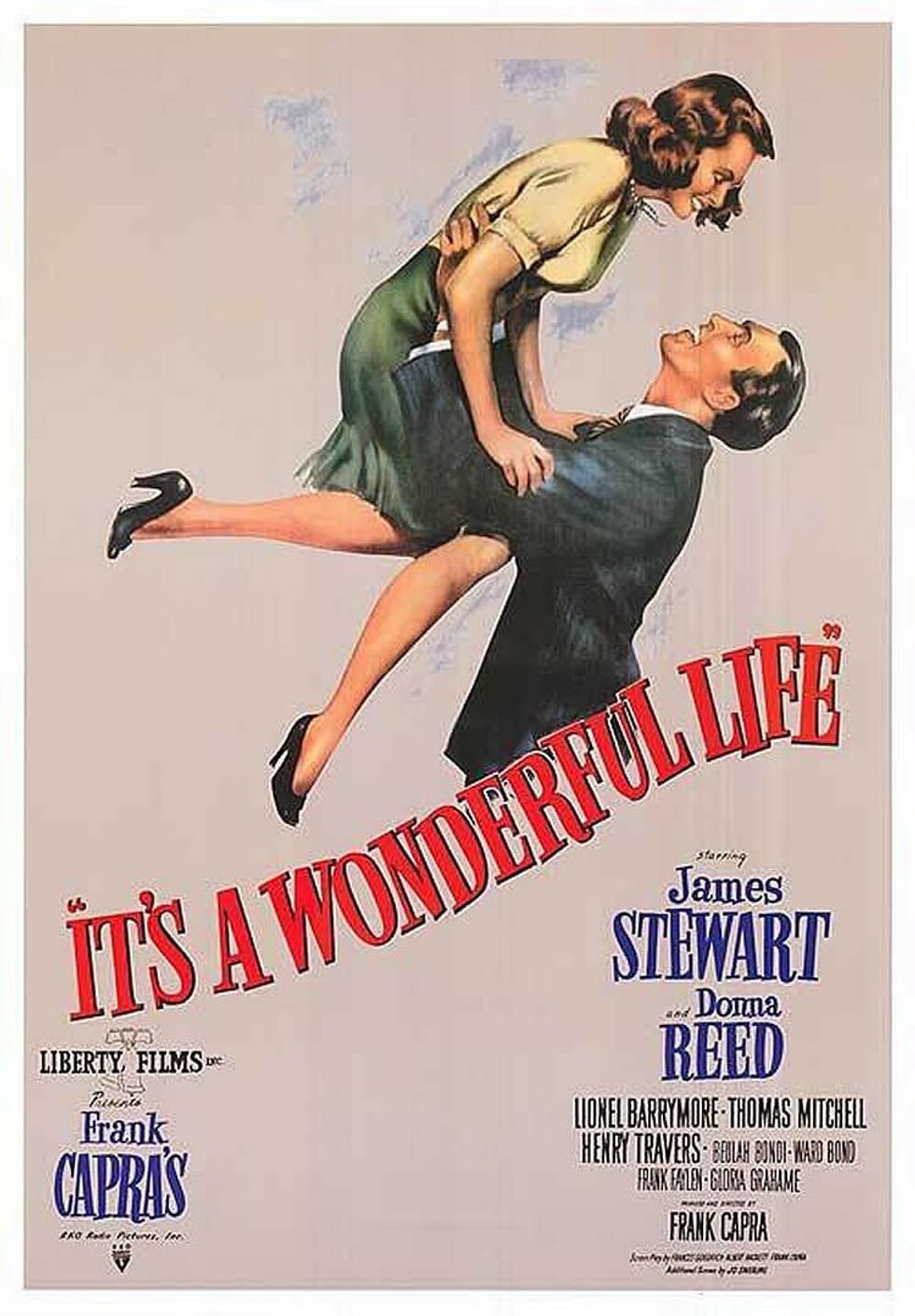 4. How the Grinch Stole Christmas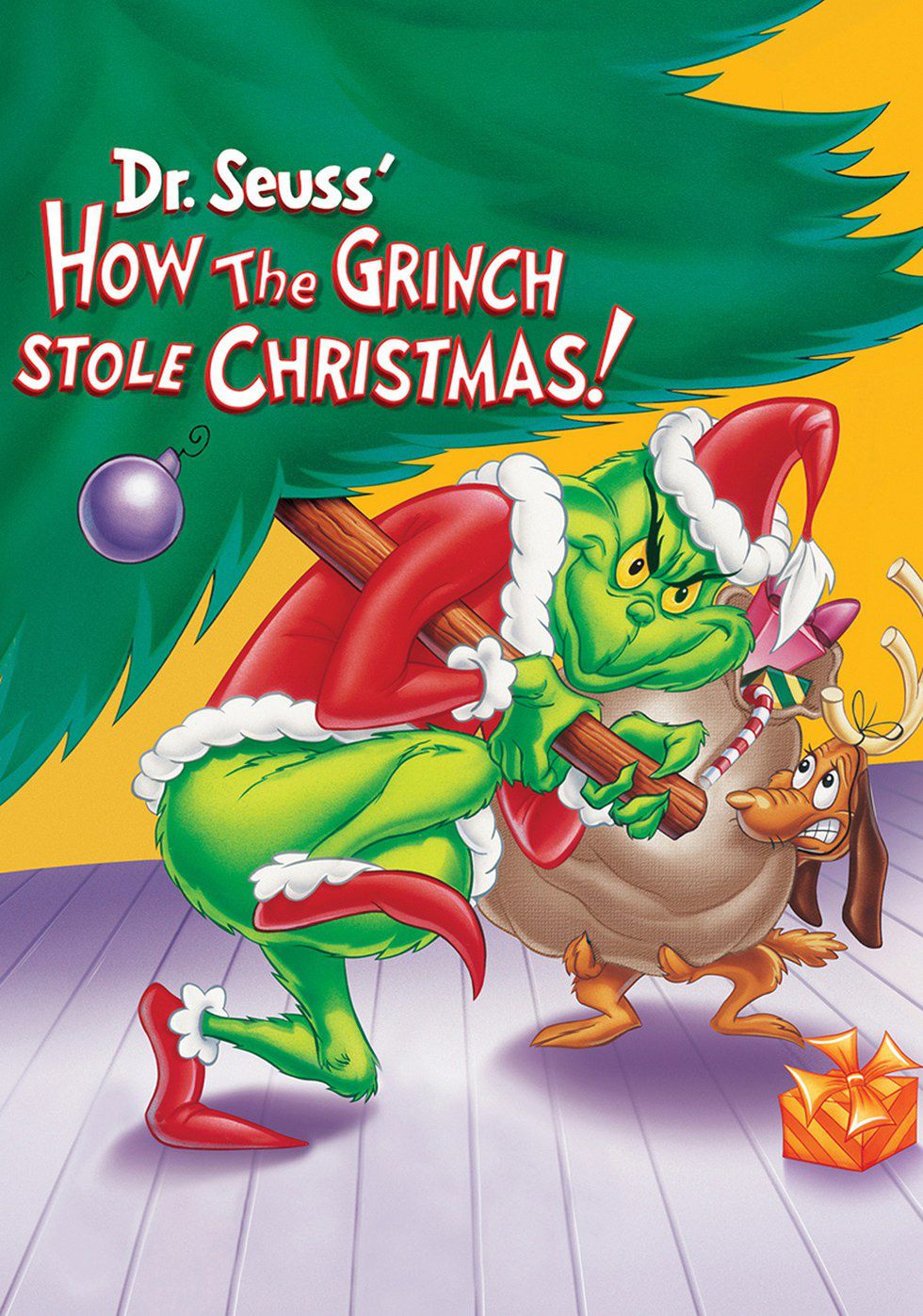 The Jim Carrey version is a fan favorite, too!
3. Polar Express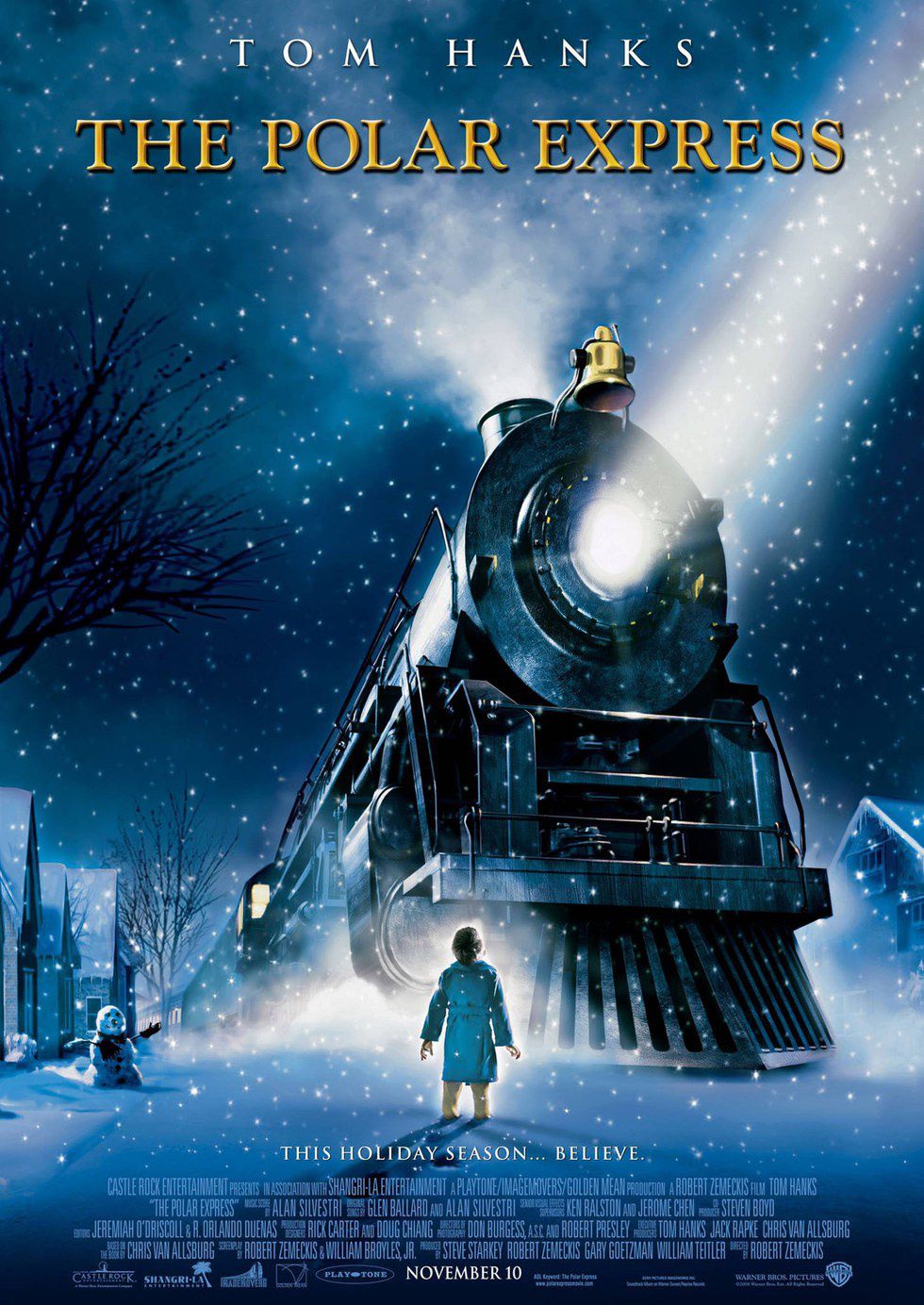 2. Home Alone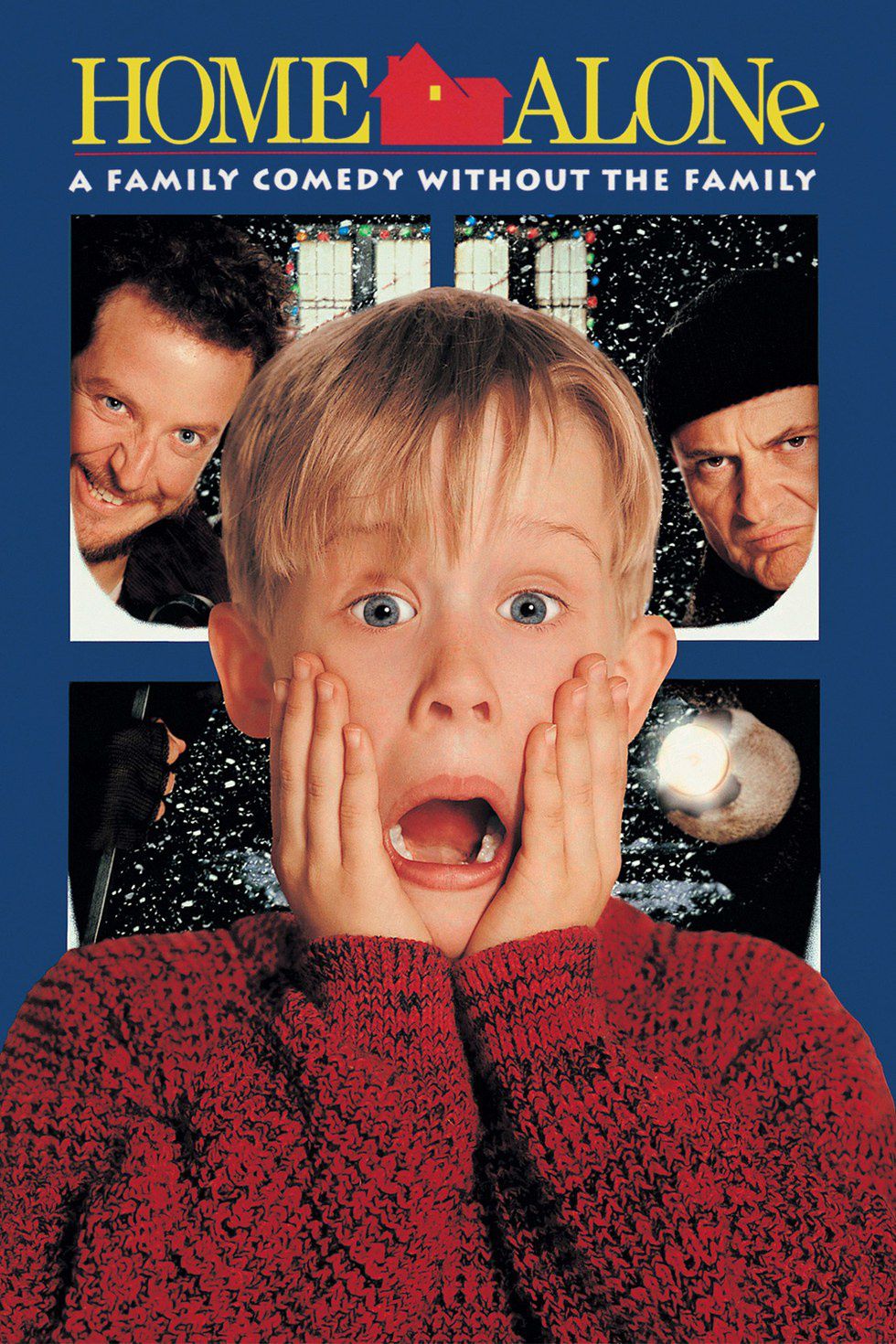 1. Elf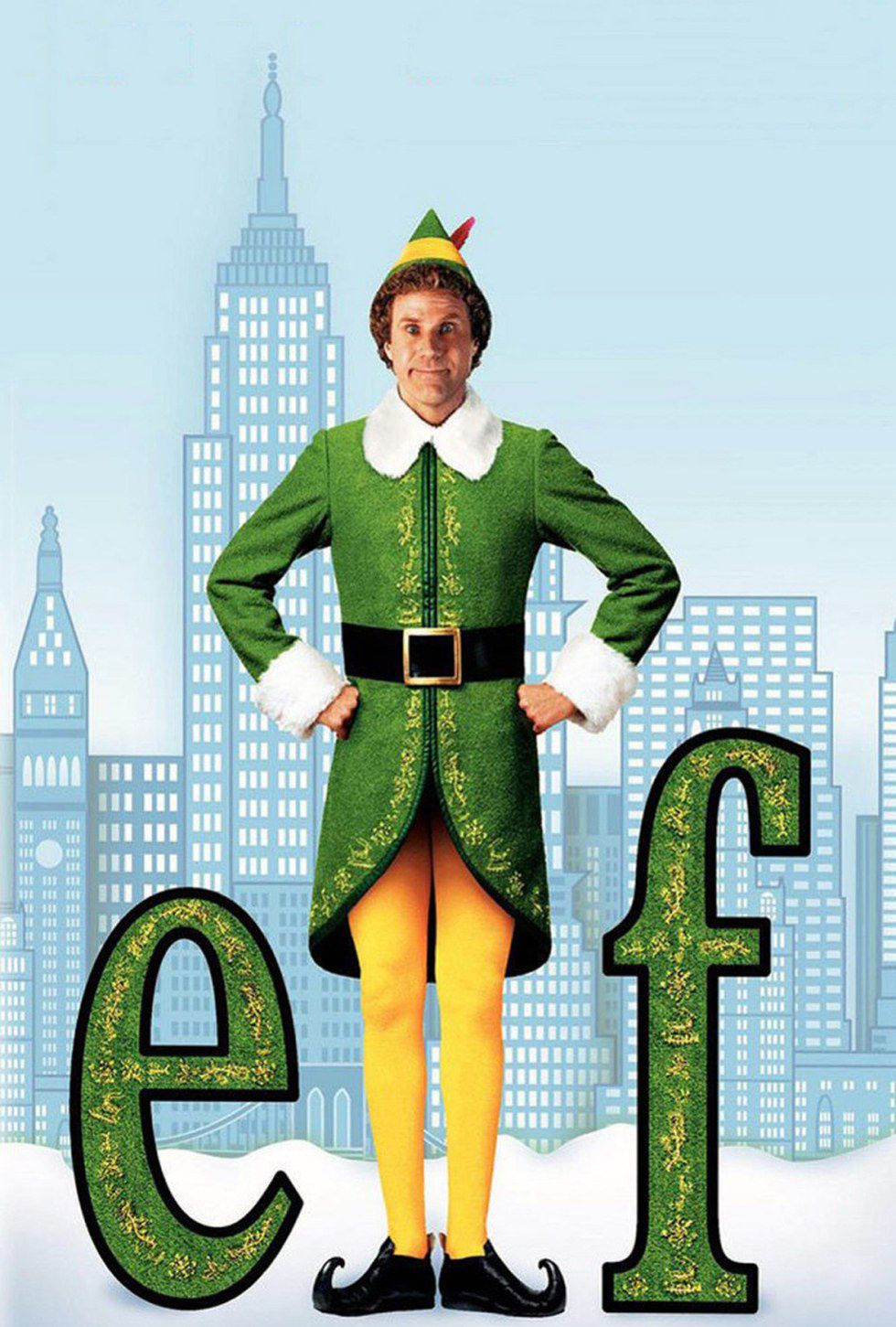 I mean, duh.