Considering Christmas is less than a month away, it's time to break out some hot coco and play some classics. This is a list of some of the best Christmas movies TV has to offer to get yourself in the Christmas spirit!

1) Rudolph the Red- Nosed Reindeer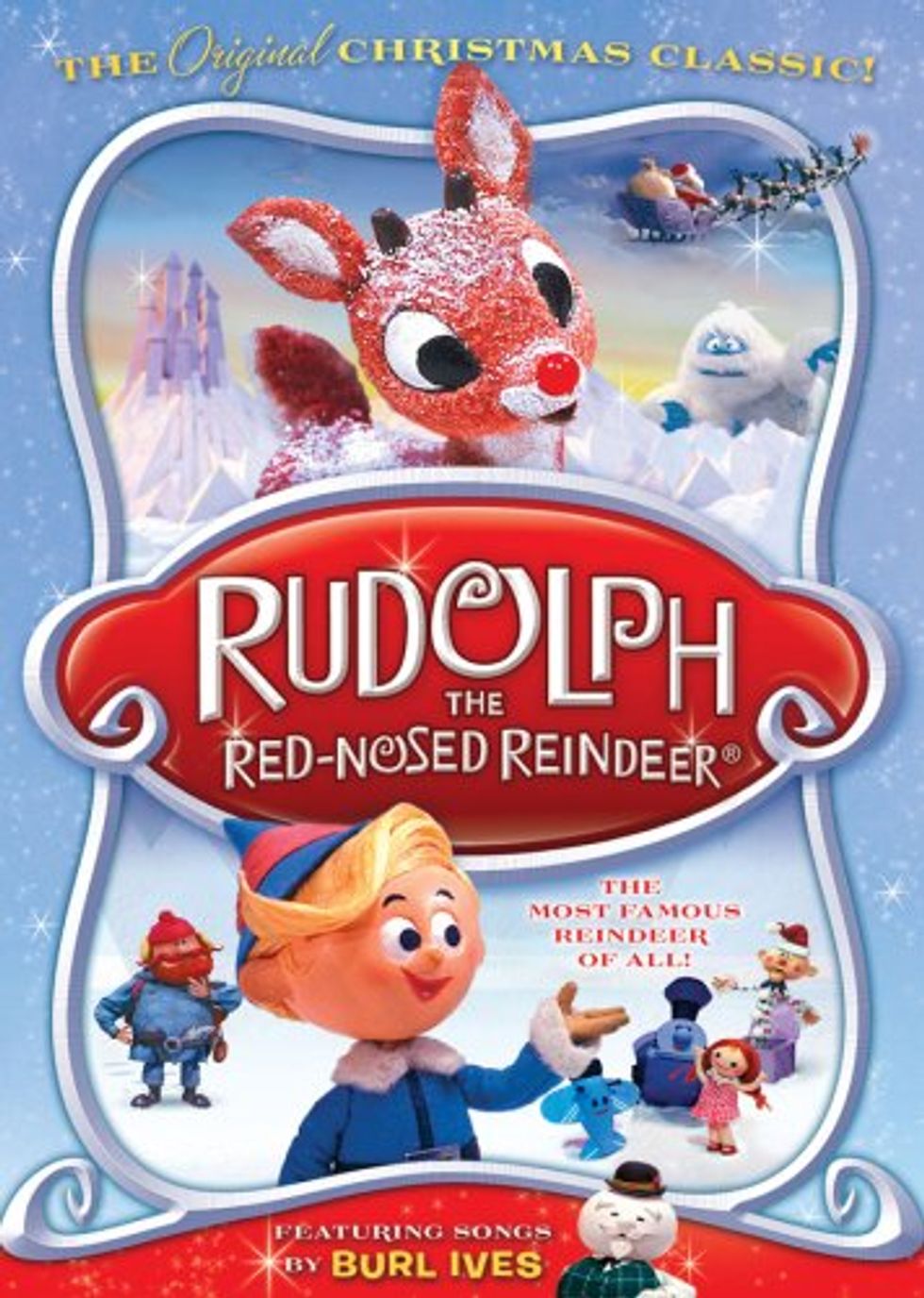 An absolute classic movie and carol. Can't go wrong with your favorite reindeer!
2) A Charlie Brown Christmas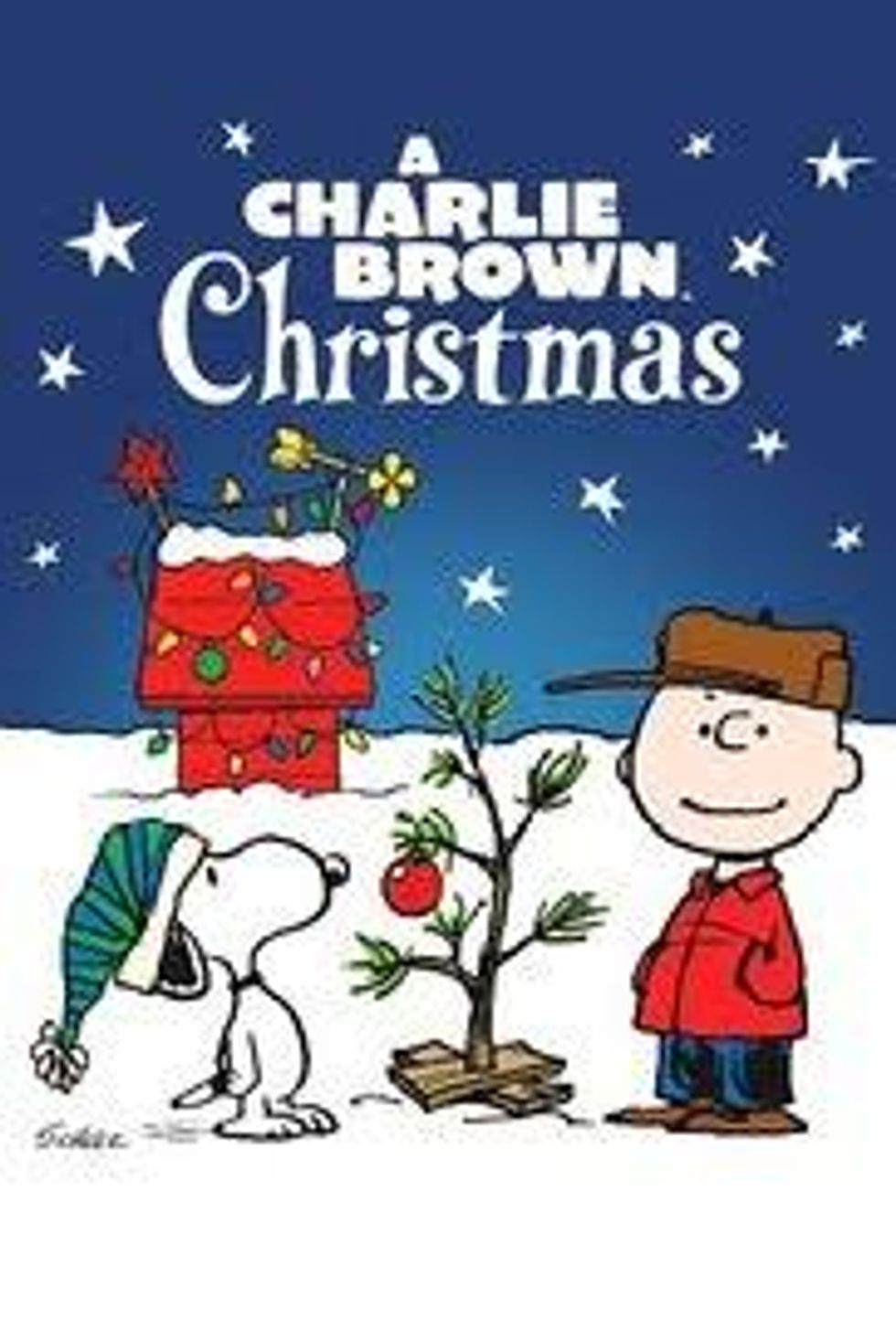 If you don't know this movie, you should be ashamed of yourself! That tree is iconic, I even own one as a Christmas decoration in my house!

3) Santa Clause is Coming to Town

Ever wonder the story about Santa Clause? Well this movie gives you a tell all story about Santa Clause! Nothing beats the classic stop-motion Christmas movies!

4) The Year Without a Santa Clause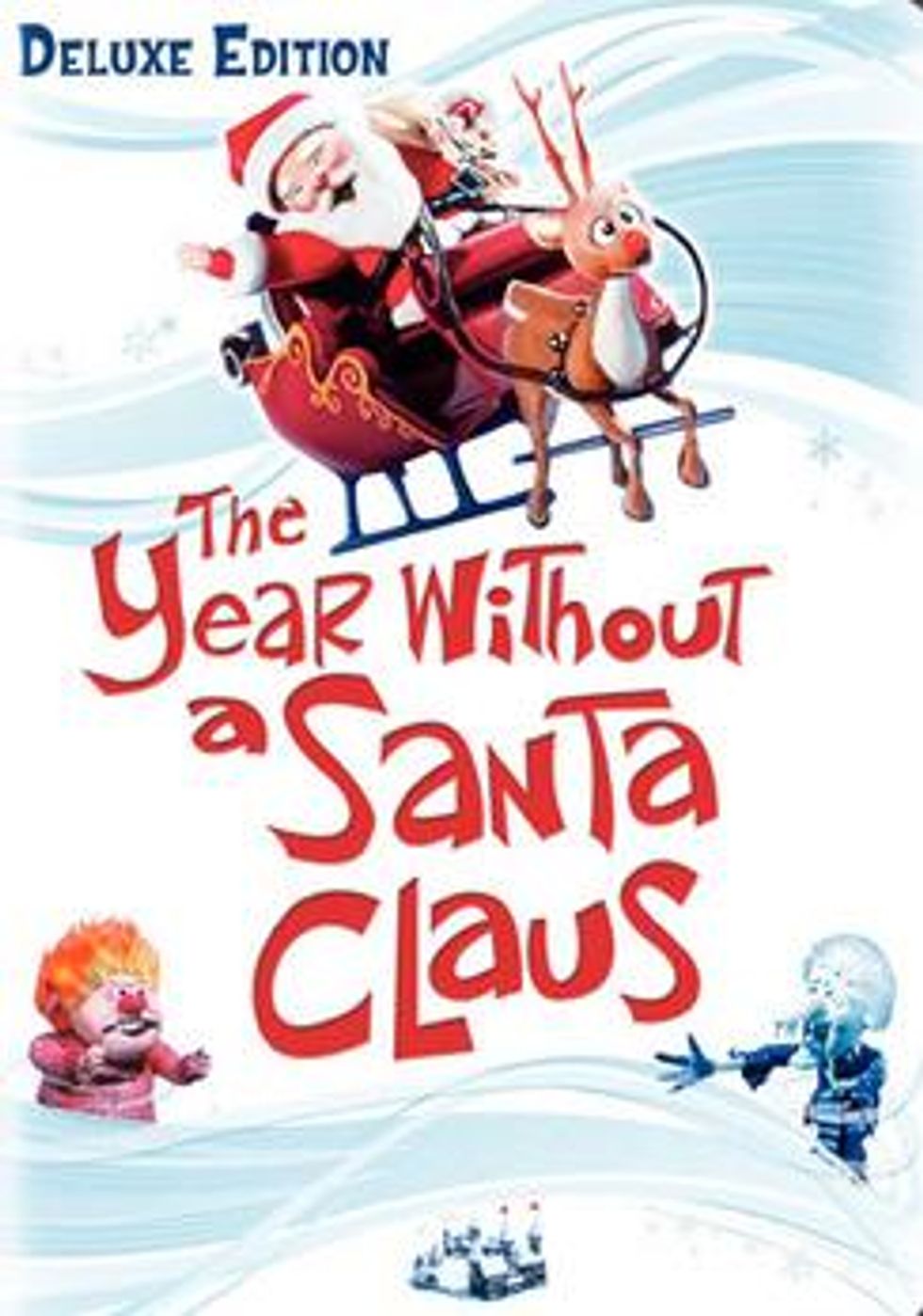 The siblings of the holiday season... Snow Miser and Heat Miser. These two are basically you and your sibling in a nutshell!

5) How the Grinch Stole Christmas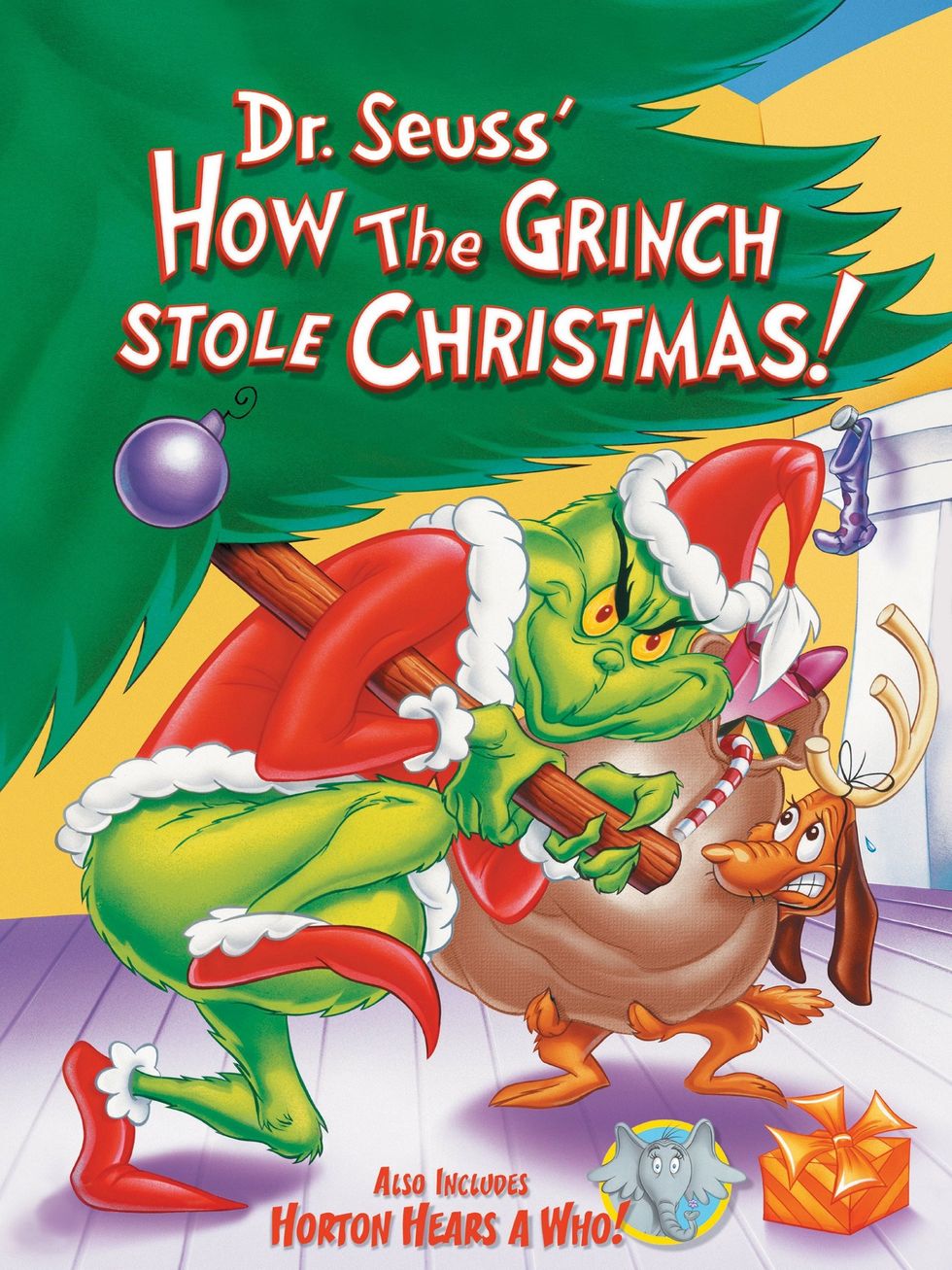 The only one who would ever want to steal Christmas... the classic Grinch!

6) Jack Frost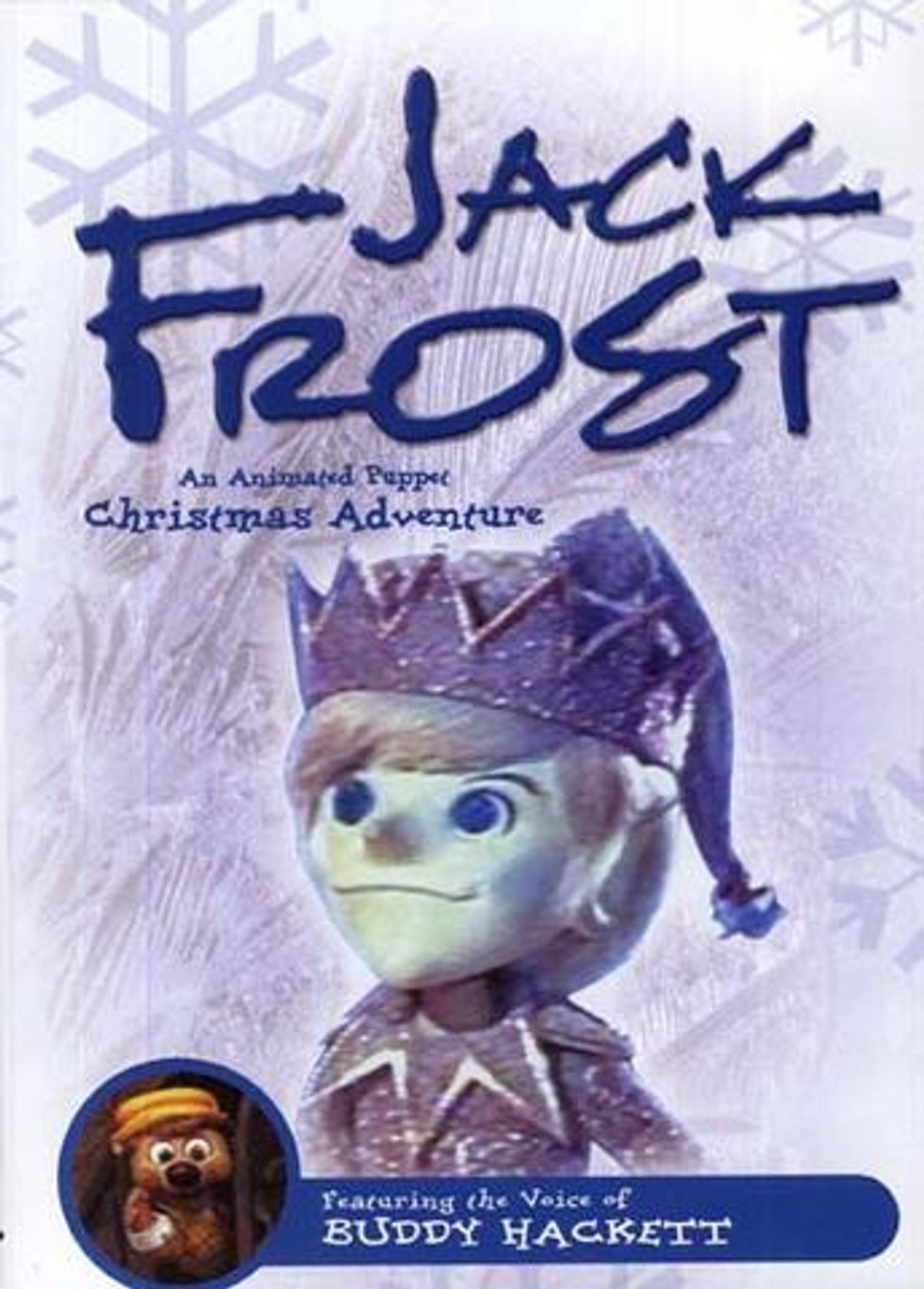 Ever wonder how the snow and cold weather comes about? Well Jack Frost can explain it to you! Along with the help of the Groundhog!

7) Twas the Night Before Christmas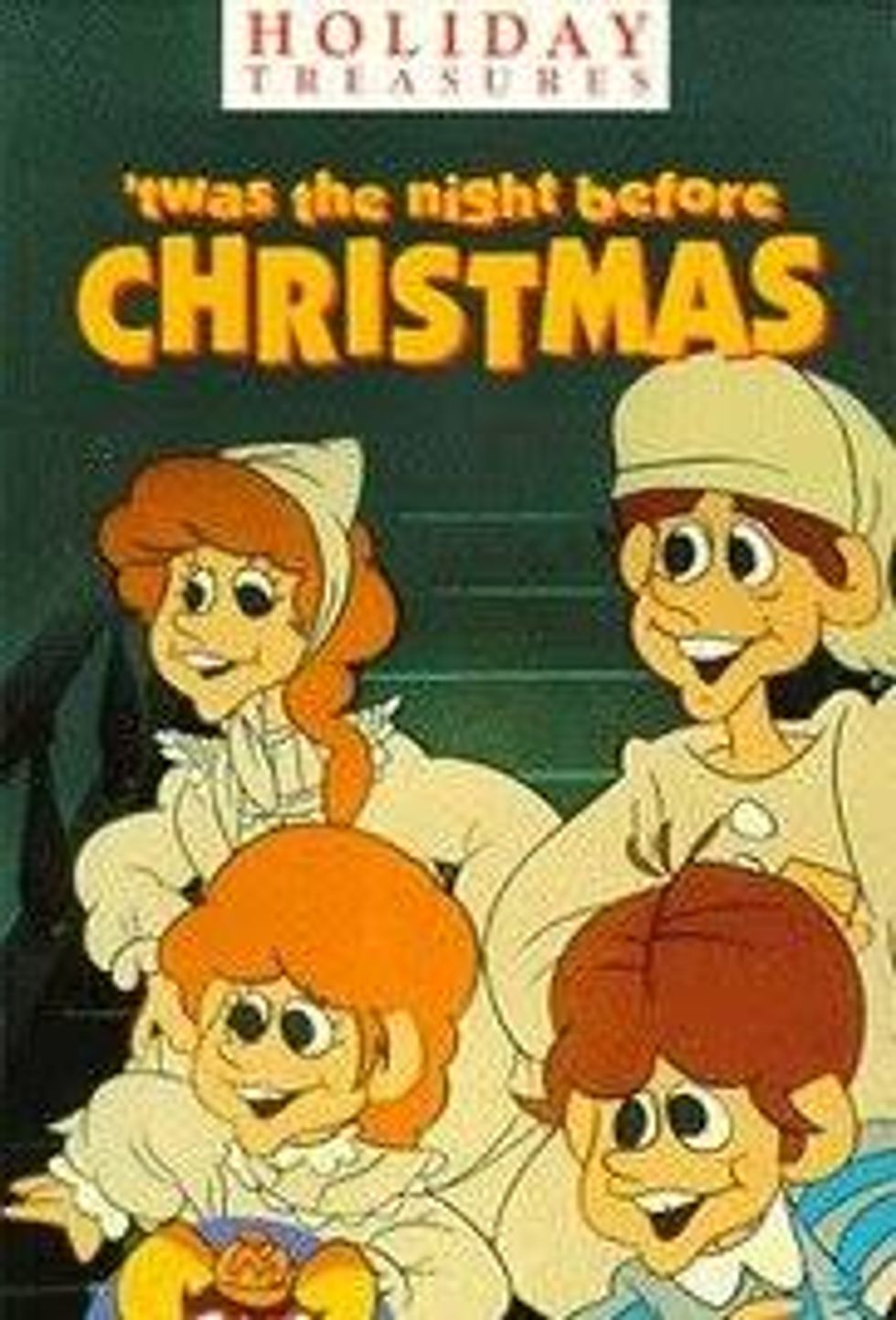 8) Frosty the Snowman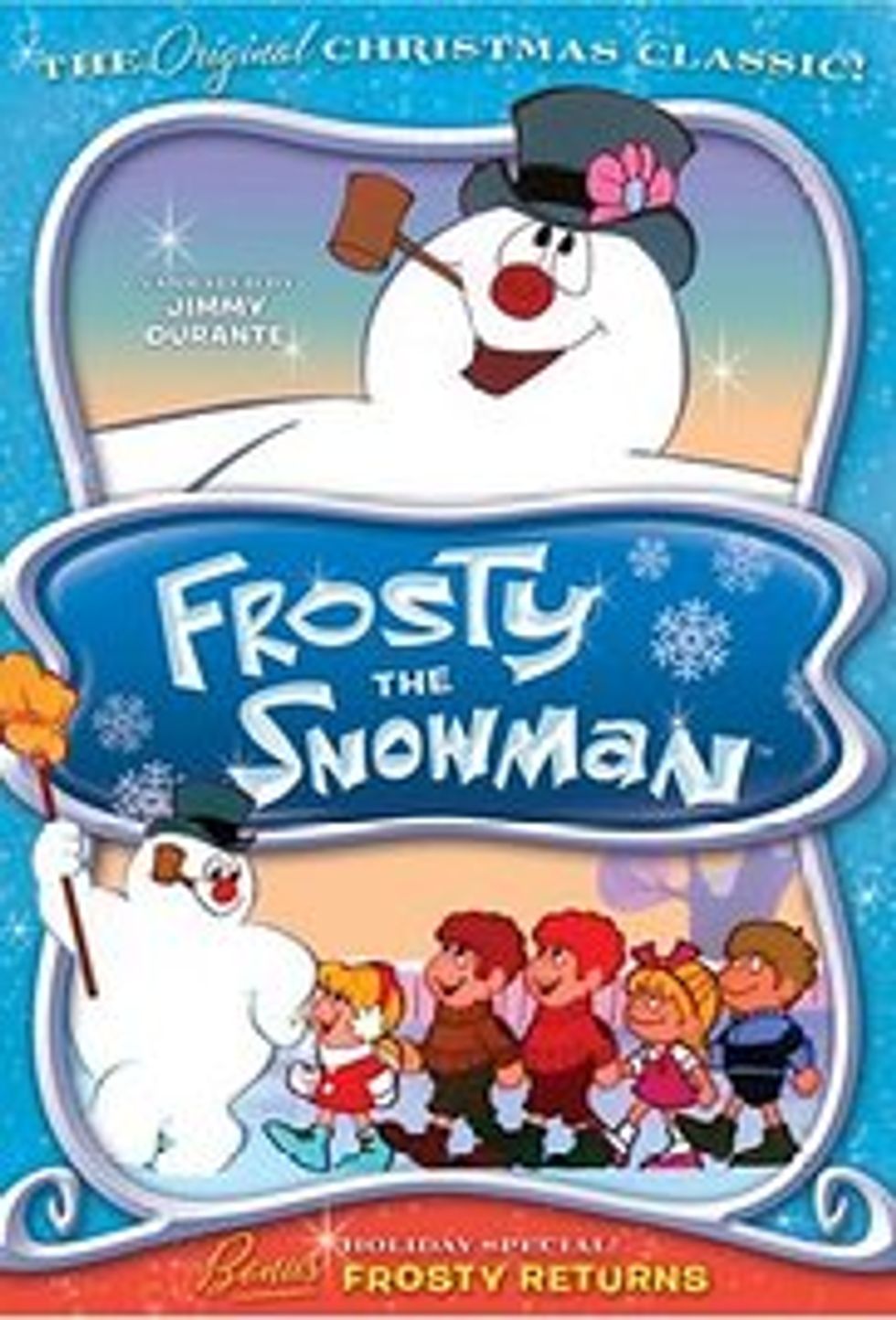 Because we all wish we had a snowman like Frosty growing up!

9) The Little Drummer Boy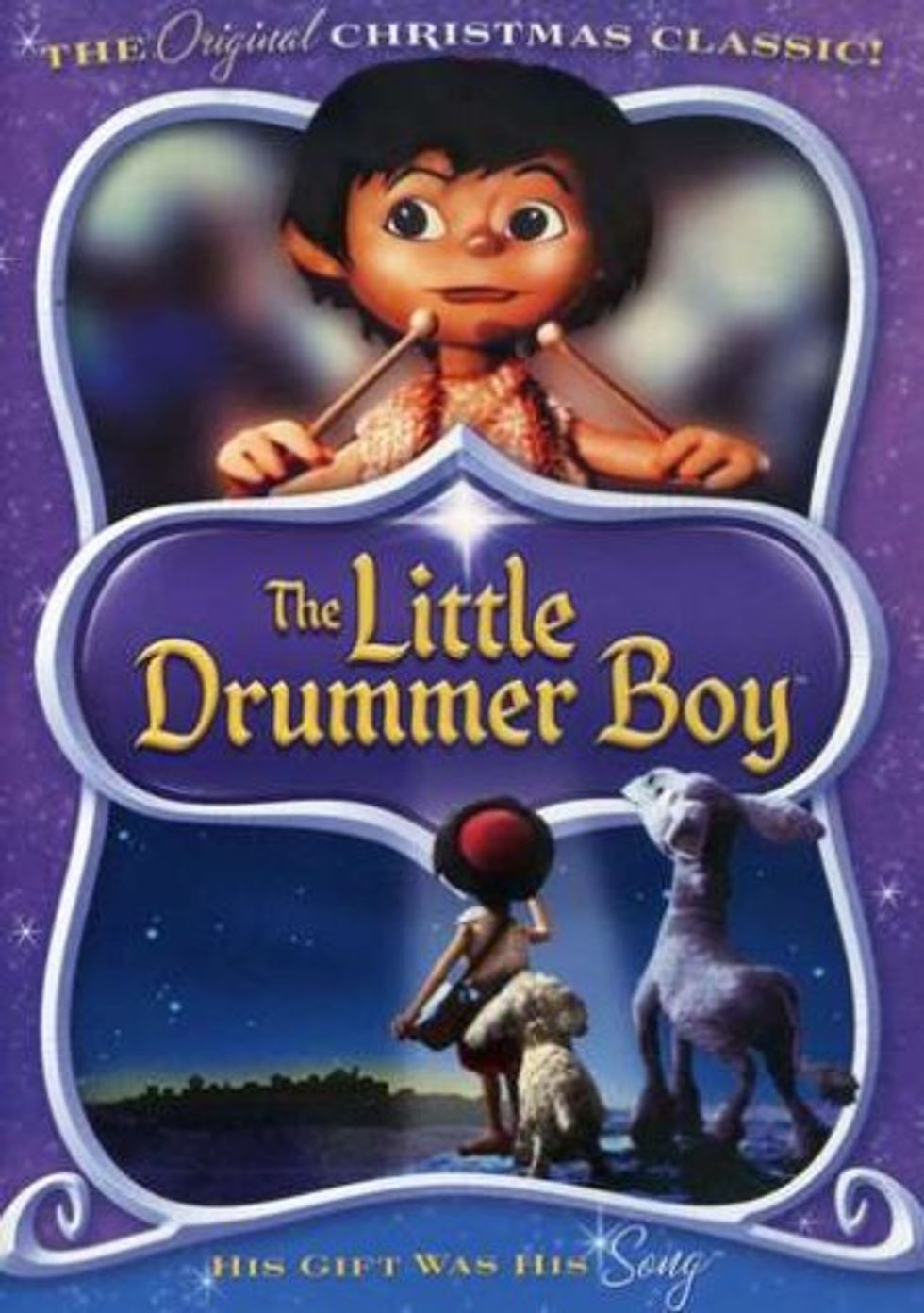 Definitely one of my favorite classics and favorite Christmas carols!

10) A Garfield Christmas Special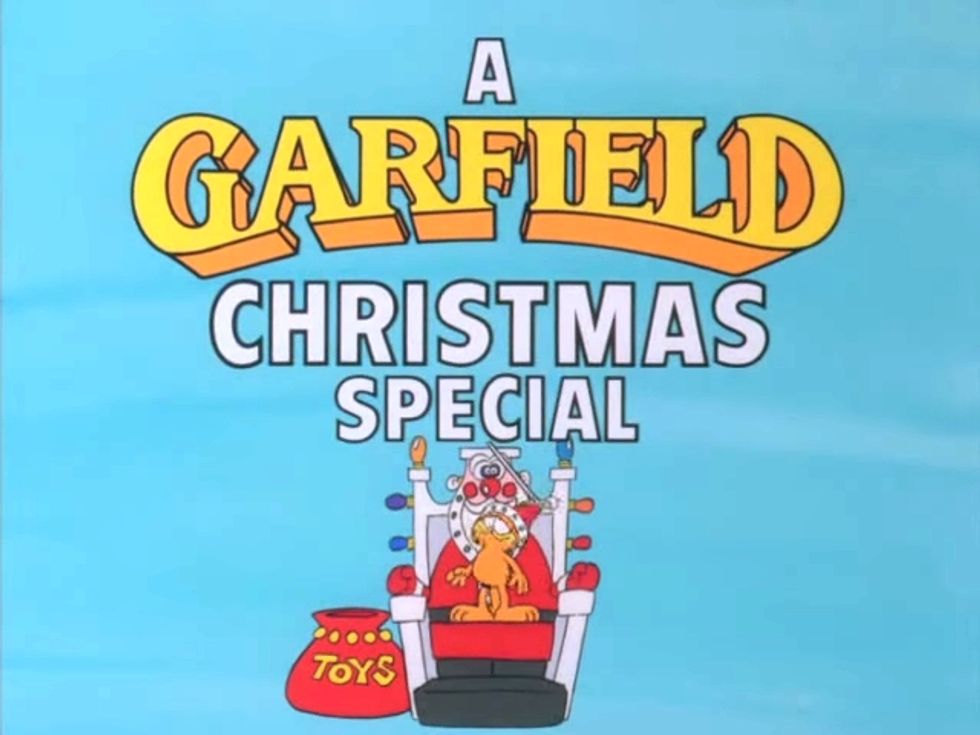 This one isn't as popular as some of the others on this list, but my dad and I loved this growing up as kid! If you know who Garfield is, you'll love it too... I promise!

11) Annabelle's Wish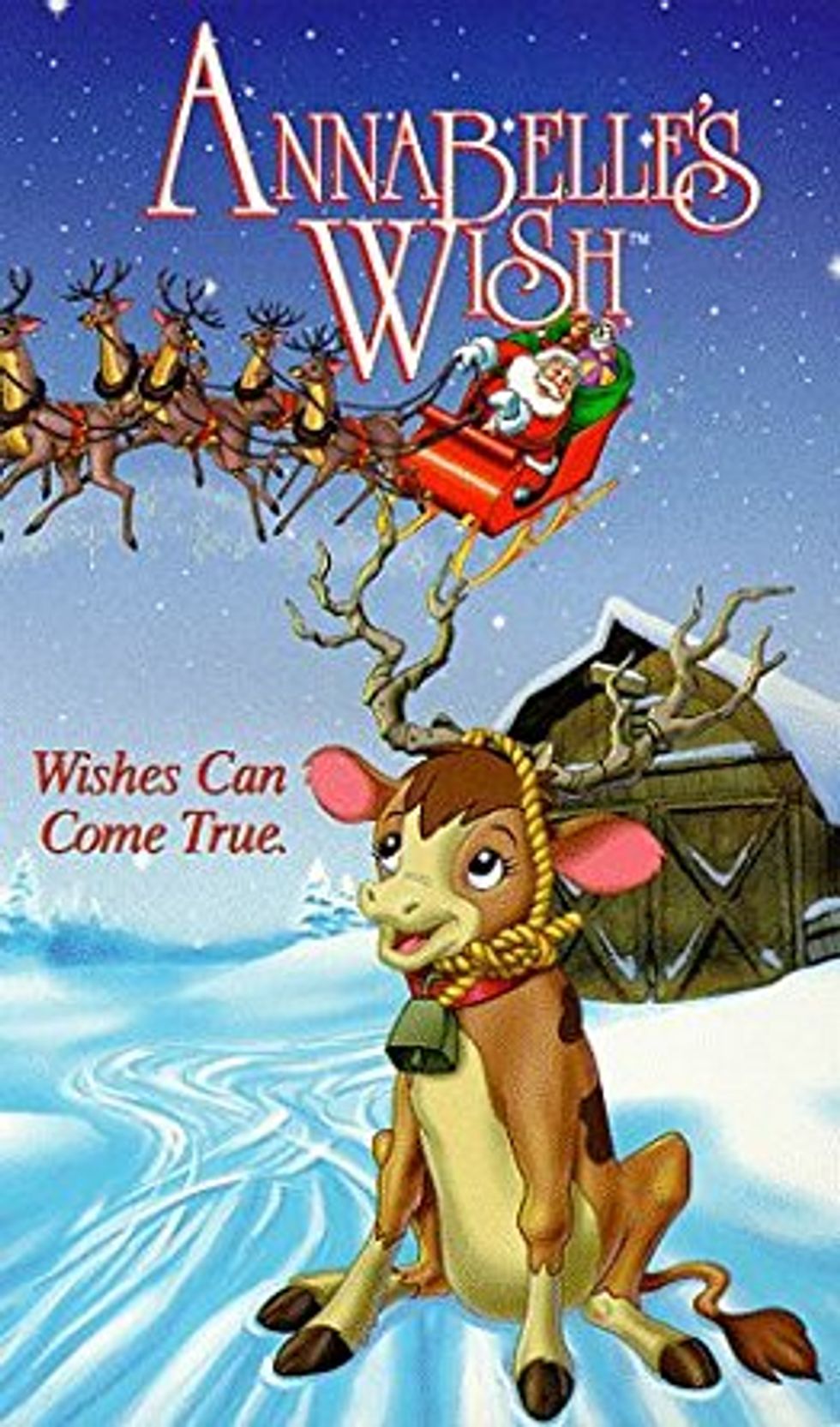 Another not so popular movie, but definitely worth the watch! What's cuter than a cow who wishes to be a reindeer?!

12) Nestor the Long-Eared Christmas Donkey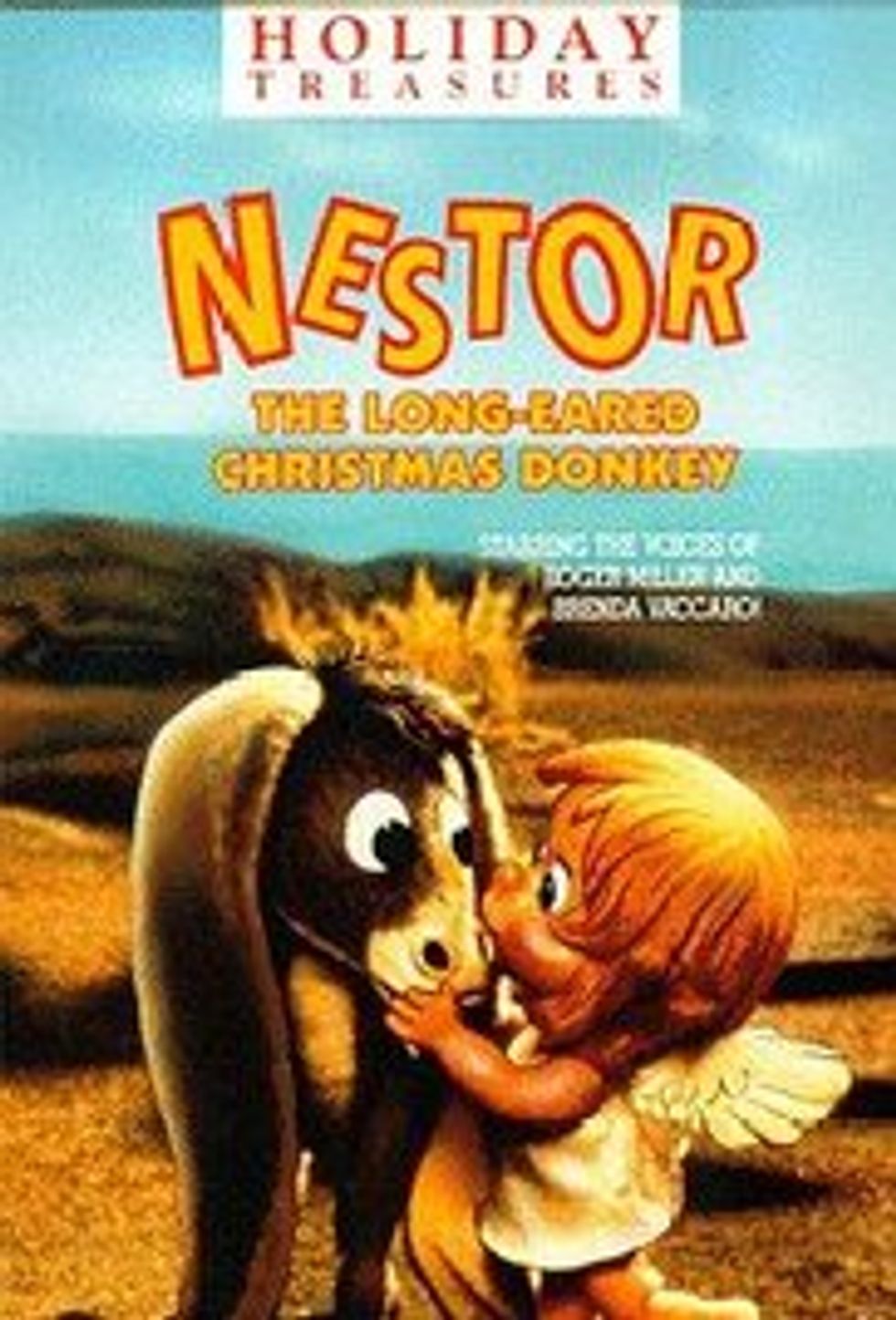 This movie made me so sad in the beginning, but every Christmas movie on this list has a good ending! See why!

13) Arthur's Perfect Christmas
If you grew up watching Arthur, you definitely remember this special! Feel the nostalgia with this one!

14) Olive the Other Reindeer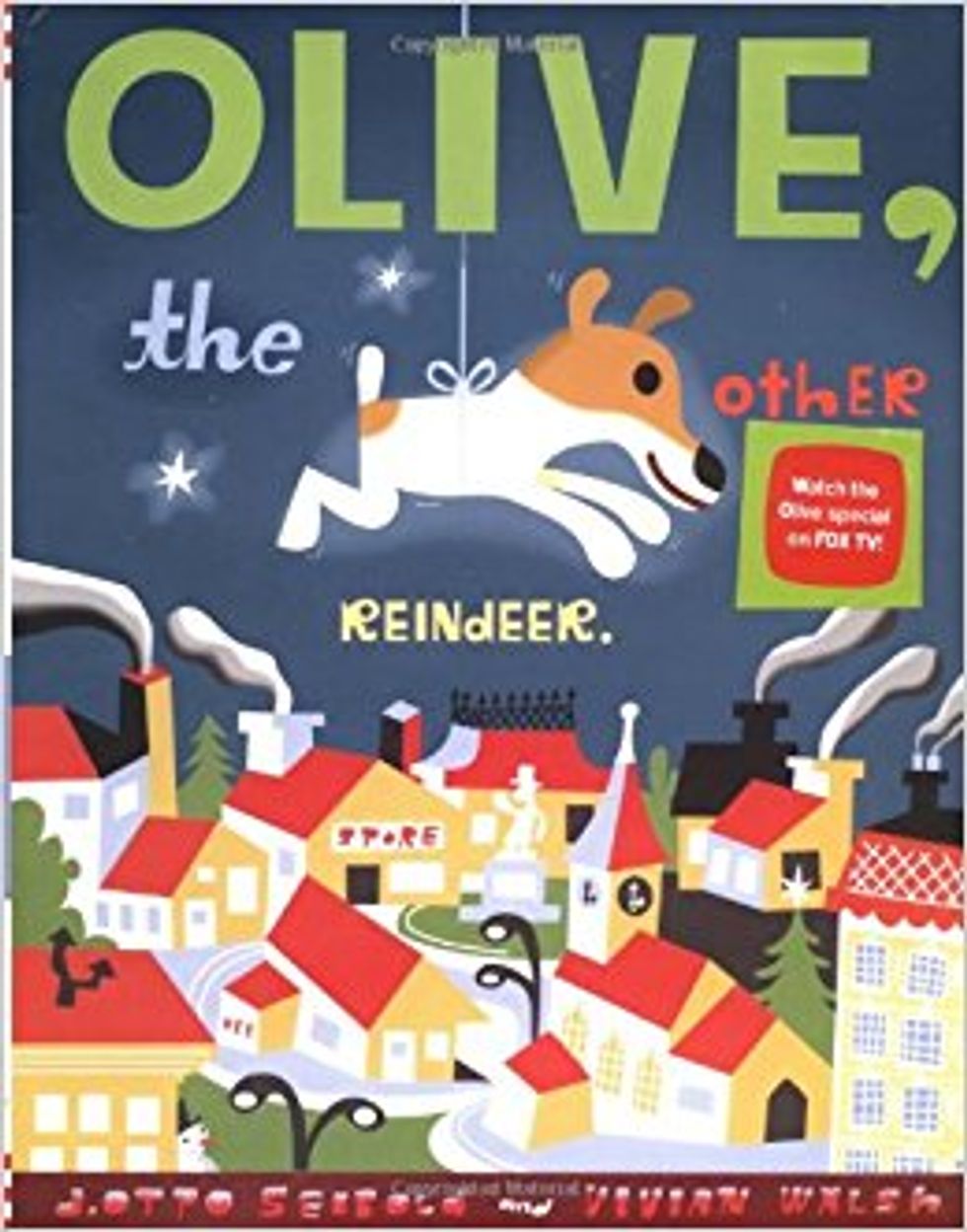 Not as famous as the other movies, but it's similar to Annabelle's Wish... except this is about a dog who wishes to be one of Santa's Reindeer's!

15) Elf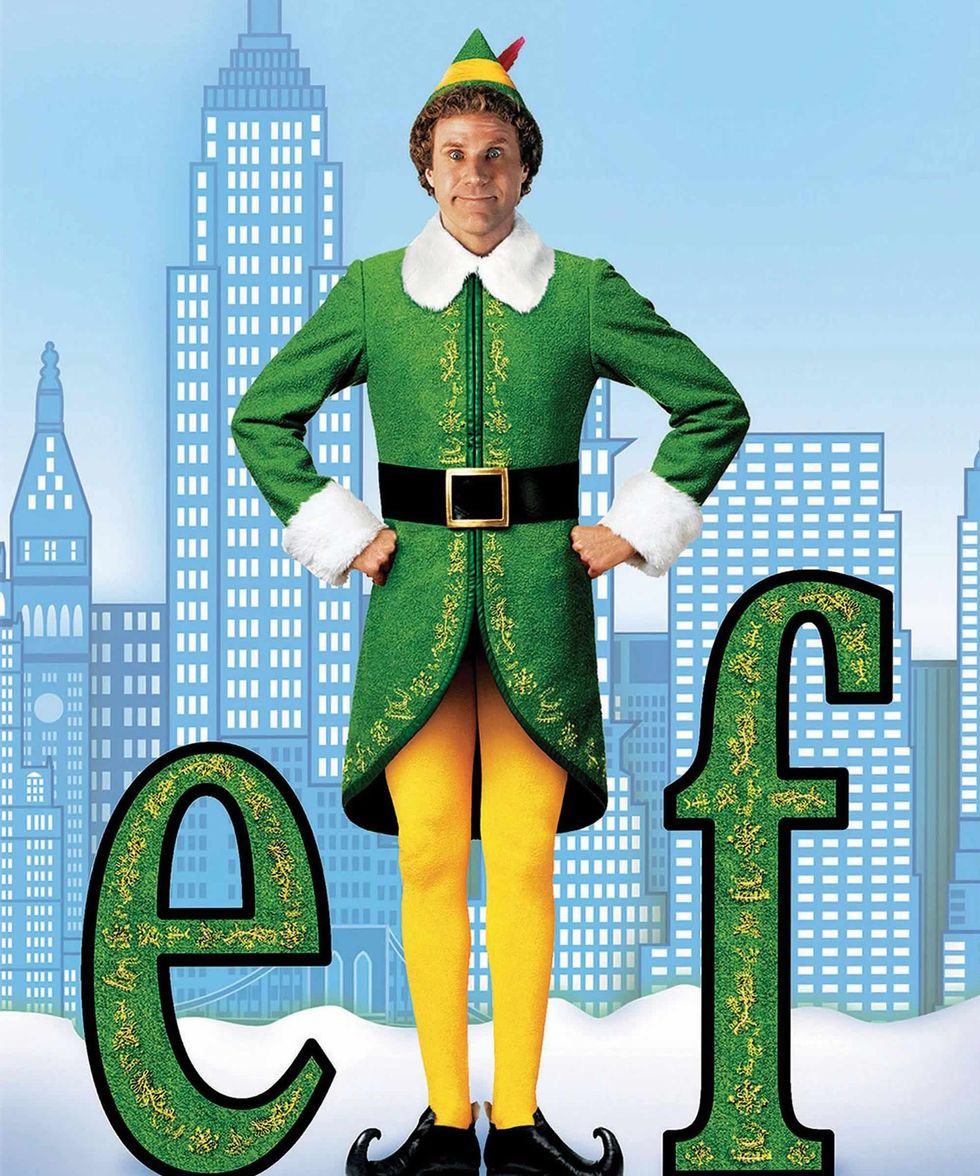 "Buddy the elf what's your favorite color?!"

16) Home Alone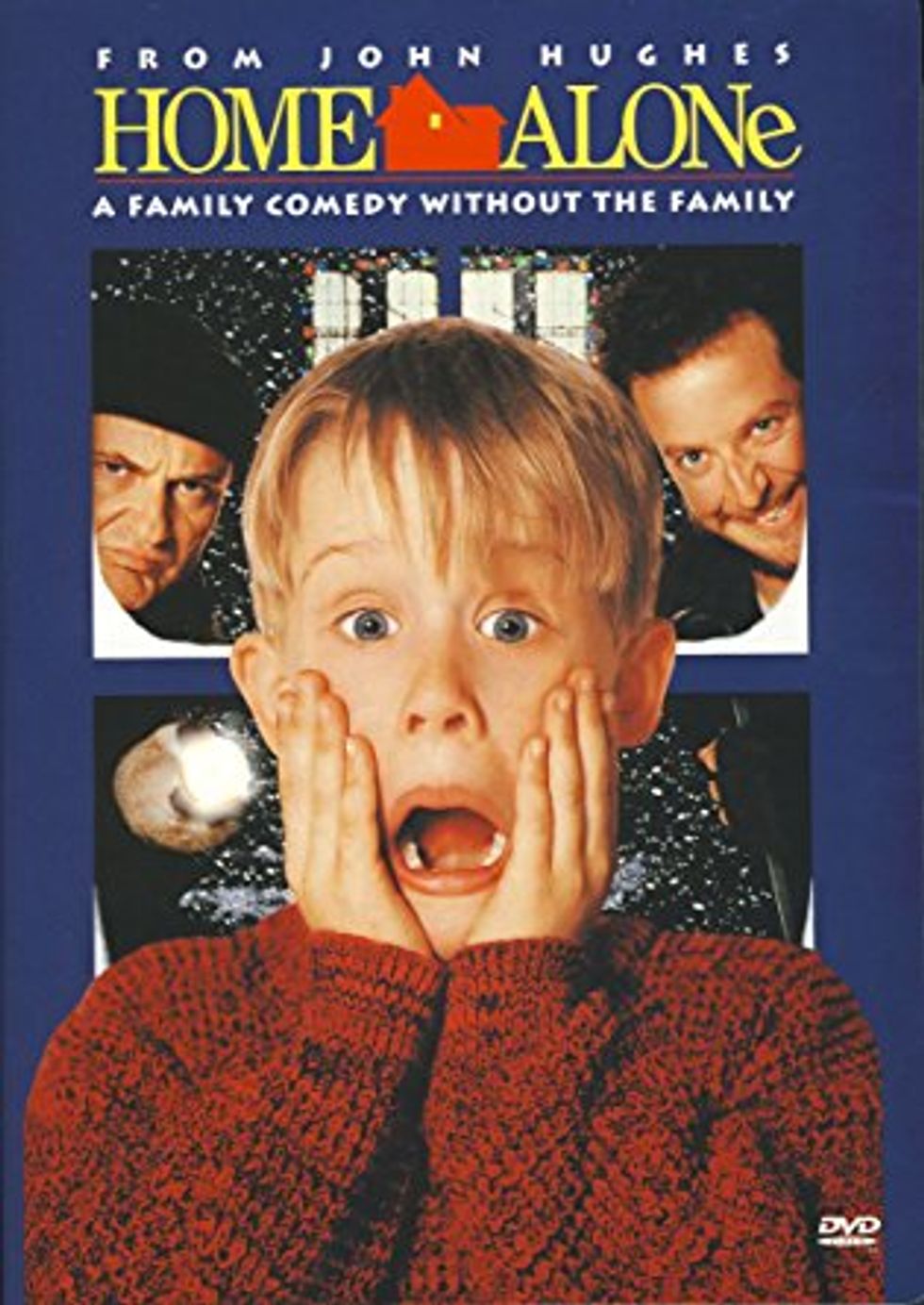 I WISH my parent's accidentally forgot me as a kid. I'd have the time of my life!
17) A Christmas Story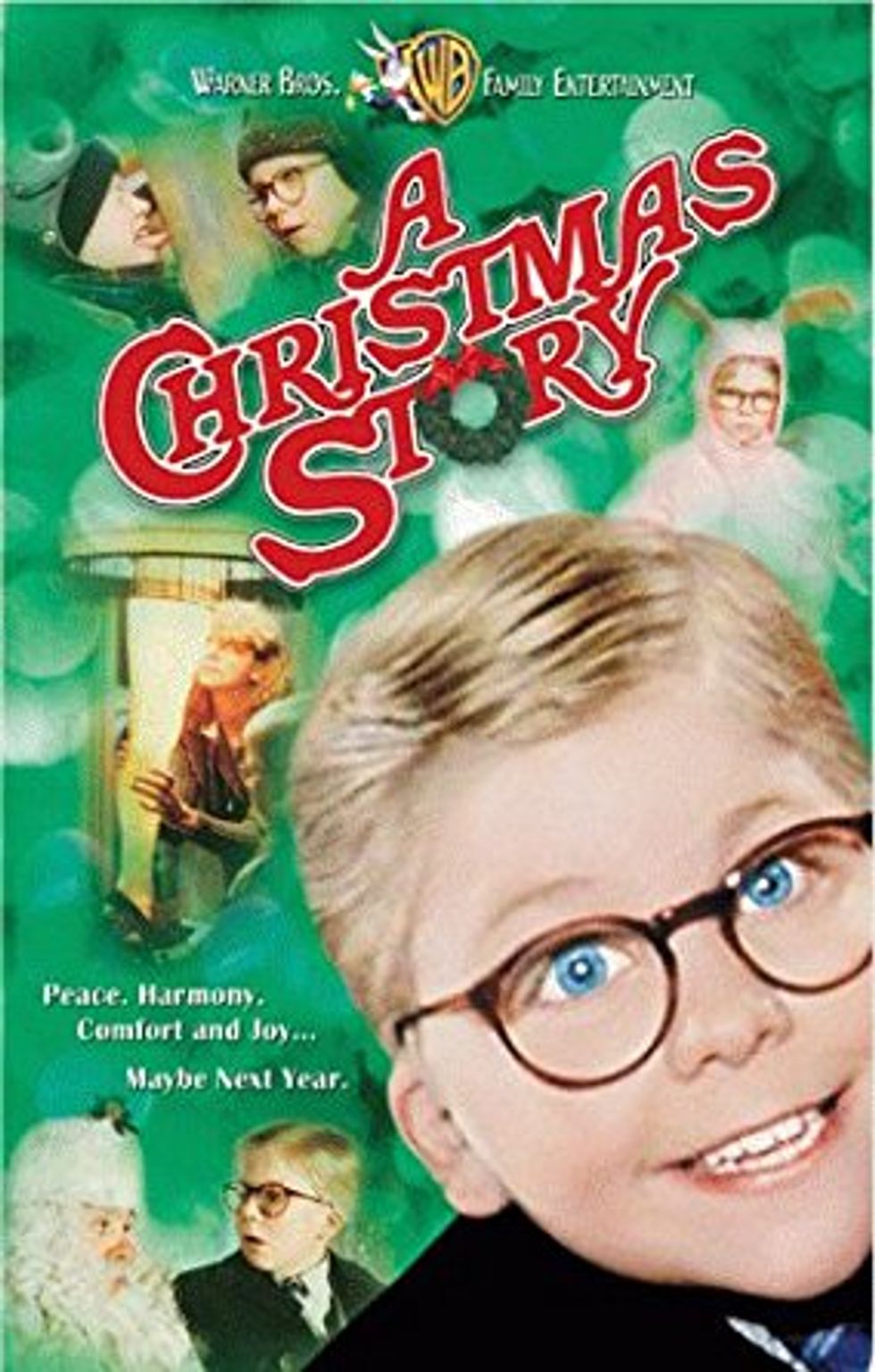 Because on Christmas day, this marathons for a full 24 hours. "You'll shoot your eye out!"

18) It's a Wonderful Life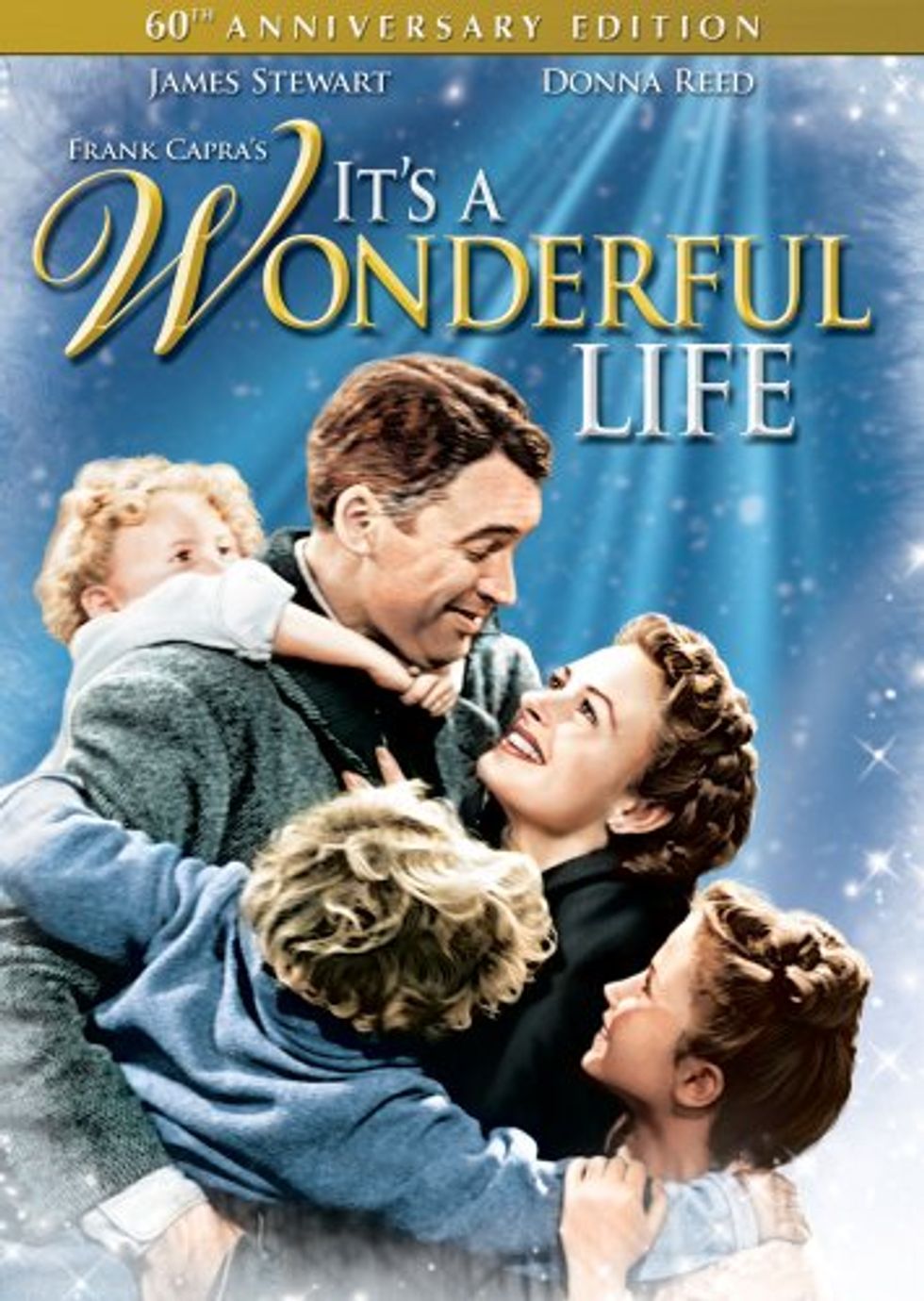 "Every time a bell rings, an angel gets it's wings"
19) The Polar Express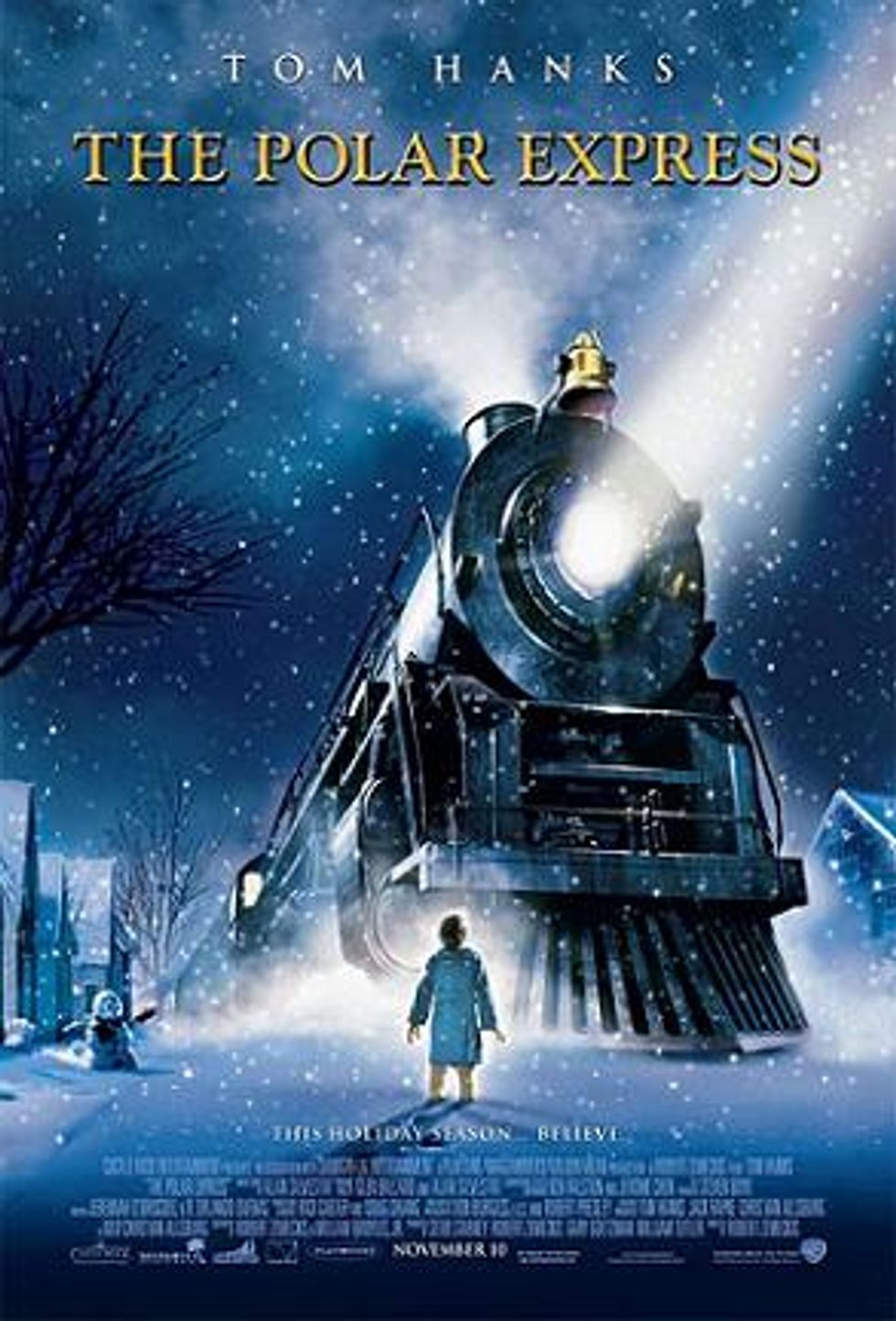 Is this a real train yet? Because I'm ready to buy my ticket after watching this movie!
20) The Nightmare Before Christmas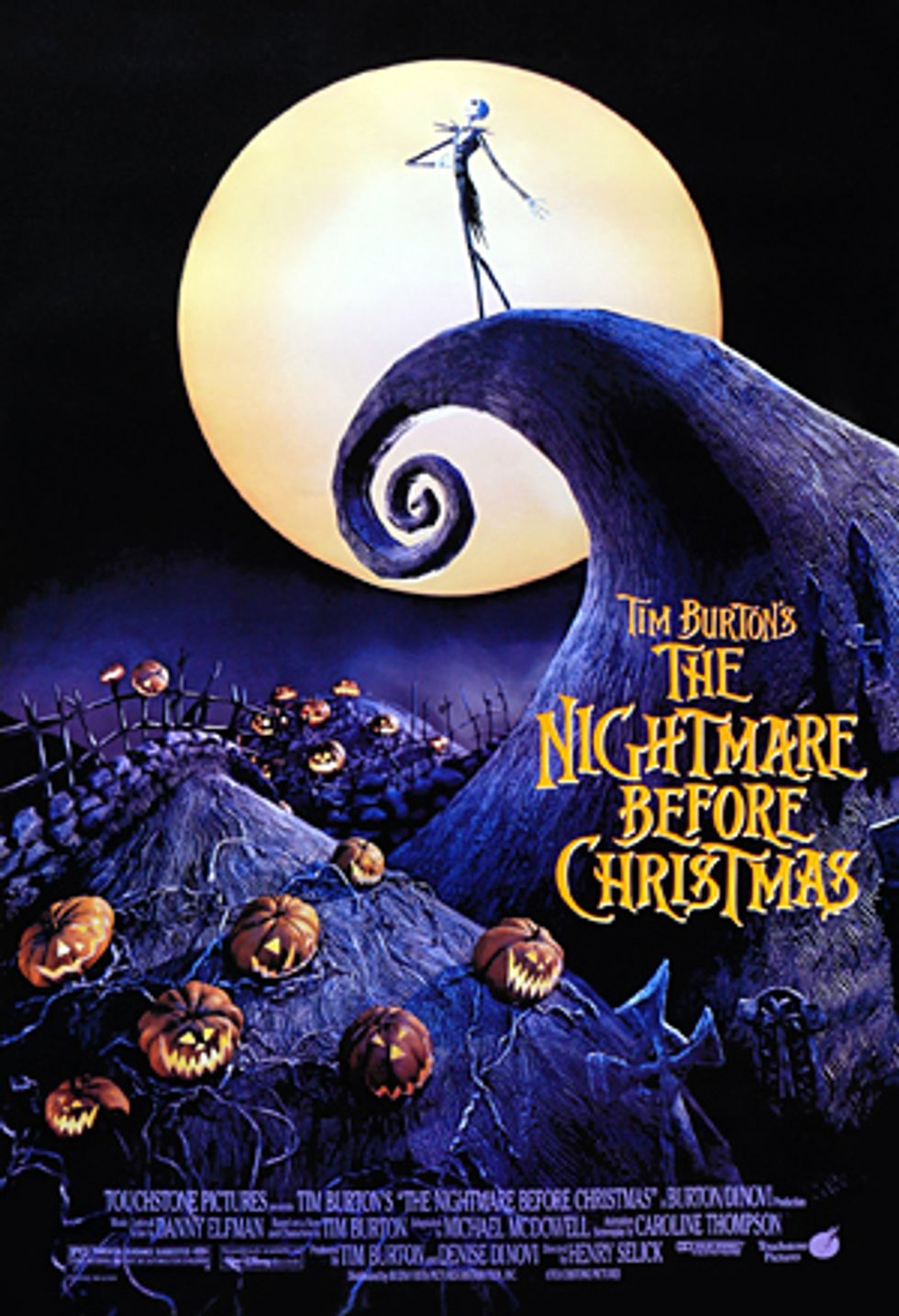 Is this a Christmas movie or a Halloween movie? I find it can be used for both occasions!
I could make a list of 50 movies but these are my top MUST see movies! So grab your blankets, a cup of coco and enjoy a nice Christmas movie marathon with your family or friends!