It's here! "Unbreakable Kimmy Schmidt" is officially on Netflix and it's all the rage. Obviously, one of the greatest characters in that show is Titus Andromedon/ Ronald Wilkerson/Yoshimura. While watching the show, I realized that Titus was actually a voice of truth, dropping shady quips throughout the episodes. Sometimes, he even channeled the struggles that college students go through! Ranging from our overly dramatic reactions, to our "broke"-ness, Titus epitomized us on the following occasions:

1. He knows to feign distraction when he's busy listening in to a juicy conversation.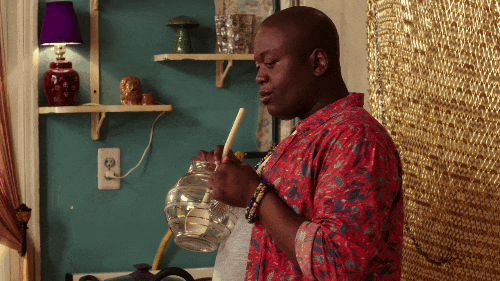 2. He understands the realization of being broke as hell.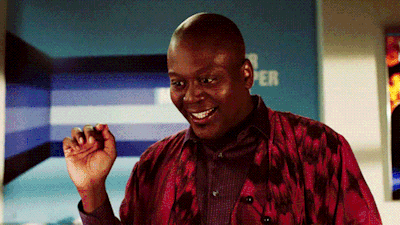 3. He gets the struggle we all have to go through when we get bouts of narcissism.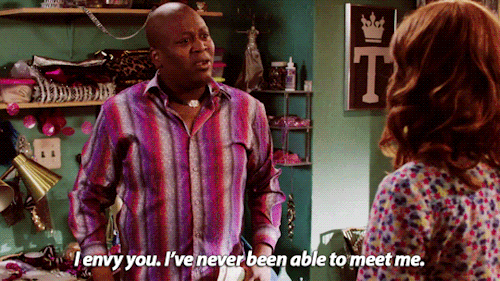 4. I mean, who did?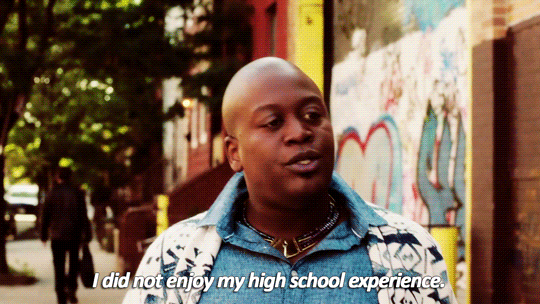 5. We've all done this: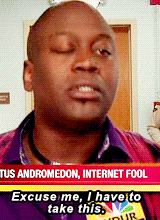 6. He also gets creative when he's broke and he needs a favor.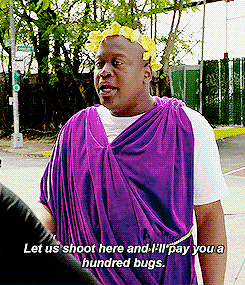 7. Also, he knows and feels the same way we do when professors give us multiple assignments.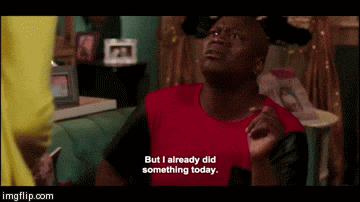 8. He acts the way we wish/do when it's pay day! #mywaytilpayday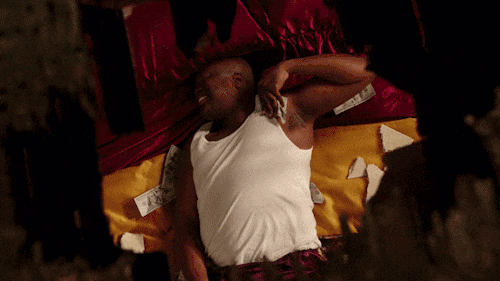 9. He has us all wishing we had his flair for the dramatic.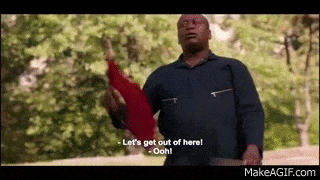 10. He delivers his disappointment the way we honestly wish we could. #dreamgirls #nononotheresnoway #jenniferhudson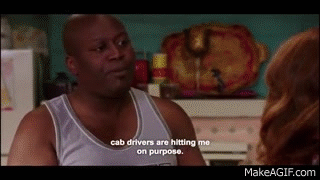 11. We've all done this: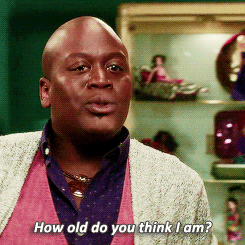 12. We all wish we had his finesse in the art of shade throwing. Because shade throwing is a thing now. #shade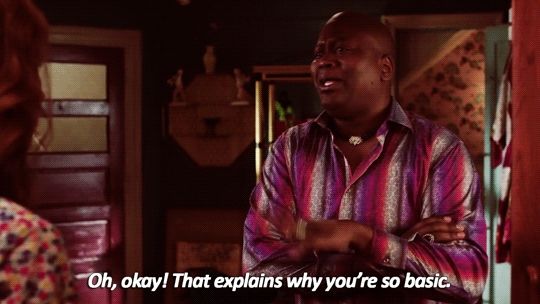 13. He channels his inner "Lion King" (something I'm sure we've all tried to do at some point in our lives). #aaaasiwegnalabibisibabasitchoubooum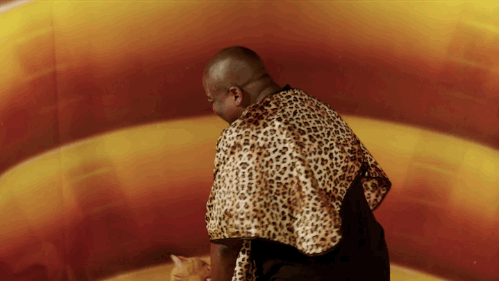 14. When he goes full diva, he has us all clapping and "YASS"-ing.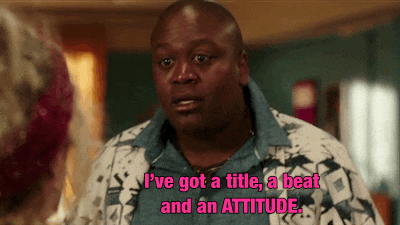 15. He knows all about, "Faking it, until you make it," using the art of bullshit when writing papers and giving presentations. #saywhat #itwasntme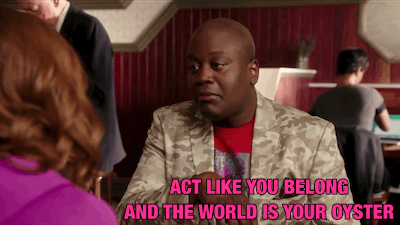 16. At some point, we've all been as cuckoo for a hot bodied papichulo/mamacita as he has.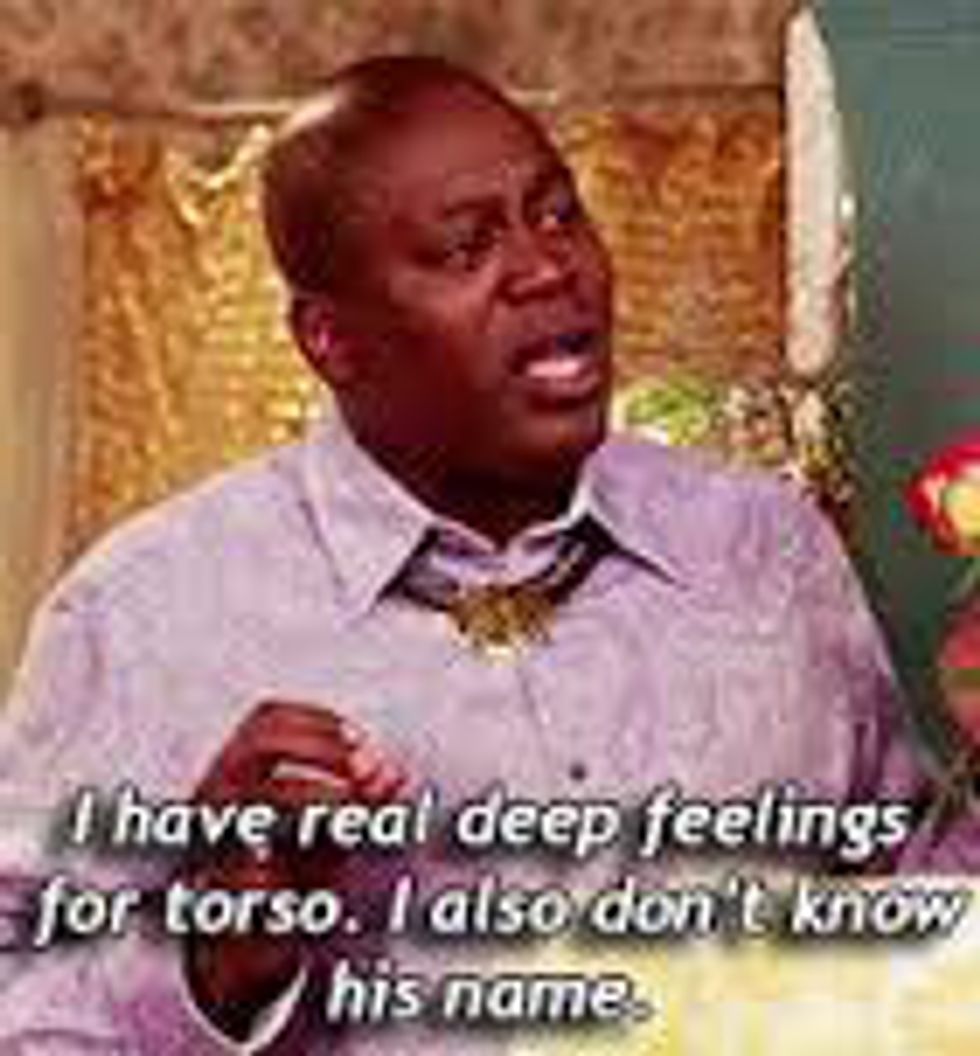 17. We've all done the dramatic entrance/reveal.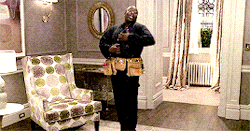 18. He's done it, and we've done it.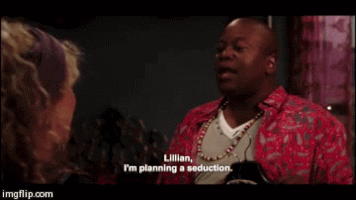 19. Basically, Titus is proof that we're all: