If you don't know all the words to 'Take Me Home, Country Roads' by John Denver, are you even from West Virginia?
Sing with me, now!
Country roads, take me home
To the place I belong
West Virginia, mountain momma
Take me home, country roads
1. West Virginia, NOT western Virginia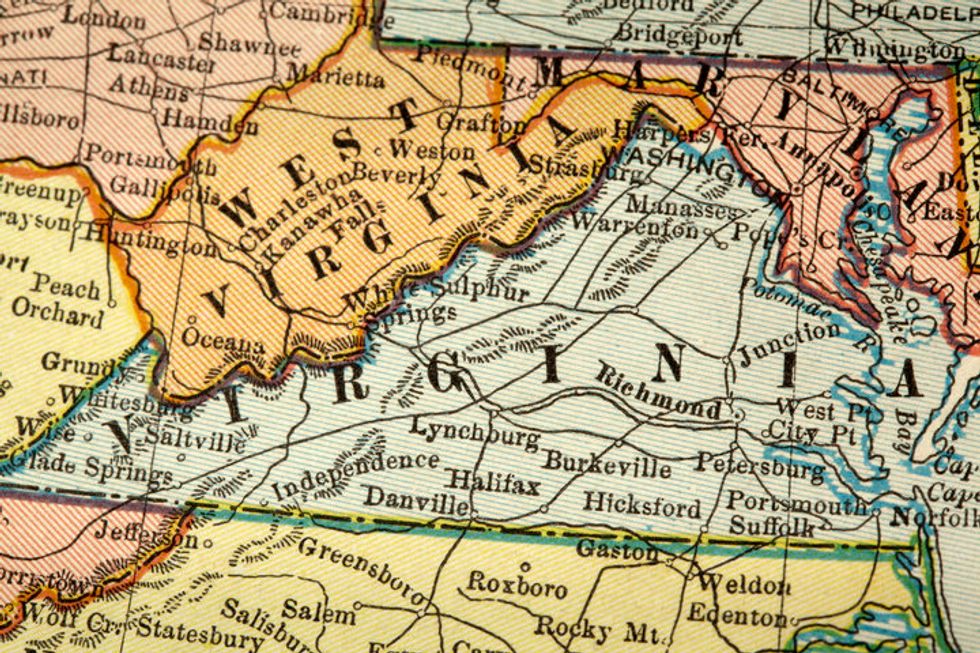 How did you pass Geography class? Correct me if I'm wrong but, if West Virginia wasn't its own state, there would only be 49 states, right?
2. Pepperoni Rolls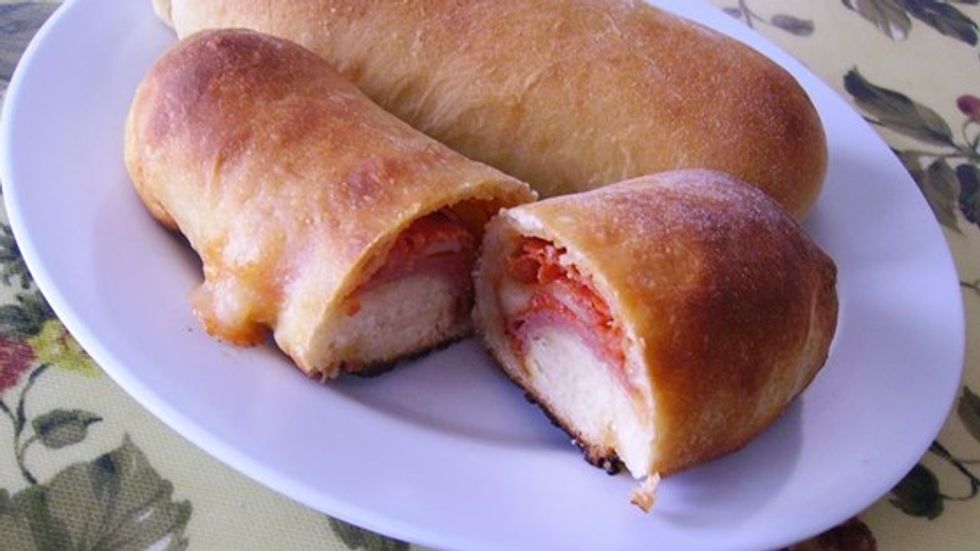 If you've never had one, give me your address and I'll send ya some in the mail. Seriously, they're that good.
3. A 'holler' is where you live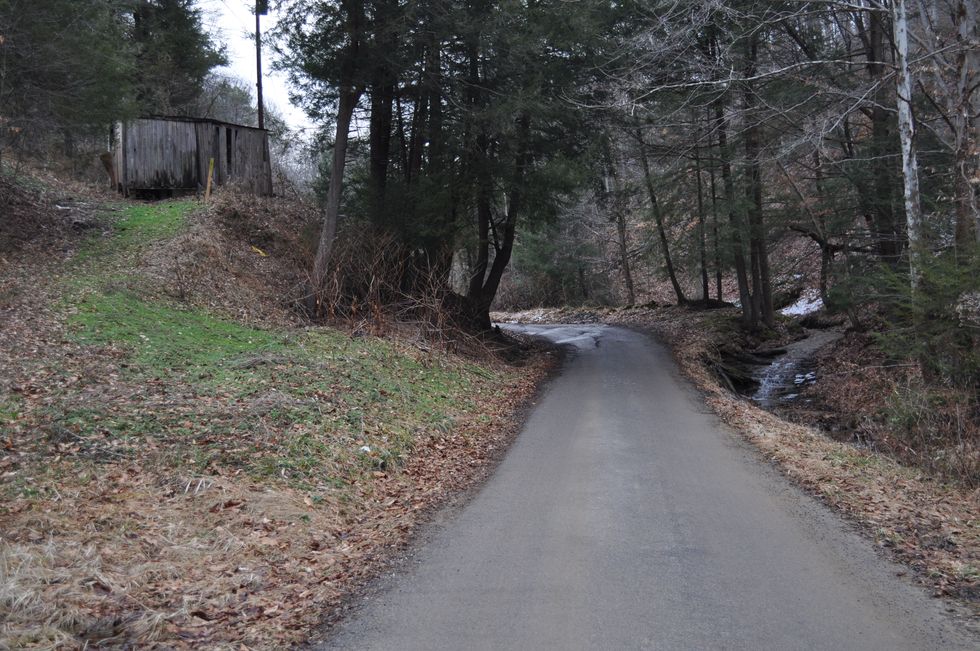 Common directions go like this: "Head up the holler, turn left at the big Maple and follow that road to the little white church next to the creek"
4. We're Mountaineers, NOT Hillbilly's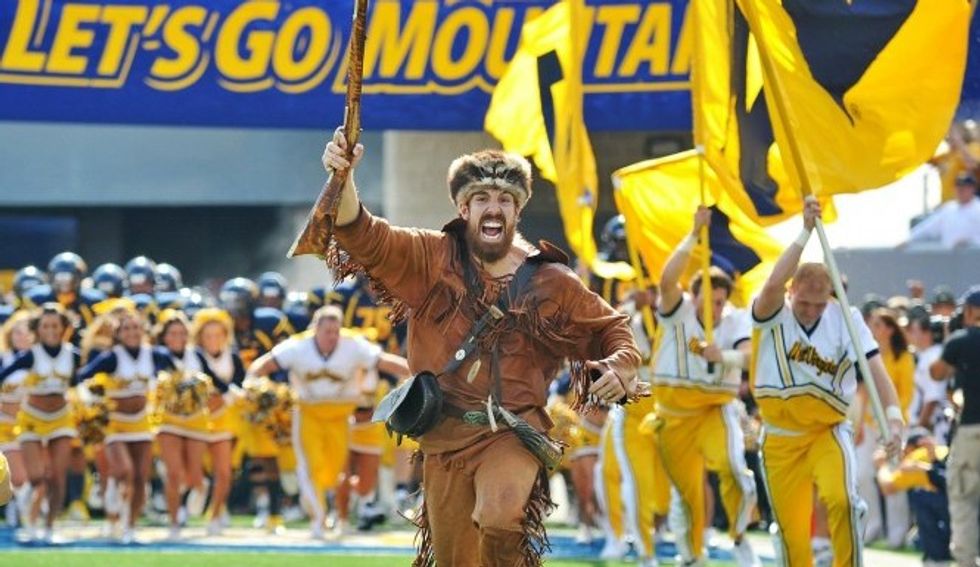 Take my word for it. Or, Google it.
5. You can order hot dogs from a school bus AKA Hillbilly Hotdogs, though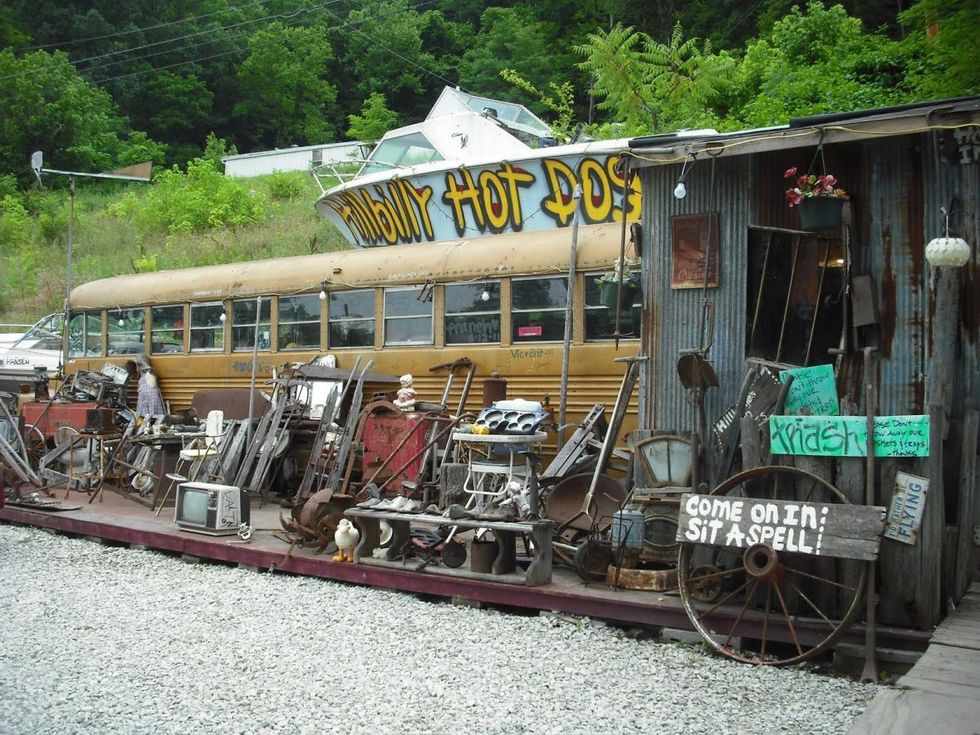 You thought you'd seen it all, right?
6. Speaking of hot dogs, it's called sauce, NOT chili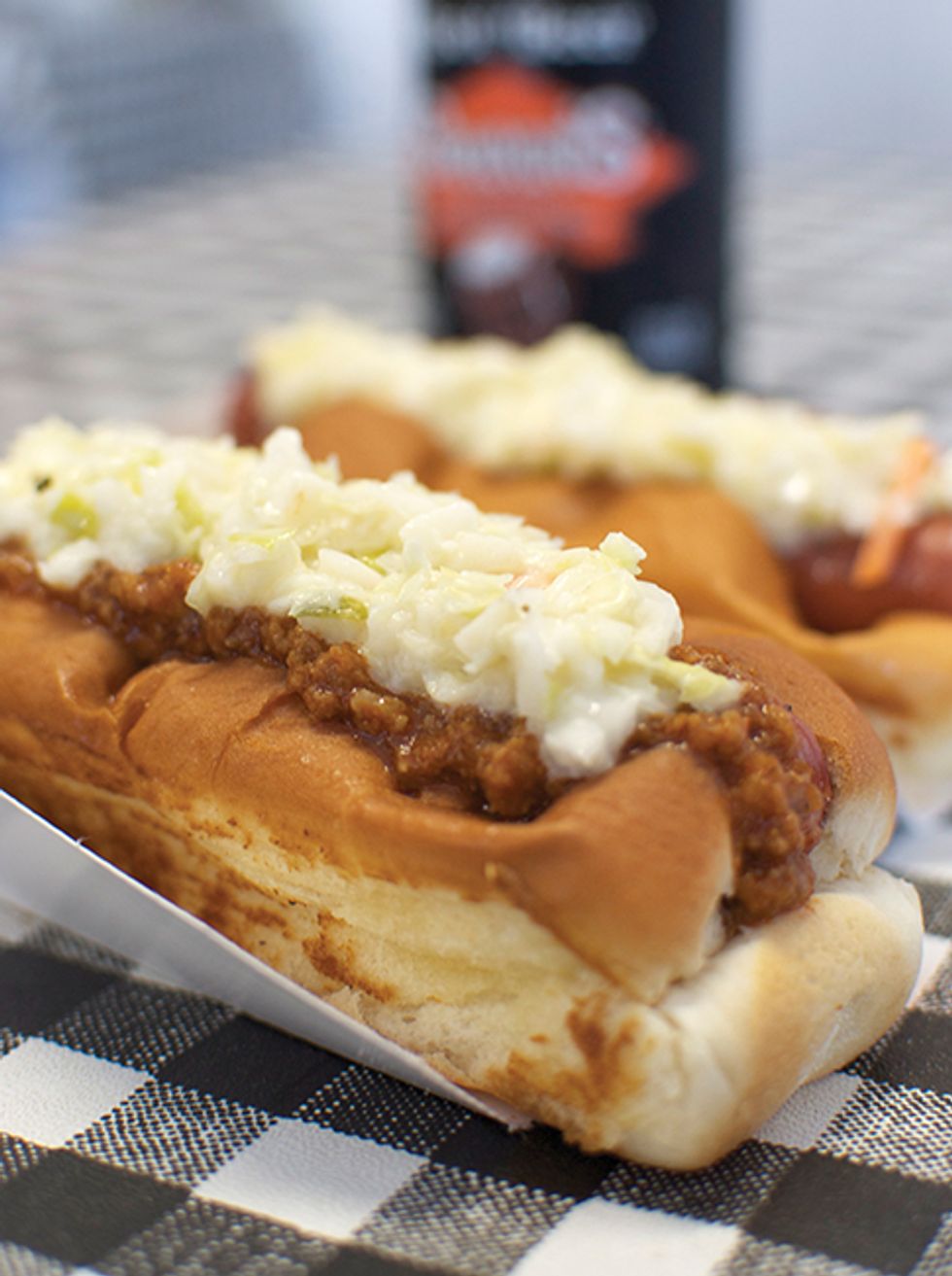 If you order chili, you'll get a bowl of chili and a hot dog on the side.
7. Sweet Tea is meant to be sweetened, hence the name

You shouldn't even bother asking if we'd like that sweetened or unsweetened
8. Cole slaw is a topping, NOT a side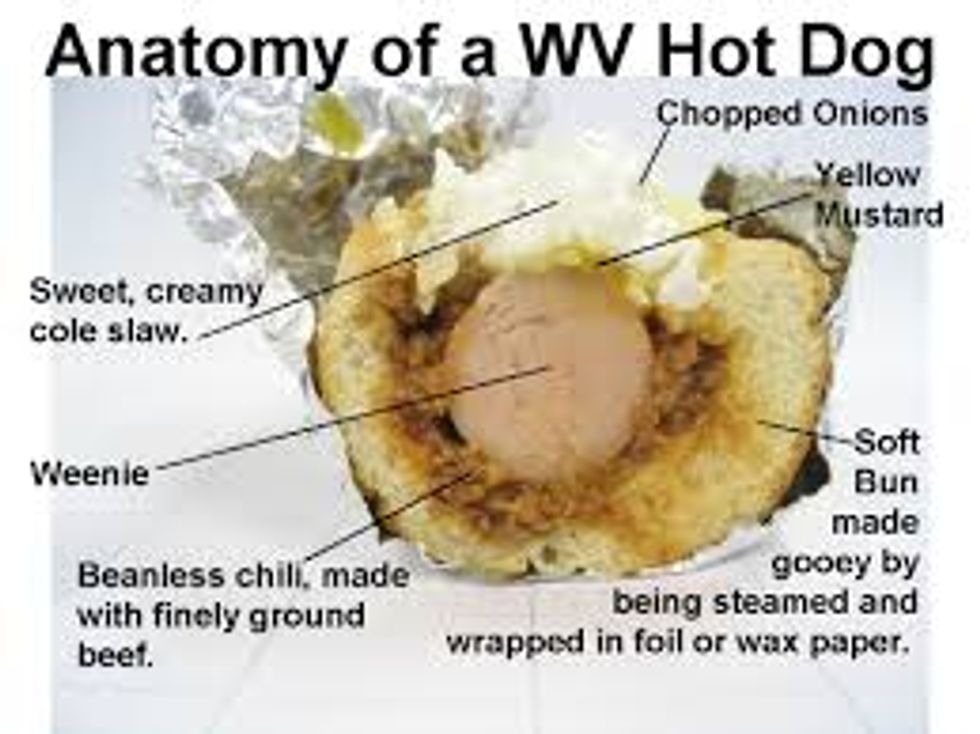 YUMMY YUMMY, IN MY TUMMY!!!
9. Y'all means 'you all'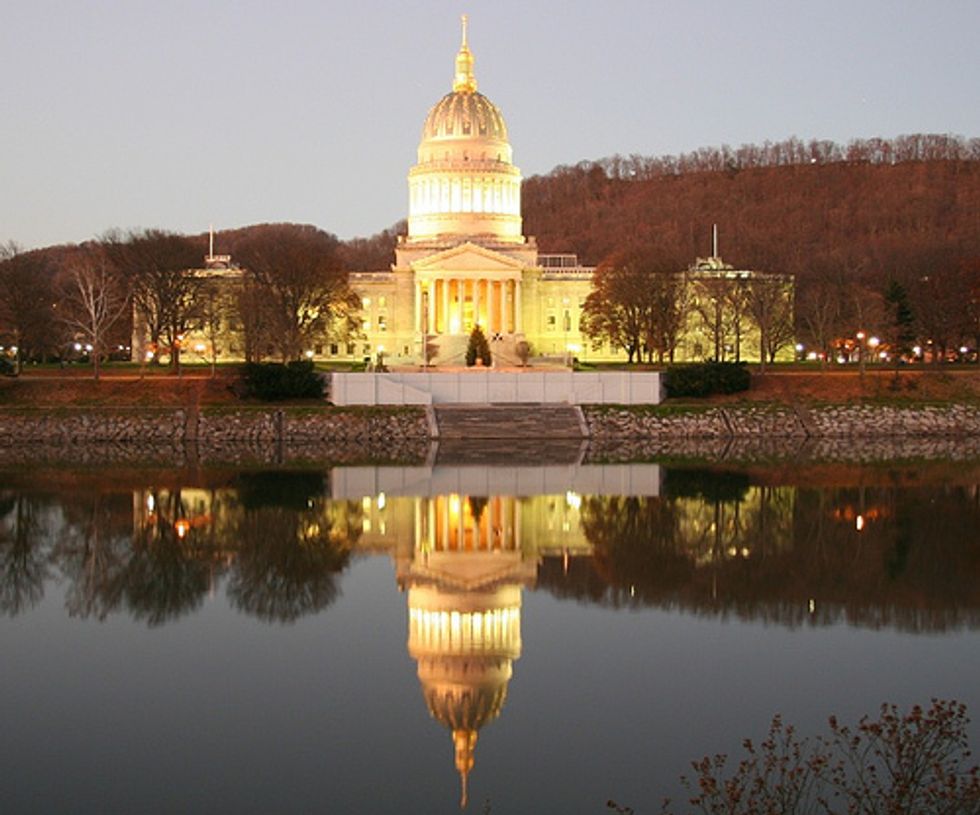 Y'ALL, check out how insanely beautiful our state capital is!
10. Therefore, it isn't acceptable to say "y'all all"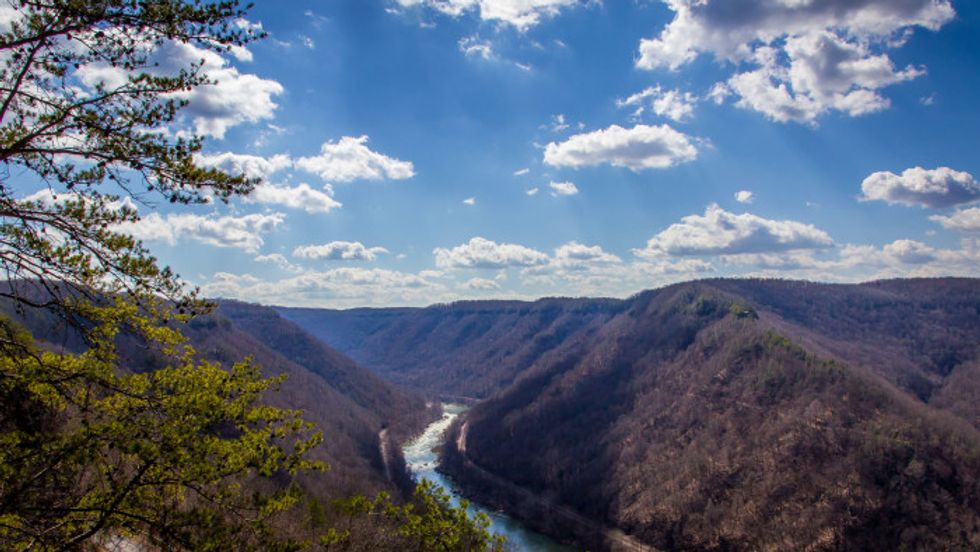 However, it IS acceptable to lust after this view.
11. Pothole insurance is literally a thing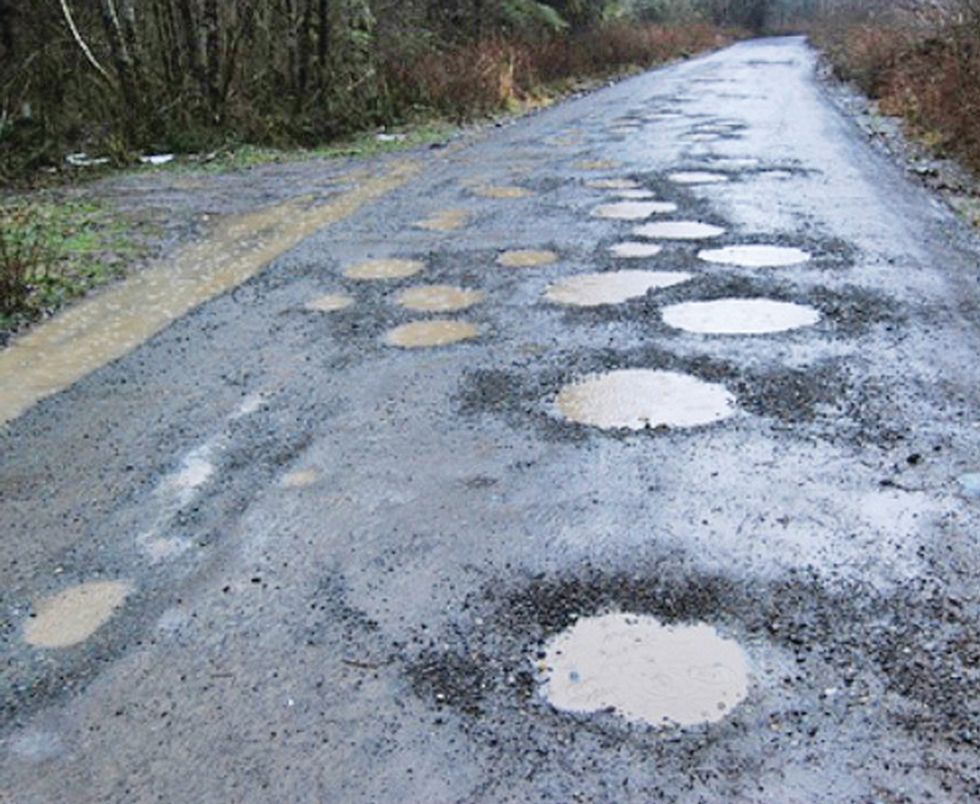 Need I say more?
12. That flutter in your chest when people know where you're from while on vacation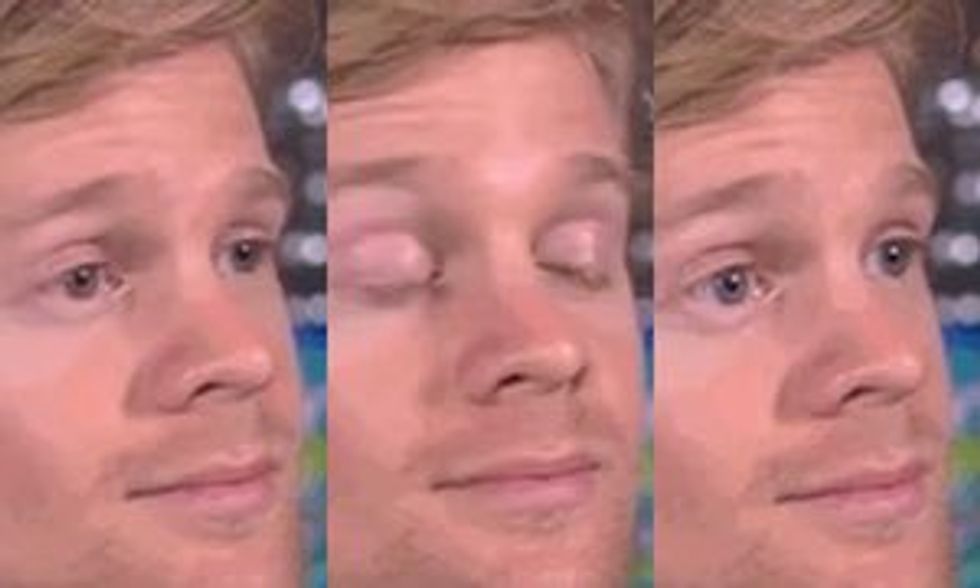 Say it's not so...
13. "Warsh" actually means "wash"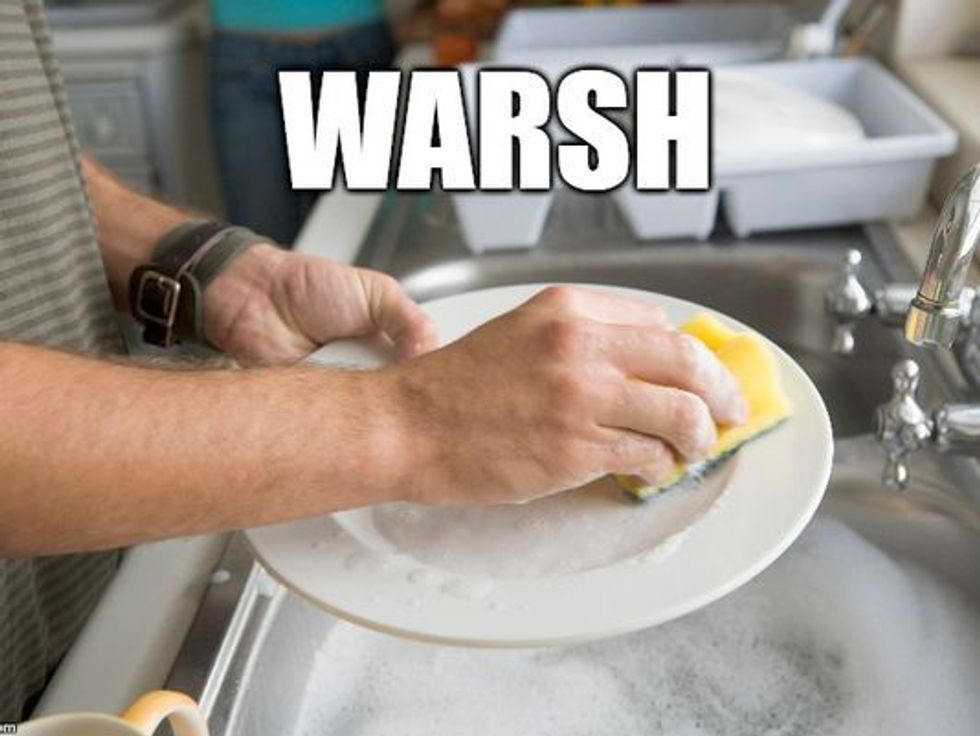 Don't worry, I don't understand how adding to a word could make it easier to pronounce easier.
14. We annually celebrate hundreds of people jumping off a bridge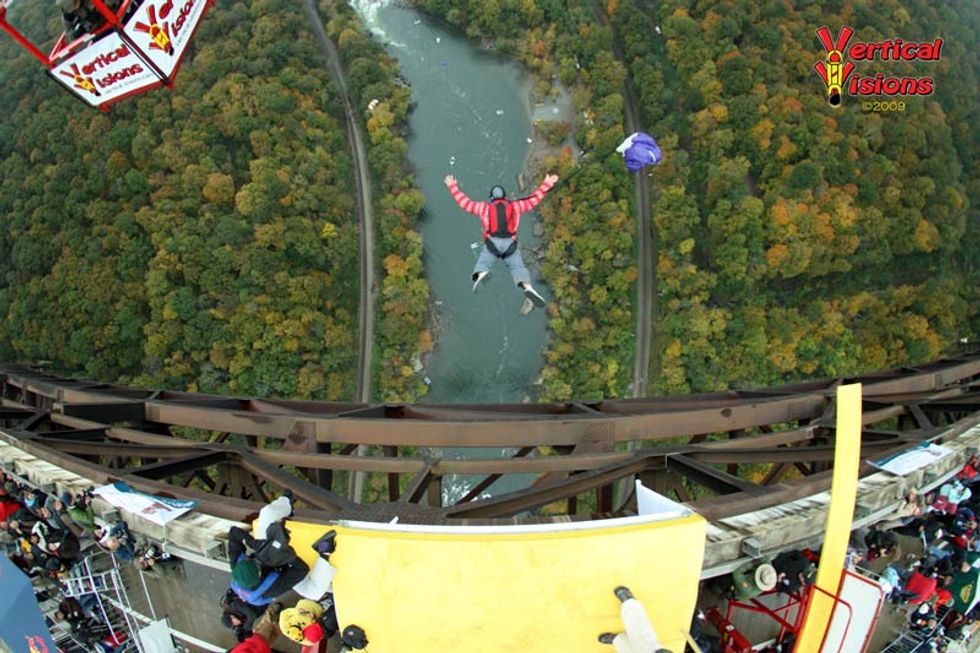 YOLO. By the way, an estimated 450 jumpers and over 200,000 spectators were in attendance for Bridge Day at the New River Gorge in 2016.
15. When shopping, we use "buggies"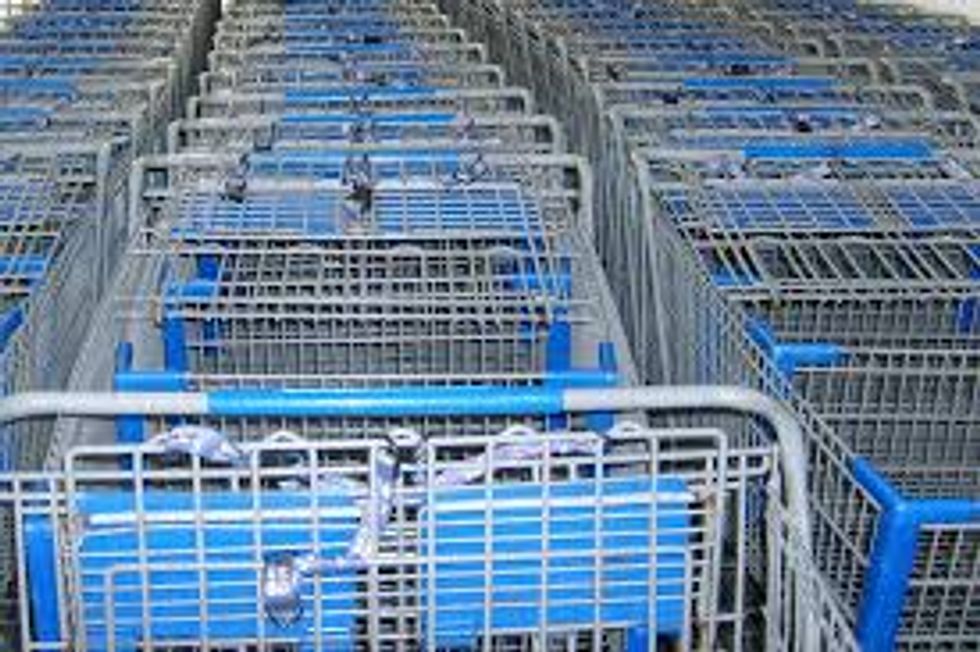 Regardless of what they're supposed to be called, you'll always refer to these as buggies.
16. Hurricanes don't come to us, we go to Hurricane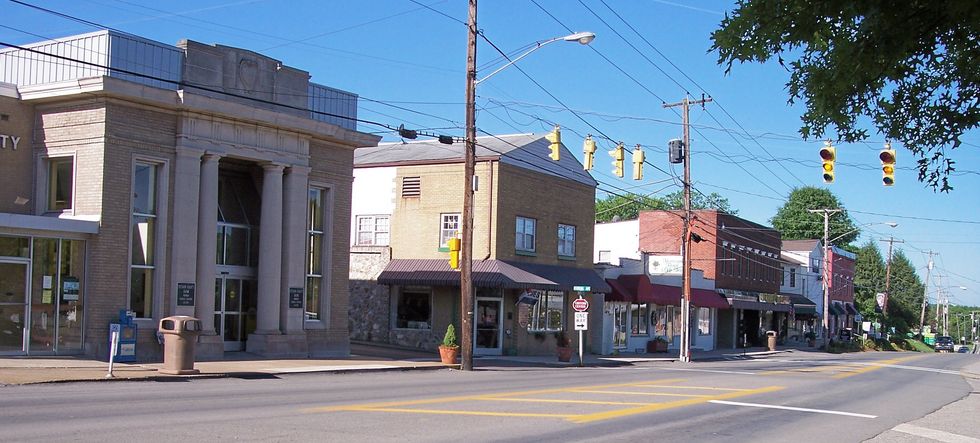 It's a place and it's pronounced "HURR-i-CUNN", trust me, it's my neighboring town.
17. Tudor's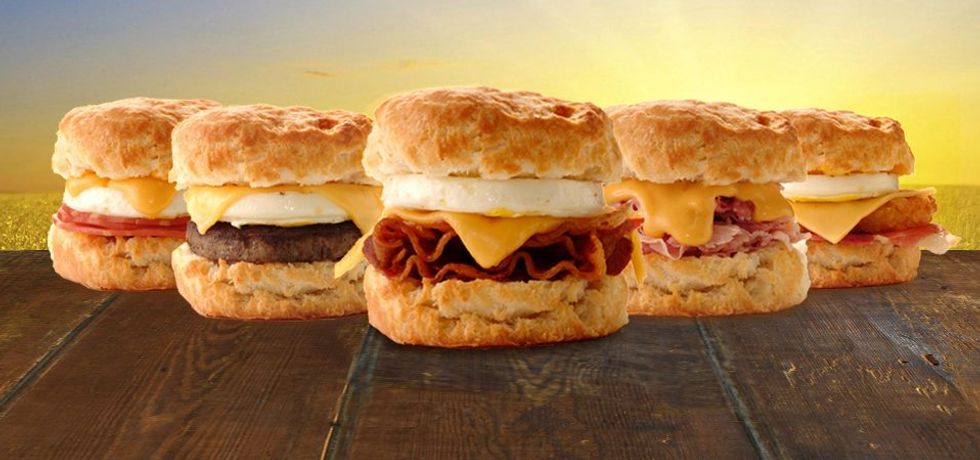 If you didn't already believe in a God, you're bound to, now.
18. "Kiss your butt curves"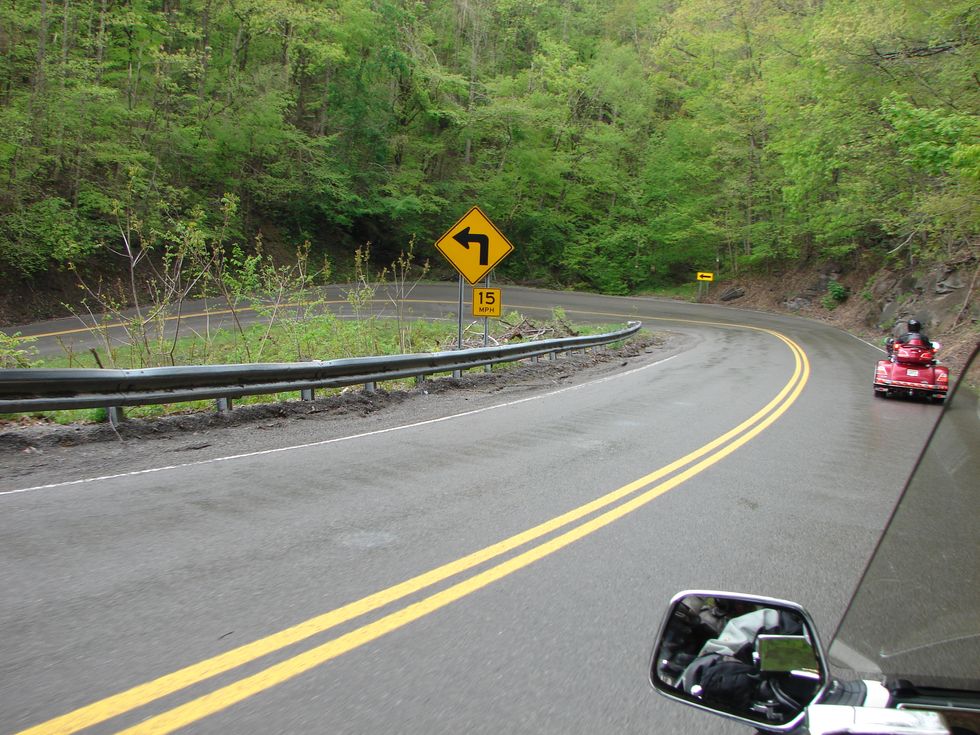 They're exactly how they sound.
19. West Virginia truly is 'Wild and Wonderful'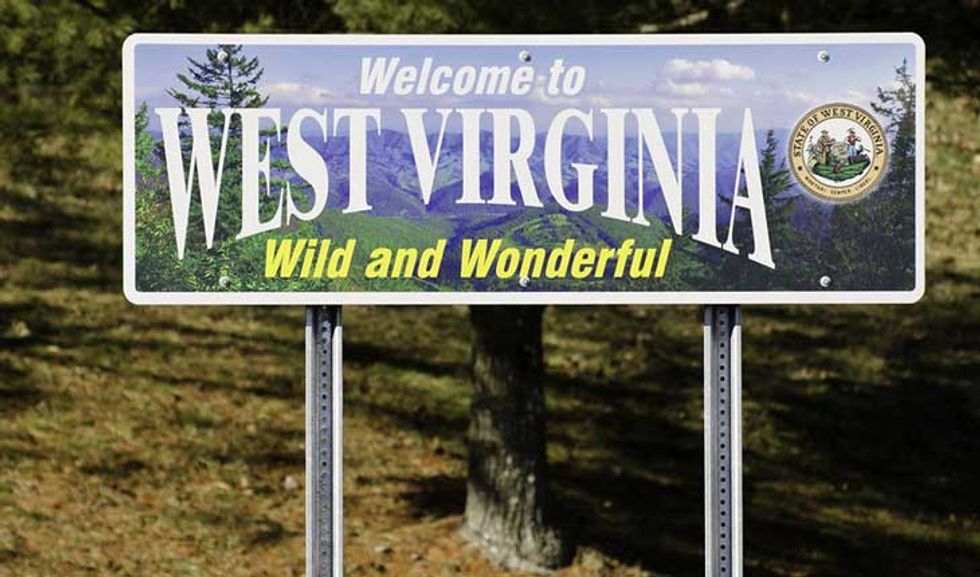 Nothing is more beautiful, wild, or especially wonderful as good 'ole West Virginia.